Vlisco has been in the business of African prints for over 170 years. However, we only really started paying attention to them when they celebrated their 170 year anniversary and revealed 8 powerful women from different African countries as the faces of their campaign. Iconic women like Angelique Kidjo, Celestina Obasi and our fave designer, Ejiro Amos Tafiri – helped put the Vlisco brand in context and it became more than just 'African prints' which you can pretty much get anywhere if you live in Nigeria or Africa.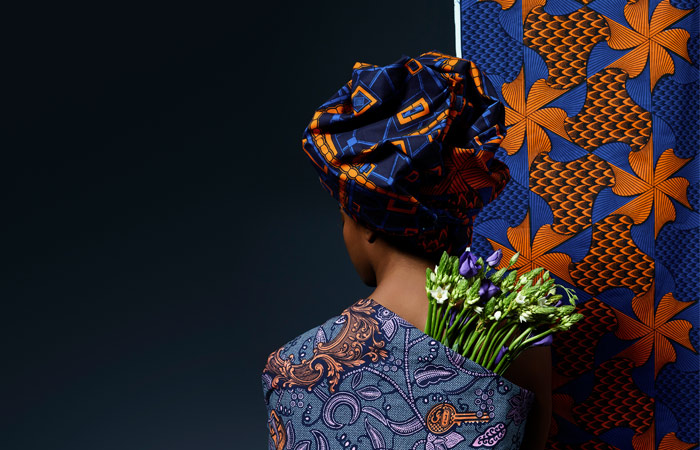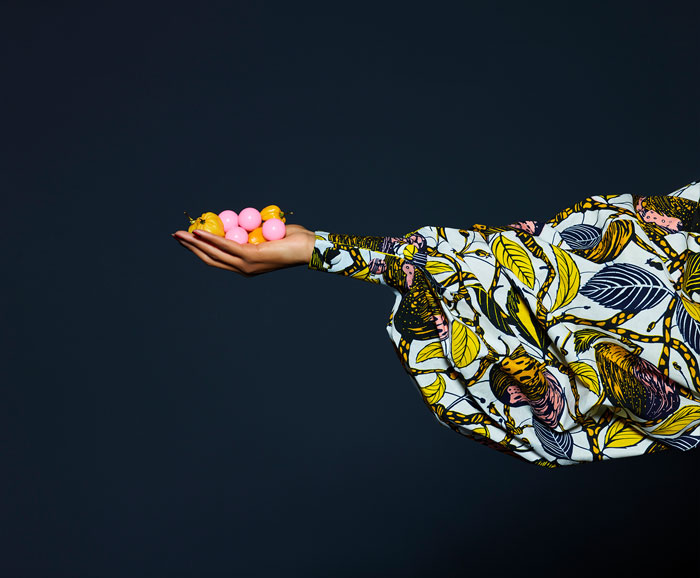 This year, Vlisco aims to join forces with a new generation of up and coming creatives to "unleash the creative talent of African women".  The brand decided to collaborate with Swiss Guinean photographer, Namsa Leuba, who is known for her bold and vibrant photography that explore the culture and heritage of Africa. She recently showcased some of her work at the Africa Heritage Week at RSVP Lagos  (click here if you missed it) and we are low-key becoming obsessed with her work.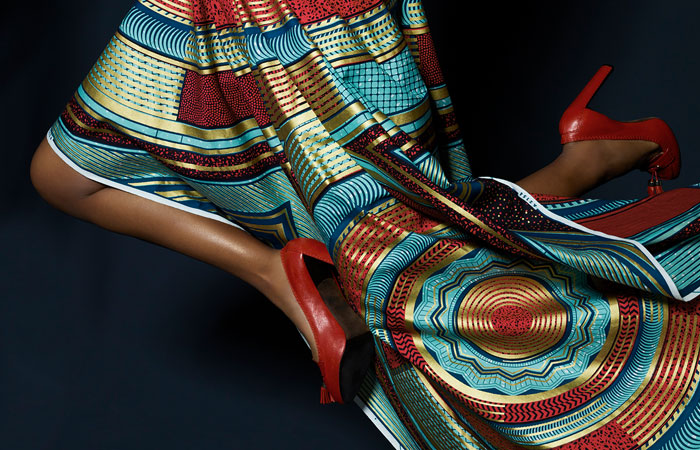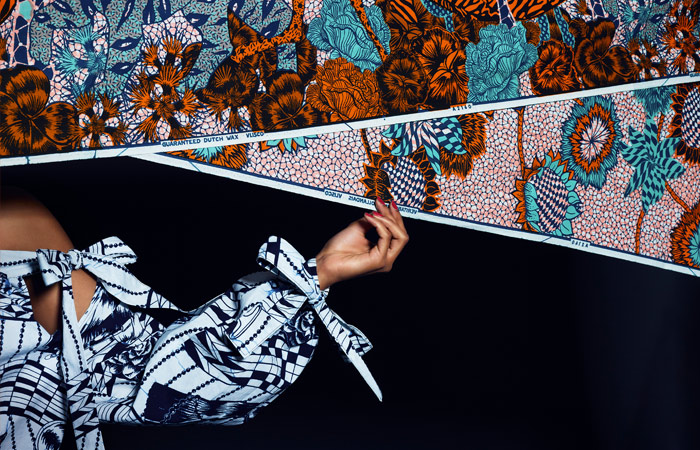 In a conversation with Vlisco about the collaboration, Namsa said;
[epq-quote align="align-center"]The inspiration behind the photography was female beauty, strong shapes and graphic elements. We wanted to showcase the Vlisco designs and give them the lead. [/epq-quote]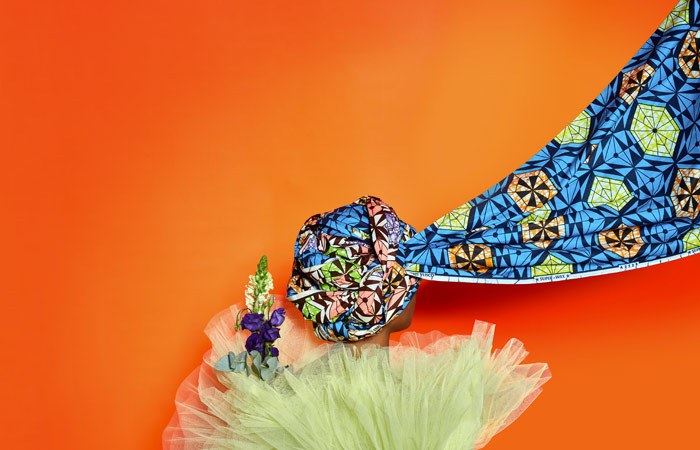 Photography by Namsa Leuba for Vlisco.