Fried rice, jollof rice and coconut rice are classic African rice dishes, but if you are looking for something new then try this spicy and vibrant green rice served with juicy coconut meatballs covered in a creamy coconut sauce. The gorgeous green colour is thanks to the addition of spinach and fresh coriander, making this dish not only delectable but healthy as well!
Ingredients for green rice
2 cups vegetable stock
1 cup baby spinach
1/2 cup coriander leaves
1-2 green chilis
1 extra virgin olive oil
1/2 medium finely chopped onion
2 garlic cloves (finely chopped)
1 cup long grain rice (rinsed with cold water)
Salt to taste
Preparation method:
In a blender, blend together 1 cup of vegetable stock with the coriander, chilis and spinach until all liquified.
Heat the oil in a pot and add the onions, sweat the onions off for 3-5 minutes on medium heat before adding a pinch of salt, the garlic and the rice. Once you have added the rice to the pot, fry it for a couple of minutes until you hear a crackling sound and add the other 1 cup of stock. Place the lid on the pot and simmer for 5 minutes.
Stir in the blended green mixture and simmer with the lid on for 10-15 minutes until all the liquid has been absorbed by the rice. Turn off the heat and let the rice steam until fluffy and cooked through.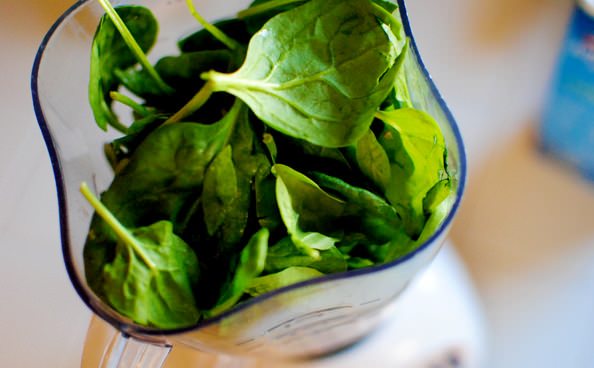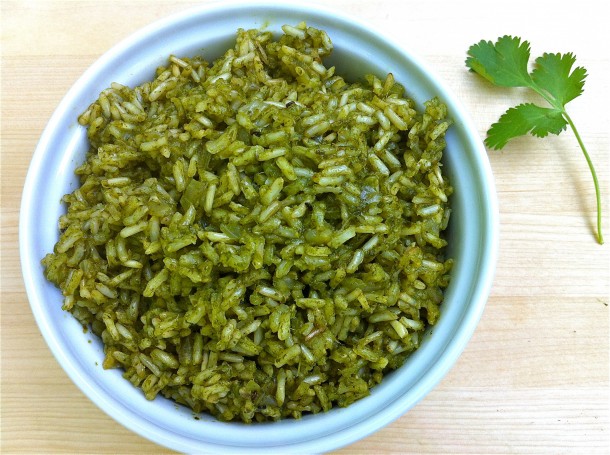 Meatball & Sauce ingredients
300grams beef or pork mince
1 handful fresh coriander leaves
1/2 handful green onions
1/2 handful coconut flakes
3 garlic cloves (finely chopped)
black pepper, salt and garlic powder to taste
1 egg
1 cup coconut milk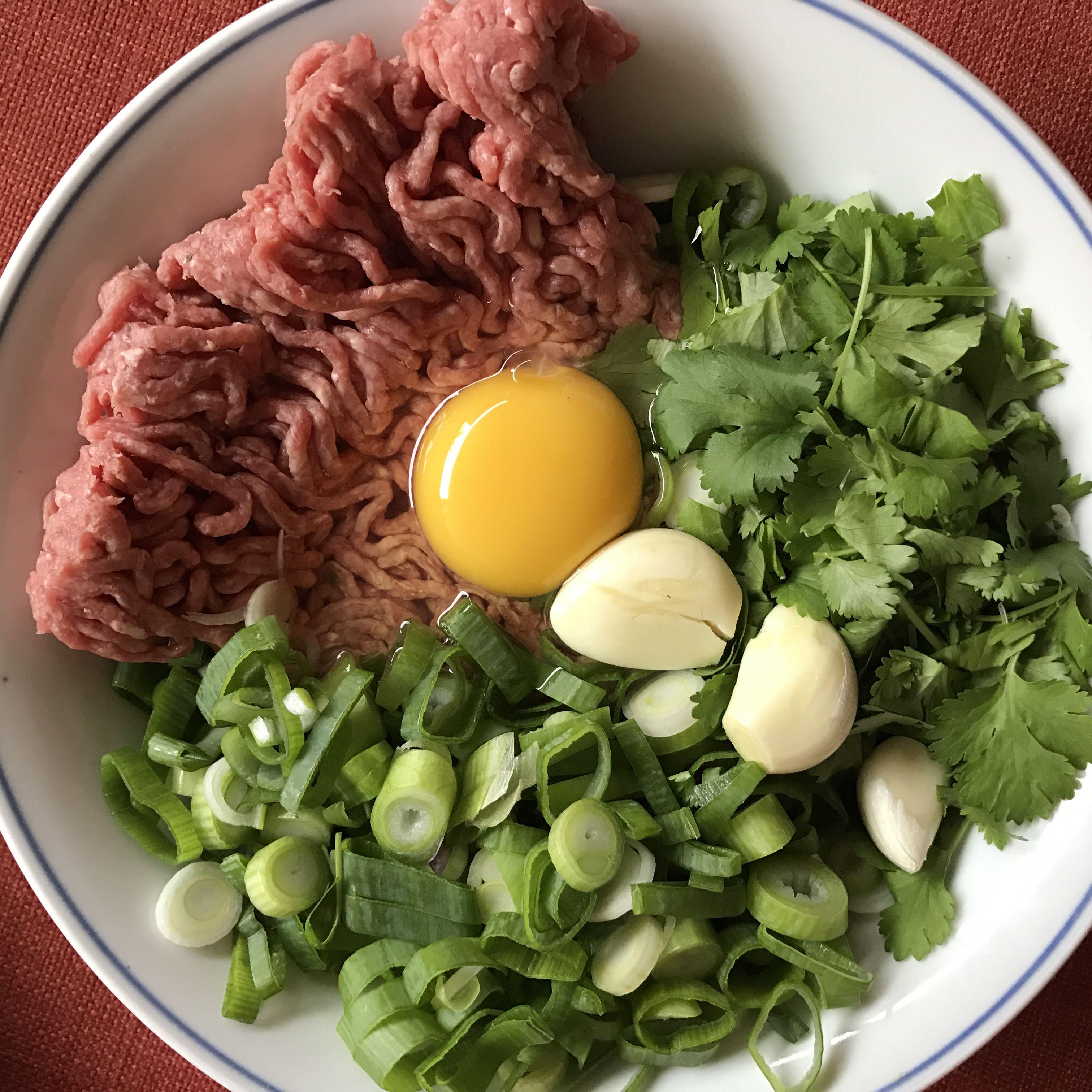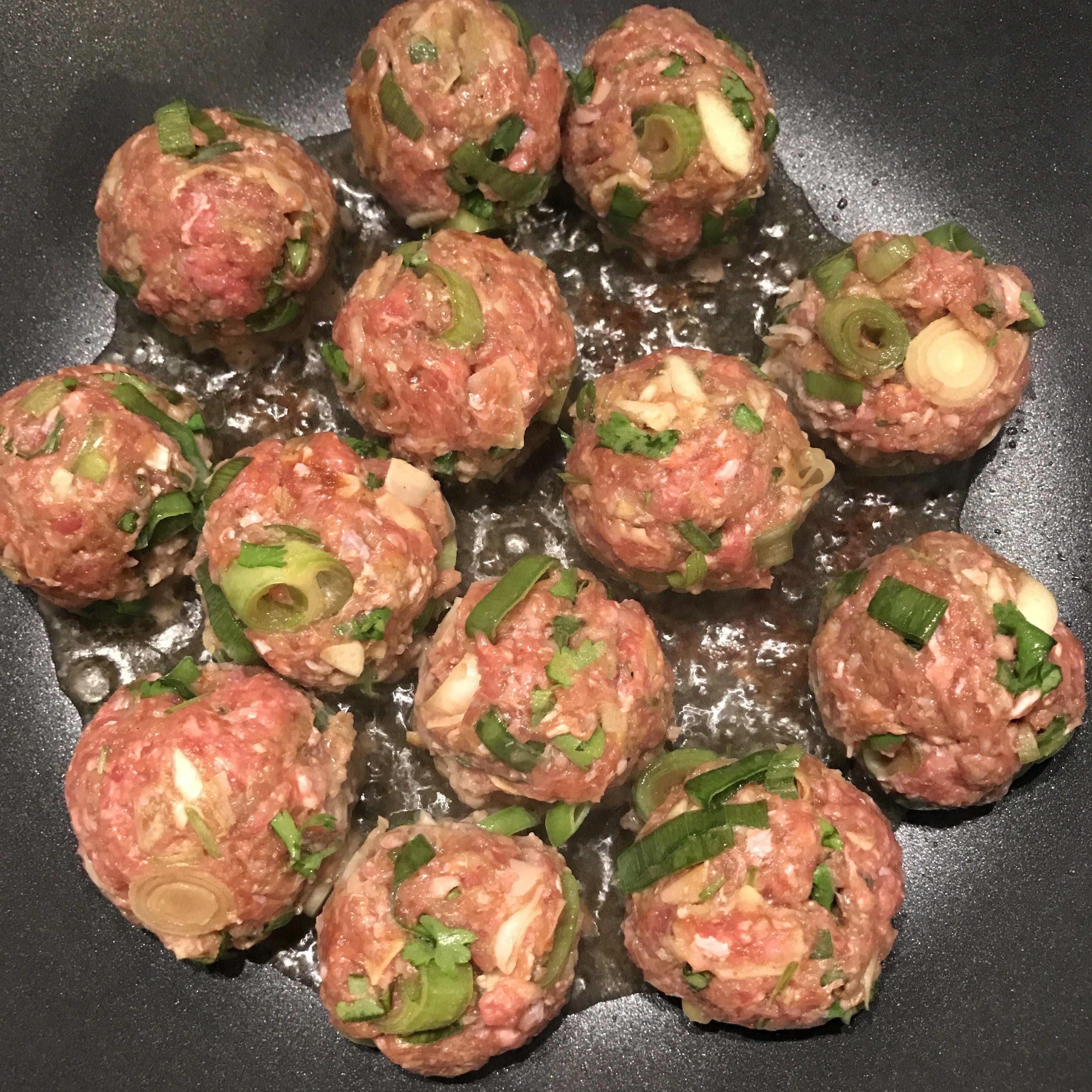 Preparation method:
Thoroughly mix all the ingredients and roll the mixture into golf ball size balls and fry off the meatballs in some oil until golden brown on all sides.
Remove the meatballs from the pan and add the coconut milk with the seasoning and simmer for about 5 minutes until reduced slightly.