Cowries have been used as ornaments from the beginning of time. Even when they were used as currency, it was still used by African women as body ornaments or in their hair as it was seen as a  cultural sign of beauty. Over the years, cowries have crept into modern fashion with International 'cool kids' like Zoe Kravitz sporting cowries in her locs. However, it was almost seen as a boho trend – strictly for hippies.
But now, hair jewelry is quickly becoming a thing with stores like Idle locs that are strictly dedicated to glamming up your braids or locs. These days, out of every 10 women rocking braids, at least 3 of them will have a cowrie or two in their hair. It adds a little edge to the classic braids and we're definitely here for it.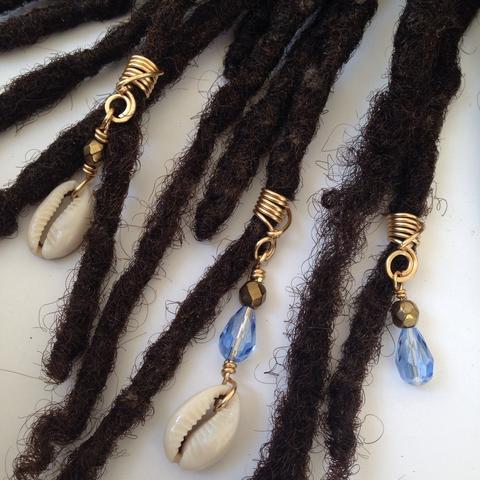 Recently, tumblr and istagram went crazy when Shani Crowe's hair presentation featuring the most gorgeous braided hairstyles went viral.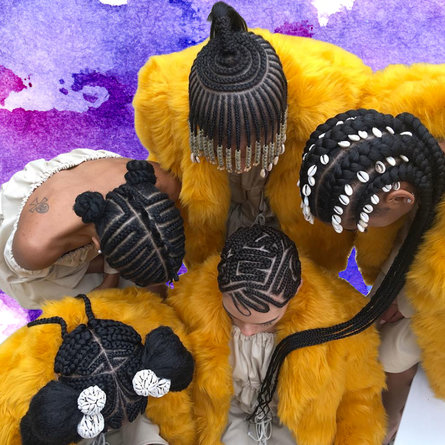 You look at photos like this and wonder why we hide our culture under wigs and weaves. These braids are literally the coolest thing we've seen this year. If you want to jump on the cowrie trend, here are some dope hair styles to give you some motivation.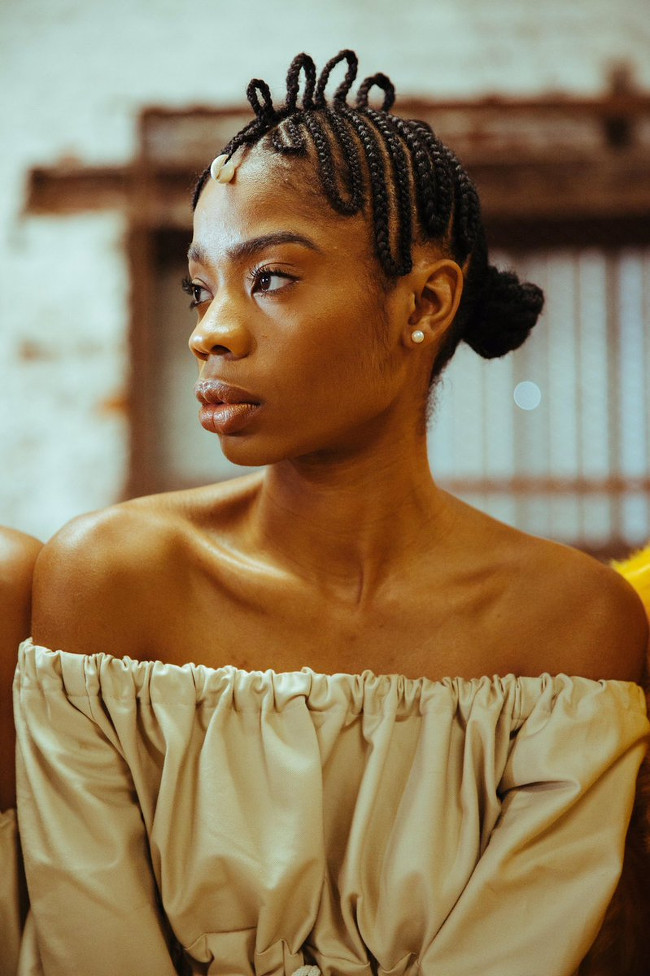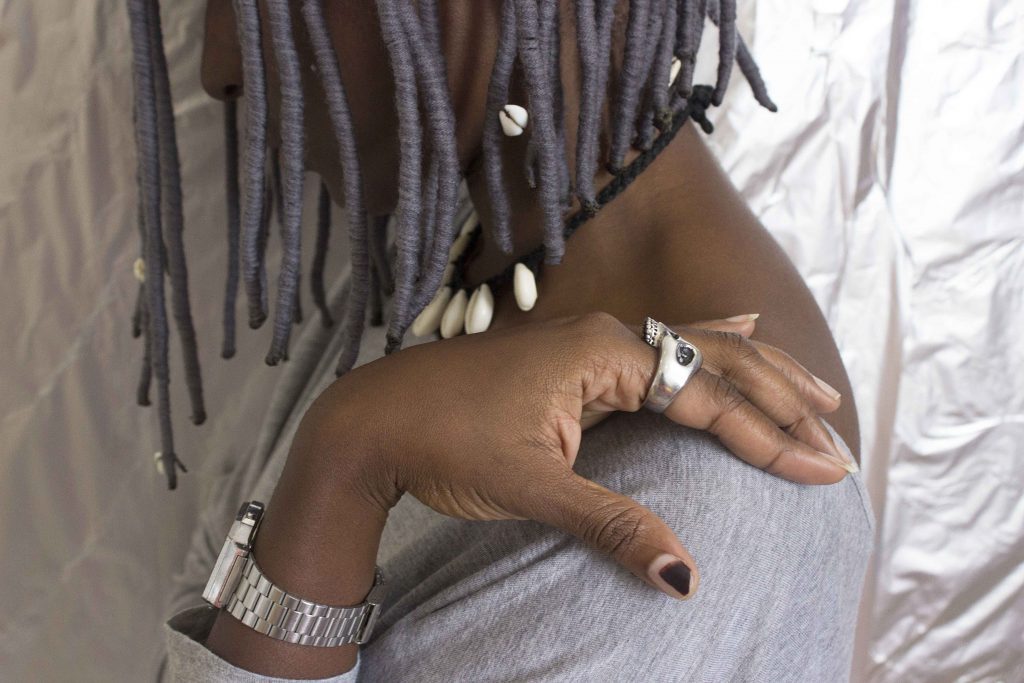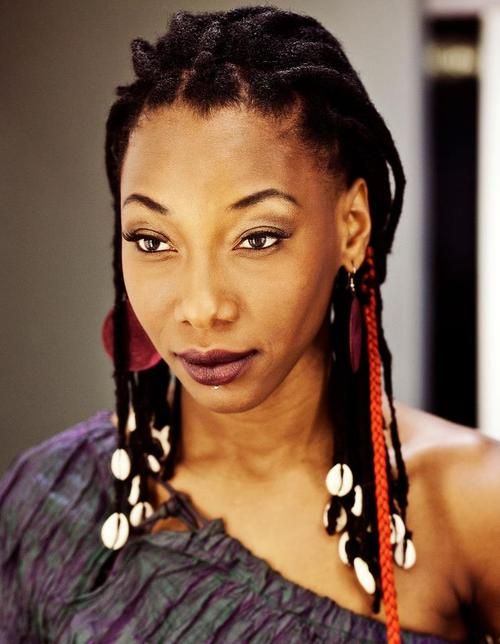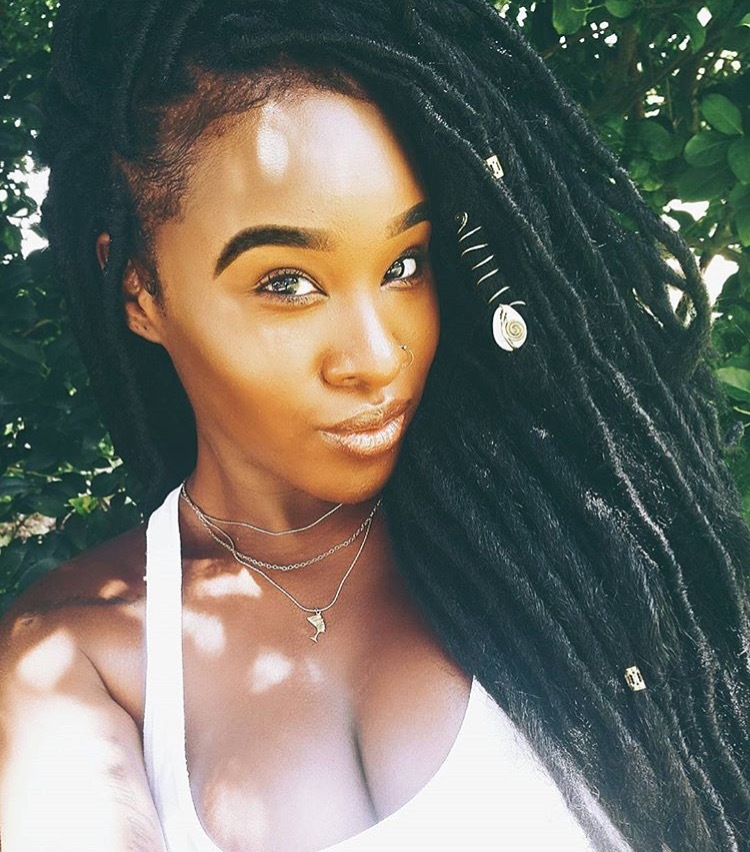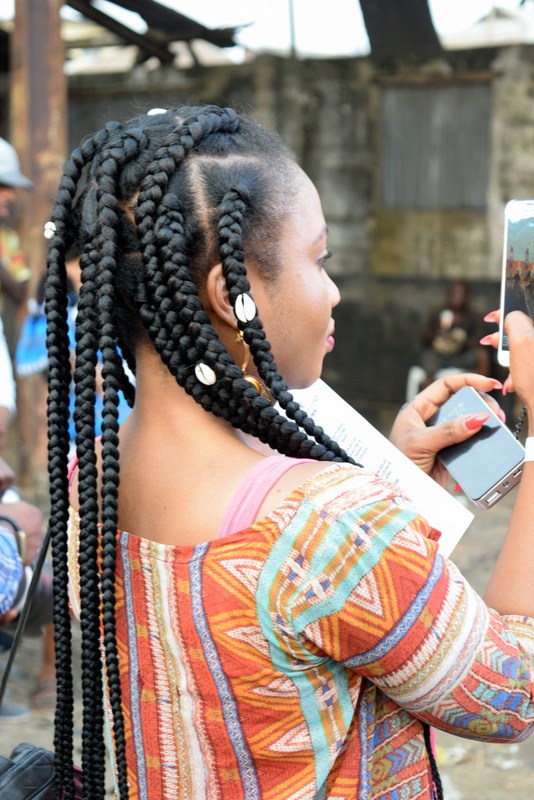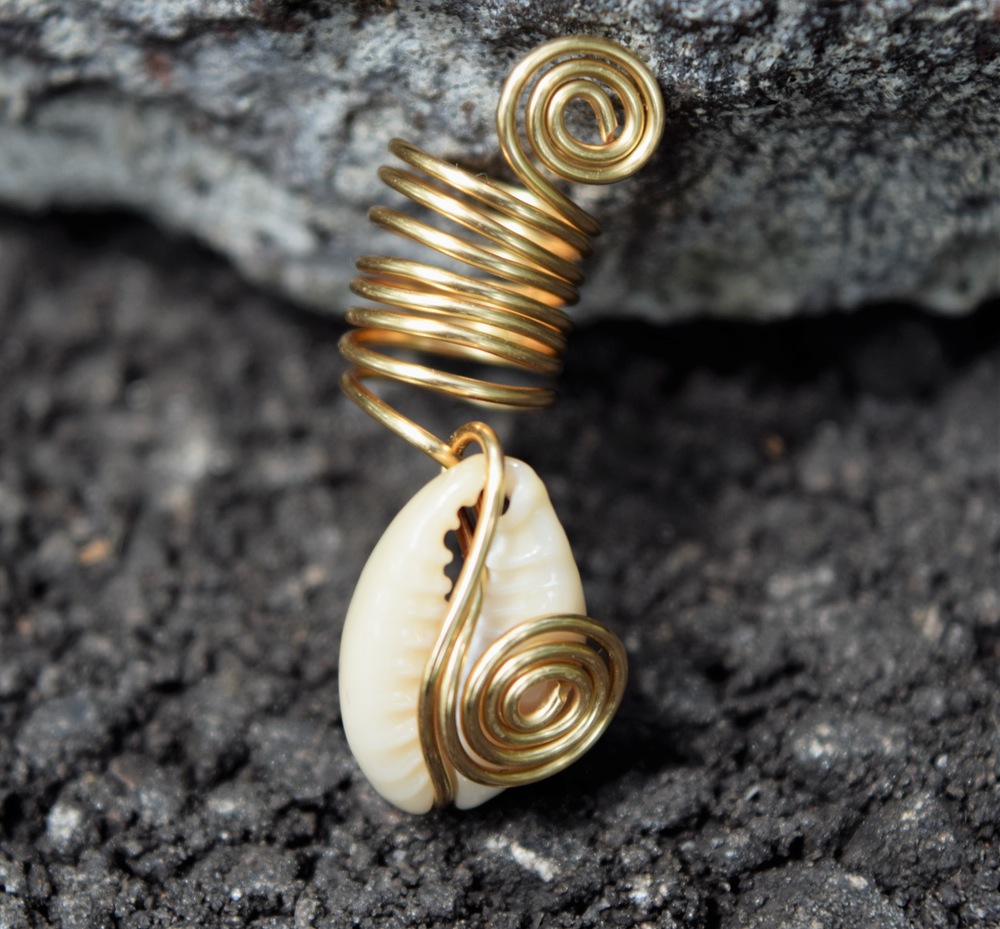 Love.