The last Masterclass lecture of the #GTBankFashionWeekend was held by top fashion designer Tracy Reese from Detroit, Michigan, specialising in women's ready-to-wear clothing and accessories, and founder of the Tracy Reese Fashion Label, whose outfits have been worn by global personalities such as Taylor Swift, Michelle Obama and others.
She spoke on some on the various things required when starting a new and long lasting business, which centred around two key things, the business plan and the aim of of the business.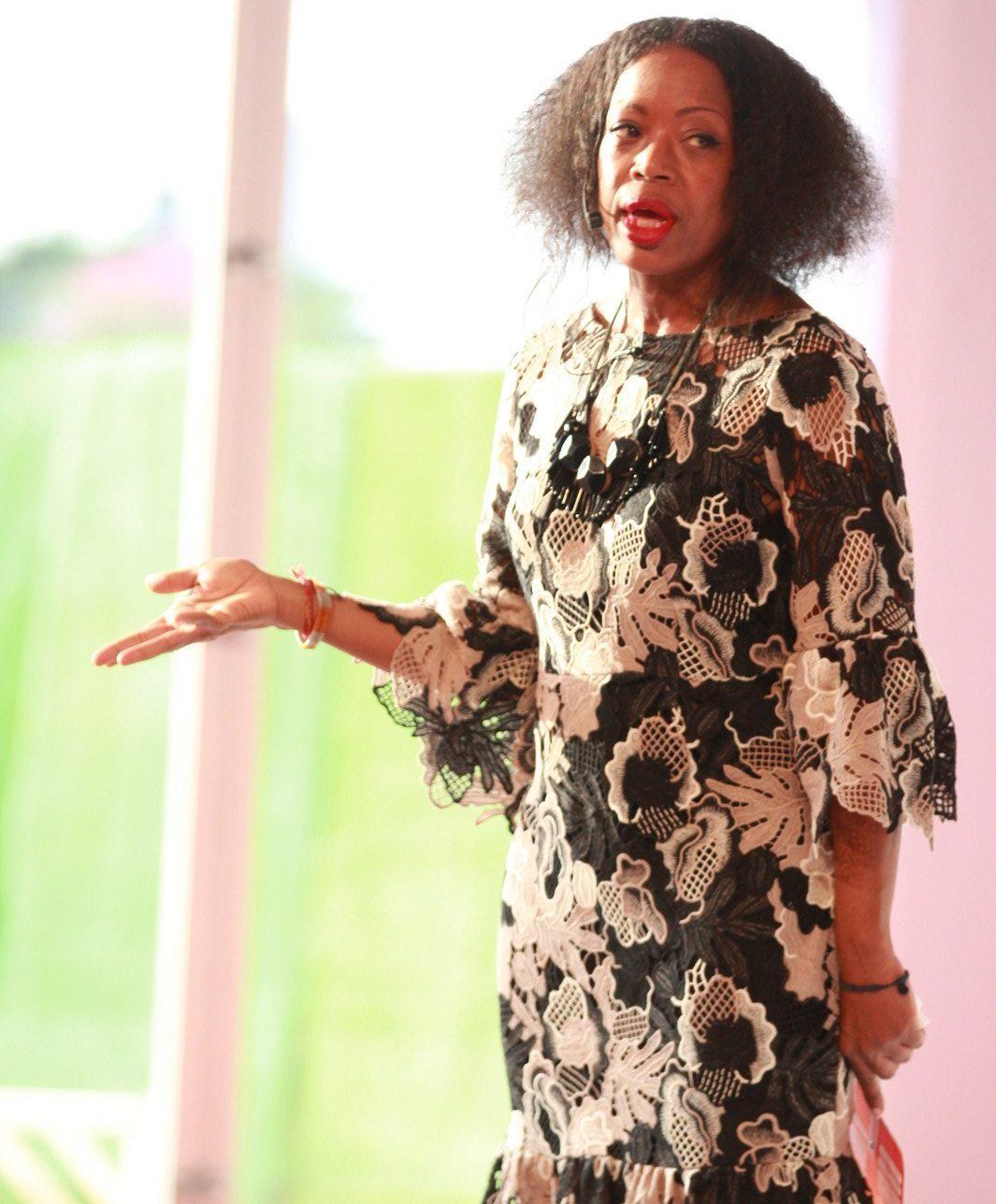 The Business Plan
A business plan is essentially an outlines of goals, detailing cost, objectives and how you plan to achieve them. It is primarily used to help run your company with a more cohesive vision that not only works for your startup, but that can also guide future business ambitions.
In Tracy Reese's words:
"What Can I Do Today, For My Business Tomorrow"
A business plan helps you take a step back before you even get started, it helps you truly analyse various parts of your business through your action plan, aspects like marketing, sales, manufacturing, even down to things like website design.
The Mission Statement
 According to Tracy, you have to ask yourself…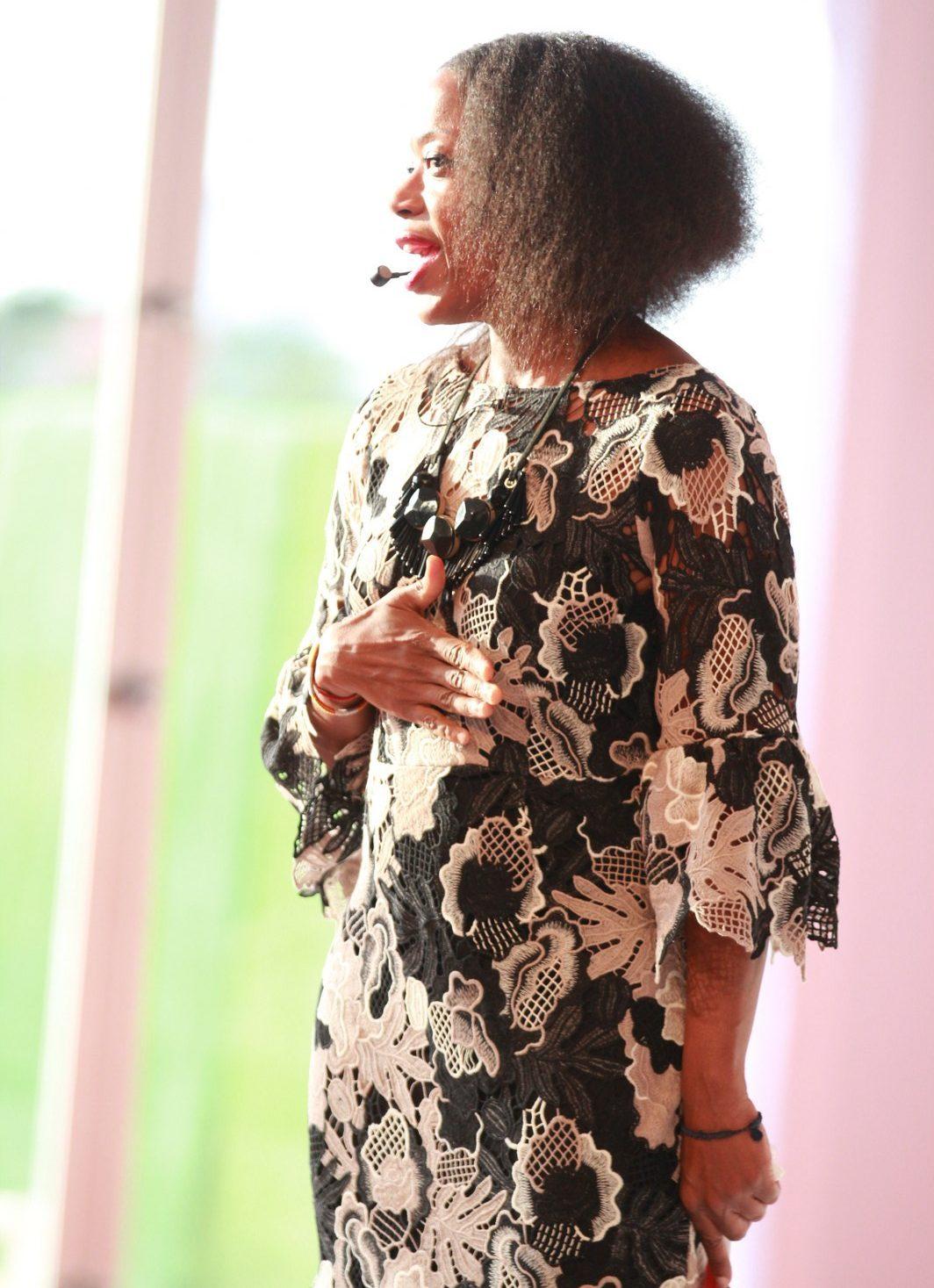 "What is my mission?"
If you're starting a business you have to ask yourself what exactly you want to achieve, do you want to express creativity, gain recognition or perhaps you are just looking for a new way to make money, either way once again, your objective has to be clearly stated.
The Tracy Reese Fashion Label's mission statement?
"To make every woman feel beautiful"
According to Tracy, "Everything we do supports that mission, everyone is collectively working towards that goal"
Starting a new business can be a lot to take on, especially if you're doing everything by yourself, having your business objectives clearly stated can give you an identifiable point of reference you can always keep referring to at the start of your business and in the future, to ensure that you and your growing business never lose focus.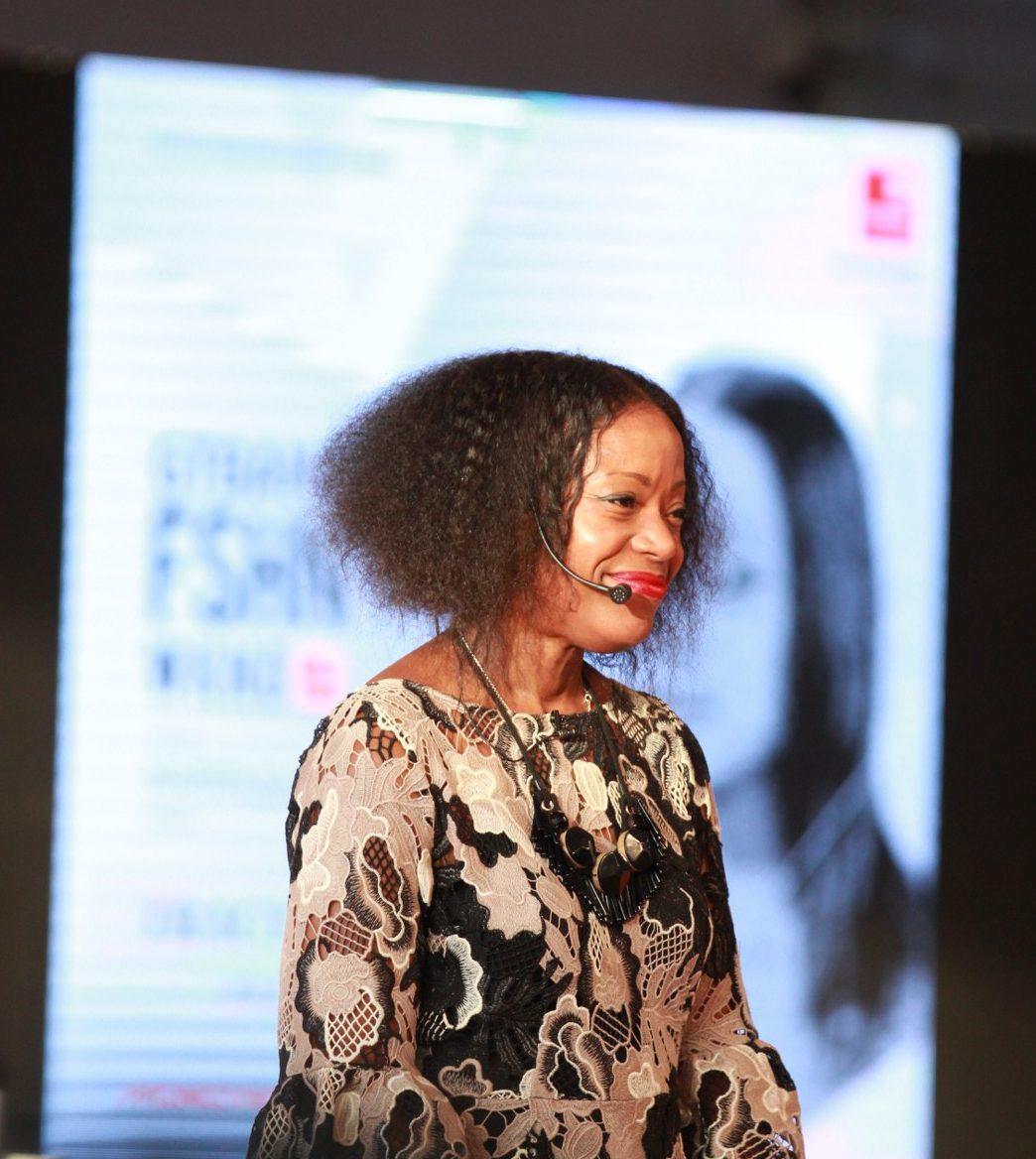 Tracy Reese kindly refers you to lagos@tracyreese.com for any further questions you might have.