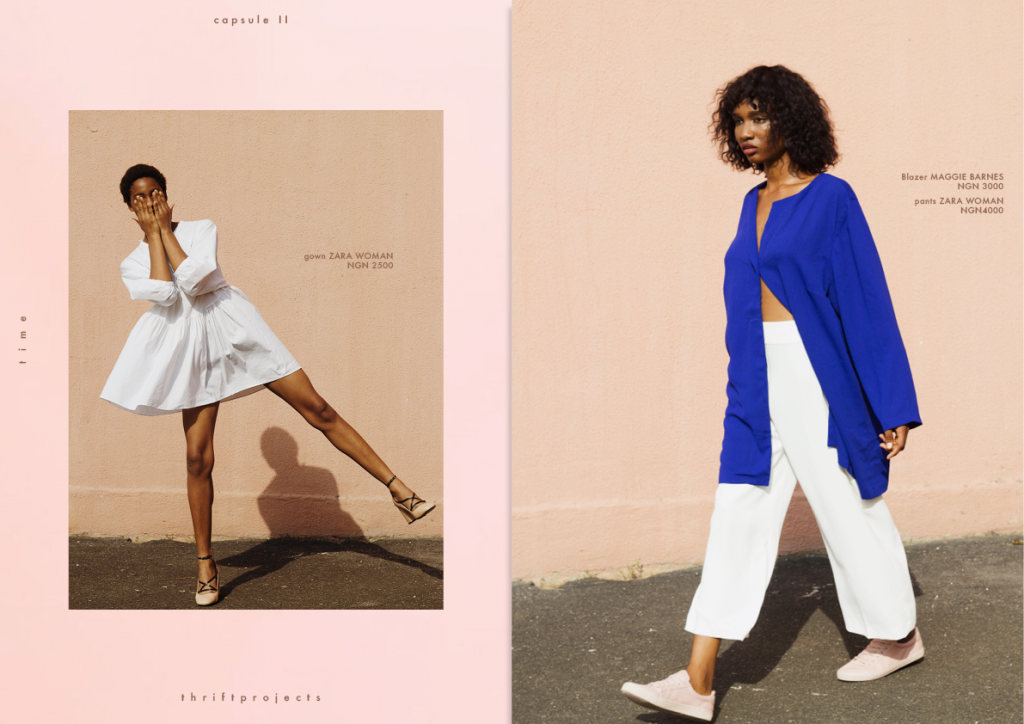 Over time, thrifting has become more than just a norm for penny pinchers, it has become more of a lifestyle for people from all types of financial backgrounds as every now and then, everyone like to score great pieces and even better, on the cheap. However, Africans, Nigeria particularly,  is yet to cultivate a thrifting habit being that going treasure-hunting is not exactly the most pleasant experience in the region what with the exhaustion that comes with having to rummage through piles to find select pieces. Need we even go into the superstitious belief the misfortunes and misdeeds of the previous owner would be passed on through the clothing?
We'll leave it to Thrifts Projects to provide us with an alternative shopping experience.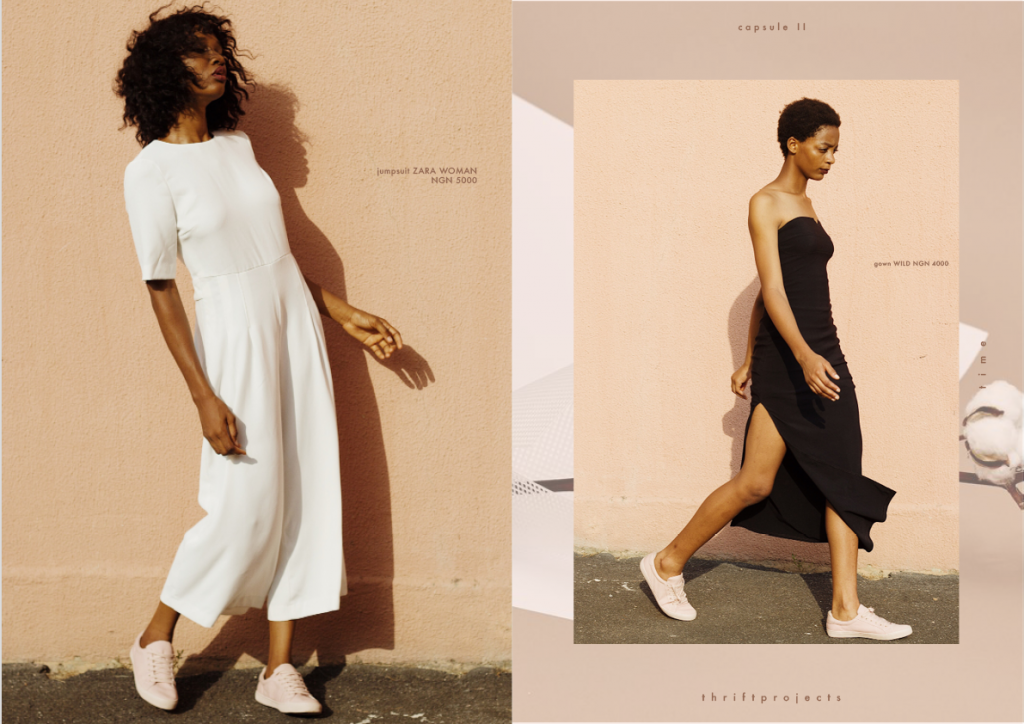 A community-oriented platform with the objective of transforming the thrifting experience in Lagos, Thrift Projects will be offering carefully curated pieces backed by other tools such music, photographs, scent and design which will appeal to all five shoppers senses, come December 10. The thrift Projects pop up not only aims to provide slightly worn choice picks but also aims to use celebrate style as a medium of self-expression.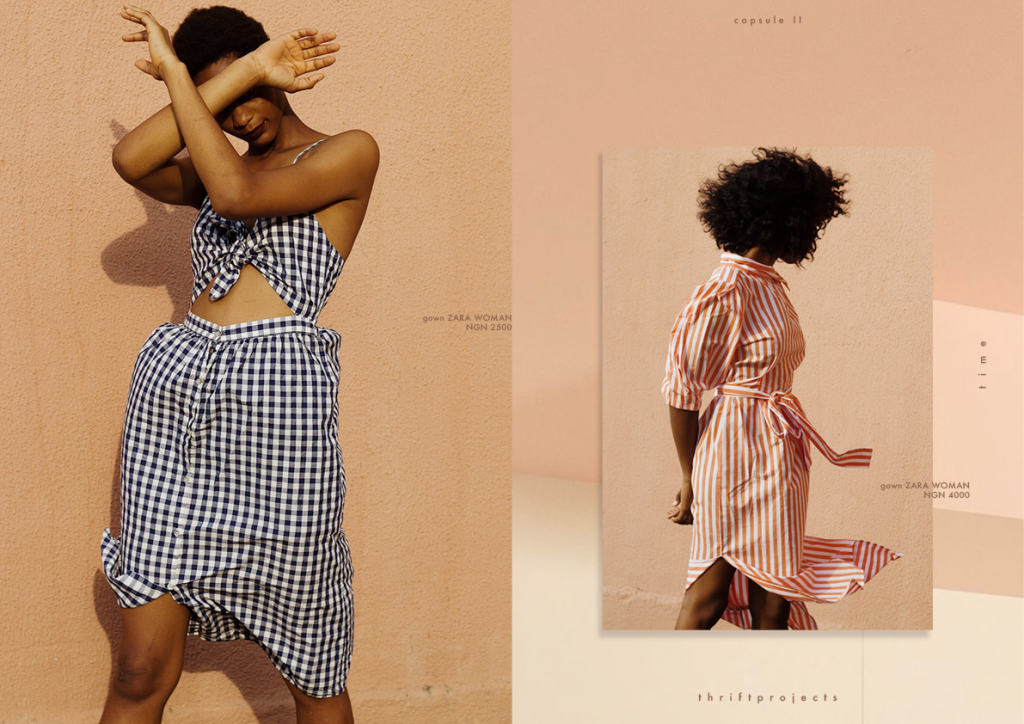 Before you all get hopped up on just copping cheap steals, the Thrift Projects pop up is more than just an alternative shopping experience. Thrift Projects is also offering a unique shopping ambience with spatial design that will enable shoppers burrow through with breaking a sweat. Just imagine a thrift store that feels very much like an exhibition; no cluttered racks, no piles to dig through… just a selection of stylish items coupled with good music, a well-designed space, and an ambience that makes you want to indulge.
Forget everything else this weekend, if it's cheap and stylish, we're definitely shopping.
---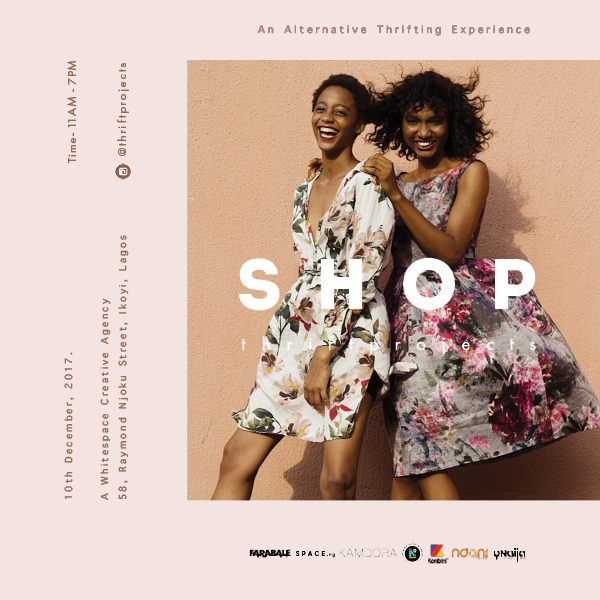 The Thrift Projects Pop Up comes up on the 10th of December, 2017 at the Whitespace Creative Agency.