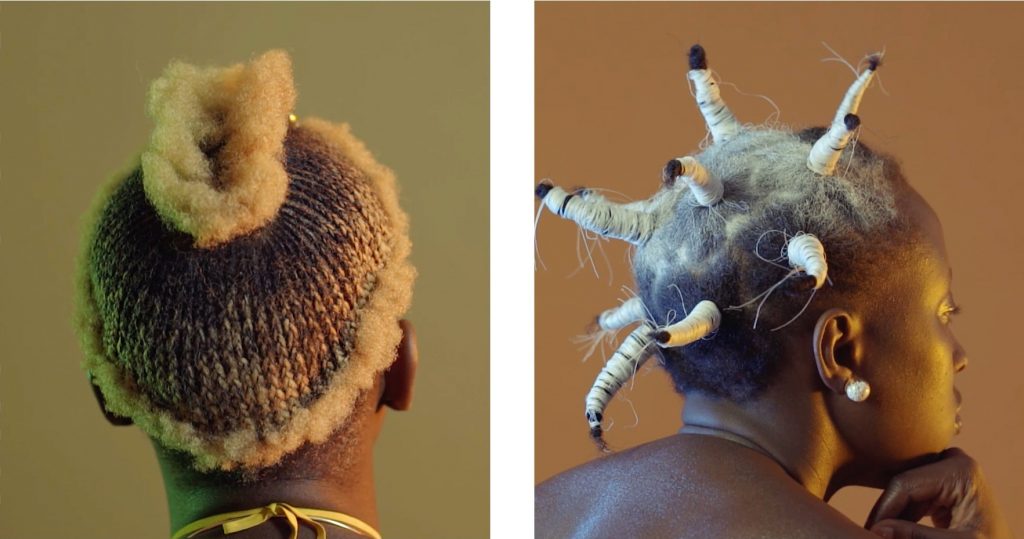 Hair stylists these days keep pushing the boundaries with innovative and compelling narratives about hair. And this short film titled 'This hair of mine' by Jamaican born stylist Cynthia Harvey is definitely worth watching. The short film is directed by Akinola Davies Jr and it asks questions about what beauty means to women with the central narrative about hair. In the film, we see African women from different countries like Ethiopia, Kenya, Nigeria, Congo and others in different beautiful and intricate hairstyles done by Cynthia. The women introduce themselves and in a simple and conversational way – explain what their perception of beauty is, where their from, their heritage and culture and why their roots are so important.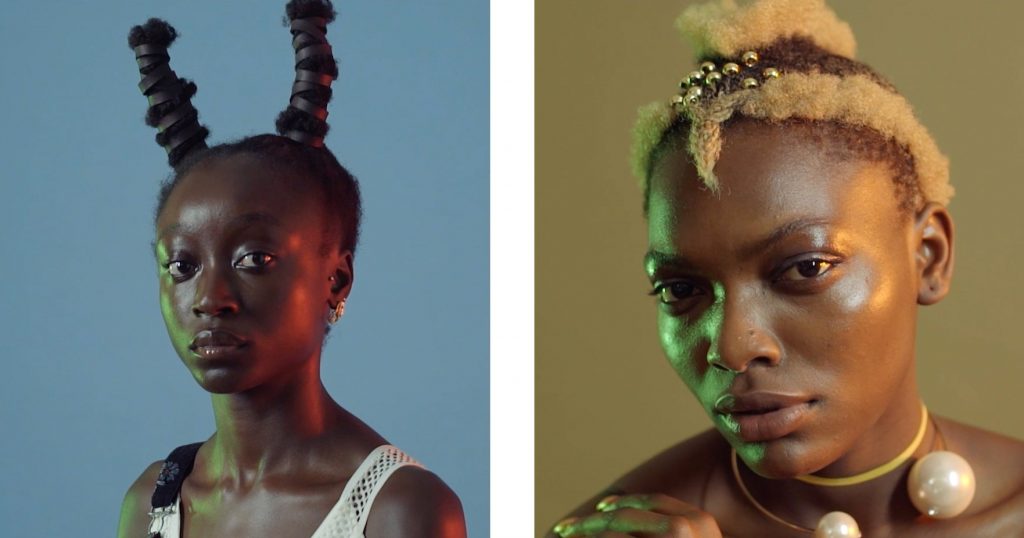 In an interview with Naatal, Cynthia explains why she felt it necessary to create this personal project.
"With this project I wanted to explore the heritage of these young women by looking into what parts of Africa they were from, tracing as far back as I could to find out how the women of each tribe wore their hair historically, then recreating those hairstyles in ways I imagined the styles could have evolved. This film is about my love affair with hair and wanting to celebrate the undeniable beauty and diversity of black women and their hair."
Watch the video below.