Lagos based art director and stylist, Daniel Obasi has released a stunning fashion film titled 'Embers of Bloom'. The film which features clothes from African designers; Gozel Green, Titi Belo, FRUCHE and Gogoya is a visual experience taking you through the simple moments of two young girls, expressing themselves through fashion.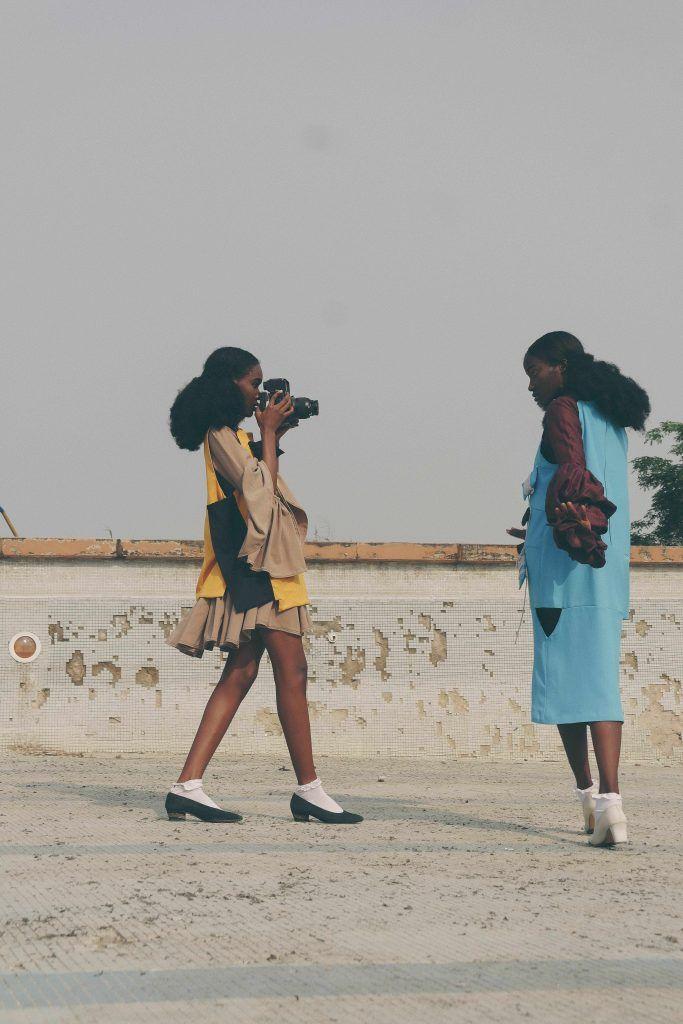 There is a refreshing simplicity that accompanies the film. Between the abandoned swimming pool as the backdrop and the girls sporting pinafores, court shoes and ankle socks – the innocence of girlhood and the quiet femininity of womanhood is captured perfectly. In a conversation with Daniel, who directed and styled the film, he says;
[epq-quote align="align-center"]Inspired by friendship and the fantasy of becoming someone else through fashion. The film is a visual experience of what finding your self could look like, a momentary realization and escape through emptiness, expressions and metaphors into something different, something that makes you bloom! [/epq-quote]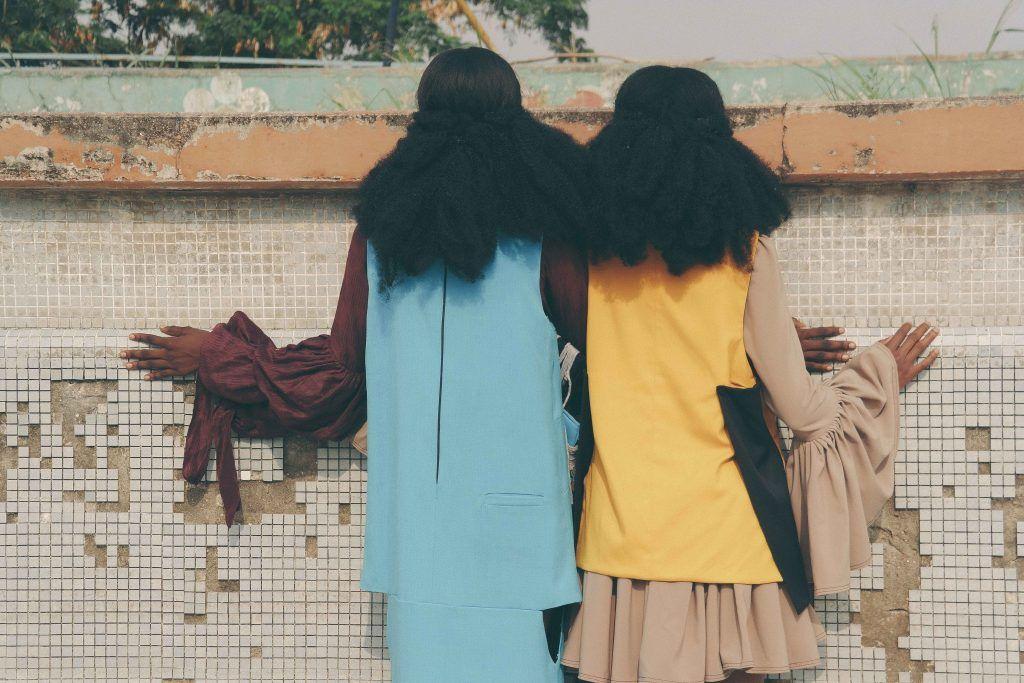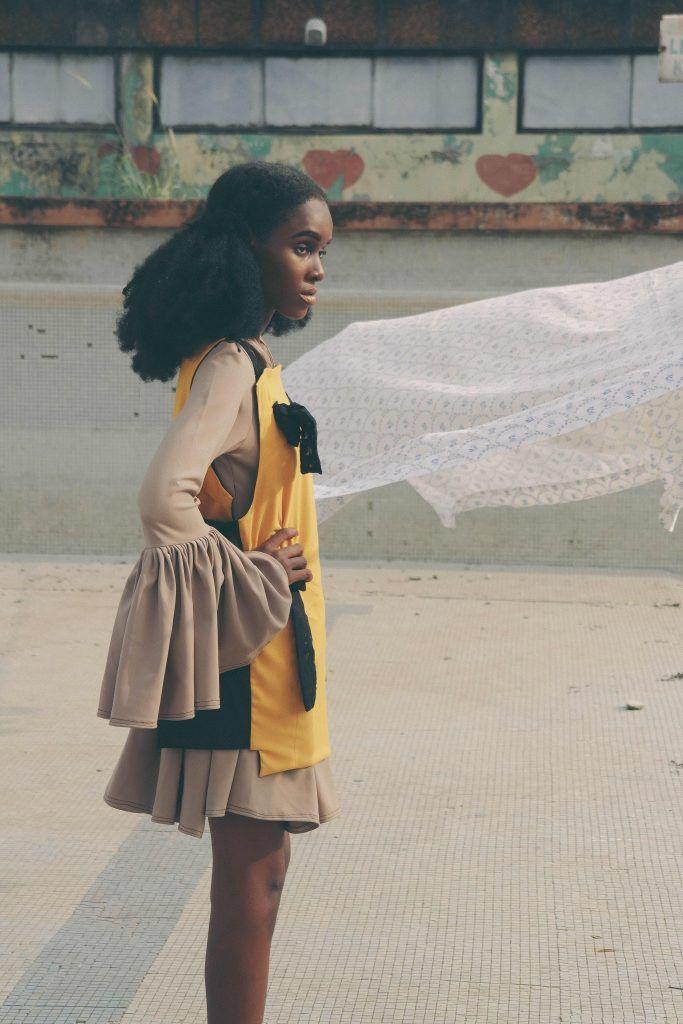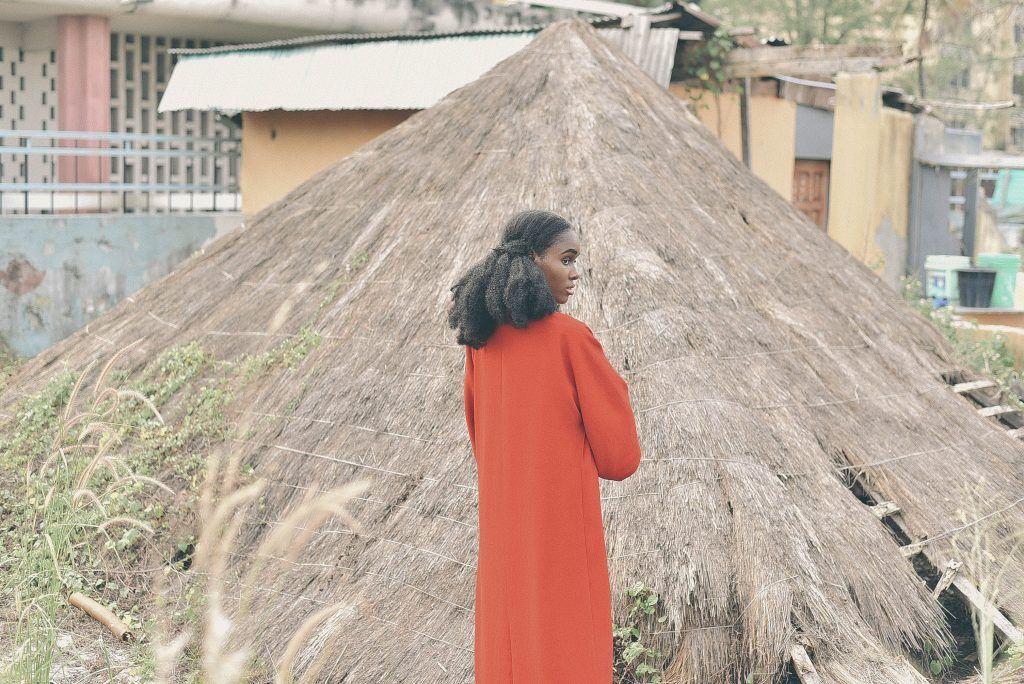 LOVE!
Watch the full film below.
Credits:
Soundtrack Collide by the amazing Mary Akpa from her latest EP 'Unseen'
Director and Stylist: Daniel Obasi
D.O. P : Dola Posh
Models : Daberechi Ukoha-Kalu and Ifeoma Nwobu
Make up: Lauretta Orji
Hair: Austine Afaha
Editor: Robert Matuloko
Designers : Gozel green, Titi belo, FRUCHE, Gogoya
Follow Daniel on Instagram –
here.