Every year dozens of companies pop up with the intention of making a difference in Africa and its people, we're sure everyone remembers the "buy one-give one model" touted by some of the most well-known shoe brands where you buy one pair of shoes and another pair is given to a child in Africa (Toms). Though the premise is very well intended, it was and still is glaringly obvious that although some people in Africa may actually be in dire need of some good footwear, they'd probably prefer getting stable, well-paying and secure jobs with which they can provide more than a pair of shoes for their families.
And that's where Oliberté comes in.  Founded in 2009 by Israel-born Tal Dehatir in Ethiopia , the designer was besieged with questions about why he would even consider establishing a business in a continent rife with corruption, greed and instability like Africa. Their response?  "…our experience of Africa is not one that's categorised by negative generalisations. Ours is one of pride, talent, and outstanding materials that are good to the environment. We believe that with the right partners, each country within Africa has the means to grow and support its people."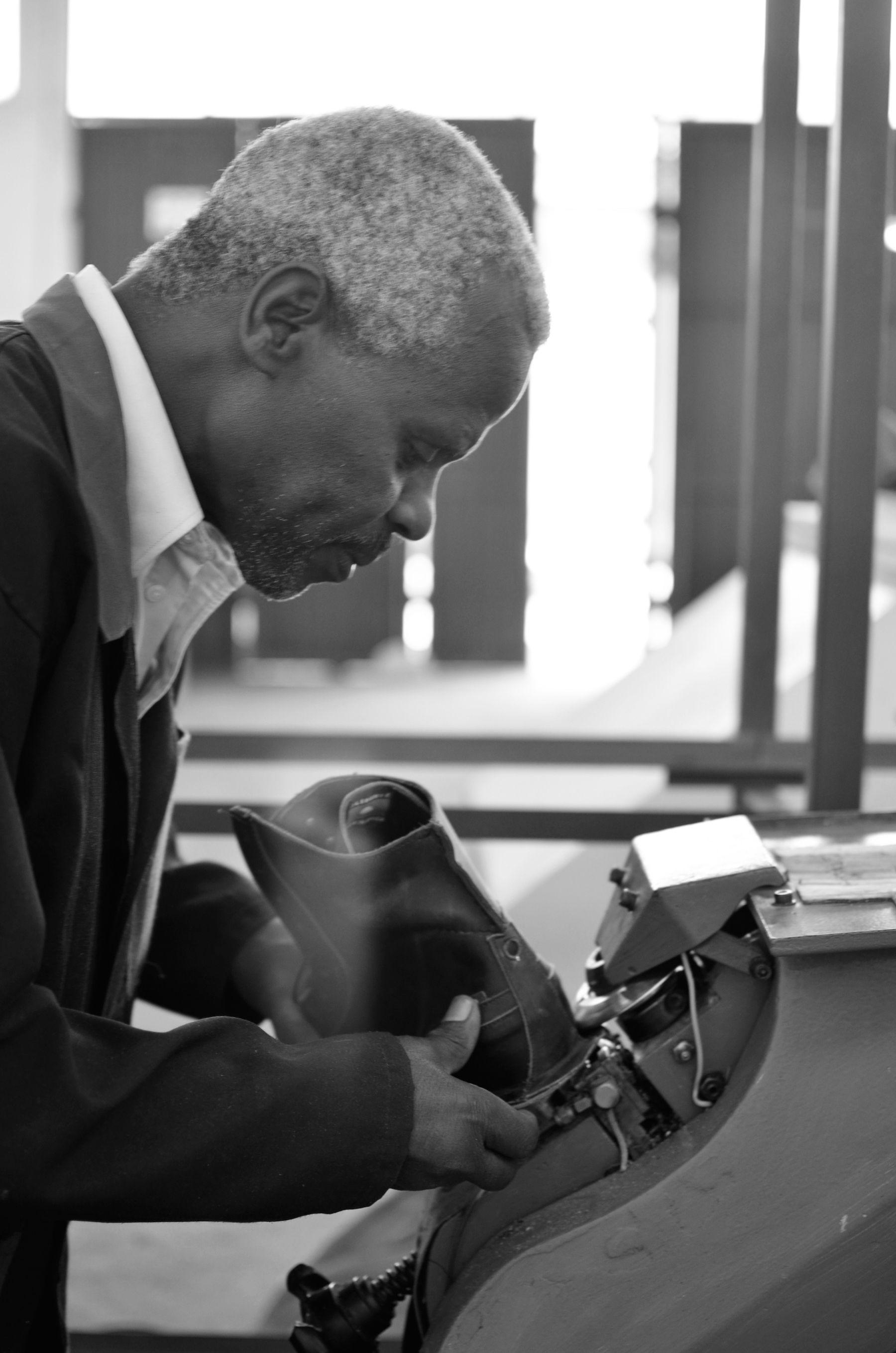 [epq-quote align="align-right"]"We chose to set-up shop in Addis Ababa due to the tenacity and skill of its citizens, along with an abundance of high-quality leathers and natural materials. We stayed due to the rich history of the city, and its bright future."[/epq-quote]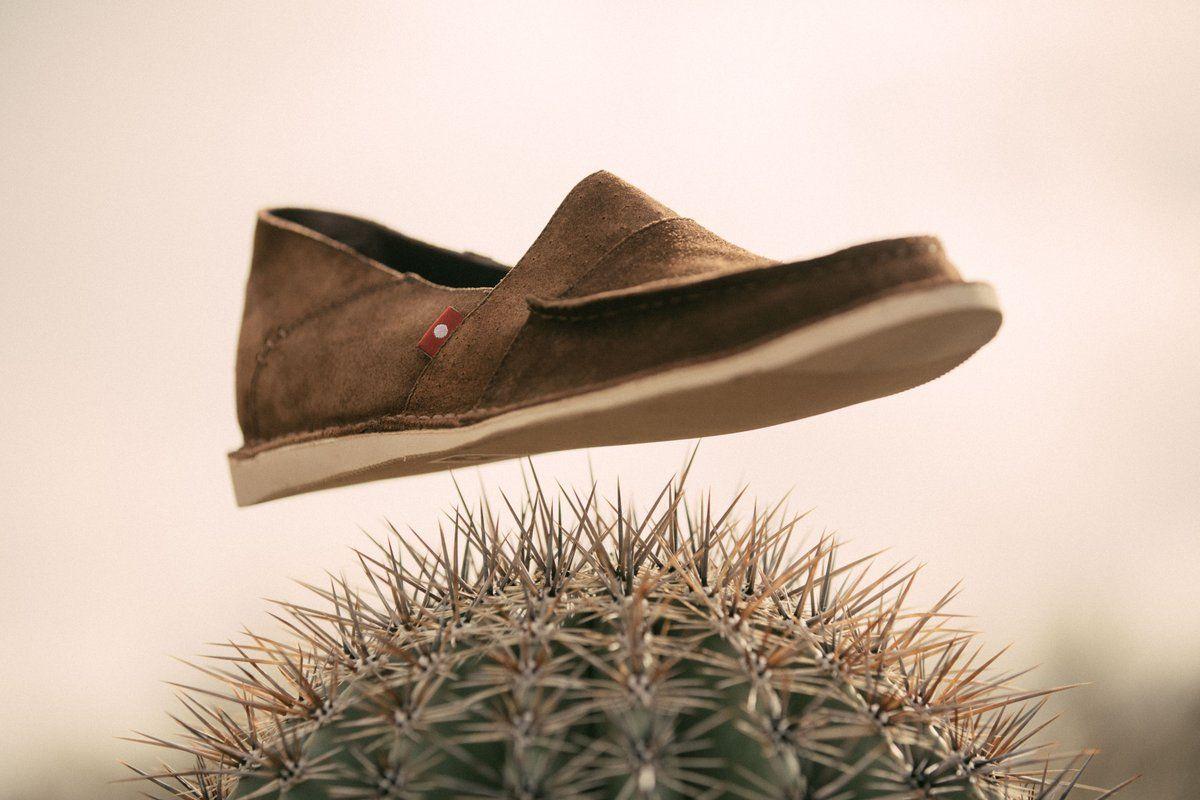 Fast forward seven years and the brand has grown in leaps and bounds, it now boasts not only a team of up to 150 members it has also partnered with the Hafde leather tannery in Addis Ababa (where all their leather is sourced from) and the Dagnachew Achebe (where all their bags and wallets are made) as well as making history by creating the world's first ever Fair Trade™ certified footwear manufacturing factory. According to the brand, "Our guiding principle as a brand has always been to support worker's rights and create sustainable employment, which made Fair Trade certification an obvious goal."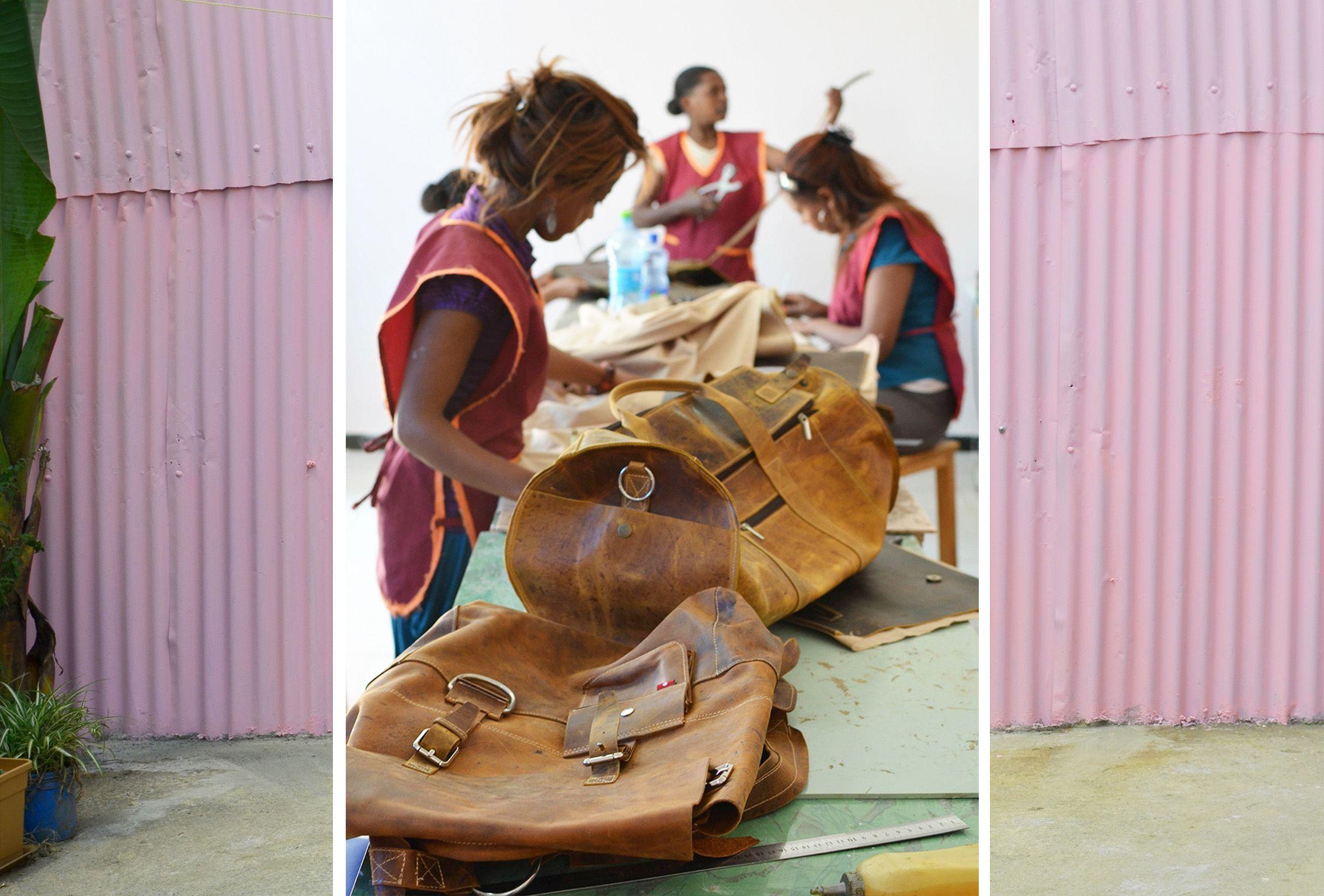 What does Fair Trade™ mean?
Fair Trade™ is a social movement that aims to help producers in developing countries achieve better trading conditions and to promote sustainable farming, Fair Trade™ offers consumers a means of reducing poverty and unfair working conditions just by shopping.
This makes them one of the most socially conscious brands in Africa. Through their Fair Trade™ factories they are dedicated to providing fair jobs for Africans by sourcing every bit of material used in making every single item from Africa alone, the leather is from Ethiopia, the Rubber from Liberia and Kenya, the machines from South Africa and the tags and labels from Mauritius. They fight for their worker's rights with over 60% of their workforce being female, profits from every product sold are used to create even more jobs and factories and they only hope to expand to more countries on the continent.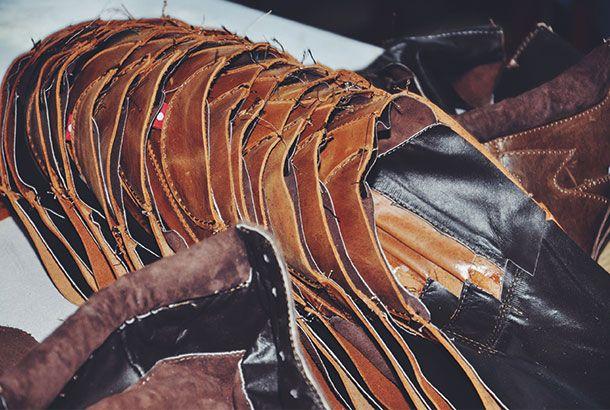 Their do-gooder mentality goes even deeper if you can believe it, being a Fair Trade Certified™ company comes with initiatives like the Community Premium Fund which according to their website is a fund that "is filled with a percentage of our total sales". The fund is readily available to be used  to aid in any pressing need of any staff member and if there are no problems to be solved it is divided equally among them at the end of the month in the form of cash bonuses.  They also partnered with the African Wildlife Foundation to provide free boots for all their rangers, the boots – when they retail – will see 10% of the profits donated back to the AWF to pay for gear, uniforms and so on for the rangers.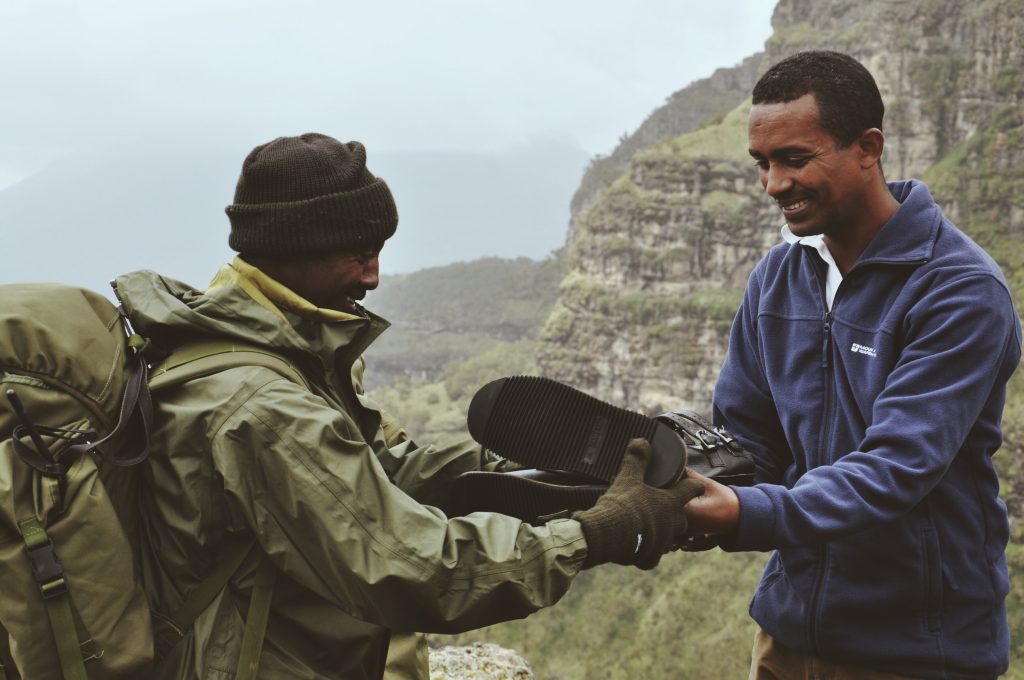 Now just because they are very socially conscious doesn't mean their stuff is ugly or . Quite the opposite actually, their stuff looks really great with a nice rugged aesthetic, they seem to have gotten a strong foothold within the American market and only seem to want to be growing bigger and better.