The creative scene in Lagos has been blowing up for a minute. There are countless photographers, stylists, art directors, creative consultants – you mention it, we have them all. Sometimes, this can be a blessing and a curse. A blessing because we have finally stepped out from the medical and engineering shadows of our parents and forged our own millennial pathways and it's really a thing to behold. But sometimes, it can be a curse because it's hard to separate the wheat from the chaff or the greats from the hyped. In the age of social media, a few little boxes on Instagram can determine whether someone is booked for jobs or not which may or may not be a testament to their talent but really just great repost skills (without the credit) You know yourselves. More often than not, it is the guys with not that many followers that are actually the great ones, the gems that actually understand brands and work to please the client not their ego's.
It's really important to build an eco system of creatives. Because, let's face it. Creatives are notoriously unreliable beings and if you depend on just one photographer – he will break your heart like your first crush did in primary school when he went to sit next to someone else at lunch time. This may or may not be a true story.
So, here are some of my personal favorite creatives doing their thing in Lagos. Some, I have worked with personally, other's I have admired their work from afar. The one thing they all have in common is they offer a fresh perspective in their own unique ways.
1) Daniel Obasi
Daniel Obasi is one of the few 'hyped' Instagram stars that actually lives up to the hype. He is one of those 360 creatives that offer the full package. Art direction – check. Photography – check. Styling – check. Daniel's work has been featured by Hunger Magazine, Naatal, Oxosi and many others. His forward thinking approach has led him to explore themes like gender fluidity and other somewhat 'taboo' topics when it comes to the everyday Nigerian. Probably one of the great things about Daniel is he is a fresh graduate from the University of Lagos. You would think he has been doing this forever, but you can only imagine where he will be in 5 years. Book him now before he blows and tells you his rate in dollars. @iamdanielobasi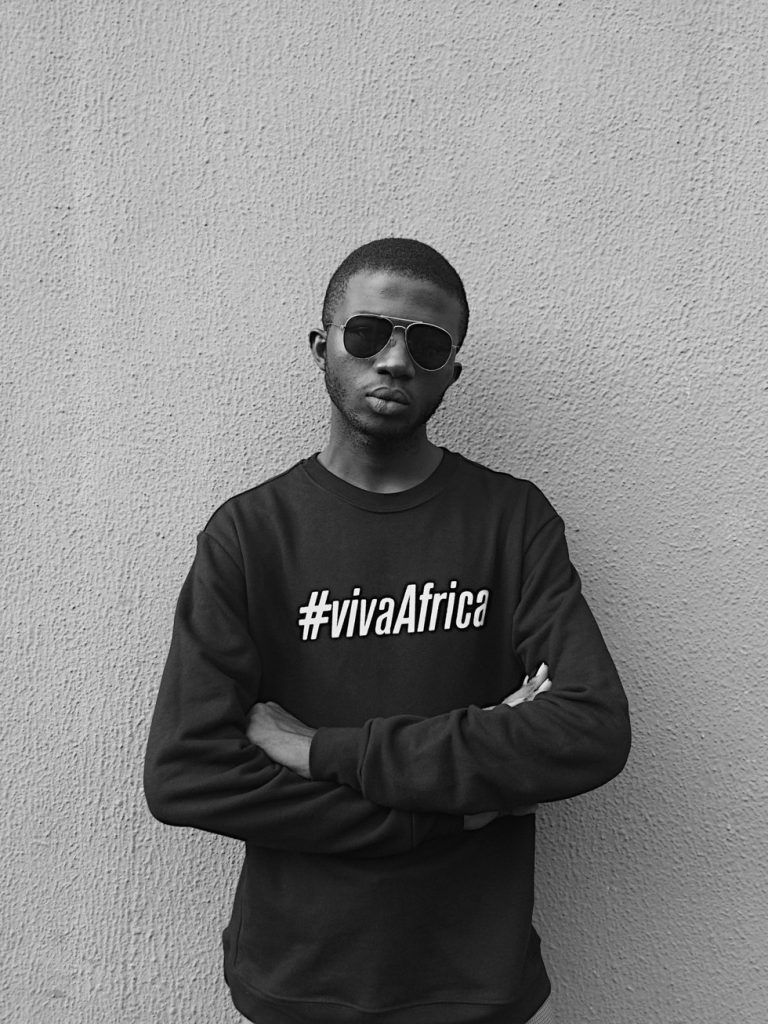 2) Bolaji Animashaun
You may not have heard of Bolaji because she keeps a relatively low profile. But you have definetely seen her work. She is the founder of The Style HQ – which is a lifestyle website for Africa. Kind of like us, but way more curated and fancy. She is also creative consultant and is one of the brilliant minds behind Art X Lagos and fashion super label, Maki Oh. At one point, she was the Creative Director of Konga and if you took the time to study her long list of collaborations and work – you will realize that she is a creative genius that your brand will thank you for if you hire her. She isn't active on instagram but when she does grace us with a post – it's always a visual delight. @beejies.
3) Ronke Bamisedun
If you follow her on Instagram @onlyronx the first thing that will come to your mind is 'damn, she's stylish' and the second thing you will ask is 'who is she and why does she have all these great clothes'. I can't really answer the second question in full but I can tell you who she is. Ronke is the founder of a boutique PR agency called BWL. They have an impressive portfolio of brands including Pernod Ricard which is responsible for a slew of alcohol brands including Jameson, Martell and Chivas Regal. If you have been to any of the Jameson events, you kind of get a better picture of how good Ronke is at her job. The agency has managed to create a real buzz around brands and make them appear trendy and hip. She also runs a cool online thrift shop called SLKT online. If you are looking for some brand awareness, advice or even an internship – check her out.
4) Emmanuel Ogabi
Photographer. Graphic designer. Art director. Videographer. This guy does it all. His creative work has taken him all the way to Cannes to compete with the baddest creatives on the planet. You probably haven't heard of him because he is one of those low key creatives who are actually busy creating. He has worked for big brands like Martell, Johnnie Walker and MTN but at the same time has done several smaller collaborations that you most probably have seen but had no idea who shot it. If you're looking for someone with a creative eye who gets it more than most – call him. @mr.ogabi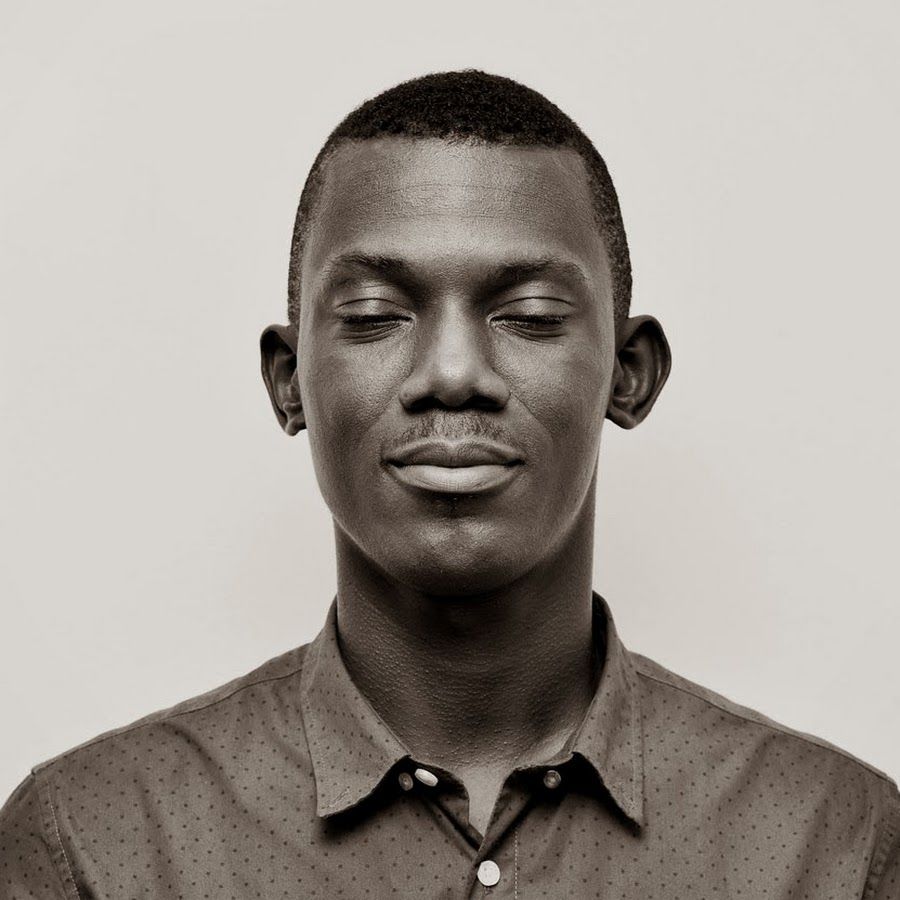 5) Niyi Okeowo
If you've ever picked up an issue of Guardian Life on a Sunday, there is a high probability you are staring at a cover shot by Niyi Okeowo. But aside from really great portrait photography, Niyi is an eclectic visual artist whose work makes you think. The kind of work that makes you wonder what the artist was thinking – yeah. His combination of art, graphics and photography constantly pushes creative boundaries. Niyi also has a thing for lights and color and is 1/2 of the duo responsible for the epic car installation at last year's Sao and The Muse that looked like it was straight out of Wakanda. @helloniyiokeowo

6) Joshua Asiegbunam
Let's face it. Video content is the future. And this kid knows how to edit. He's also a graphic designer, art director and all round cool kid. He has worked in more places and more brands than most people twice his age and is showing no signs of slowing down.  Currently, he is the creative director of Alte Studios and just like the name connotes – he's all about that alté vibe. His alter ego is ADAM, a music producer/rapper and he makes his own beats, writes his own songs and will probably, like Daniel, soon start charging in dollars. The great thing about Josh is he understands the beautiful world of editing. He knows how to cut visuals to a beat, loves experimenting and literally throws all his creative juices into the projects he works on. Definitely one to watch, work with and all that good stuff. Find him on instagram @j.asieg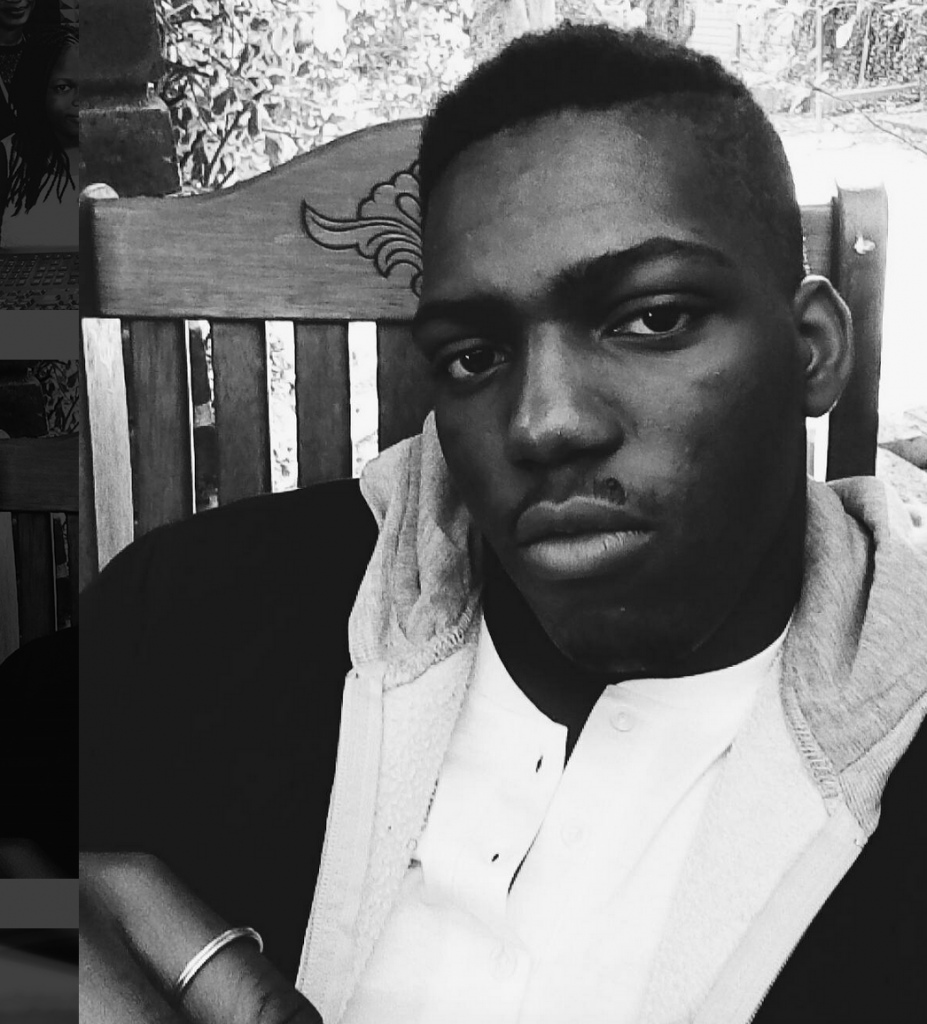 7) Bella Adeleke
Bella refers to herself as a creative entrepreneur and we couldn't have said it better ourselves. You may know her as a stylist/image consultant but her impressive portfolio of brands and celebrities will make you do a double take. She is one of those babes that 'move in silence' and let's her work speak for itself. She is the designer behind the uber cool 'Garbe Life' brand, the stylist behind some of Adekunle Gold and Simi's most iconic outfits and the Fashion Editor behind some of my personal favorite fashion editorials. If you are looking for someone to take your fashion brand to the next level but you want an out of the box creative – slide into her dm's @bellaadeleke
Featured image shot by Niyi Okeowo.