A wave of entrepreneurial energy mixed with the sweet smell of food hits you the moment you stepped into the GTBank Food & Drink Fair. For two days, the jaw dropping venue housed over 140 small businesses to showcase their food to the thousands of food enthusiasts that came to experience food at it's finest. You couldn't help but be surprised at the amount of people doing incredible and unique things with food. And then your surprise is quickly replaced with pride when you realize most of the brands are made by Nigerians in Nigeria.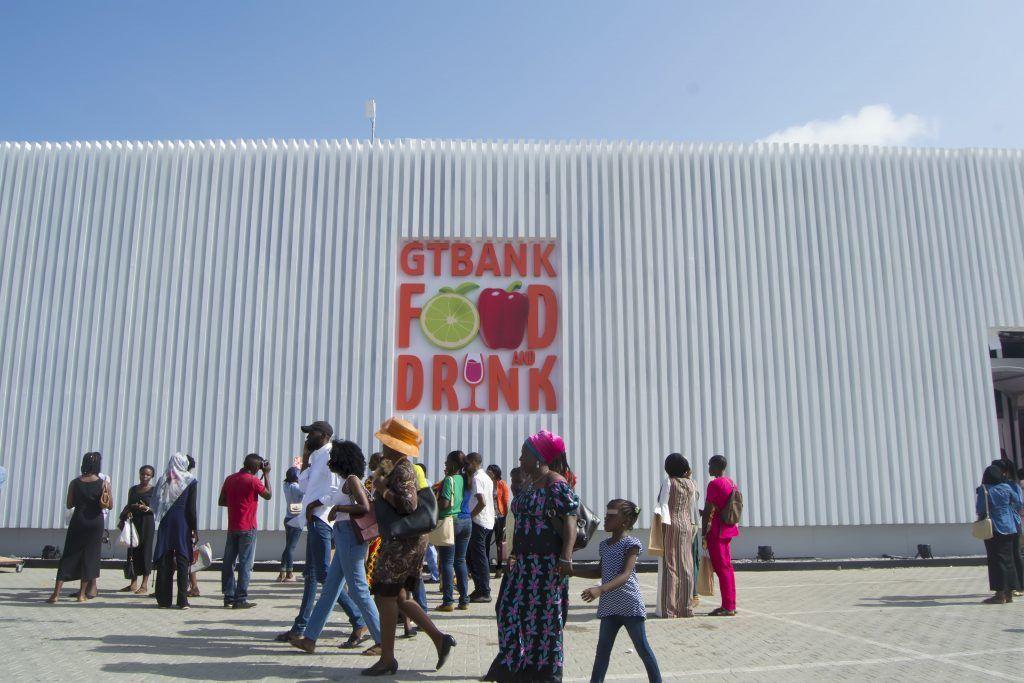 This year, an outdoor farmers market was a refreshing new feature to the fair. Nigerian farm brands had stalls filled with the freshest local produce – which according to Chef Benedict was "second to none". In his masterclass, he made it a point to highlight the fact that despite his Italian cooking background, he always relies on local produce.
[slideshow_deploy id='10277′]
The impressive masterclass line up had people literally lining up at the doors, waiting to be taught by their favorite chefs. From International Chefs like Raphael Durontoye, Kevin curry, Brian Malarkey and Jehan Powell to Nigerian Chefs like Lerato Umah Shaylor, Chef Nkesi, Abiola Akanji aka Chef Stone, Chef Benedict and Chef Eros – guests learned how to make a variety of dishes from Italian cuisine by Chef Benedict, to a healthy Jambalaya by Kevin Curry to a yummy jollof risotto served with a honey glazed, gari crusted prawn by Chef Eros.

[slideshow_deploy id='10249′]
Perhaps the most poignant masterclass of them all was by Chartered accountant turned food blogger, Ronke Edoho. The certified nutritionist had the last masterclass of the day and she gave an impressive class about eating healthy with Nigerian food. She asked guests easy but loaded questions like "what is quinoa"? challenging people to use local alternatives which are just as good, if not better than local food.
GTBank provided this Food & Drink platform to promote small businesses by showcasing them to food enthusiasts across Africa. Thousands of people trooped in over the two day fair to celebrate and experience food. For those who couldn't attend the fair – the event was broadcast on GTBank's facebook, live. The overwhelming feedback from the event has guests praising the seamless organization of the event and the world class stage given to local vendors to showcase the work of their hands. See more pictures of the event below.

Food, glorious food.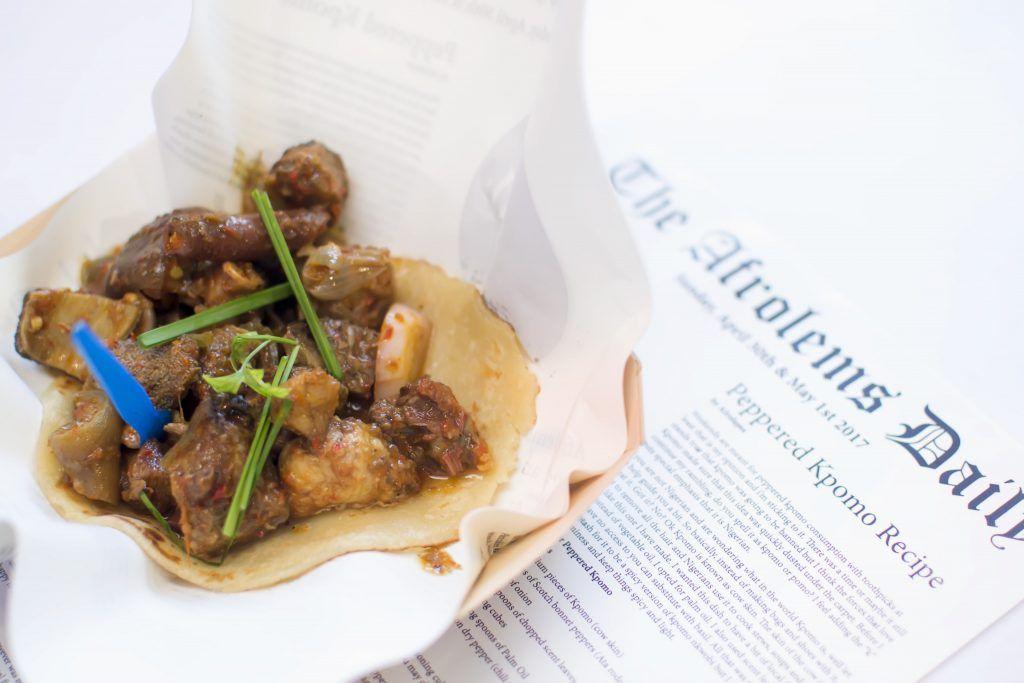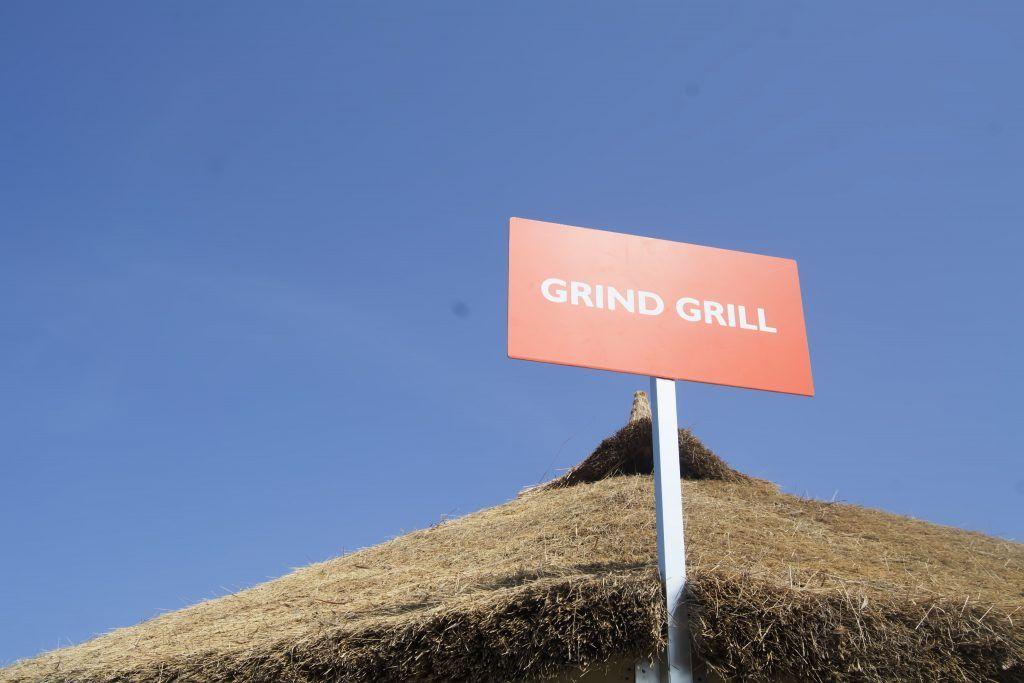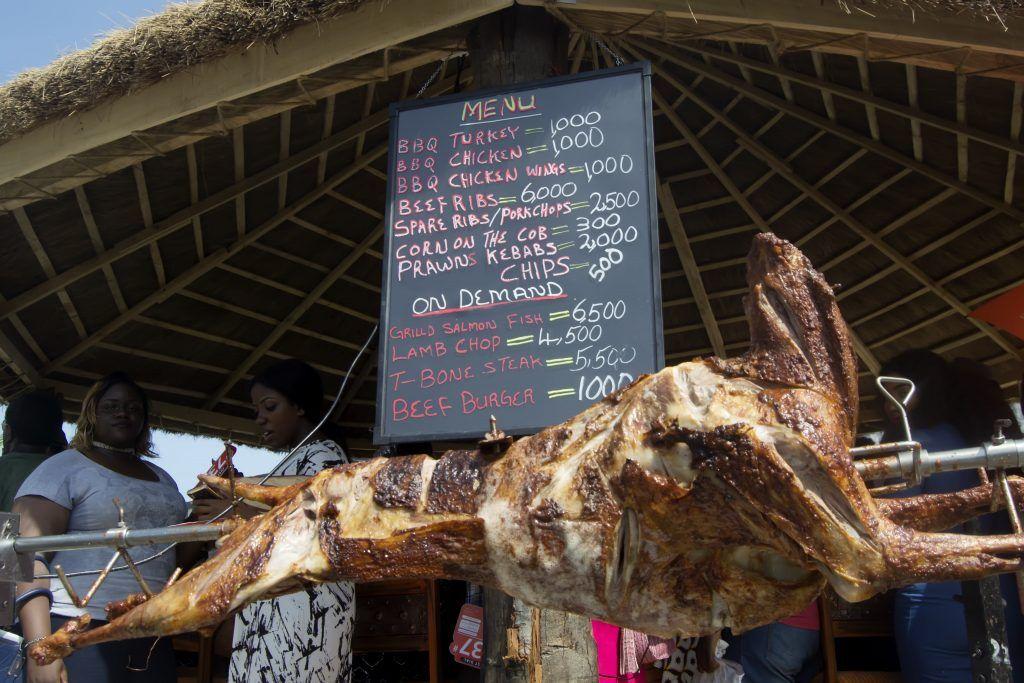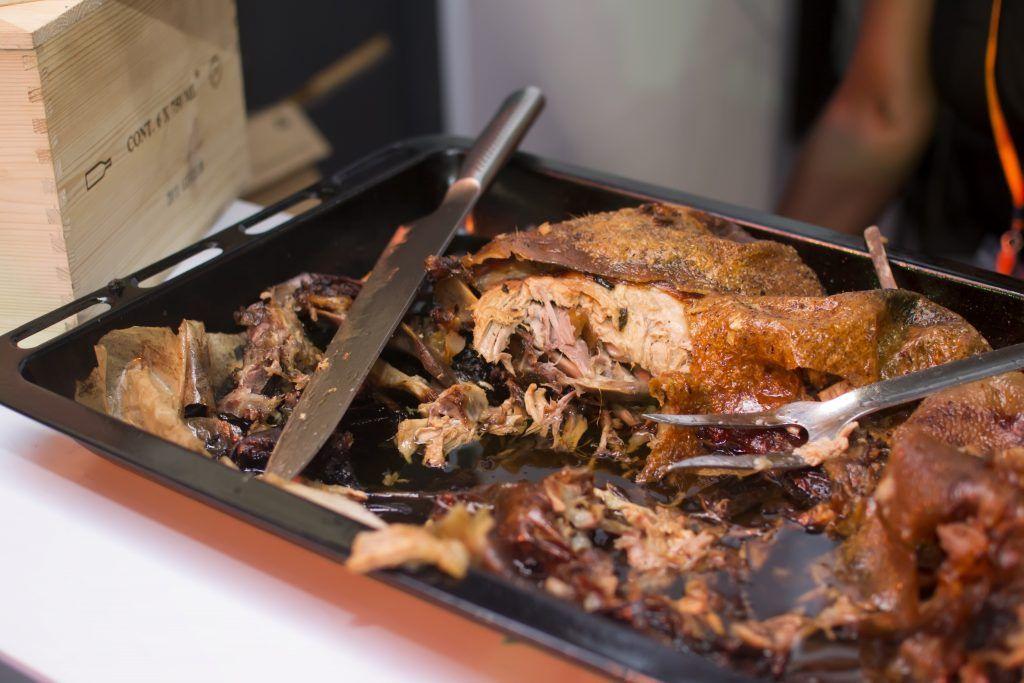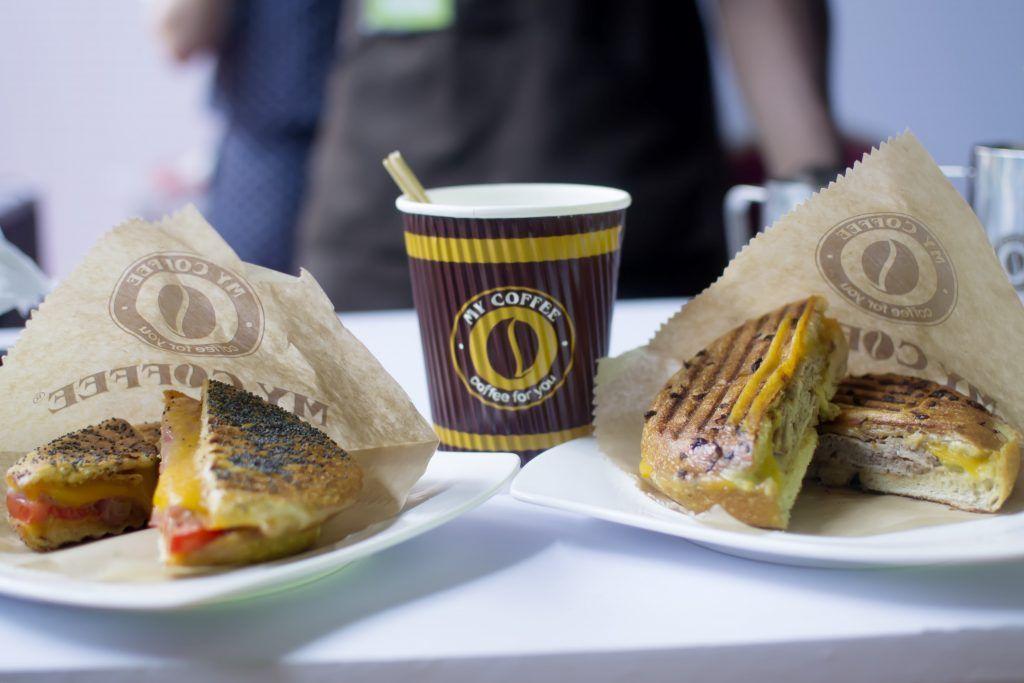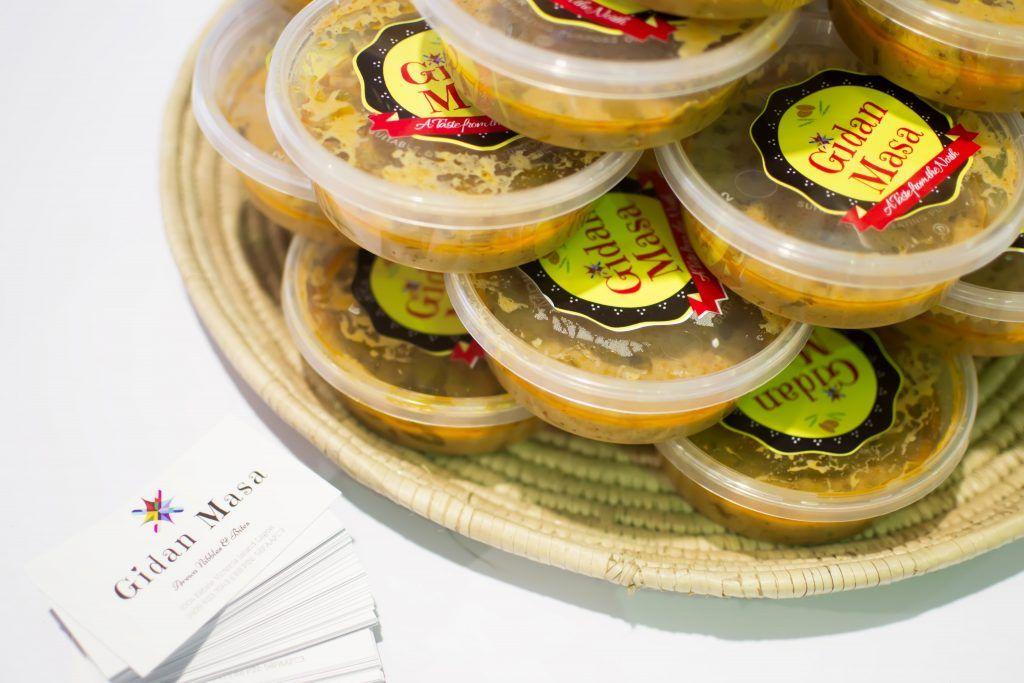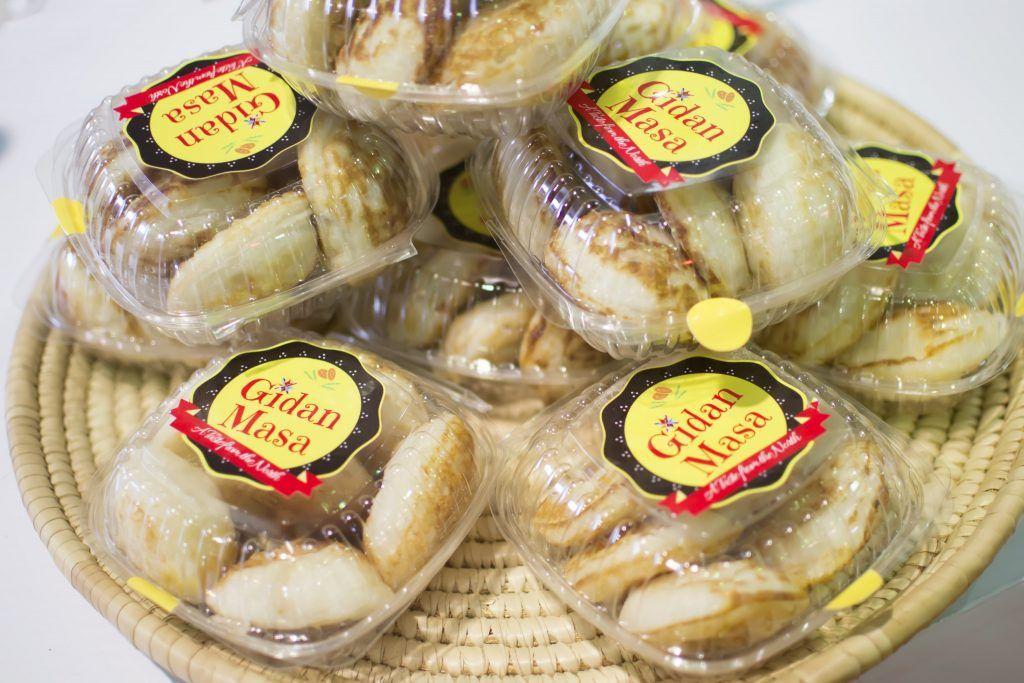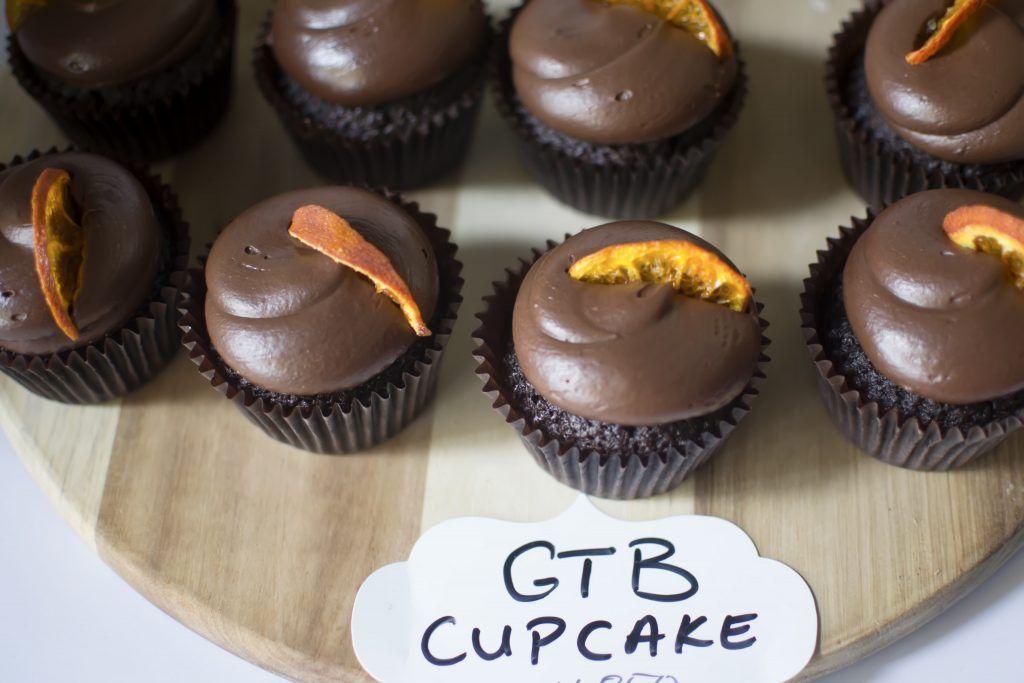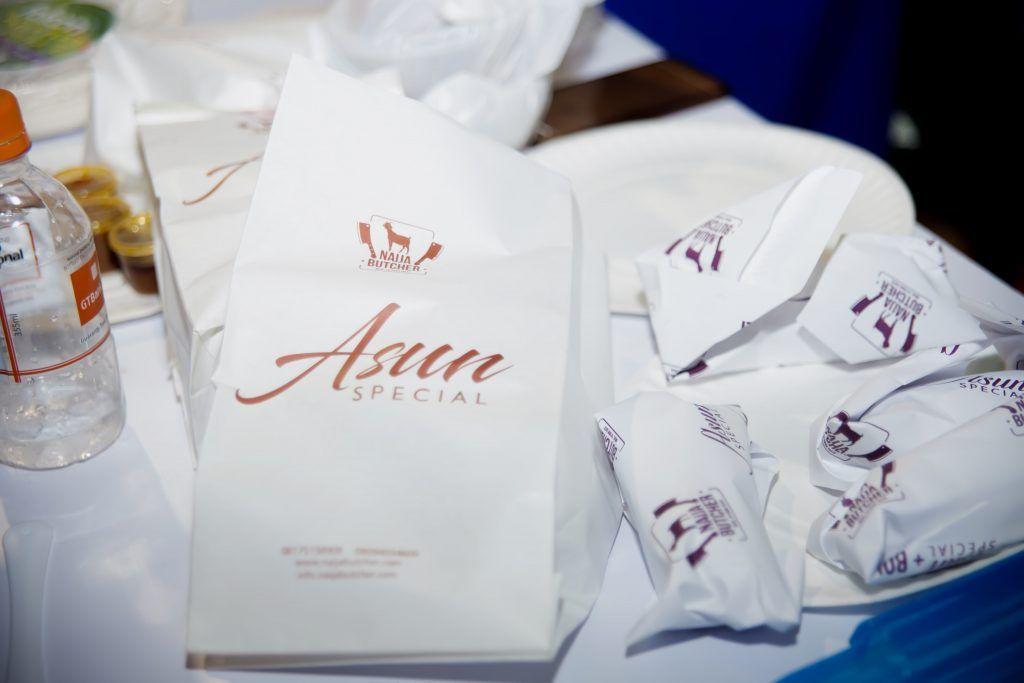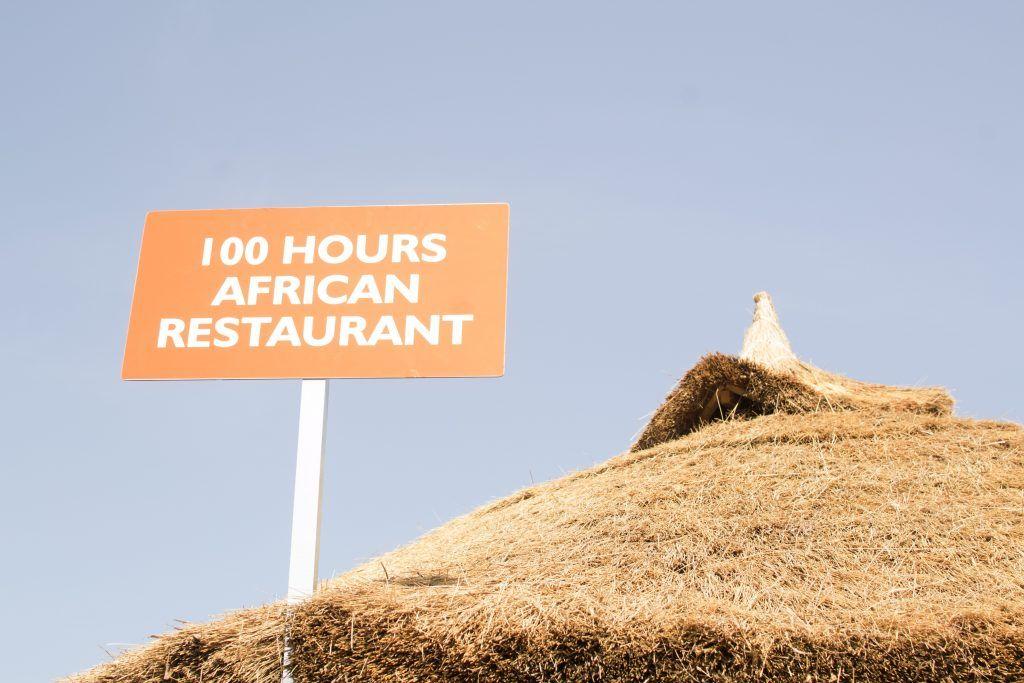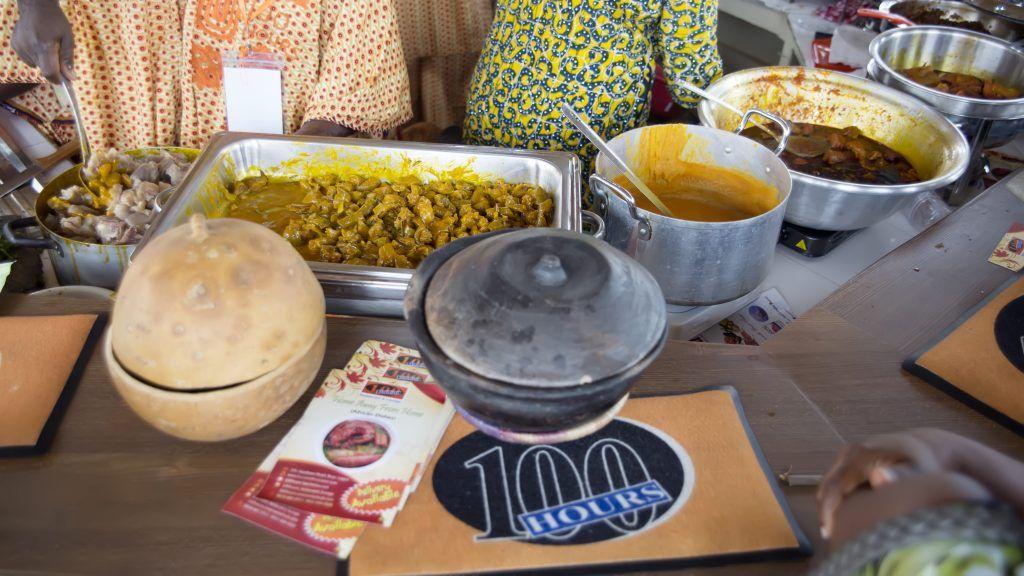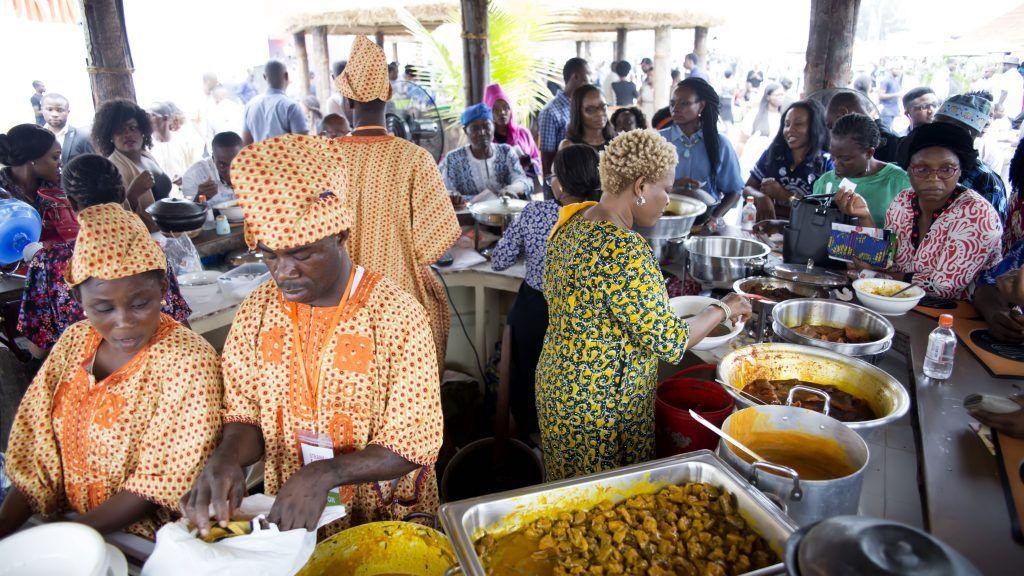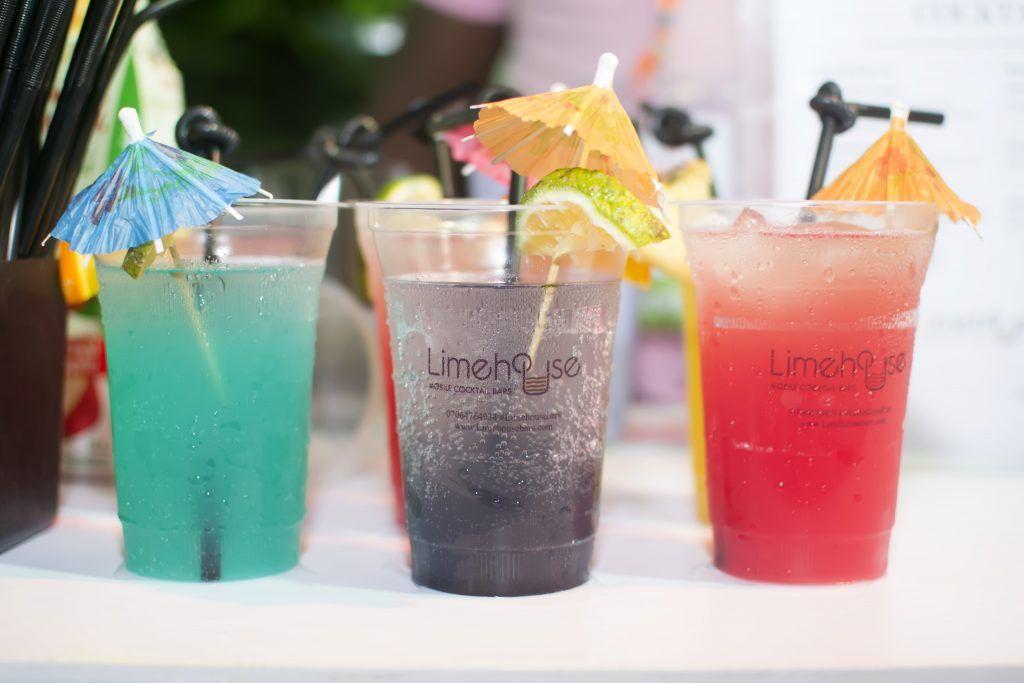 Made in Naija products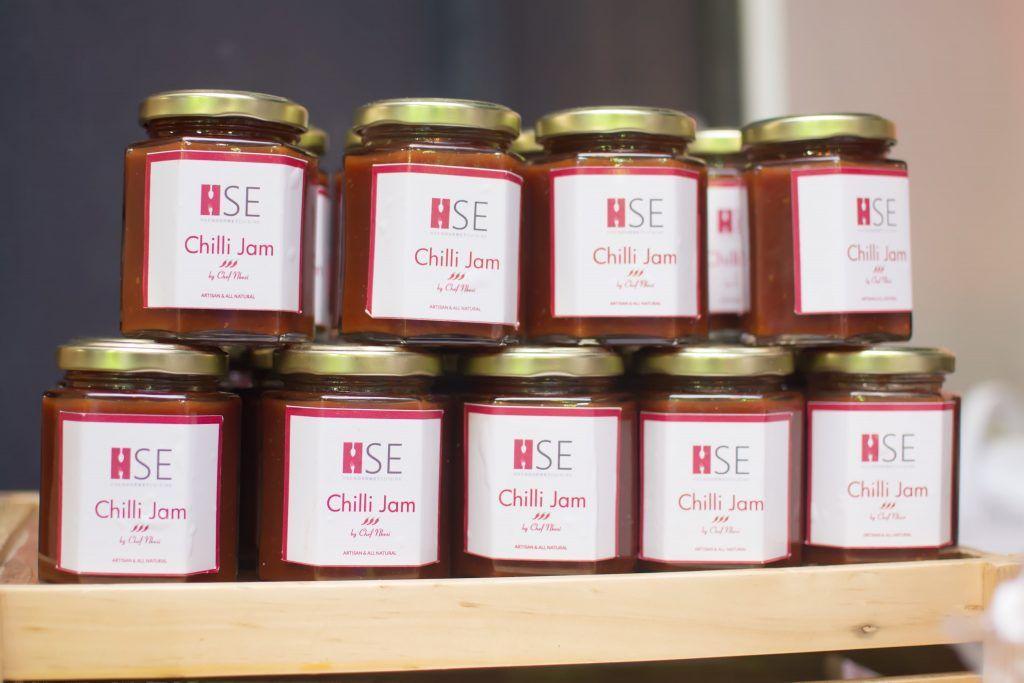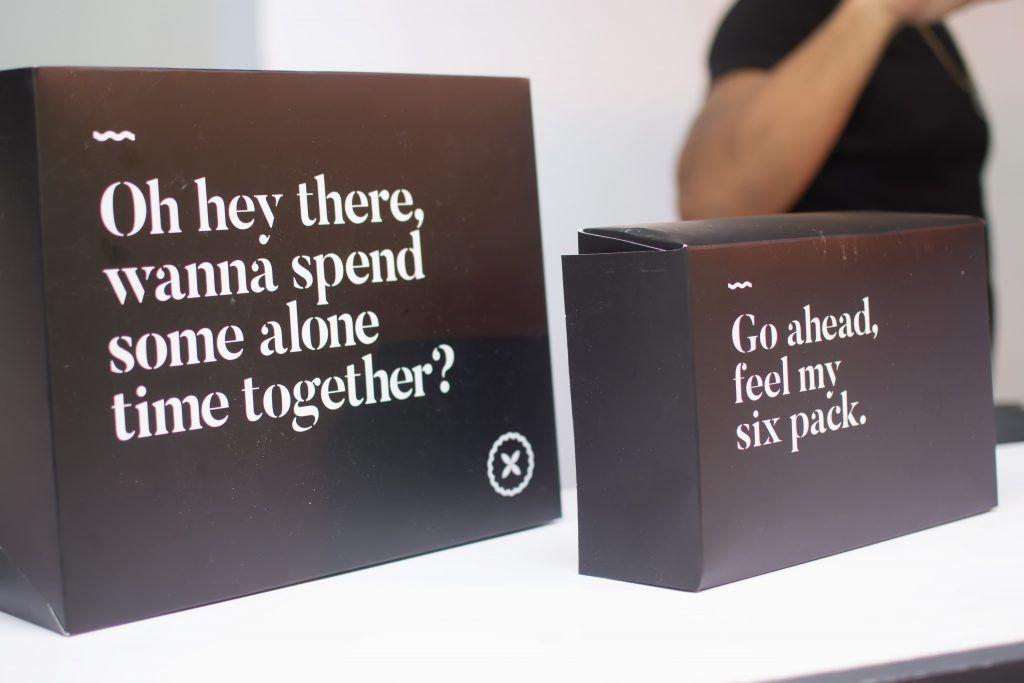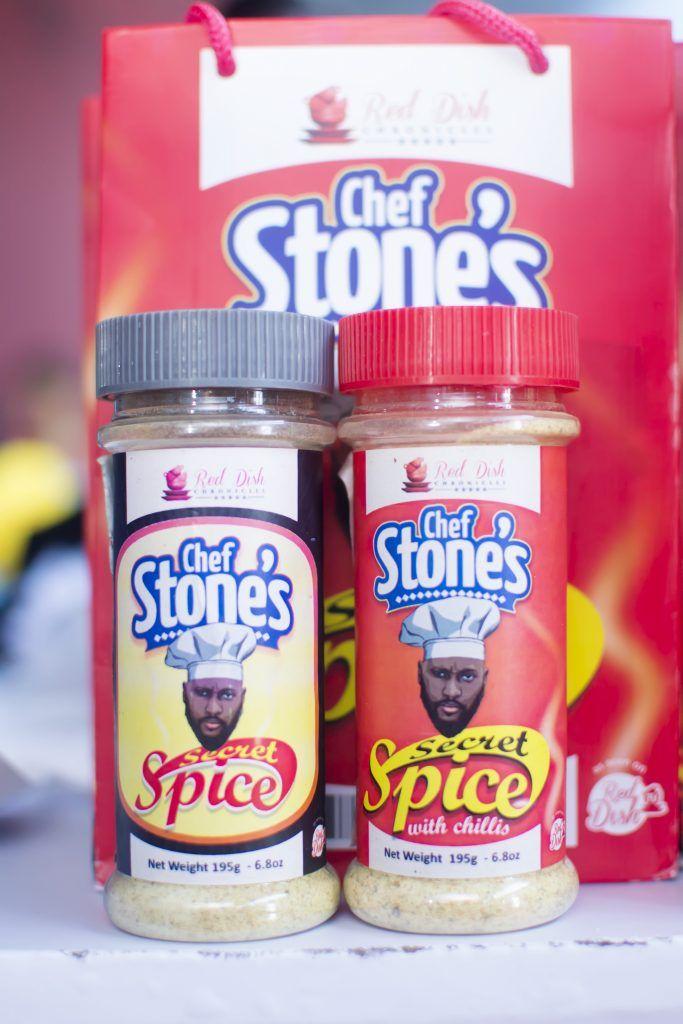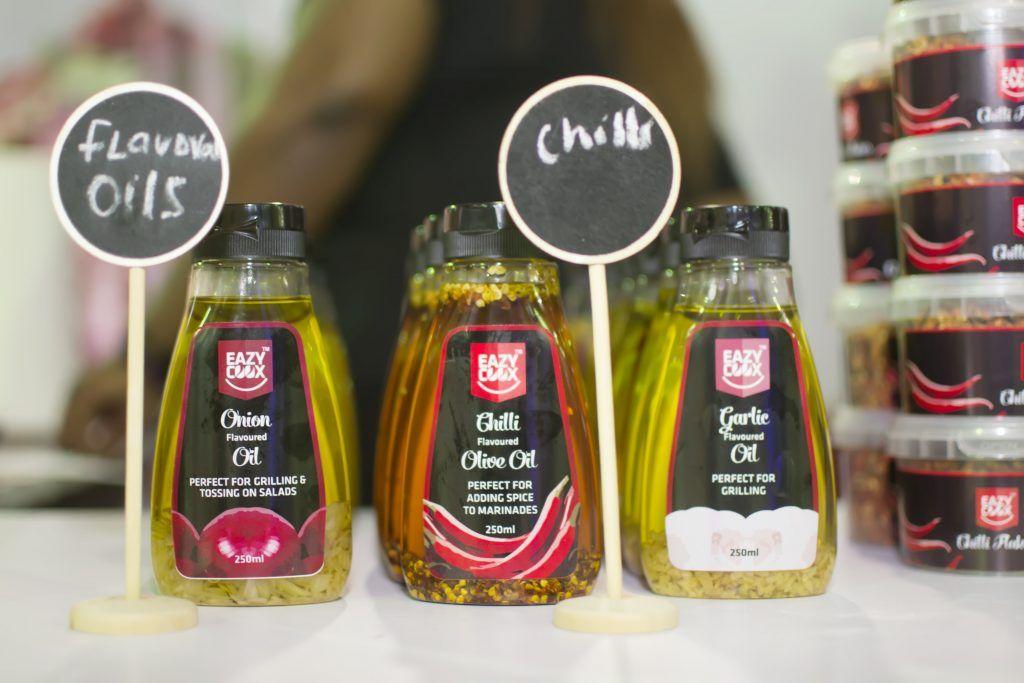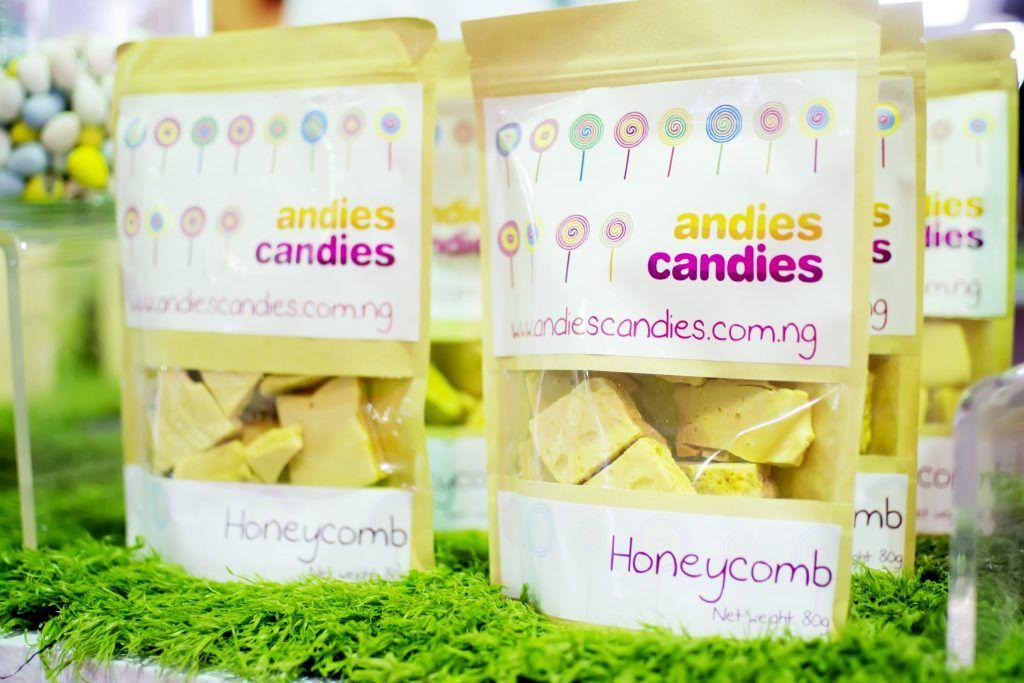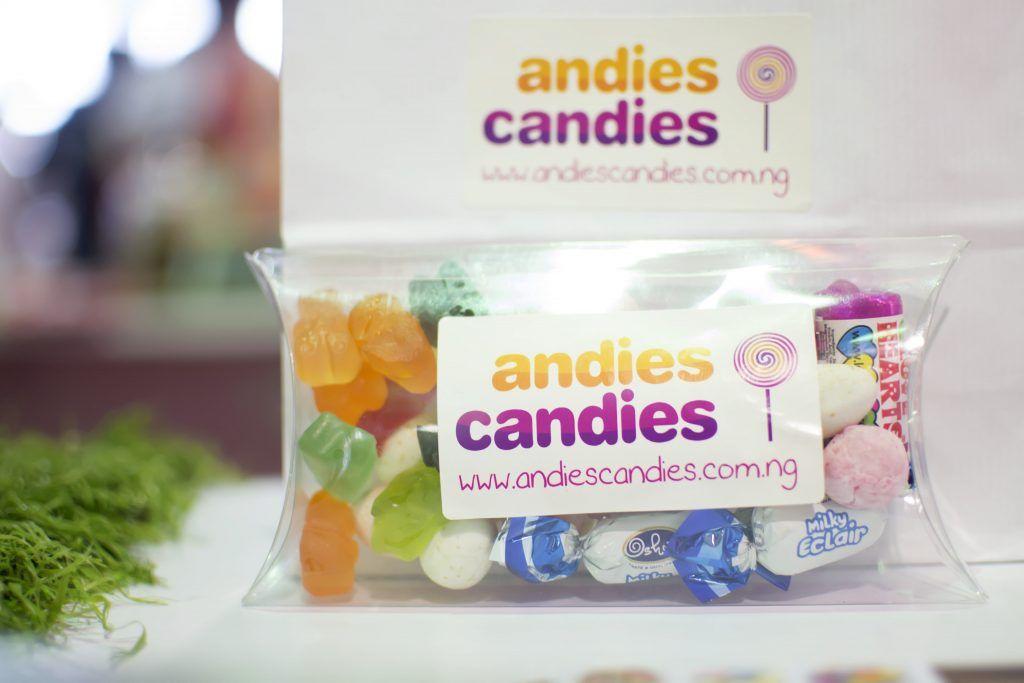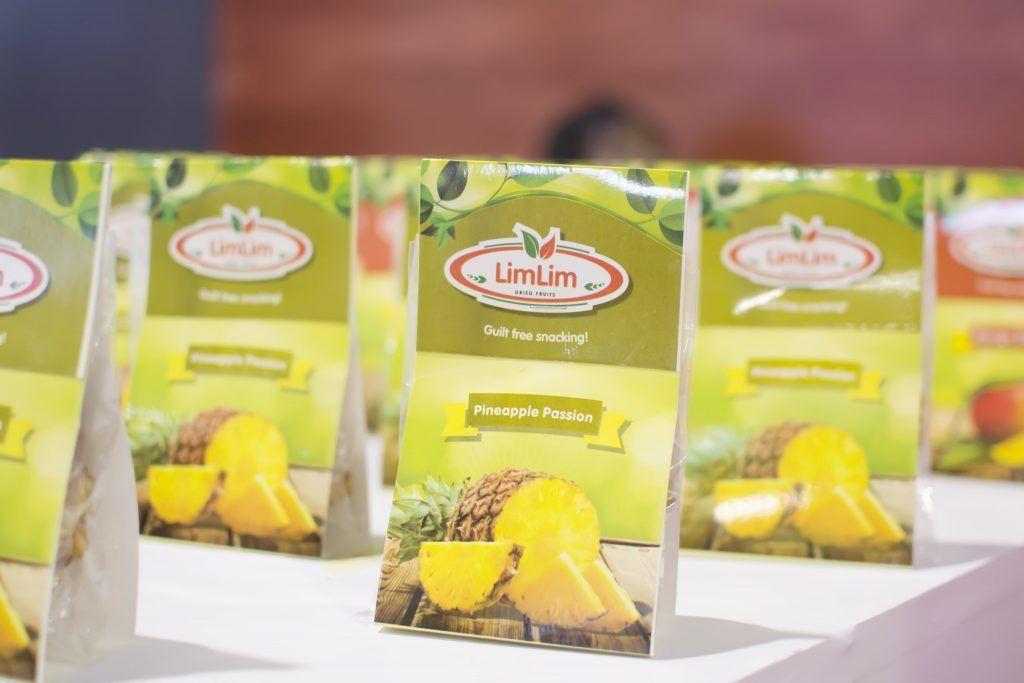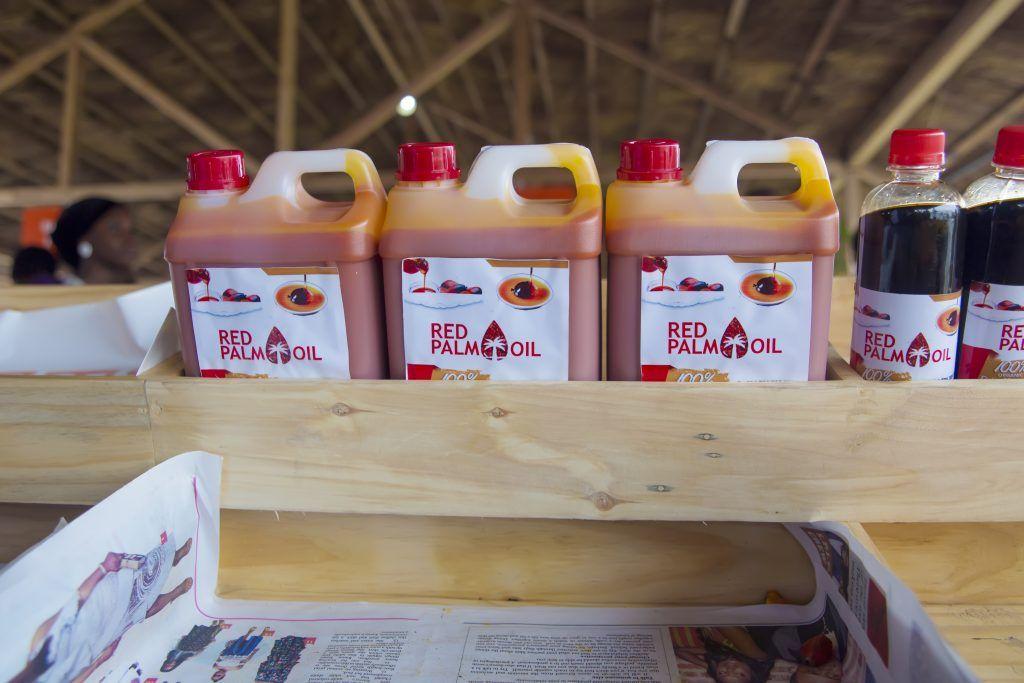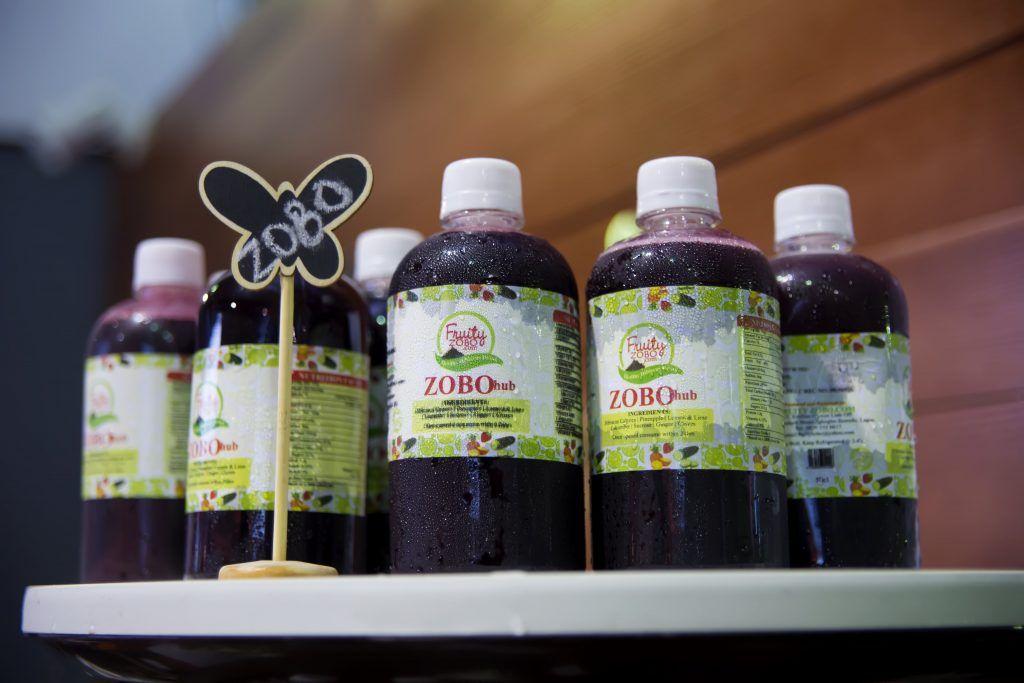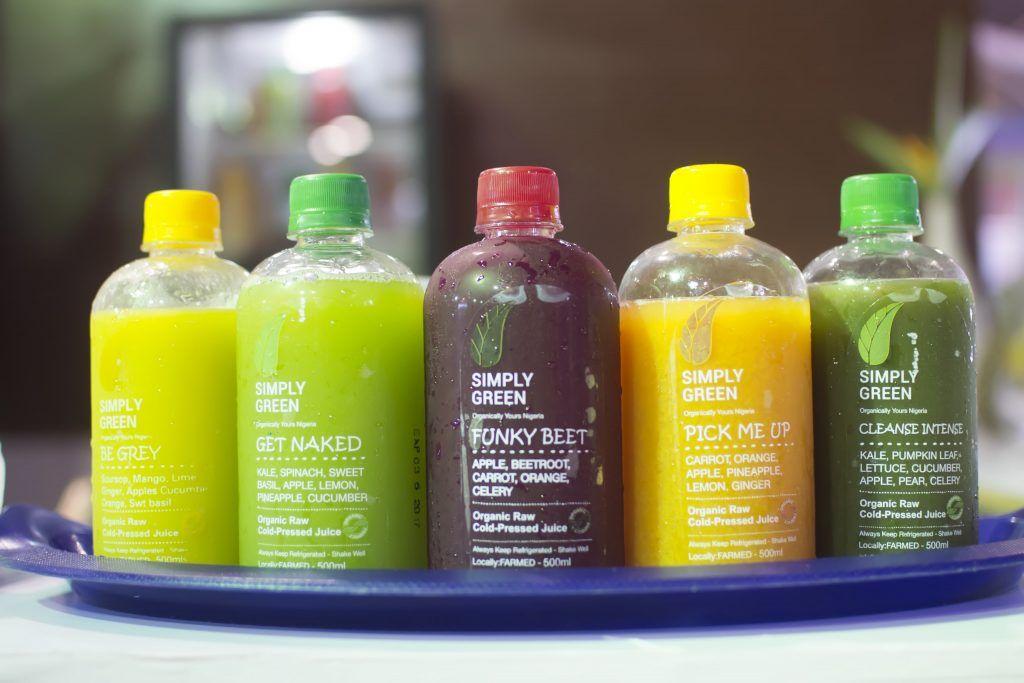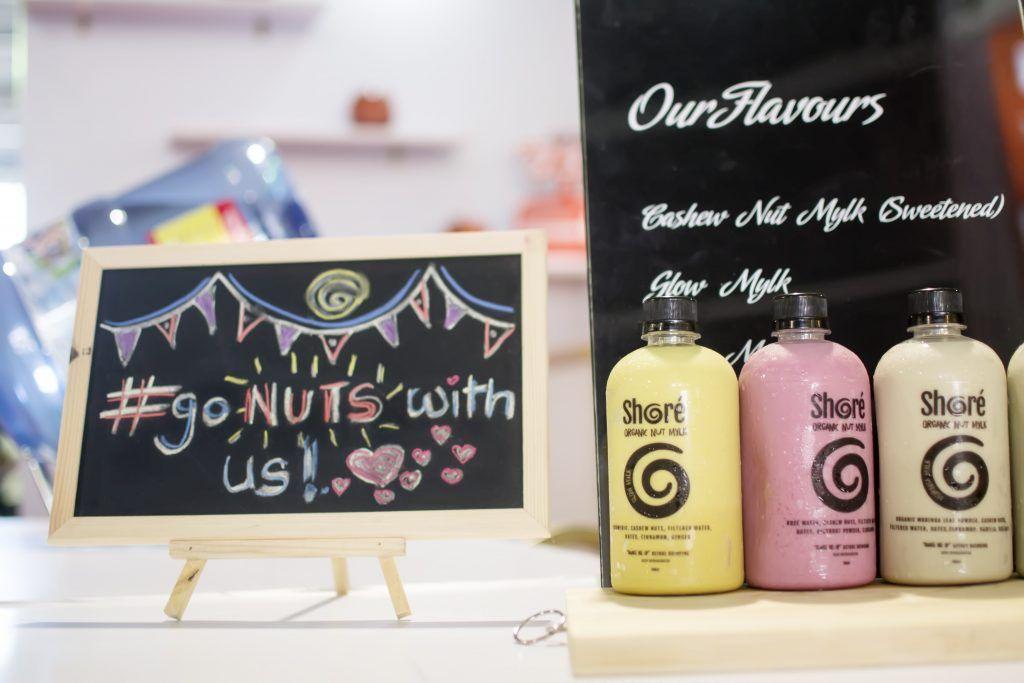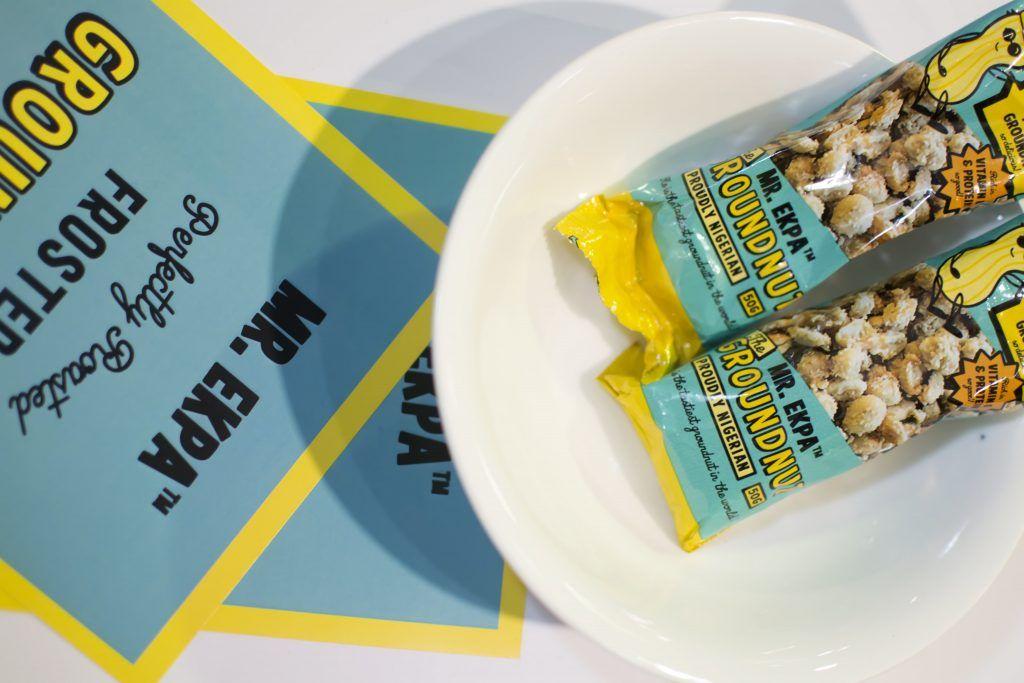 Beautiful people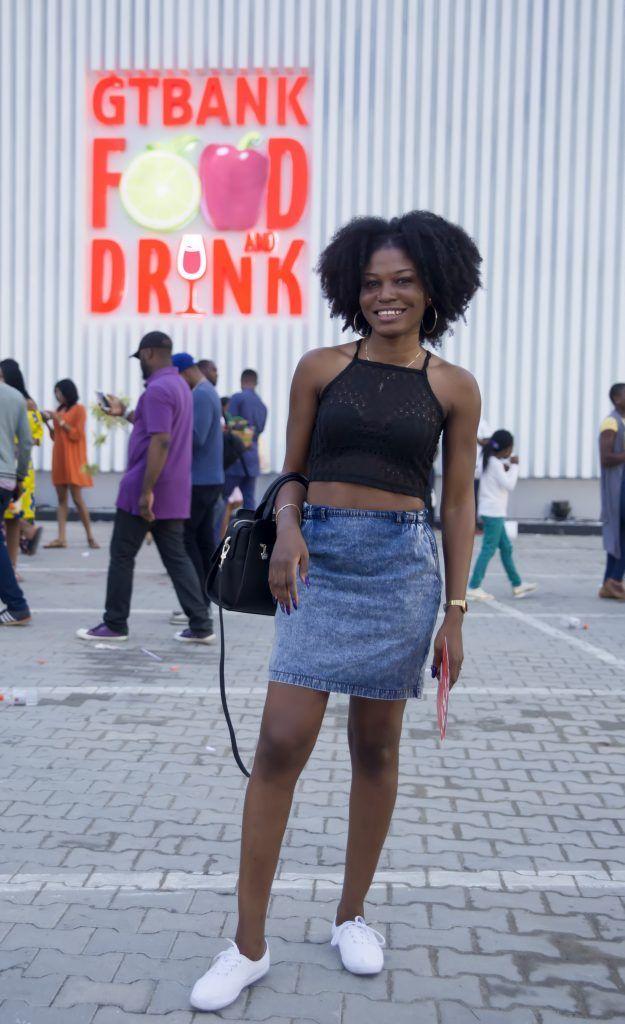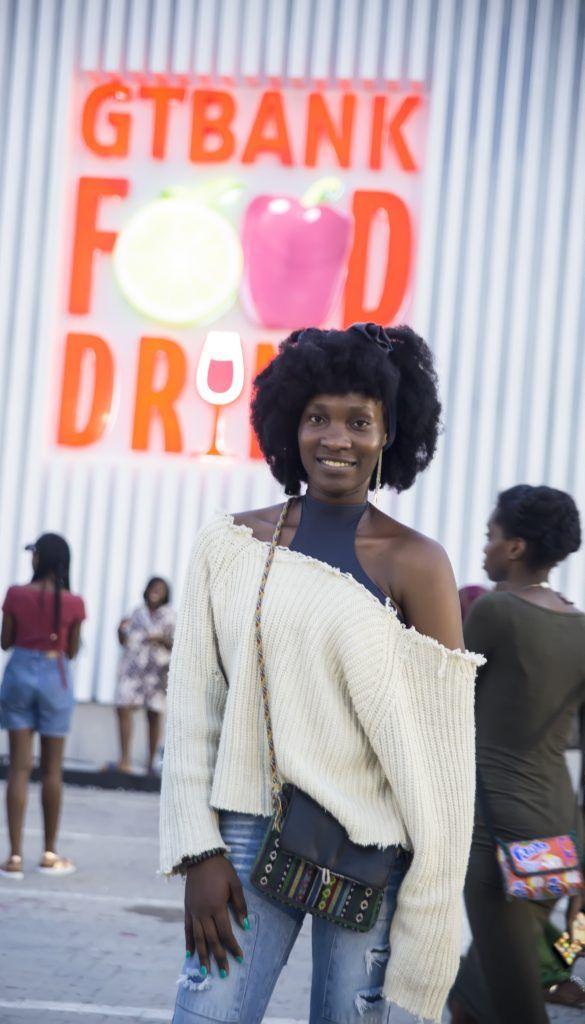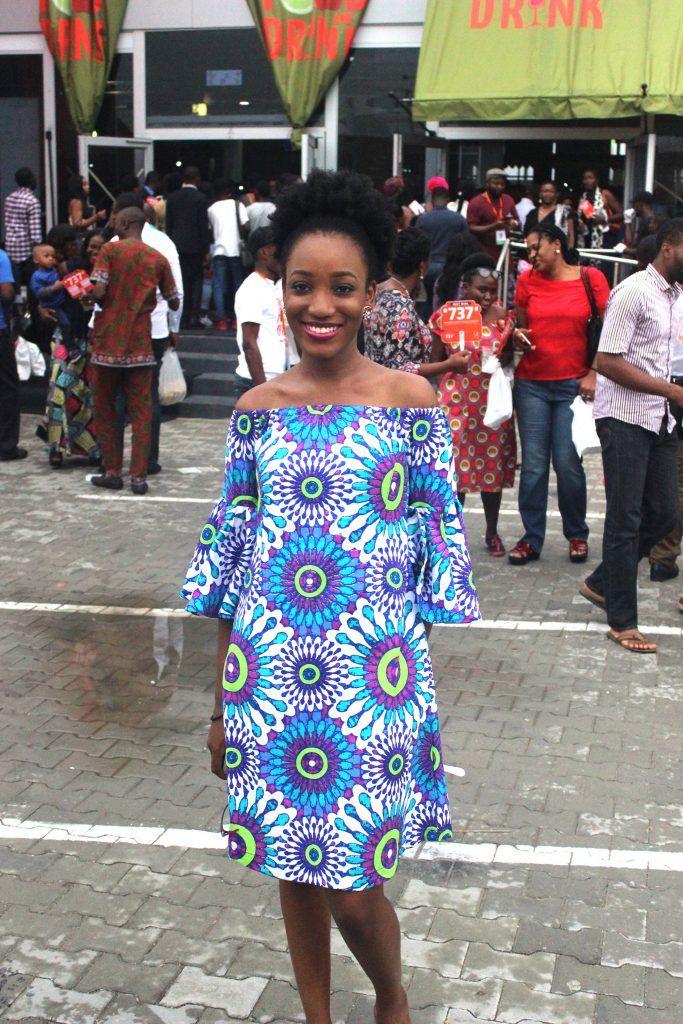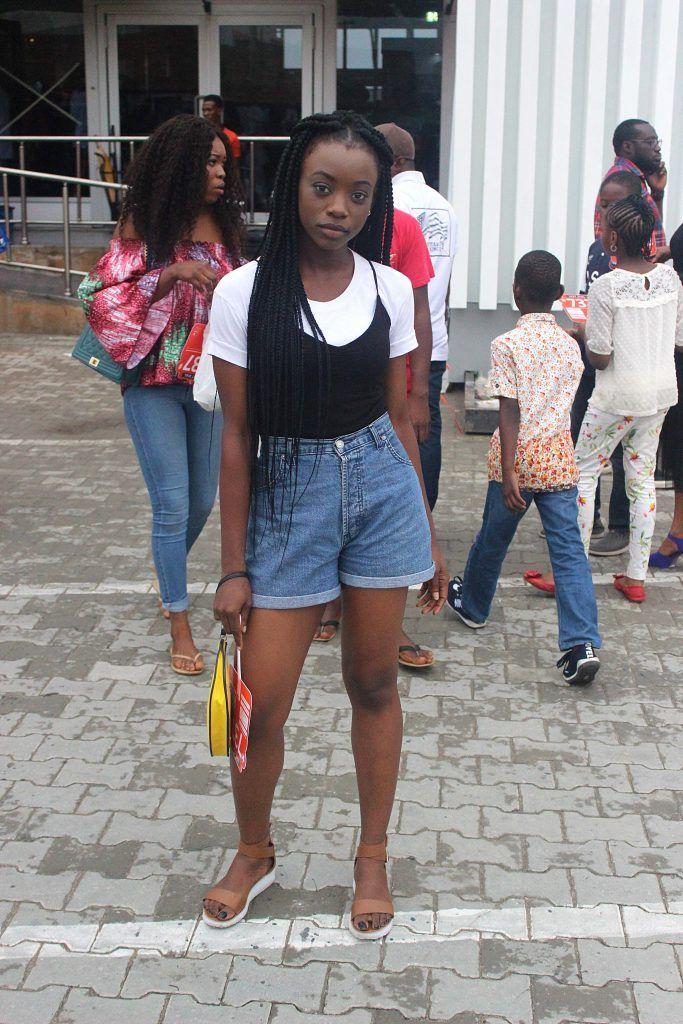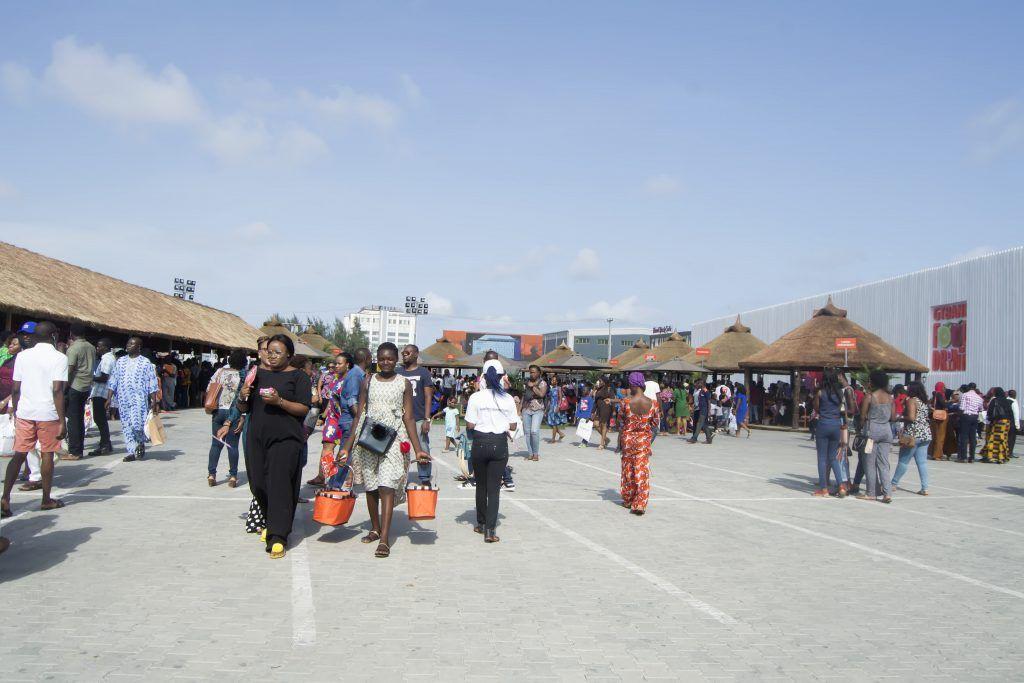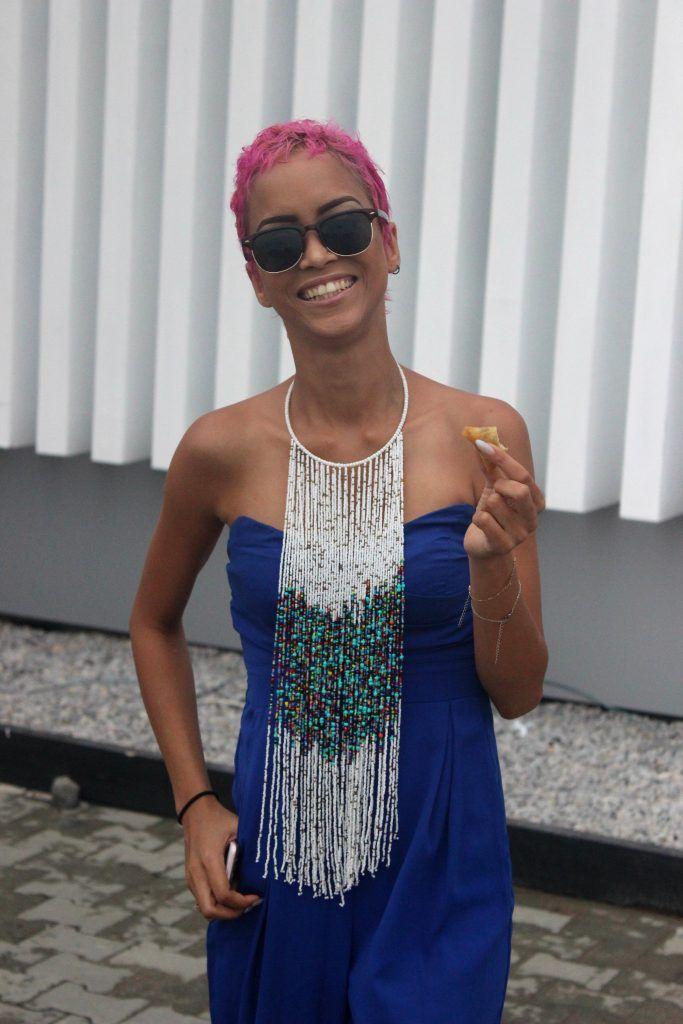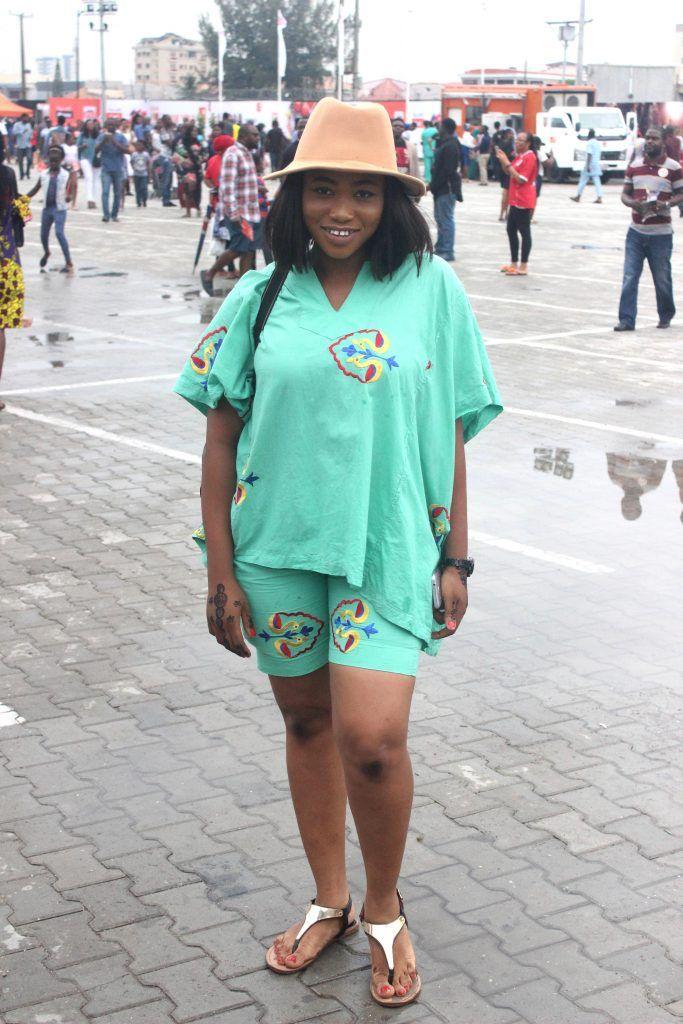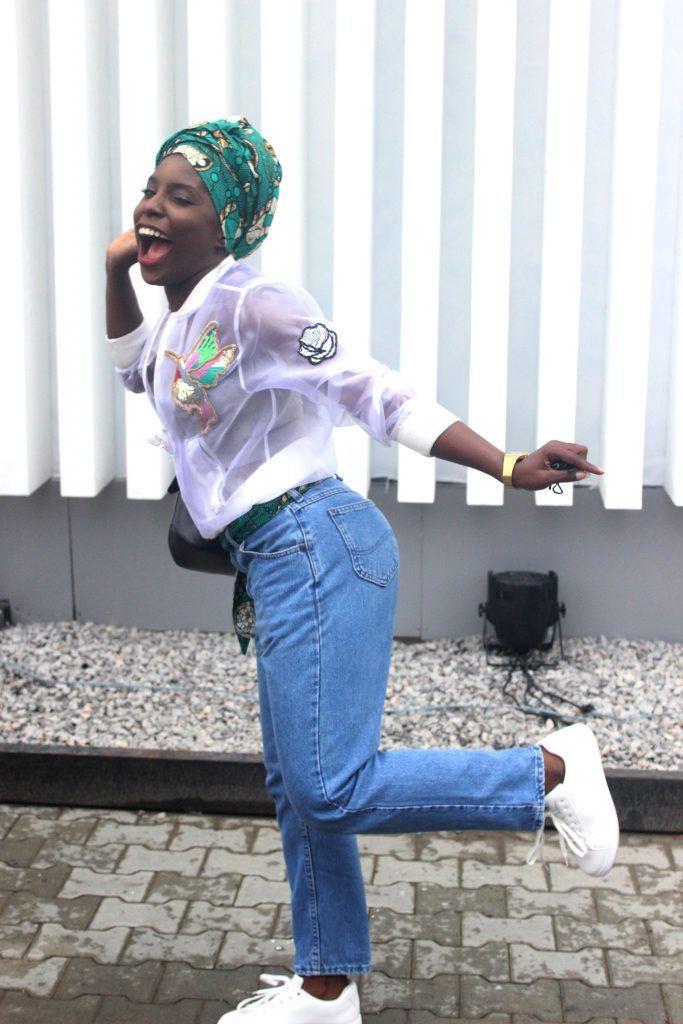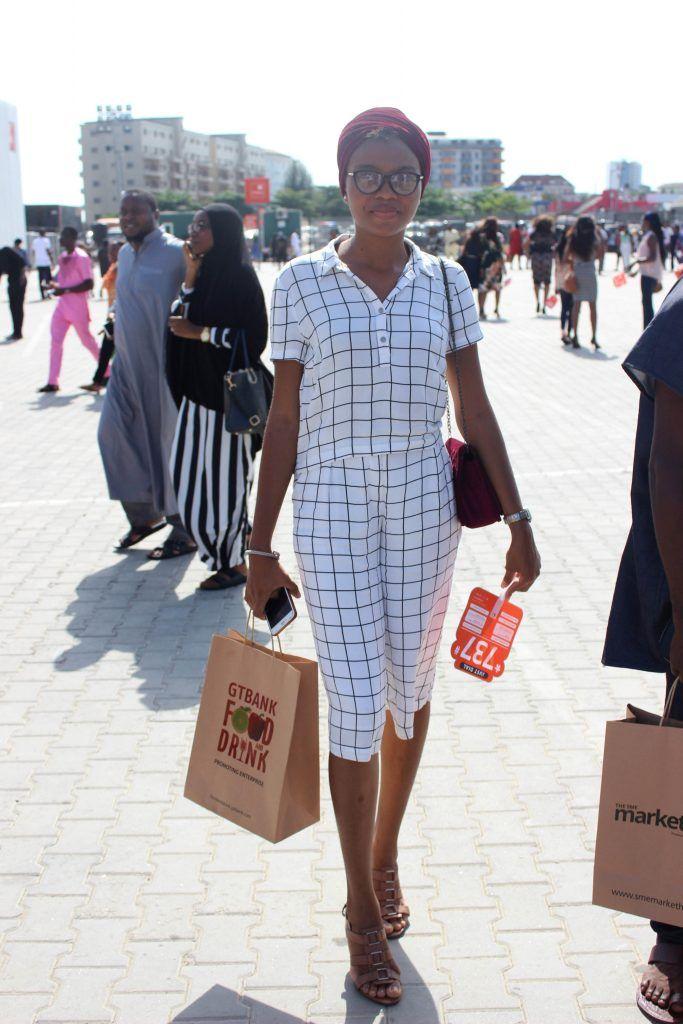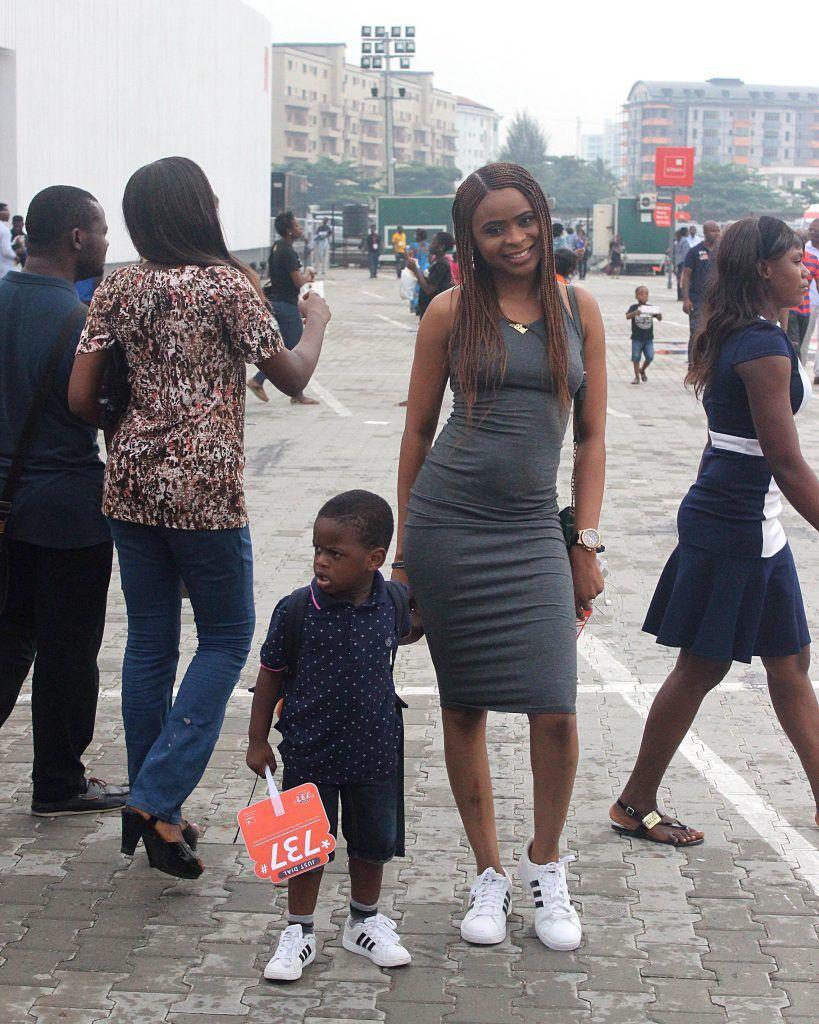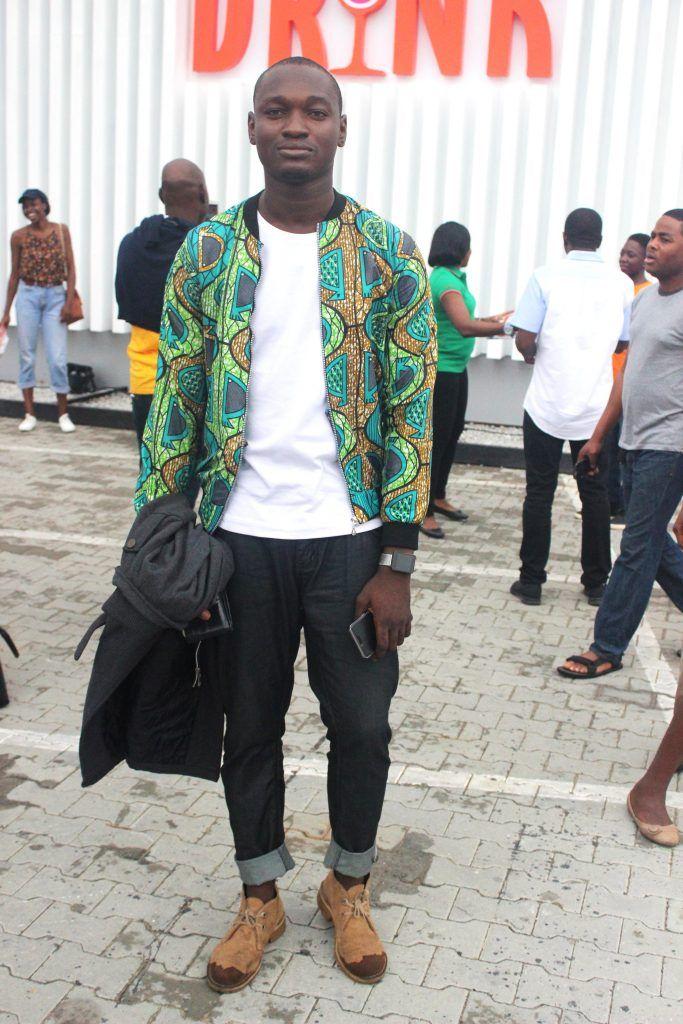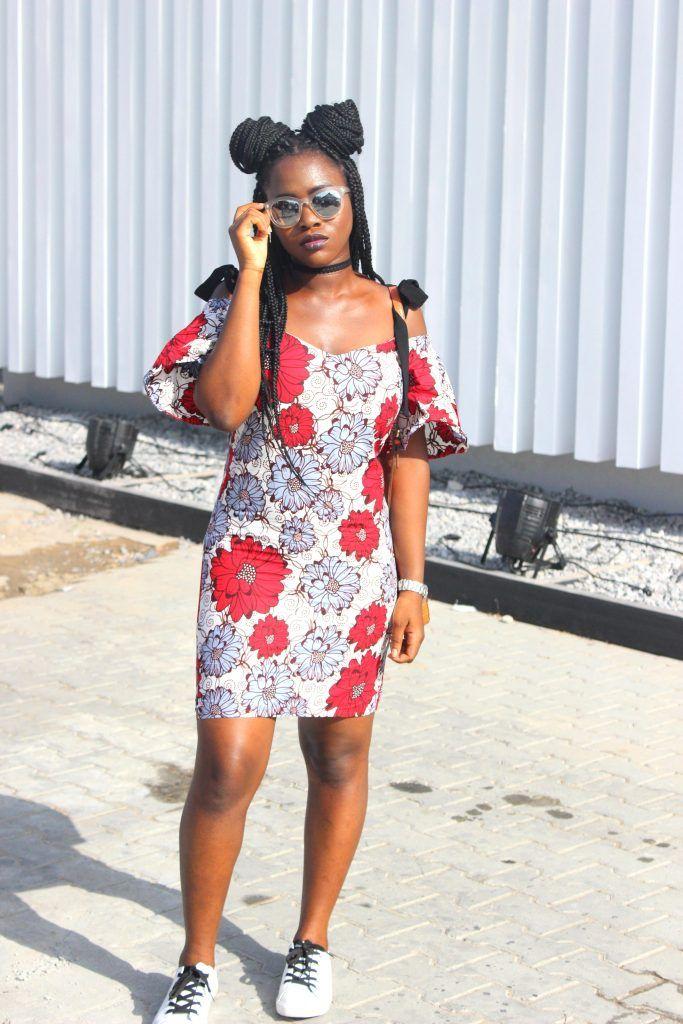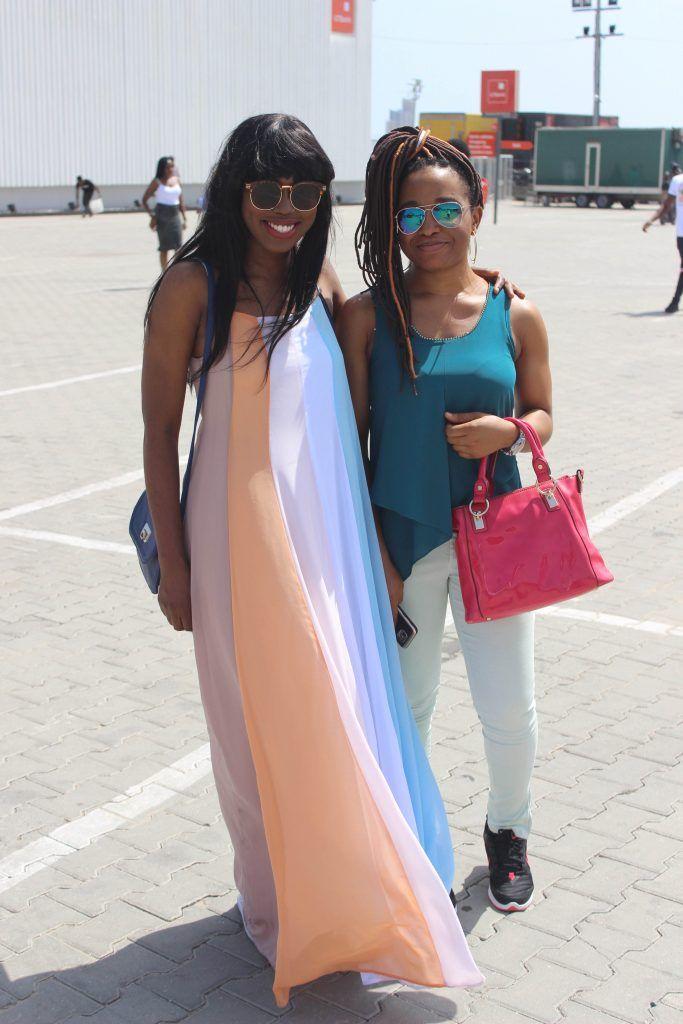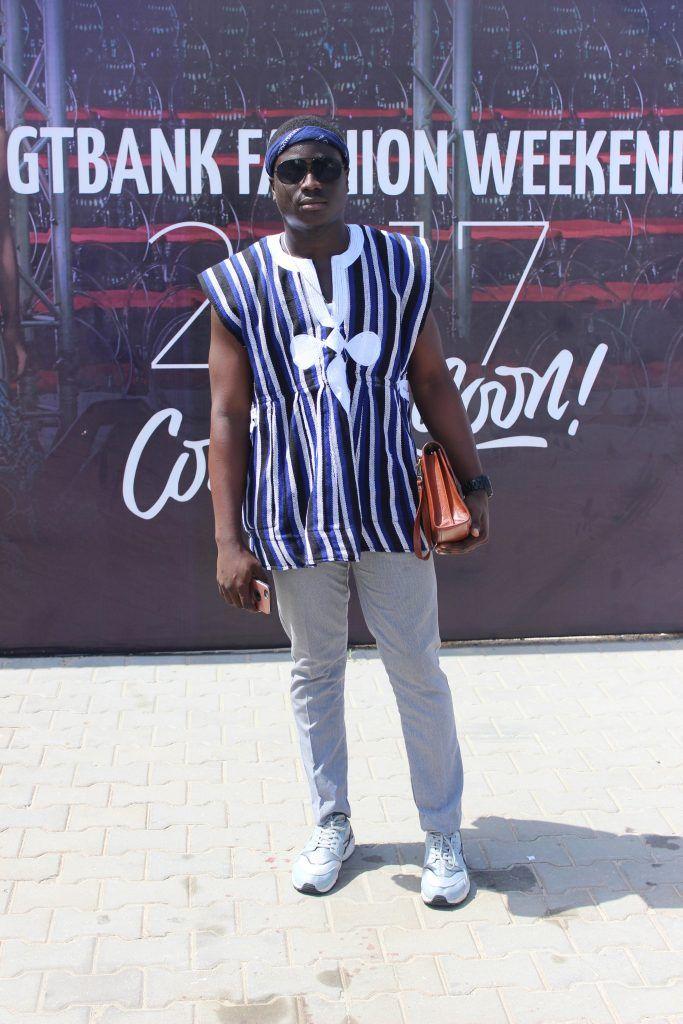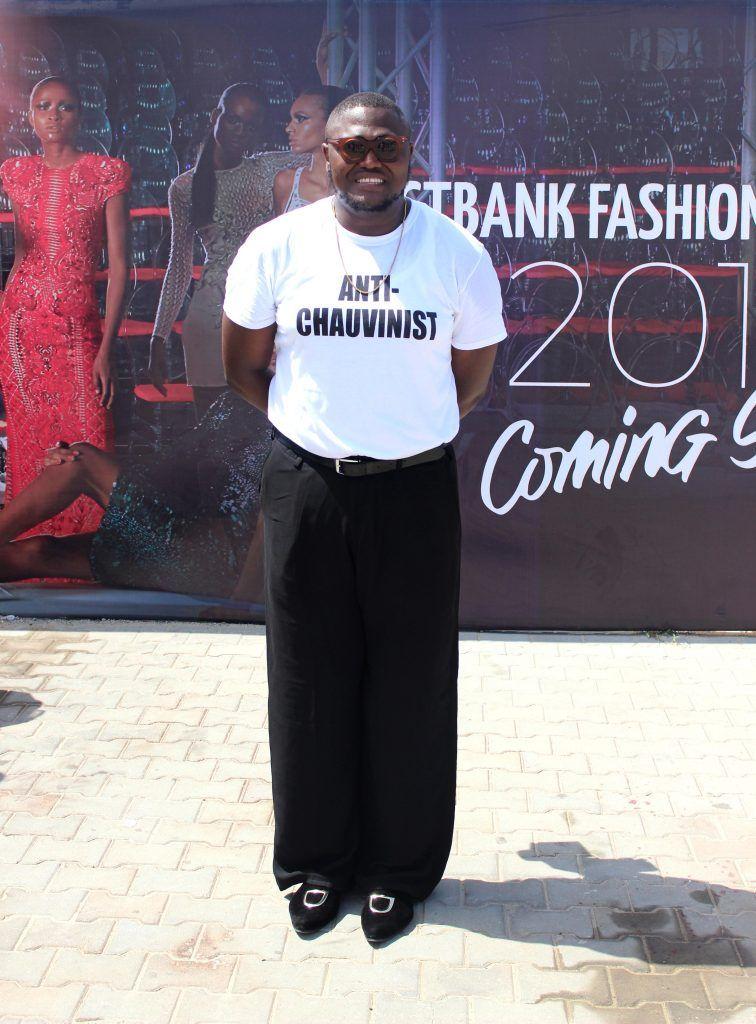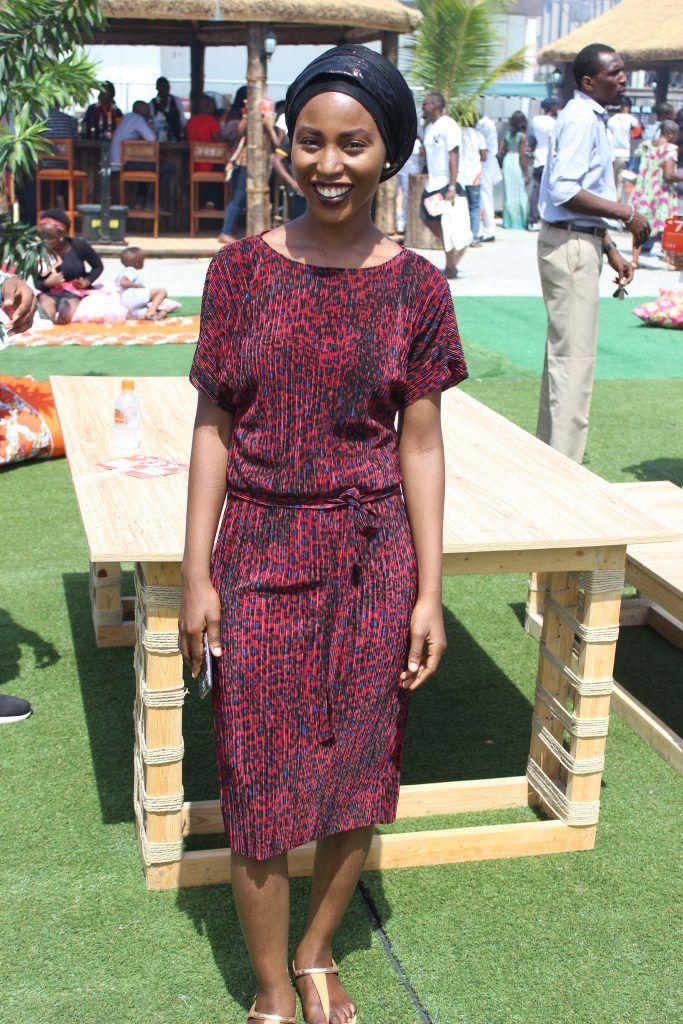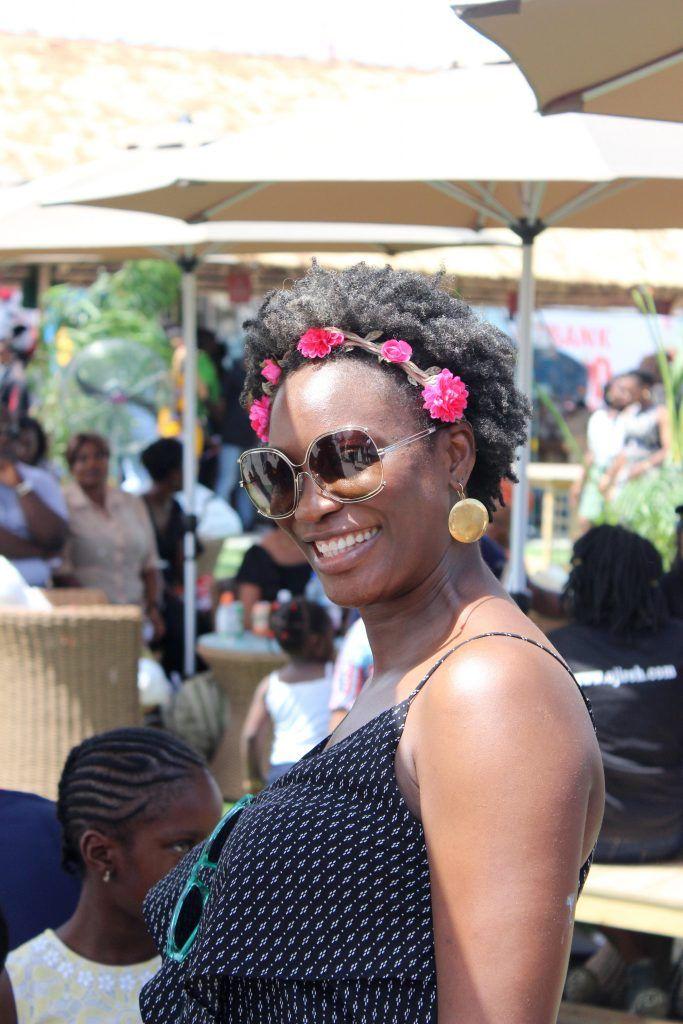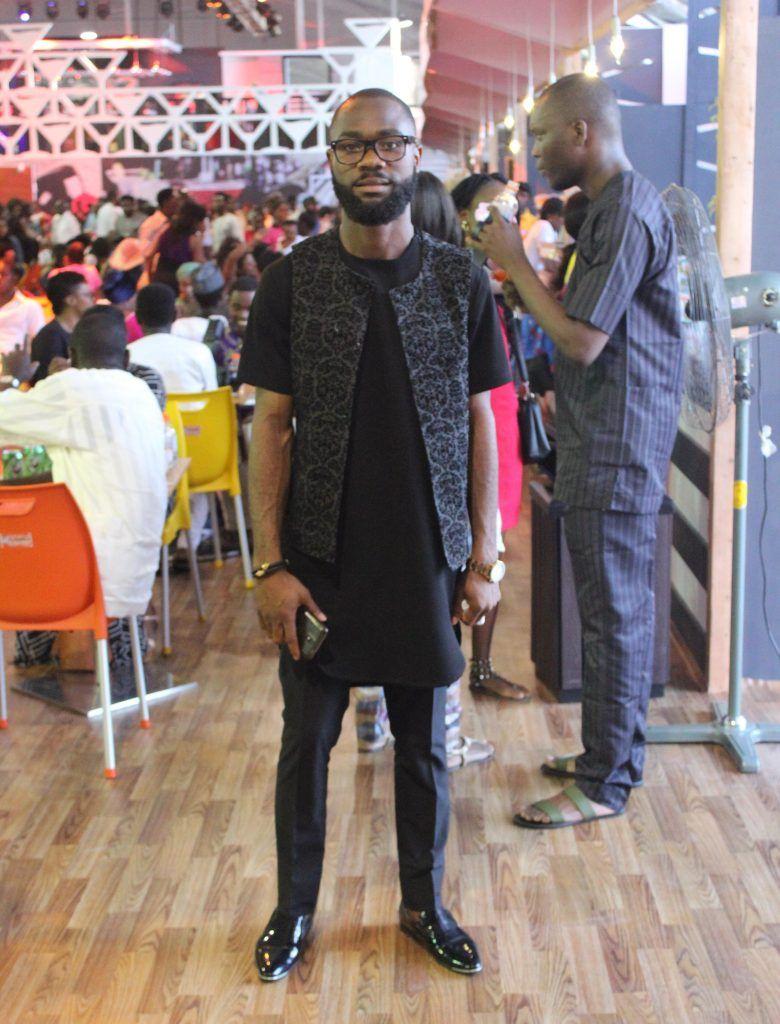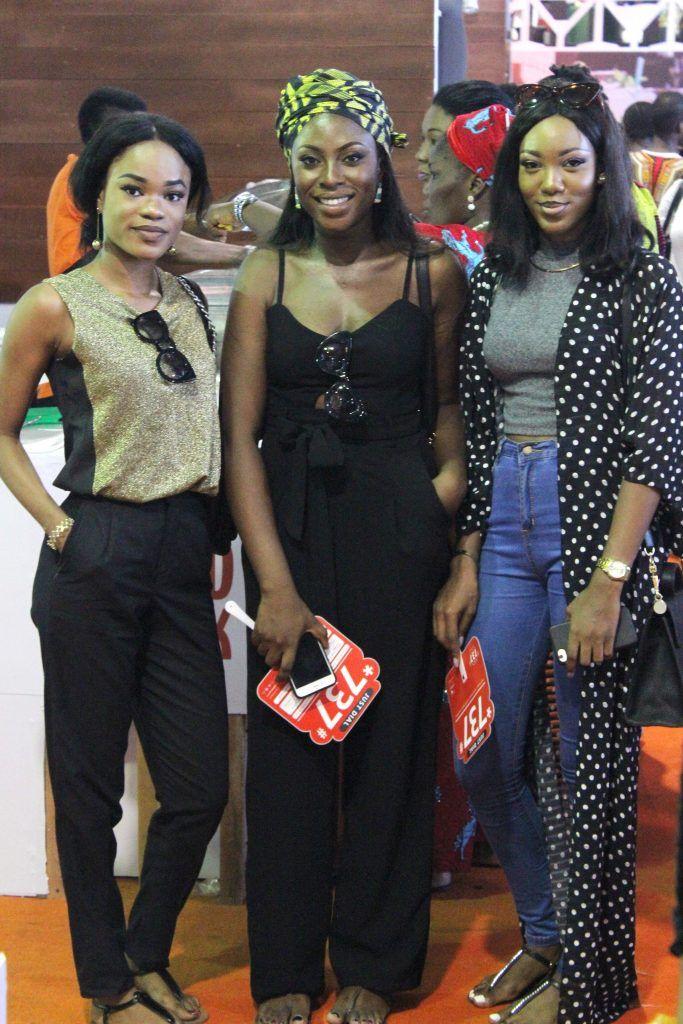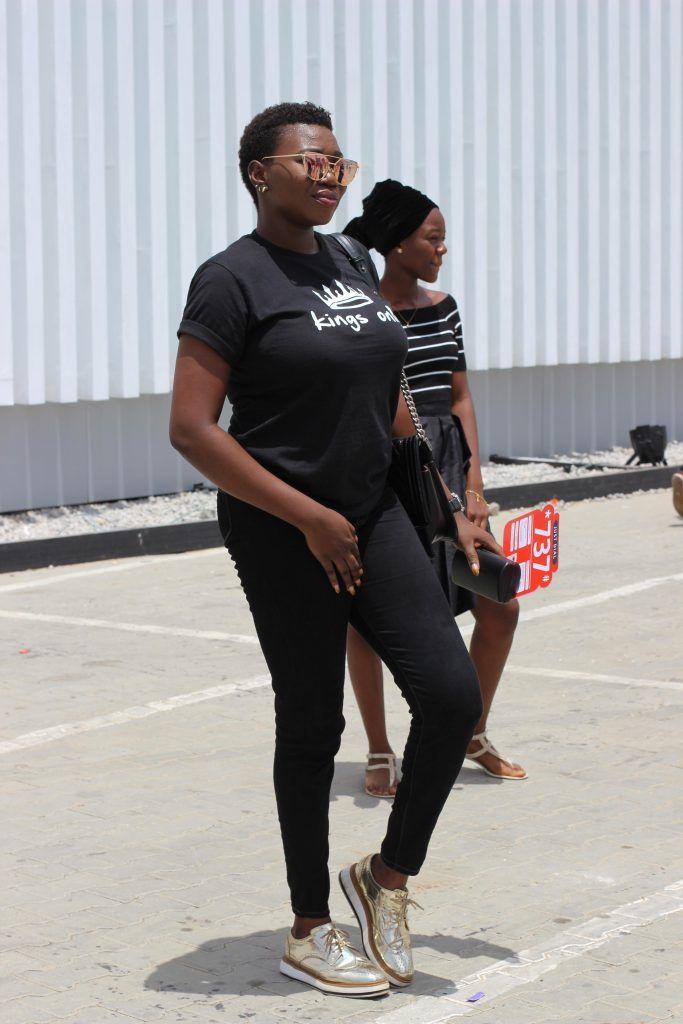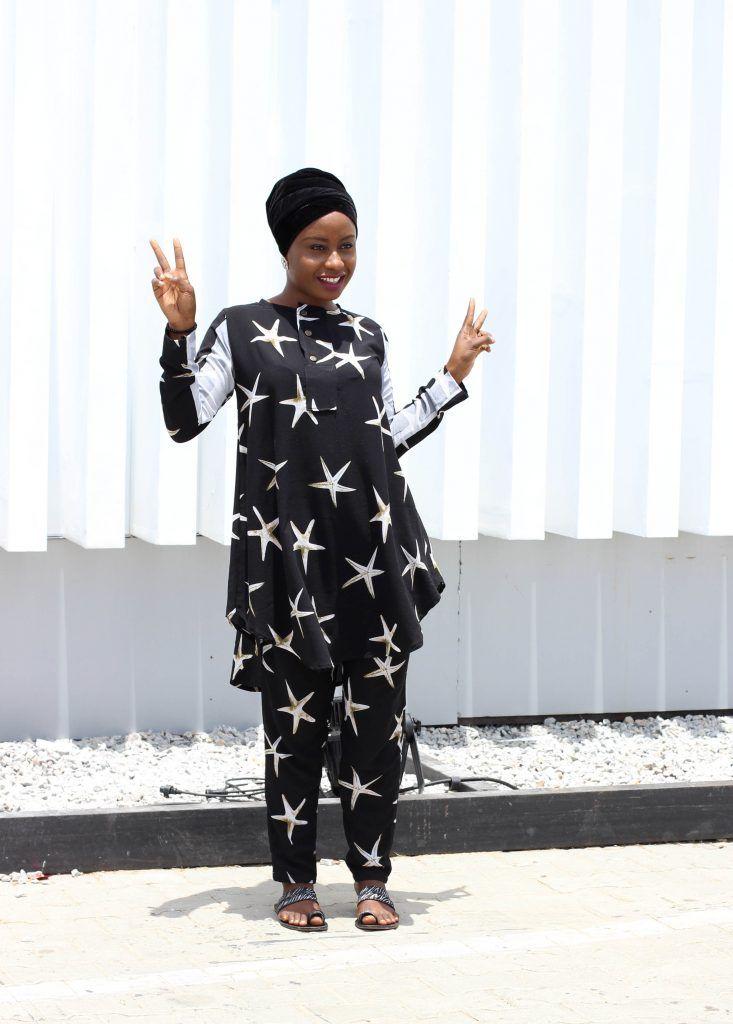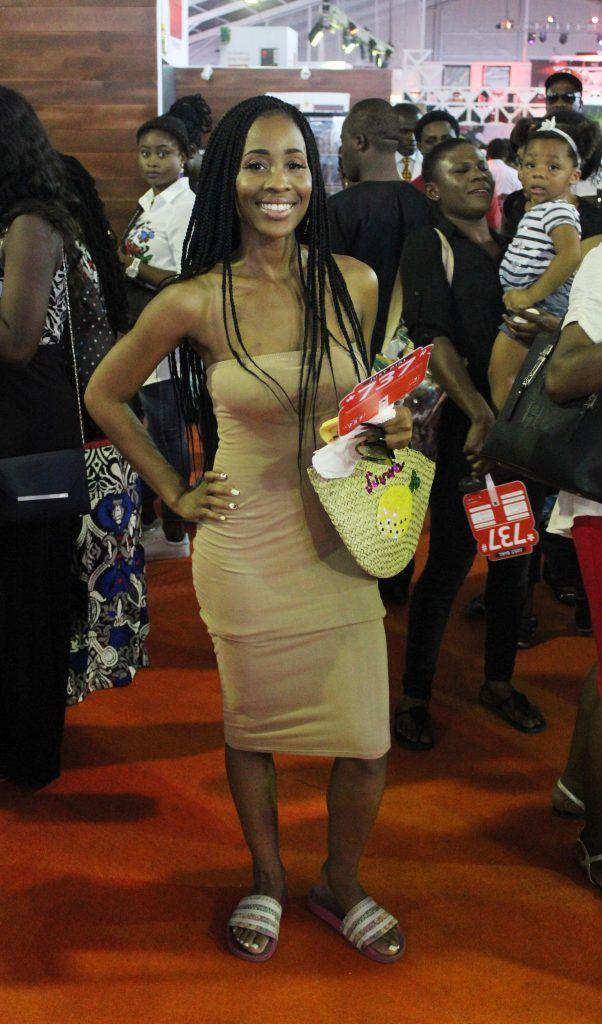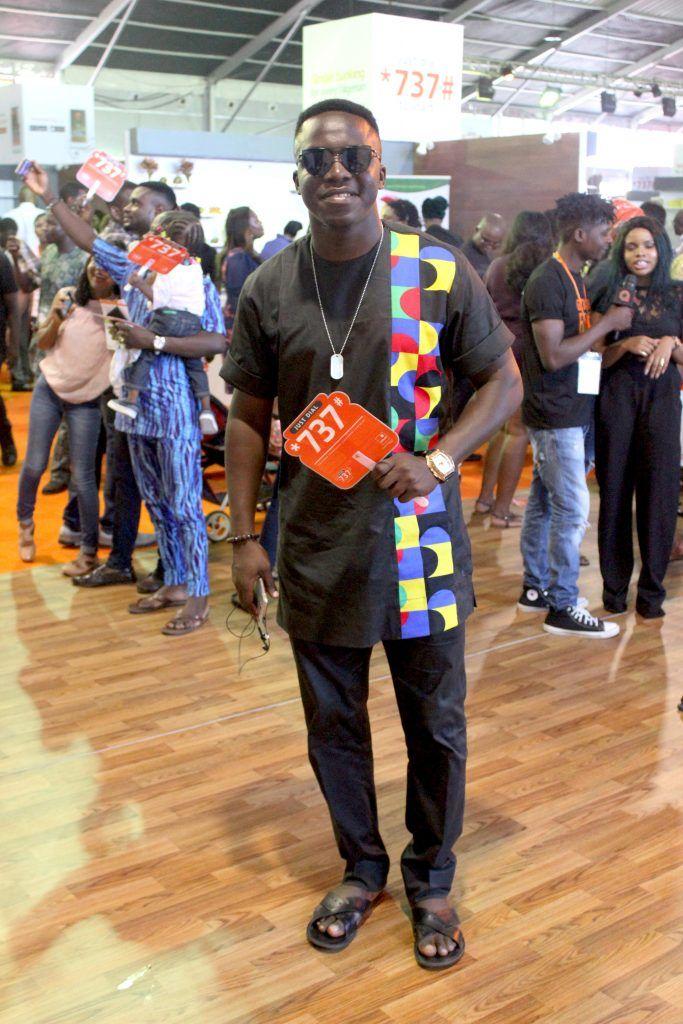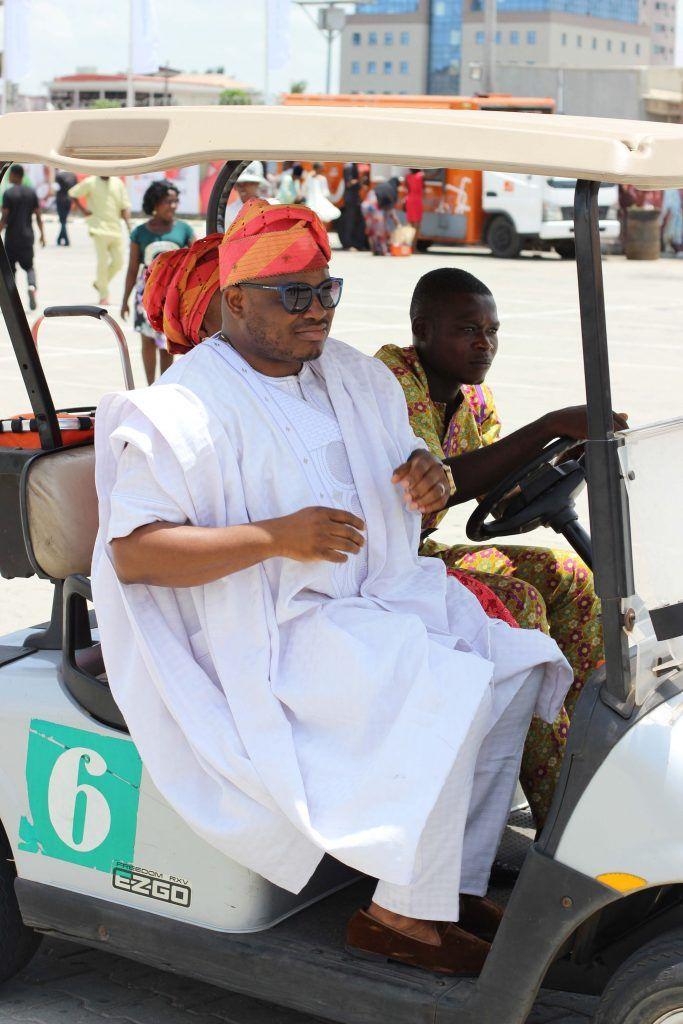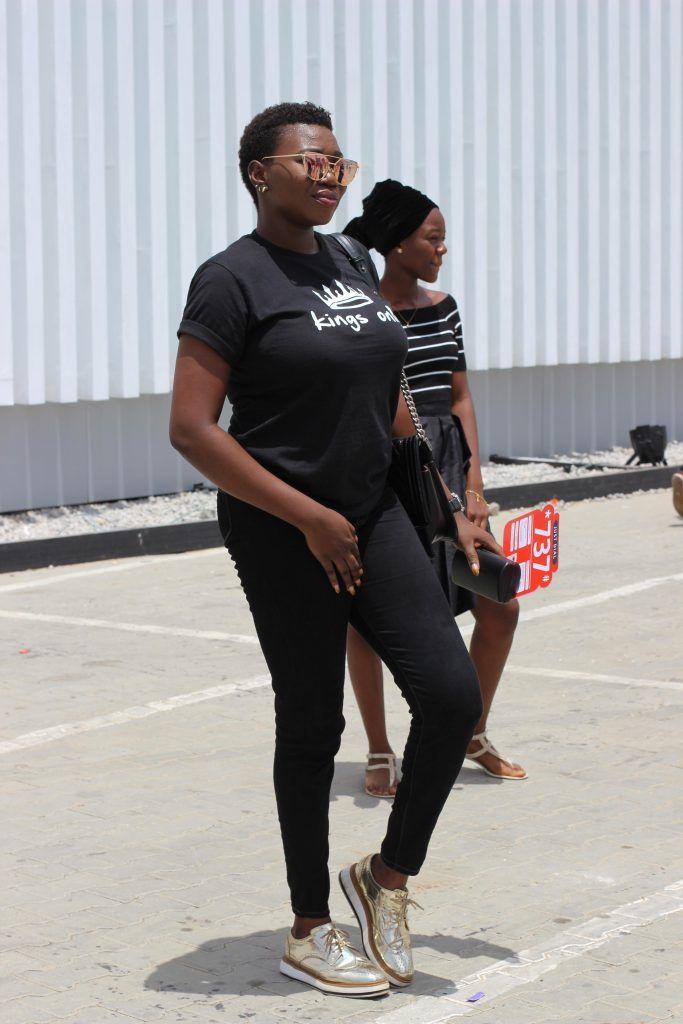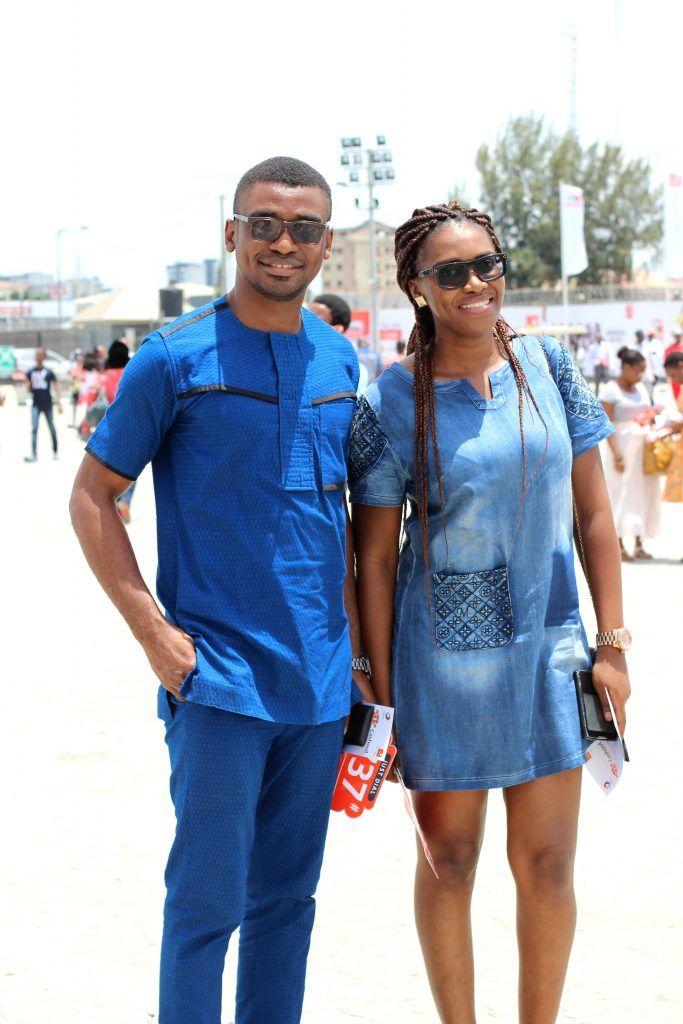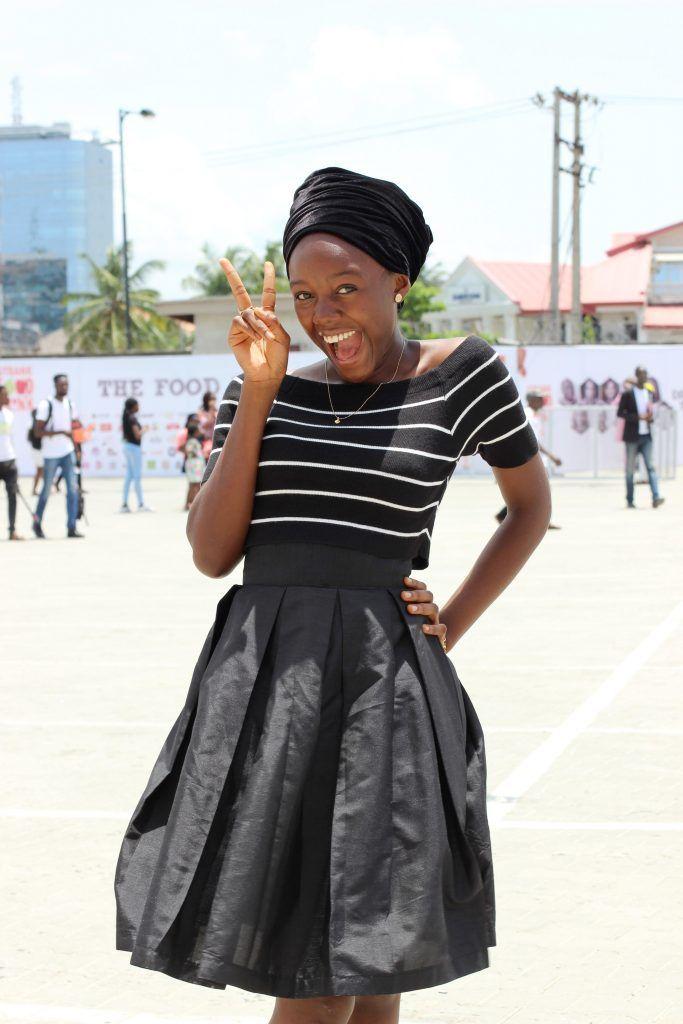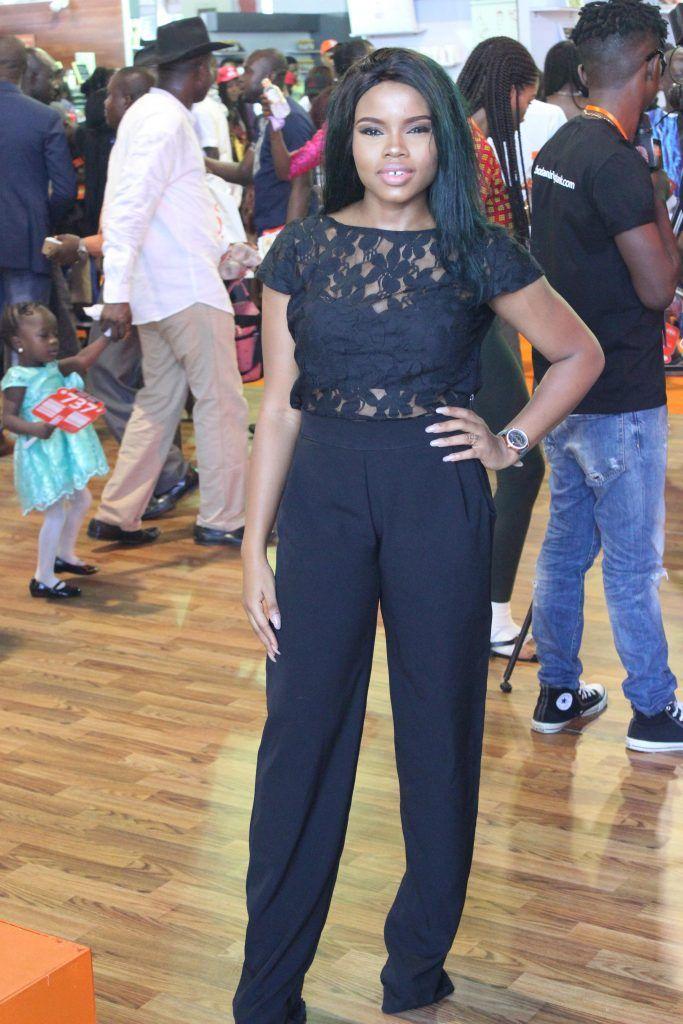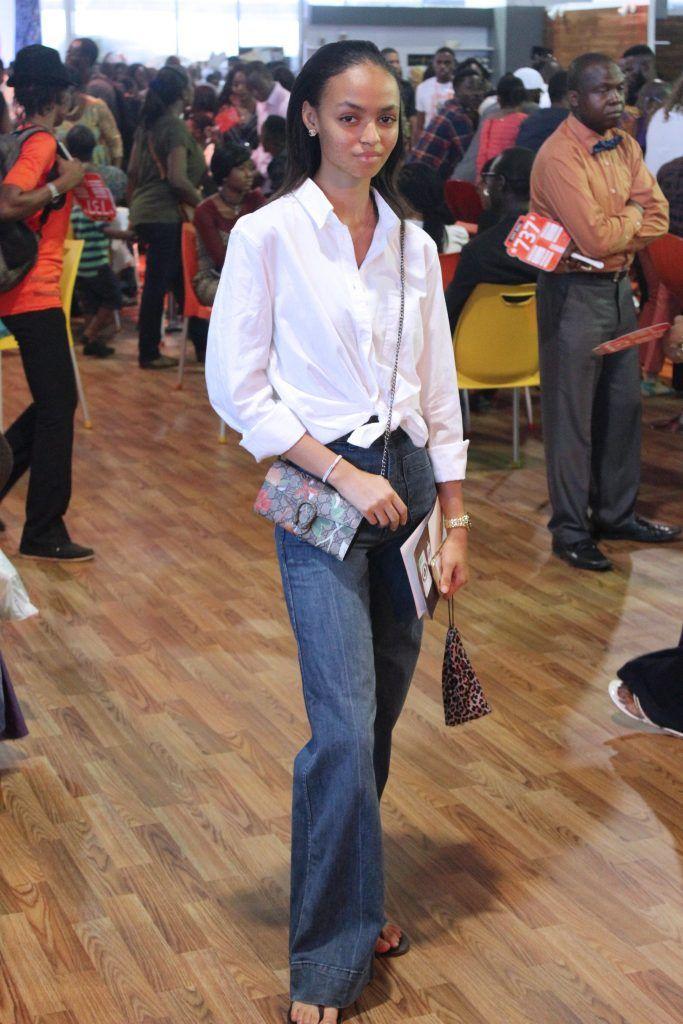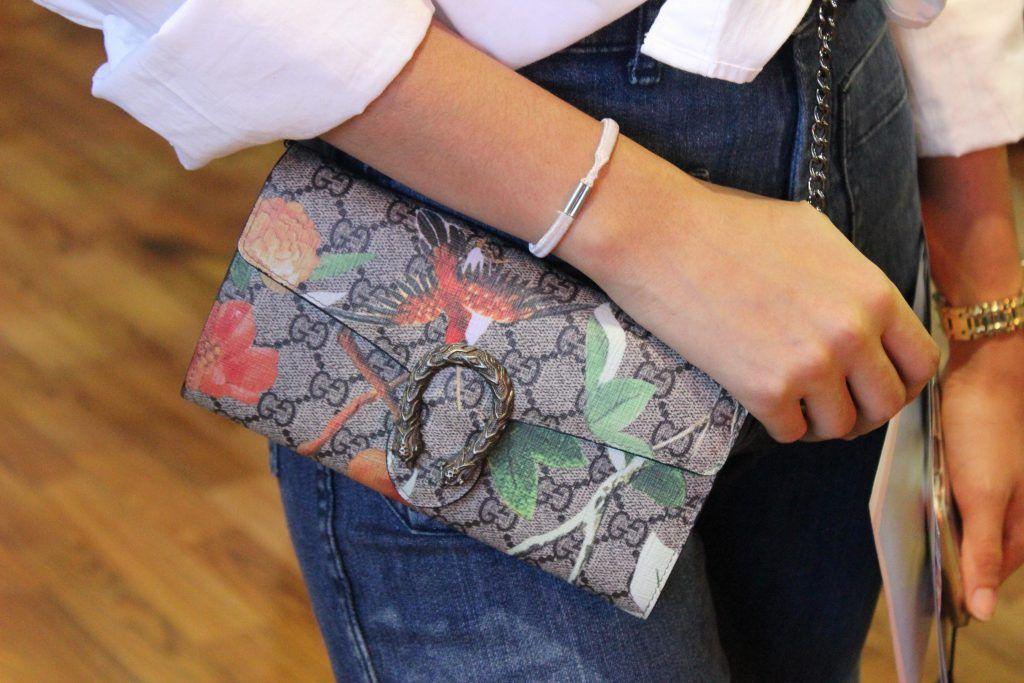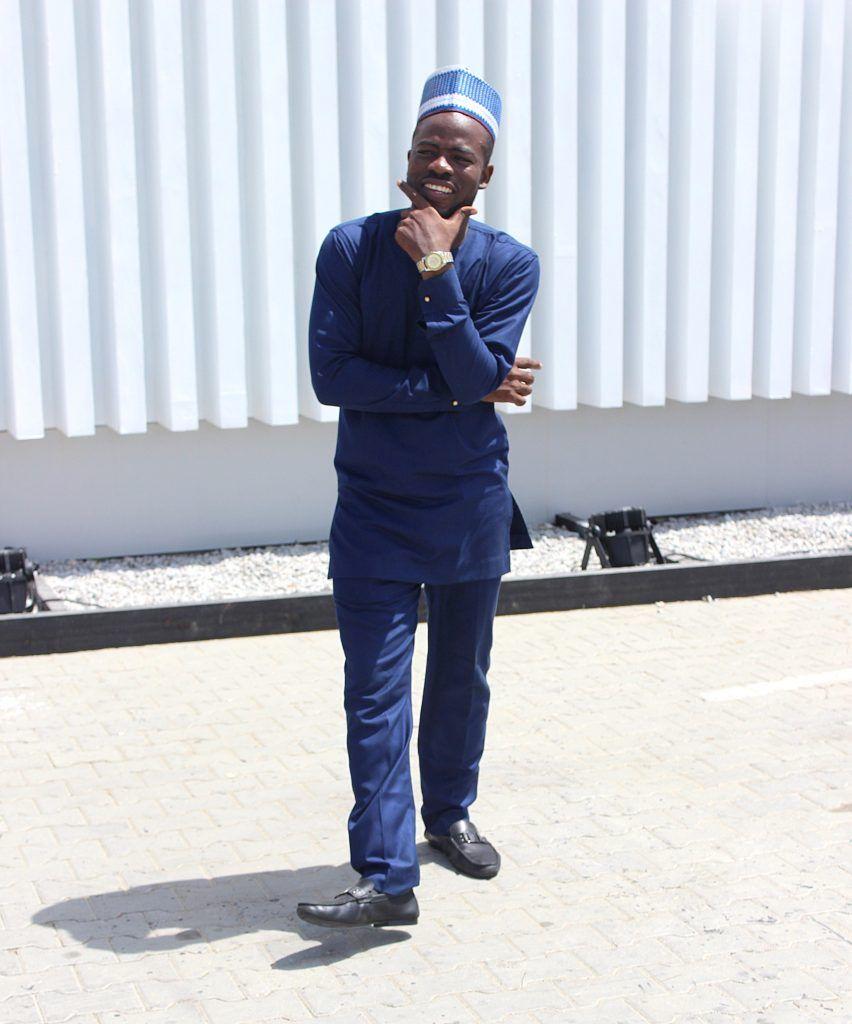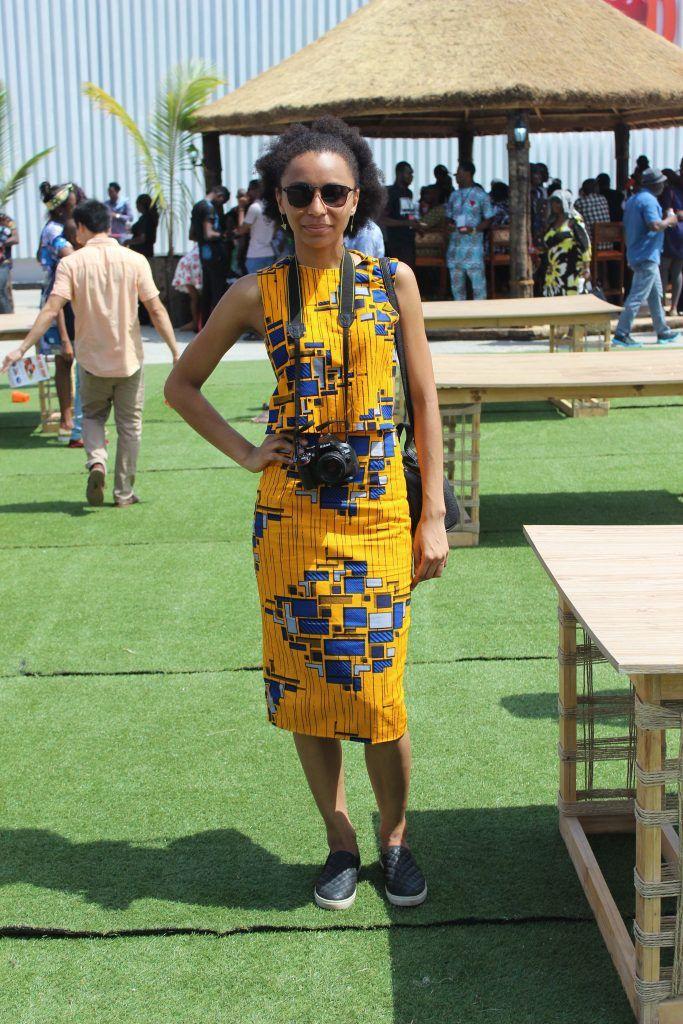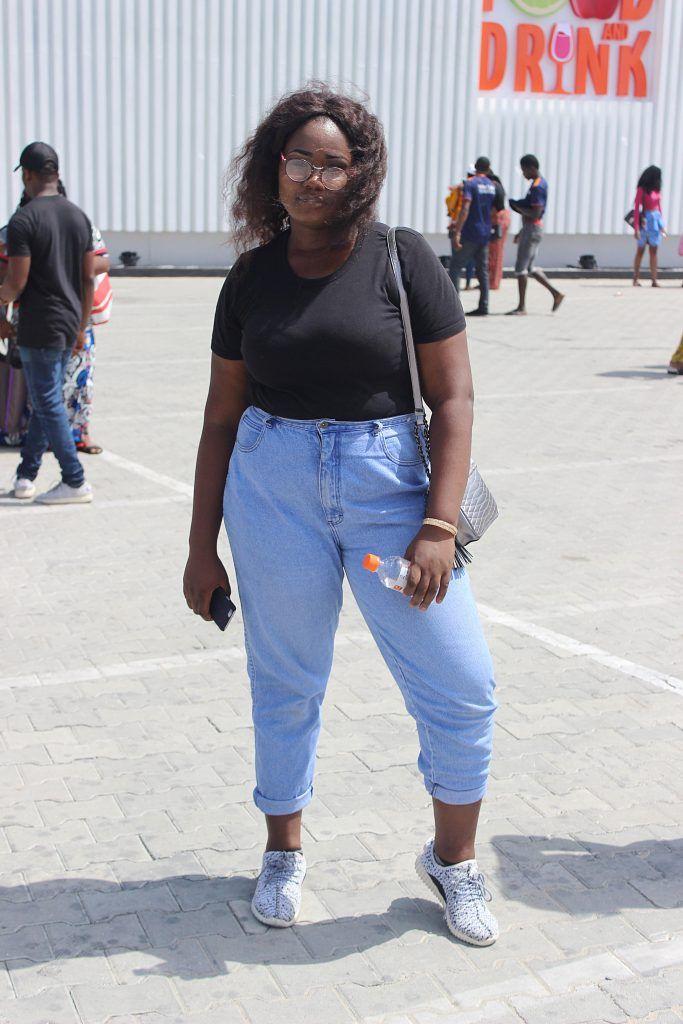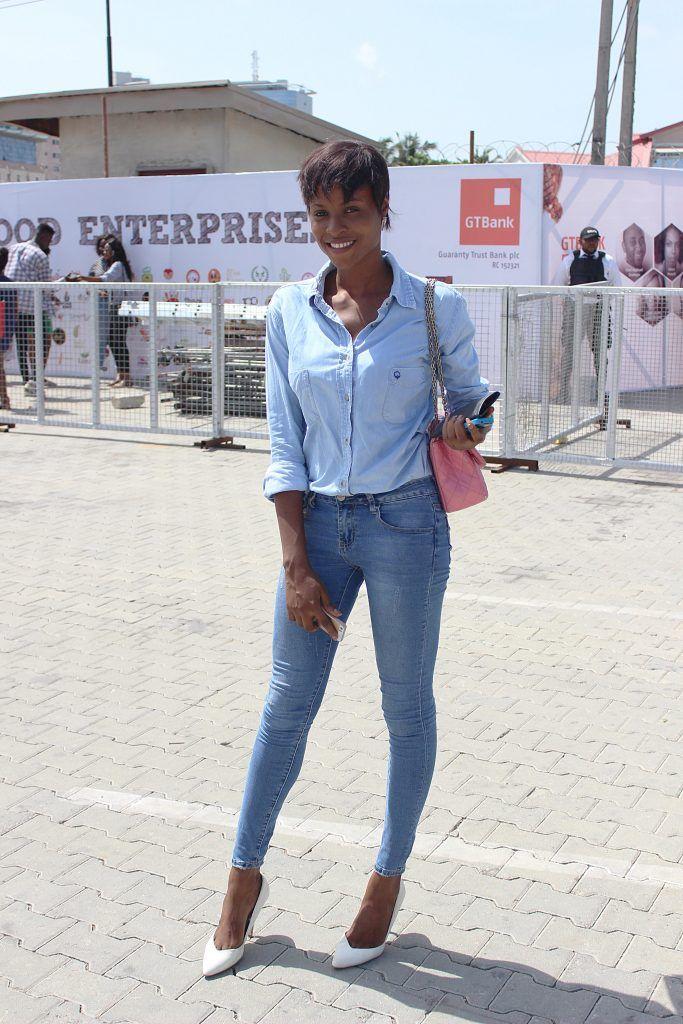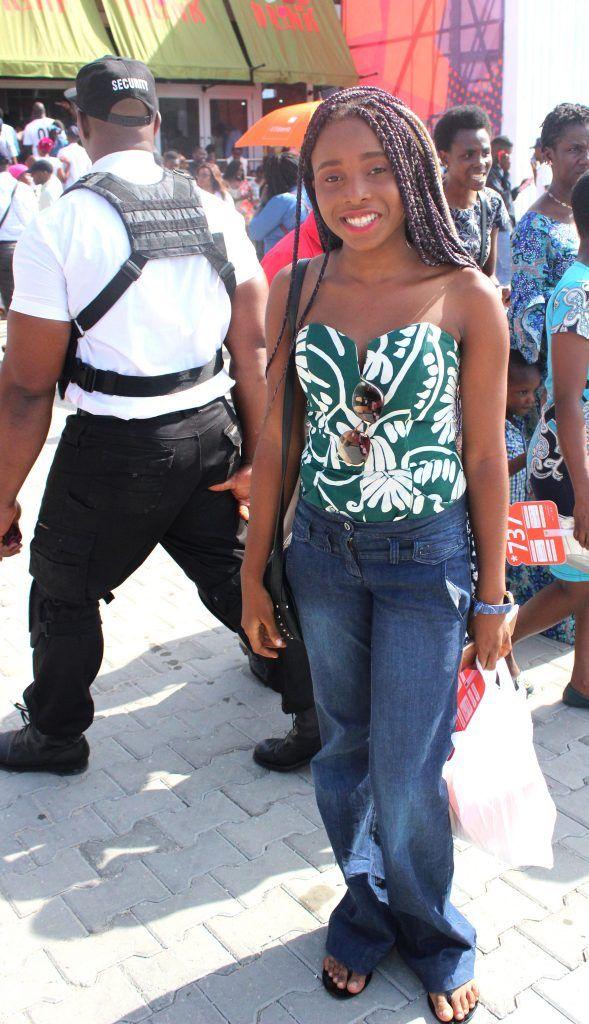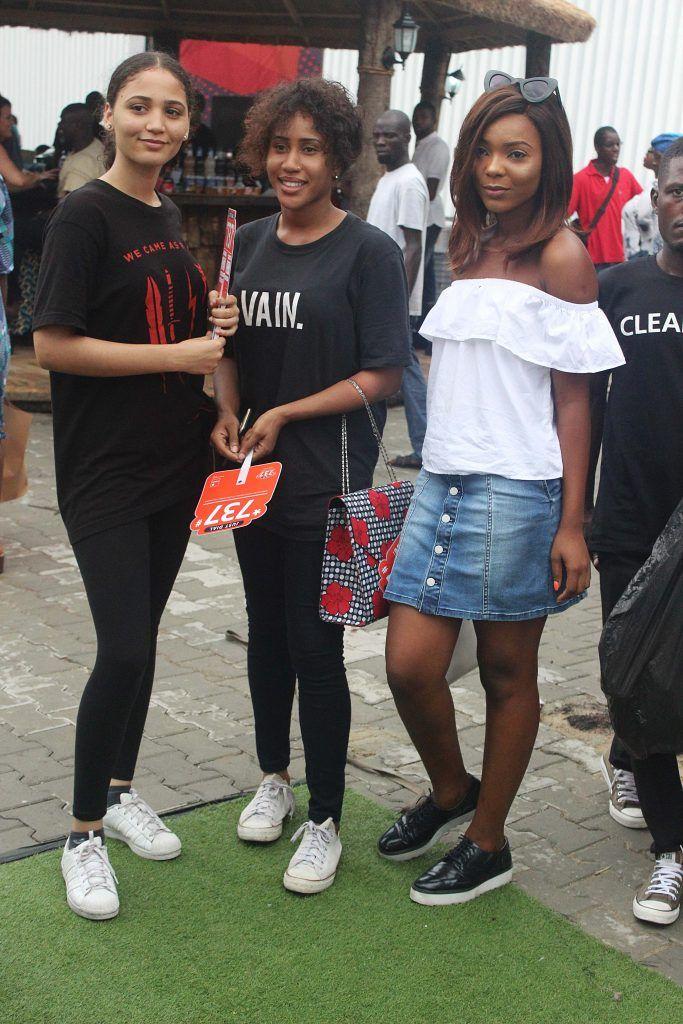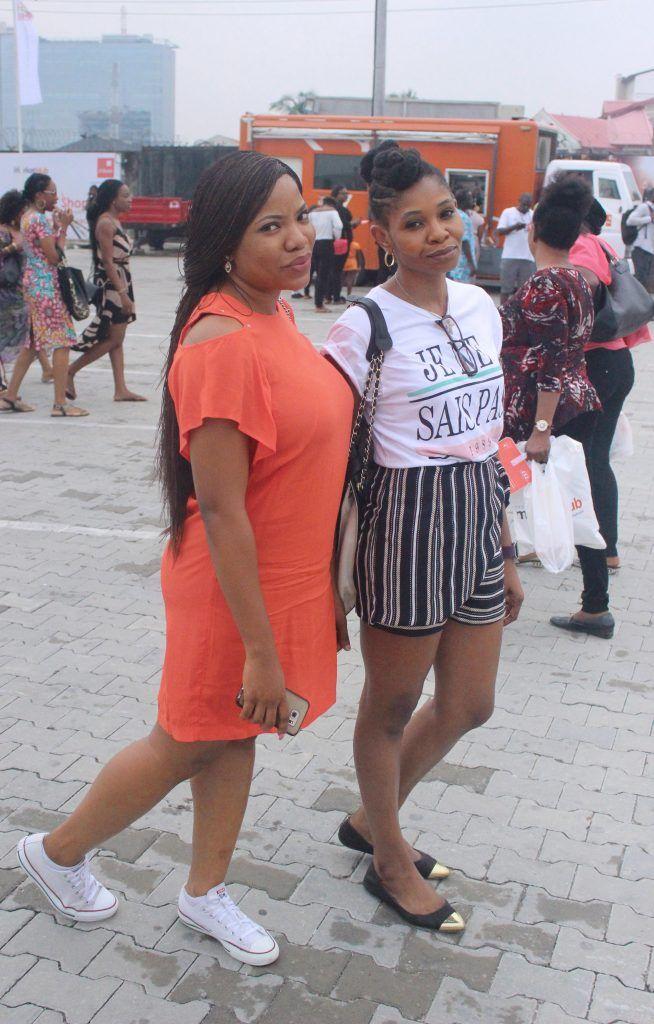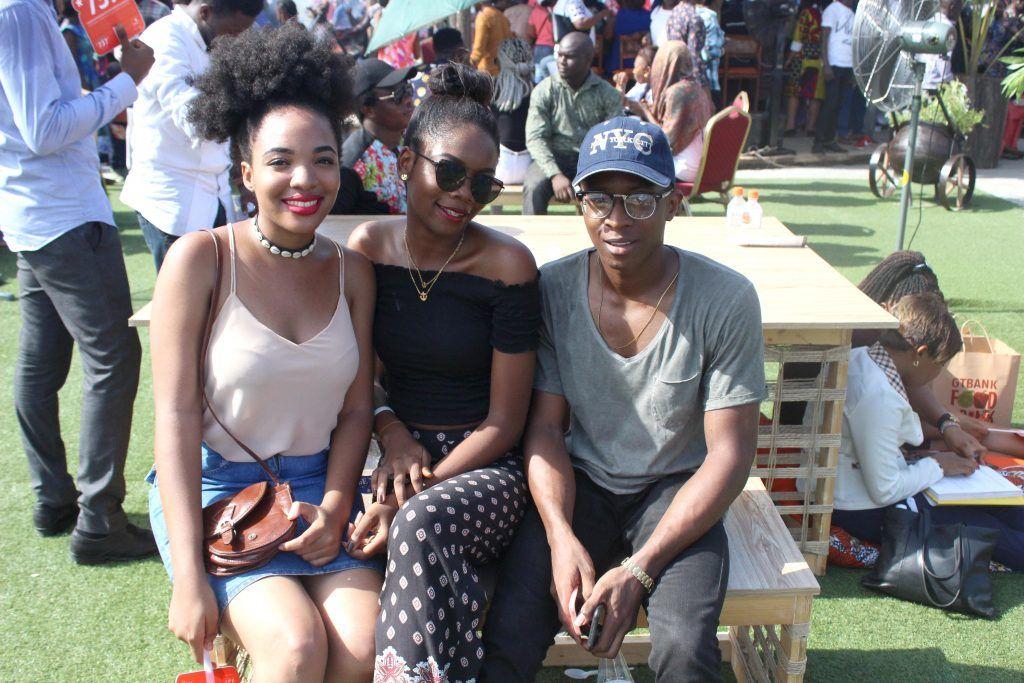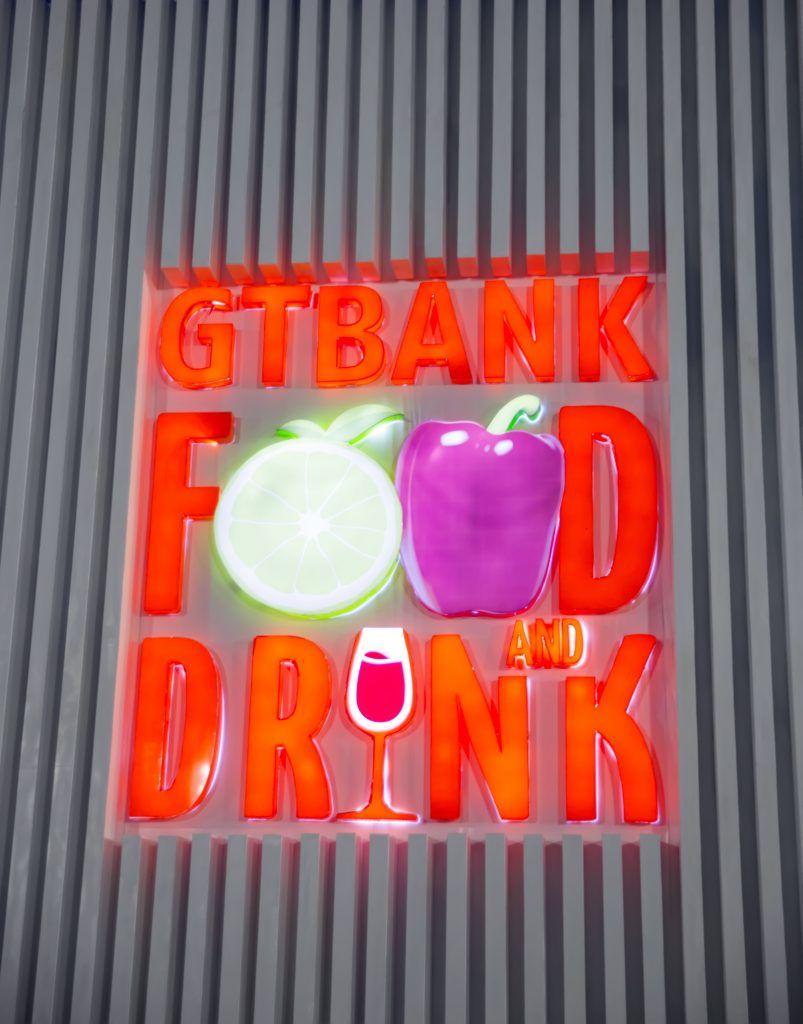 ---
Photography by Olupitan Olusanya
IG: @olupitanolusanyaphotography
Watch the highlights for the GTBank Food & Drink Fair below
Day 1
Day 2