The SLAY Festival has come and gone but the energy left behind is still in the air. The She Leads Africa team pulled off a successful event filled with young, vibrant and motivated women (and men) ready to learn, network, shop and eat (jollof rice) while slaying.
Speaking of jollof rice (quick sidebar) can we just say that the Maggi Jollof rice bar was everything we hoped for and more. The queue for the jollof bar was literally the longest queue we have ever seen and it is a testimony to the fact that Nigerians put jollof first. Also a testimony to the fact that Nigerians love freebies – but lets go with the former.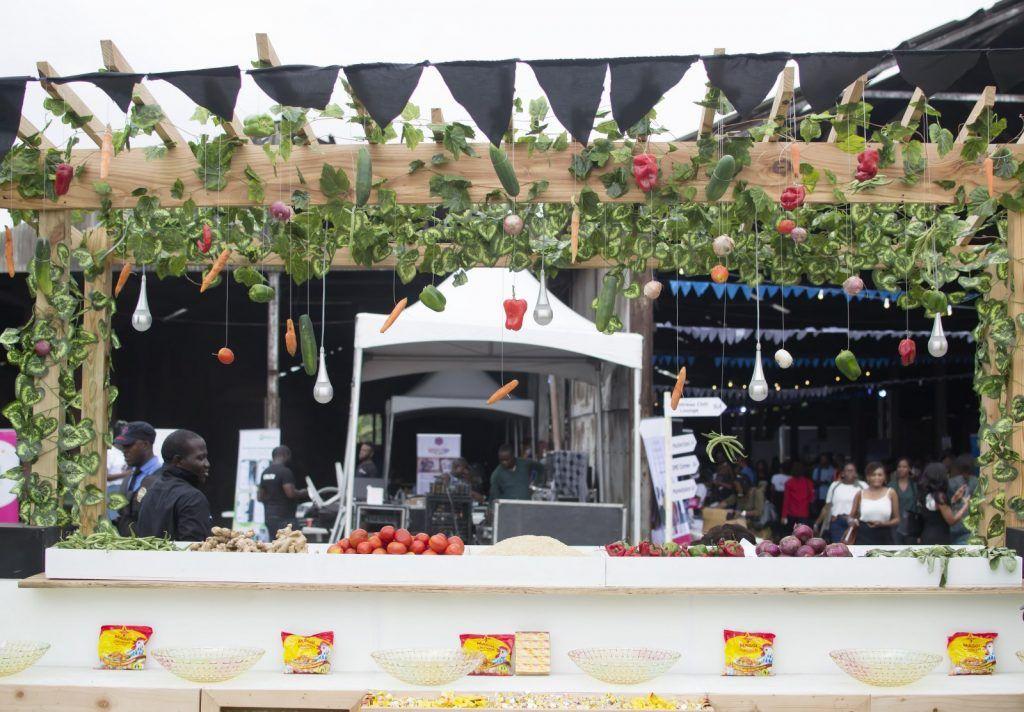 There were inspiring masterclasses and talks given by Tara and Fela Durotoye, Arese Ugwu of Smart Money, Audu Makori and MI Agbaga about brand building, how to get contracts and getting paid in the media industry.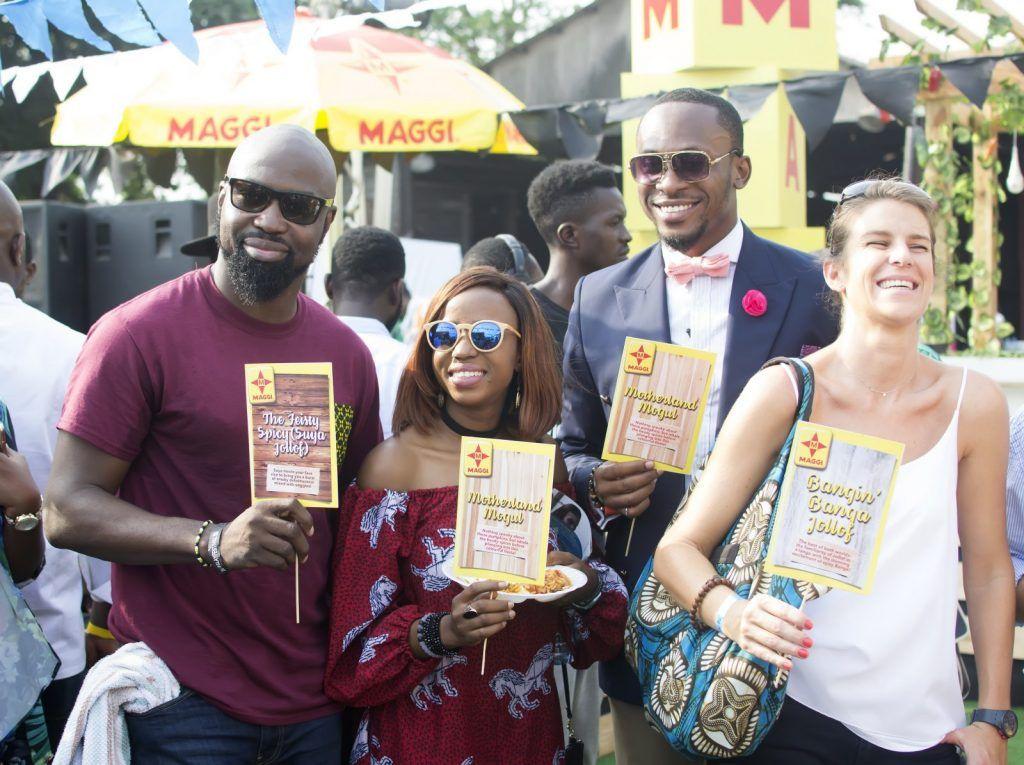 The people in the crowd were energetic, responsive and really, really digging the speakers and there was an energy in the Railway Compound that can't really be described in many words so we'll just say it was LIT.
We discovered a slew of really cool vendors like "Toasties by Biscuit bone blog" and "I love Candy" that took us to foodie heaven and back. Don't worry if you missed the festival, the candy brand is stocked at Temple Muse and Mei Dei for all your sweet tooth cravings.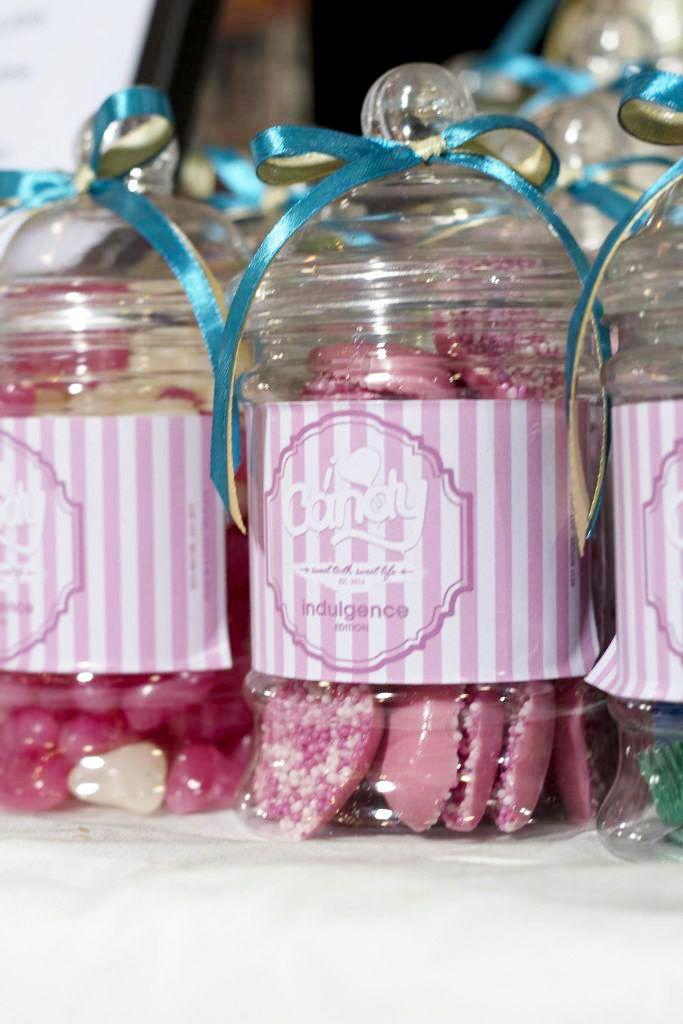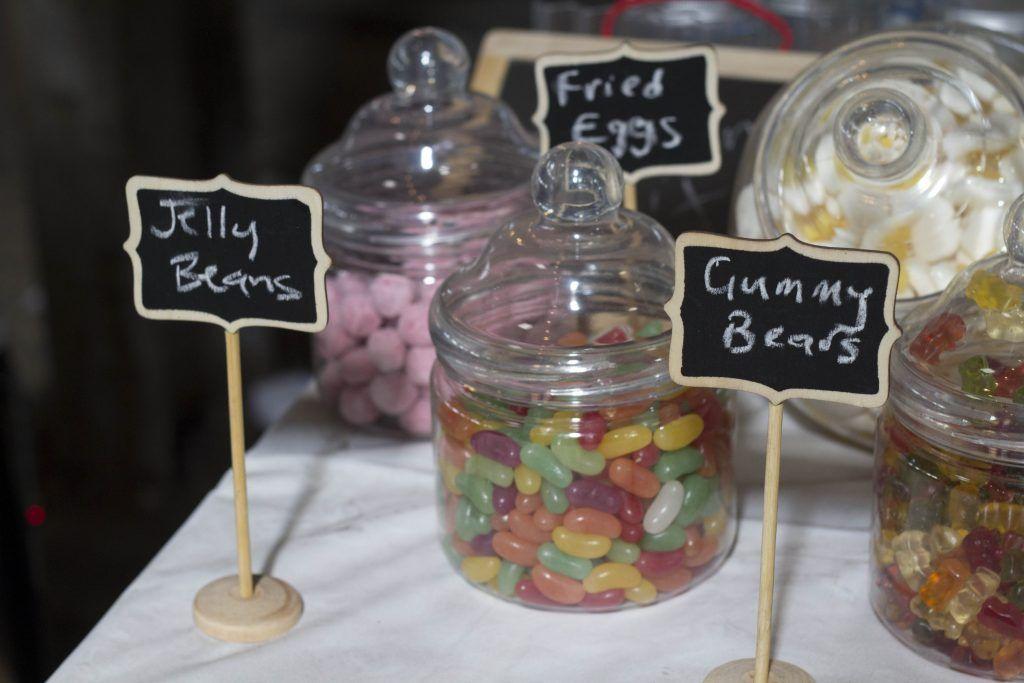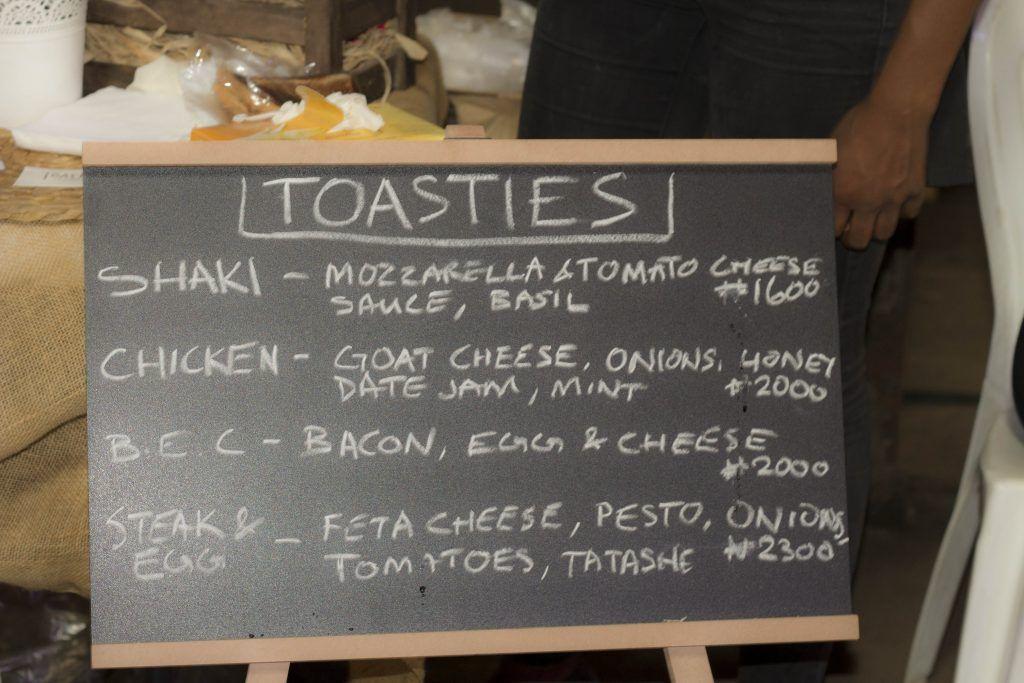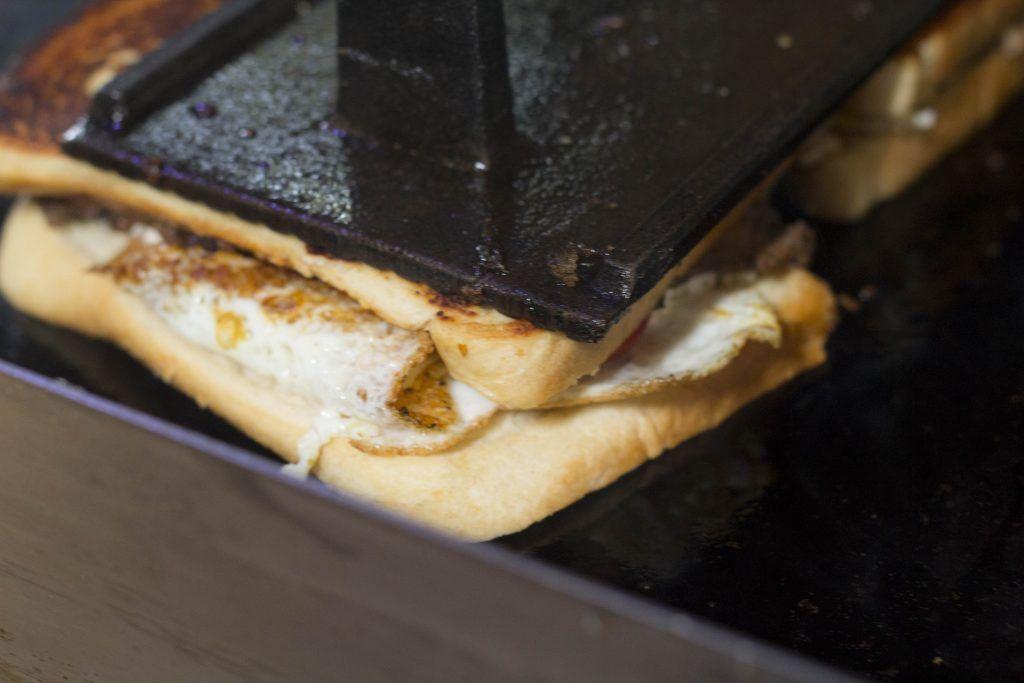 A major highlight of the day (we promise – it isn't the jollof rice bar again) was the pop up hair salon by Kinky Apocathery. Seeing so many natural hair girls getting there hair styled out in the open felt oddly empowering.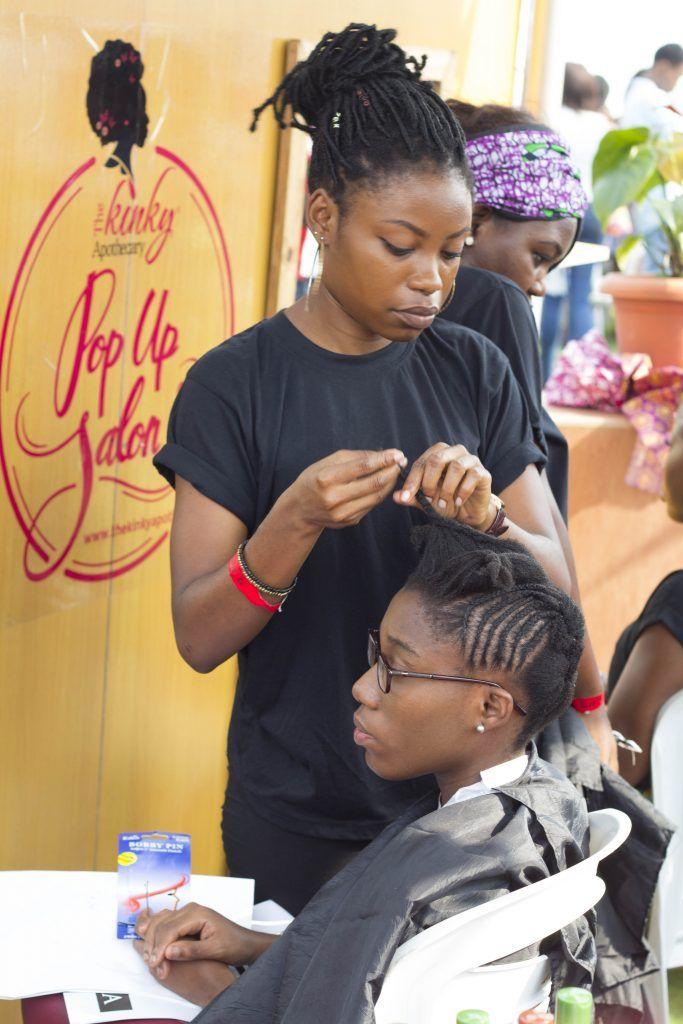 There were so many interactive things going on between the pop up salon, the shopping and the henna station – you really had to prioritize and figure out what you wanted to experience. Henna was definitely at the top of our list and it seemed to be at the top of everyone else's as well because the queue to 'The Henna Place' pop up could rival the jollof queue.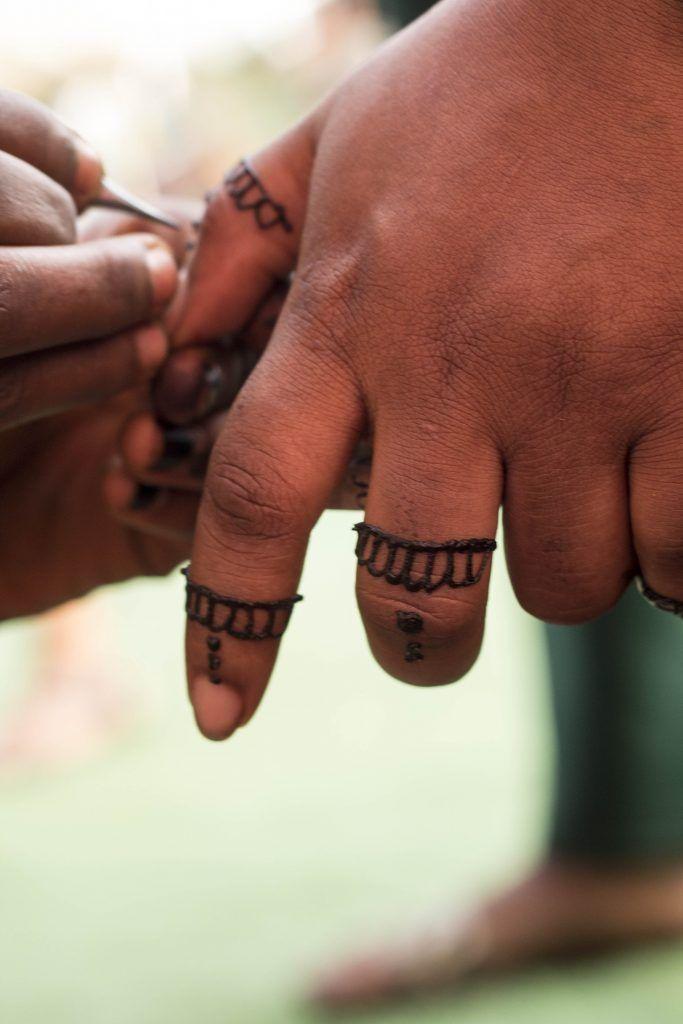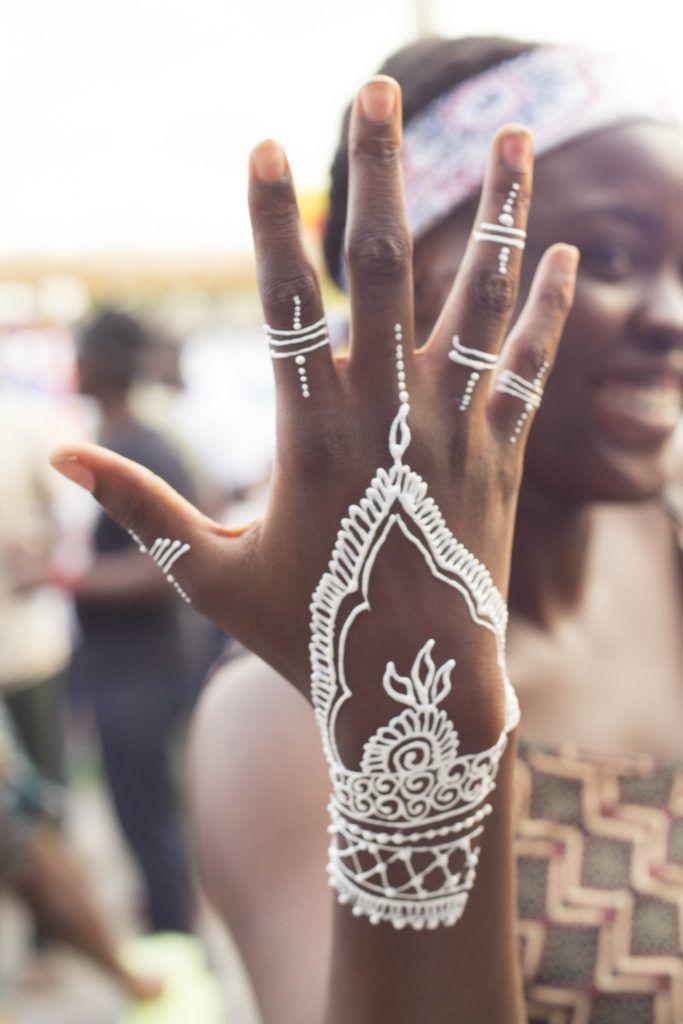 The street style however was the thing that stuck out the most.  You could have easily been at Afro Punk or Coachella with the amount of flower crowns, fringe and black girl magic everywhere you turned.
Check out the pictures of our fave looks below.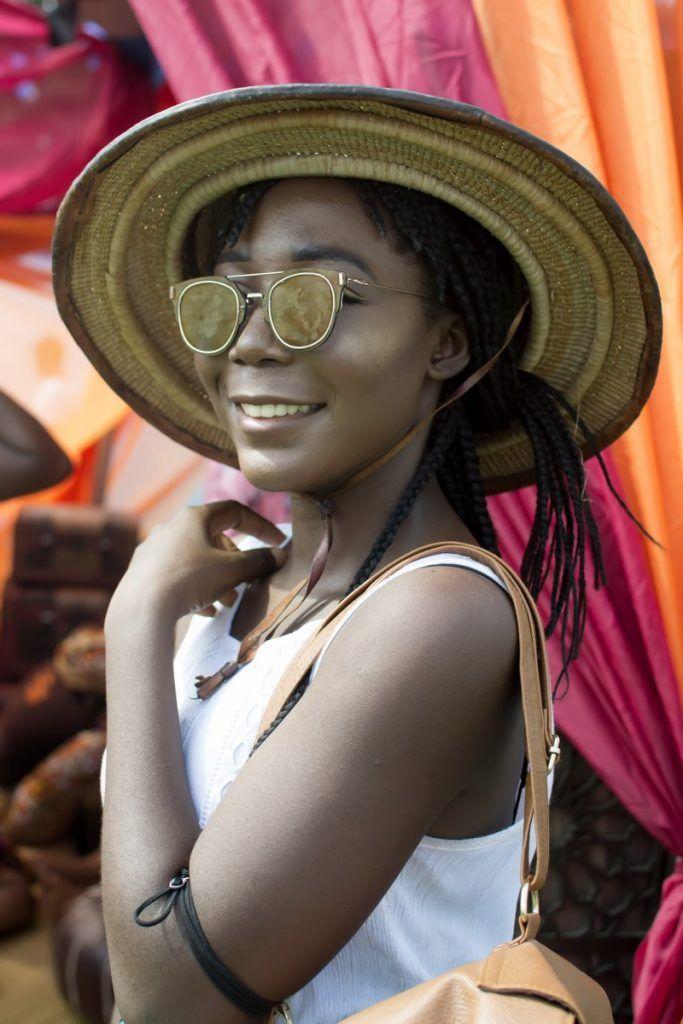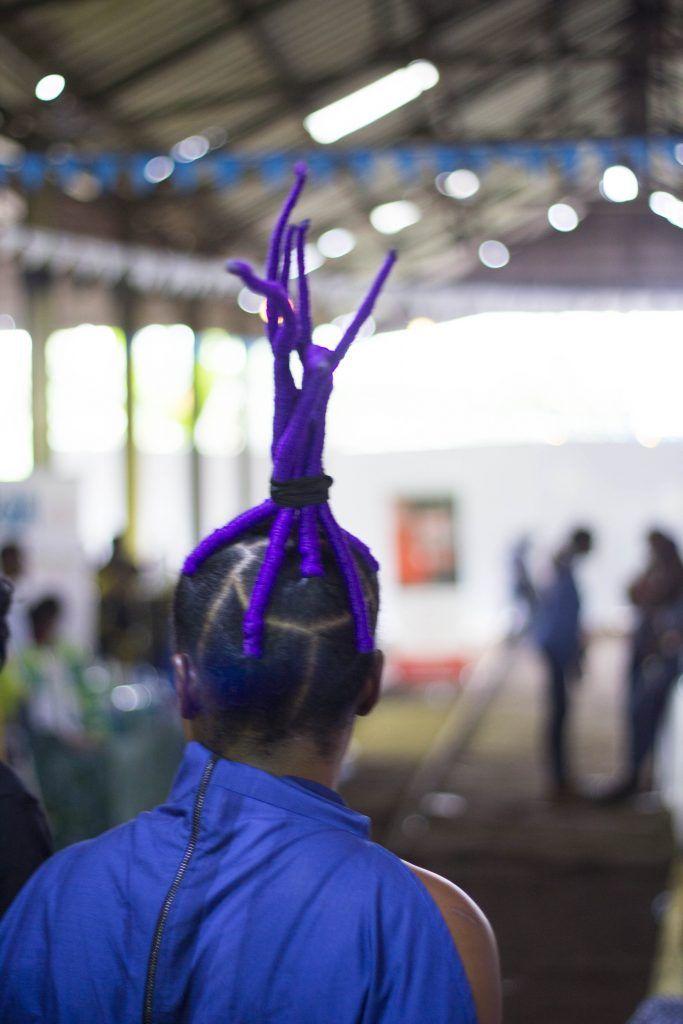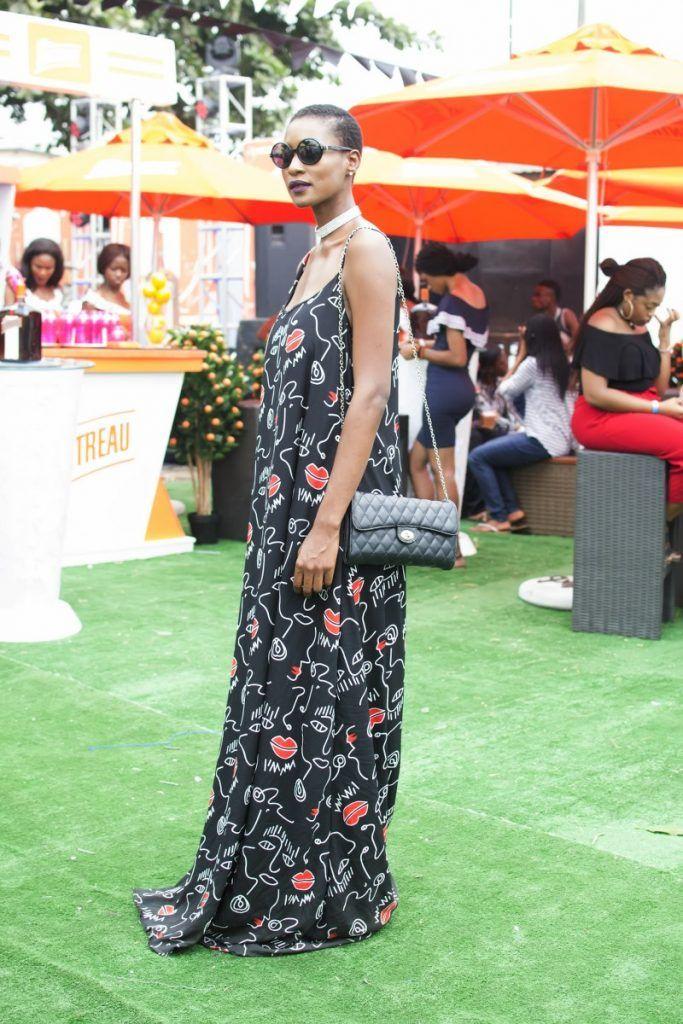 \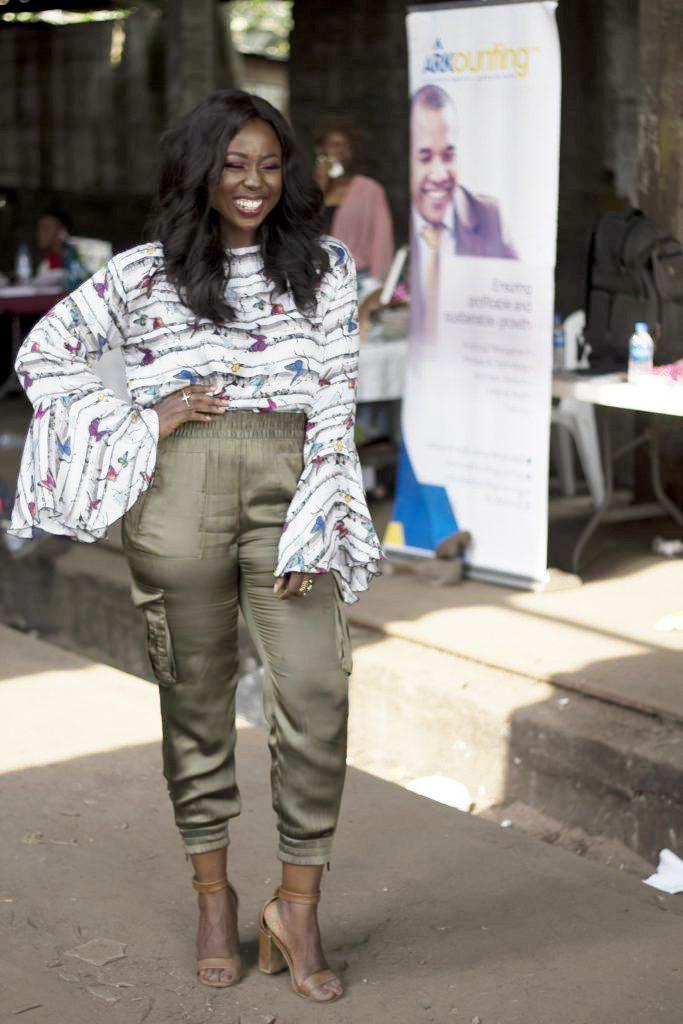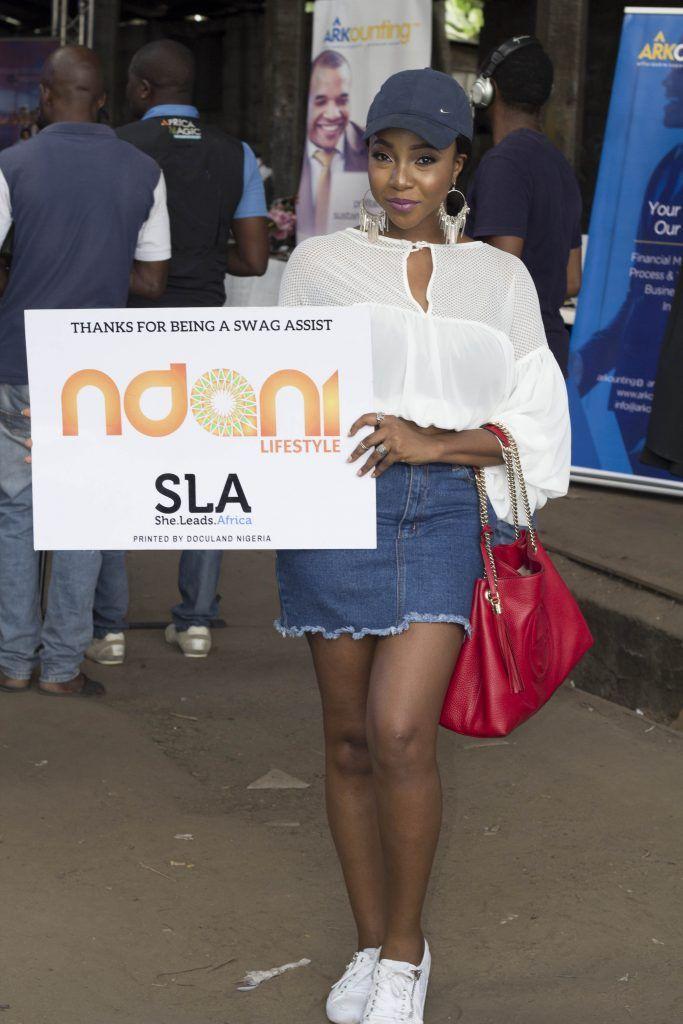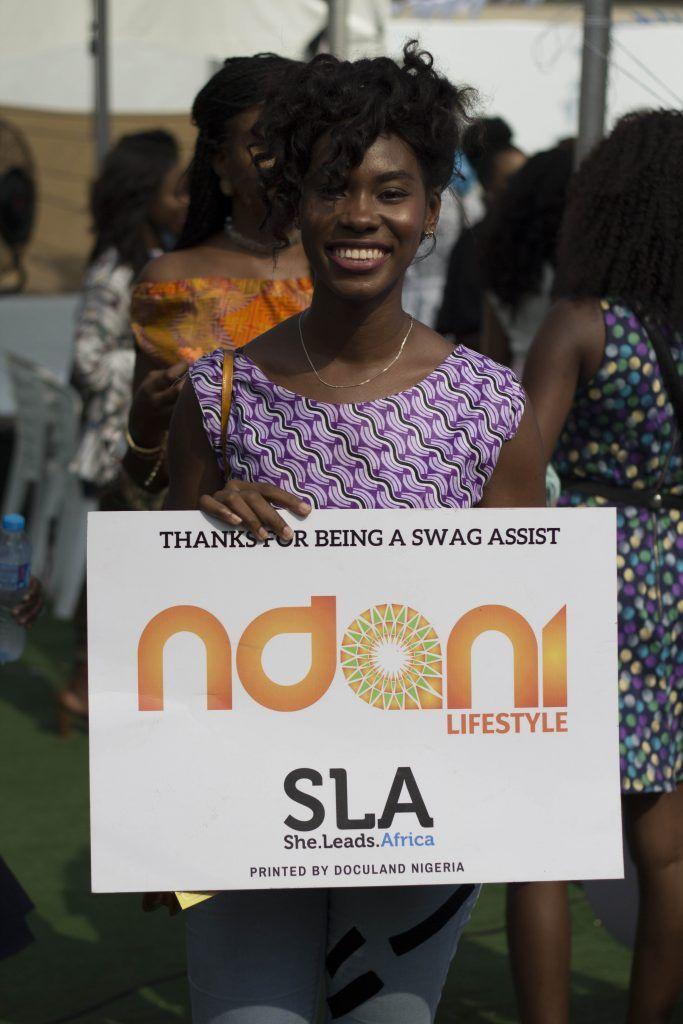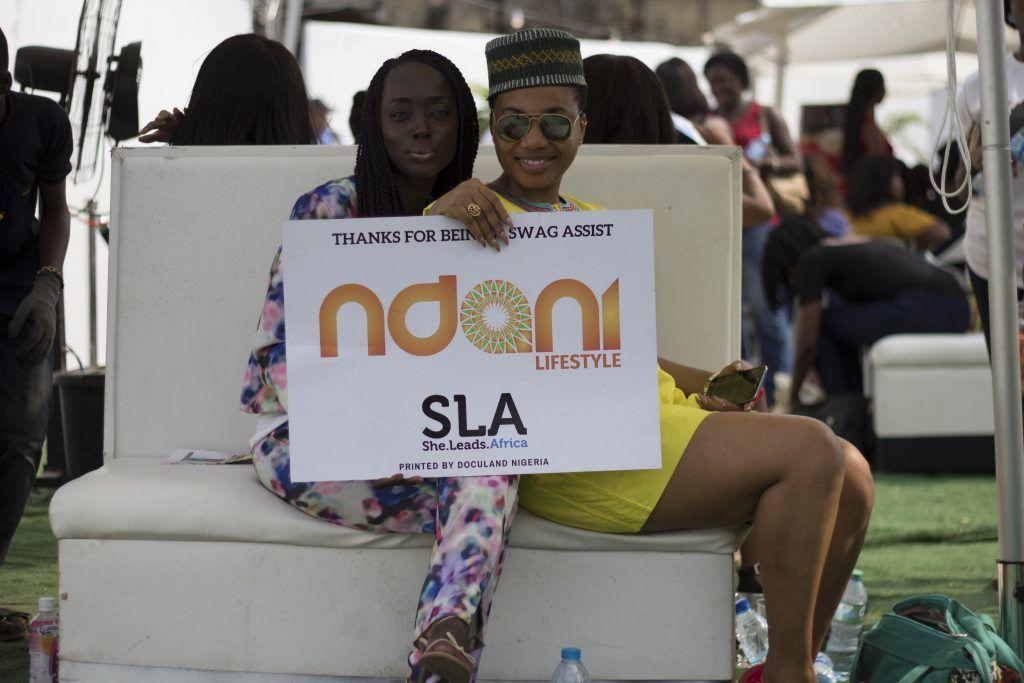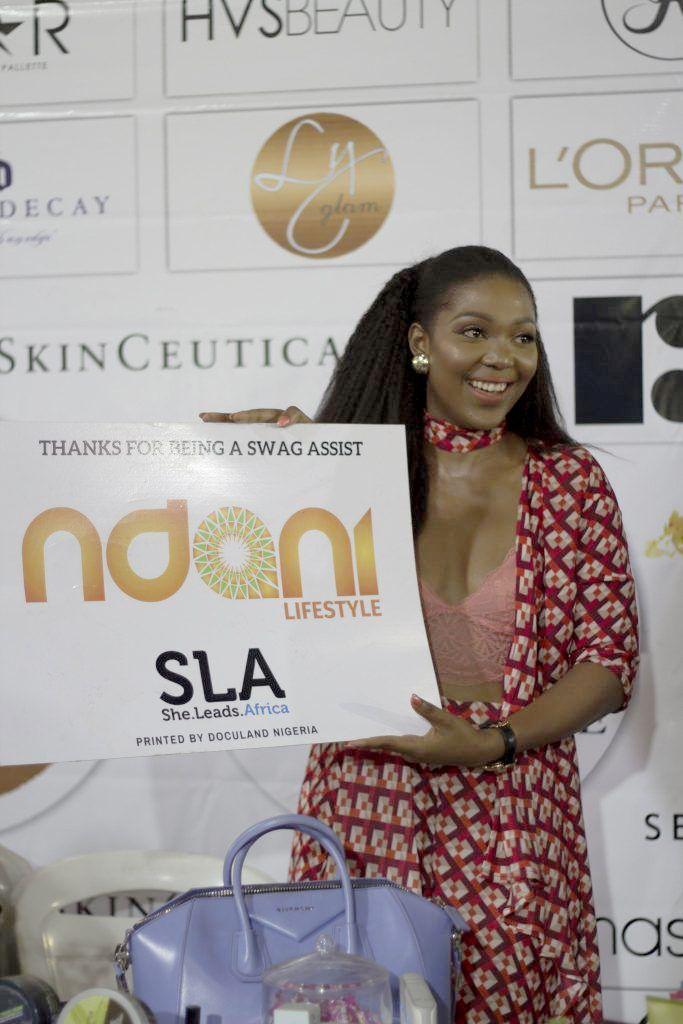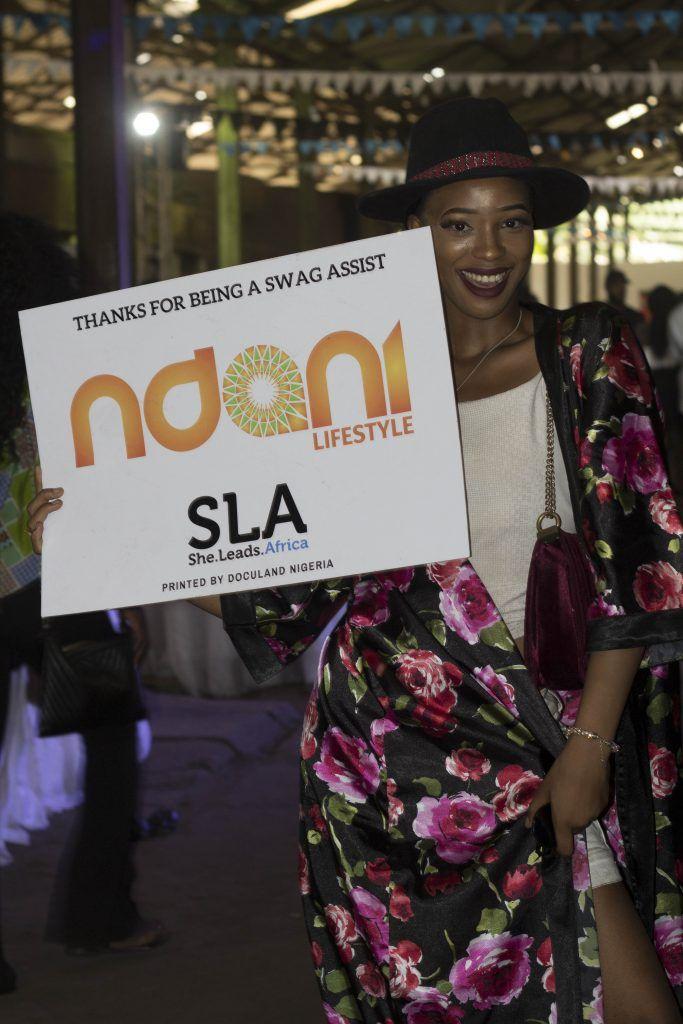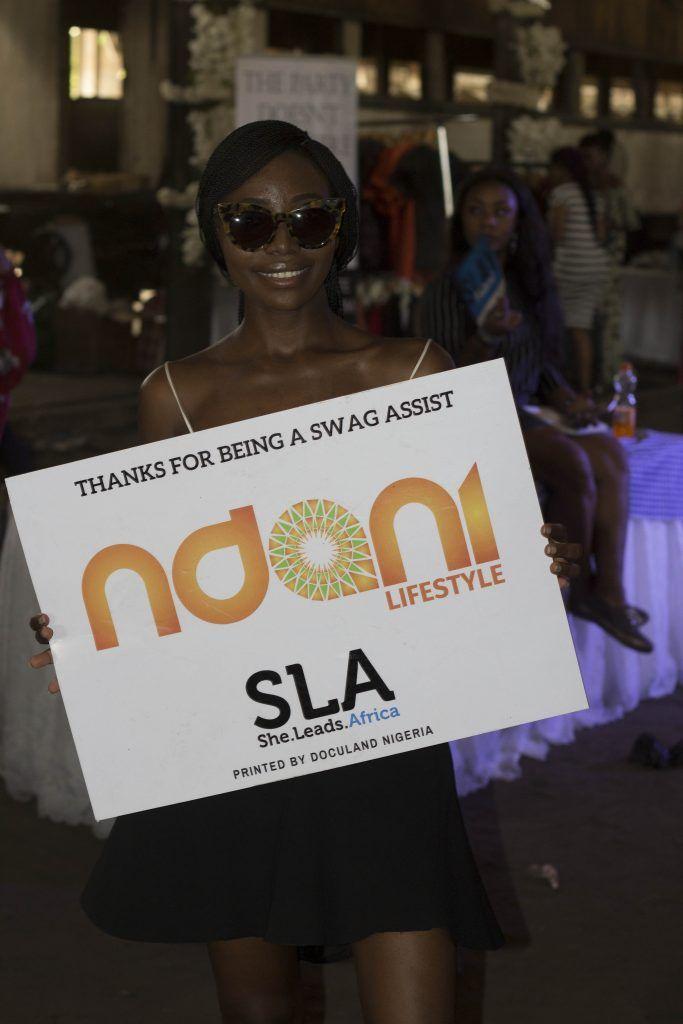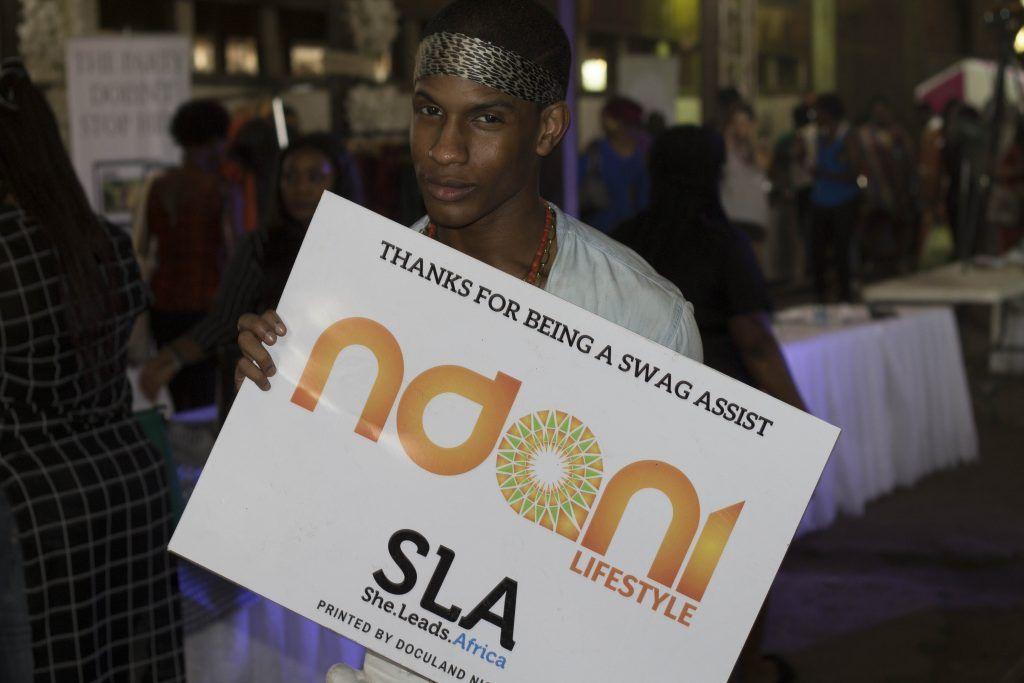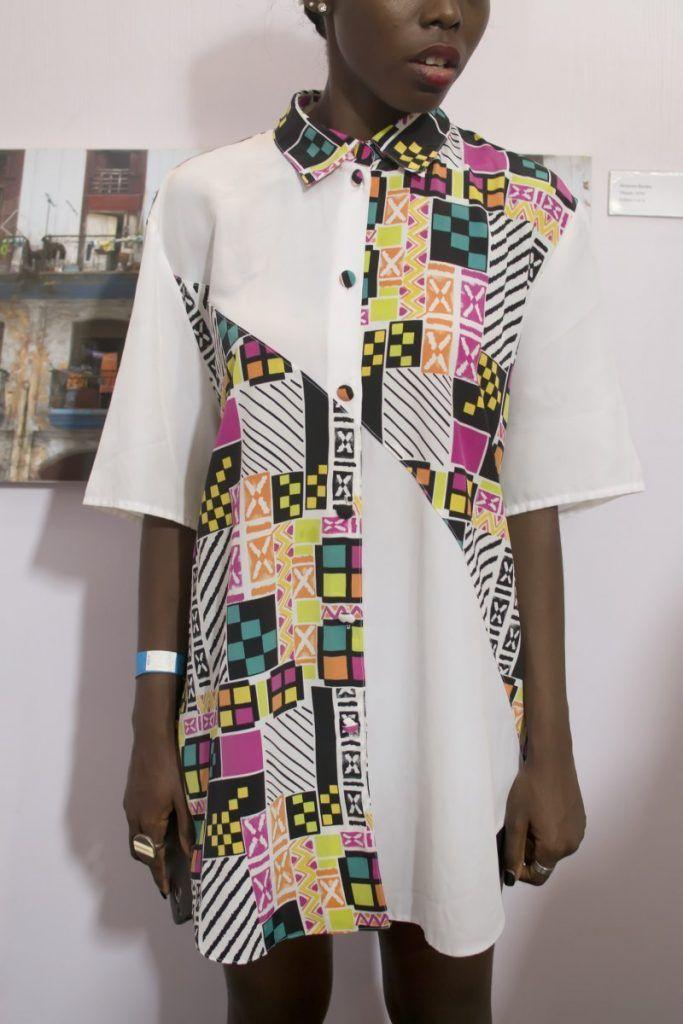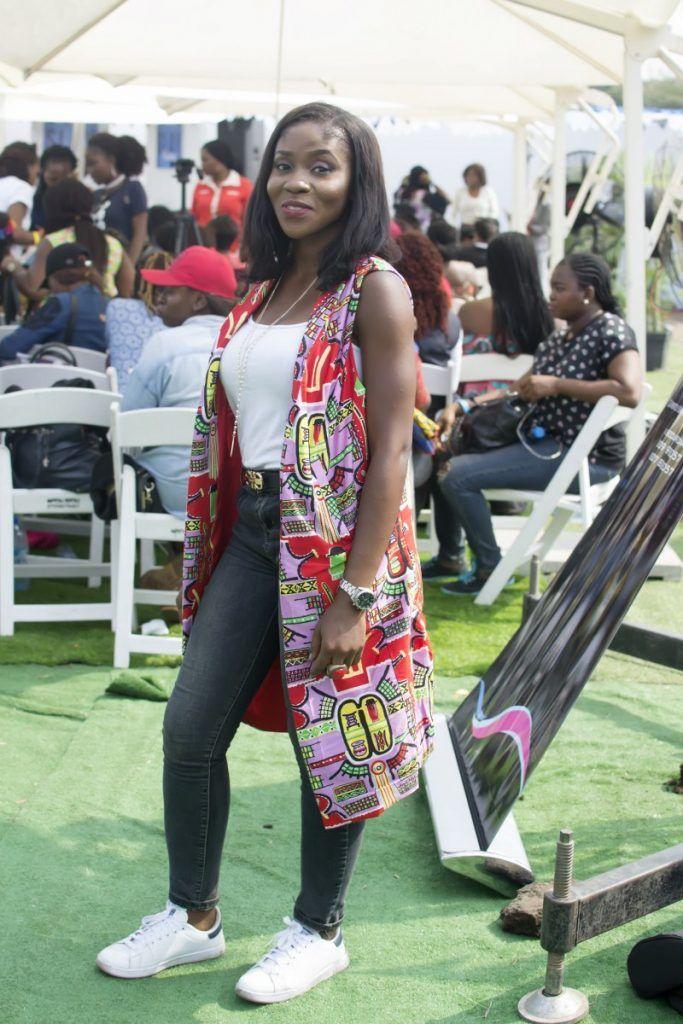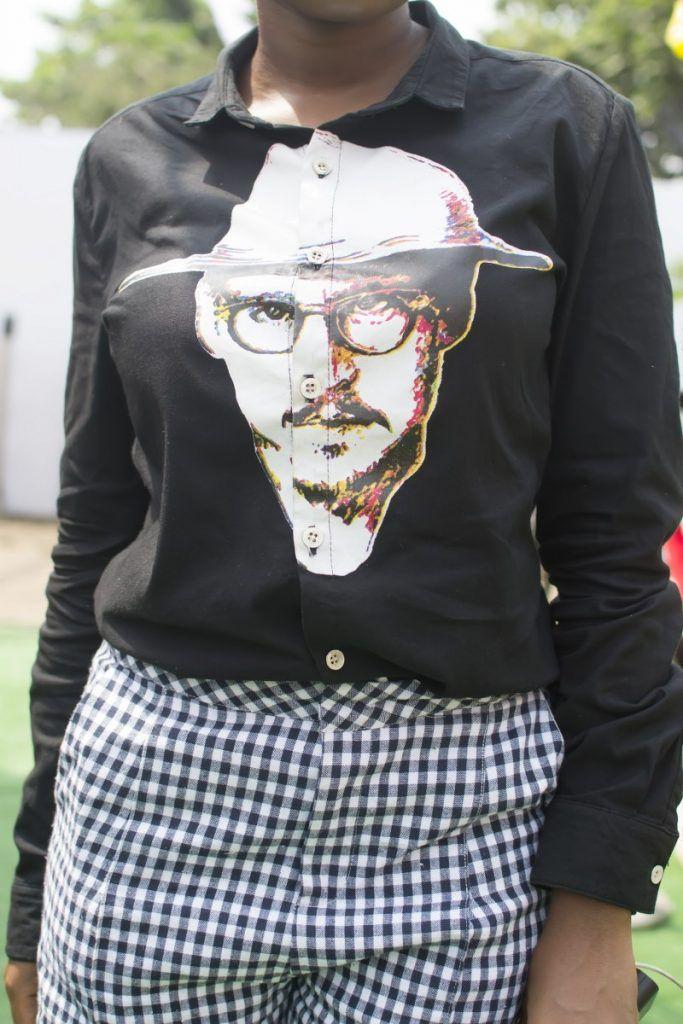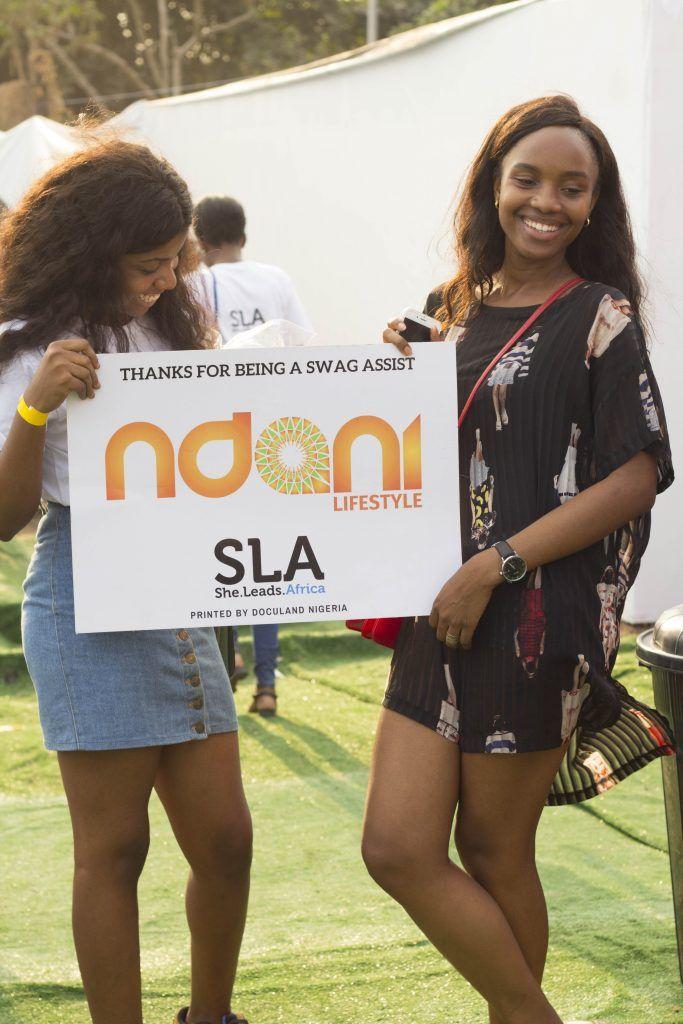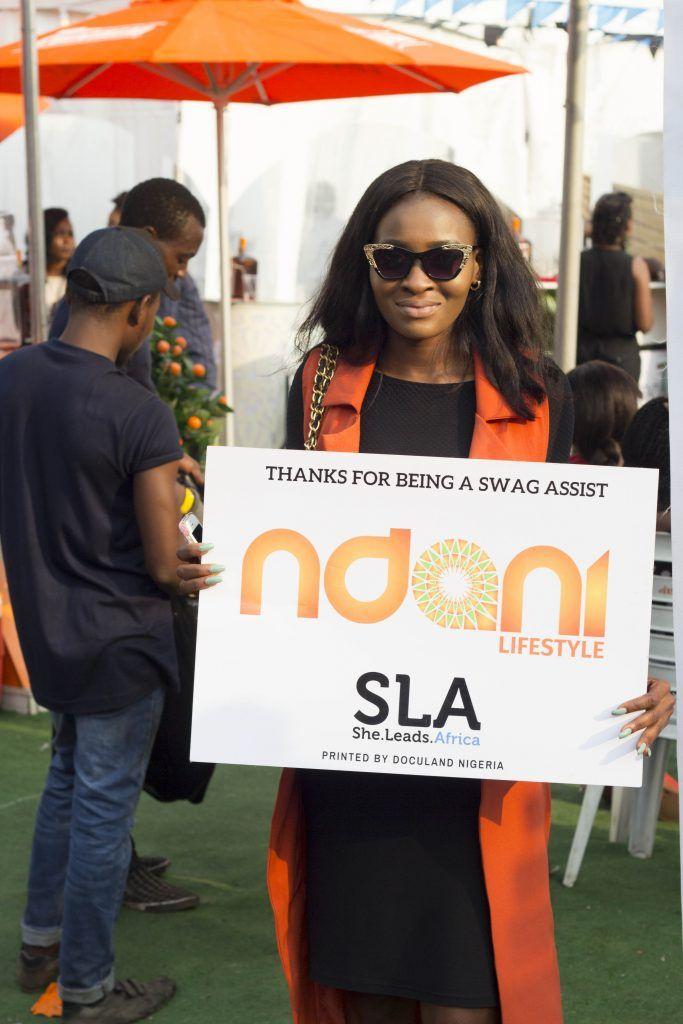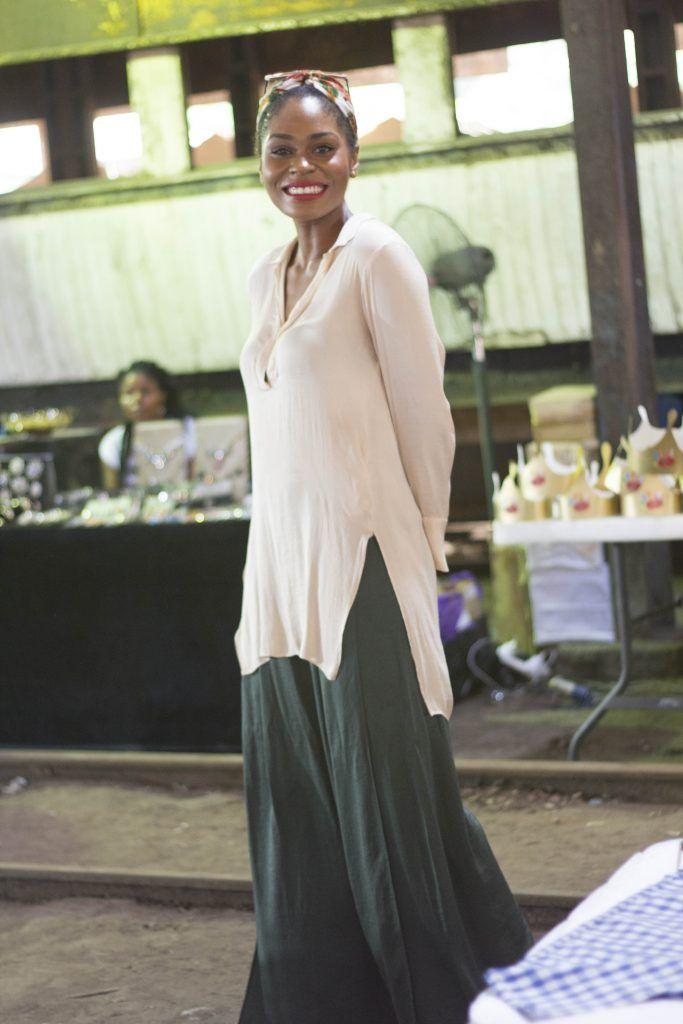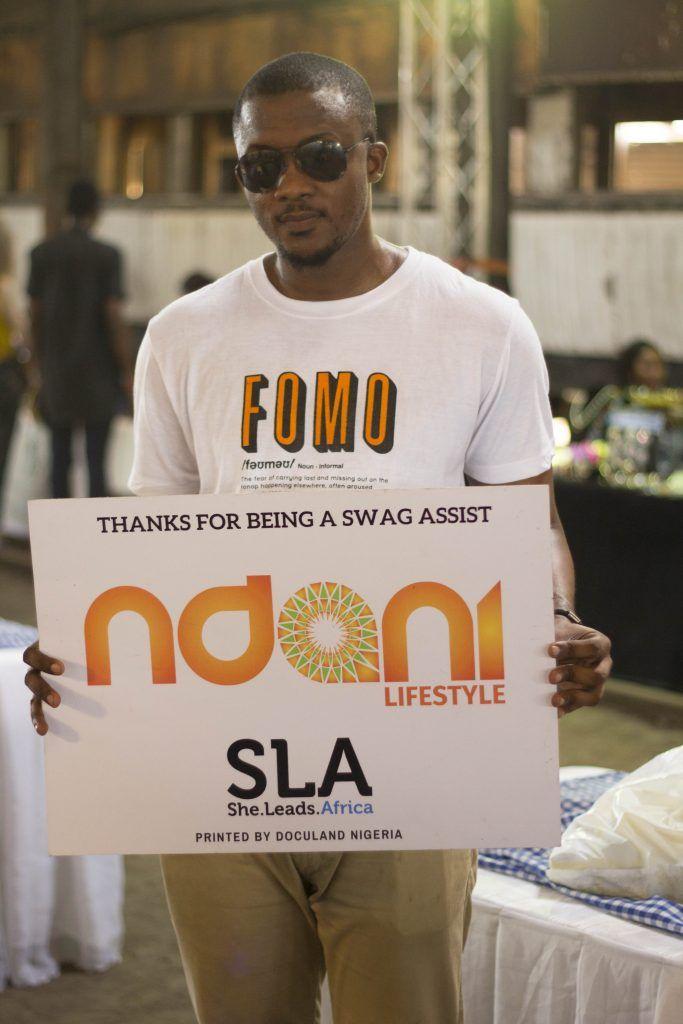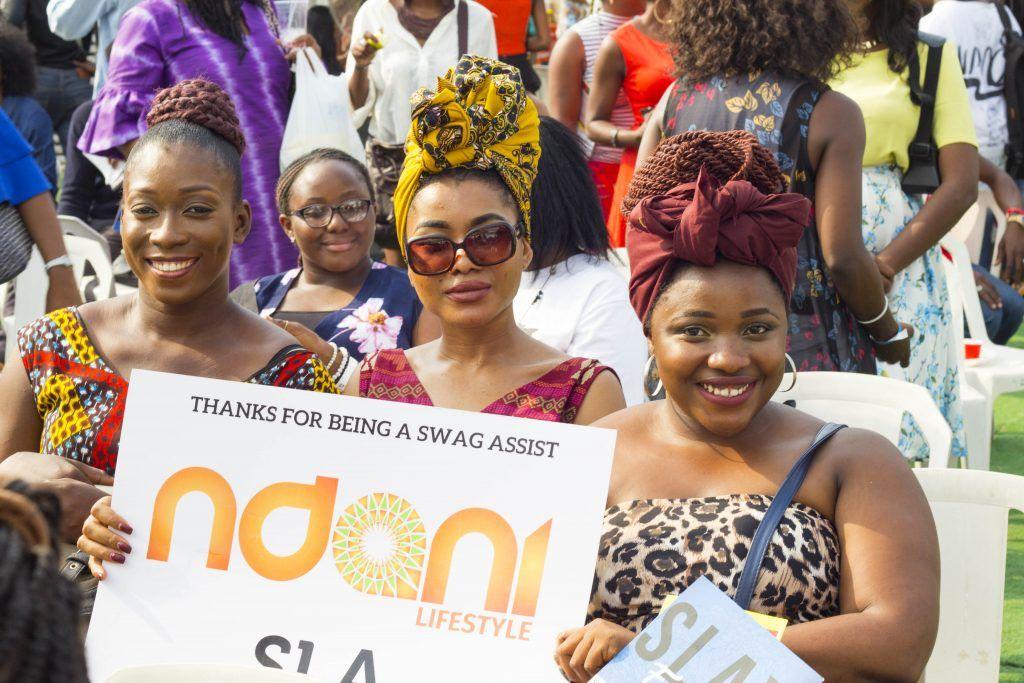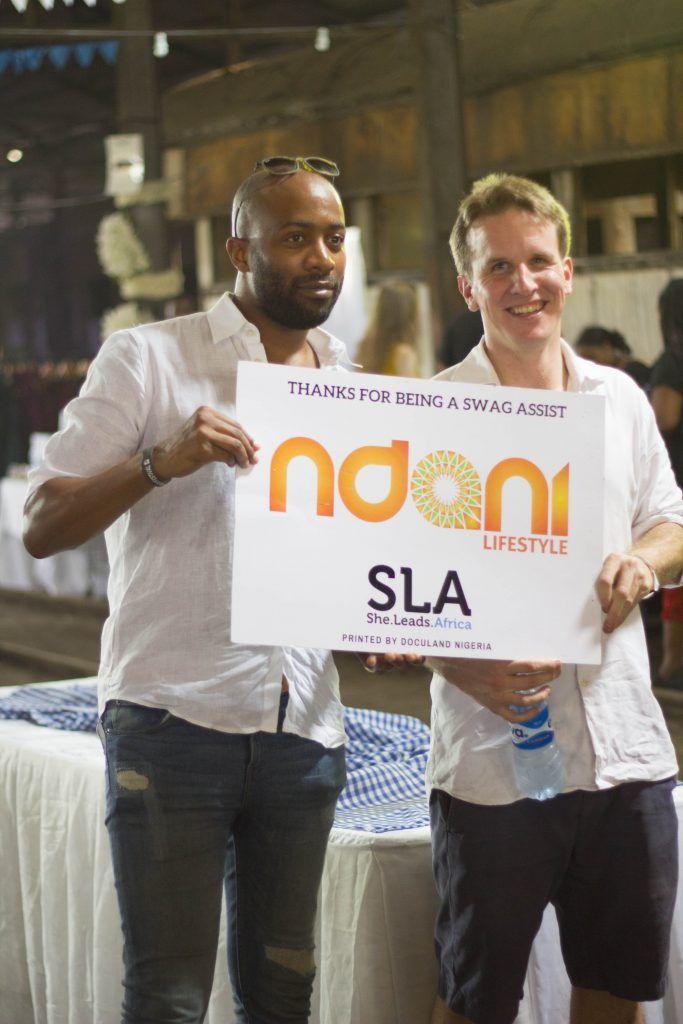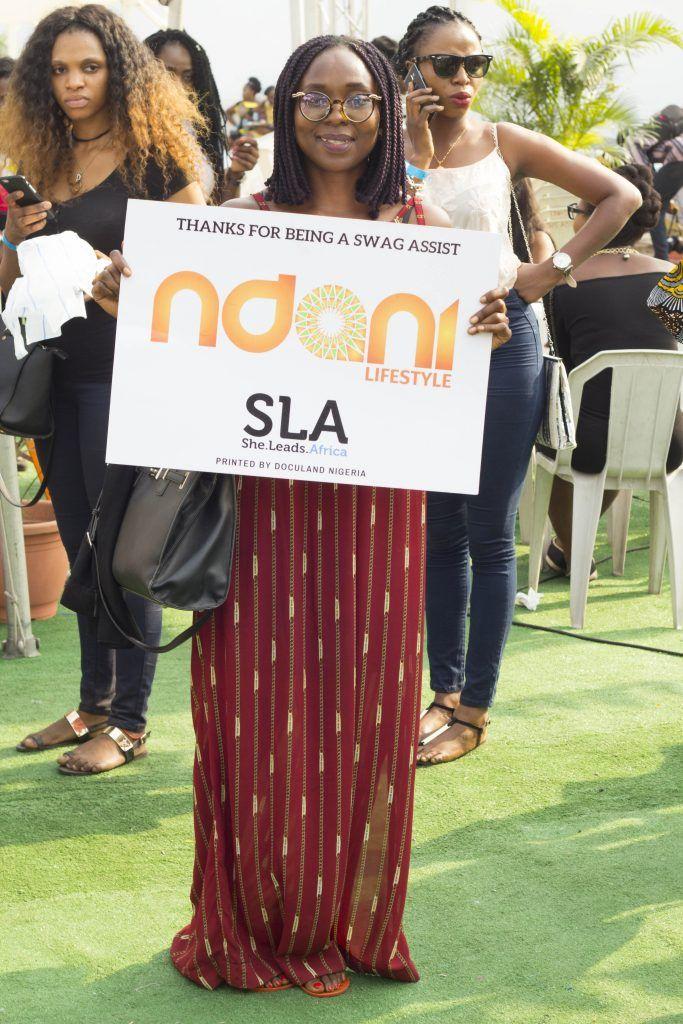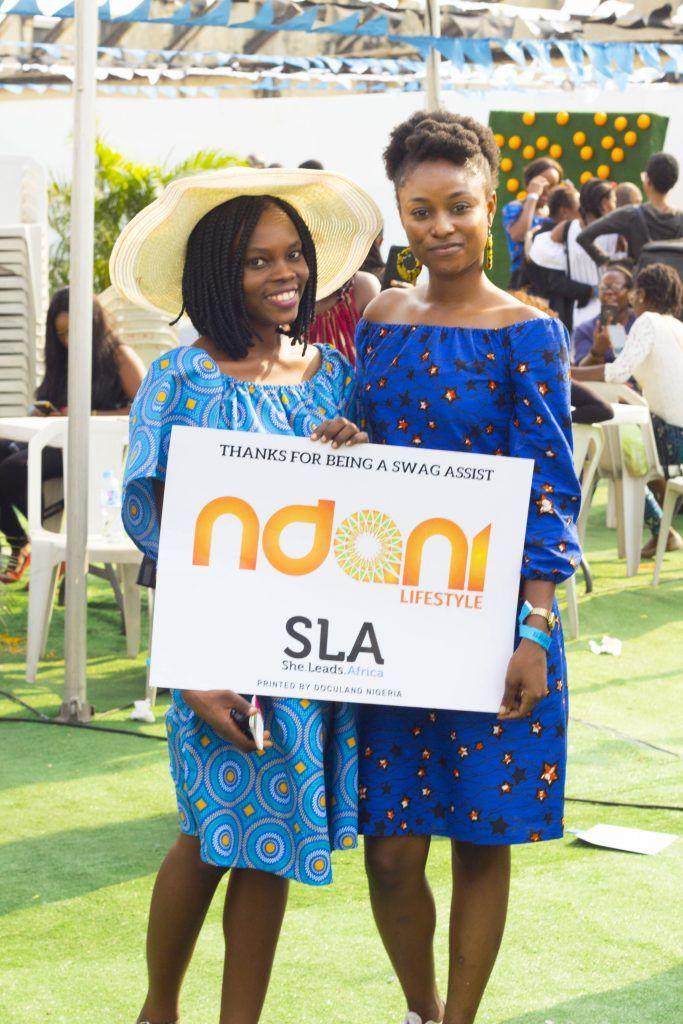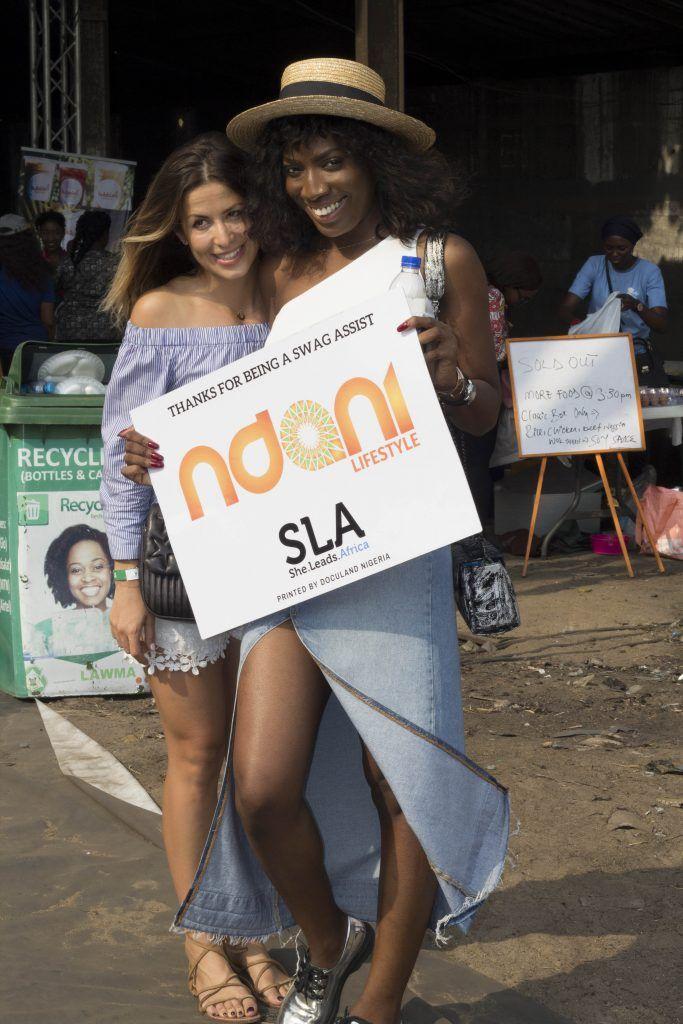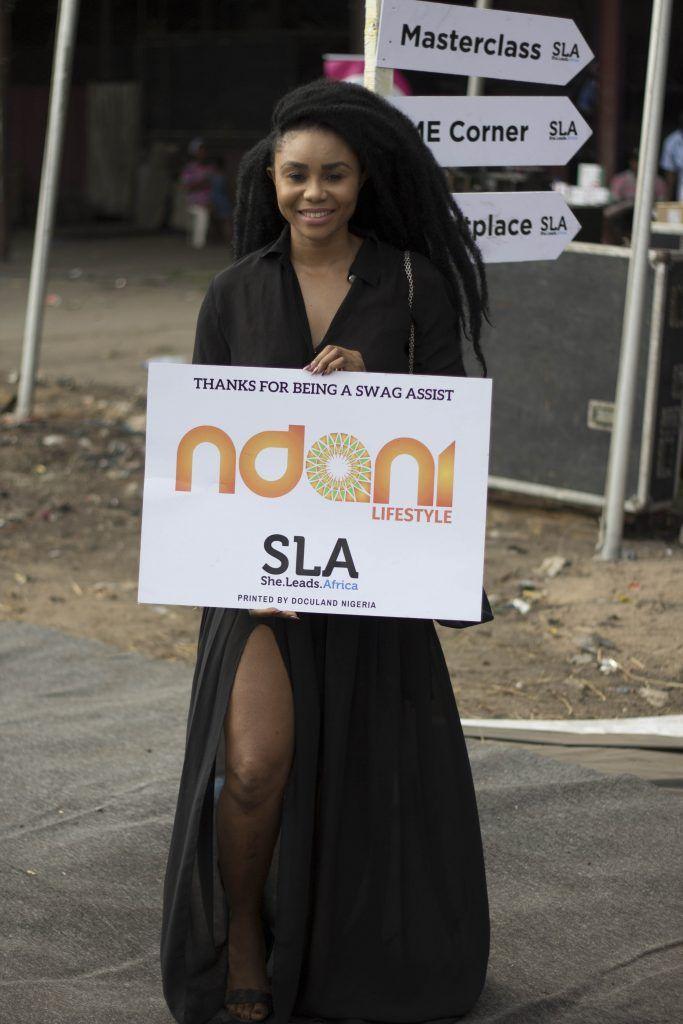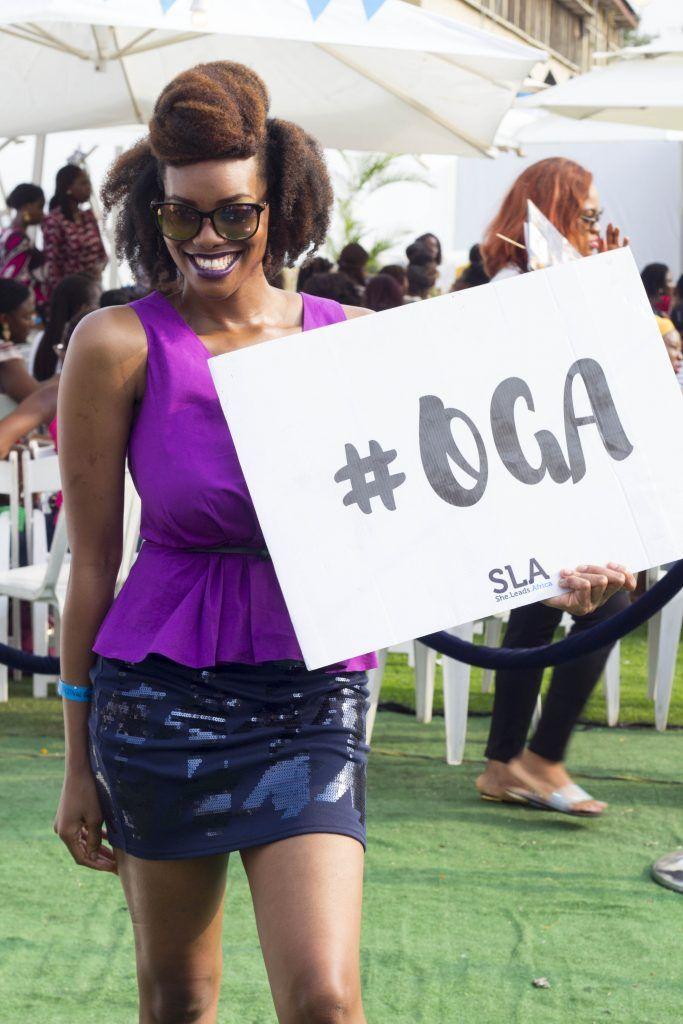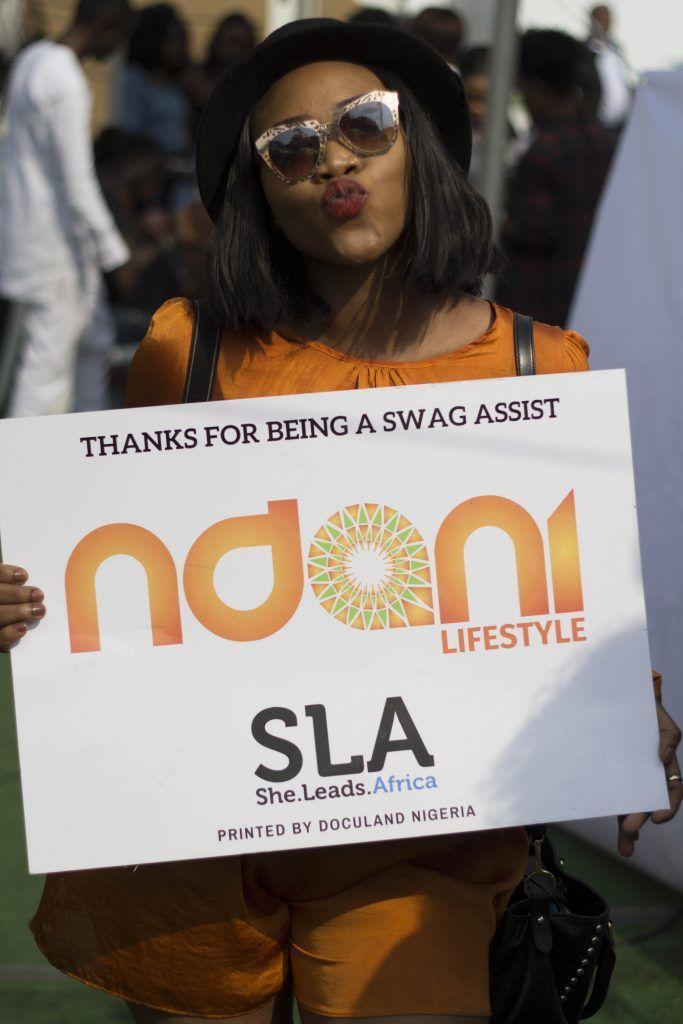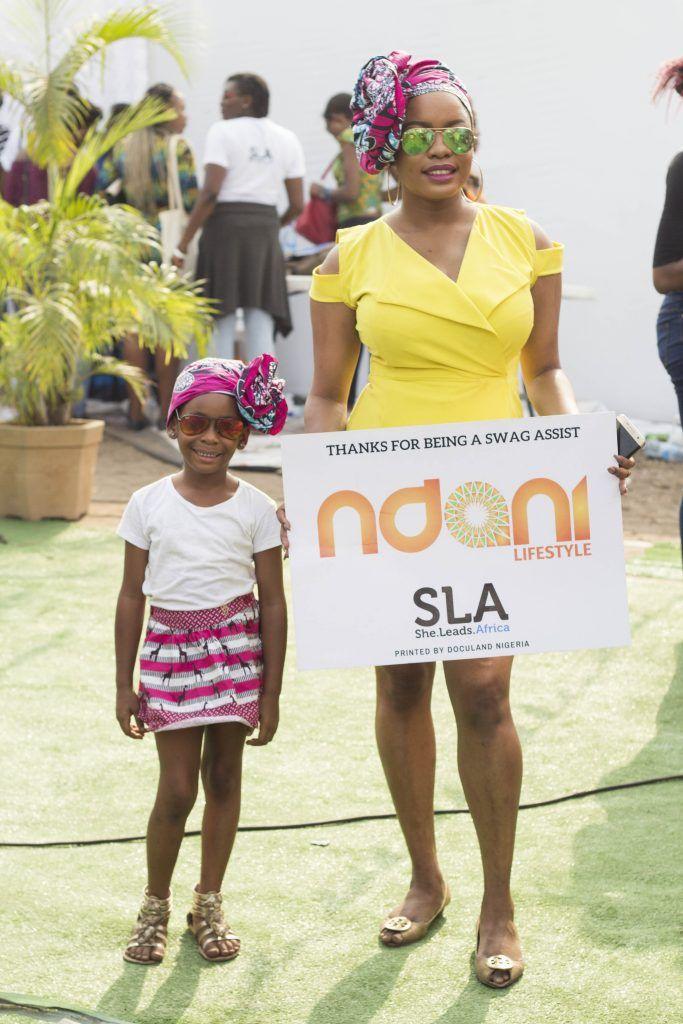 Our favorite girl, Falana closed the festival, entertaining guests with her energetic melodies and faithful 'cajone' instrument. She even invited guests from the crowd to give her some beats.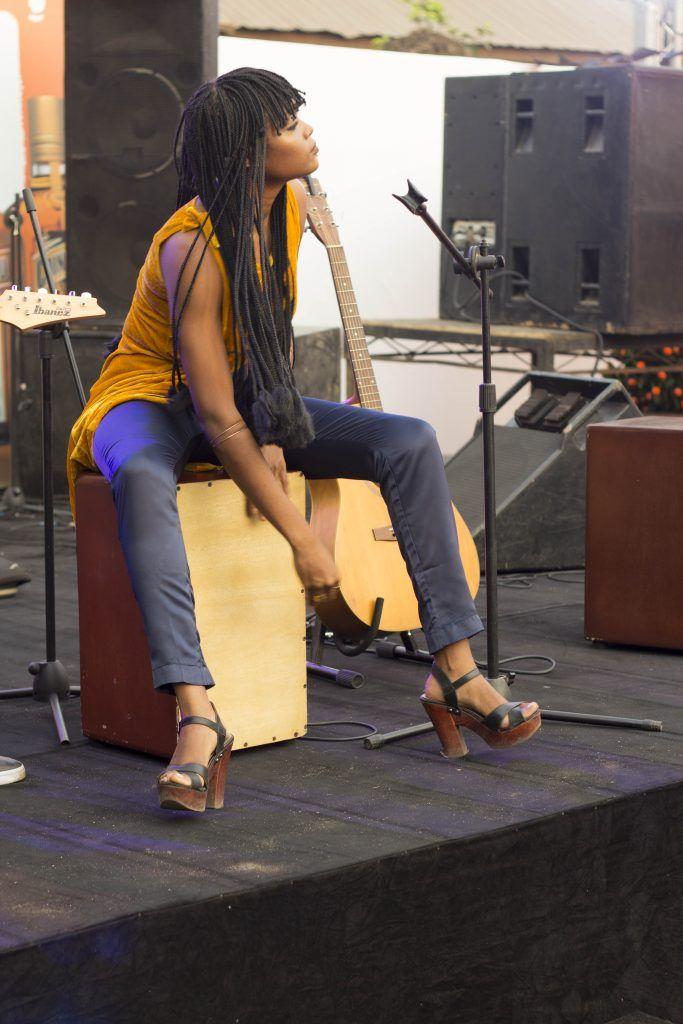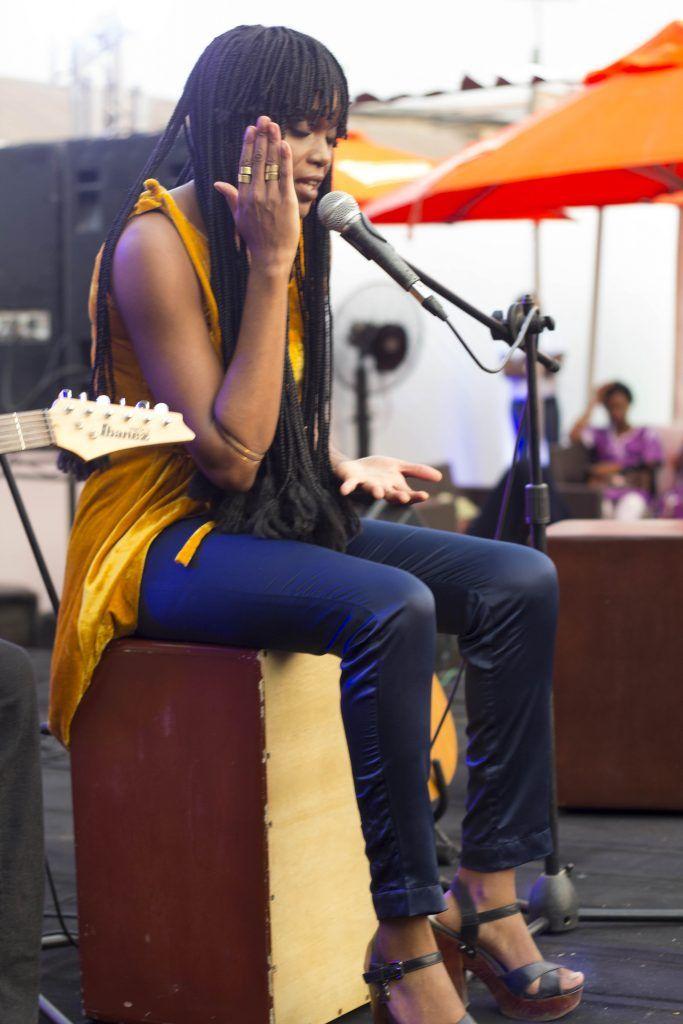 Fab times.