The beauty blender was arguably the beauty product of the year. The little pink sponge was every make up artist and enthusiasts dream by giving us smooth, airbrushed looks and everyone thought – this was it. But the Silisponge (which kind of looks like a bra insert) is set to take over from the beauty blender. It's made from Thermoplastic Polyurethane (TPU) – which is a type of plastic that resists oil and grease. This means that it can blend your foundation without it soaking up any of your product – thus, you can save over 50% of your product. In this harsh economic times, anything that serves our dear, dear costly foundation is much appreciated.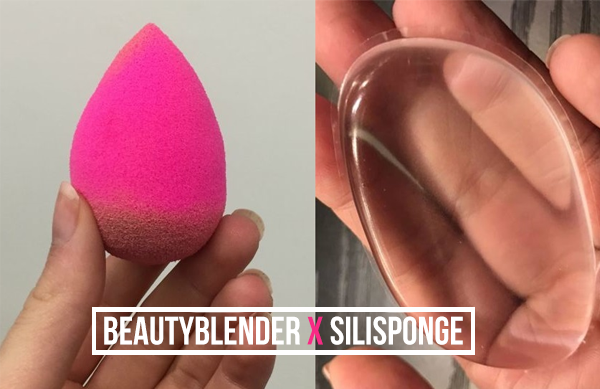 The Silisponge is also incredibly durable – as long as you keep it away from your tweezers and other sharp objects; you'll be fine. Molly Cosmetics, the Hong Kong brand responsible for this innovative beauty product completely sold out twice once released on the market. So, beauty lovers have to wait till 2017 to get their hands on the next batch.
Also, we don't know how we feel about the smiley faces on some of the sili sponges. On one hand it's kind of cute, but on the other hand – it's a little creepy. Either way, if their as good as the reviews are claiming – we'll happily jump on this new beauty trend; smiley faces and all.