By now, if you don't know we love a good bargain at the Ndani LS HQ,  you don't know us at all.
For this edition of Ndani Bargain Hunter – we ventured back to one of our Nigerian thrift market faves; Aswani Market.
Aswani Market is located in Ajao Estate and it is a lively and colorful market packed with an overwhelming amount of second hand clothes. This trip was particularly stressful because we went during the Christmas festivities and it was literally packed with enthusiastic bargain hunters just like us looking for the best deals. We ventured to the 'expensive' side of the market (which was relatively calmer) that has newer clothes and sometimes, a better selection of brands.
After an insane amount of haggling, we left the market with three different outfits that would be perfect for a night out.
Here's what we got below.
1. Silk cowl neck dress
Price: N700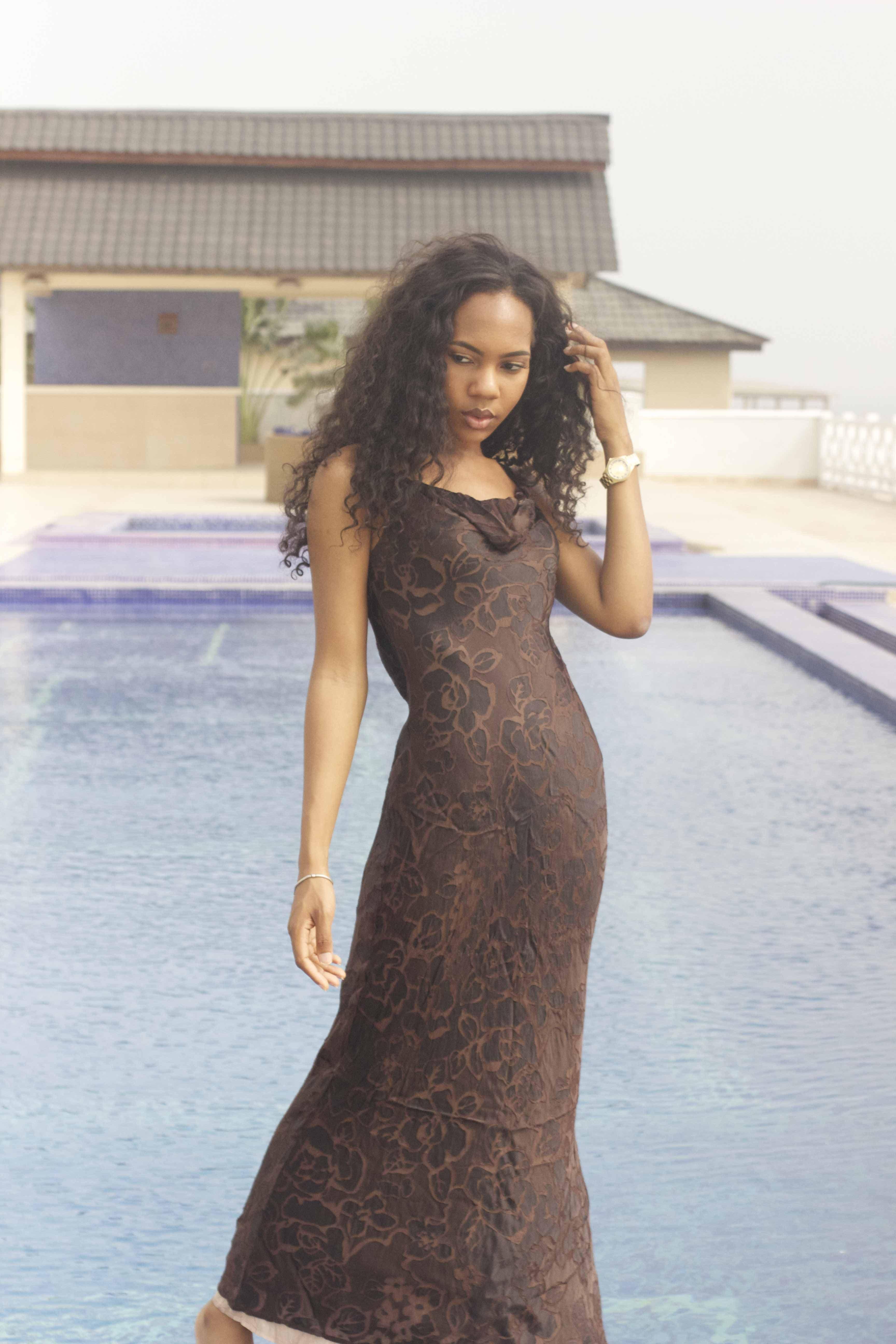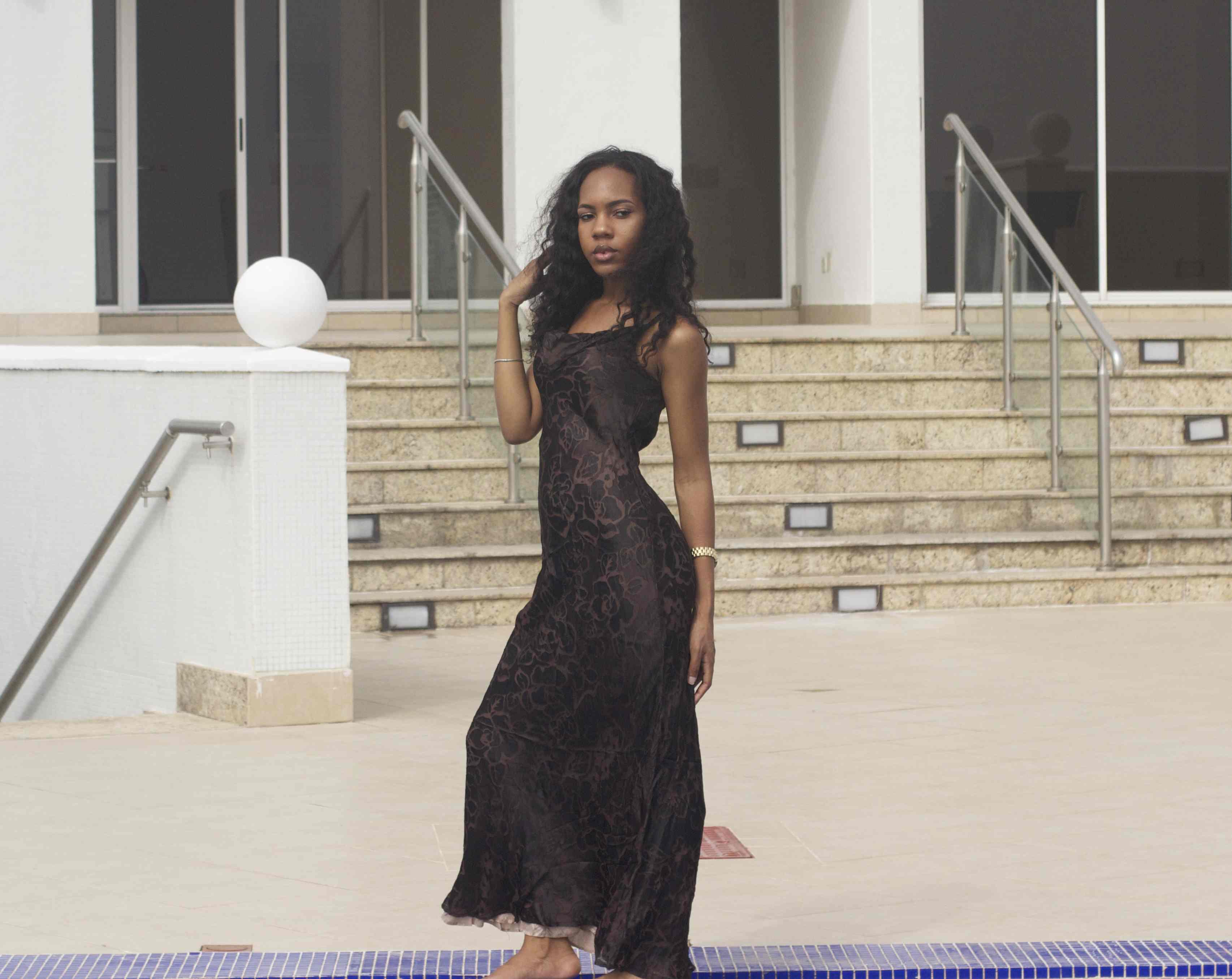 2. Pink Skater girl dress
Price: N500   
3. Black Jumpsuit
Price: N800
  
Model: Hadiza Lawal
Photography/Styling: Doute Angel Adukeh