These drinks were inspired by Adichie's novel "The Purple Hibiscus". After reading the book for the first time, it left me longing for more and I still keep coming back to it, time and time again. Just like this cocktail! This drink always make an appearance at a girls'-night-in at my place, as there is something delightfully cliché, undeniably feminine and incredibly empowering about drinking cosmopolitans from iconic martini glasses with other lovely ladies.
In this luscious cocktail, a homemade hibiscus ice tea replaces the cranberry juice in a regular cosmopolitan. For those who prefer living life alcohol free, simply make this Zobo Ice Tea recipe as it's the perfect tangy thirst quencher for those hot African days and sunny afternoons!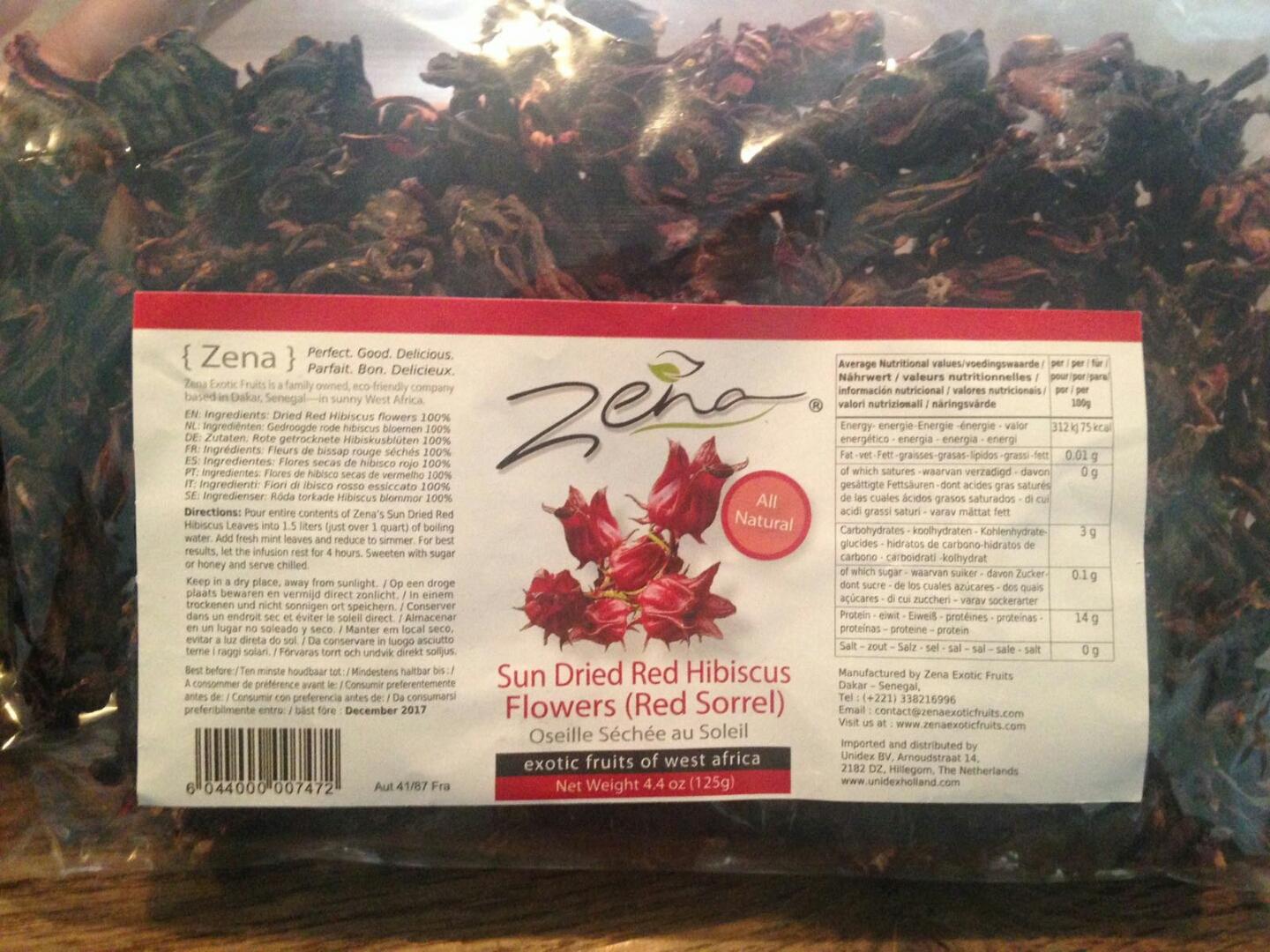 Zobo Ice Tea
Ingredients for 6 cups:
1 cup dried red hibiscus leaves
1/3 cup sugar
6 cups water
Preparation Method:
In a medium saucepan bring the water to a boil. Add the hibiscus leaves and remove from the heat.
Add in the sugar and stir until all the sugar is dissolved. Let the tea steap for at least an hour to cool down.
Strain the tea to remove any impurities and discard the leaves. Refrigerate until chilled enough to drink.                               
Zobopolitan
Ingredients for 1 serving:
1 ounce triple sec
2 ounces hibiscus tea
3 ounces vodka
1 tsp freshly squeezed lime juice
1/2 cup crushed ice or 2-4 ice cubes
Preparation Method:
Chill your Martini glass.
Place ice in cocktail shaker and add the rest of the ingredients.
Shake vigorously for about 20 seconds and strain into the chilled glass.
*Garnish the glass with lime wedges or candied hibiscus flowers as displayed in the pictures