TV and Radio host, Folu Storms has always been on our 'black girl magic' list with her gorgeous dark skin and her unapologetic pride in her African heritage. But she literally just went to the top of our list with this new campaign for Raya.
Raya is a Nigerian owned jewellery brand that is known for their brightly coloured semi-precious stones and bold structural shapes. They have become a favourite on the red carpet with many celebrities rocking their gorgeous one-of-a-kind pieces. Their latest collection uses their signature semi precious stones, including turquoise, amethyst, pearls, solar quartz and druzy stones. Every design is made to stand out, with the brand aesthetic being individual hand crafted pieces. To preserve exclusivity, each Raya design is produced is no more than 10 units per style.
We love everything about this campaign – from the simplicity of it all, to the insanely gorgeous jewellery (please Santa, be kind to us) to Folu's flawless, flawless skin.
Can you say, goals?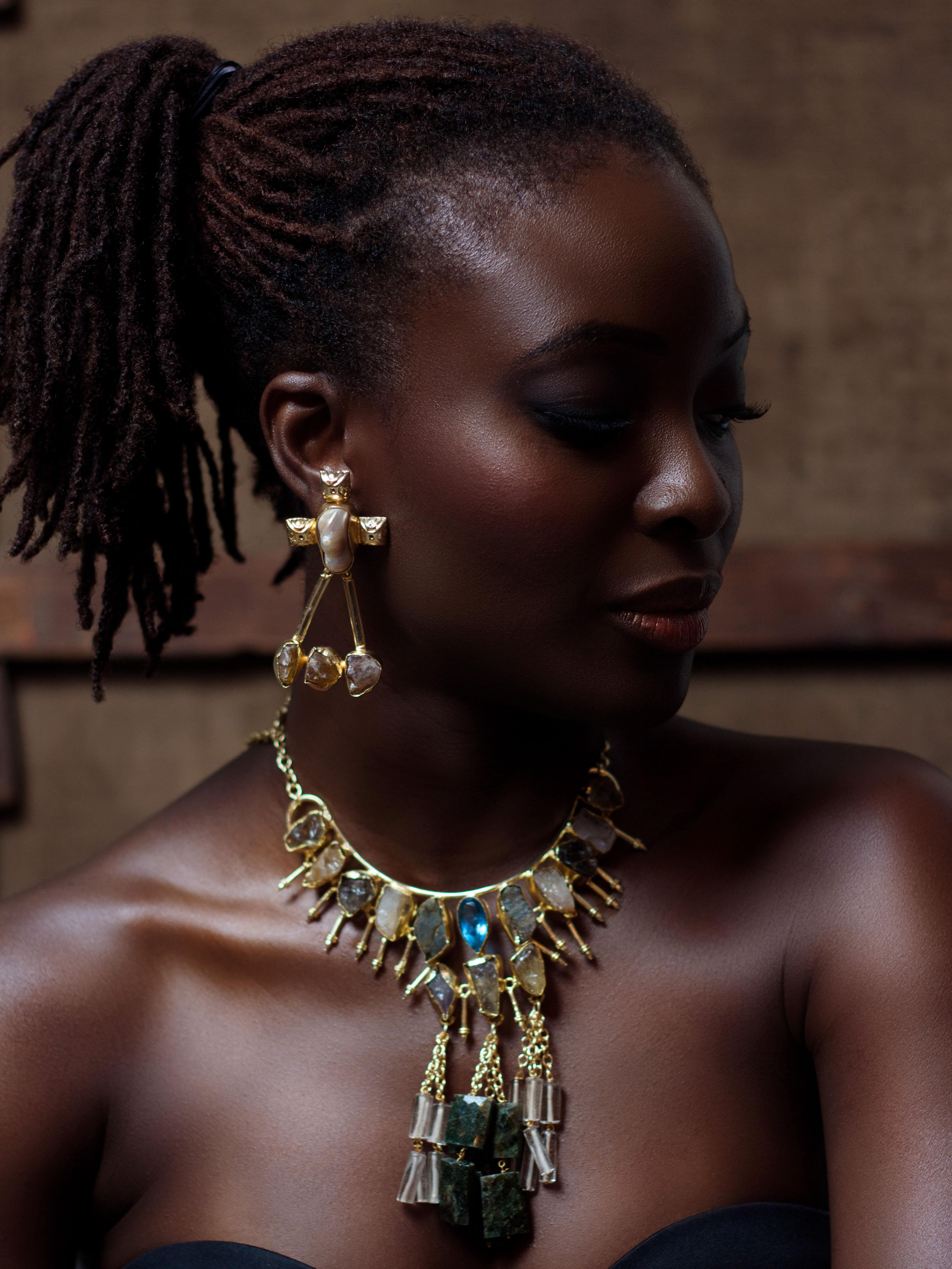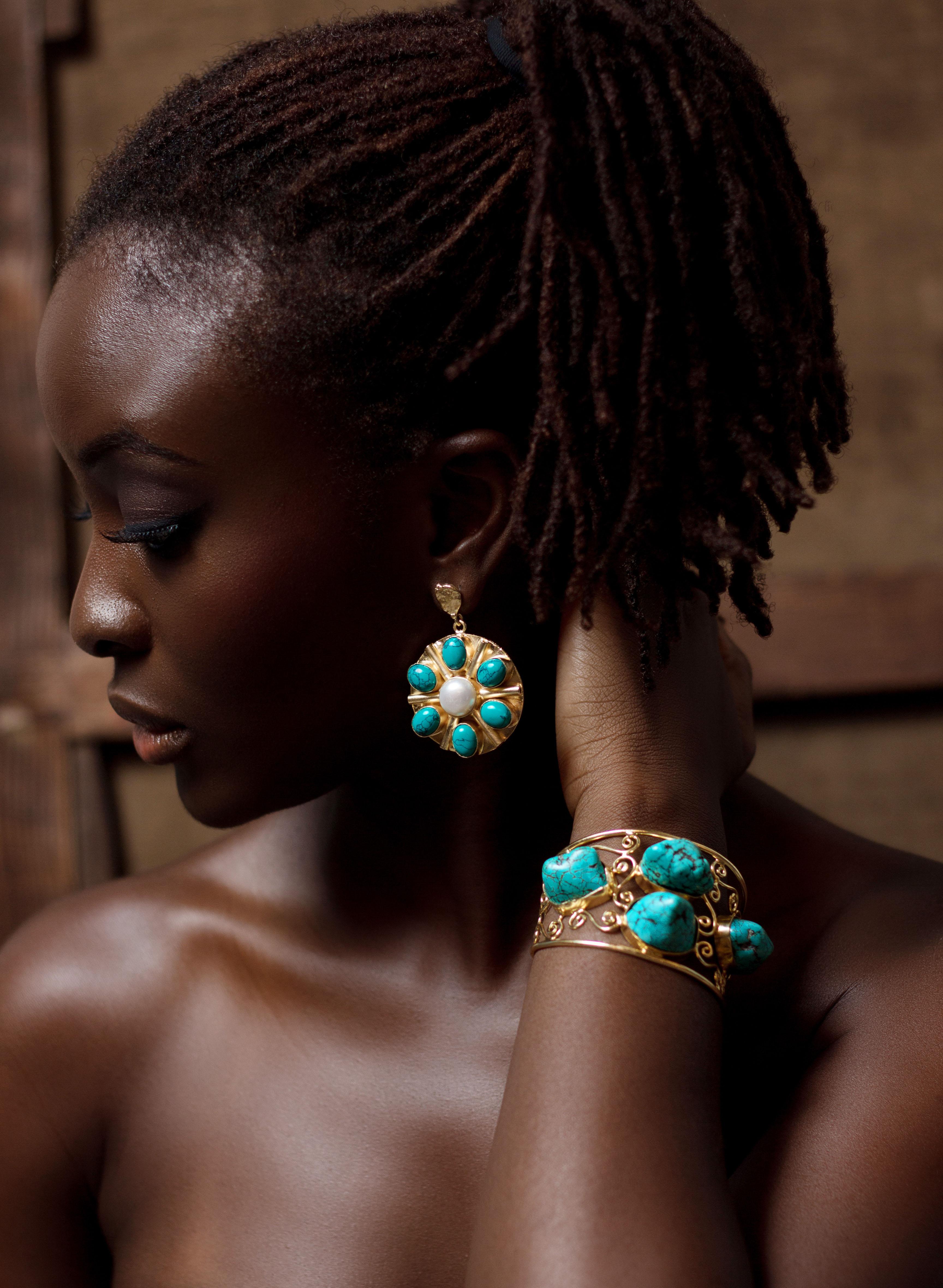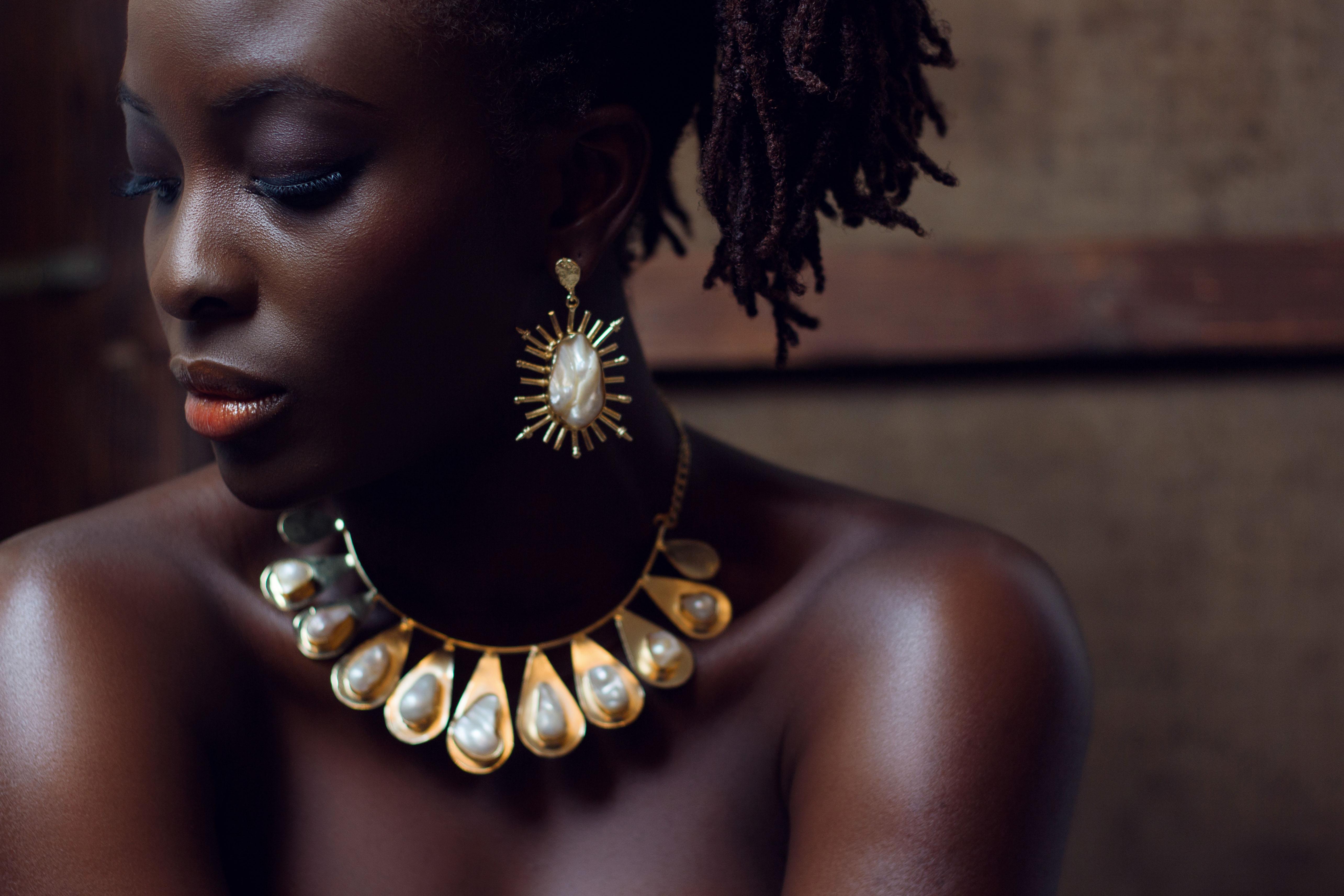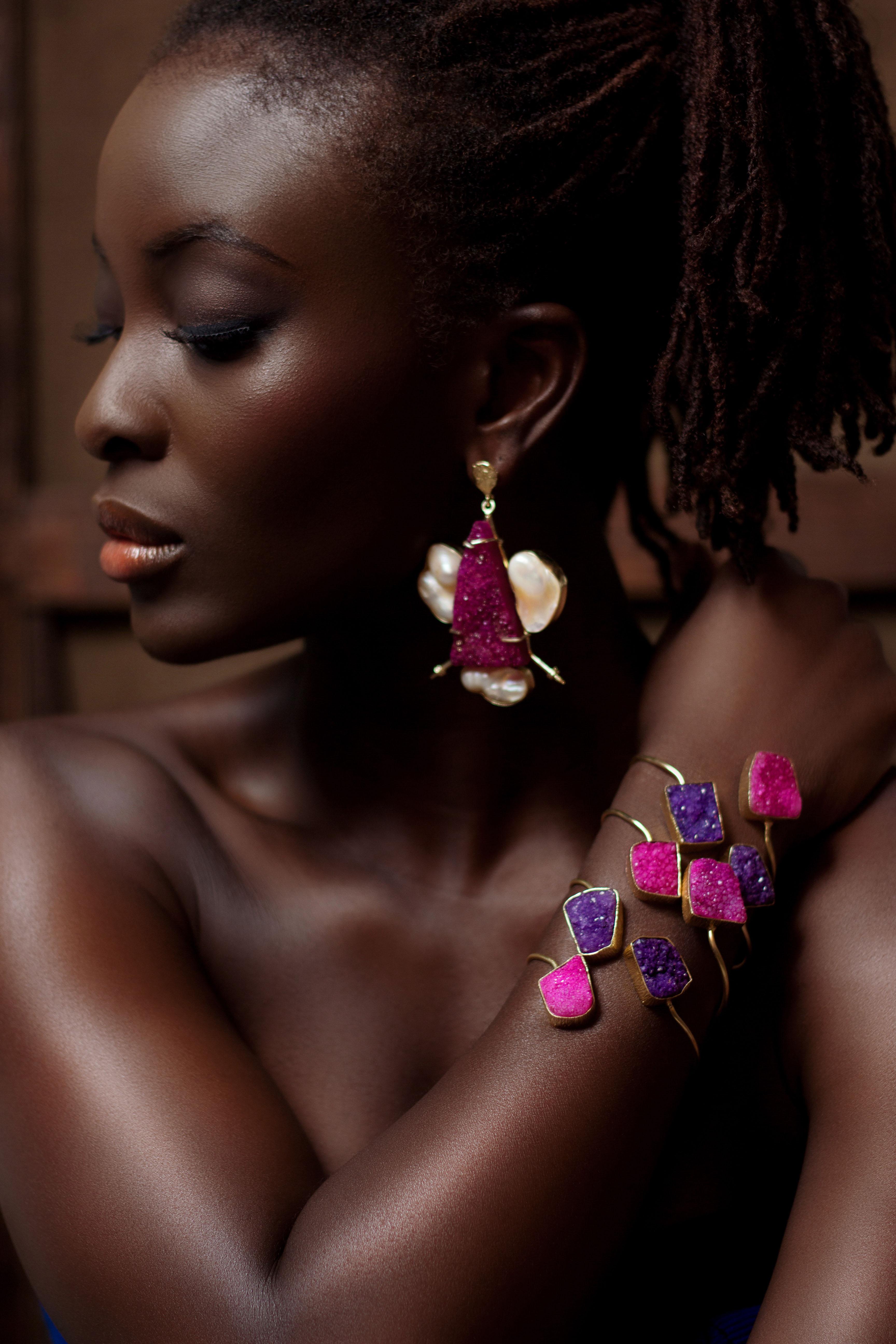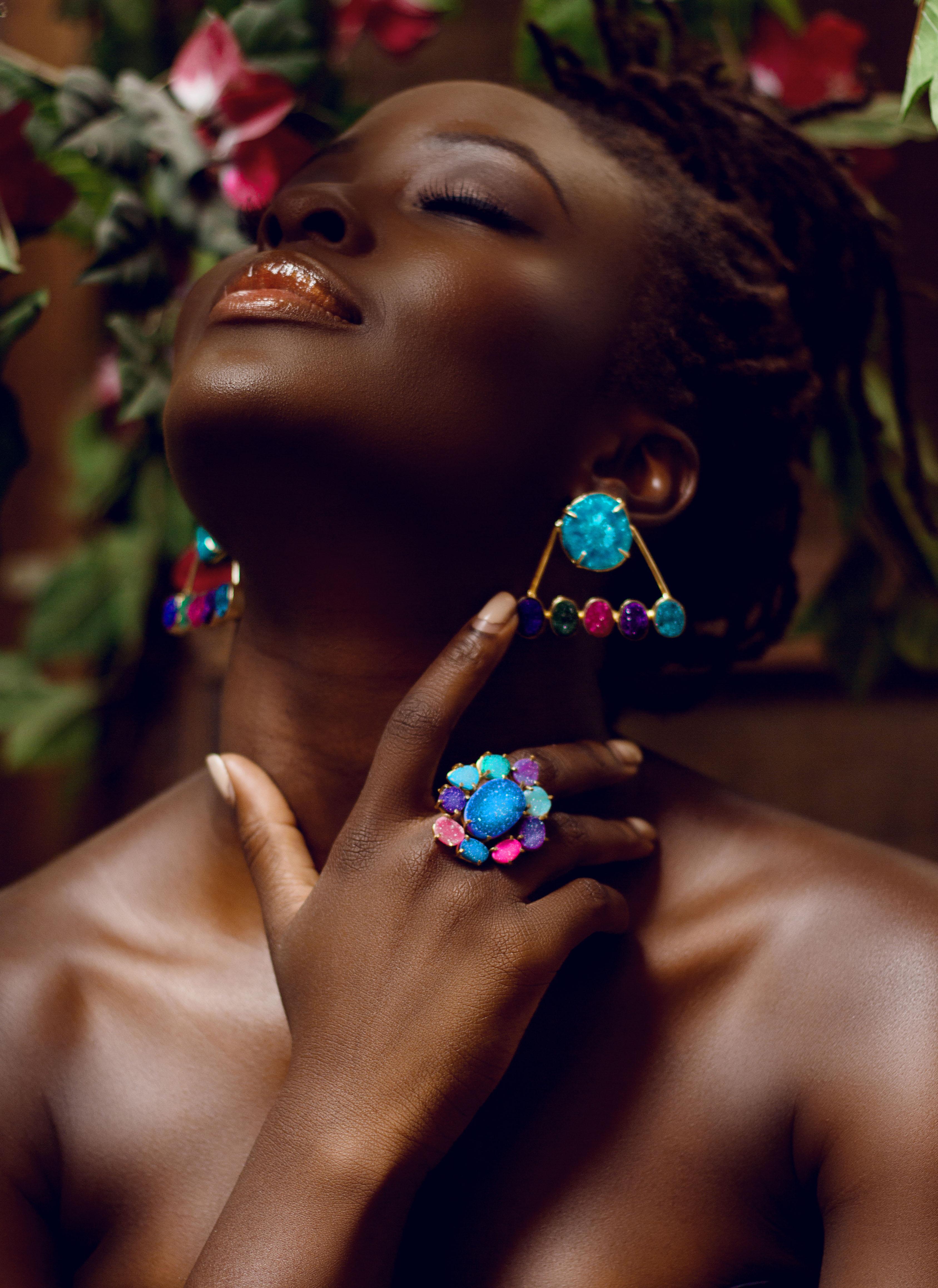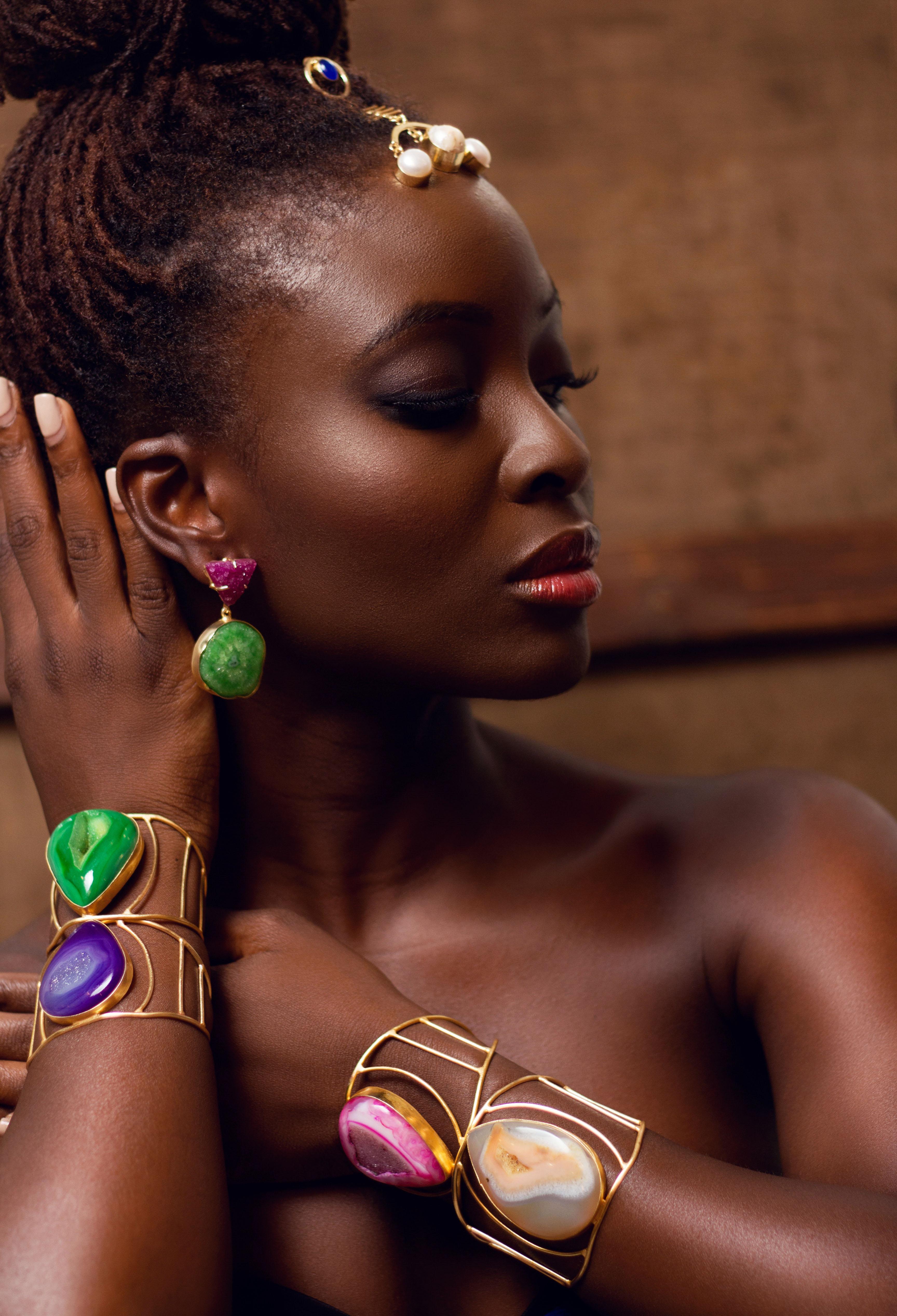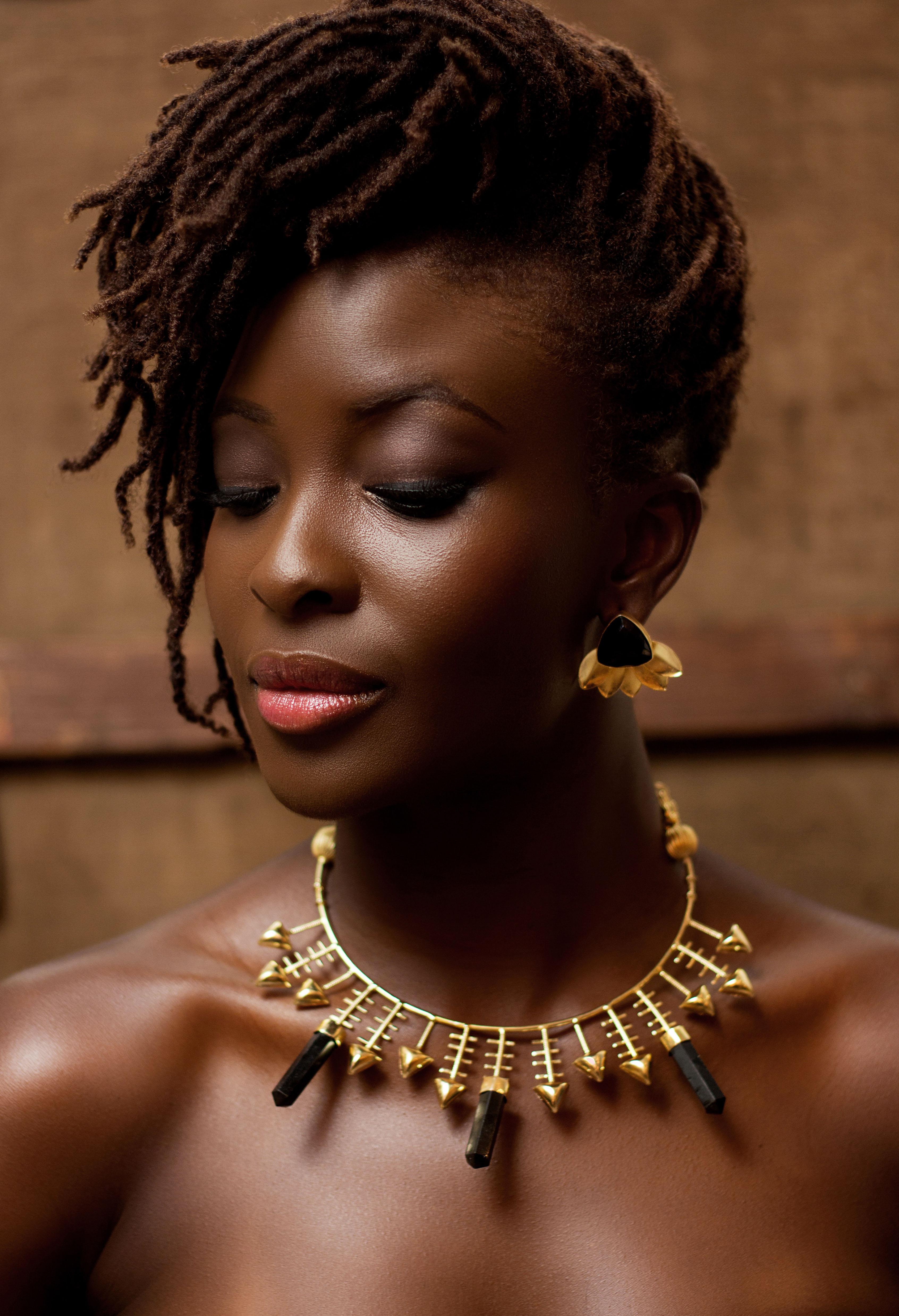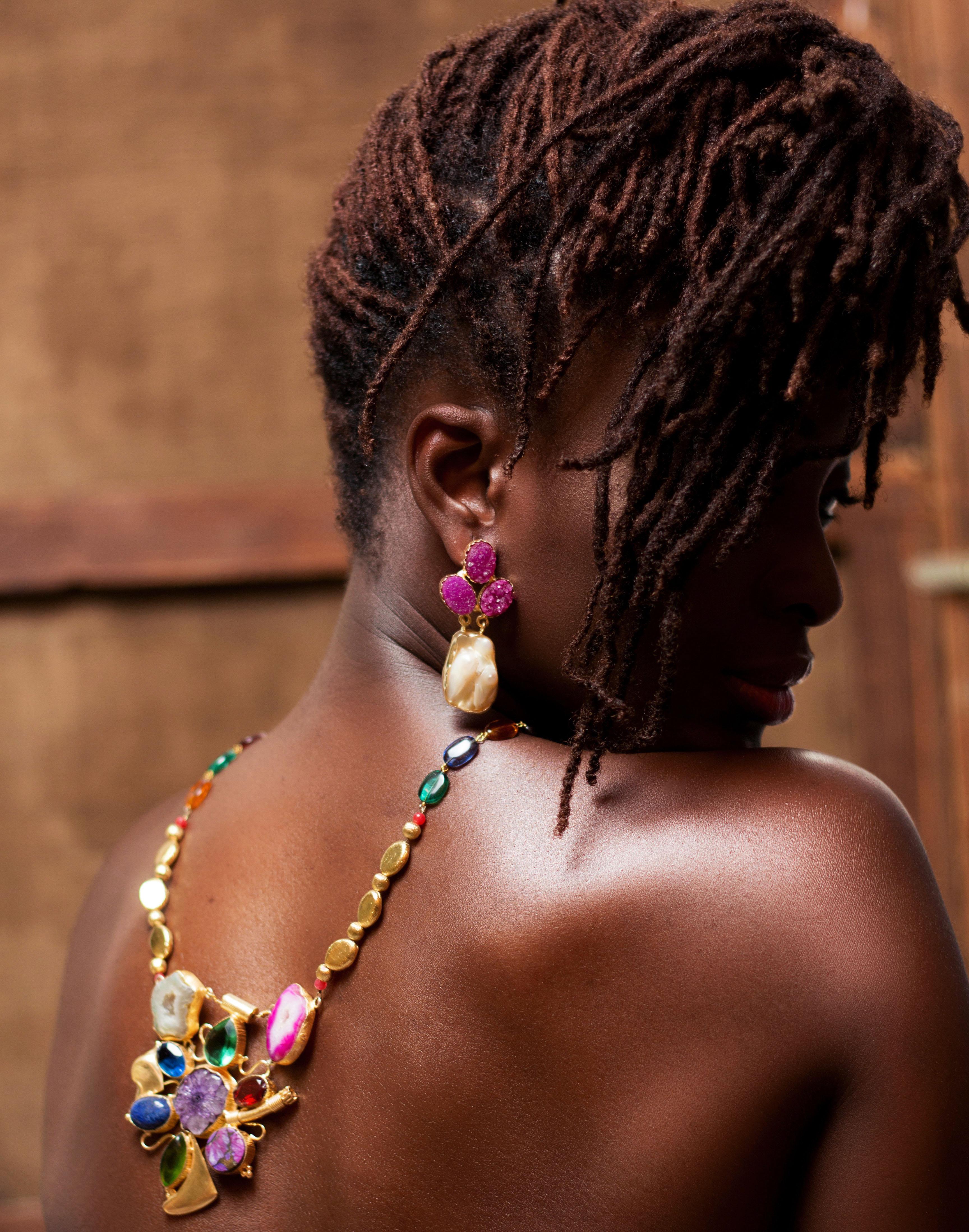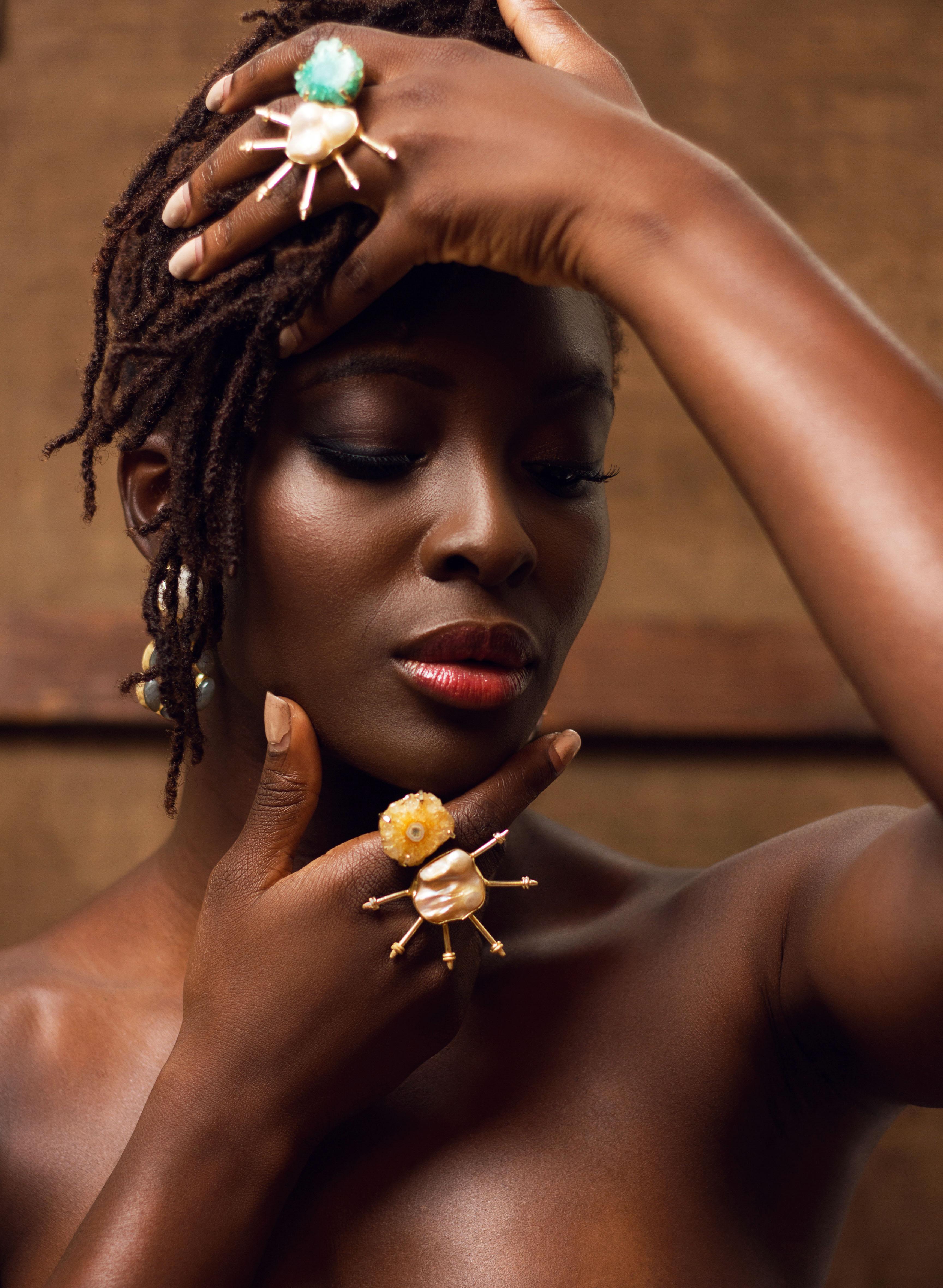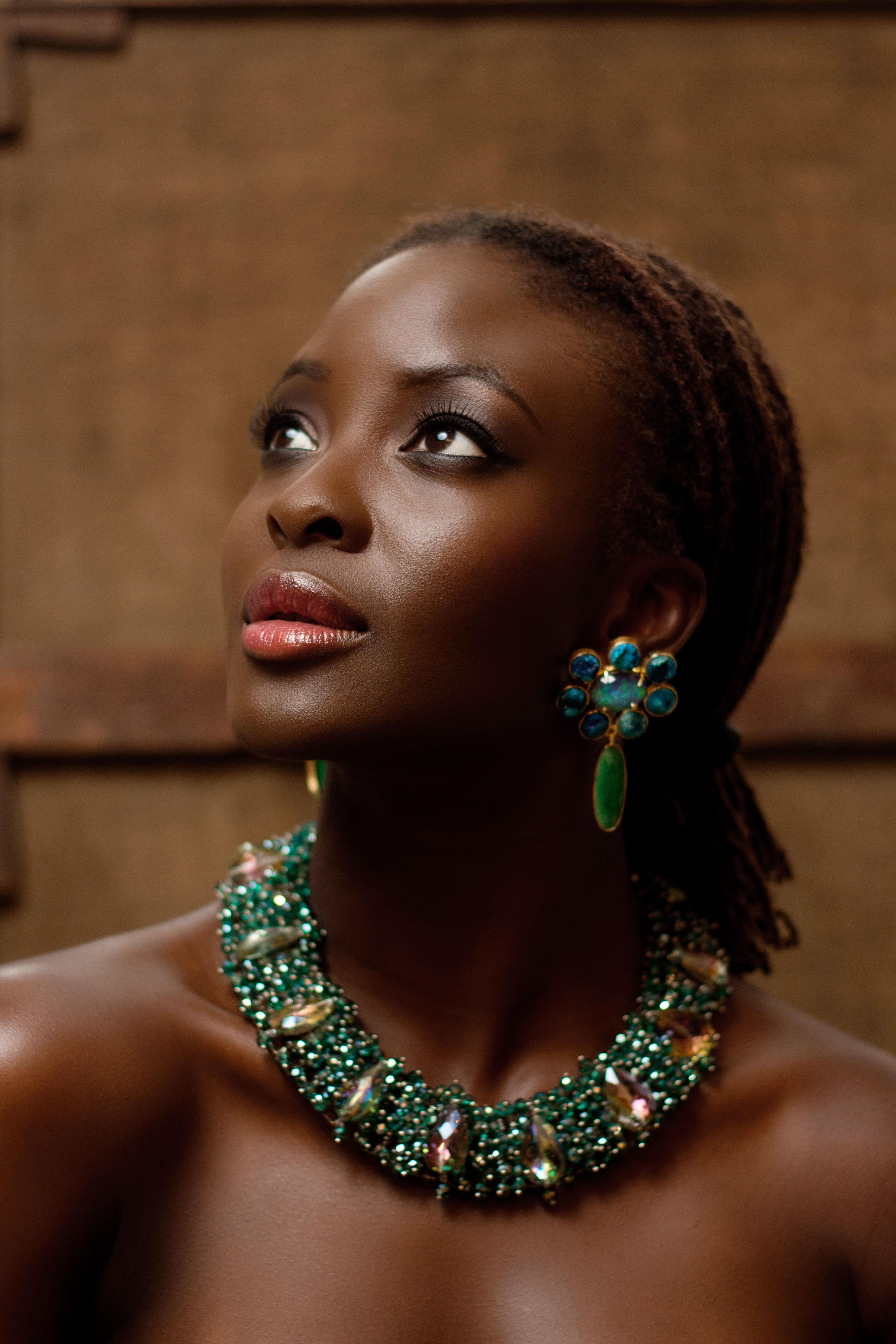 Photography: Jolaoso Adebayo

 
Raya can be purchased at various retail outlets including Temple Muse, Grey Velvet, Mei Dei, Zazaii.
Find Raya on instagram: @Raya.jewellery