You don't usually hear about artists having a multi media exhibition for their album listening gigs. But you also don't usually hear Nigerian singers that sound quite like Bemyoda, so his departure from the norm does not come as a surprise. The exhibition which is named after the album; STARK – seeks to create a richer album listening experience by adding a visual element that captures the mood of each song on the album. All photos, shot in Black and White, will be displayed alongside song lyrics. Listening devices (with corresponding songs) will be installed by each photo.
[epq-quote align="align-center"]"I've had to answer the same question many times over. What does Stark represent? Why Stark? Is the music bare? Or intense? Or dark? Yes, it is. And no, it isn't. I could've called it The Human Condition, but that name was already taken. Stark is about hope and conflict, about life's twists and turns, renegade men rising to challenge status quo in a failed system, about man's need for God, about war and about growth. Yes, Stark is intense. And spiritual."- Bemyoda [/epq-quote]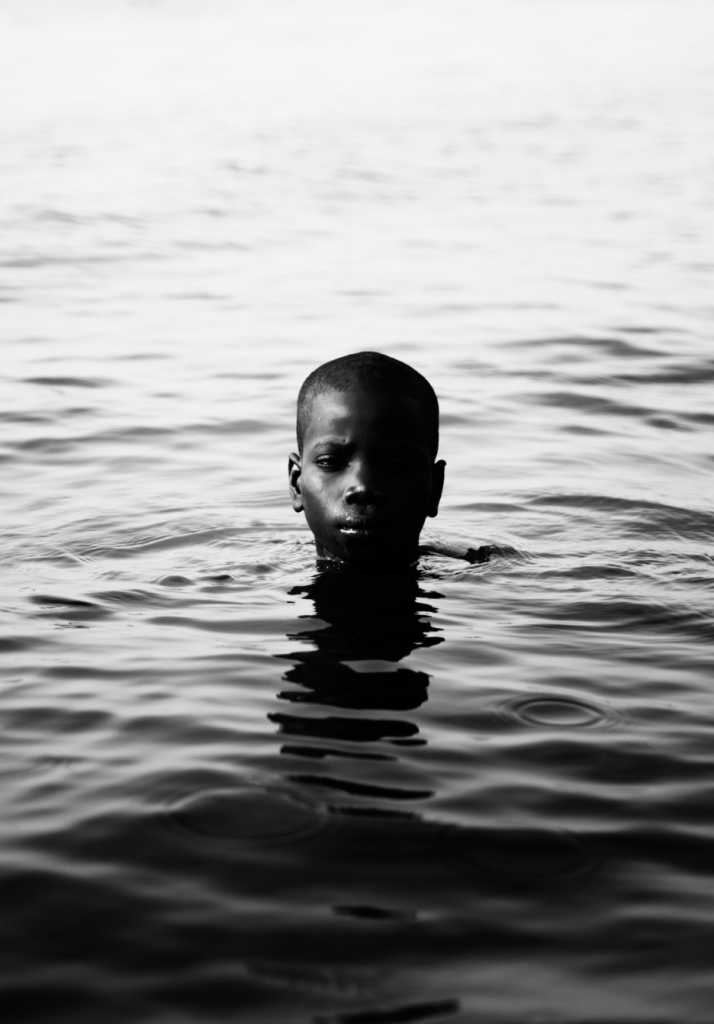 Stark, the album, unapologetically explores themes of love, conflict and life, relevant to both the artist and society.
In a quest to get the best possible sound quality, the project was recorded in 4 cities in Nigeria and USA: Abuja, Lagos, Cleveland and the world's music capital, Nashville. It will be released pn June 9 and promoted in Nigeria, South Africa and Europe.
The exhibition will run from tomorrow May 27th to May 29th at the Red Door Gallery, Victoria island. 50% of the proceeds from photo sales will be used to support children in IDP camps with clothes and food.