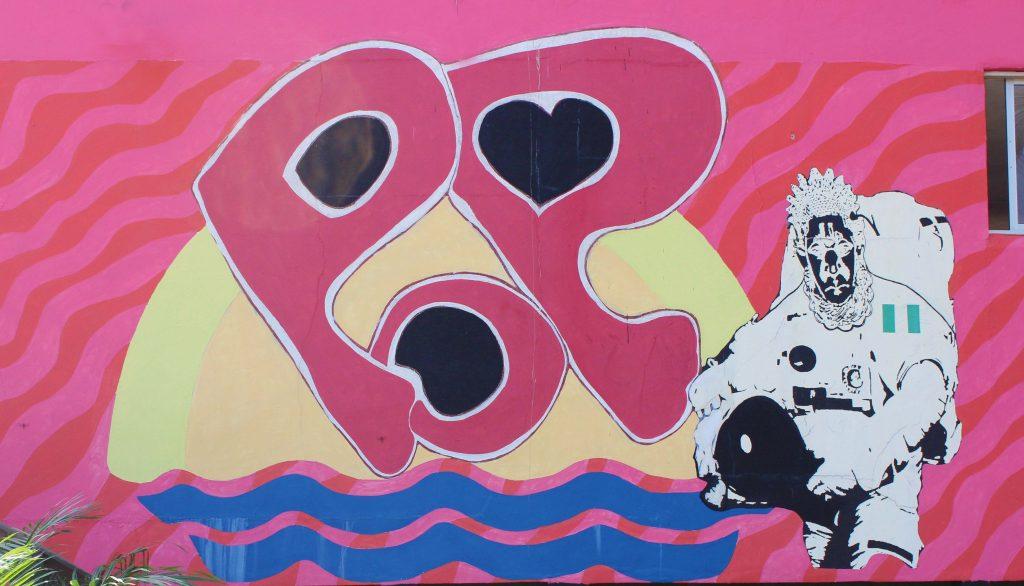 We've been seeing pictures of PoP Beach Club for awhile now and it's been on our hit list. Between the super colourful 'pop culture' vibe of the decor, the countless activities (surfing, volleyball, kayaking, hiking etc) and the cool kids who frequent this club every Sunday – we were feeling kind of left out. However, if you go to their website – you'll see its an exclusive membership only sports club located in Ilashe – just a short and windy boat ride from the mainland. Membership to this elite club costs 300USD seasonally i.e from November to April and 1,000USD yearly. To many, these prices may be pretty steep – or not – depending on your financial status, but what can be said about it is if you can afford it, it's bloody worth it.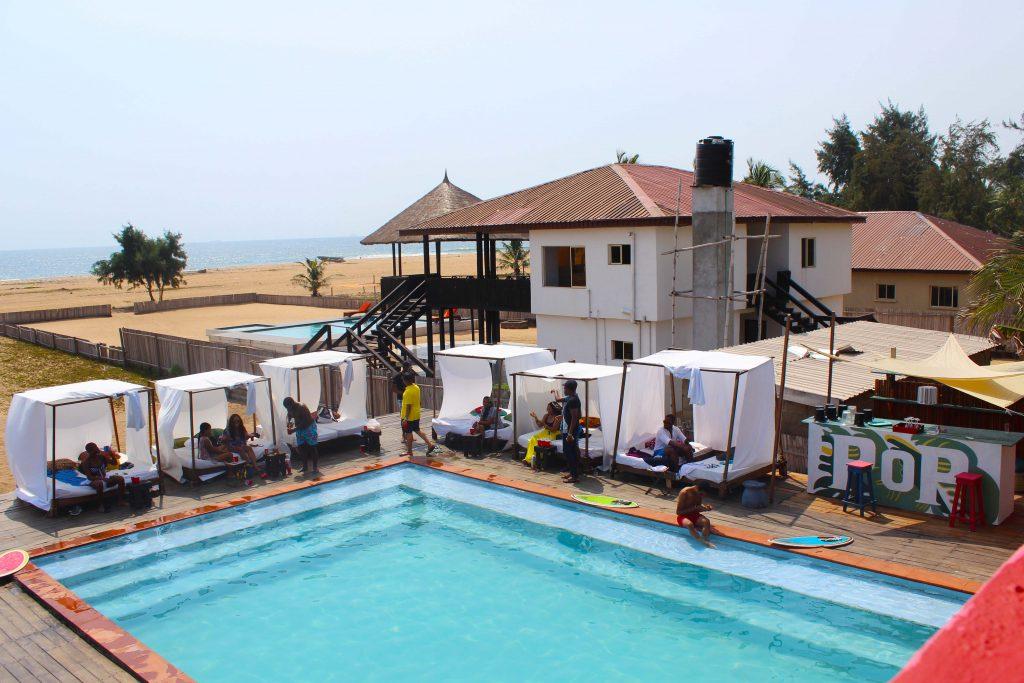 All round cool guy, Akintunde Disu founded the club four years ago, after living what can definitely be said to be a very full life. His club now boasts of about 40 permanent members who come on weekends to either just getaway from the hustle of Lagos and relax or soak in the variety of activities the club offers. From tennis to painting lessons, to beach yoga… they have a little bit of everything for everyone.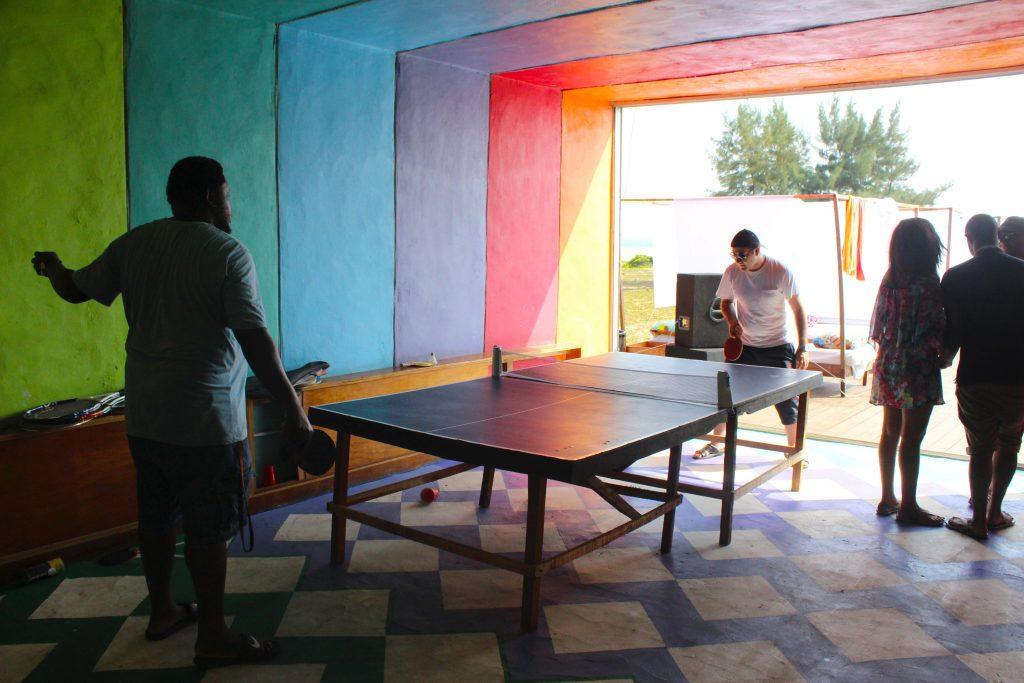 Akin is kind of like that laid-back uncle that always has the coolest friends, coolest space and always shows you a great time whenever you get the chance to hang out. Don't be fooled by his easy going nature though because at heart he's a shrewd and astute businessman, who, whilst trying to make his visitors feel comfy and at home still aims to monetize his brand in the best way possible with what can only be called a very hands on approach. The laid-back, cool guy, sort of best friend vibe he gives off is a huge part of what makes the clubhouse so homey. He can always be seen moving from cabana to cabana, talking to members like old friends and keeping spirits high. The club doesn't have too many rules, and according to Akin "you can pretty much do whatever you want".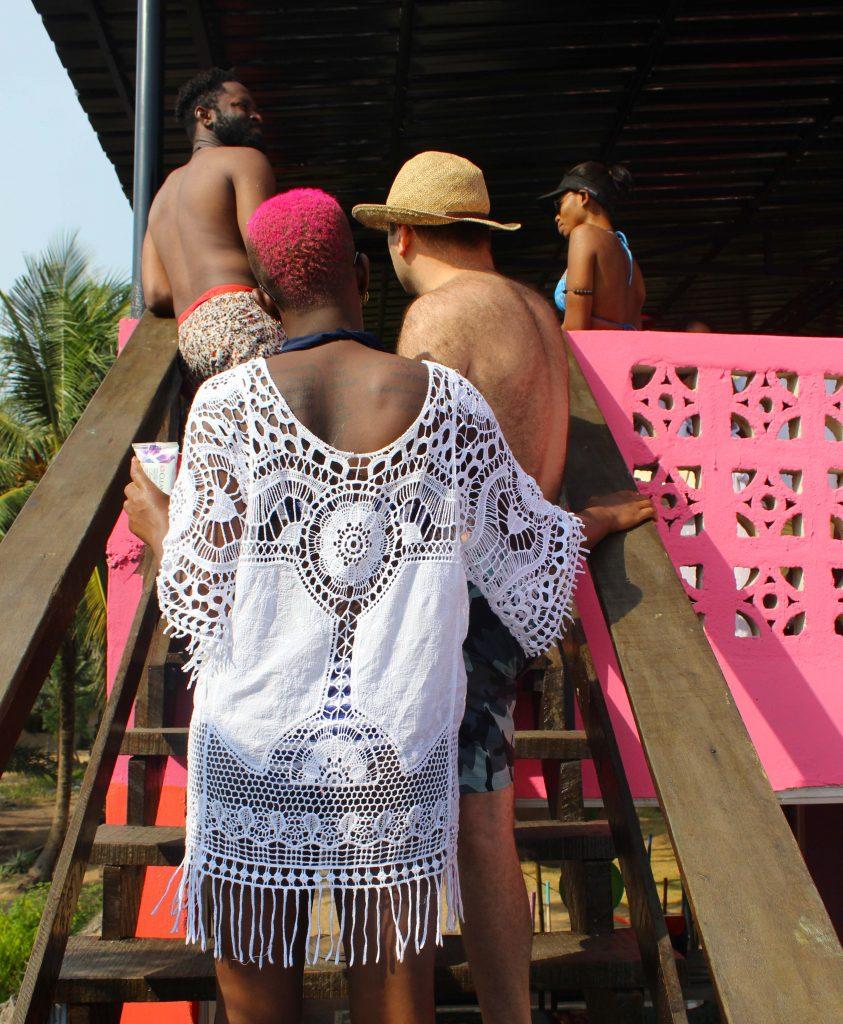 Walking into the almost empty house you're already put at ease, it's colourful and beautifully decorated with a small and unobtrusive section displaying merchandise for sale. Beautiful people milling around with the signature red party cups because if you didn't get the memo, its a bring your own drinks or buy kinda club.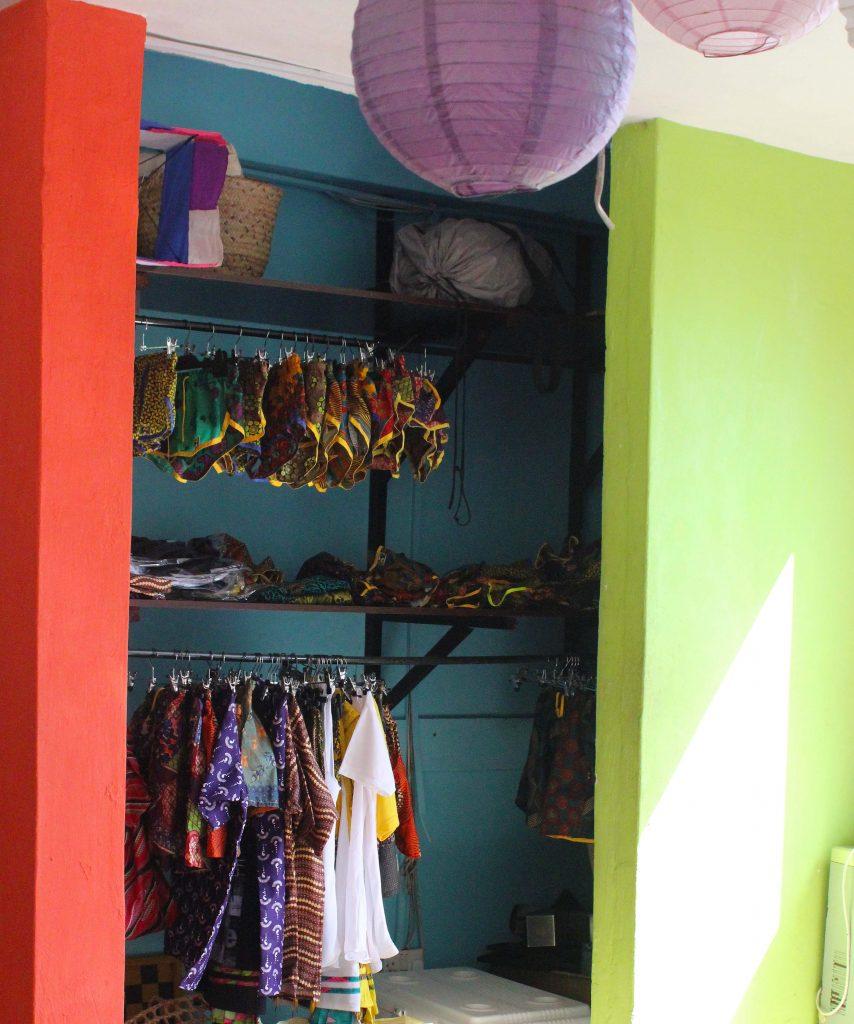 After hanging out for more than a half hour, the house begins to fill up and the overriding vibe you get is of more of a cookout at your best friends house than anything else. The guests hang around having their own little clique parties in their cabanas, sunbathing and swimming at leisure, everyone seems so at home at PoP from playing the most intense games of ping pong to driving around on dirt bikes to ridiculous games of "water catch".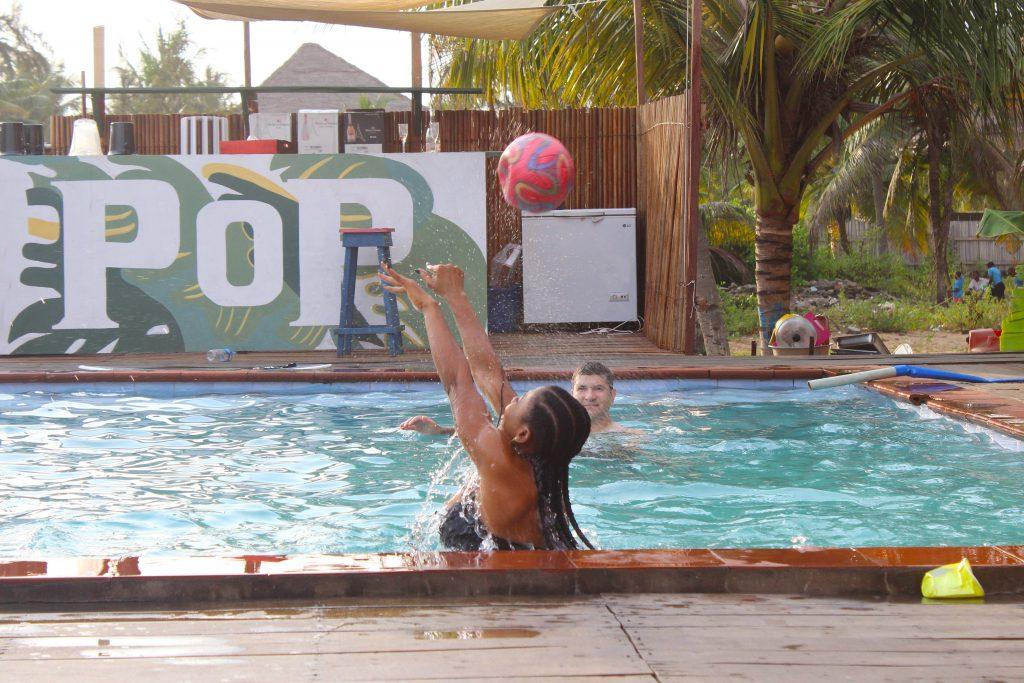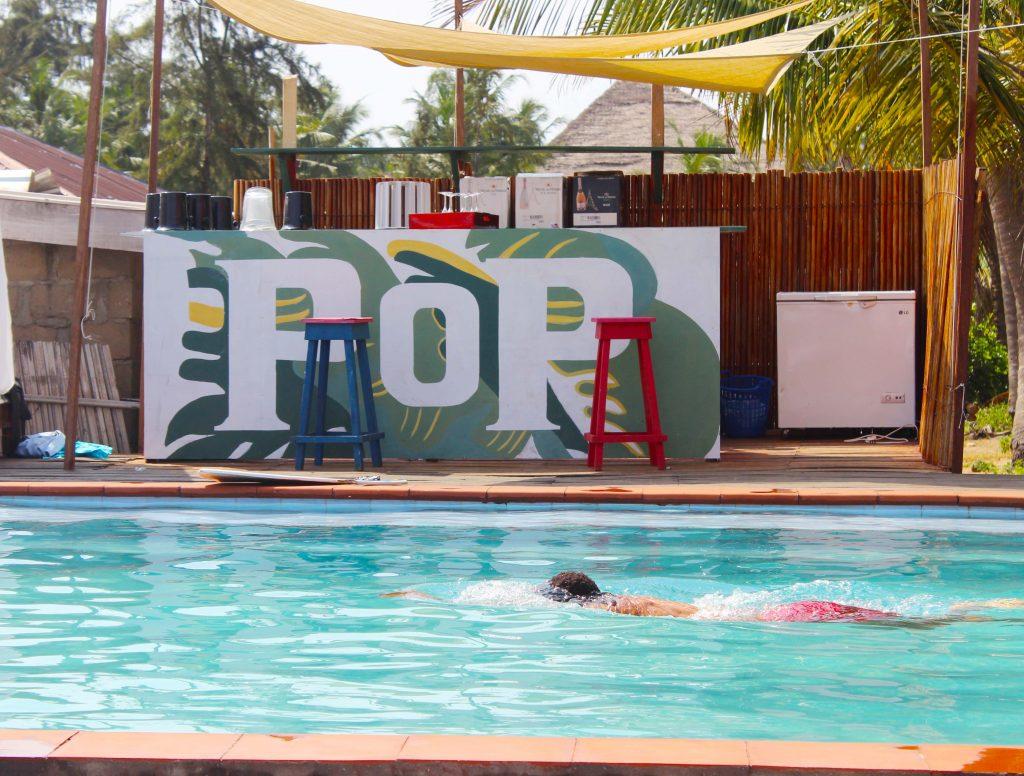 As the day goes on and it's lunchtime, the cookout feeling only intensifies, it's a buffet style spread with everybody serving themselves so you have to get in quick or end up not getting your first choice. The menu is delicious and consists of stuff you normally wouldn't get just anywhere and therein lies its appeal. You literally feel like you have left Lagos to a far away exotic place and it feels kind of fantastic. Sadly, there's a curfew so by six PM, non-members (including us 😢) get booted off the island.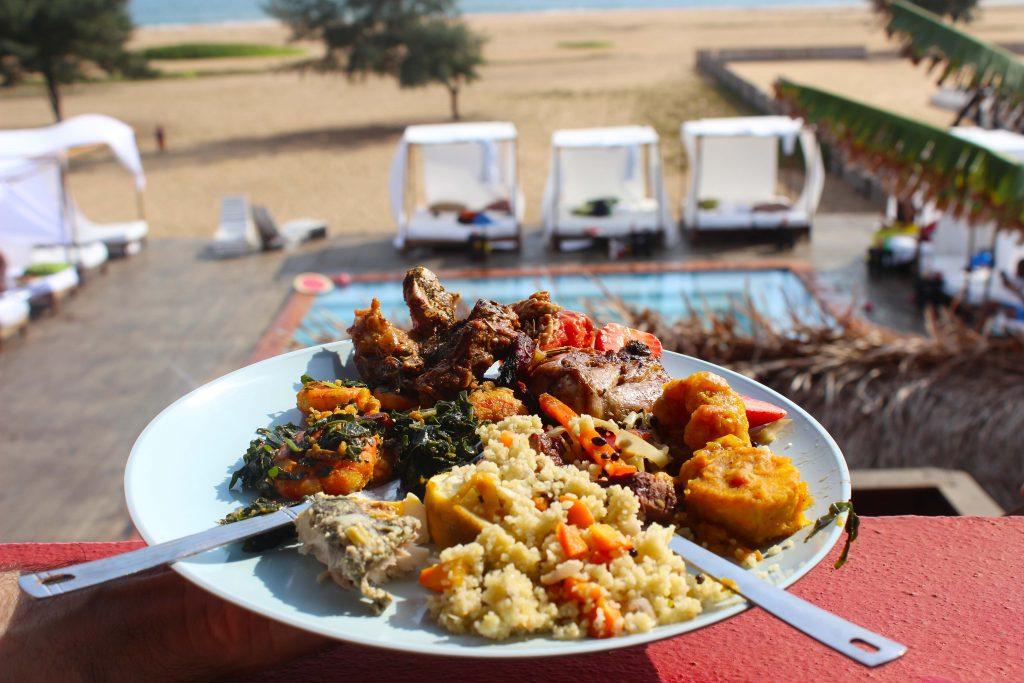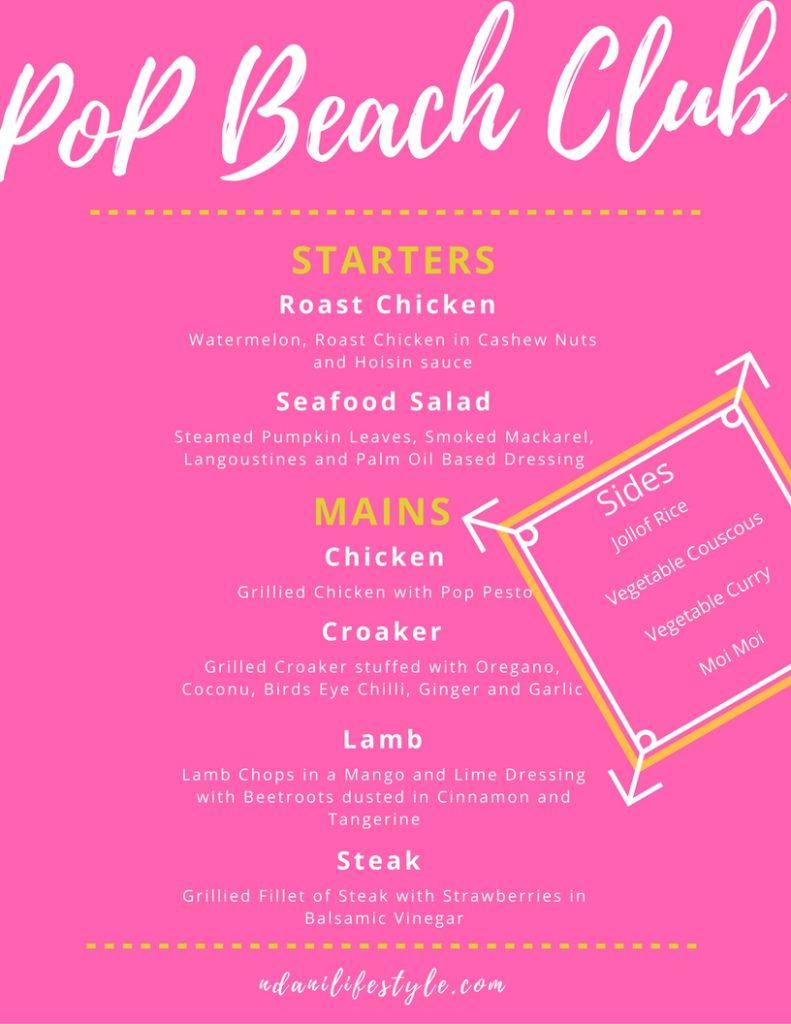 Members however can stay as long as they want and pay for either a cabana to sleep under the stars or one of the available chalets which are gorgeous and just give you the feeling of being on a tropical holiday with the canopy bed with white gauzy coverings, eclectic, colourful knickknacks, distinctly African paintings and a gorgeous view through floor to ceiling sliding doors on both ends.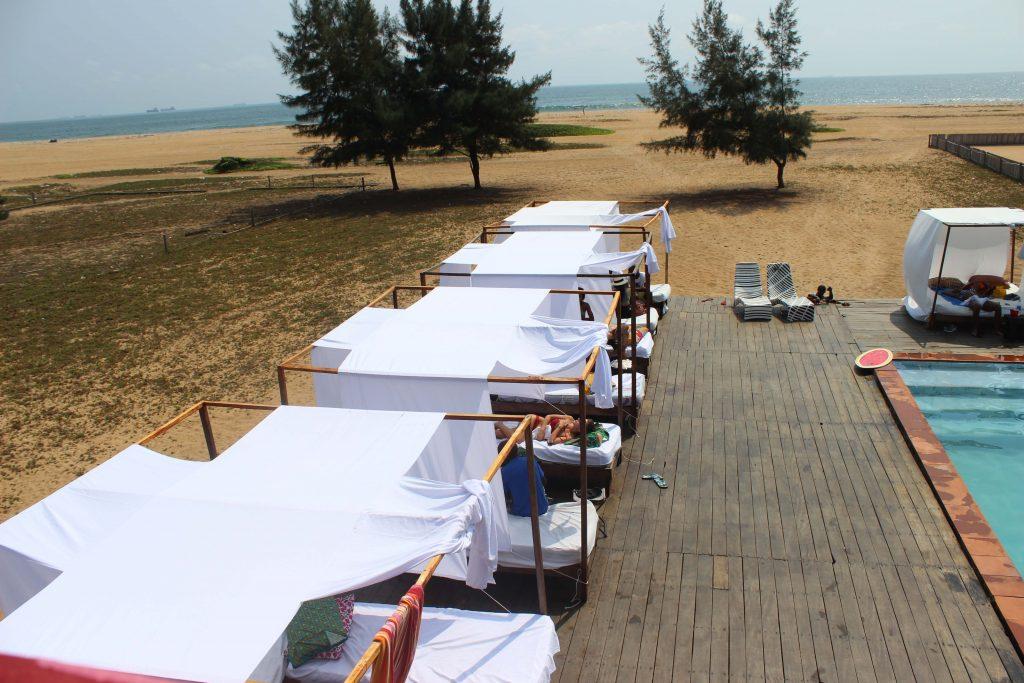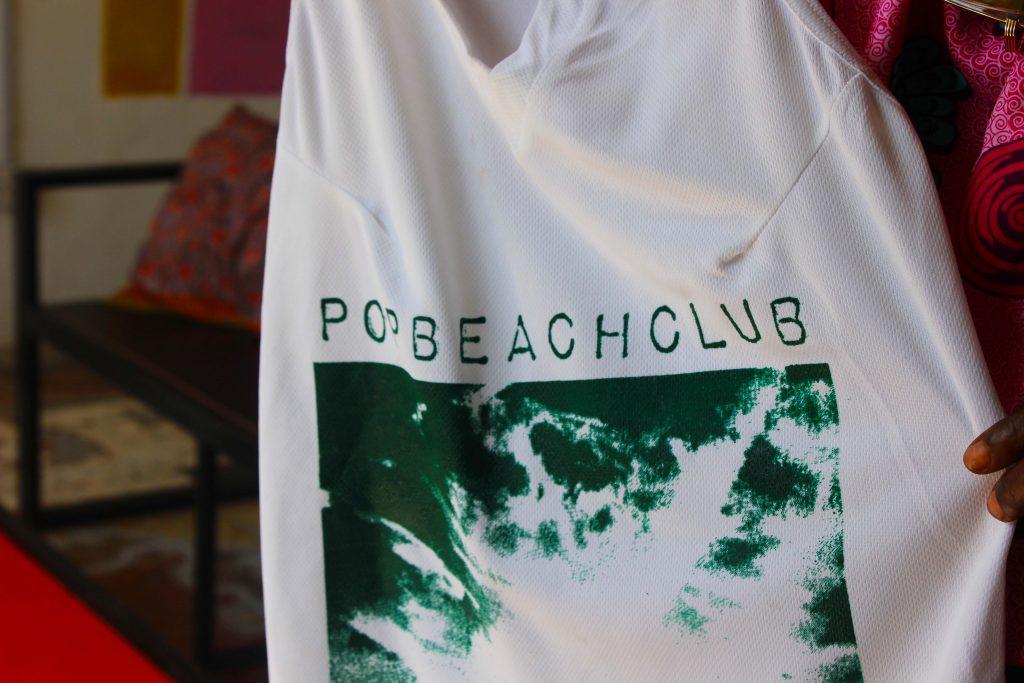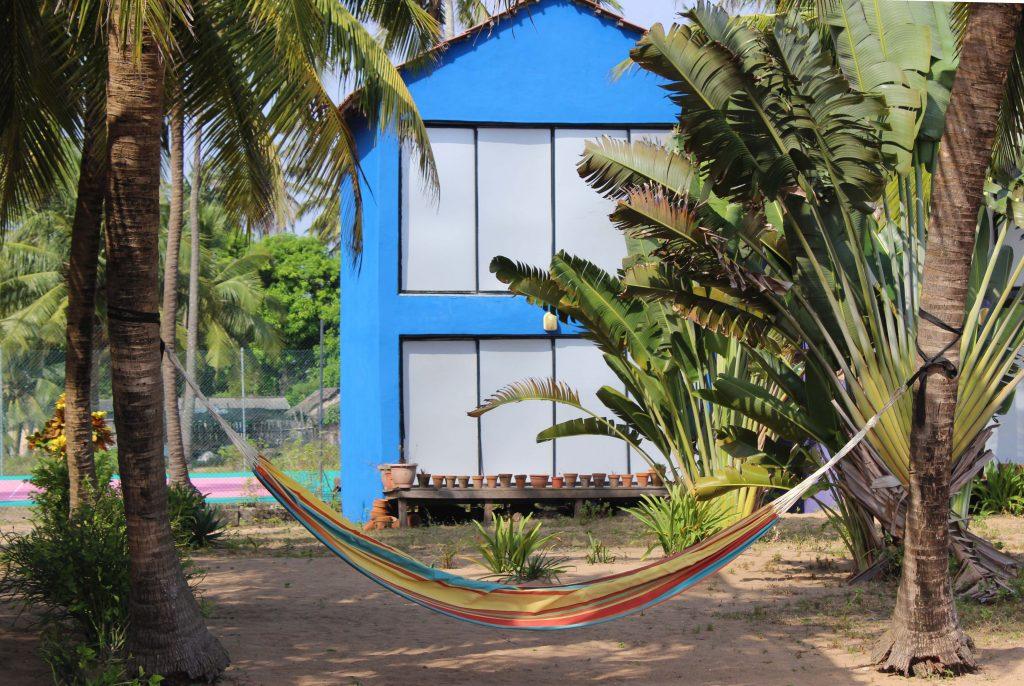 Now it's one thing to read about it on the internet and it's one thing to actually visit the place and build your own opinion.We're happy to report that the club surpassed our expectations and is really as cool and chill as it looks online. You don't have to go all the way to Ilashe to get some of their really cool merch as its all available on the SME Market Hub here. If you're looking for a getaway from Lagos this season without actually leaving Lagos – PoP beach club is your best option.