For some, the year's end means a windfall of cash and while it's often too easy to spend, proper thought should be given as regards how one's pay bump really should be spent. Most times, it's a case of where do I go shopping or where's the next vacay destination. However, grand plans aside, how should you really spend your new found cash so it isn't just here one minute, gone the next?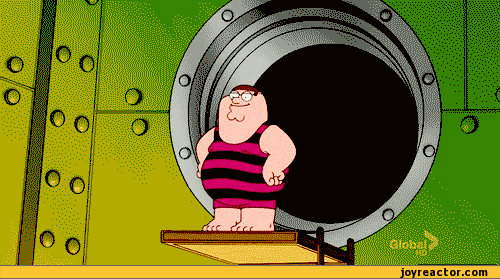 Here are a few ideas on how to make the best of this financial cushion so as to help you spend your bump on the needful only.


Sorting your credit card bills, lingering debts- whether the smaller ones or the high interest-rate ones will definitely help make some headway in then new year. Also, paying your bills on time, every time, will help you plan the new month's budget on time.
---

If you have something specific in mind that you've been saving for, now's the time to boost that fund with your holiday bonus. Asides that, you may want to just start a new generic saving account. A little rainy day fund never hurt anyone.
---

Don't get too caught up with everyday financial concerns, direct some of that bonus towards a holiday treat for someone else. 'Tis the season of giving after all.
---

On receiving new cash, the thought shouldn't always be "How do I spend", you should also think, "How do I invest". Find something that'll yield more money to invest in.
---


Sometimes, splurging is allowed, especially if you've spent your year living frugally. You've worked hard all year and now, you deserve to live a little. Use that bonus to re-energize yourself and boost your motivation. Take a vacation, redecorate your home, relax, go out of town for a bit.