Some people that know me would be mad surprised I'm even talking about watching a Nigerian movie let alone loving it . I used to be that person who went to the cinema only to see the newest international releases ONLY. I had never ever spent any of my money ever on seeing a Nigerian made movie at the cinema and I thought (foolishly) that I never would.
Up until last weekend when I was dragged by my friend (who is never going to let me live this down) to see Bovi's new movie It's Her Day starring our very own Ini Dinma Okojie at the Genesis Deluxe Cinemas, Palms Shopping Mall, Lekki.
The funny thing is we were actually supposed to see the movie 93 Days but of course, Lagos being Lagos, the viewing was canceled just like that which was great for me because I was running late as I always am when it comes to the movies (seriously if you want to see a movie with me LIE ABOUT THE TIME because I will be late, ask my brother). We just decided to watch It's Her Day because we were already there and I couldn't have wasted my fuel to come and sightsee at The Palms (₦143 ain't no joke).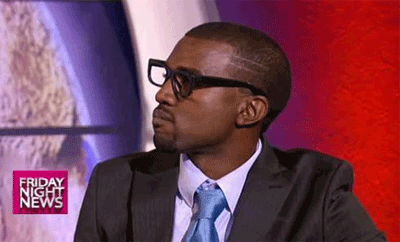 Going in I was prepared for the worst, mostly because I hadn't seen any promo pictures or trailers or anything, I was going in blind and I didn't want to get my hopes up only to be scarred for life ya know.  I expected cliches, I expected predictable characters, I just expected trash tbh (I know, I know, I'm a hater ?).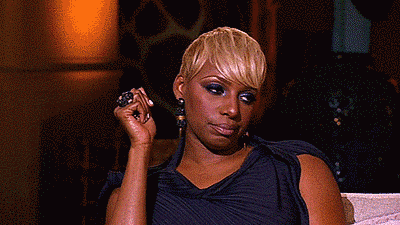 The plot of the movie is pretty simple, Bovi's character Victor is every "Yoruba Demon" out there he's a handsome, employed(he just landed a job with six figure DOLLAR salary) , IJGB, not so single and "ready to tell you anything you want to hear" guy who meets and falls in love with Ini's character Nicole, a spoilt princess who wants the perfect carnival wedding she's been dreaming of her whole life.
The real problems start when Victor wants to form bad guy when meeting her parents and stupidly says he can afford to pay for the whole white wedding not knowing that he was going to be looking at his account balance like: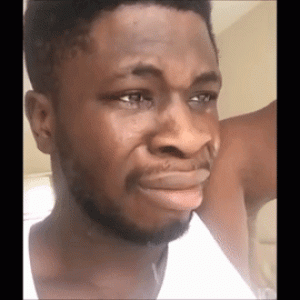 Throw in him "forgetting" to break up with his main chick before proposing to Nicole (SMH typical), an overbearing mother – in – law obsessed with being perceived as high class (S/O to Shaffy Bello), a wedding planner out to suck his bank account dry, psycho sisters – in  – law who give him 20 guests out of 1,020 and a bunch of crazy bestfriends and you have a really great movie that'll make you bust a gut laughing.
So it turns out this was one of the best comedies I've seen this 2016 and I have to say Bovi has really outdone himself with this film. Granted he is a comedian and it's his job to be funny but sometimes it doesn't translate that well in film (eg Kevin Hart in most of his "movies"). Bovi didn't have this problem he killed it man. He was funny, relatable and believable. Shoutout to our Ndani fam in the movie, Ini Dinma Okojie (Halima in Skinny Girl In Transit) and Toni "Tones" Adefuye (Rumour Has It) because they killed it as usual.
This movie was dope and it had me going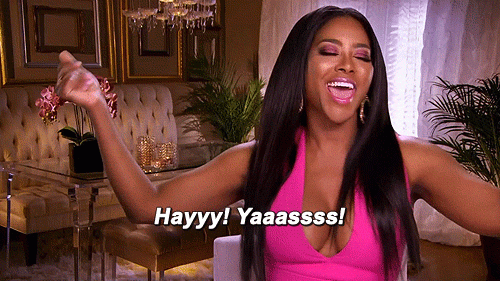 It had so many great moments that I won't tell you because I'm not evil and I don't do spoilers except I hate you. It even turned me into one of those people you give the side eye at the cinema because they just won't shut up. Don't be a dead guy, go watch it.
Verdict: 8/10