What a time to be alive… in Lagos. The scene has been buzzing with non-stop fashion and art events and this weekend is going to take the cake. Last year, GTBank Fashion Weekend has a footfall of over 30,000 people over just 2 days. There was shopping, runway and masterclasses that addressed challenges and opportunities across the entire industry value chain.
This year, GTBank has kicked it up a notch with an impressive line up of speakers that will make any fashion enthusiast living at any part of the world – giddy with excitement.
Check out the exceptional lineup of global fashion leaders below that will be taking Lagos by storm this weekend.
1. Vanessa Kingori MBE (Publisher, British Vogue)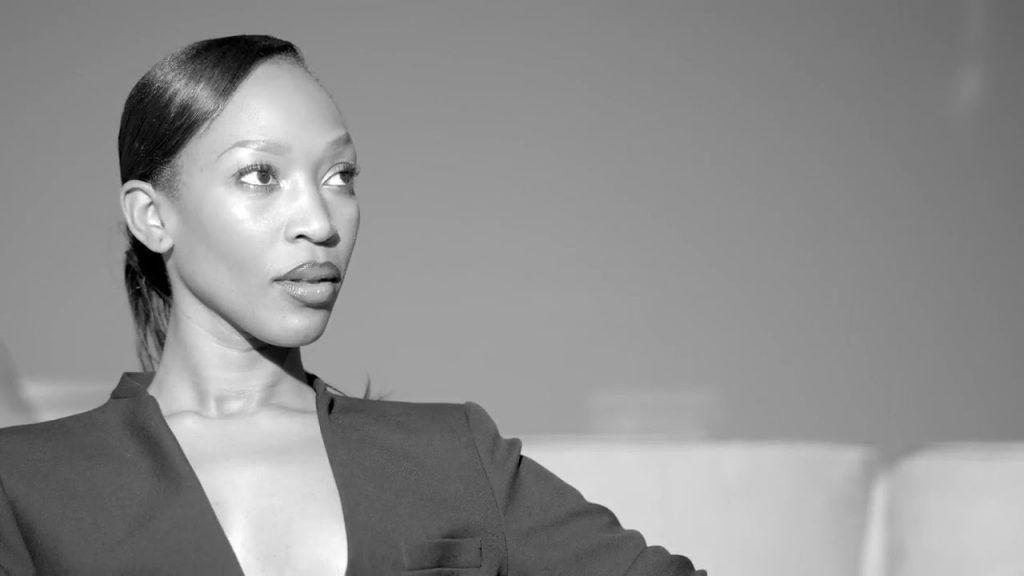 [epq-quote align="align-center"]From an internship at the Evening Standard to becoming the first female publisher at the British Vogue, Vanessa Kingori has risen to become a household name in the publishing world. Ms Kingori was the first woman to head the male dominated magazine as well as the first and only black Publisher in Condé Nast's 100-year history having taken up the position of publisher at the British GQ Magazine. Kenyan-born and UK-based, Kingori was listed among the Most Influential Black Britons in the UK and was awarded an MBE on the Queen's 90th Birthday Honors List in 2016. [/epq-quote]
2. J Alexander (TV personality & Runway Coach)
[epq-quote align="align-[epq-quote align="align-center"] Dubbed "Queen of the Catwalk", J Alexander is a model turned runway coach and reality TV personality. Known for his appearance on popular fashion TV series, America's Next Top Model, Miss J made a name for himself as a model coach having  groomed some of the biggest names in the industry like Naomi Campbell and Kimora Lee Simmons.[/epq-quote]
3. Giles Deacon (Fashion Designer)
[epq-quote align="align-center"]
With a clientele that boasts international household names like Angelina Jolie, Solange Knowles, Sarah Jessica Parker, just to name a few, Giles Deacon has risen to become a couture legend in the  British fashion industry and beyond. An award winning fashion designer known for challenging the traditional ideas of womenswear, Deacon's designs have been met with critical acclaim. He will be facilitating a Master Class that will teach how to leverage talent, and entrepreneurship to build a successful fashion brand.[/epq-quote]
4. Danessa Myricks (Makeup Artist, Photographer & Creative Cosmetic Expert)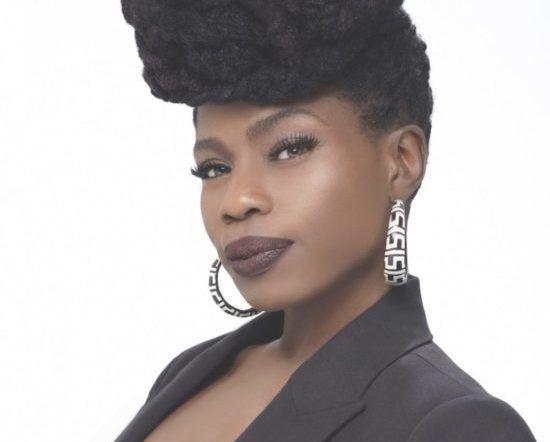 [epq-quote align="align-center"]Now known as a makeup maverick, Danessa formerly worked as a corporate executive in education, marketing, and publishing. As a result of corporate downsizing, Danessa was forced to start a new career and decided turn her hobby of experimenting with makeup to a full-time job. Known to have a unique midas touch, Danessa has since developed her career in makeup artistry and now runs an eponymous beauty brand.[/epq-quote]
5. TY Bello (Photographer)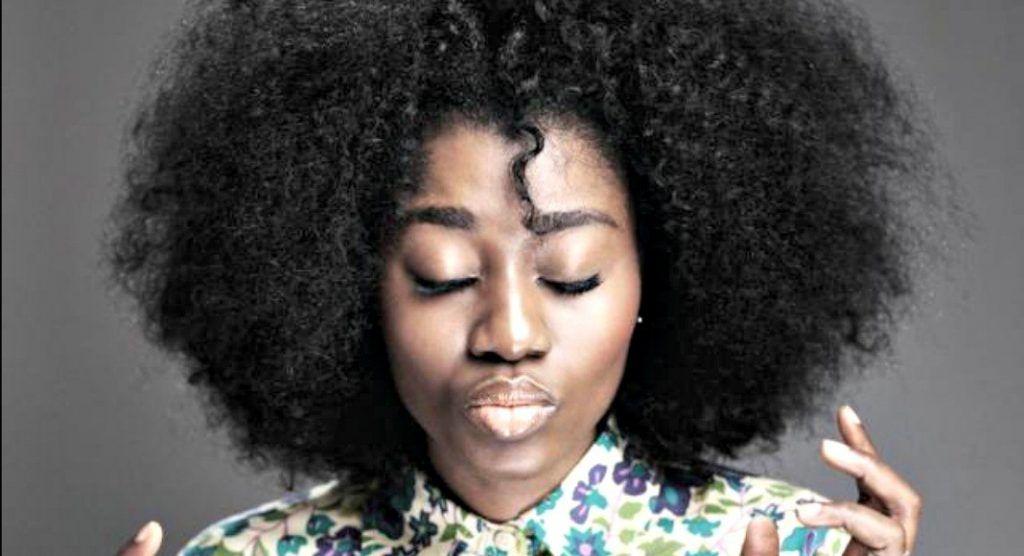 [epq-quote align="align-center"]Think multifaceted, think TY Bello. A singer, songwriter, photographer, philanthropist and social activist. Of her many talents, TY is most recognized for her photography having built an impressive portfolio that sees riveting portraits, making her one of the most sought-after photographers in Nigeria. [/epq-quote]
 6. Shiona Turini (Fashion Editor & Stylist)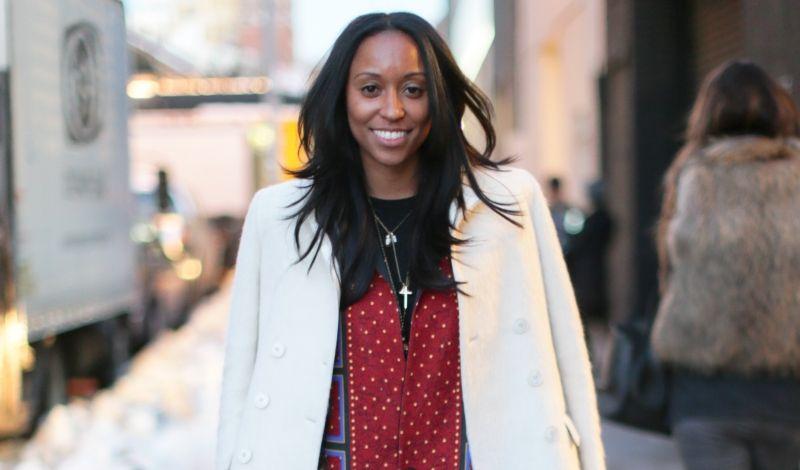 [epq-quote align="align-center"]If you loved Beyonce's stunning looks in her much talked about "formation" video or Solange's unique get-ups in the visuals for her most recent album, "A Seat At The Table", then you have Shiona Turini to thank for coordinating their outfits. An acclaimed freelance stylist and fashion editor whose resume boasts magazines like the New Yorker, Cosmopolitan, as well as other international brands such as Chanel, Christian Dior, Oscar de la Renta and Tom Ford, amongst others.[/epq-quote]
7. Vanessa De Luca (Fashion Editor & Journalist)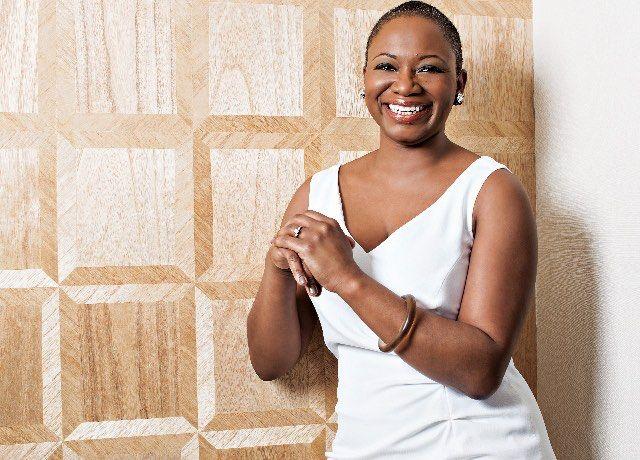 [epq-quote align="align-center"]With an extensive experience in writing, fashion and lifestyle, Vanessa is an acclaimed journalist and Editor-in-chief of Essence Magazine, leading magazine for African American women. With an editorial career that began at Glamour magazine, Vanessa also pursued her other interests such as food, blogging and photography, before fully leveraging on her passion for journalism by taking up editorial roles at Essence magazine. Vanessa's career in journalism has since seen an upward trajectory with her position as Editor in chief of Essence magazine as proof. [/epq-quote]
8. Sophie Hedley (Fashion Consultant & PR Expert)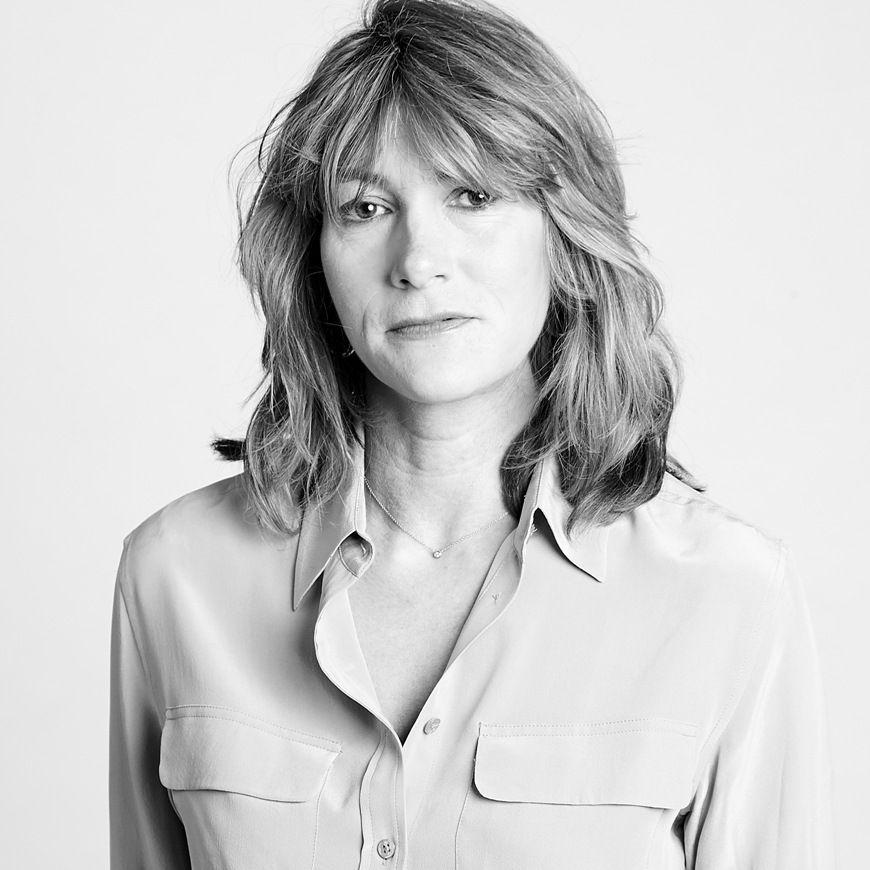 [epq-quote align="align-center"]From fashion styling to brand communication, Hedley's resume boasts brands like Tatler, Armani, Pomellato, DKNY Jeans, Vogue, to name a few. The London born and raised Hedley dedicated 10 years of her career to Vogue and is currently the Communications and PR Director of Value Retail. Hedley will be leveraging on her vast experience in the fashion industry to share insights on how to successfully position a fashion brand.[/epq-quote]
9. Rebecca Osei-Baidoo (Fashion buyer)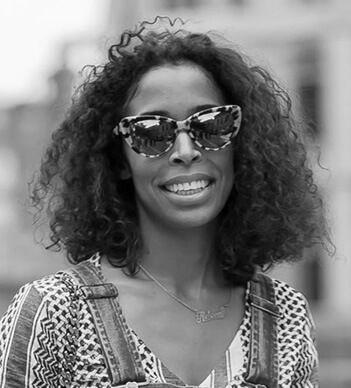 [epq-quote align="align-center"]Rebecca Osei-Baidoo is a veteran in the fashion buying game. With over 20 years of experience under her belt, she has worked with Selfridges where she sold for designer brands such as Chloé, Alaia, Stella McCartney, Missoni and Matthew Williamson. She later joined the Selfridges' buying office and has been a buyer for the last 14 years, during which she has built an illustrious career developing budding luxury businesses and working with established luxury brands. Her class will offer insights on how to successfully get your clothes in the right stores around the world.[/epq-quote]
GTBank Fashion Weekend holds this weekend; the 11th & 12 of November from 10am to 10pm at Plot 1, 
Water Corporation Drive, Oniru Estate, Victoria Island, Lagos.