A few years ago, shopping parties weren't a thing. And if they were, we never got an invite to one. But now, shopping parties are quite the rave and we are not mad it. If you've never been to one – it's basically a party (drinks and food) where you can shop. And after you've been to a good shopping party, normal shopping will seem incredibly basic and you're low key wishing you could be listening to some good music with a cocktail in hand.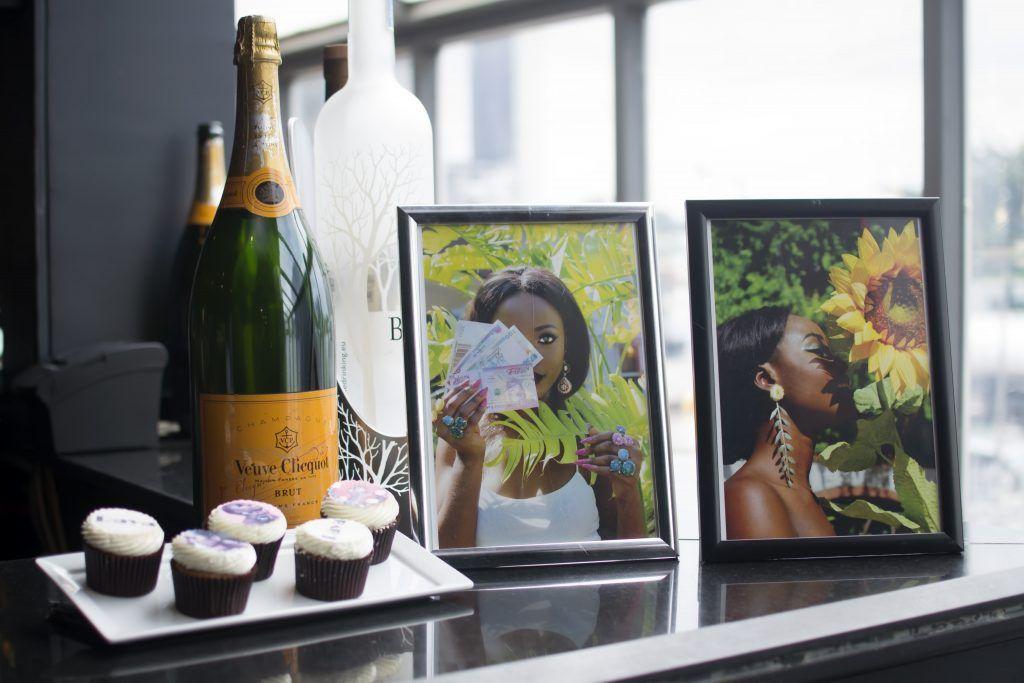 Now, Raya Jewellery hosted a shopping party over the weekend and we kind of feel like they have ruined our normal shopping experience forever. The party was at the swanky Cocoon Lounge and they had delicious (free) food and drinks that kept on coming. You were torn between looking at the gorgeous semi precious stones and the perfectly breaded calamari that kept finding it's way back to your table.
You would think however that people would just come for the free food and drinks and go about their Sunday. But this party was proof that nothing can come between a woman and her jewels. From start to finish, there were eager shoppers who came specifically to get their hands on Raya's new collection.
The brand has a built an almost cult following with the stylish young Lagos woman who love to go out and feel glamorous. Raya clearly understands their audience as they had a beautiful photo shoot styled set where guests could tune into their inner goddess and strike a pose.
The party was also held to celebrate launch of rayajewellery.com – the brand's spanking new website. Here are a few photos from the event.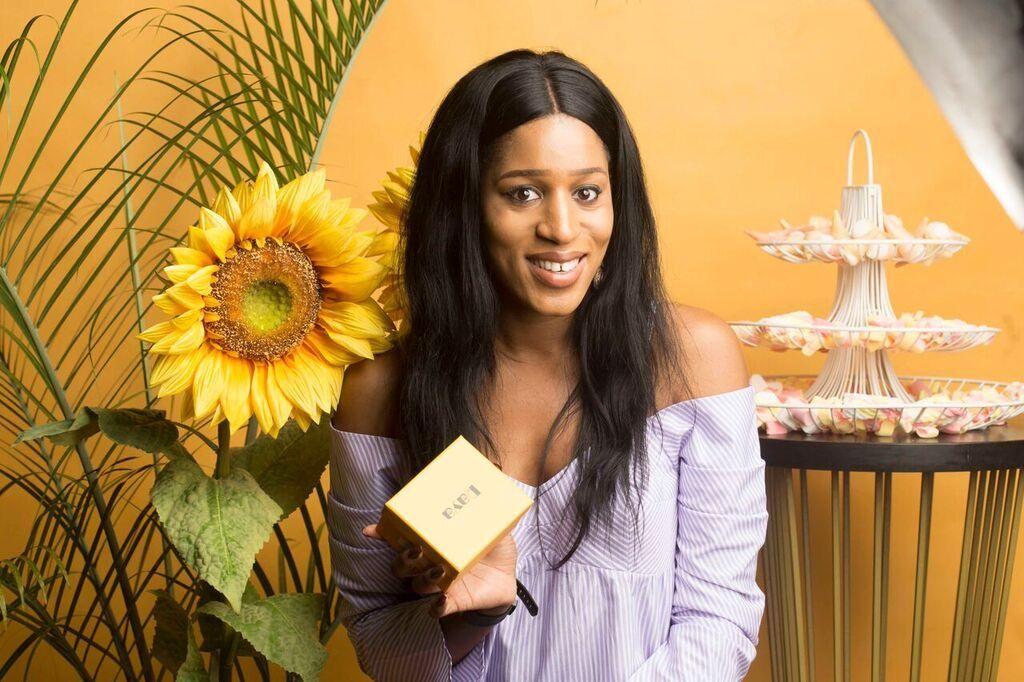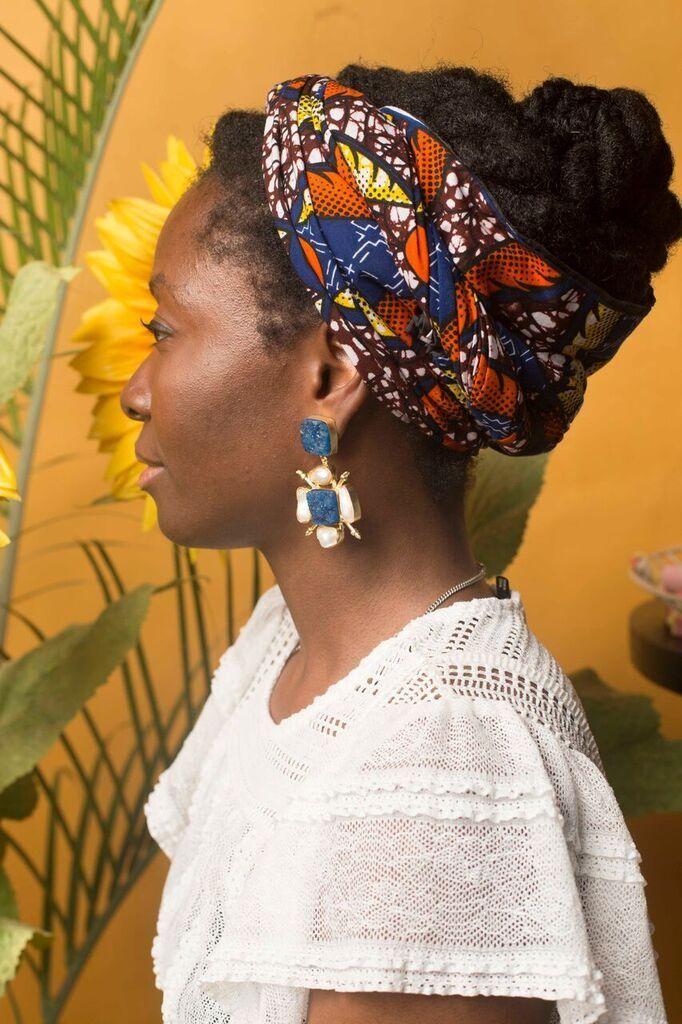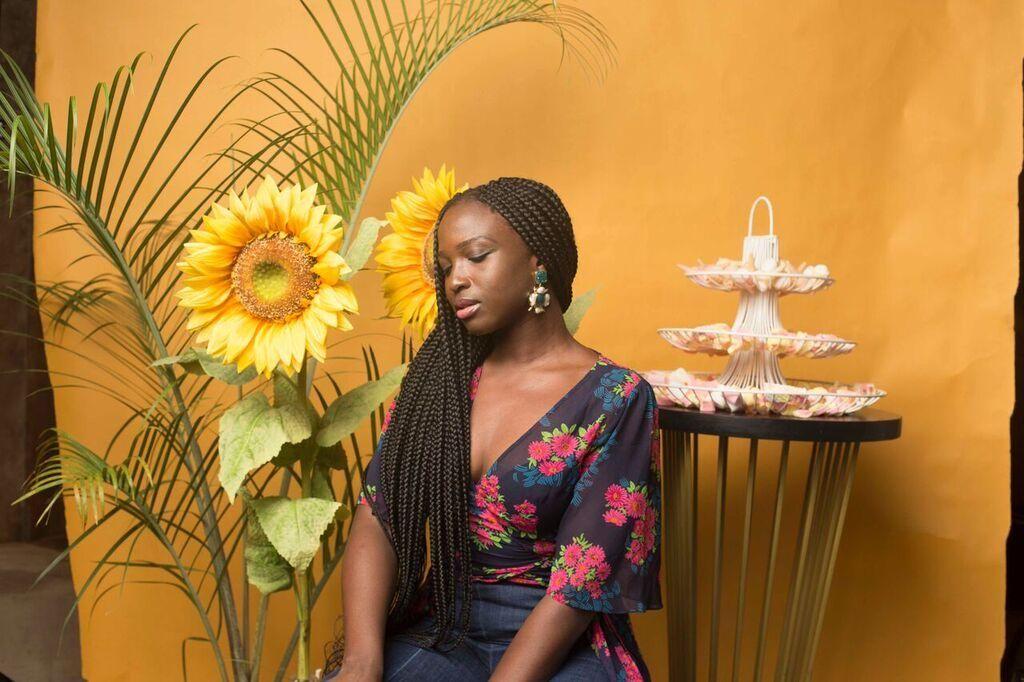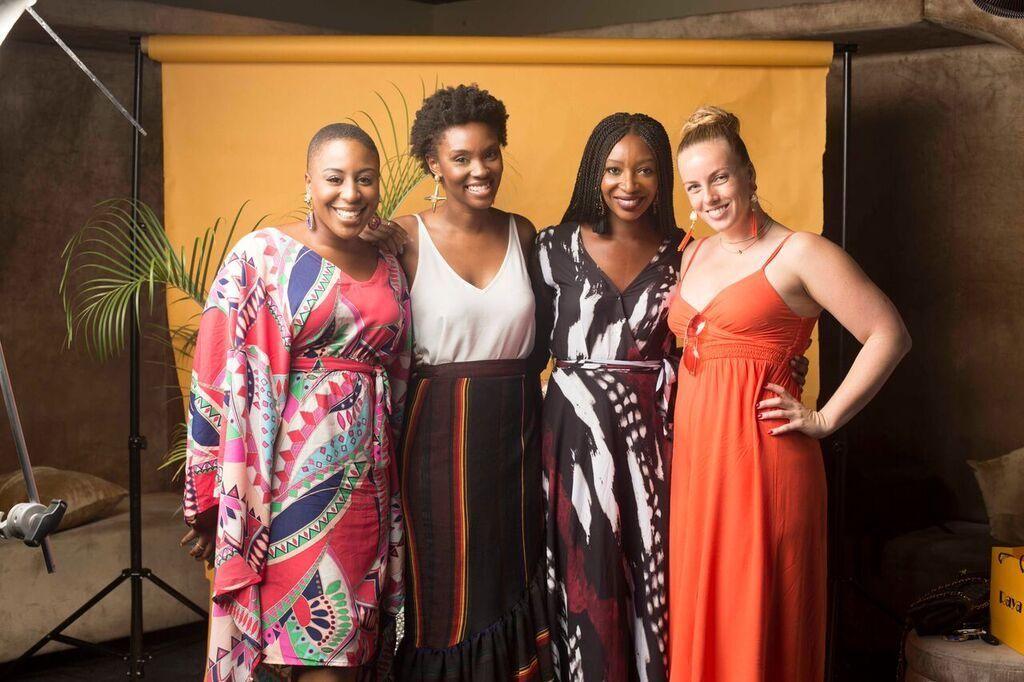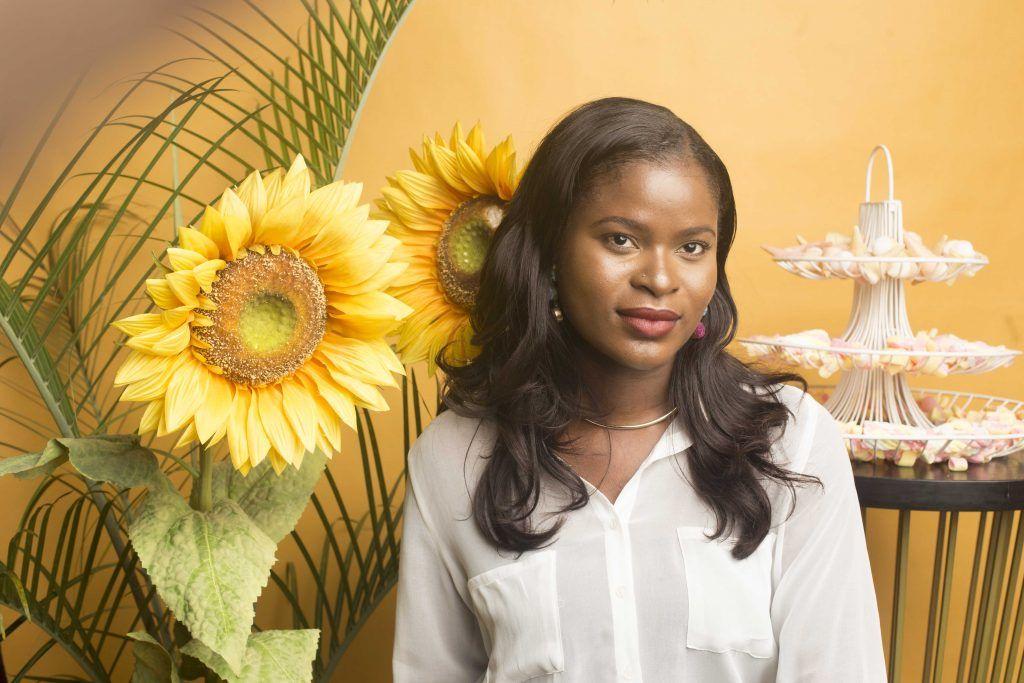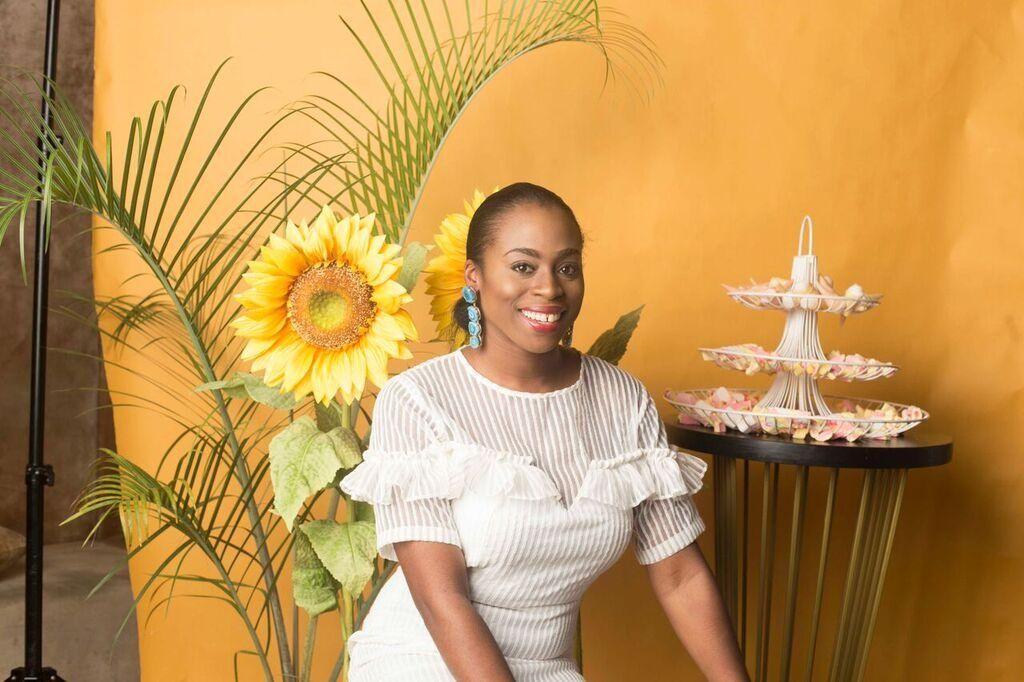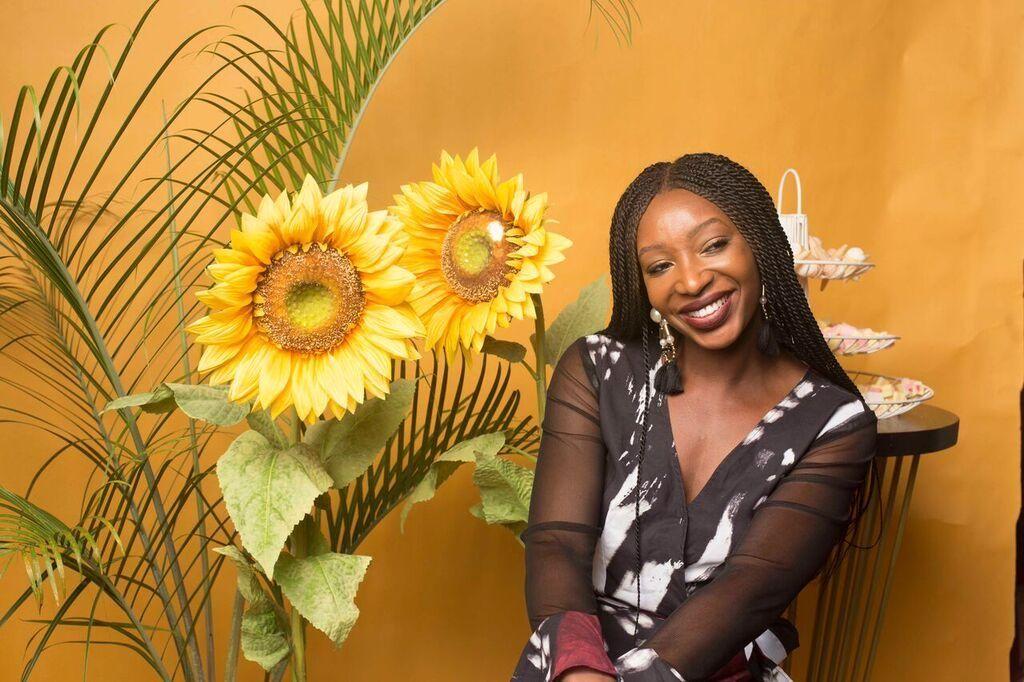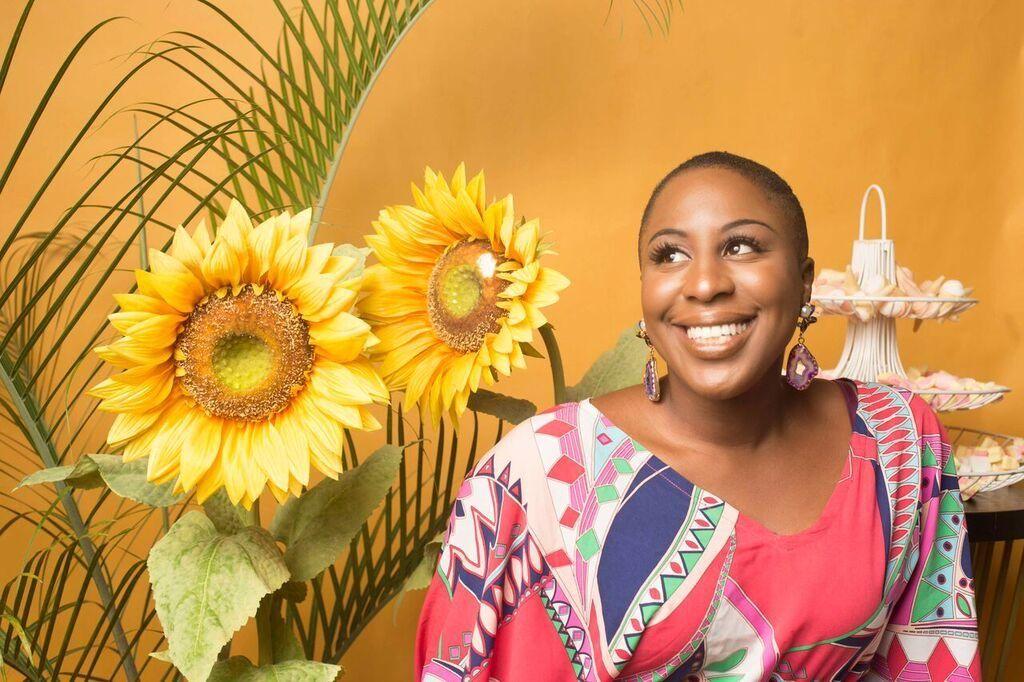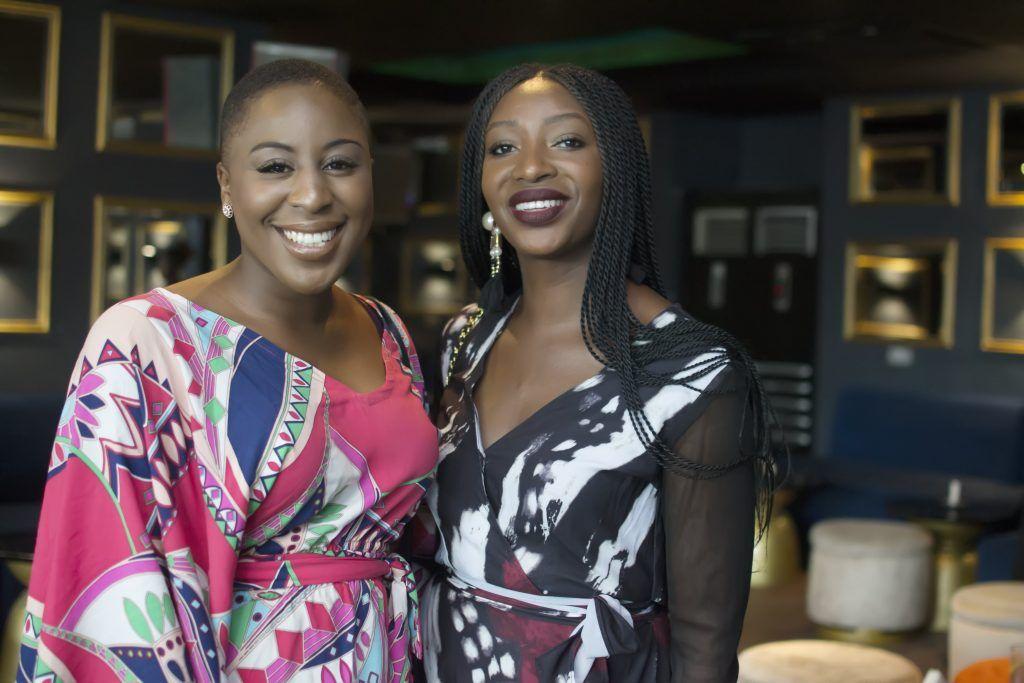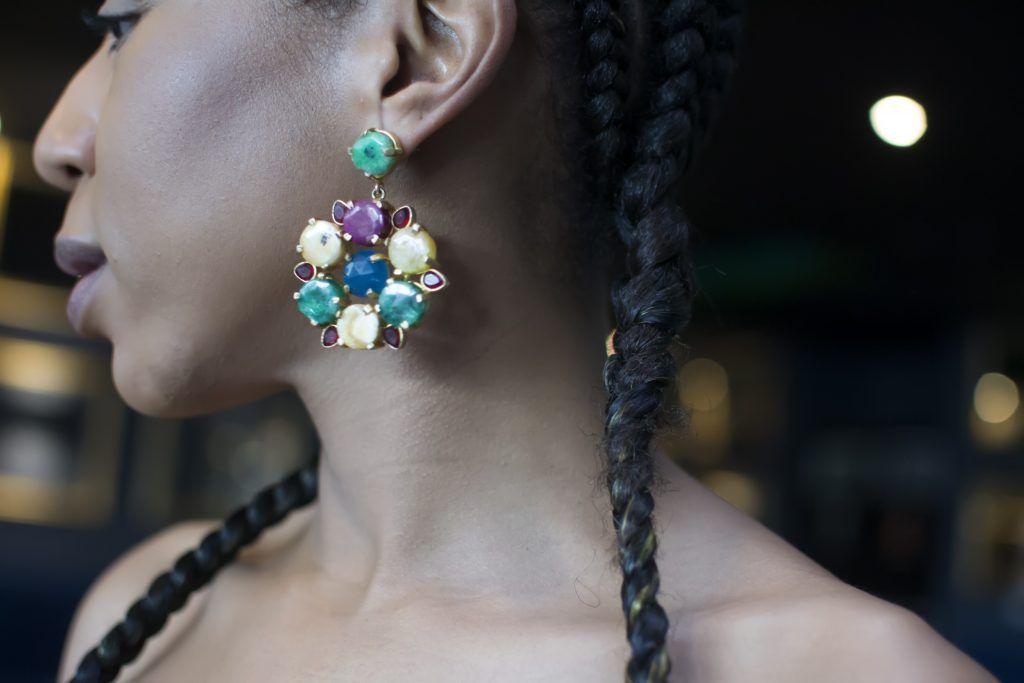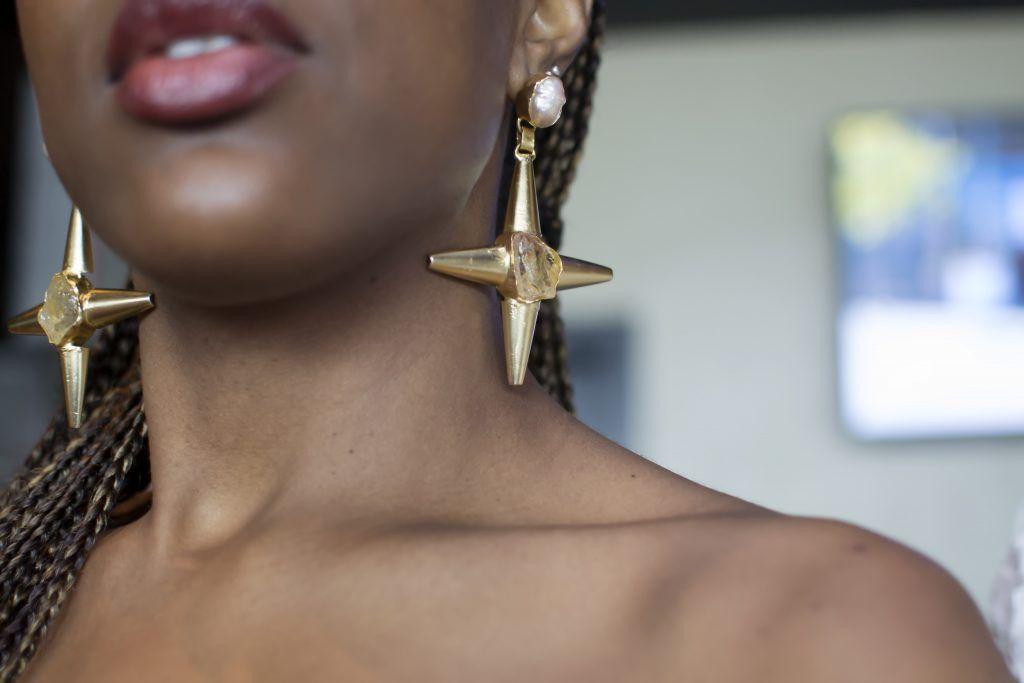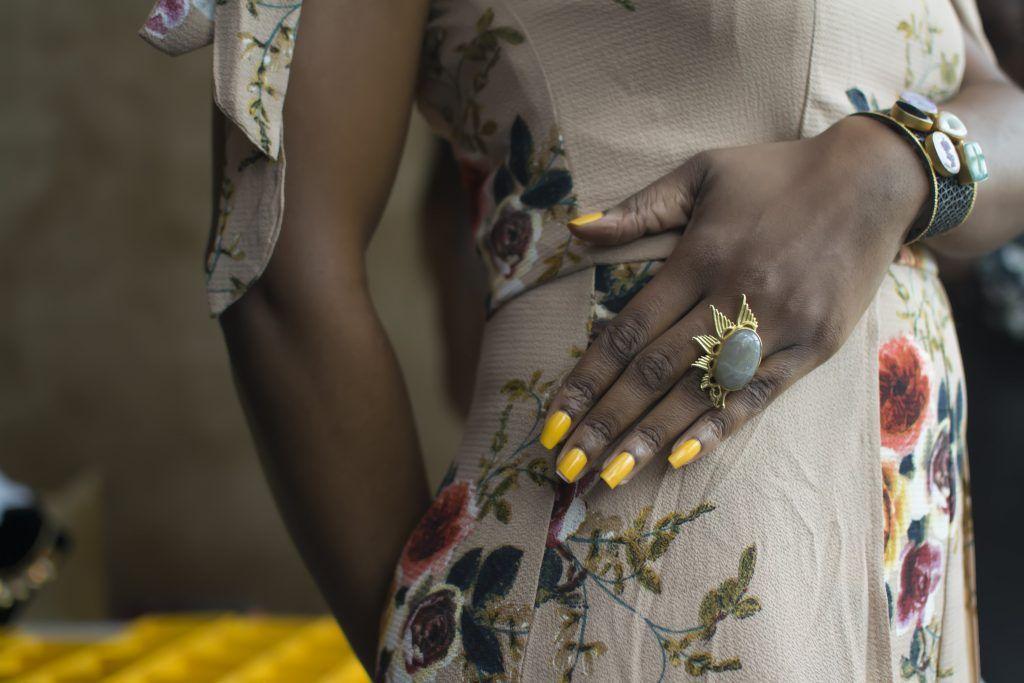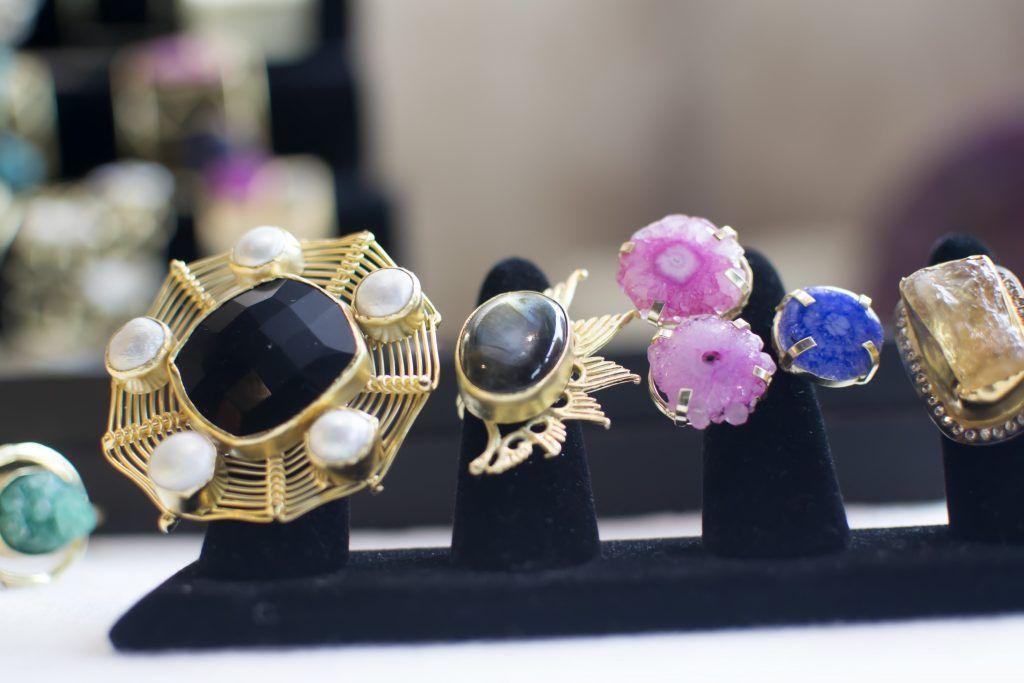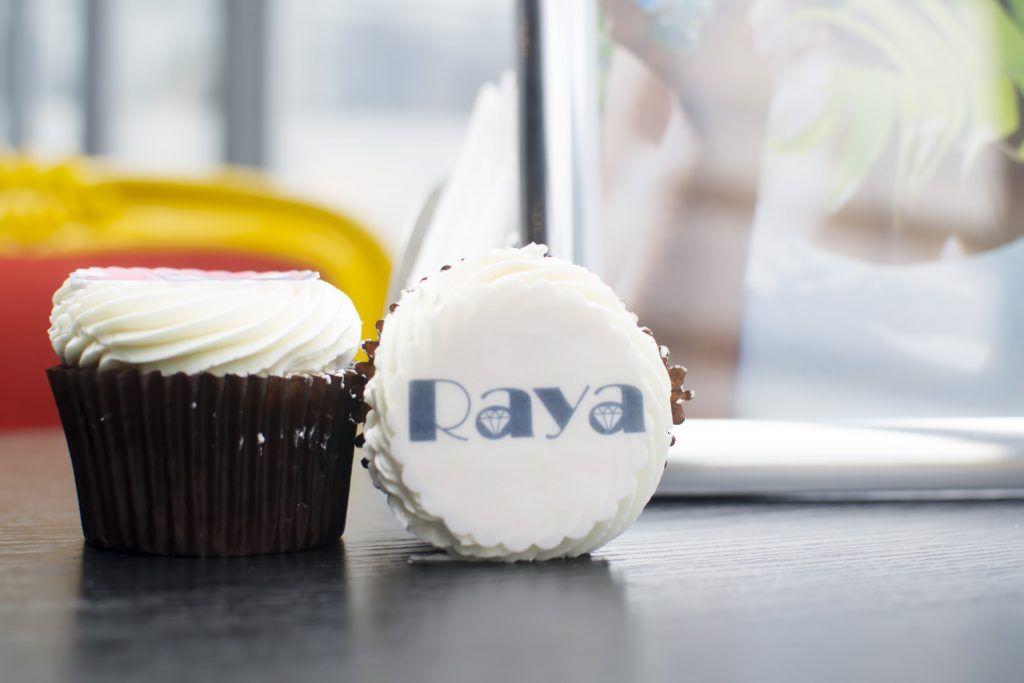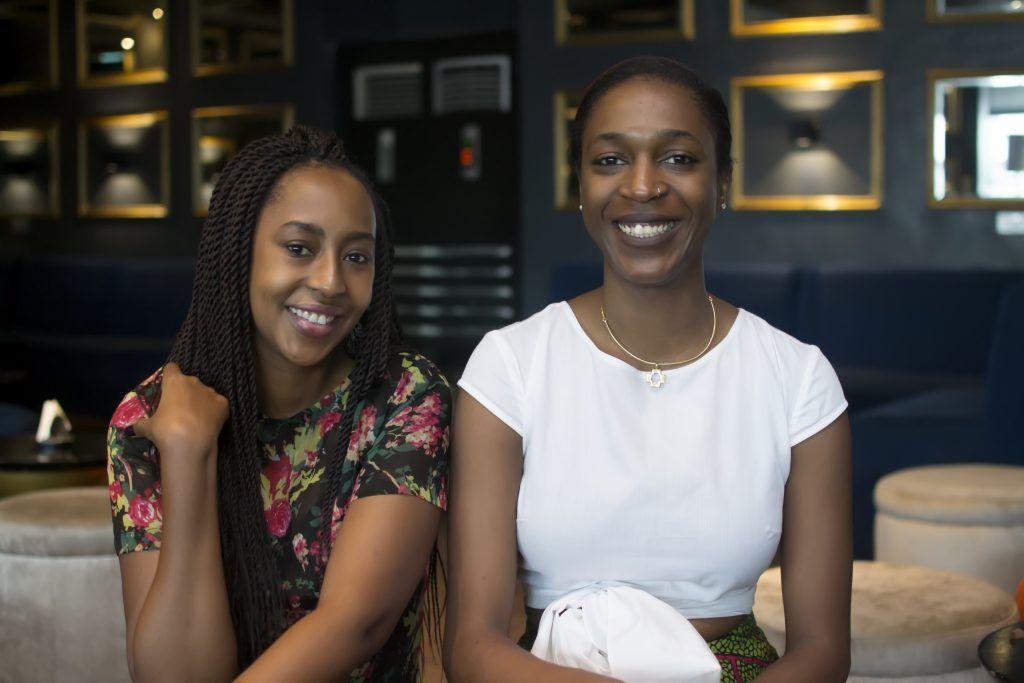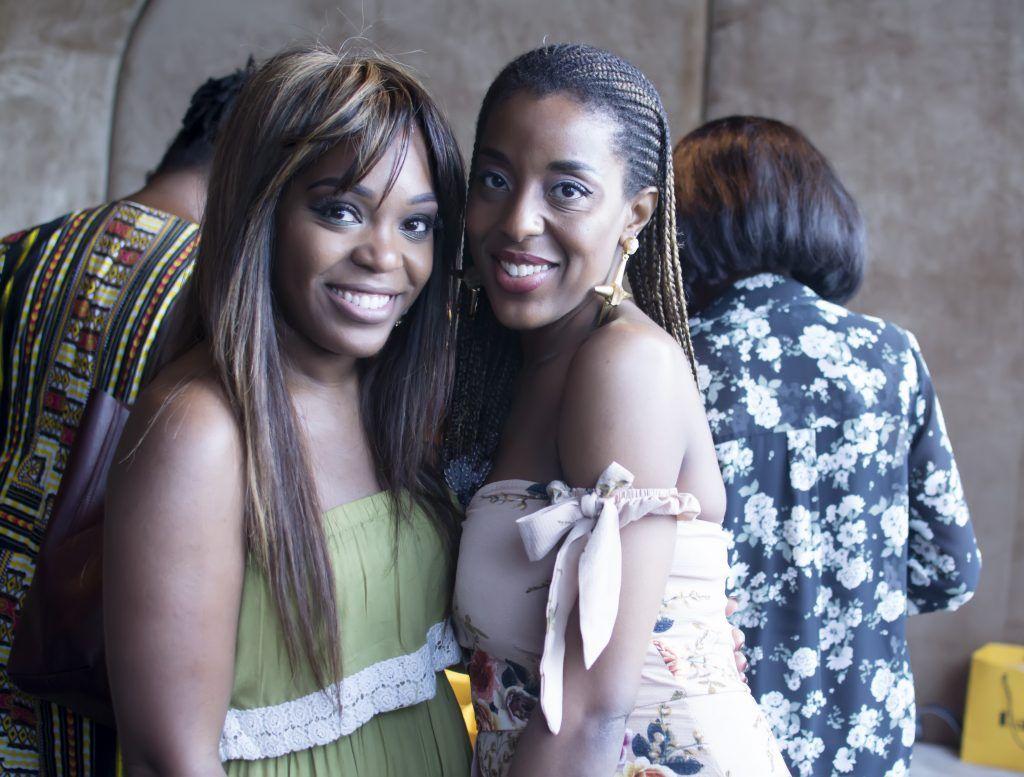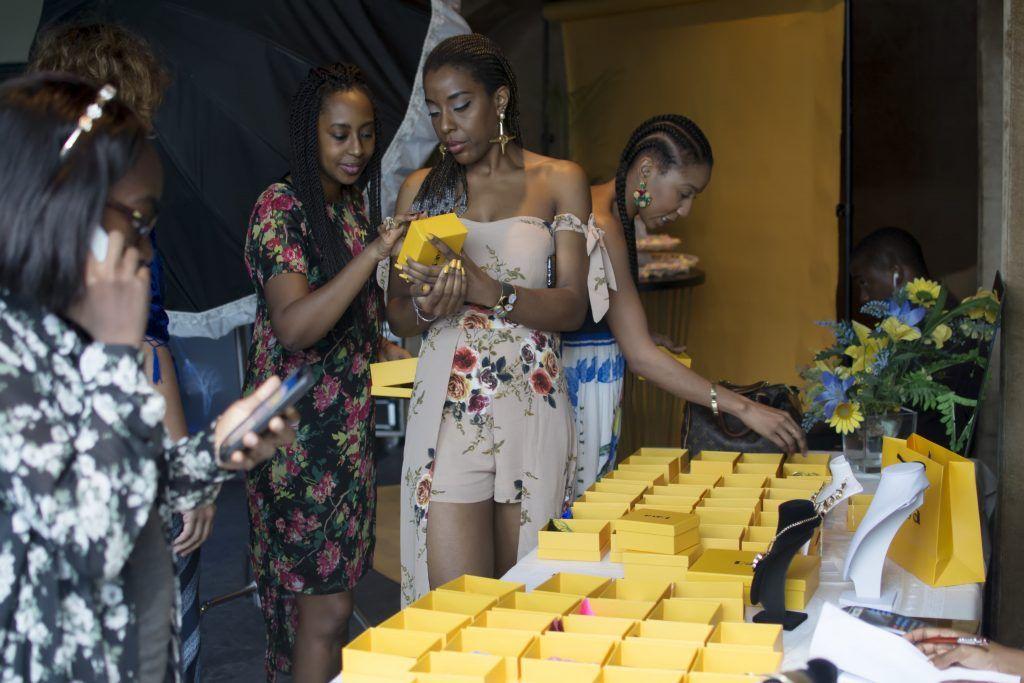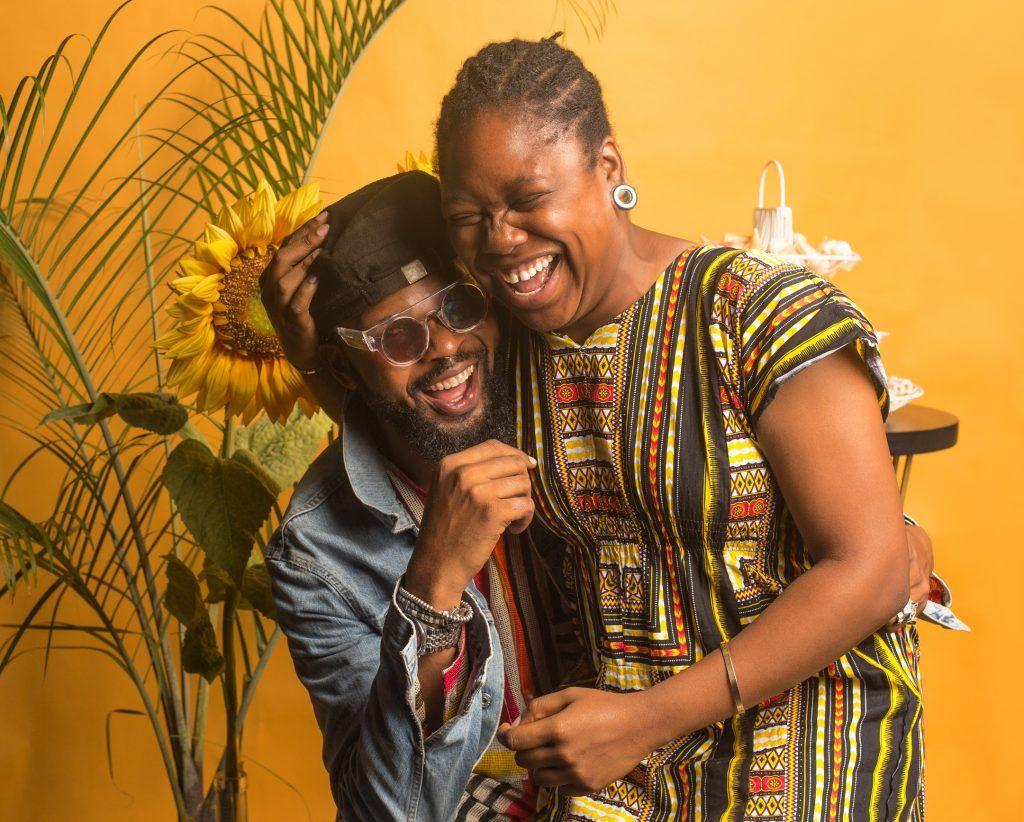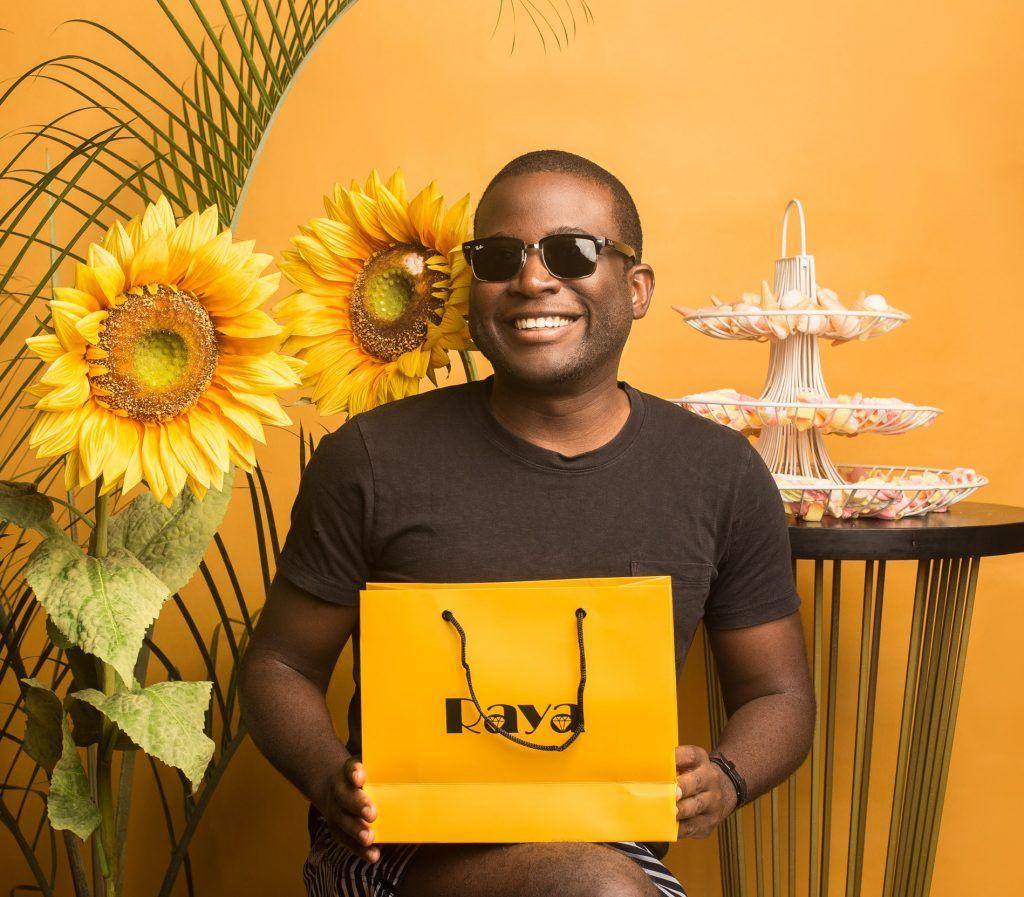 Fab times.