You will need tempered expectations for many of the places you visit in Nigeria – more than a pinch of salt, not necessarily a teaspoonful.
There isn't really much to do in Obudu. Its main attraction is that it lends its name to the Obudu Mountain Resort which is actually in Obanliku, a common quirk with the way governments in Nigeria name their establishments.
You can choose to stay in Obudu which is more than 45 minutes from the resort or stay at the resort. The road up the mountain will provide you with some spectacular views of the valley and maybe fear in equal measure. Visibility on the tiny road might be affected by fog so you would want to be in the hands of an experienced driver.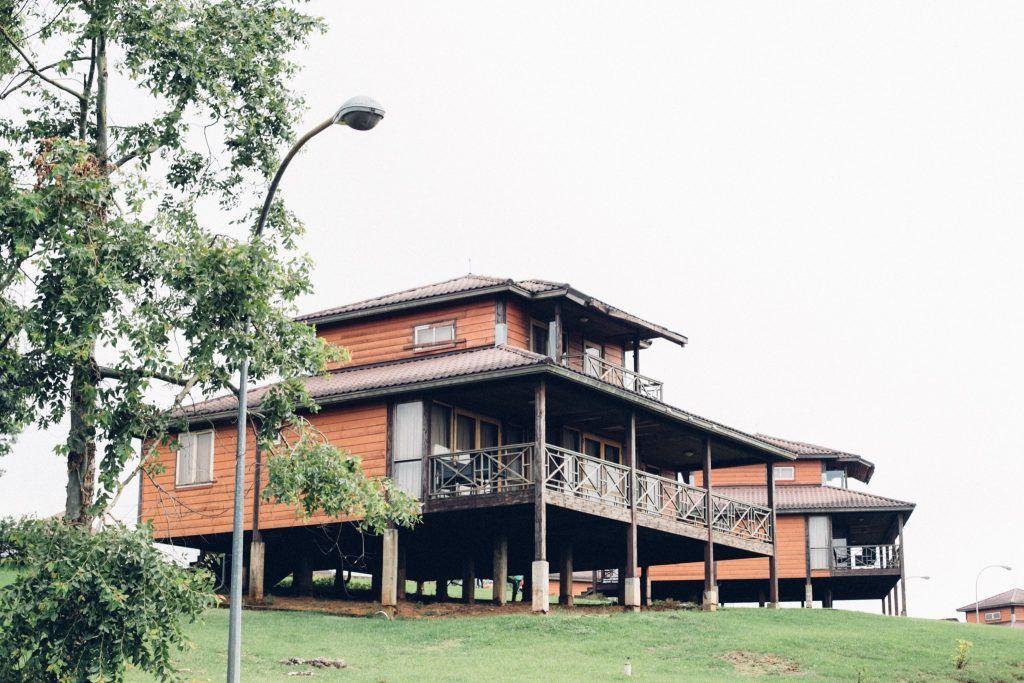 The resort provides a tour bus service for a small fee that takes visitors to most of the sites on the resort. While it is possible to see most of the attractions on the resort in one day, it is impossible to appreciate and take it all in in that short of a time frame. Read a book on a bench at the top of mountain; say a prayer at the top of the Holy Mountain to the sound of a waterfall in the valley; take a hike down the mountain to the waterfall below; see the hairpins from a cable car high above; watch a sunset; count the stars… You can't possibly do all the above in one day.
The views are stunning, though you can imagine its ability to stun probably depending on how much of the world a visitor has seen. For someone used to the flats of the delta though, it is stunning.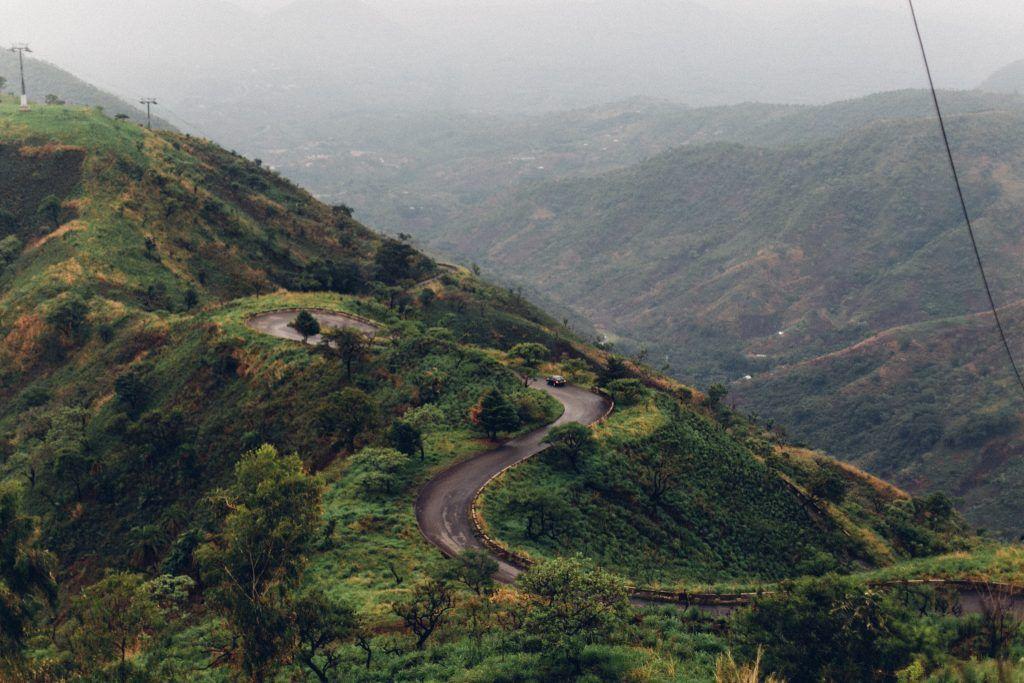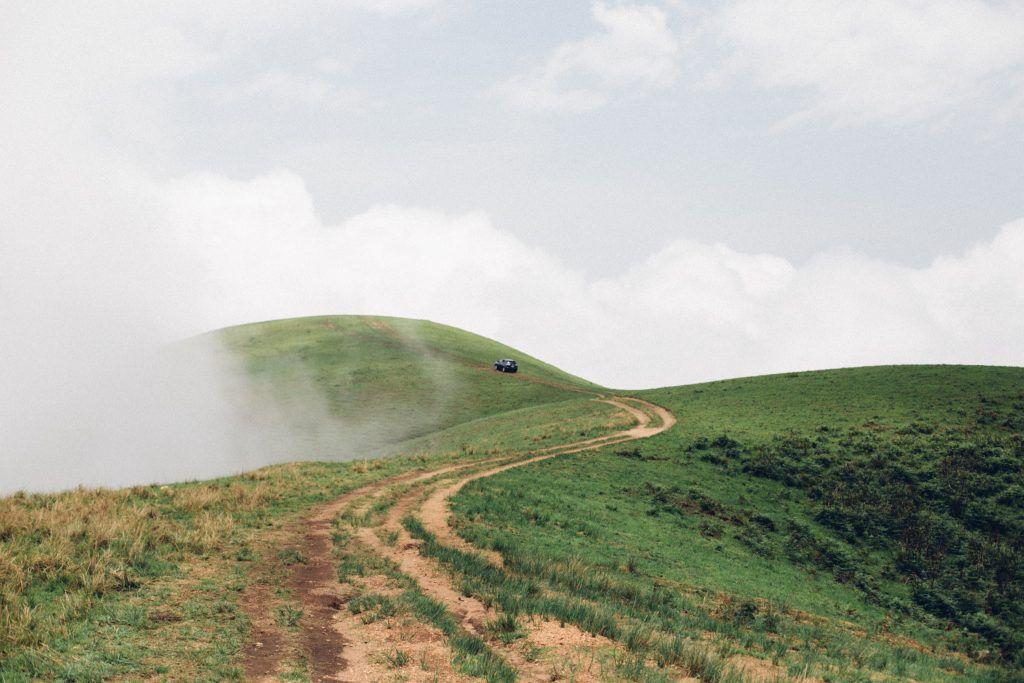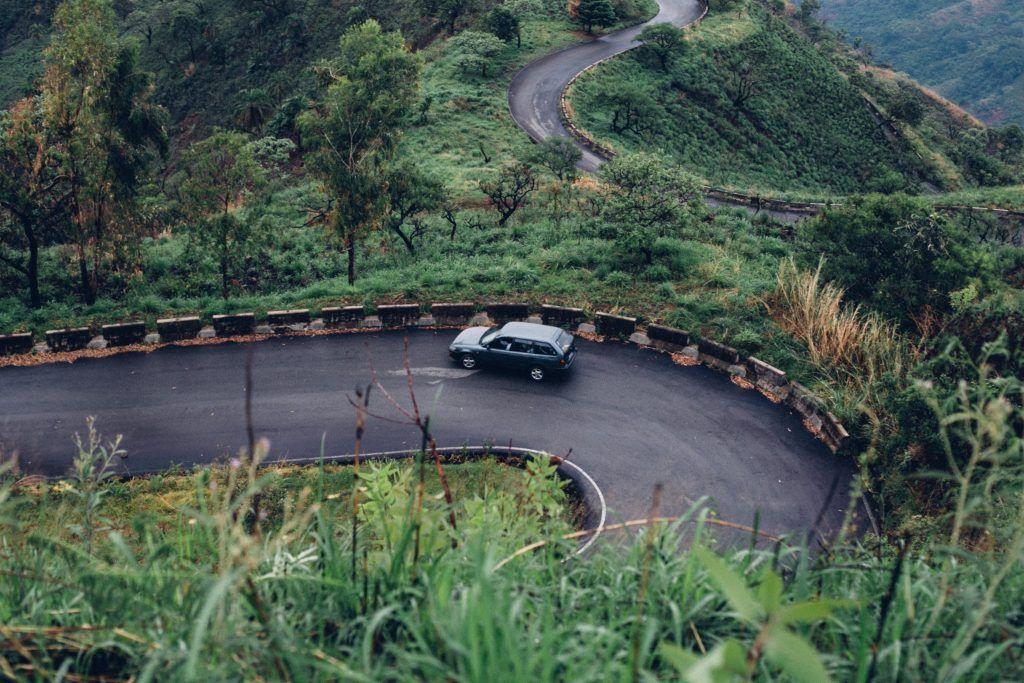 So while the standards you expect should be high, please note that there are livelihoods that are possible only if you choose to spend your money in places like this one, warts and all. So please visit with low expectations, and hopefully you will be blown away.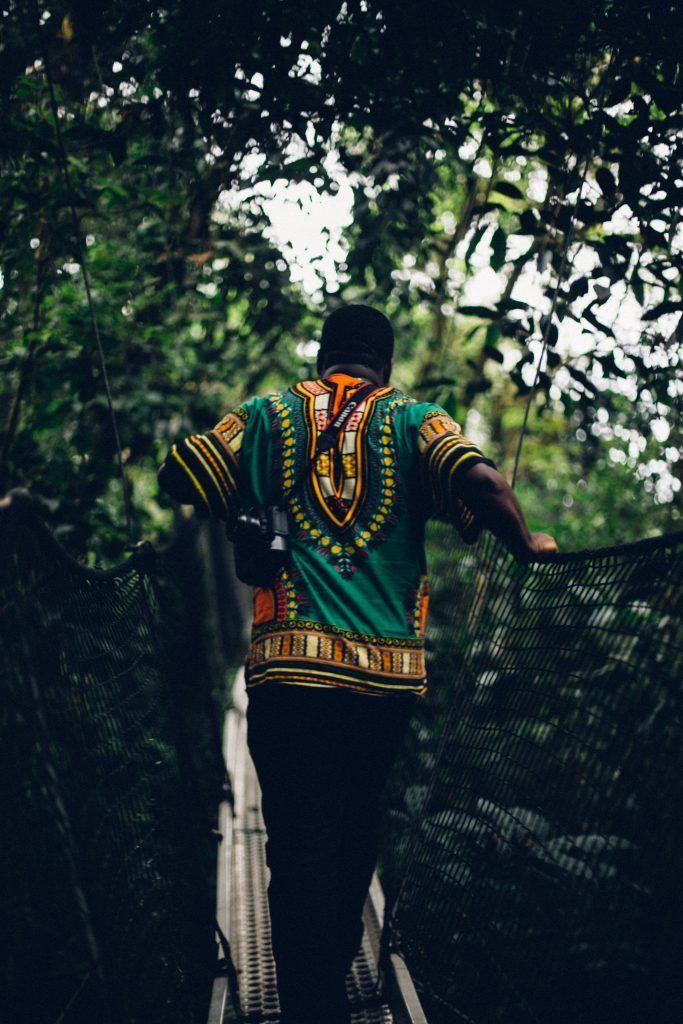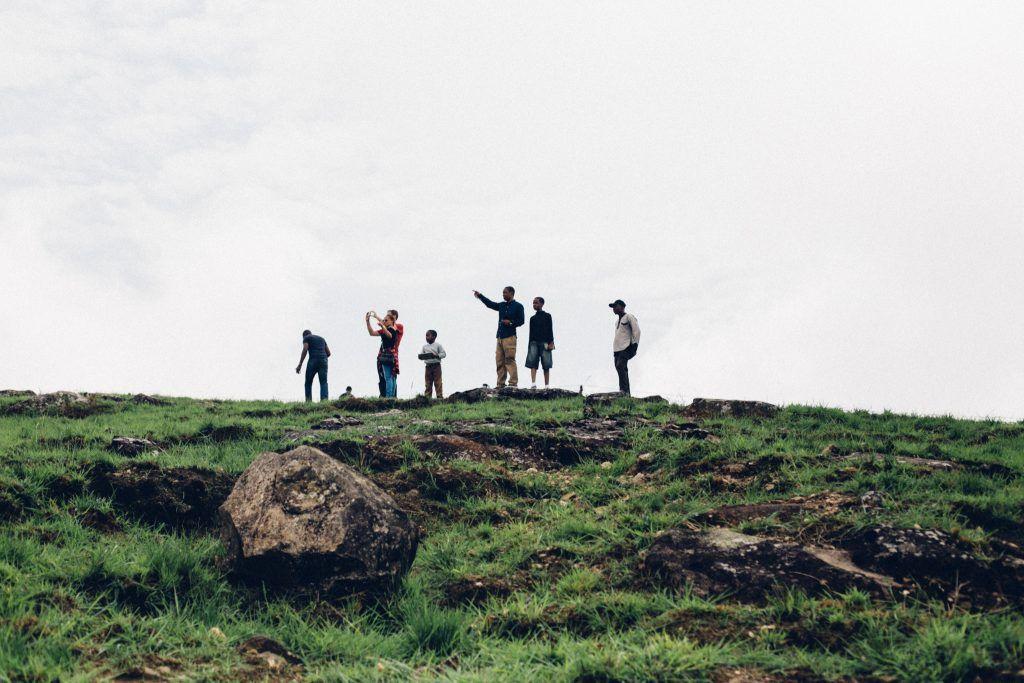 Considering how far you will probably have to travel to get to Obudu, it's a good idea to work other tourist attractions into your itinerary. The resort is about six hours from the state capital, Calabar. If your journey to the resort starts off in Calabar, there are several sites along the way.
Looking for Transwonderland by Noo Saro Wiwa chronicles the author's travels within Nigeria over a couple of months. The author also takes a trip to Obudu and visits some of the sites along the way: The Stone Monoliths in Alok near Ikom and the Afi Wildlife Sanctuary in Boki.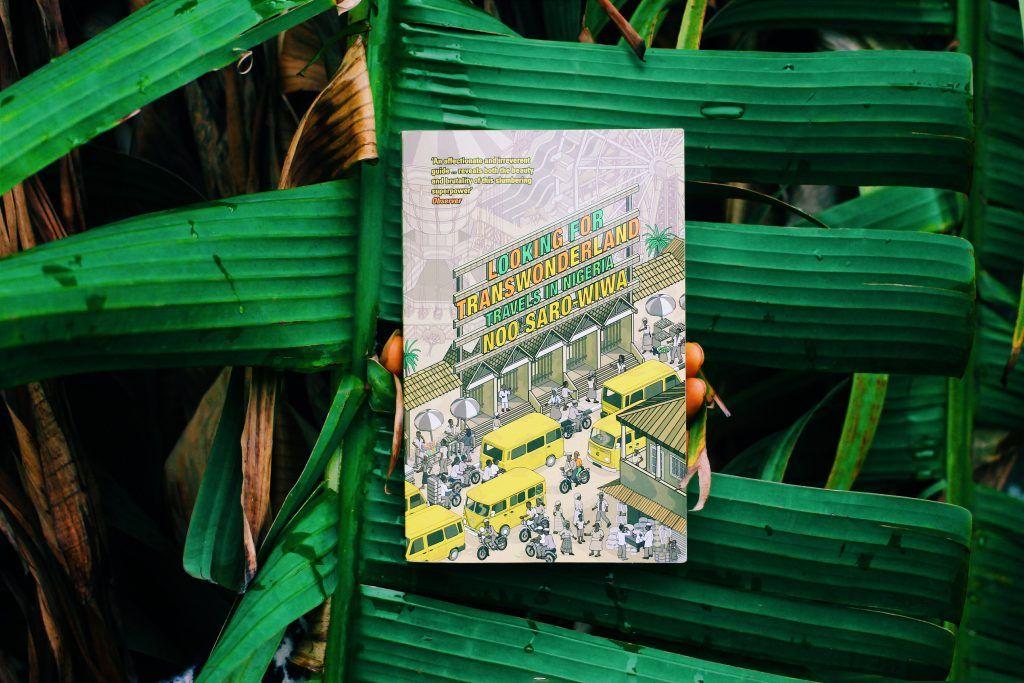 You can also visit the waterfalls in Agbokim (also near Ikom) which is said to be really beautiful.
If you're interested in traveling within Nigeria you should read this book.
Photography by Enefaa Thomas