By now, you must have heard that eating fresh food is "better" for you but, do you have any idea why? Do you even know what the term "FRESH FOOD" really means? Do you know the difference between a potato gotten from the grocery store and one grown in a garden or purchased at a local farmer's market? And what really makes them a healthier choice? In truth, is "Fresh" really better? The answer is yes, but knowing exactly what you're opting for is key. So, let's take a step back, define "fresh," and take a look and what you'll be eating should you choose fresh foods.
Fresh food is food that has not been dried, smoked, salted, frozen, canned, pickled or preserved in any way other than been kept in a shelf. Sourced locally, fresh foods are able to retain their nutritional value and flavor while being thoughtfully prepared that very day. This simply means that the difference between between a grocery-bought potato and a home-grown one is that the latter is healthier.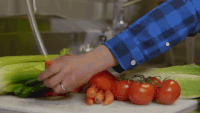 Yes, some may argue that fresh produce isn't necessarily the healthiest way to go as there are negatives involved in eating fresh such as having shorter shelf life and of course the harmful pesticides and hormones used to grow them. But the truth is that while consumers at the risk of ingesting these chemicals used by farmers, these hard chemicals can be monitored locally making fresh foods the healthier way to go.
And, if you're wondering why processed foods are far more popular than fresh foods, which are obviously healthier, the answer is simple: Convenience. However, for every "all natural" label, there are  twice as many (if not more) cheaper, more readily available options, and they come salted or pre-seasoned. But what is not highlighted by many food labels or manufacturers are all the hidden ingredients – from added sugar, sodium, and unpronounceable preservatives, to additives, flavouring, and colouring. Also, due to the need to extend shelf-life and reduce manufacturing costs, many lesser quality ingredients are often utilised – including those that are harmful to our health.
So, if you value a fresh diet and don't mind a couple more trips to the grocery store, or if you're not exactly sure what the whole hype of fresh food is, here's a few things you stand to benefit from going fresh:
Environment-Friendlier
All the waste you generate when preparing fresh vegetables, fruit, fish or meat is biodegradable which means the environment is at less risk as regards both the production and the disposal of packaging of fresh foods.
Fully-Flavoured
Nutrition and food politics aside, their good flavor alone should be enough to make fresh food the obvious choice…well, at least for those who still remember the flavor of fresh, additive-free food. All is not lost. Reawakening your taste buds is possible. You can awaken them in as little as two weeks by eliminating processed foods and eating fresh flavorful food simply seasoned.
Nutritious Value Retention
Being able to get fresh ingredients that have not been in contact with pesticides and other artificial substances as well as avoiding processed foods, are excellent ways of eating healthier and improve your health. Fresh ingredients also retain a lot more nutritious value compared to processed foods that have been adulterated, and in many cases, exposed to preservatives and other such chemicals.  In addition, choosing fresh ingredients promotes synergy of nutrients that may not necessarily occur if the items were processed.
Relatively Cheaper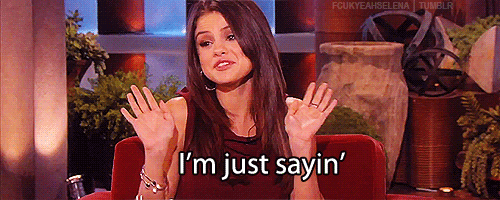 It may be surprising to know buying fresh, raw ingredients is less expensive than selecting processed items especially when you shop at farmers' markets, farm shops or Community Supported Agriculture schemes.  The more steps required to process a food item, the higher the cost. In other cases it is also true that fresh ingredients are not always cheaper than processed ones, but in the long term, your health can be damaged by low-quality food and eventually, you will pay much more in medicines and/or treatments. Better safe than sorry.
It's Easy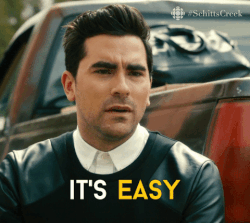 Choosing fresh is easy as well.  By simply shopping the parameter of the grocery store reduces selections to mainly fresh produce, meats & poultry, and dairy.
---
If you're in Lagos and you want to give fresh foods a try, the Farmer's Market at the GTBank Food & Drink Fair is perfect opportunity for you to opt for the fresh food experience.
In addition to the farmer's market, there'll be a plethora of exhibition and sales as well as culinary experiences such as food and wine tastings, cooking master classes with renowned International and Nigerian chefs, outdoor grills and thrilling entertainment.
The exhibition will host more than 70 food exhibitors within the Food & Drink Centre at Plot 1, Water Corporation drive, Oniru, Victoria-Island, Lagos. Attendance is free.
---
Feature image: Minjiba Cookey