The world will try to sell you a million and one products that claim to enhance your beauty, defy age and make you perfect. They will tell you that these products will make your wrinkles disappear, tighten your skin and make you glow like the beautiful photoshopped woman in the adverts. Women all over the world have bought into these marketing campaigns that sell an unrealistic dream of ageless beauty.
However, when you look around and observe majority of the older Nigerian women around you, you will find they have clear skin and a seemingly natural glow. Majority of the women in Nigeria cannot afford to spend elicit amounts of money on toner's, night creams and facial masks. But still, their skin thrives. Why? They use local products.
Like the age old traditional black soap made from shea butter and cocoa pod ash. Do not be deceived by the soap's seemingly unremarkable and sometimes rough appearance. It lathers like a dream and leaves your skin feeling as soft as a baby's bottom. You can find it for next to nothing in any local market and it has been a beauty staple for many African women for hundreds of years.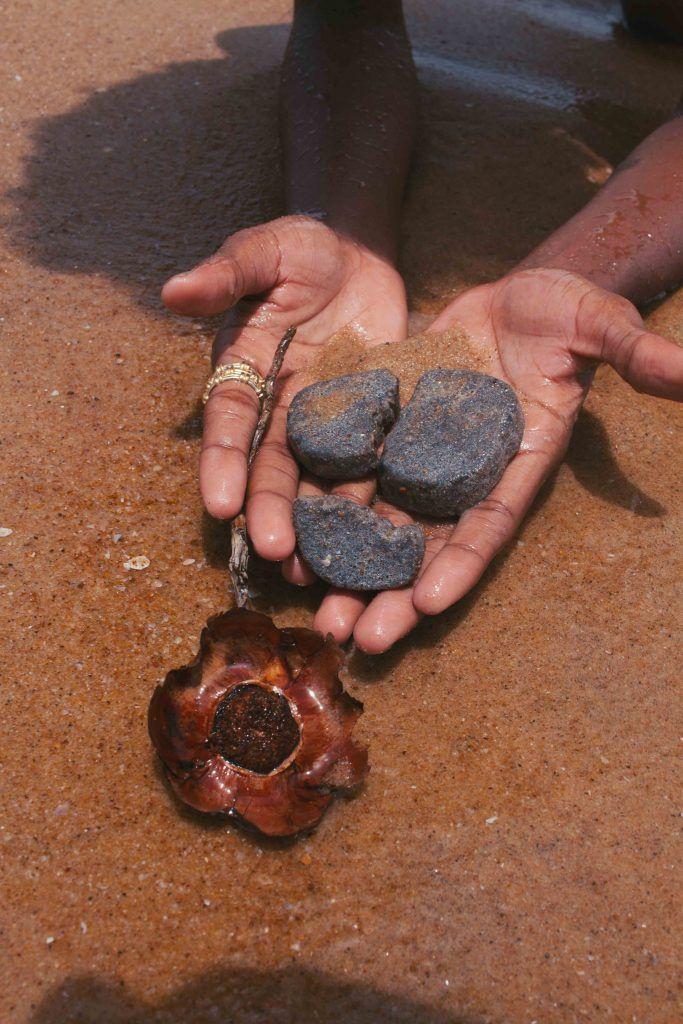 Nigerians have also bought into the worldwide rave of coconut oil which has also been around for centuries, but for some reason, young people 're-discovered' it and it has become an essential in every woman's household. If you are really into your skin and going natural – palm kernel oil is the latest rave. Your grandmother will tell you that palm oil has always been on her radar as it does wonders for your skin and hair.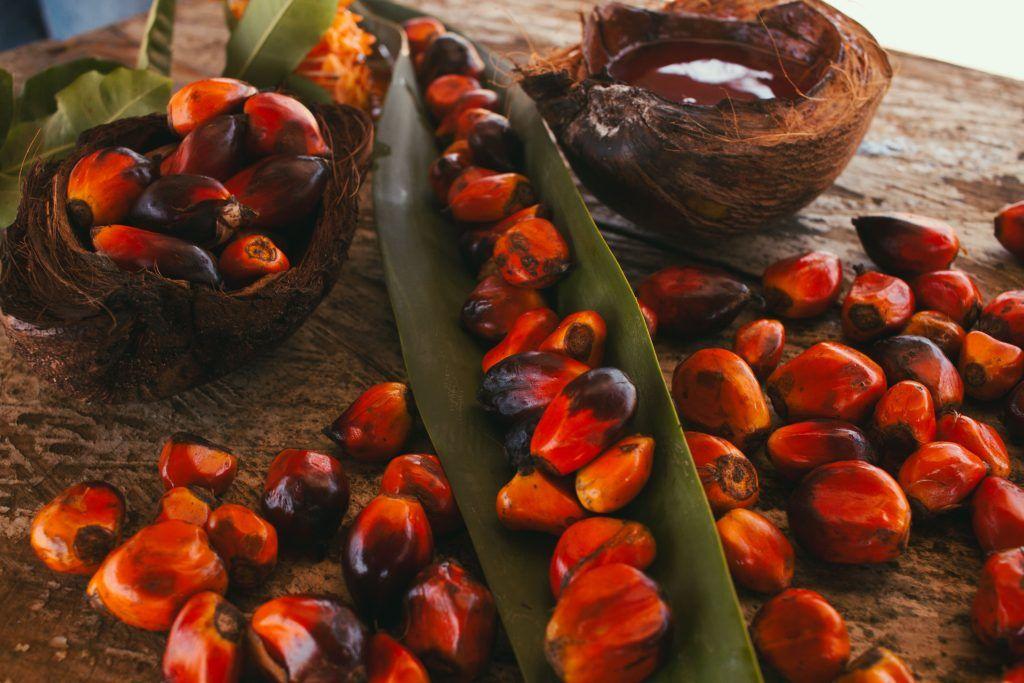 It makes you wonder about nature and we as humans have complicated things with science and chemicals and packaging. Perhaps we should spend less time looking for beauty products intended for a different kind of skin and look for the gems right before are very eyes.
In this beauty editorial Ndani Lifestyle explores the beauty of going local.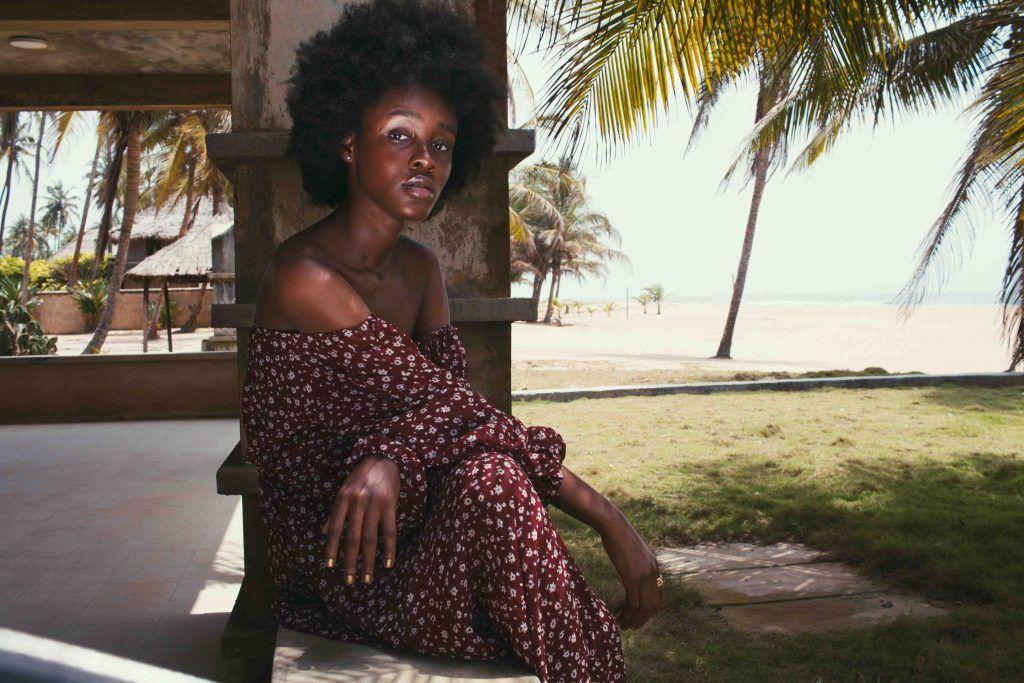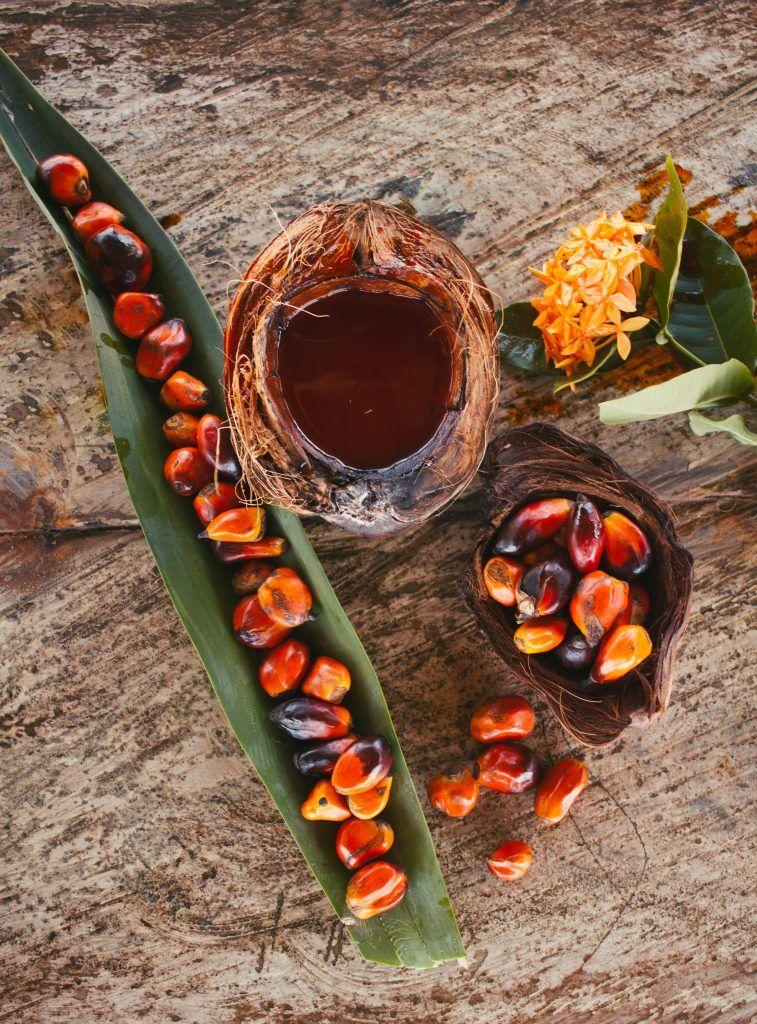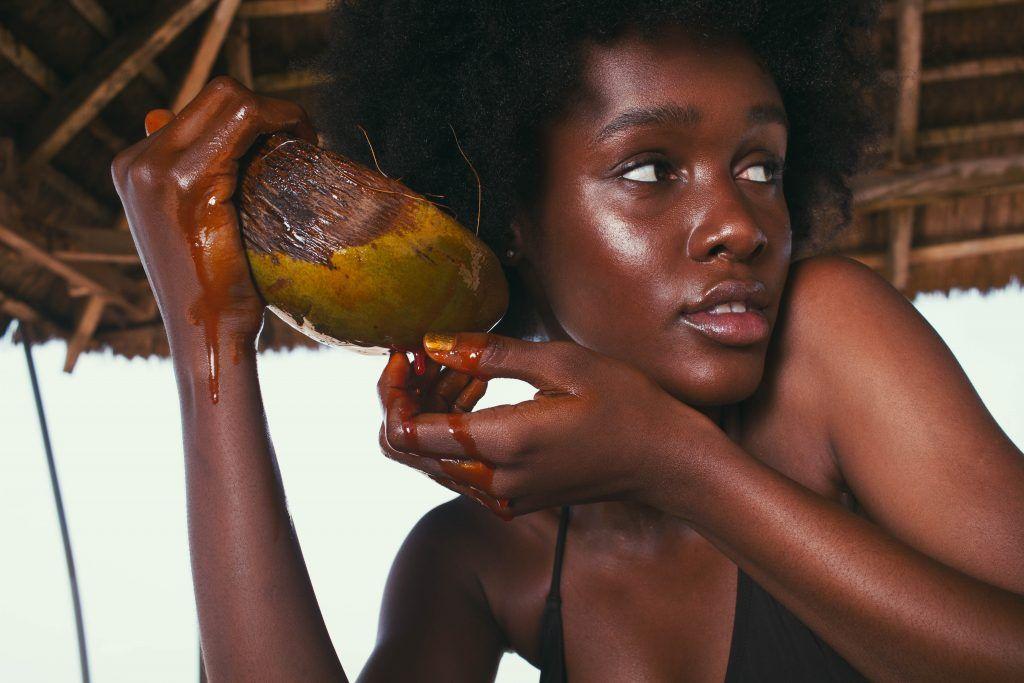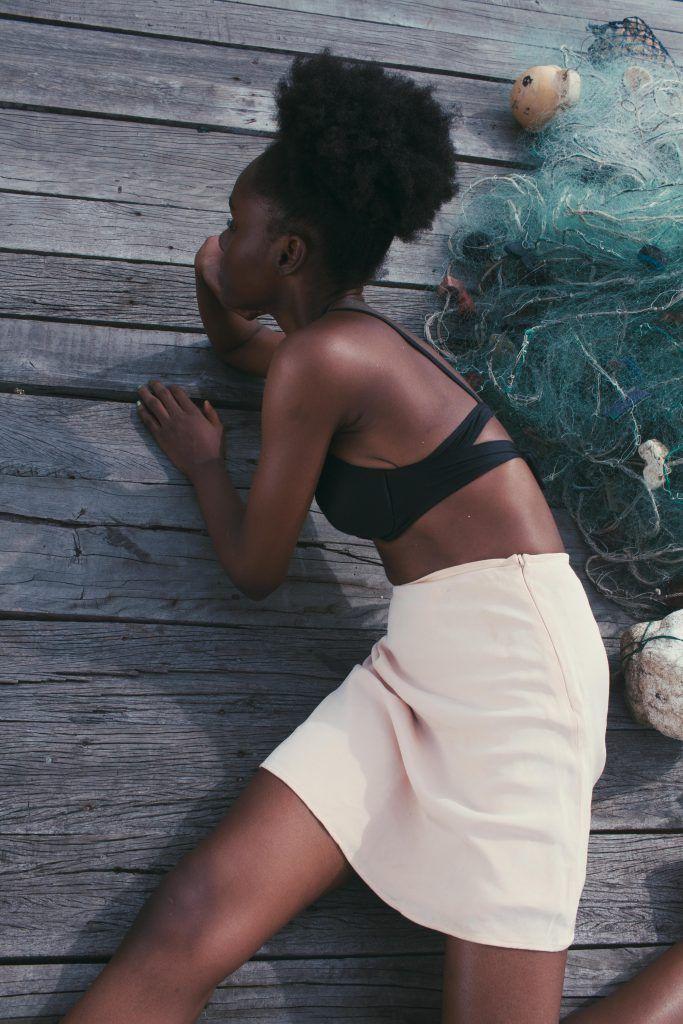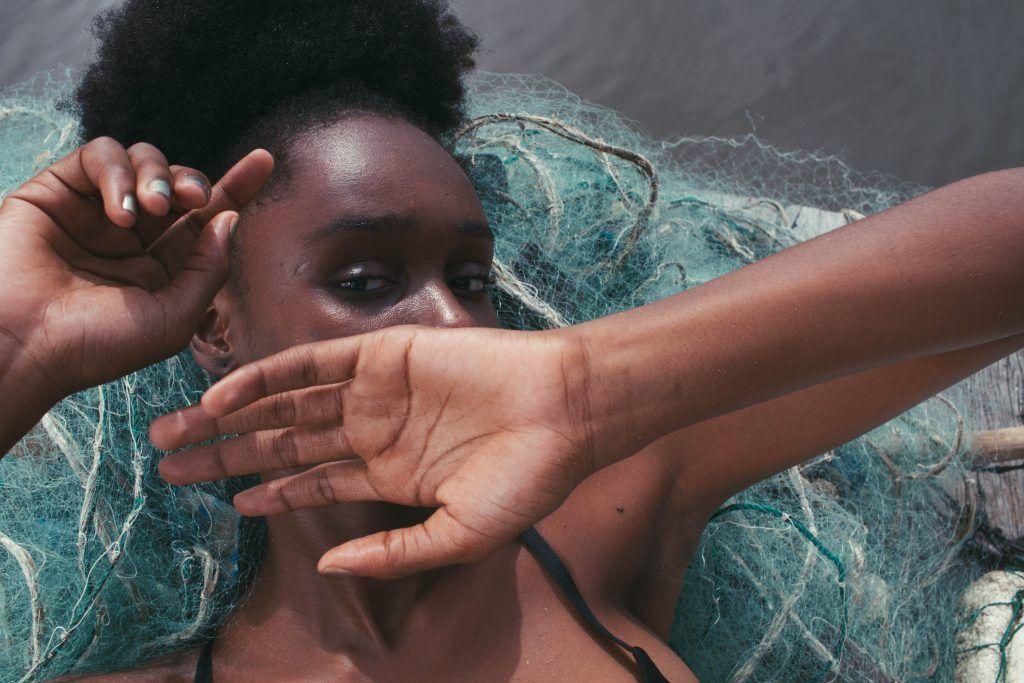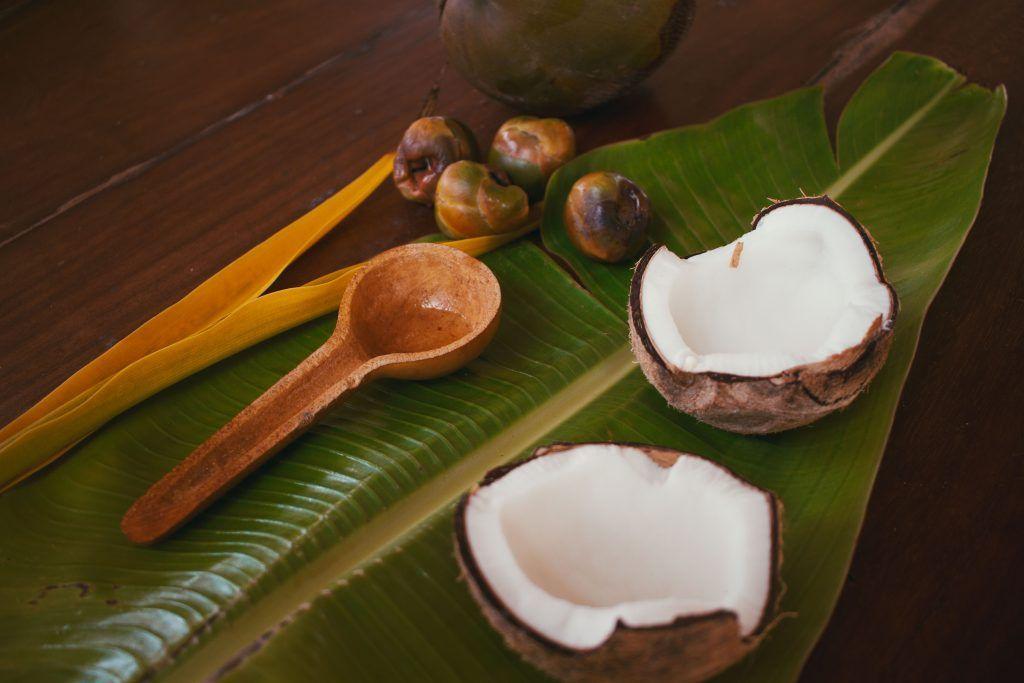 f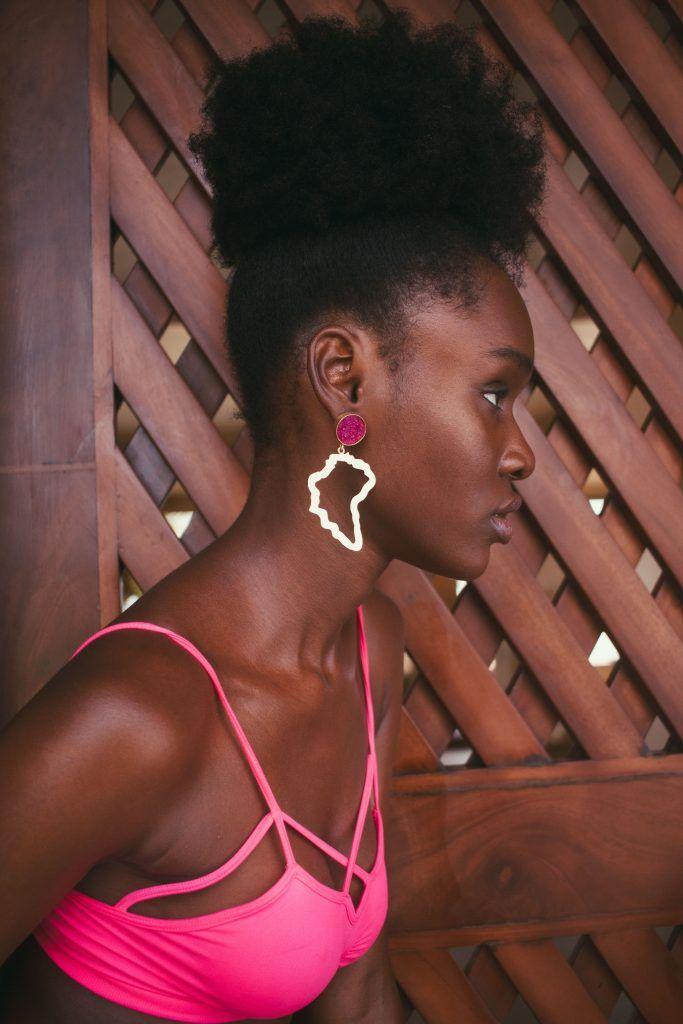 Photography: Clem Ogoh
Creative direction: Nicole Asinugo & Hauwa Mukan
Model: Ifeoma Nwobu