Comic books have for the longest time been a "guy thing". The comic world has always been an exclusive all boys club where girls weren't allowed and if by some chance a girl somehow snuck into the comic book squad she was usually met with ridicule, judgy looks and was automatically branded a tomboy.
It might come as a surprise to you but a girl liking comic books does not make her a tomboy, neither does it make her a nerd or a weirdo, it just means she likes comic books. That's all there is to it – nothing else. It was even harder to find any heroines that weren't overly sexualized, most of the popular mainstream heroines were always either sidekicks or overdependent on the heroes for help or had lame superpowers.
Recently, with the internet slowly becoming a more welcoming place, girl power is coming up strong and many female superheroes are making it into the mainstream culture with Africa at the forefront. With this new trend in mind, we trolled the internet for five heroines doing their thing and doing it big. Here they are in no particular order (we couldn't choose our favourite)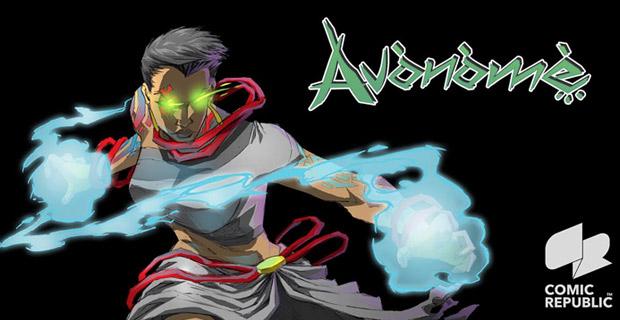 Avonome isn't your average everyday girl, for one she was born in 1937 in a remote village in Edo state as Hilda Avonomemi Moses. She disappears one never to be seen again until recently when she wakes up unchanged in a cemetery, with no memory of her past and the amazing ability to see spirits, these spirits, in turn, help her  manipulate energy and give her enhanced strength. The promo images for this epic comic series is enough to make us bounce in our seats. You can read Avonome for free here.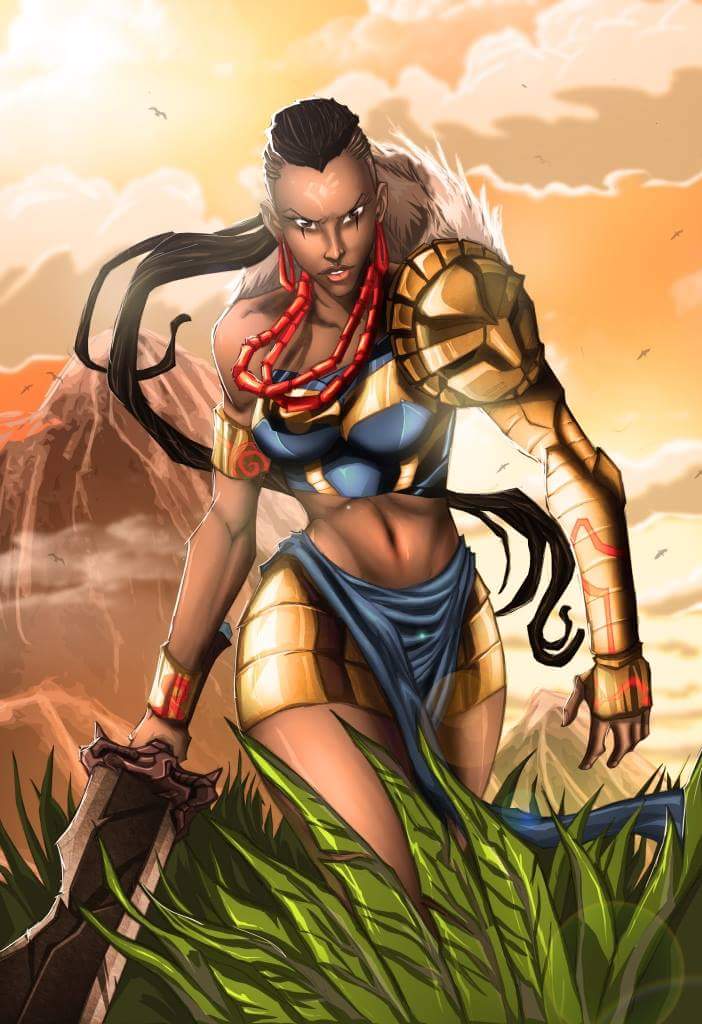 The guys at Nigerian comic startup Comic Republic are really giving us life with their heroines. Ireti is another great one, a child born of a deal between a king and a god, she is a mighty warrior with powers that surpass that of any living man. She leads armies intro battle coming out victorious and protects her people with all her might. She is definitely one to watch and a great role model for young girls. Just read this quote from the comic:
"Her tale is one not told without the heart to stomach it, her legend is one not carried by cowards and her might is one no evil dares question."
Read Ireti here for free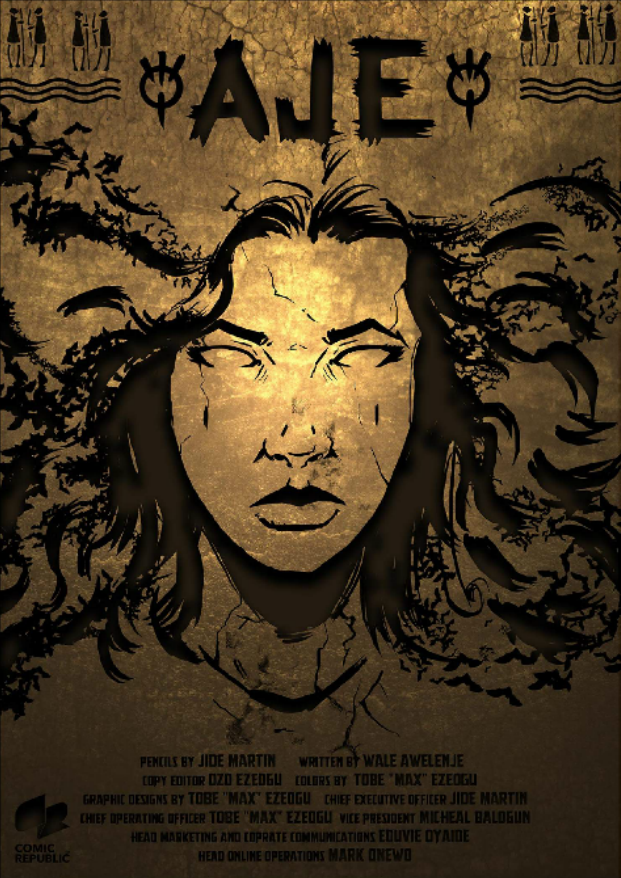 Yes it means exactly what you think it means, the Yoruba word Aje means Witch, but this comic puts a whole new twist on the meaning of the word, Teni Faloni looks like an everyday University student albeit a rich, bi-racial (with long flowing hair of course), really extremely attractive everyday University student who is granted amazing powers and must harness her new powers while finding herself so as to save the world from evil forces. Oh yeah, it's lit. Read Aje here.
She is the Queen of witches you guys, she is fierce, she is powerful and she stars in the Aje comic series alongside Teni Faloni. This heroine is the guardian and protector of women and you recognise how real she is from the jump because she kicks the butt of some guy who thought because he had a shiny axe he could do whatever he wanted. You go, girl!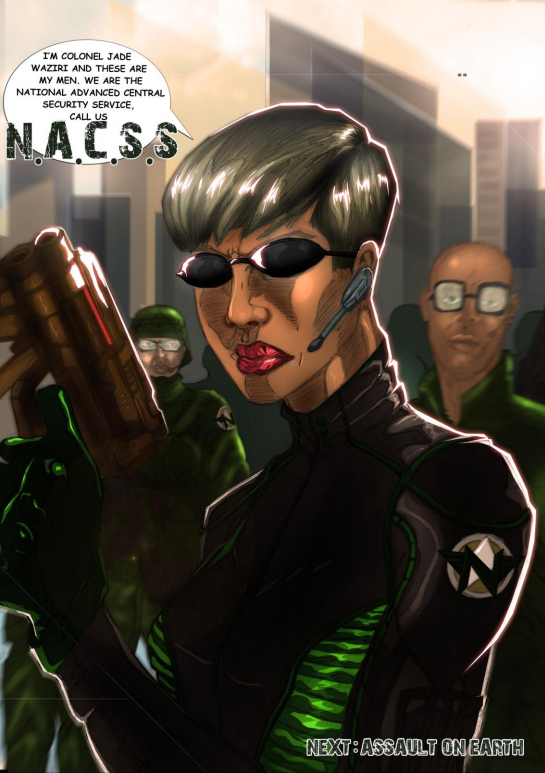 Comic Republic just keeps it coming with the strong characters and Colonel Jade Waziri doesn't disappoint. She is tough, she is experienced, she is superpowered and she is in charge. She stars alongside the character Guardian Prime (an all-powerful superhuman who is the protector of a futuristic Nigerian society) as the head of the National Advanced Central Security Service (N.A.C.S.S) founded by the United Nations security council in 1949. She is an epic role model for women of all ages and backgrounds and is always fun to read with sarcastic comments aimed at Guardian prime that never seem to stop. You can find her here