There is a deep appreciation for instruments that is embedded into the vey thread of Nigerian music. From the base of the drum to the tip of the highlife guitar string – the Nigerian sound is diverse, eclectic and sophisticated. This shouldn't come as a surprise, seeing as Nigeria is the birth place of the king of Afro beats, Fela Anikulapo Kuti. Despite having died twenty years ago, Fela's powerful music and message is revered as it was when he was resident at Kalakuta Republic.
The Broadway musical, FELA! has been running for over 8 years with sold out shows across America and Europe. A few years ago, the cast visited Lagos, Nigeria for the first time to perform the hit musical for Fela's own country men. Now, the cast have returned once again but this time – they switched things up. For three days, the Broadway musical delivered a concert performance of Fela's music by an eclectic band of powerful musicians.
Despite the fact that all the cast members were American -except one Nigerian American whose 'Nigerian-ess' can be questioned – the performances were riveting. Die hard Fela fans in the audience who were prepared to call out the 'inauthenticity' of it all were quickly hushed by the time Sahr Ngajua, the band and the Fela's queens took the stage.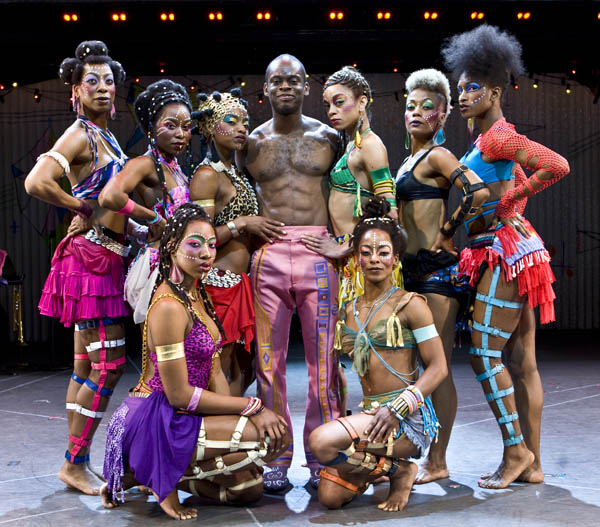 The show was an ode to musical excellence which is really what Fela as a musician represented. Each musician on stage had a level of artistry that can only be achieved from world class training and a deep love and passion for not just Afro beat but for Fela himself.
As the performance fever got higher, you forgot that the cast were from Brooklyn New York and Sahr Ngajuah's Nigerian accent didn't quite make the cut because you were enthralled by the spirit of Fela that engulfed the room like the spiritual force he reminded us so many times that music has.
Perhaps the most poignant thing to note about the show is the relevance of the message Fela's music that still resonates today. Newspaper clippings of Fela's advocacy against corruption and were projected throughout the show and you realized, albeit sadly that many of the issues he fought so hard for are still widely prevalent in Nigeria today.
A brilliantly produced, authentic and important show – FELA! The Concert was definitely the highlight of this Easter weekend.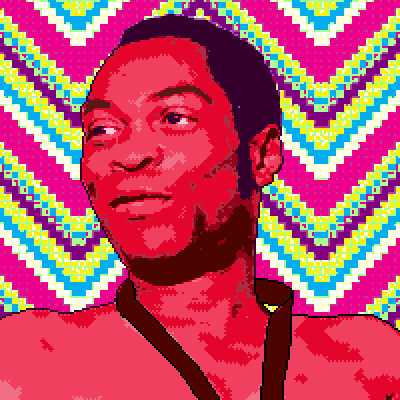 Everybody say yeah, yeah.