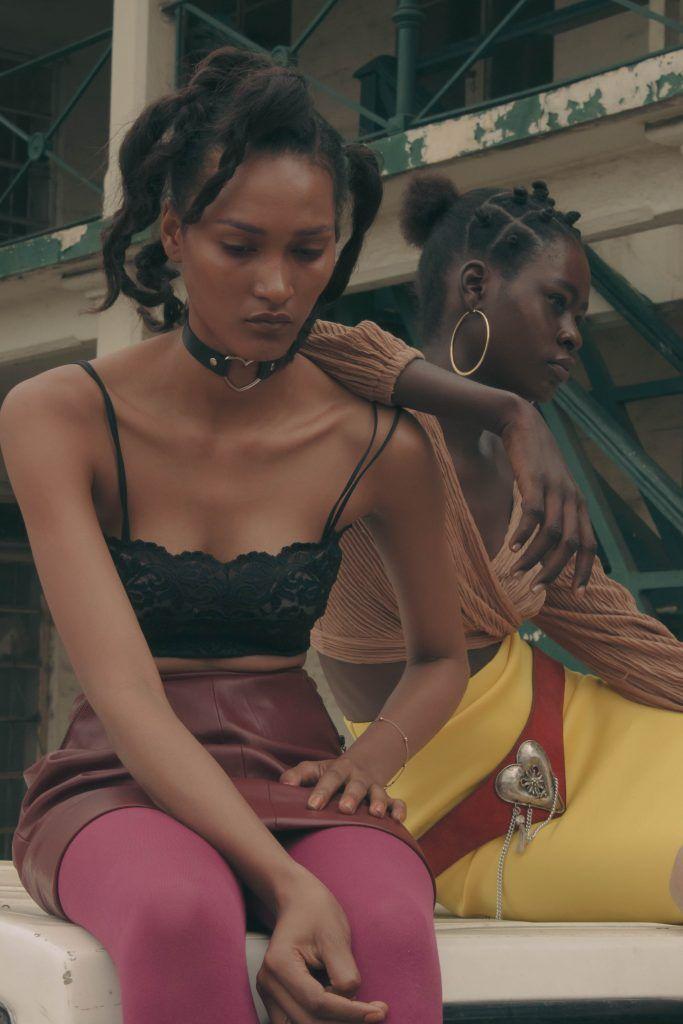 If Afropunk or coachella were to come to Nigeria, they would both be in form of the New Haervest Festival- with a more "fashiony"African-esque vibe of course.
The first of its kind, the New Haervest Festival is a music and fashion pop up that aims to bring creatives together in spheres to witness a unique shopping and musical experience as they network with each other.
Inspired the diasporic experience of an African girl, The New Haervest festival seeks to champion diversity among creatives  in which they'll be given the opportunity to display their talents. Featuring a unique 90's inspired fashion pop up featuring select emerging fashion and lifestyle brands, live music which will spotlight fresh up and coming acts, the festival will serve also serve as a networking playground that'll enable creative interact with each other and form potential collaborations.
If fashion doesn't appeal to you, then music will. If music doesn't do it for you, you can partake in the festival for it's networking opportunities- basically, there's something for everyone. Fashion folks, music lovers and creatives alike, get ready, get excited, the New Haervest festival is coming to town.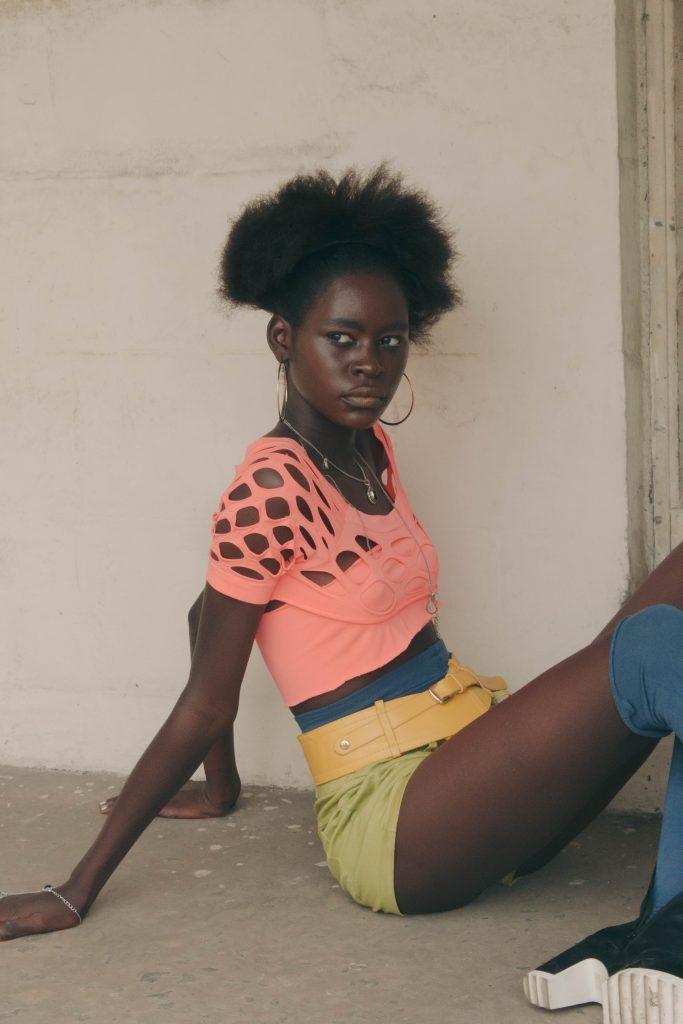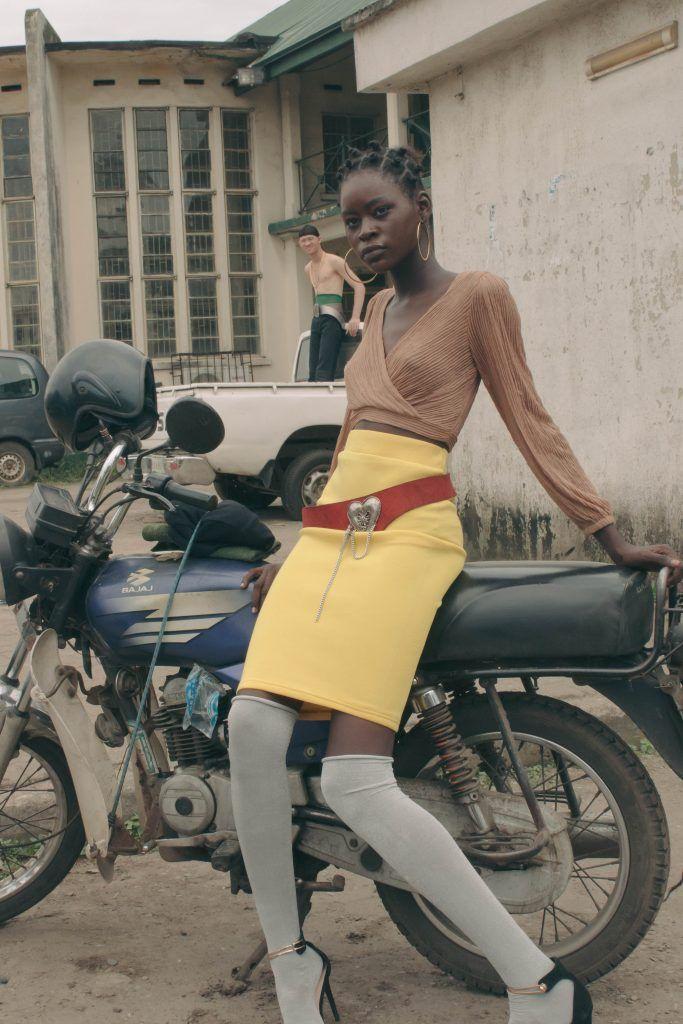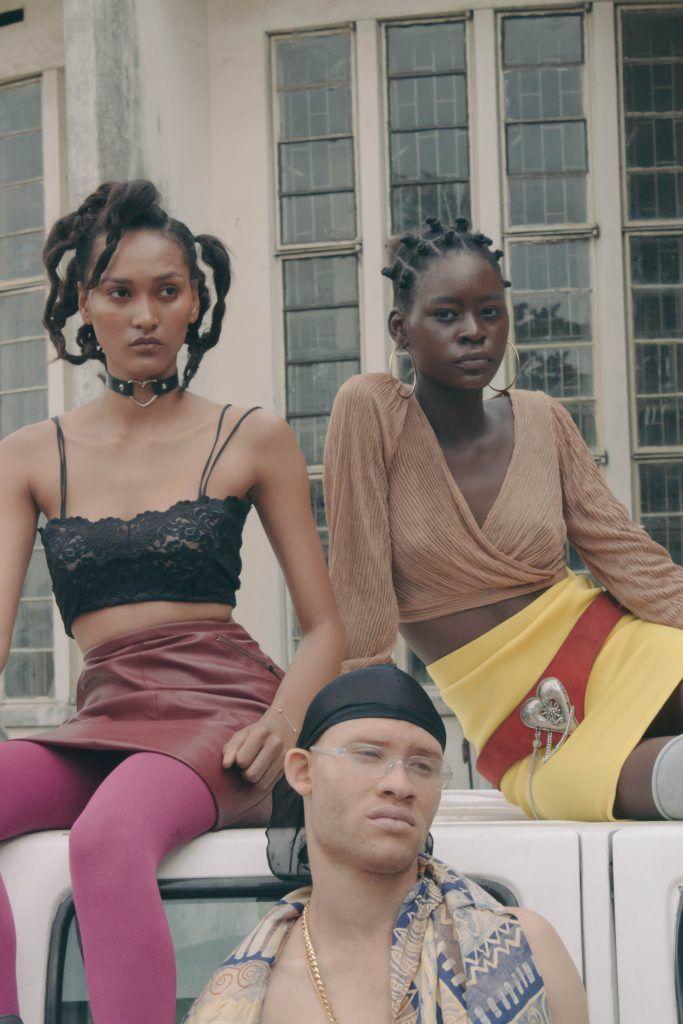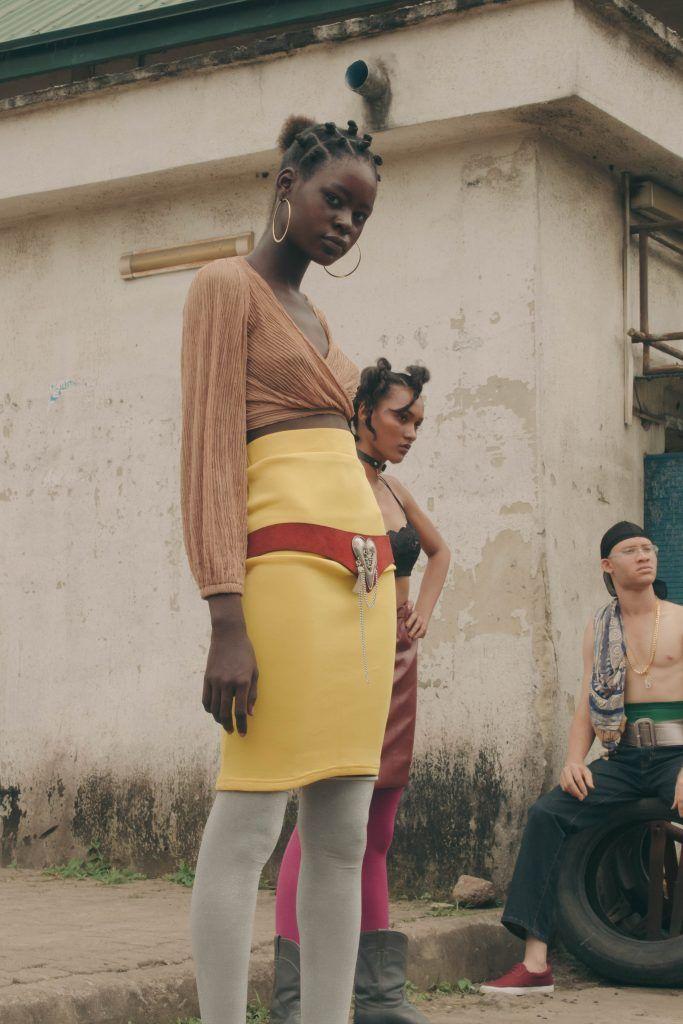 ---
Vibe out, shop network at the New Haervest festival on the 16th of December, 2017 at the Were House.