Nigeria's booming music industry has seen the rise of a number of new artists especially on the AfroPop scene, but we're frankly quite excited and inspired to see that not every aspiring artists making waves in the industry isn't trying to simply be a band wagon artist. Speaking for the tired masses who have had enough of the unoriginal and uninspired array of regurgitated club music which seems to be dominating our Nigerian airwaves, Falana is indeed a breath of fresh air with her beautiful voice, style, and afro hair.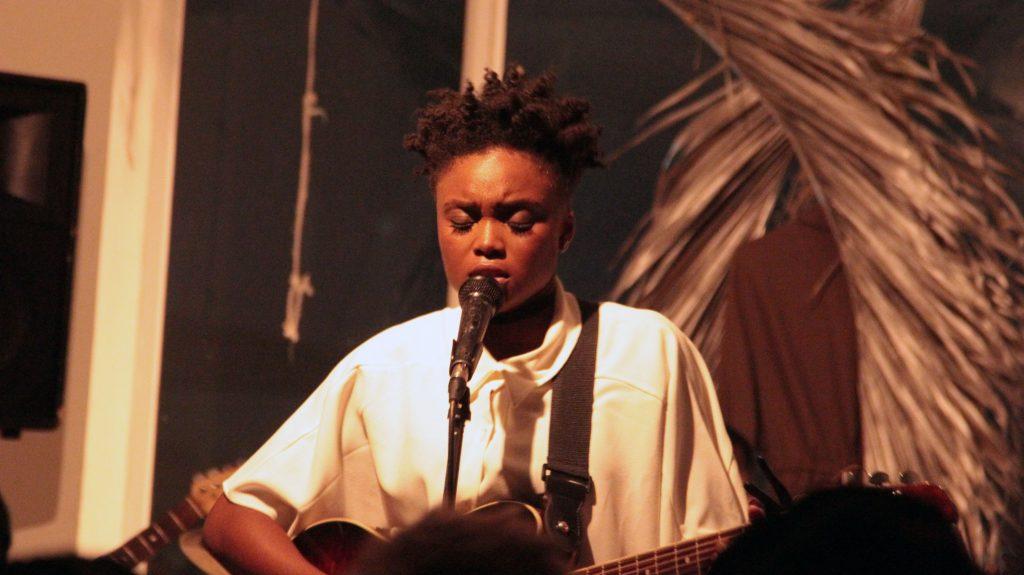 The Nigerian-Canadian singer-songwriter and Instrumentalist, Falana, kicked off Show 1 of her pop-up concert series #FalanaUncoverd at the IamIsigo showroom in Victoria Island, Lagos, late June on the 24th. Guests present included artists like Asa, M.I. Aqaba, IBK Spaceshipboi and MTV Presenter Folu Storms.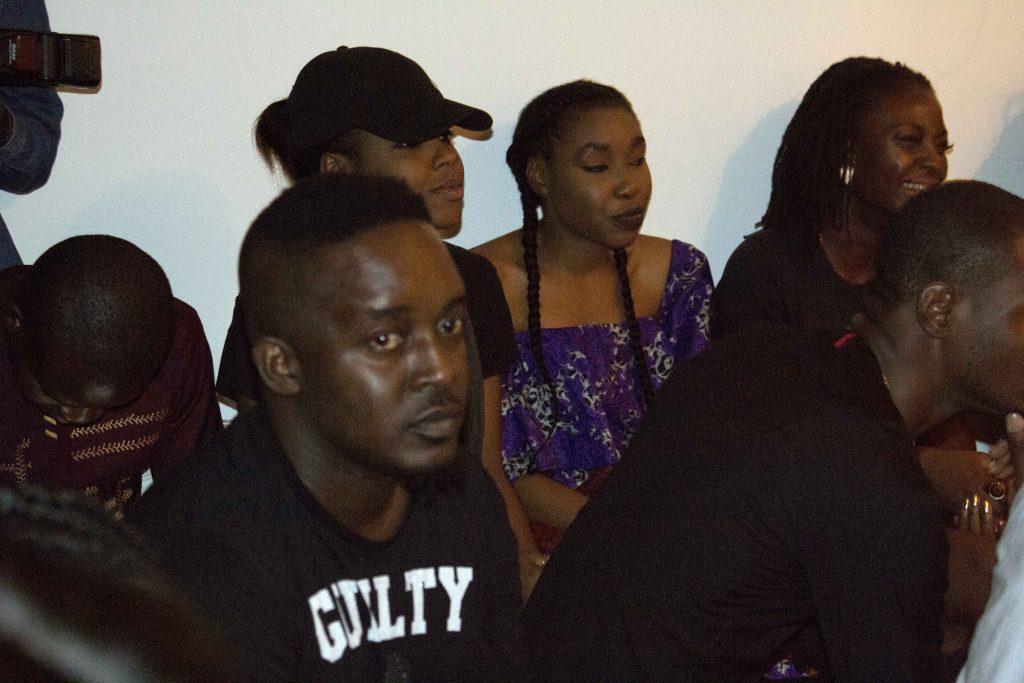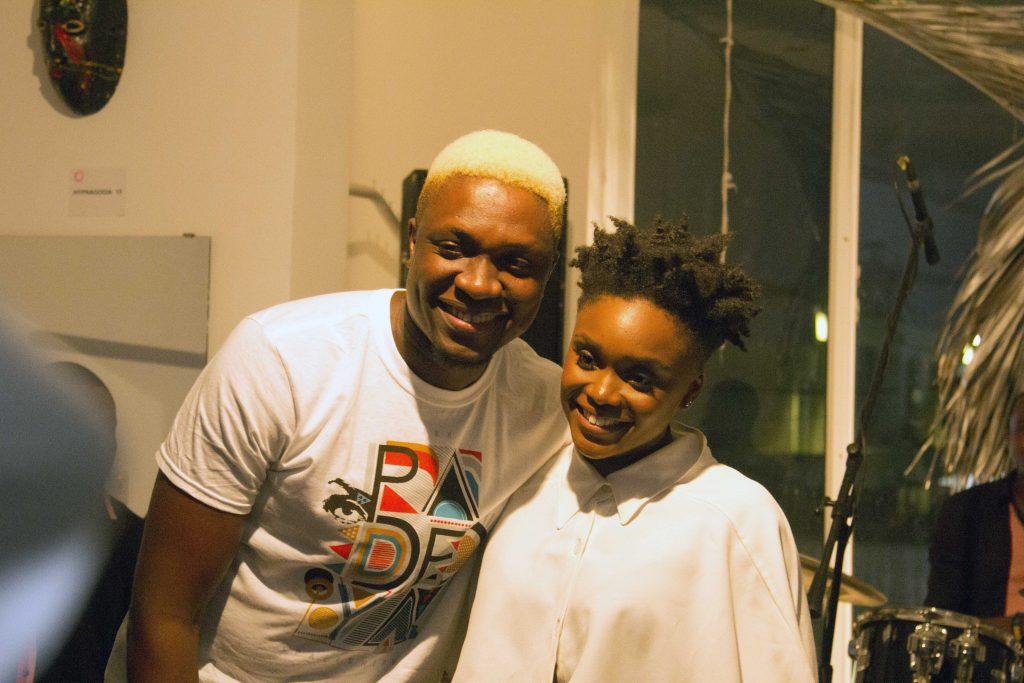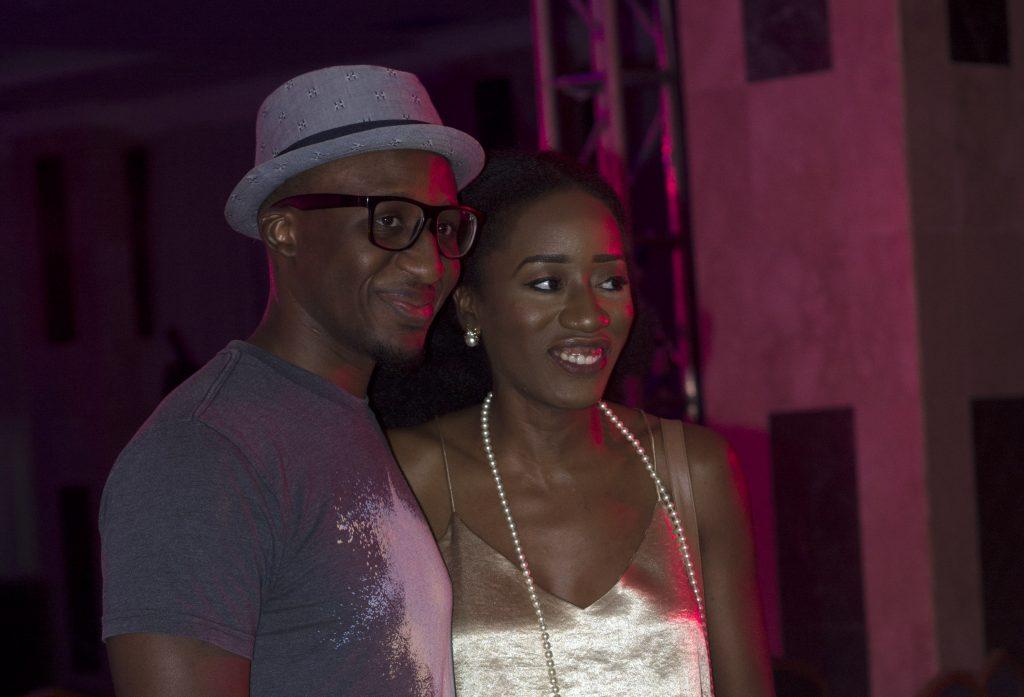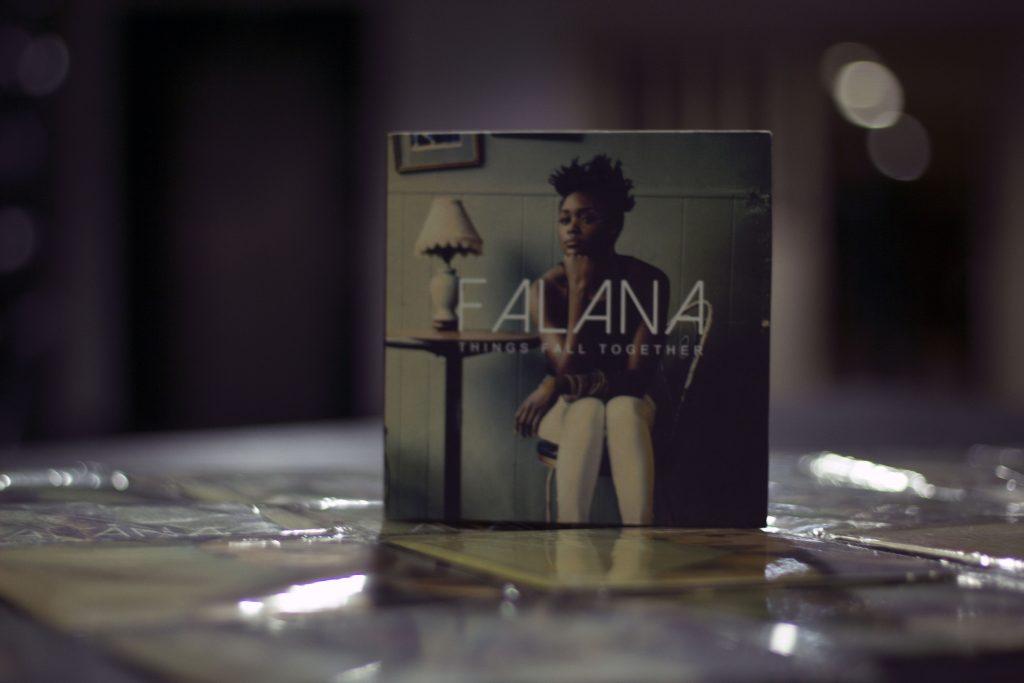 She serenaded her listeners with a couple of cover songs like Sound of Music's "Favourite Things" and Nina Simone's "Feeling Good", all infused with her own personal style amidst a some original songs from her recently released debut EP, "Things Fall Together".
Influenced by artists like Fela Kuti, King Sunny Ade, Sade, Maxwell, Lauryn Hill, Amy Winehouse, Erykah Badu, Etta James and Nina Simone, Falana's musical style sounds like a nice blend of RnB, Soul, Folk, Jazz and AfroPop to create a kind of Soul Fusion, delivered to the audience by pitch perfect vocals while simultaneously switching between her Guitar and a box-shaped percussion instrument she intermittently sits on called a Cajon.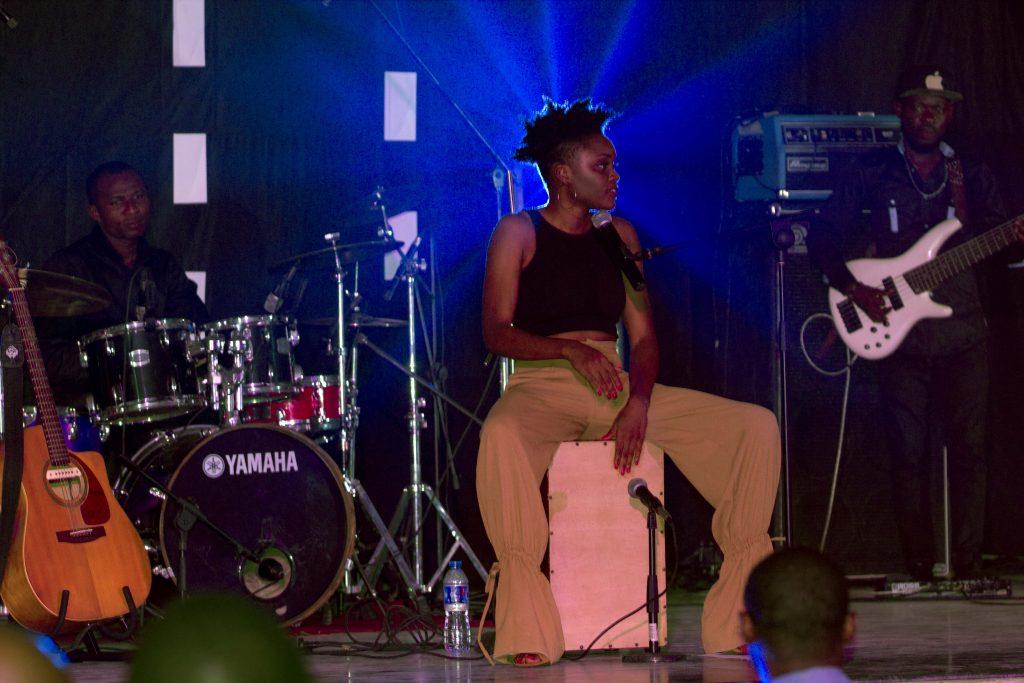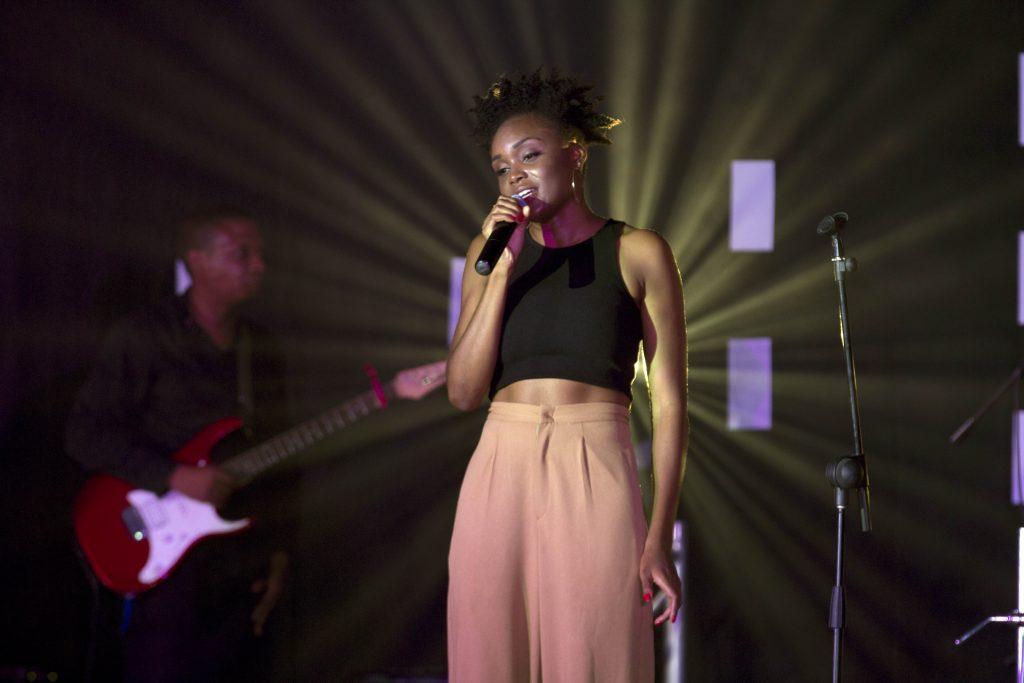 Falana is born entertainer, with the stage presence of a seasoned performer carrying her audience along in sweet song and story, still holding it down at the last pop-up concert in her #FalanaUncoverd series which concluded in style at Lagos City Hall in Lagos Island on the October 30th.  Aside from the fact that this is Falana's first concert ever, coming off her first EP ever and as an Independent non-shoki* Artist in Nigeria, If all the support and love she has garnered over the course of the Falana Uncoverd series can be used as an indiction, then this young starlet is set to have a very bright  future ahead of her.