Accomplished fashion buyer, Bijou Abiola, ushered in Day 2 of the GTBank Fashion Weekend Masterclass with a very interactive interview session where she talked about the myths and facts of fashion retailing. Bijou gave a lot of insight into the world of fashion retailing and how she ventured into the industry 10 years ago after deciding to turn her shopping skills into an actual career.
Contrary to popular beliefs, being a fashion buyer goes beyond having a passion for shopping says Bijou. As a fashion buyer, a lot of attributes that ensure success come into play and she did well to speak at length about them.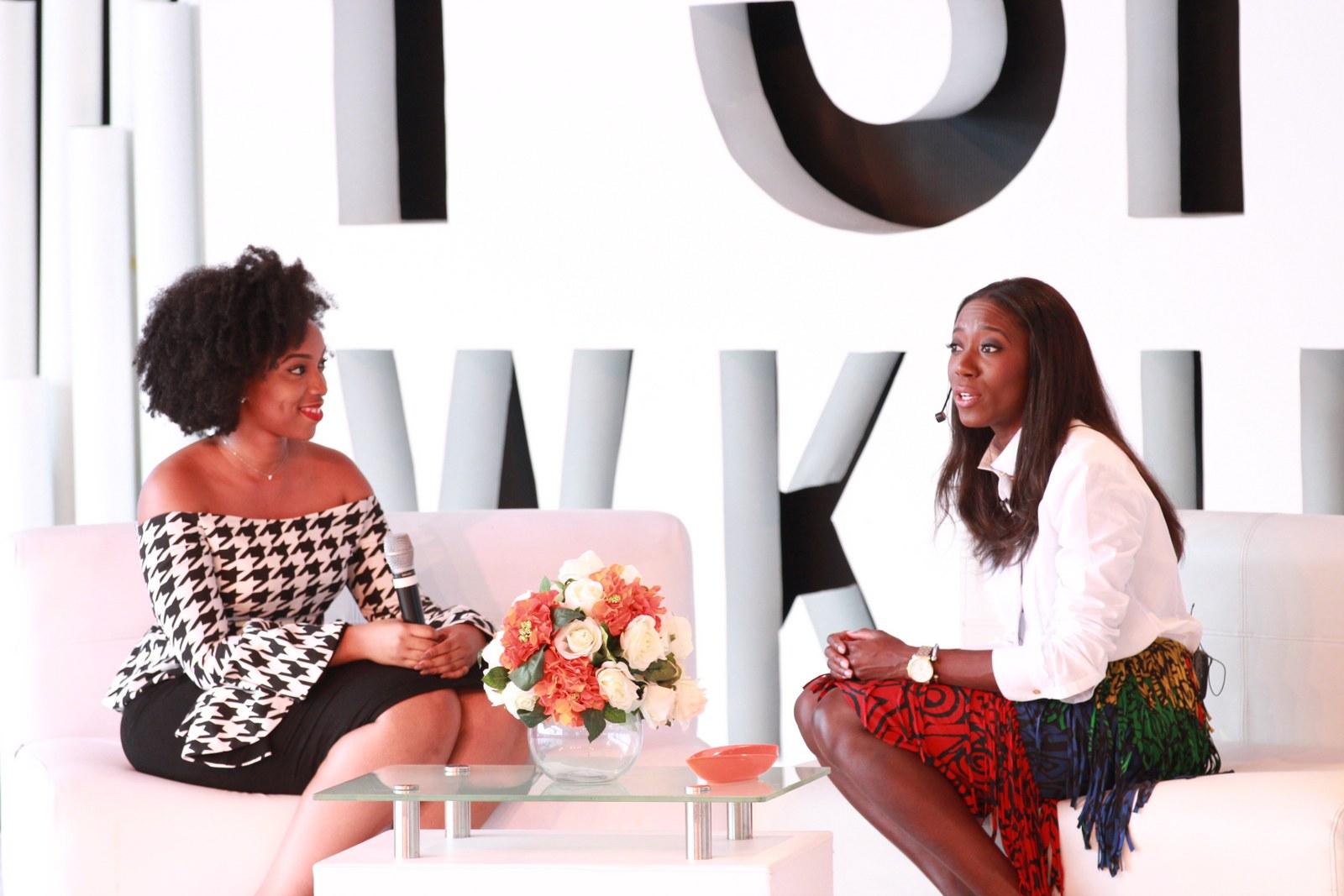 You MUST be a good negotiator. According to Bijou, a fashion buyer must be extremely tactical because a lot of money is involved in the purchases of items. Also, you have to be very good at math so you don't end up losing at the end of a bargain.
Decisiveness is of utmost importance. As a fashion buyer you have to make on the spot decisions when purchasing items while keeping in mind the needs of your customers.
Be bold and confident. Because you would be dealing with a variety of designers and fashion outlets, you need to confident about what you're saying and stand your ground.
You have to be very analytical. Having a lot of money at your disposal doesn't mean you have to buy an item from every fashion brand you come across. Take into cognizance the trends, longevity and most importantly, the needs of the customer.
For those aspiring to venture into the fashion industry, be it as a designer, retailer or buyer, Bijou advised them to look for a job in the industry that matches their personality. She said, "It's what you know about the industry that determines your success."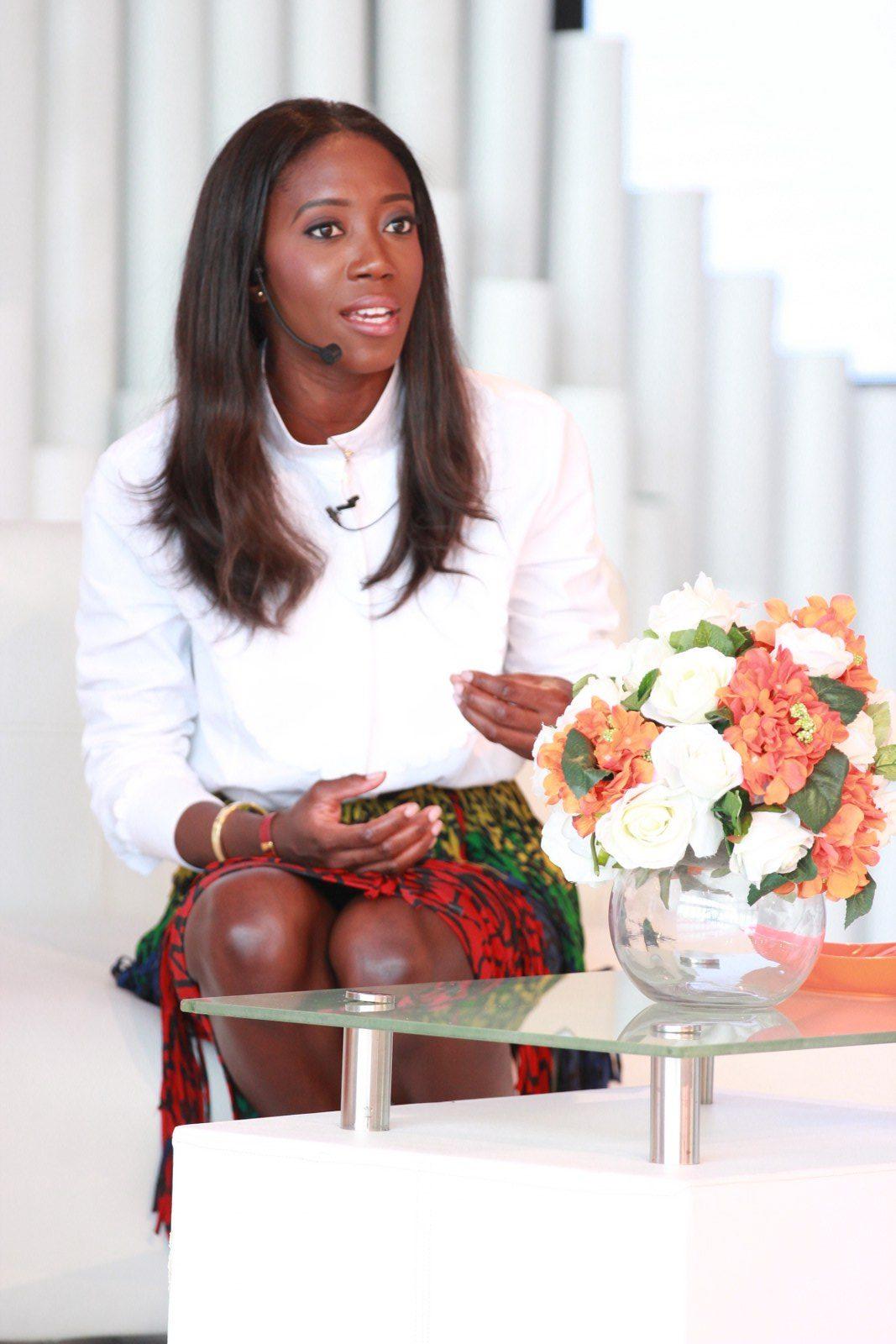 As regards upcoming fashion brands, she recommended that they get their products to meet international standards so that fashion retailers and buyers would be encouraged to patronize them. And that they should also think larger than small scale publicity and focus more on how to expand their brand and collaborate with bigger brands.