It seems like eons ago when Lil Mama sang about her lipgloss popping. Now – gloss is out and matte is in.
Even if you don't keep up with Kylie Jenner, you've heard something about her lipstick line. Aside from the fact that she's made over $8 million dollars since she started – she also made liquid lipsticks trend – worldwide. Although, she didn't create the concept of liquid lipsticks – her lip kit line definitely got this product on everyones beauty radar.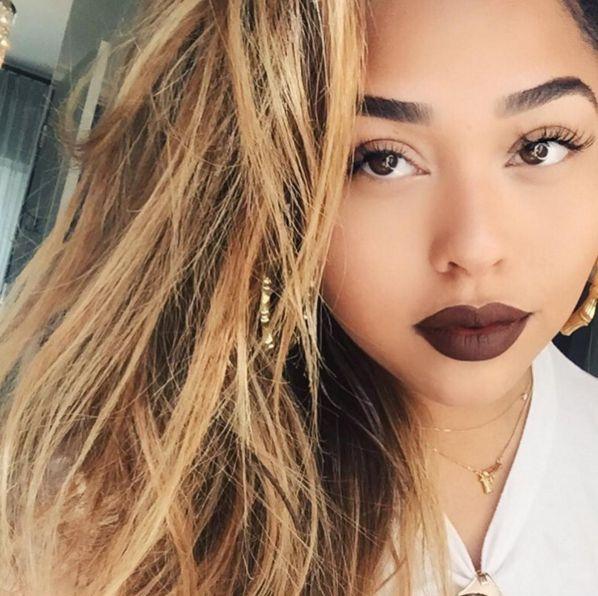 Smart beauty brands jumped on the trend offering the same matte look at half the price. Earlier this year, Nigerian brand, TAOS Cosmetics also hopped on the global trend by announcing their very own liquid lipsticks.
Makeup bloggers, make up junkies and beauty enthusiasts have all tried their hands at these liquid lipsticks. With more brands getting in on their action – like  Lime crime, Color pop, Anastasia Beverly hills, Makeup Forever, NYX… the list is endless. We wonder why M.A.C hasn't hopped on the trend just yet but we're sure when they do, it'll be epic.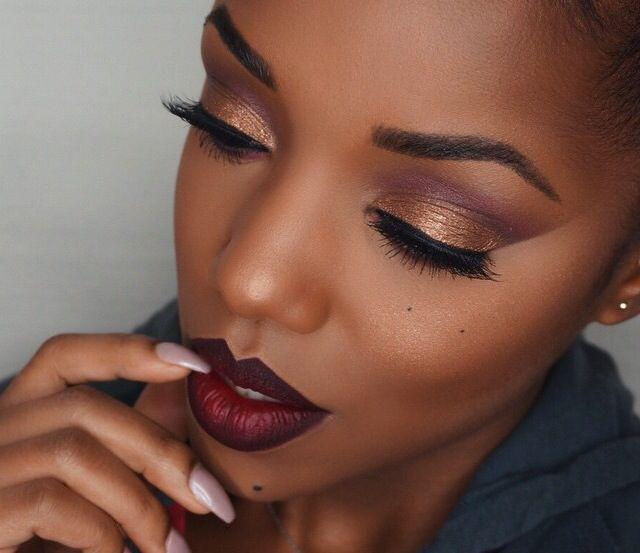 We're looking forward to see if this beauty trend will last in 2017. You never know with these trends, next year the new rave might be shiny eyeshadow – anything is possible.