Sometimes, a solid bag is all you need to take your style from regular to badass. Seeing as it's a new year, you need a bag that makes you feel powerful, confident and sexy. Be it an 8am meeting in the office or a casual work lunch – there's nothing better than having a killer bag to complete the look that makes you look like the girl boss you've always wanted to be.
Here are 15 bags from the SME Market hub to have you walking into the new year fiercer than ever.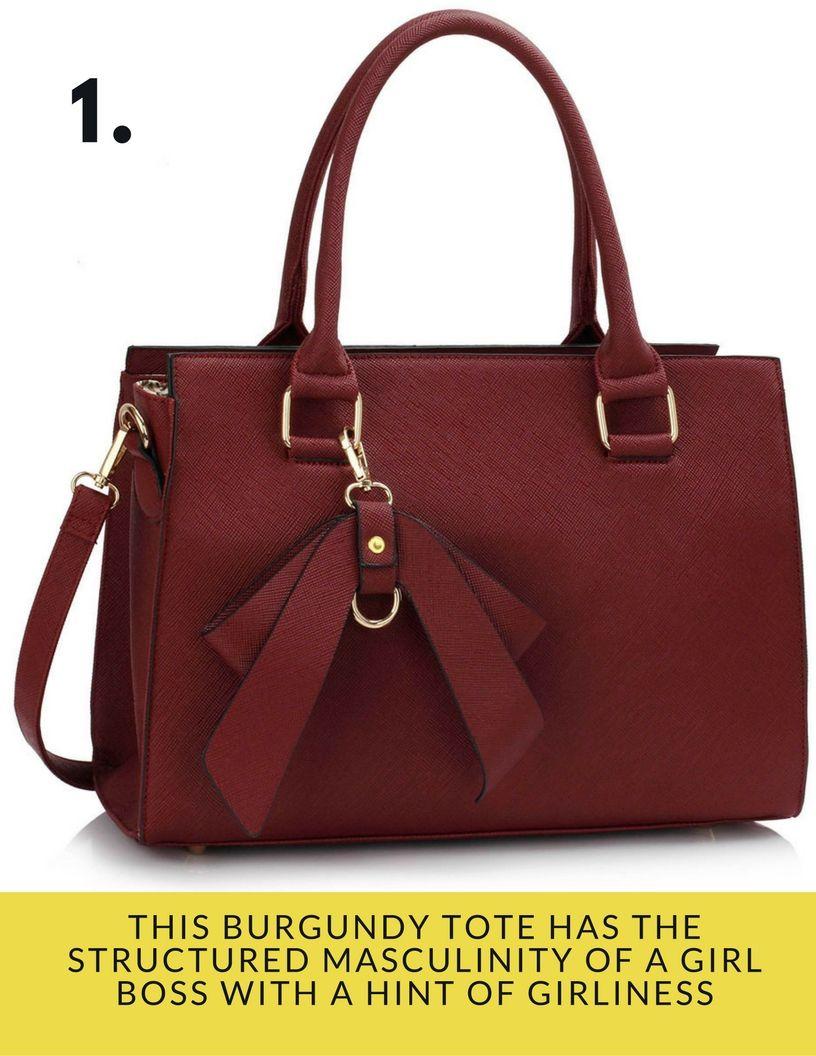 Burgundy tote bag.
Price: N8,500. Click here to buy.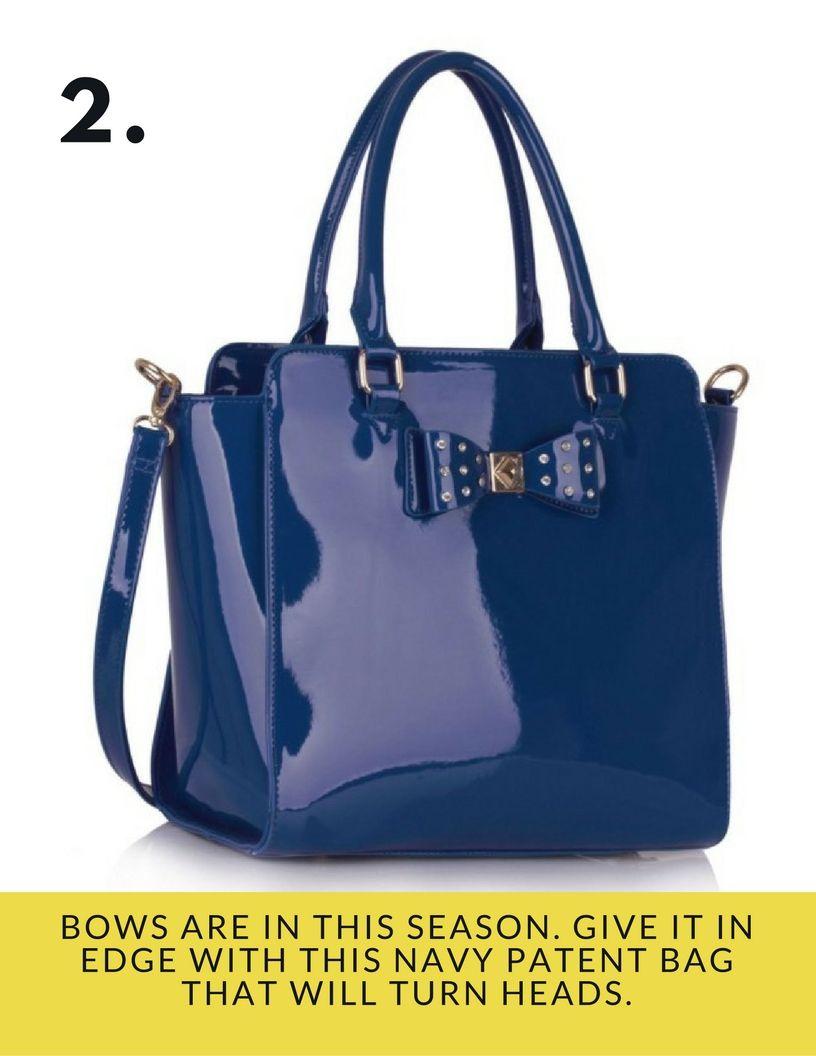 Blue Patent leather bag.
Price:  Click here to buy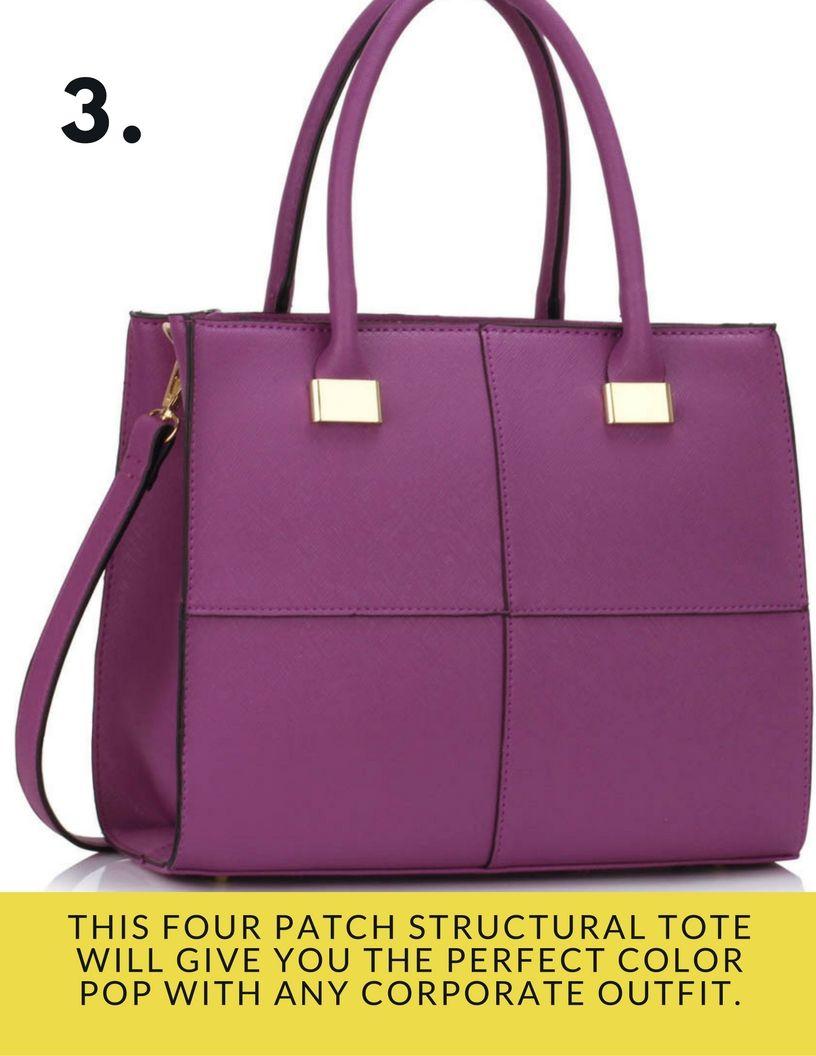 Price: N40,000 – Click here To Buy
Click here to buy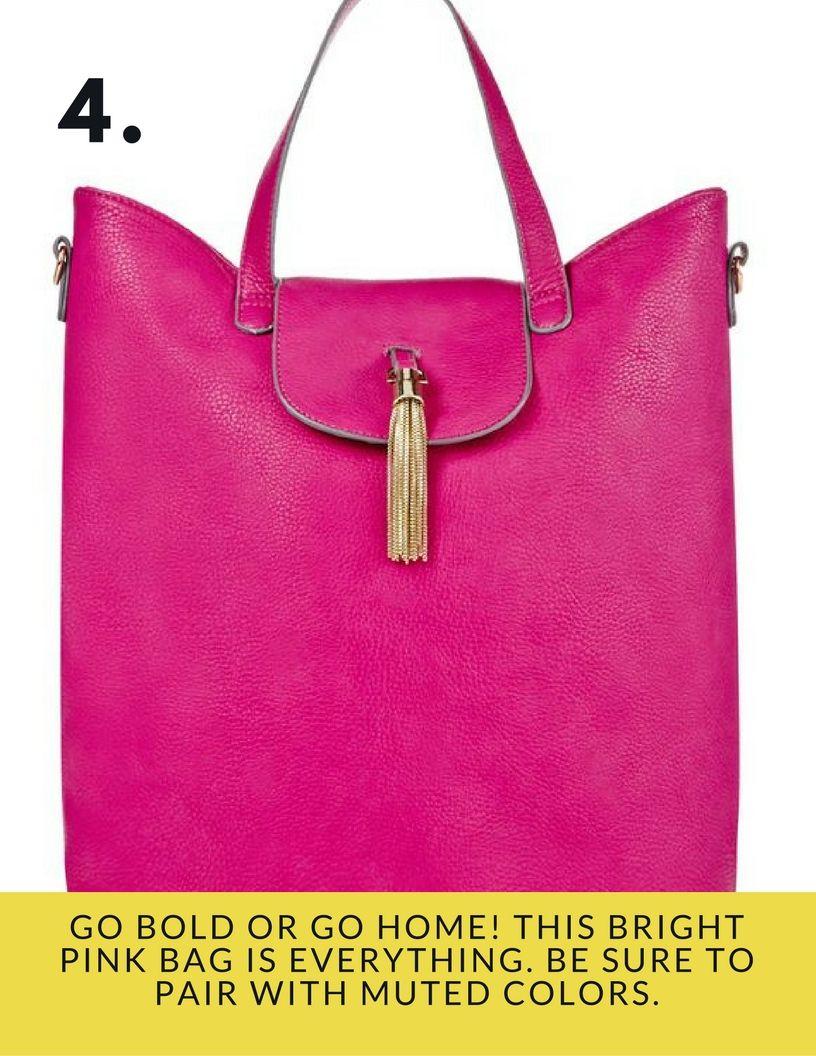 Just Perry Zane Bag
Price N8,000 Click here  to buy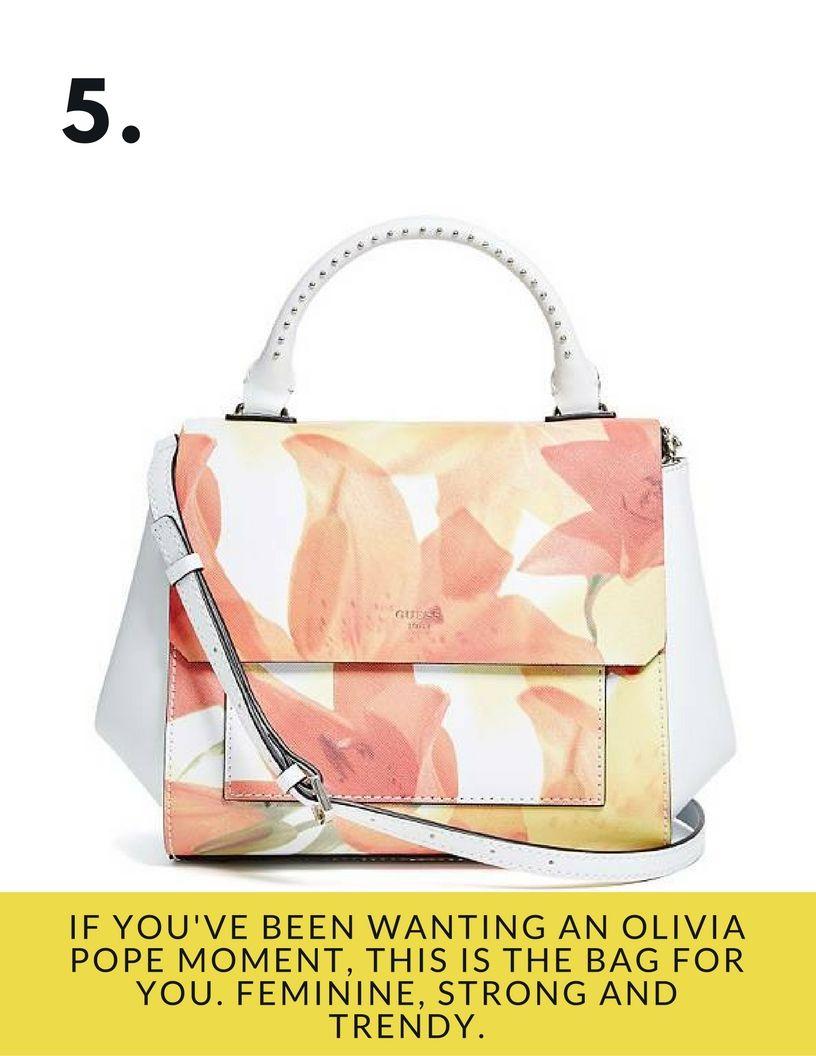 Guess Evette floral satchel
Price: N40000 Click here To Buy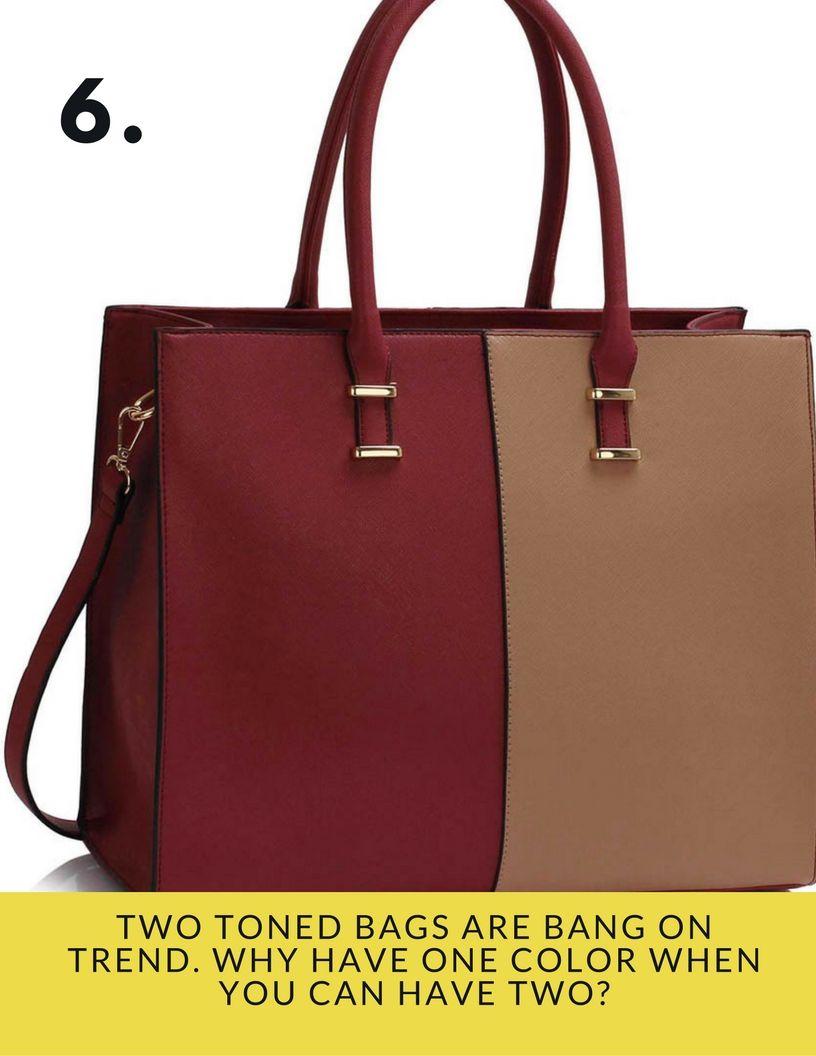 Burgandy and Tan Tote
Price – N9, 500 Click here to buy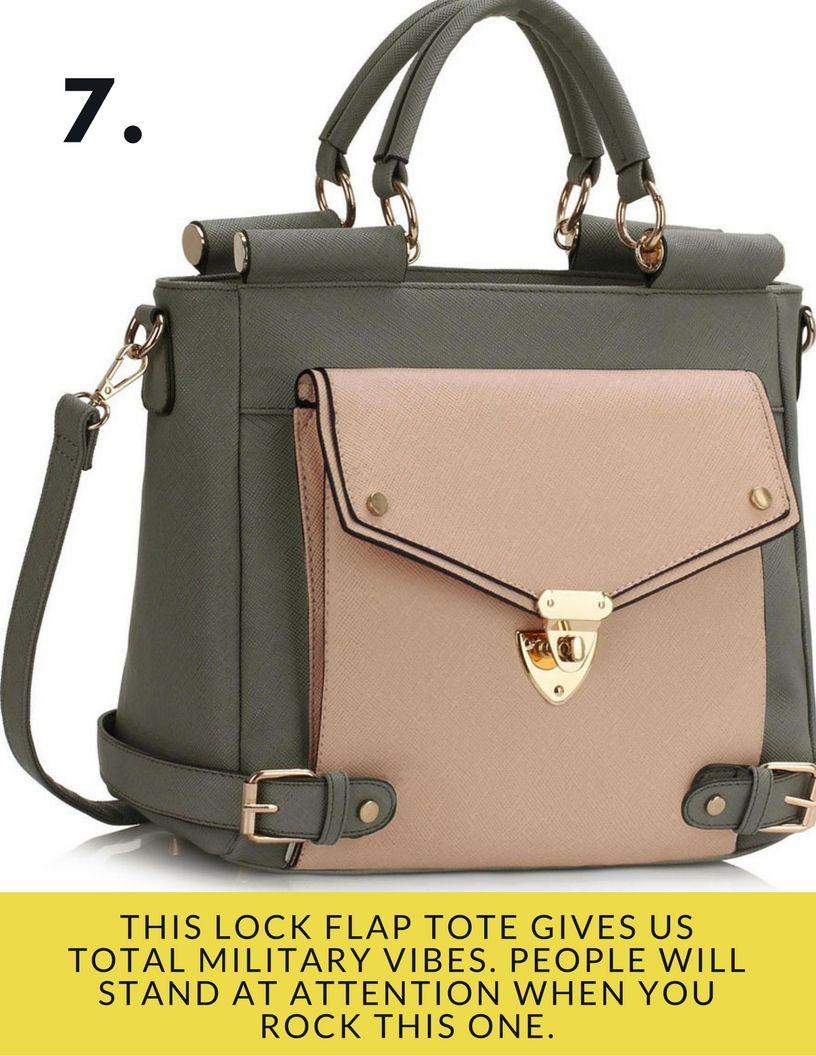 Twist lock flap tote
Price N10000 Click here  to buy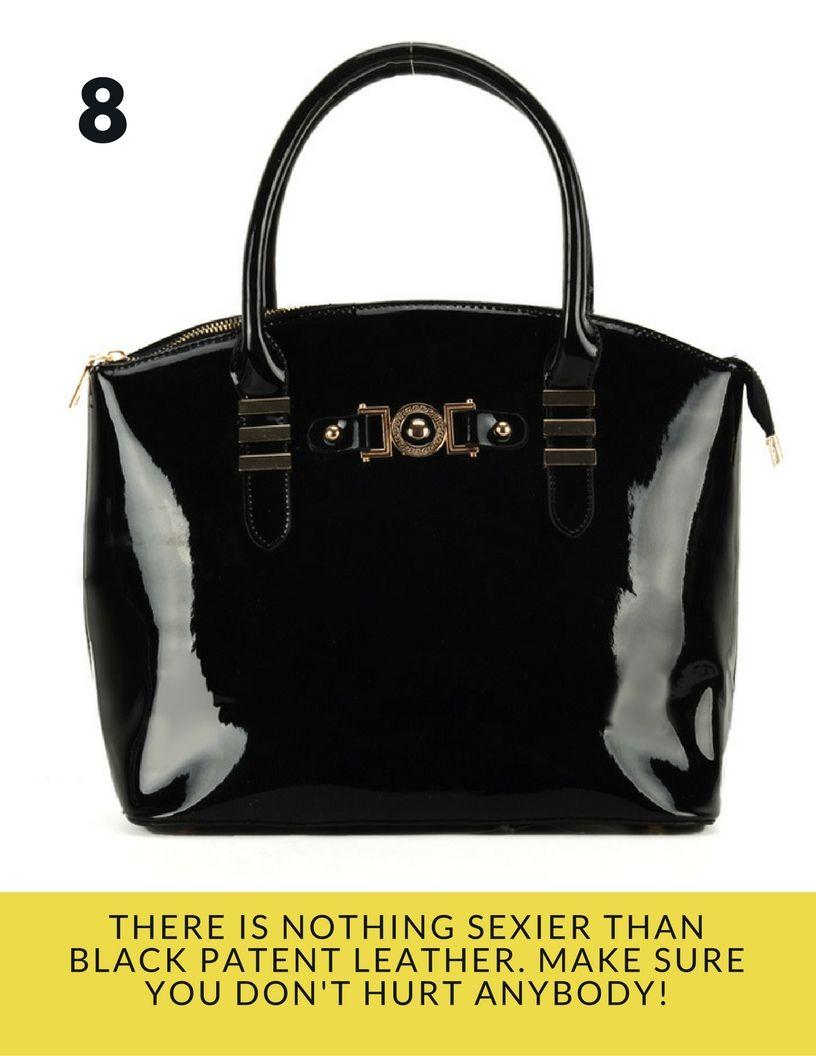 Black patent leather shell bag
Price: N7,300  Click Here To Buy

Aldo Sanctis Satchel
Price: N38,000 – Click here To Buy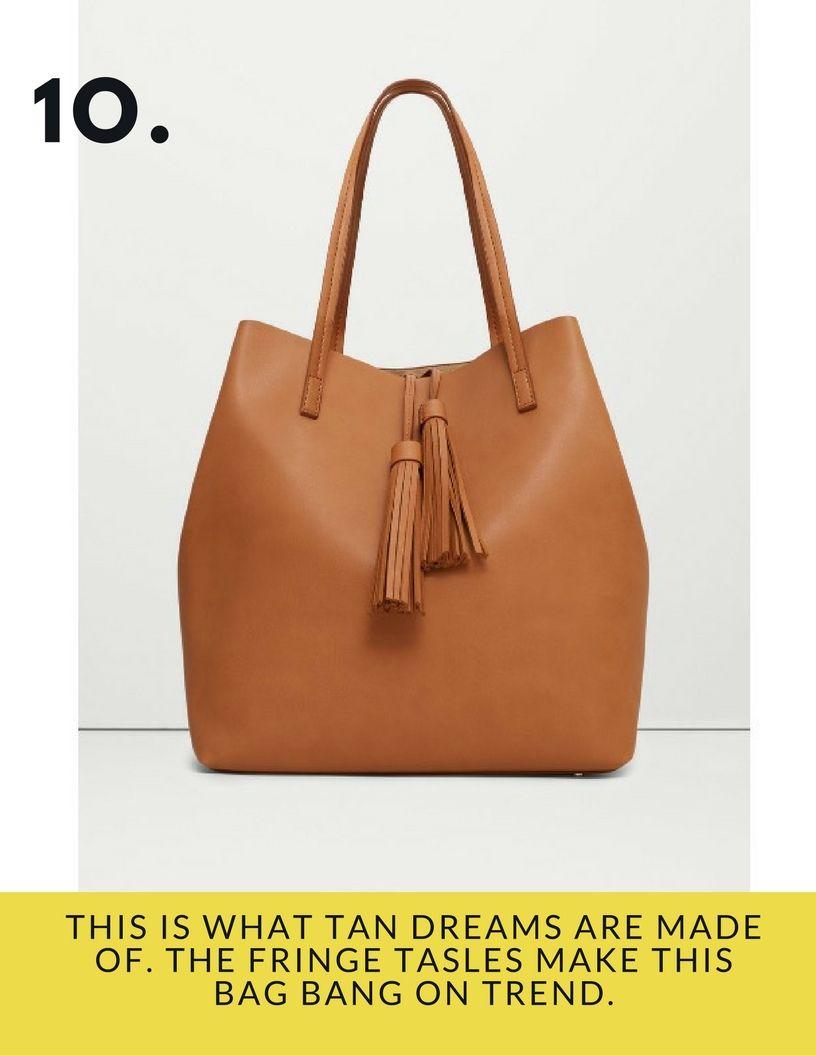 Shoppers Bag
Price: N13,000 – Click here To Buy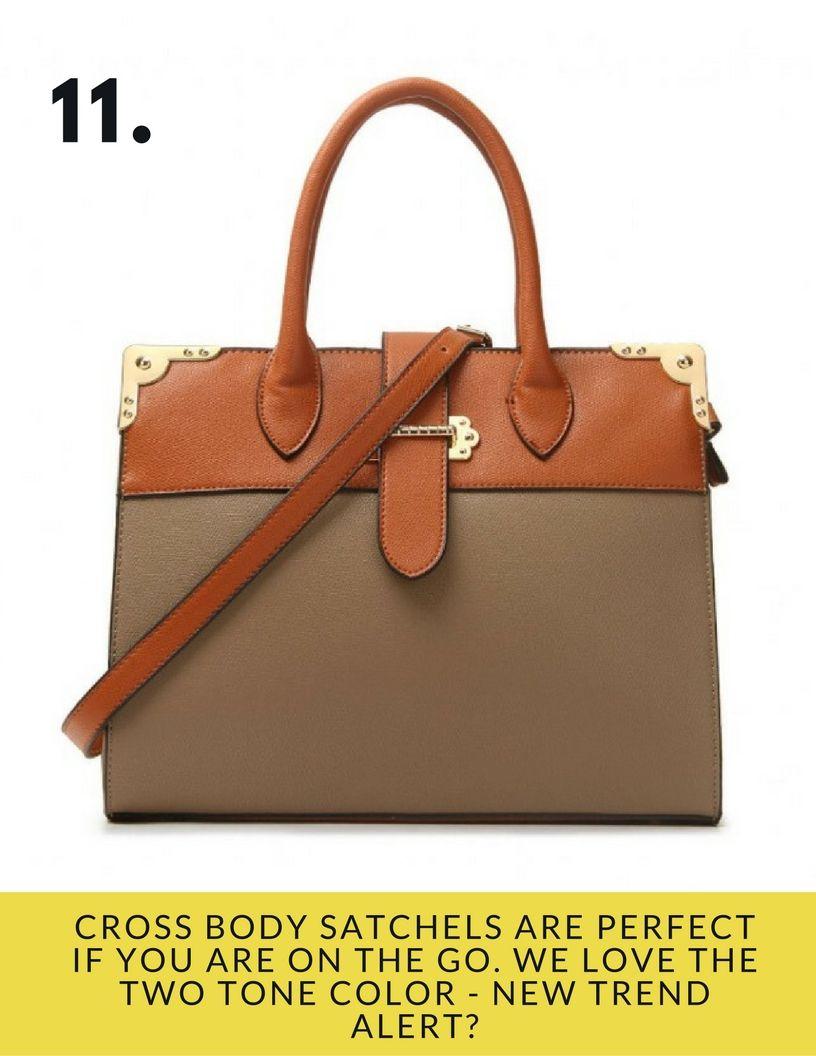 2 Tone Embellished Bag
Price: N15,000 – Click here To Buy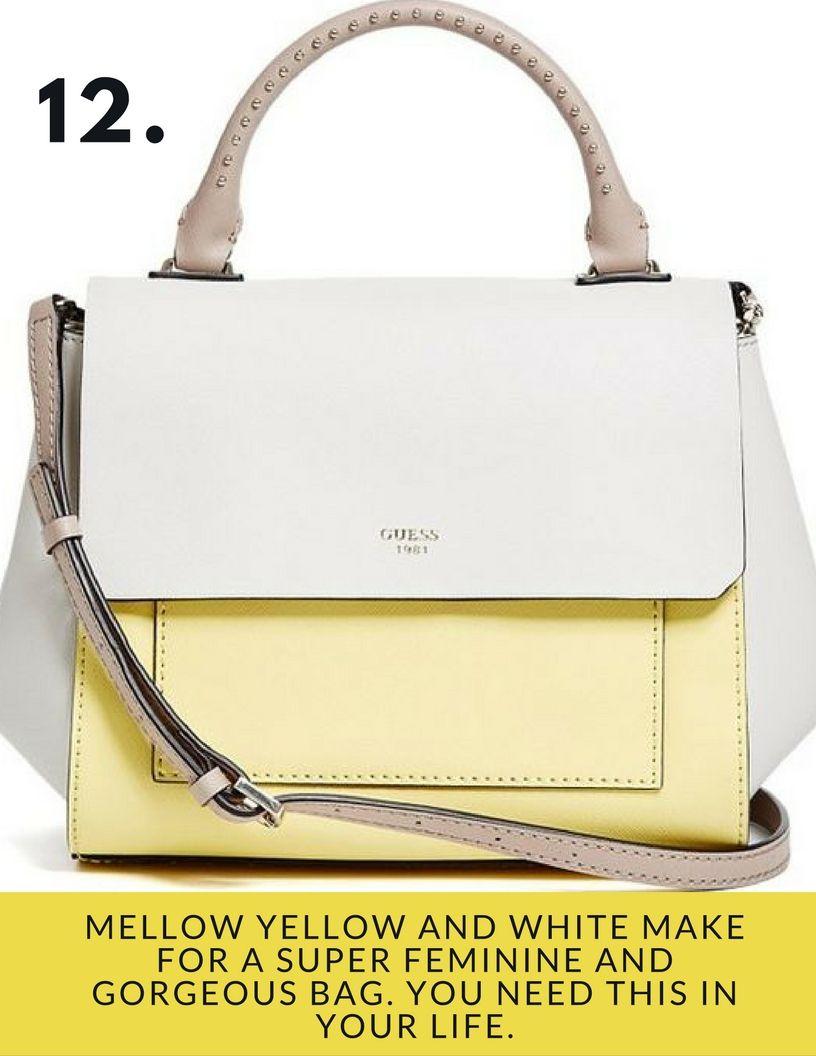 Guess Evette Satchel
Price: N40,000 – Click here To Buy

Just Fab Perry
Price: N9,500 Click here To Buy

Aldo Honeyberry Satchel
Price: N45,000 

Click here To Buy

Double Pom Pom Handbag
Price: N15,000 

Click here To Buy