Oversized shirts are not exactly a staple item but they are definitely an item to have handy. You can buy it oversized or borrow it from your boyfriend – either way, you should get one because it is super versatile and can be worn many ways.
Whenever you have that "i have nothing to wear" moment every single girl has – an oversized shirt is literally all you need to turn your look from tragic to cool in seconds. Here's 5 ways to rock an oversized button down shirt and achieve different looks.
1.
Chola Looks: Taking a style tip from the Cholas and buttoning all the way up for this look. This look can be nerdy and cute if you do it right. If you have long hair, a nice ponytail with a pair of glasses makes this look a lot more cute.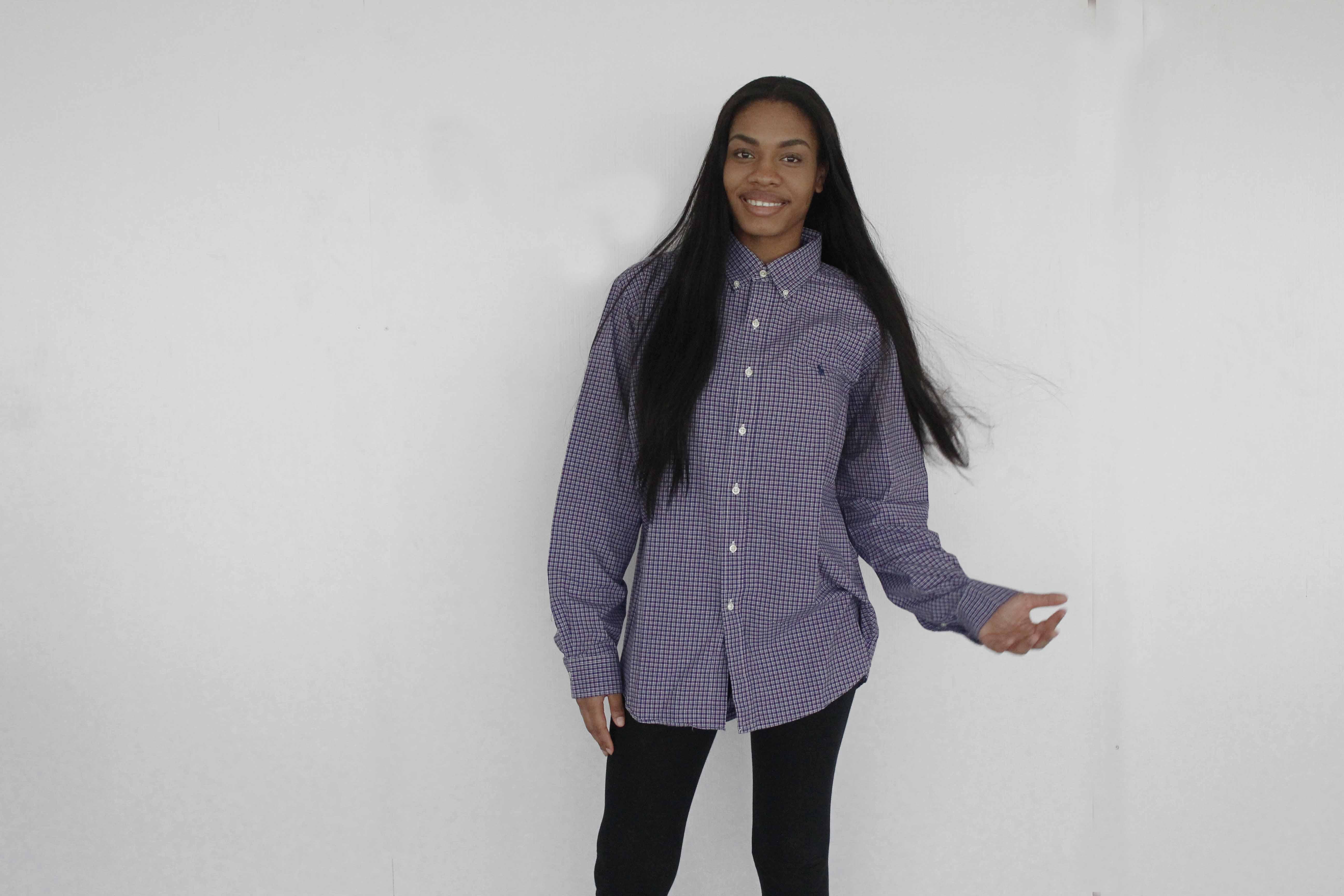 2.
The half tuck: For the indecisive people that want to look cool and look extra relaxed. this look is a more loose look, it also makes your legs and over all appearance look slimmer. Pair it up with denim shorts or jeans and a pair of slippers for a laid back look.

3.
Jacket: Throw it on as a jacket or kimono to with up a basic look. Pair it p with a baseball hat and a pair of trainers to give you a very sporty look.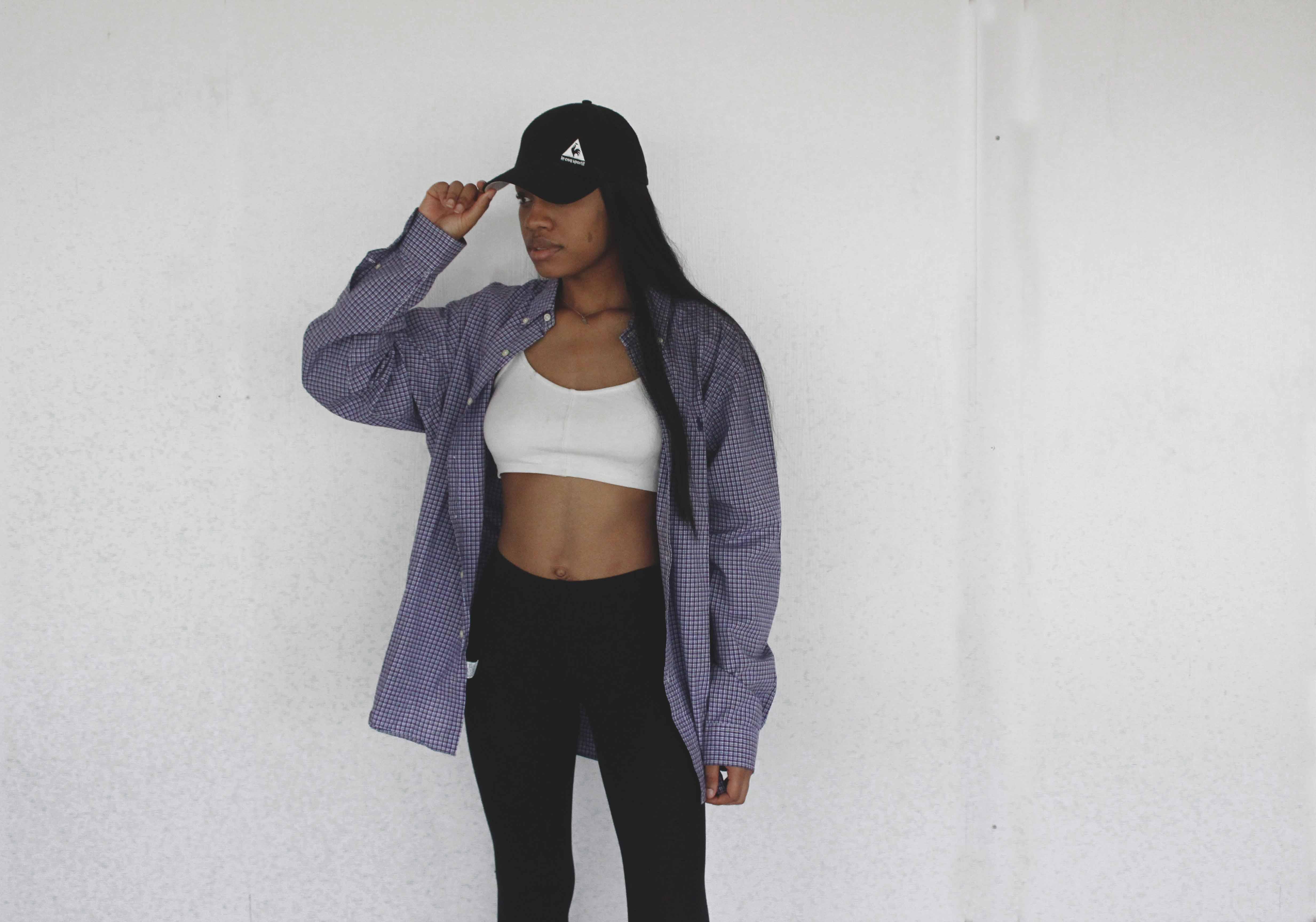 4.
Tie it don't tuck it: Give your look a more edgy vibe by having your shirt tied up. you can pair this look with a nice short skirt and a pair heels or a pair of low rise jeans and chucks.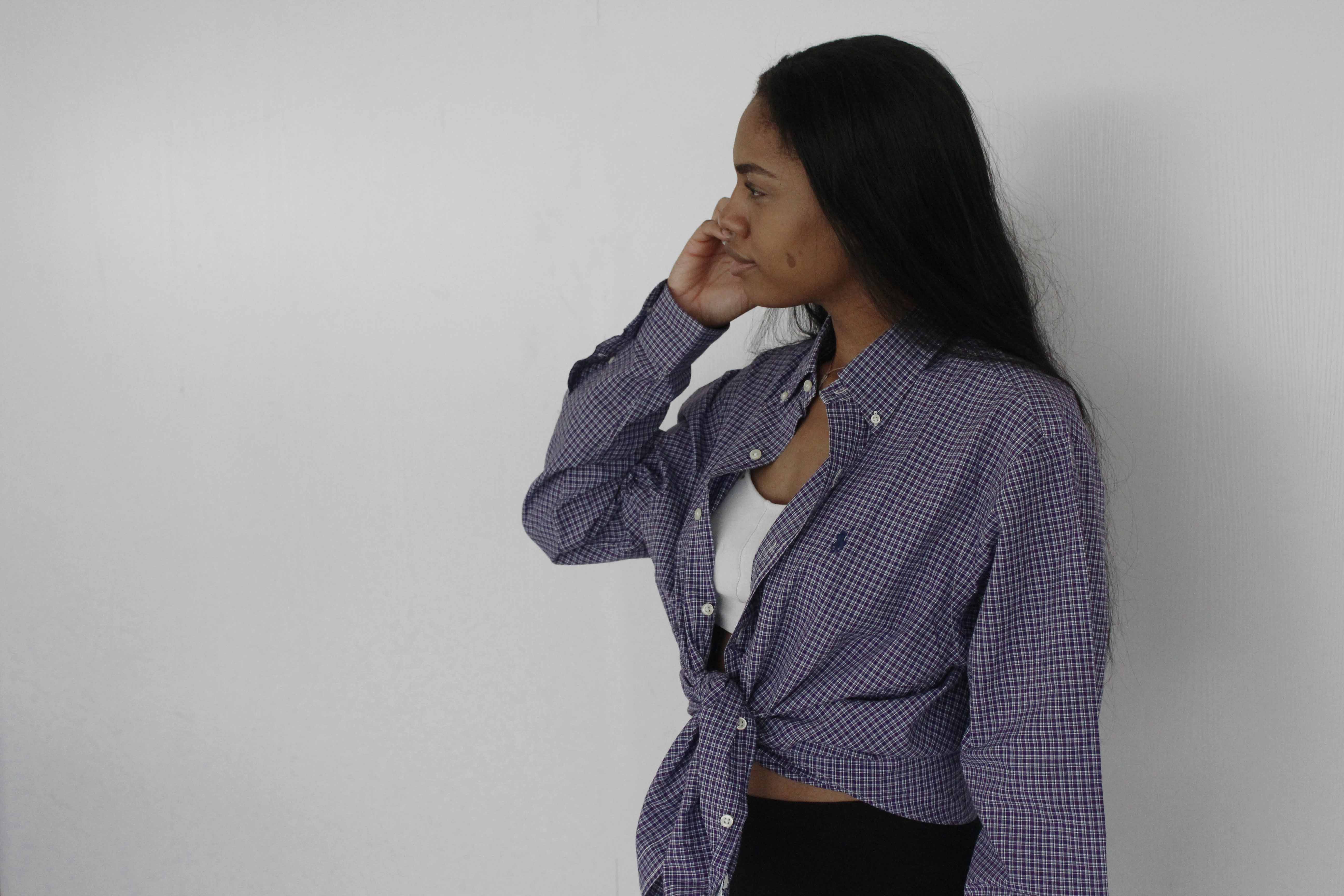 5.
No Pants: For an even more risky look, forget your pants. Make your oversize t-shirt into a dress. Add a cute little bag and a fedora hat and you are ready for a nice brunch date. Switch it to a night look by adding a choker and a pair of lace up heels.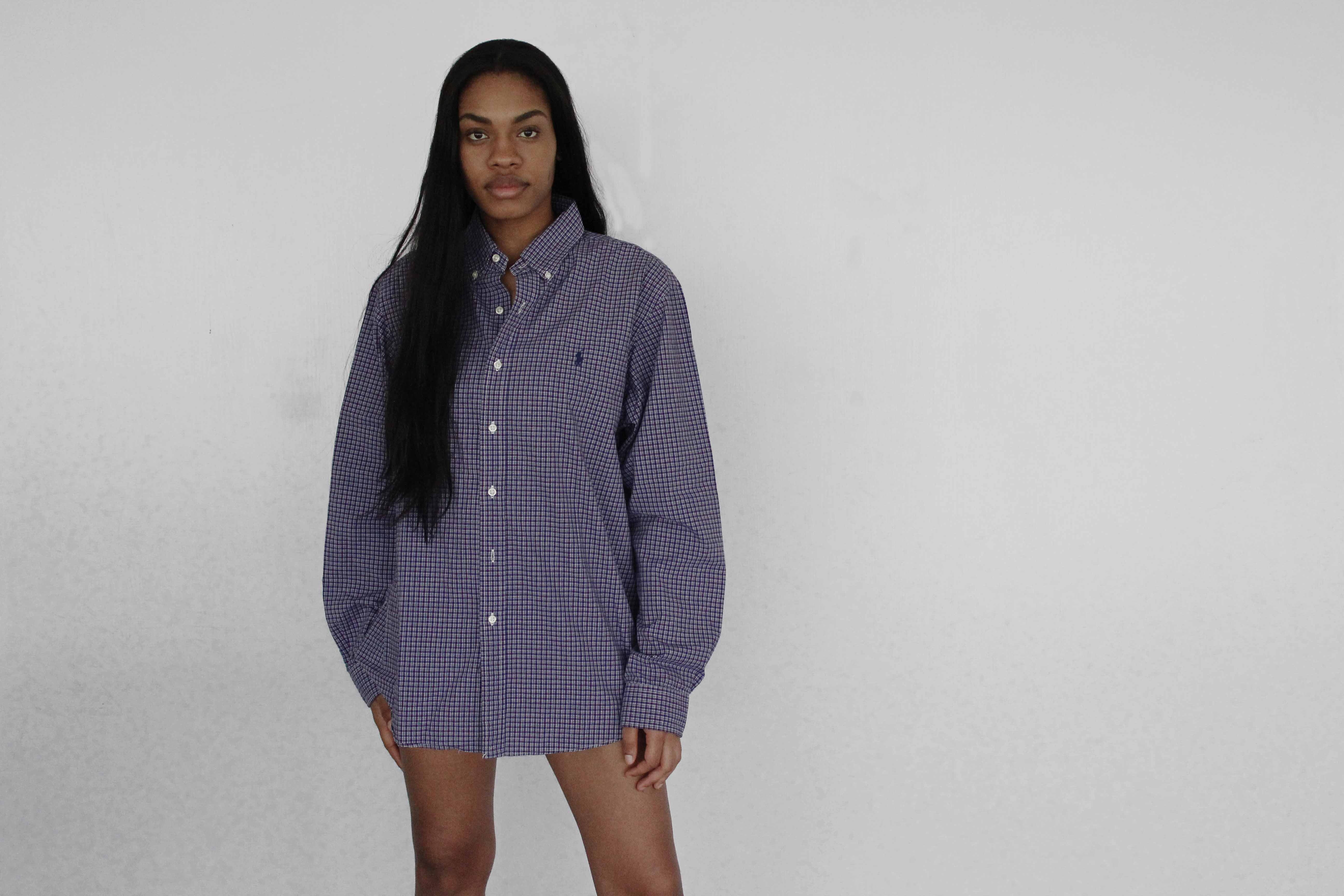 Tweet at us or Tag us on Instagram to show us how you wear your oversized shirt.We would love to see!