Mango season is now in full swing. Every where you look, there are fruit stalls lined with the juiciest mangoes you have ever seen. However, mangoes are so much more than just juicy, sweet fruits that you can enjoy on it's own. Mangoes are capable of infusing greatness into seemingly ordinary recipes. It will surprise you just how far a little mango can go. So, the next time you complain there's nothing 'new' to eat – get a mango and try one of these amazing recipes we've curated for you from the wonderful world wide web. You're welcome.
1. Rum Spiked Roasted Caramelized Mango
Get the recipe here. Is it us or can you imagine exactly how this will taste? Looks scrumptious.
2. Thai Mango Salad with Grilled Shrimp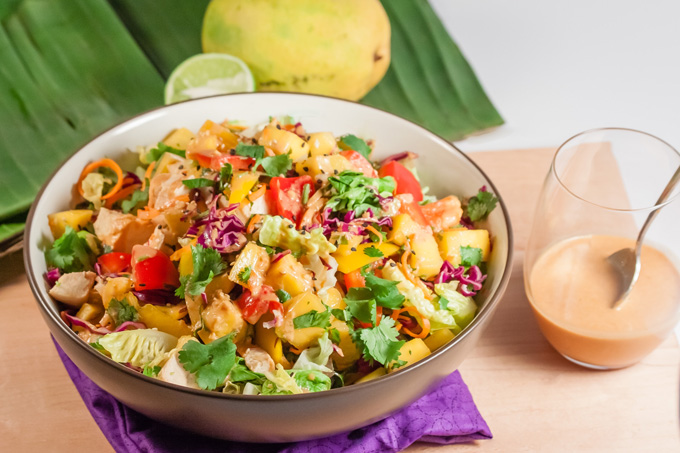 Looks fresh AF. We want to dive right in. Get the recipe here.
3. Mango & Kiwi Sangria
Looks like summer and heaven had a baby and produced this. Get the recipe here.
4. Mango Chicken Curry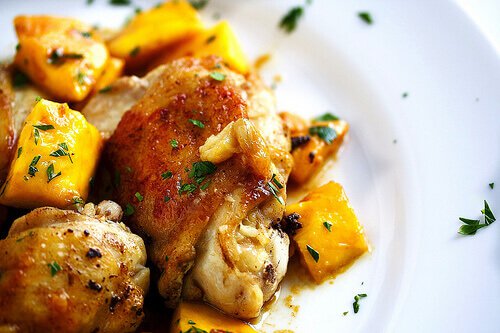 This makes total sense as the spices of the chicken will for sure compliment the sweetness of the mangoes. We're wondering why we haven't tried this already. Get the recipe here.
5. Mango Lime Salsa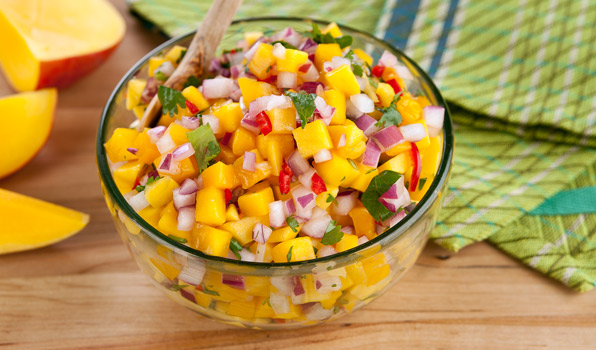 Someone pass us a tortilla chip because we're going in. Get the recipe here.
6. Shrimp and Mango tacos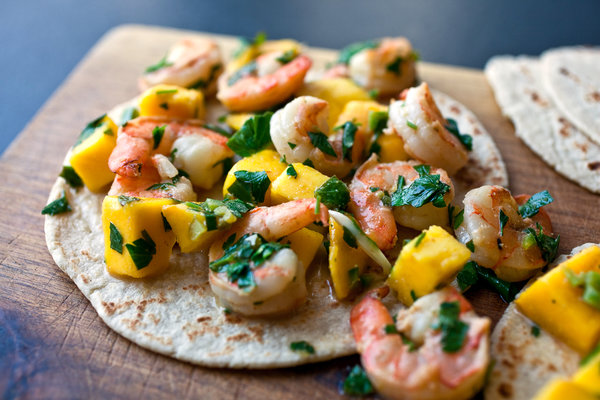 We know. It looks like you can make it in five minutes. What are you waiting for? Get the recipe here.
7. Mango Chicken With Spiced Pilau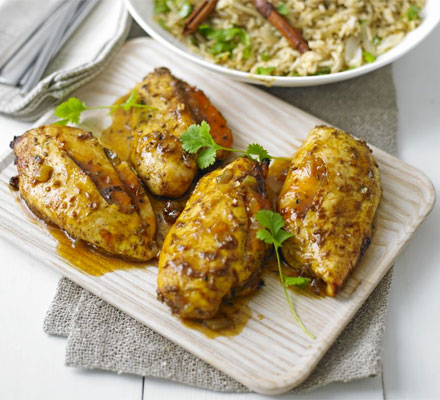 Yum, yum, yum. You know the drill –> Recipe.
8. Mango Lassi Frozen Yogurt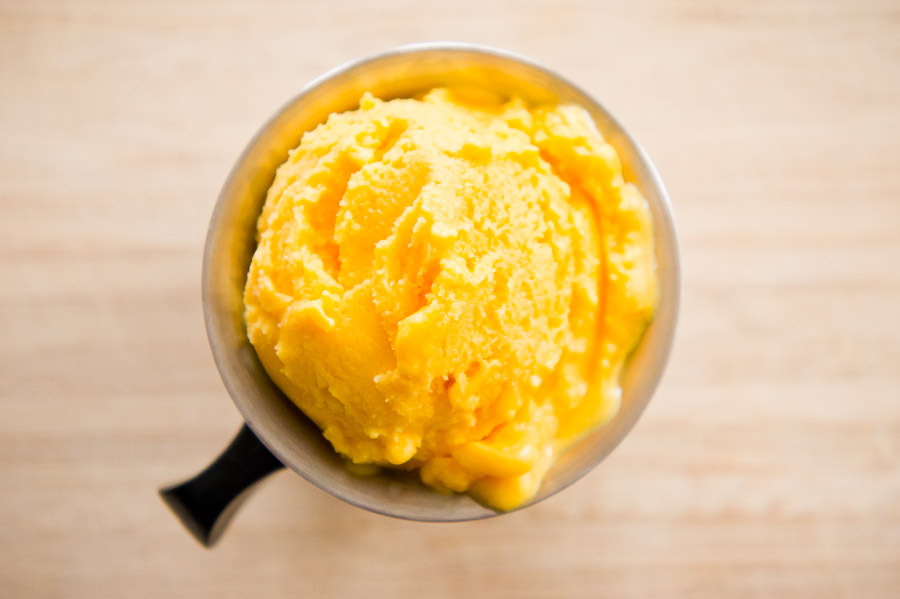 Get the recipe here. Food 52 literally might be where food dreams are made.
9.  Mango Cheesecake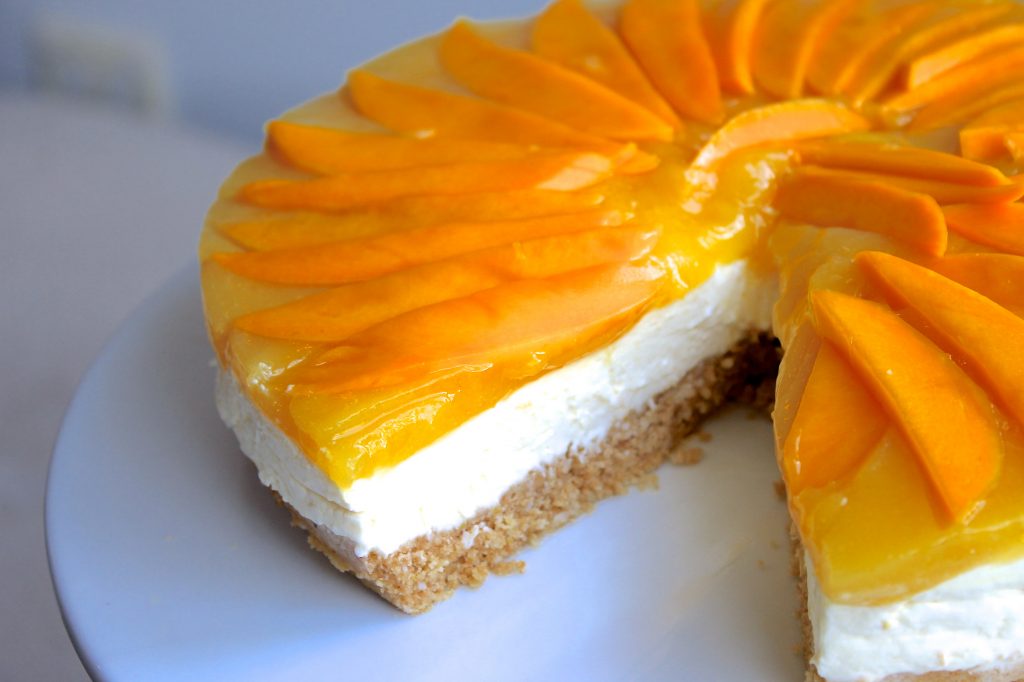 We think strawberries are about to become the side chic in this cheesecake equation. Get the recipe here.
10. Thai Yellow Coconut Curry With Mango
There's something incredibly soothing about a good curry. And mango just makes it that more special. Get the recipe here.