Tip One: The Craft – What Does Being A DJ Actually Entail
Tip Two: Ask Yourself! Do I Really Want To Be A DJ?
Tip Three: Hone Your Craft
Tip Four: Basic Equipment
Tip Five: Record a Multiple Mixes
Tip Six: Making Money
Tip Seven: Setting Realistic Goals
Tip Eight: Establishing Your Brand
Tip Nine: Disc Jockey NOT Rock God!
Tip 10: Work! Work! Work! Work! Work! Work!
CONTINUED…
TIP SIX
Making Money
Aside from the money DJs make from bookings, there are a few extra ways to make your DJ-ing career more profitable.
– Merchandising: From branded caps, shirts, posters etc… All branded clearly with your logo on the front.
– Find Work as a Radio Mix Show DJ: Find part-time work as an OAP of some kind.
– Monetise Your Blog/Website: First of all you would need to have a website to begin with, then you might consider accepting adverts, sponsors, or even go as far as signing up          for Google AdWords.
– Marketing/Promotion: You might consider leveraging off your reach as a DJ to work at marketing at act and perhaps even also branding yourself as a promoter.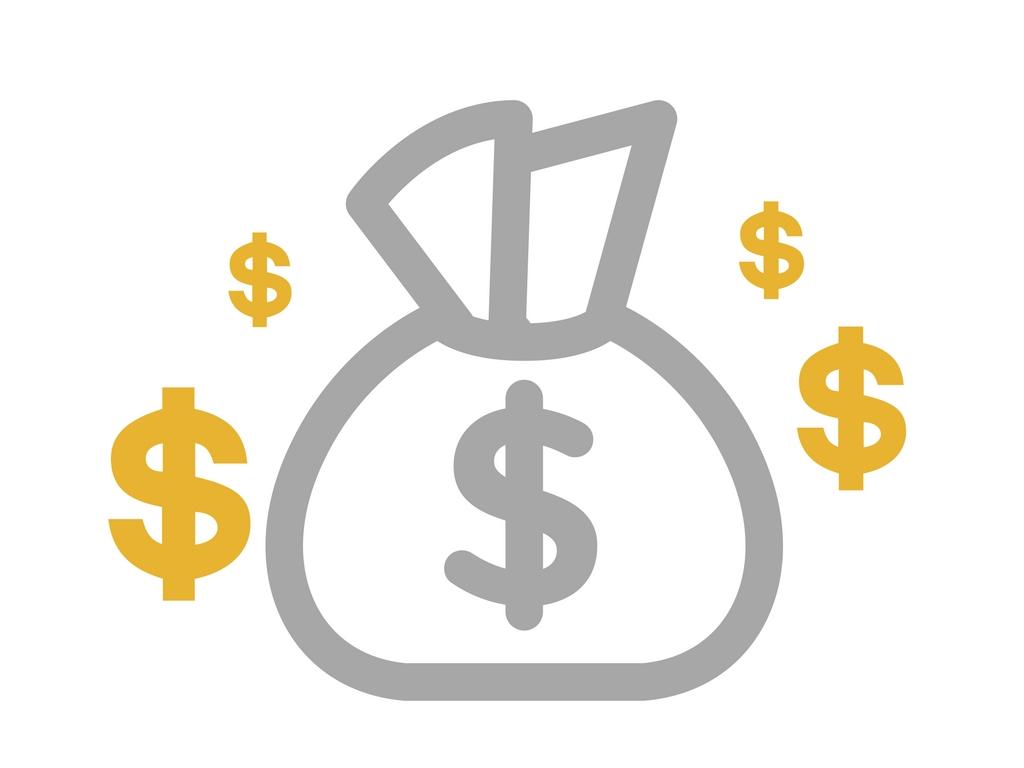 TIP SEVEN
Setting Realistic Goals
As an entrepreneur and a self starter you will find that you are constantly faced with challenges, and as a creative professional you will find that these challenges can hinder your productivity, creativity and motivation.
It is an important habit of highly effective people to create an action plan, or just make a basic list of the daily, weekly, monthly goals and tasks you hope to get done. Remember that Rome Wasn't Built In A Day and give yourself time within reason to get things done accounting for any set backs etc.
Time management is key, know that the coordination of work, rest and play can be the making or breaking factor in being successful at a career like DJ-ing.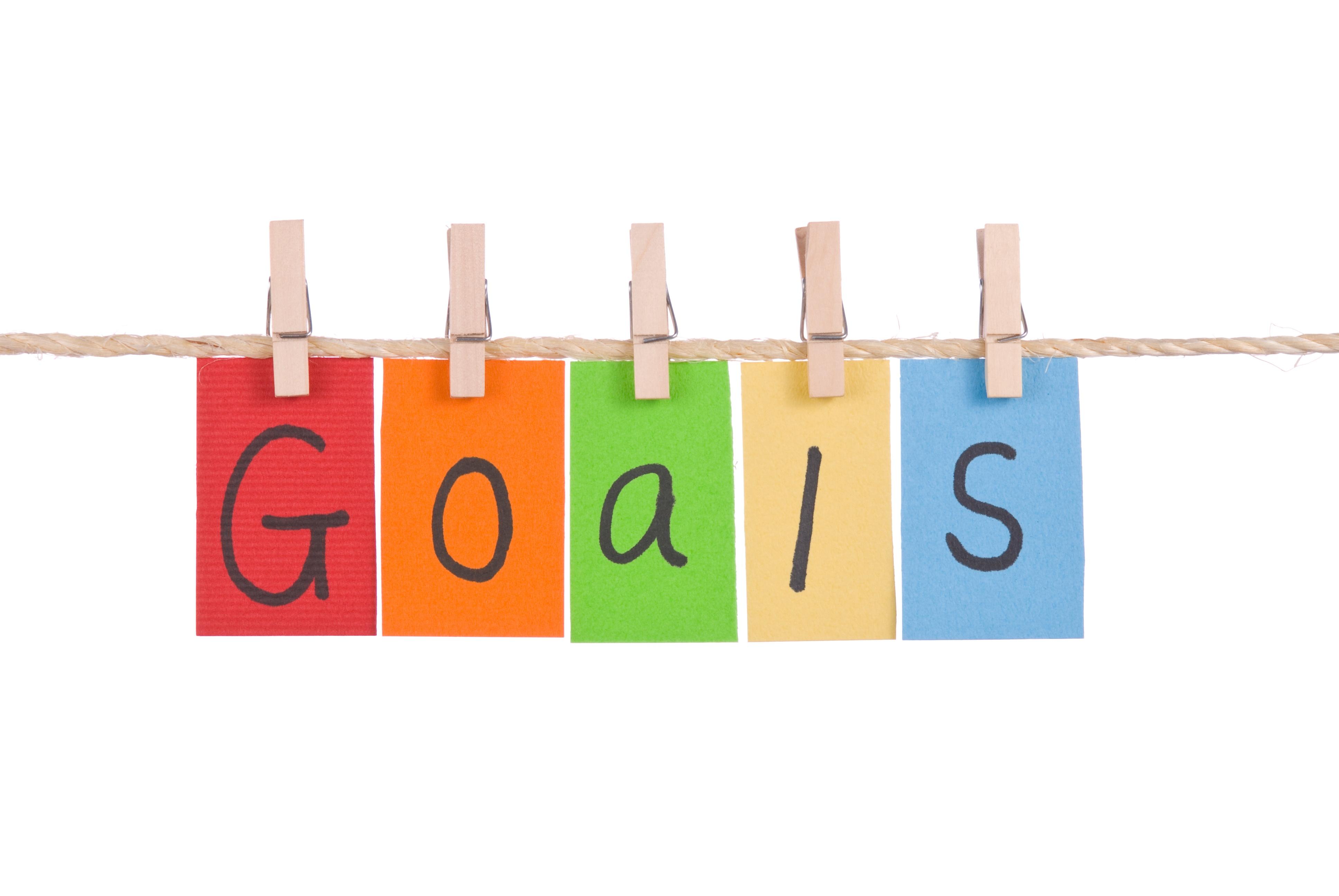 TIP EIGHT
Establish Your Brand
In order to be recognised for your musical style, your name and your look, you need to consider the issue of branding more. The brand establishes an emotional connection with your audience, as well as allows you to connect to your target listeners more effectively.
The creation of an online image for yourself is essential to prevent your talent from being faceless and nameless amidst the sea of up and coming musical talents.
– Don't just put you tag at the start and at the end of on your productions… i.e. "Sarz On The Beat", "It Is I! Xclusive"
– Always have Art for all your mixes. Invest in a sense of style and spend money on clothes and accessories. If you can go the extra mile you can pay for the occasional photo shoot.
The general idea is to be in control of the perception the public have of you, figure out your target audience and make sure your brand identity is relatable and easy to connect with. If you are in search of a Label or for sponsors, having an established brand will make you or your band a more likely candidate to meet their expectations and give you a leg up against the rest of the competition.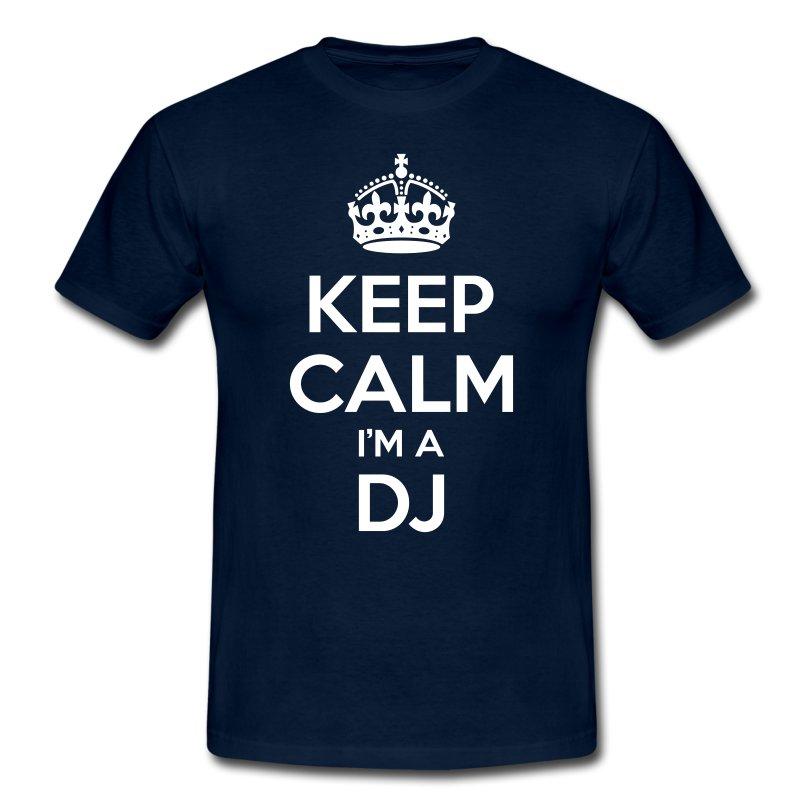 TIP NINE
Disc Jockey NOT Rock God!
This is largely a question of Lifestyle. When you consider DJ-ing as a career, you already know that the nature of the Job involves a lot of parties and events, it is very easy to get sucked into the party life and forget that you are at the club or party in a professional capacity.
It is very important to responsible with your time, and with your money, in your attempt to be social don't over extend yourself buying drinks at the club or trying to entertain girl.
Always make sure to get plenty of rest and keep in mind that although the essence of being a DJ is the art of having fun doing what you do, take care not to lose sight of your end goal.
TIP TEN
Work! Work! Work! Work! Work! Work!