Many of you for one reason or another, have probably had cause to drive down Awolowo road in Ikoyi, Lagos. For as long as you can remember, it is probably safe to say that consciously or subconsciously you have probably noticed the Jazzhole sign as you were driving along that road, and maybe you probably thought it was just any old bookstore… Far From It.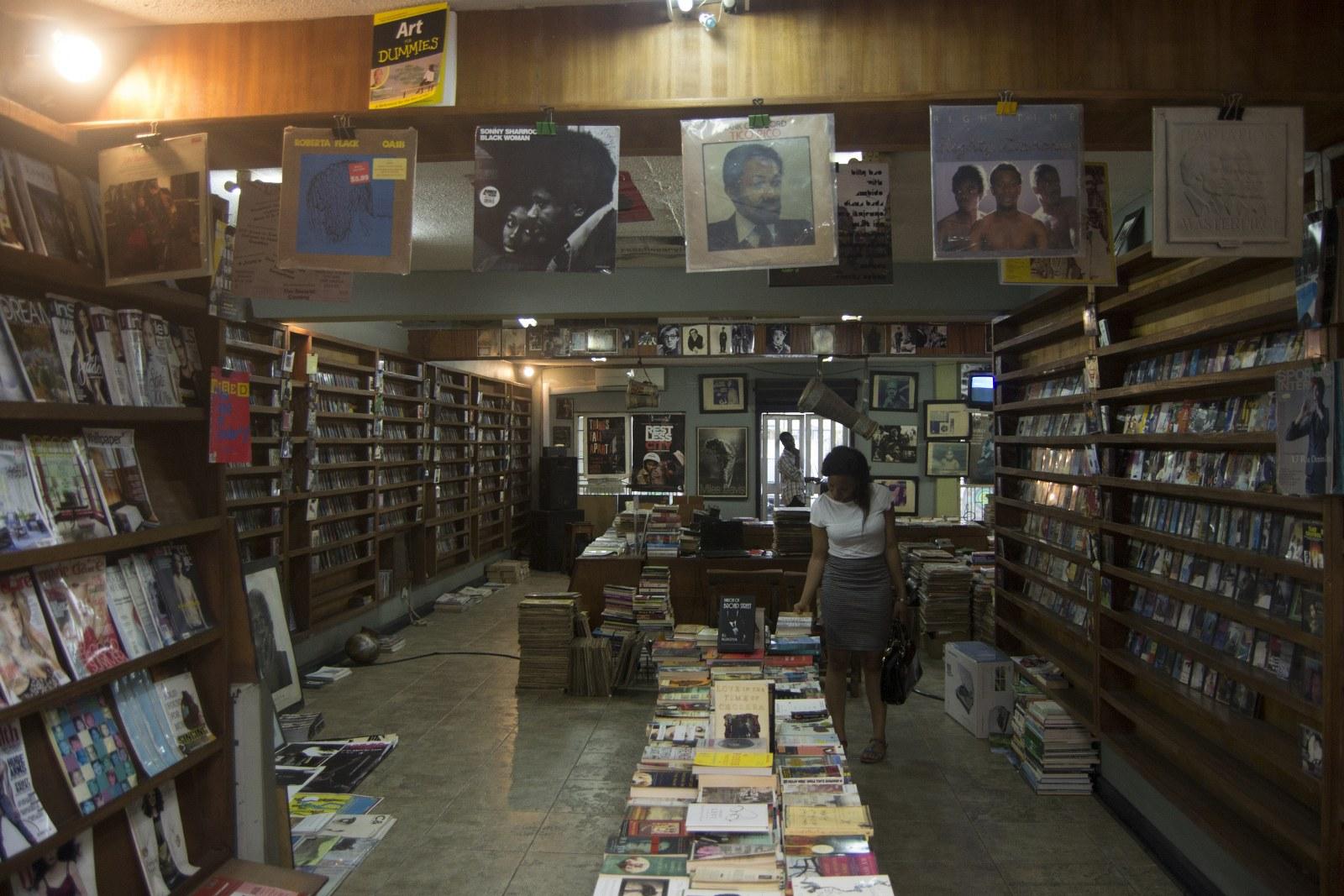 Founded by Mr. Kunle Tejuoso, Jazzhole is an offshoot of Glendora Books, a leading independent bookstore franchise in Nigeria, with a large catalogue of fiction books, textbooks, historic collections, biographies, magazines and even comics. The Jazzhole is located at 168 Awolowo road, Ikoyi, Lagos, where it has been situated since 1995 after being in business since 1991, while its parent company Glendora Books has been operating successfully for over 40 years.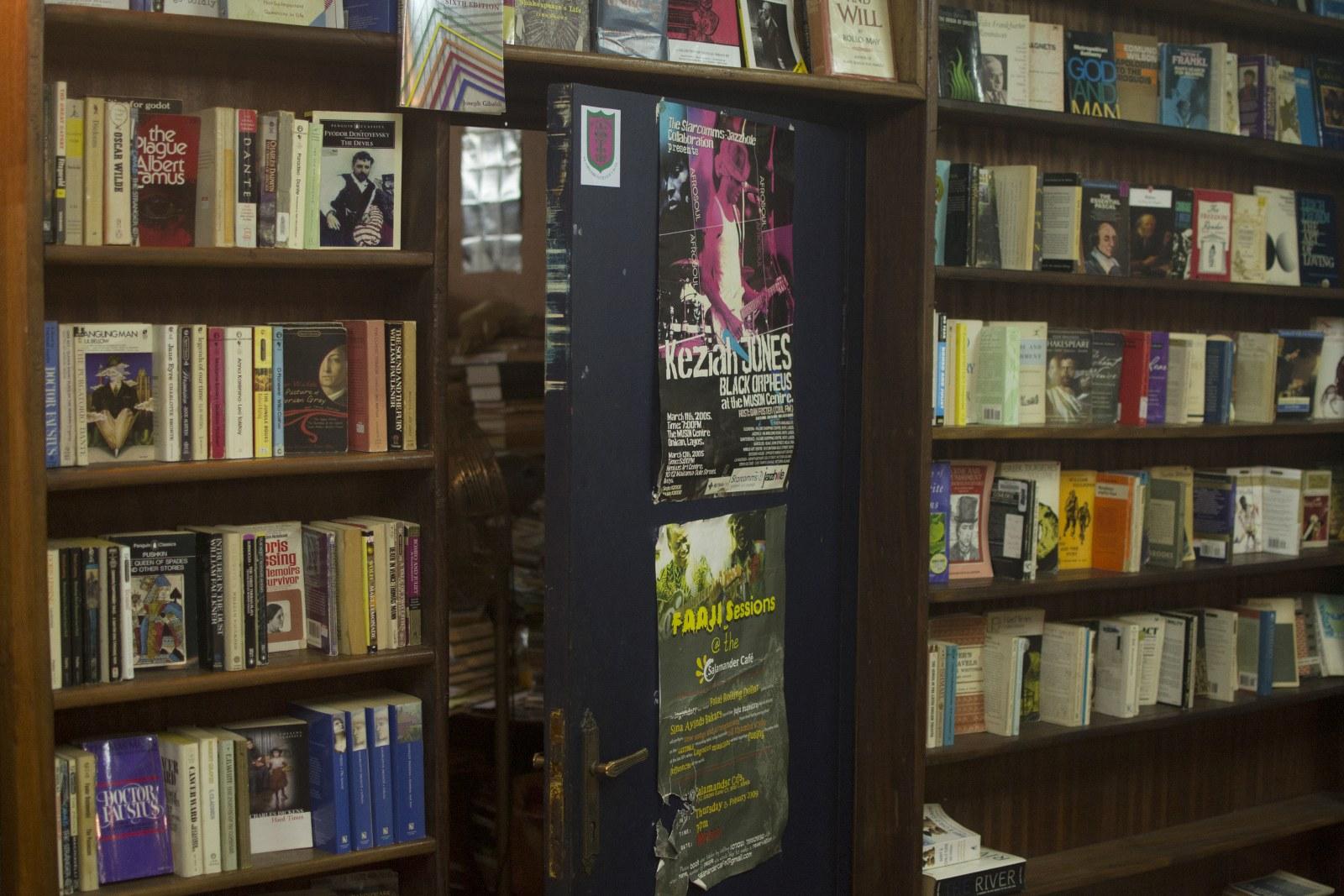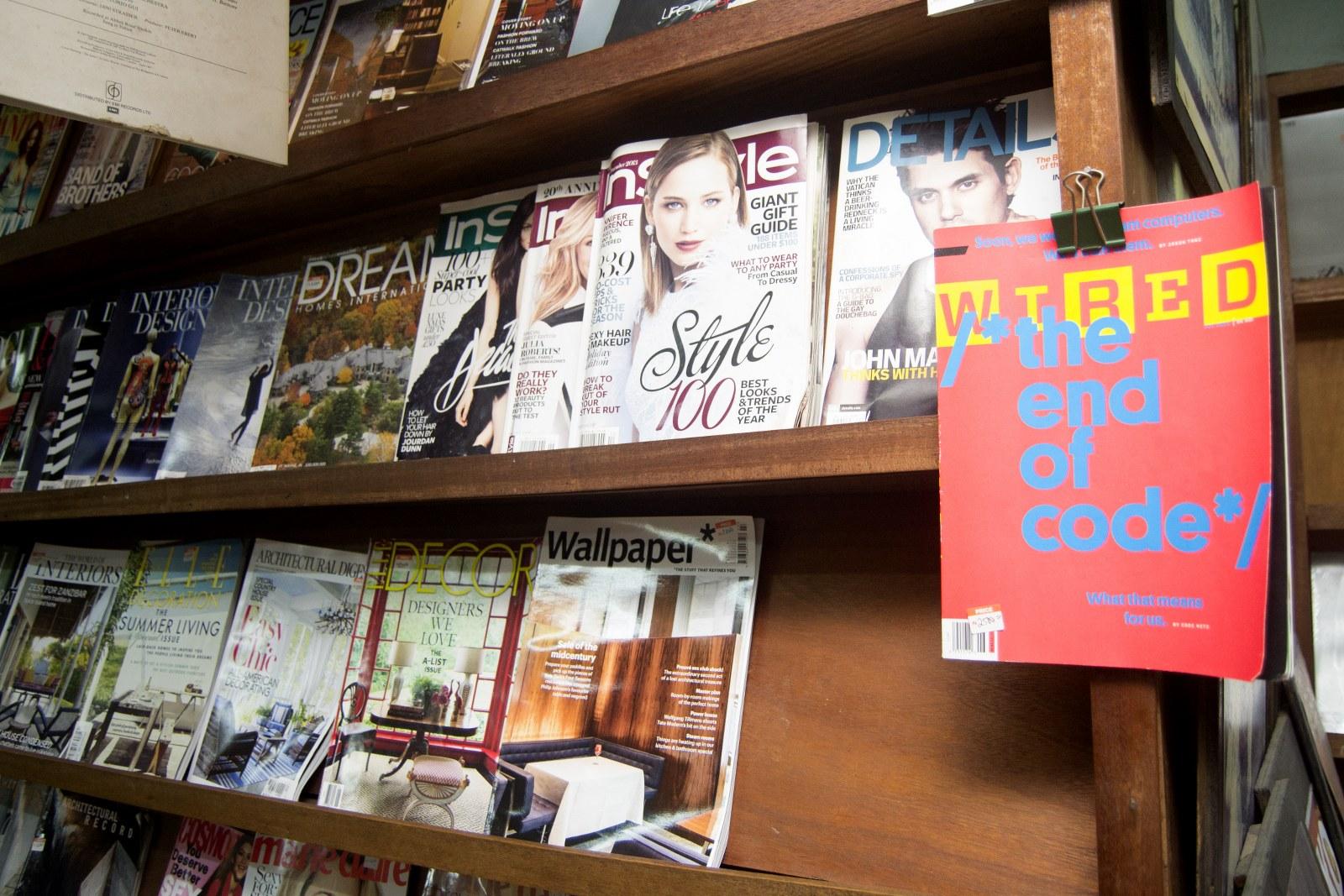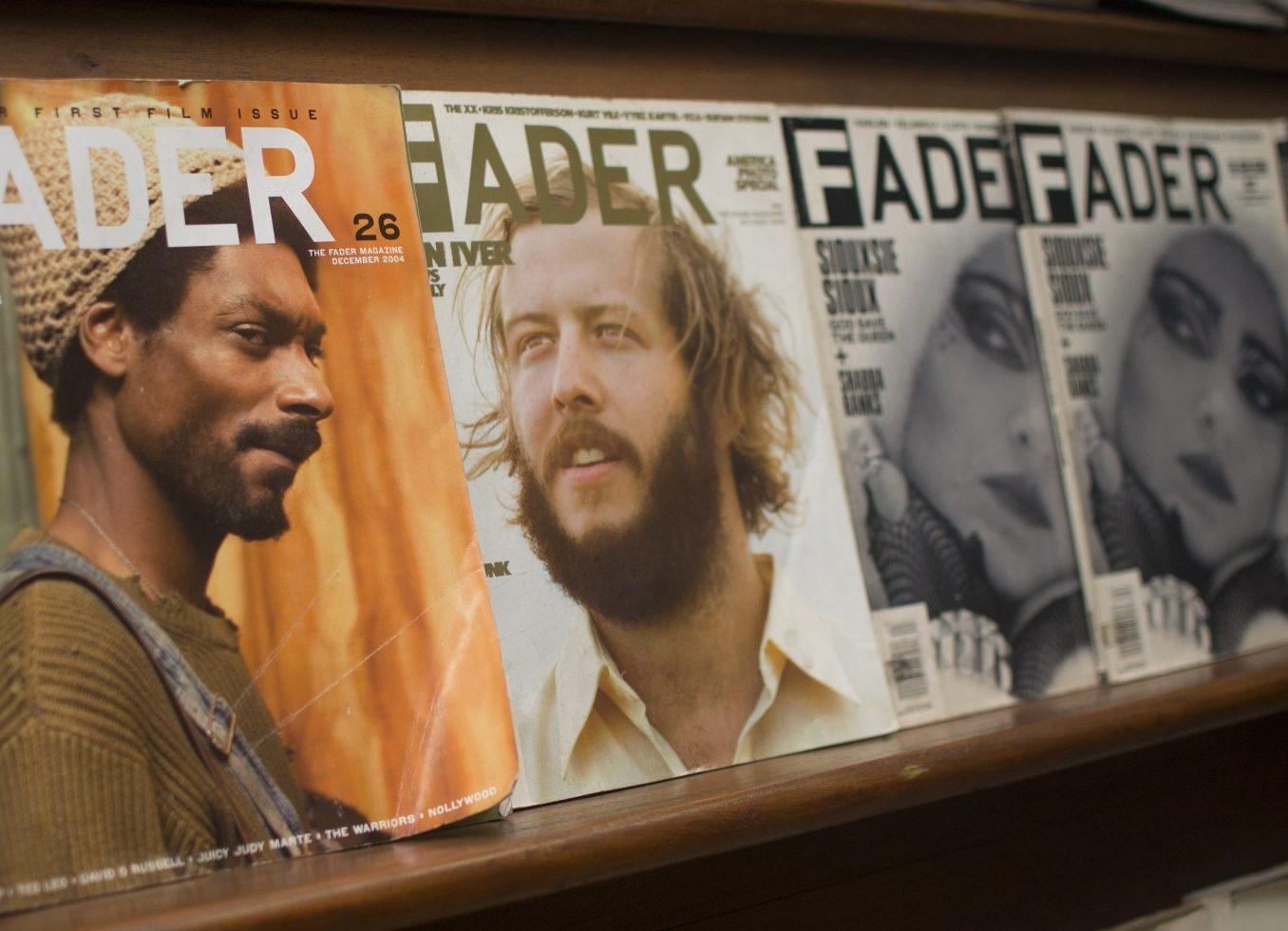 That being said, the JazzHole doesn't only just function as a bookstore, the JazzHole is actually a record shop as well as a music store, the jazzHole stocks Vinyls, CDs, DVDs, DJ Mixers and some other musical equipment, and even tickets for some concerts and events happening in Lagos.

It has a quaint coffee shop in it that offers about 40 varieties of tea, coffee and espresso, as well as cupcakes, sandwiches and even a house pineapple crumble, with a sitting area that services the coffee shop as well as the rest of the Jazzhole. Everyone from artists to writers are also welcome at the Jazzhole, popular novelist Chimamanda Ngozi Adichie mentioned the Jazzhole in a previous interview when asked if there was any place in Lagos she found herself frequenting, making mention of the fact that it is also one of the places she likes to buy books, she even made mention of it in her award winning novel "Americanah".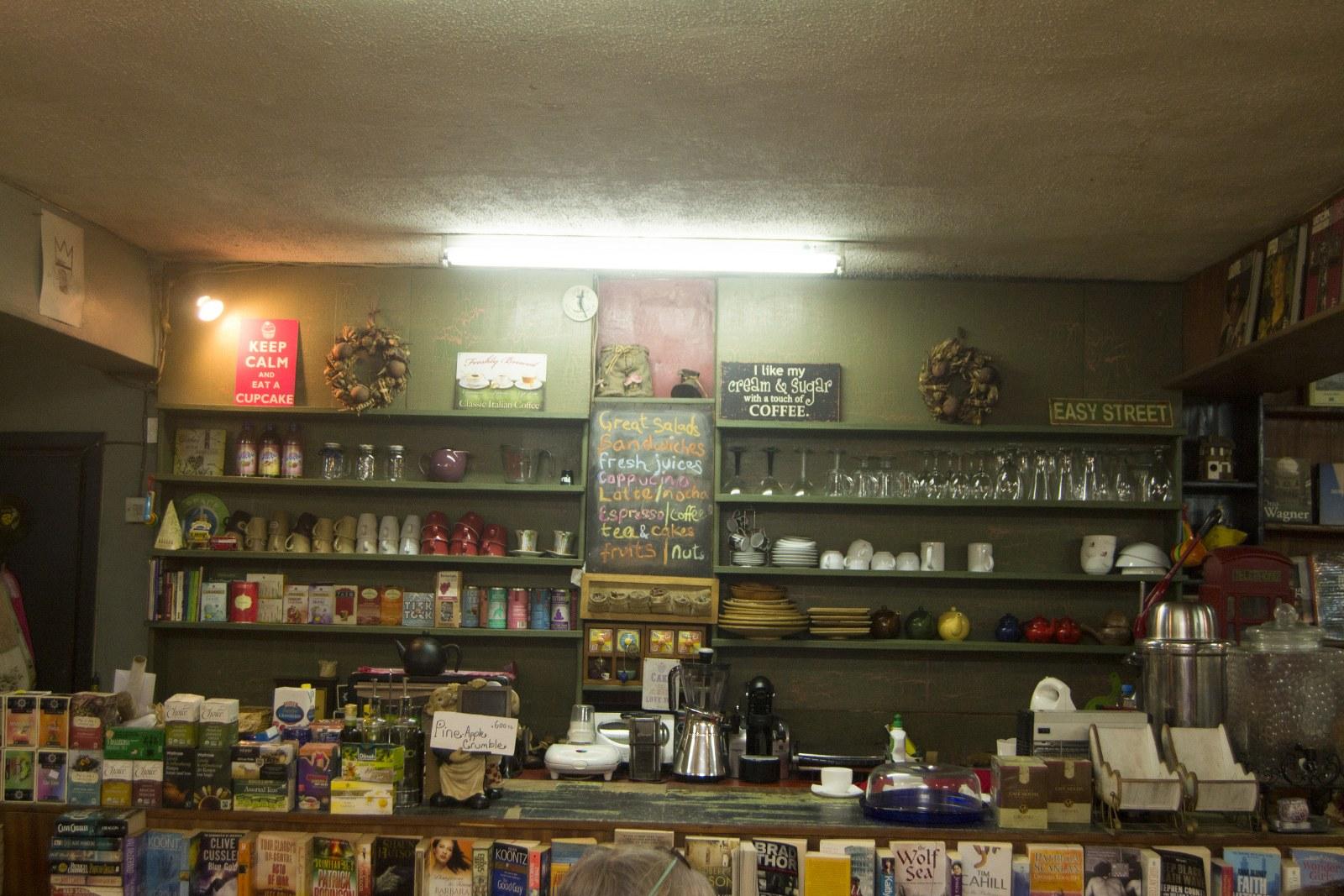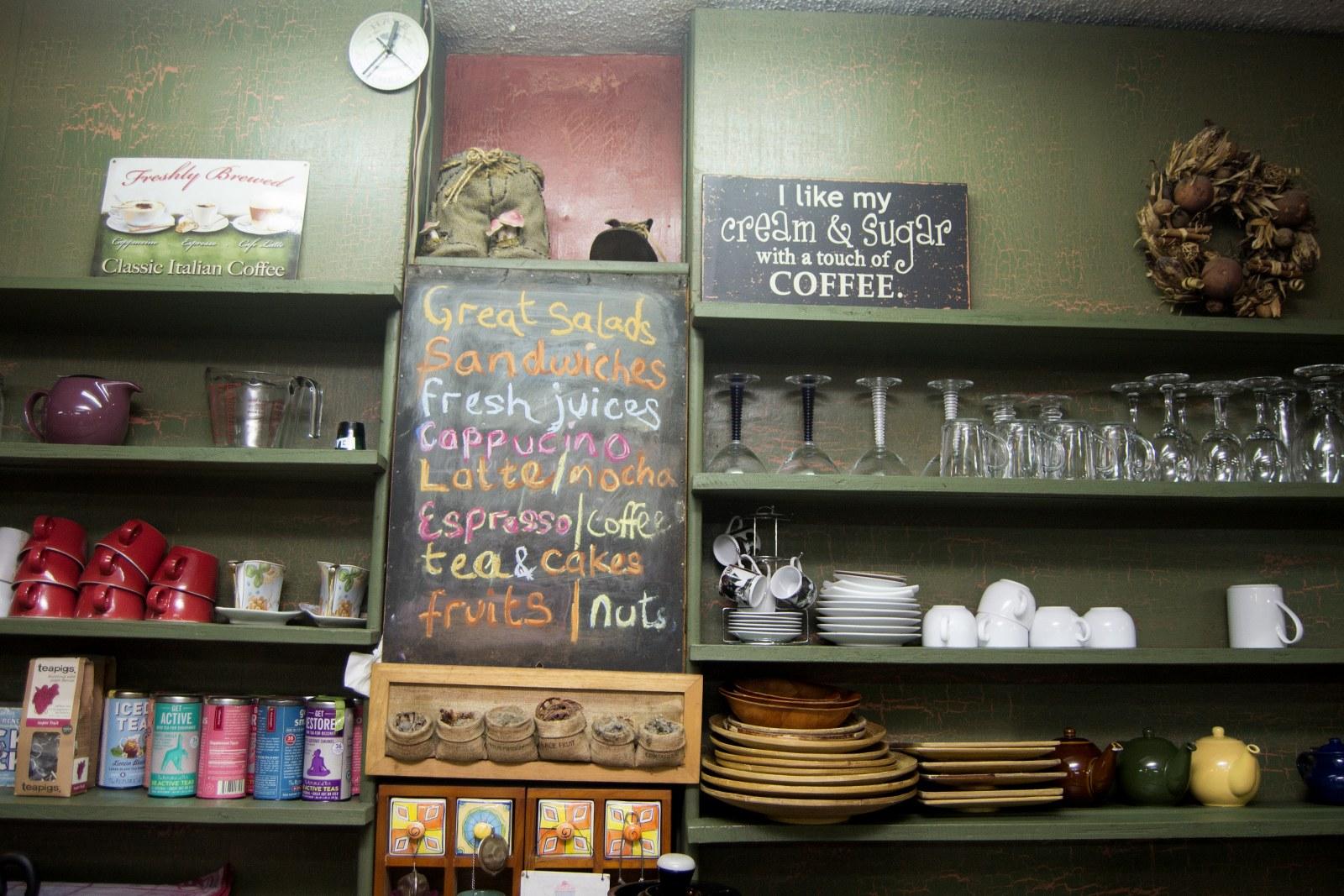 Other notable artist like Nneka, Siji, Keziah Jones and the Afrojazz/Afrobeat collective "Ayetoro" have also performed at the store, we attended the Ayetoro performance, and of course we have those pictures too.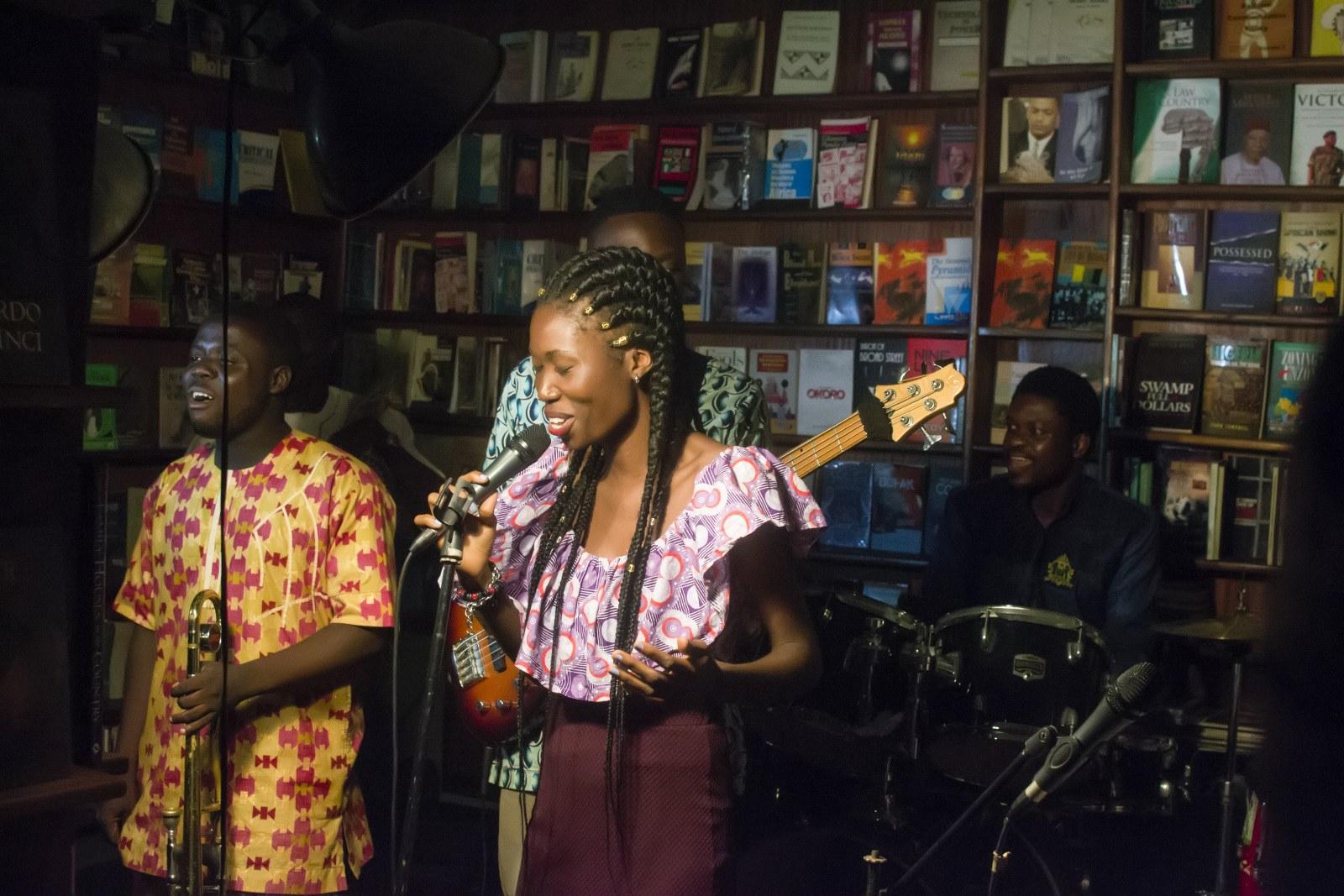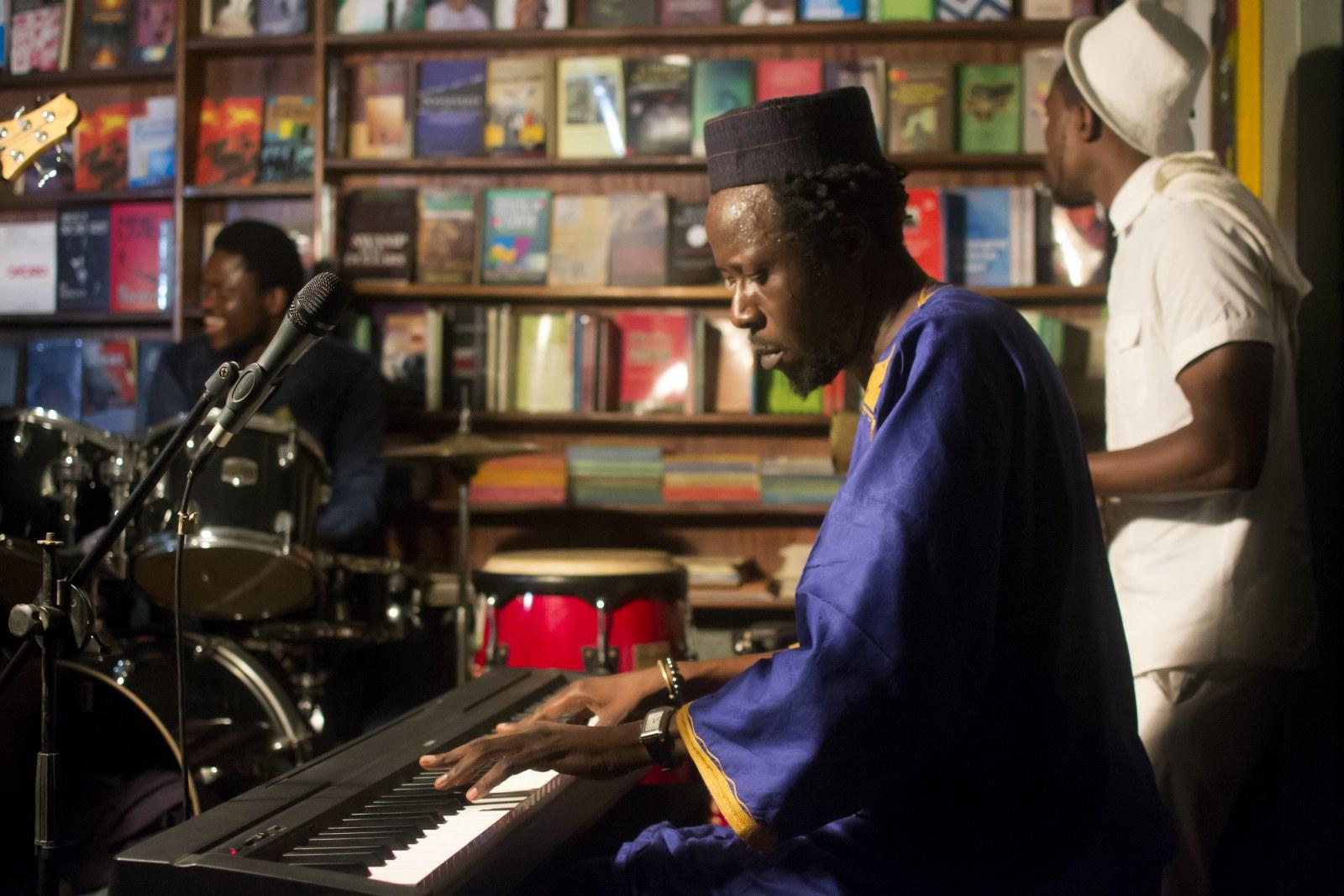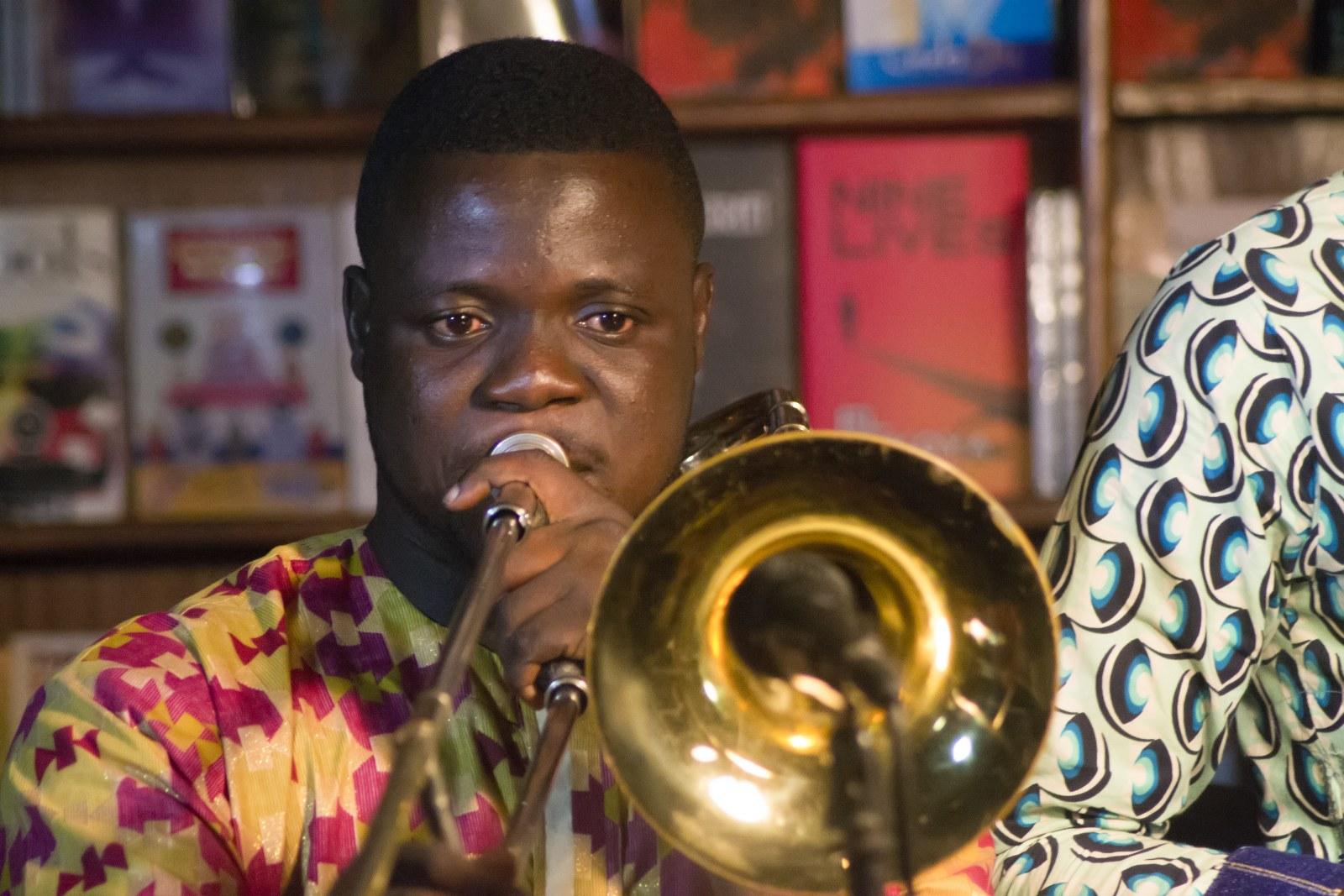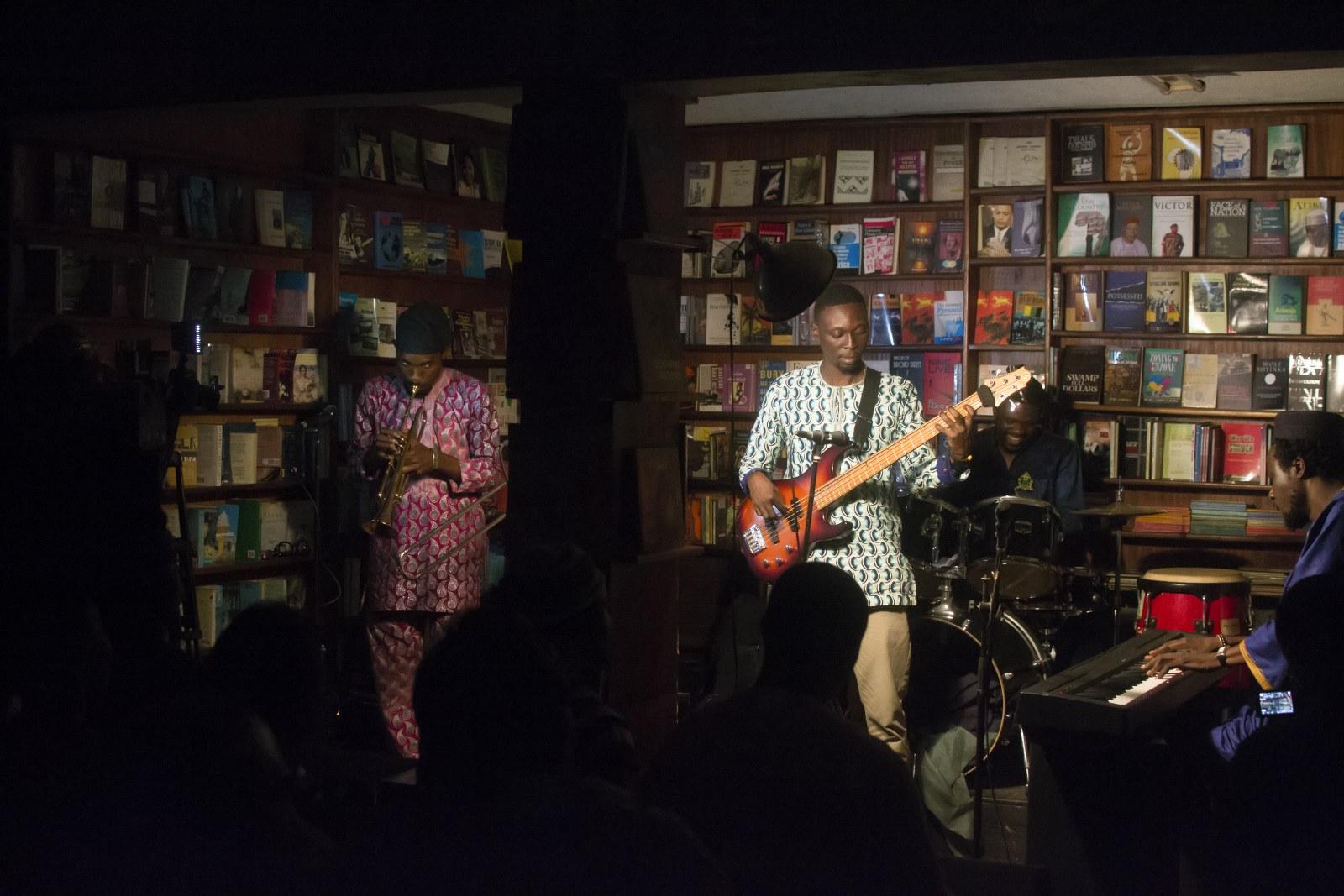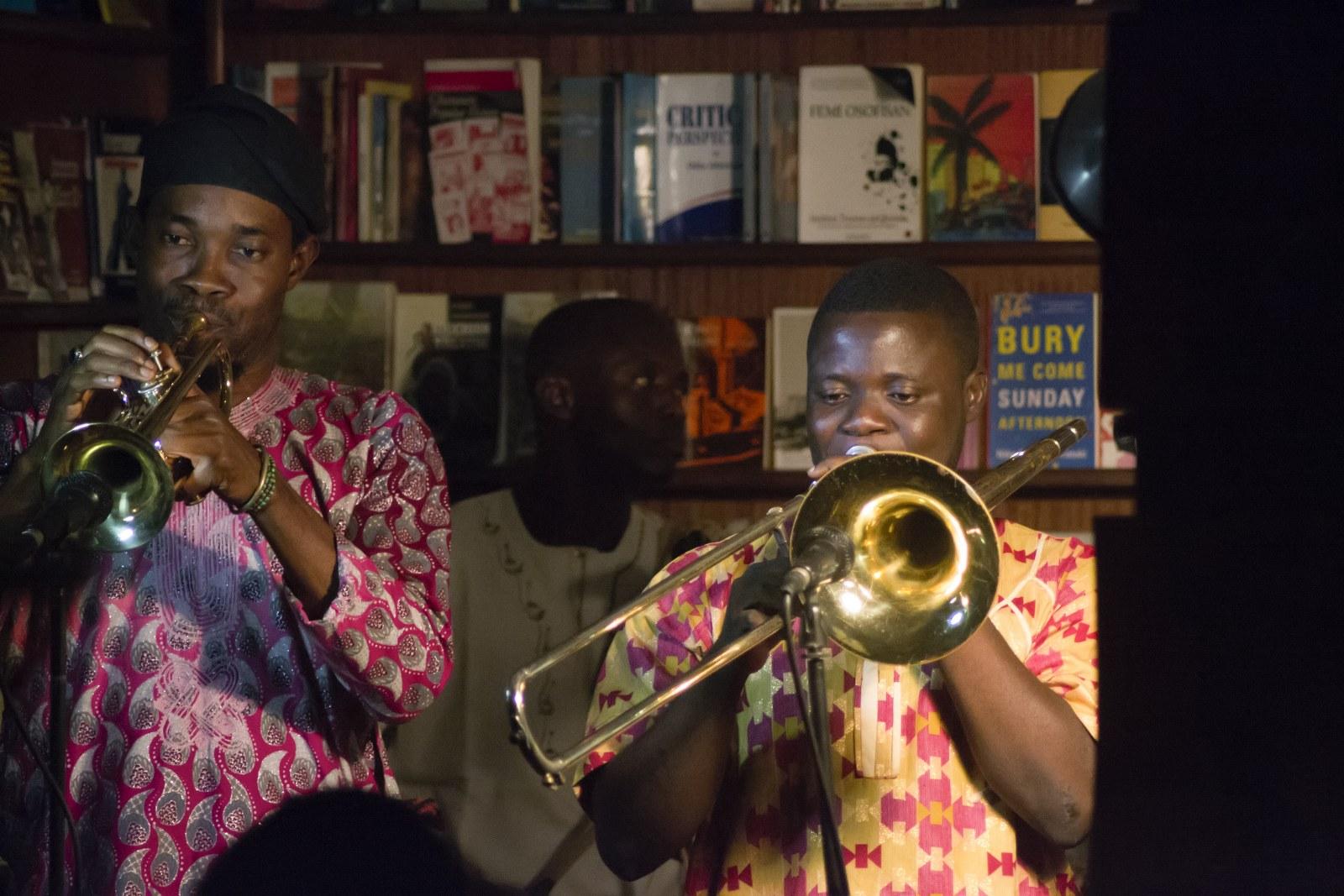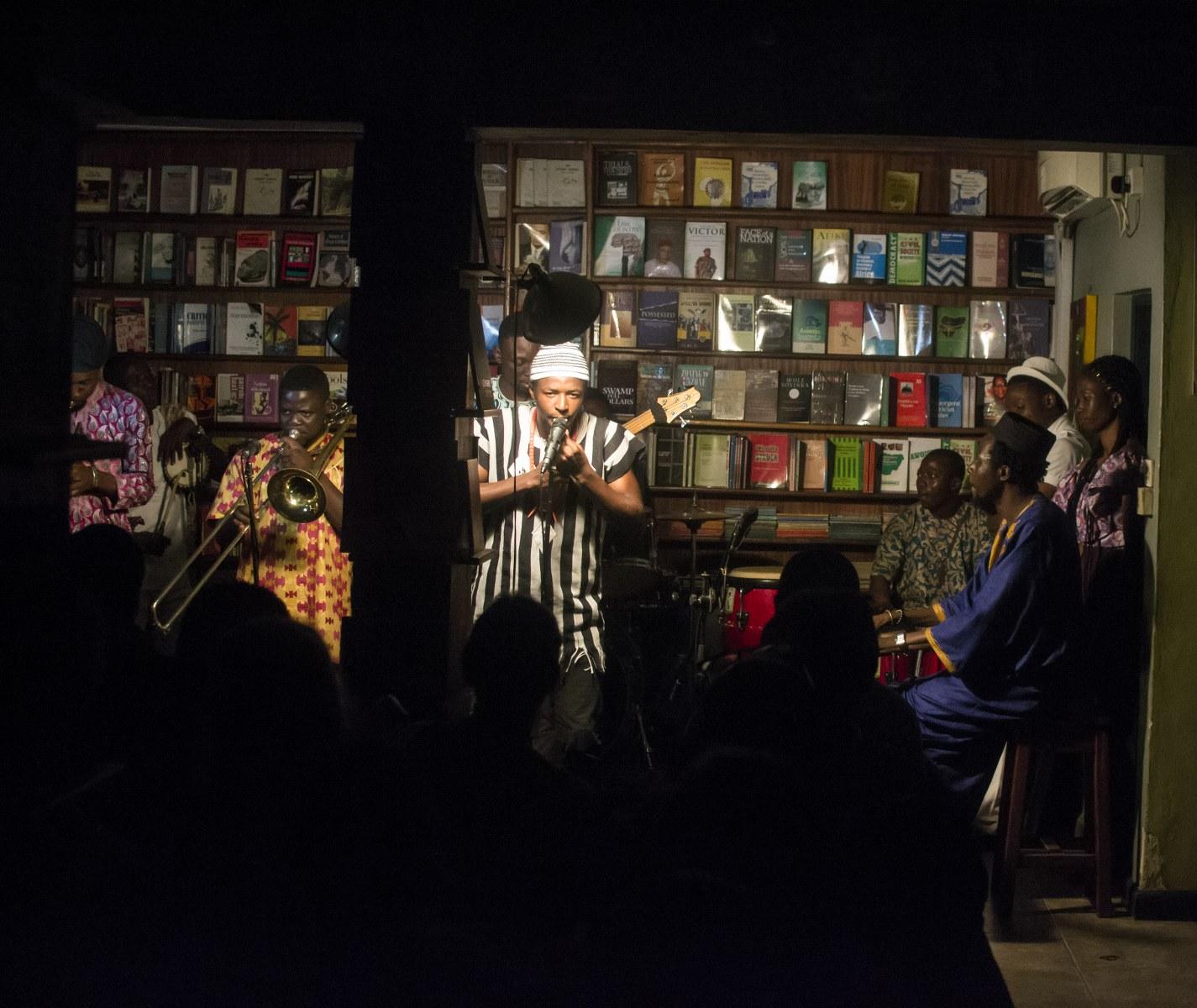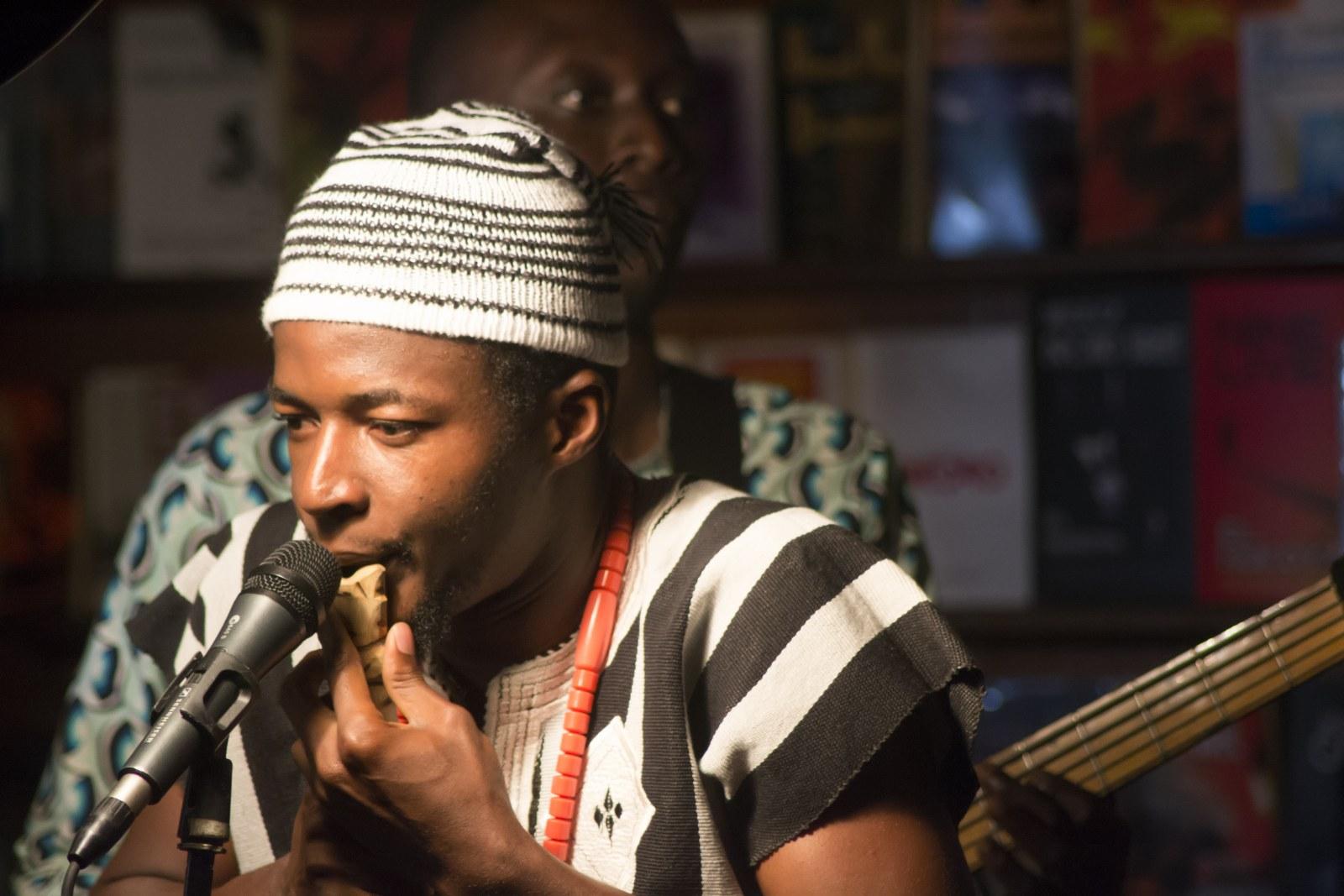 For more information about the book readings, shows and more… Make sure you follow the Jazzhole on their social media accounts (Facebook & Twitter).