Day 1 of the GT Bank Fashion Weekend Masterclasses came to an end with a lecture from Ethiopian business woman and founder of footwear and leather company "SoleRebels", Tilahun Bethlehem Alemu.
Here are 5 hot business practice tips from her lecture you should consider implementing in your own business.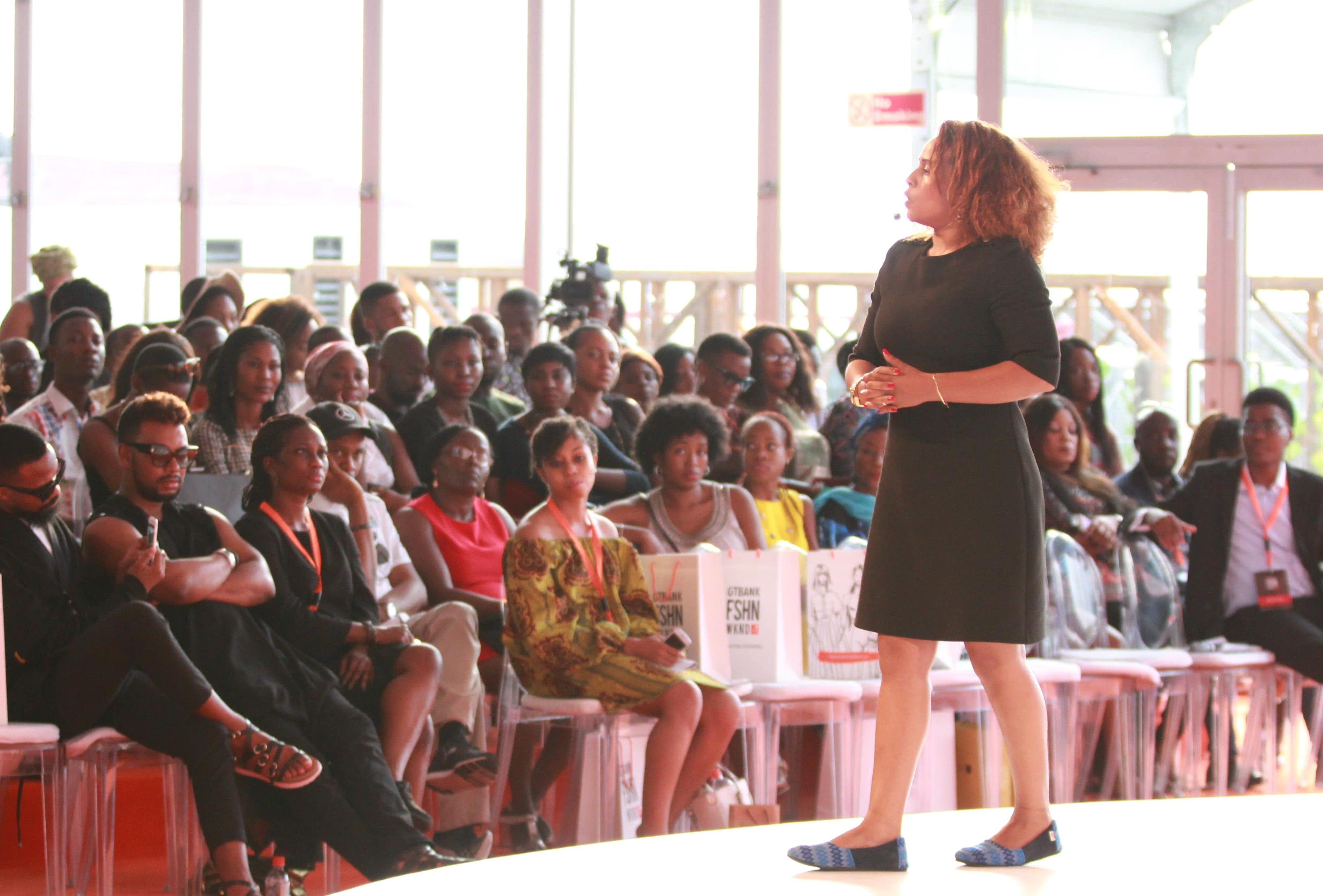 1. Make sure your brand has focus
There is so much choice for consumers today in business and in entrepreneurship, more and more companies find themselves expanding their business module in order to cater to a larger consumer base, in an attempt to ensure they do not lose clientele in an environment where every company is offering more.
According to Tilahun Bethlehem Alemu, focus is key!
   "Don't Confuse The Audience"
Quite simply put and easily explained, first you have to identify and understand the product or service you wish to offer, then you take some time out to understand the market you want to offer those products or services to, before finally crafting a message tailored to your specific target audience.
2. "Tell A Story With Your Product"
It isn't too difficult a task to create an advert stating your various services, but engaging the consumer goes far beyond itemising the various things you offer.
You have to find a way to make your brand connect on some kind of personal  and/or emotional level with the mind of your expected consumer.
3. The Importance of Originality
"Colourful Authenticity" as Tilahun puts it, in an attempt to define how much originality already exists in the African culture and way of life. She urges that a good business practice and even life practice, would be to consider what it is that makes you and your business special within the unique environment you wish to operate. Don't lose your individuality by trying to be exactly like someone else.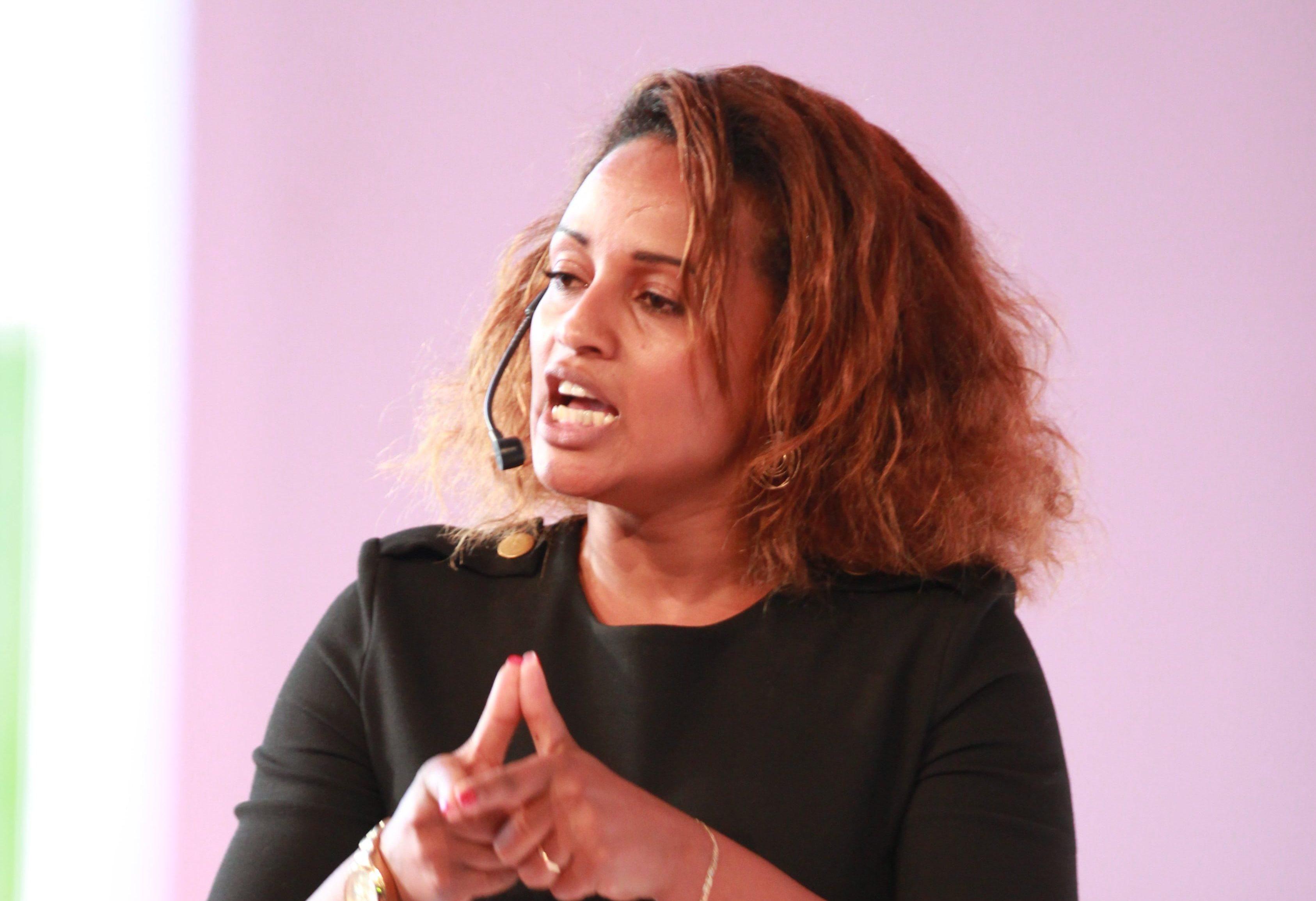 4. "Develop a Loyal Customer Base"
Tilahun follows up on the first two points, by stating that another key to business longevity is to develop a list of loyal customers. Ensuring that your brand has a focused original message that has been tailored to the market in need of the product or service, would be a more effective way of guaranteeing repeat business.
5. Team Work!!
She finalises by expressing how important it is, not to only have a team to work with, but how essential it is also to work as a team, working together as passionate individuals, as growing businesses, as an industry and even as a country.