Music and entertainment isn't exactly the easiest industry to break into as most would testify, not to mention how expensive it all can be… You might want to consider getting a music related job to keep you afloat, pending your big break. Check out the list of possible music and entertainment related jobs you could look into.
1. Voice Over Artist
The radio is constantly in search of people with good rich and audible voices, to use in adverts and to use as narrators on films etc. No actual qualifications required for this, and can eventually even be converted into a career in broadcasting.
Salary Range Per Month: N50,000 – N120,000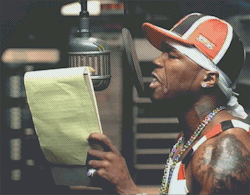 2. On-Air Personality (OAP)
If you are social, have a good speaking voice, or have a nice sense of style, or even if you are just very passionate about music… You could perhaps consider turning that passion into a career as a radio or television on-air personality. (i.e. Music News Anchor, Music Critic, Music Show Host/Presenter)
Salary Range Per Month: N80,000 – N200,000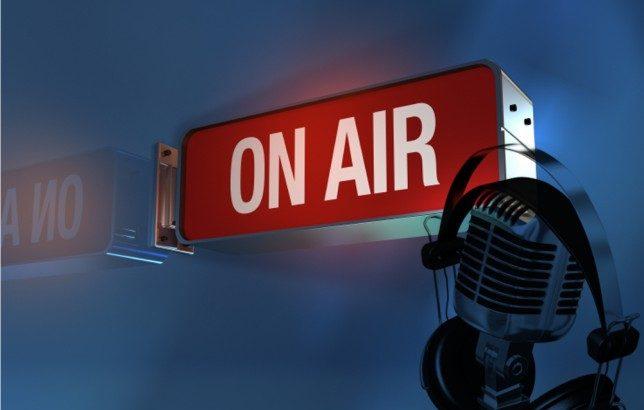 3. Music Editor
Are you by chance curious about the way music builds your interest or sets the mood in a film or music video? Being a Music editor involves choosing, mixing, and balancing and coordinating music with scenes in movies or music videos. If you have a good ear,
and you are computer literate and have a  
decent working knowledge of sound recording, playback, editing and mixing equipment,
you might want to consider
becoming a music editor.
Salary Range Per Month: N100,000 – N250,000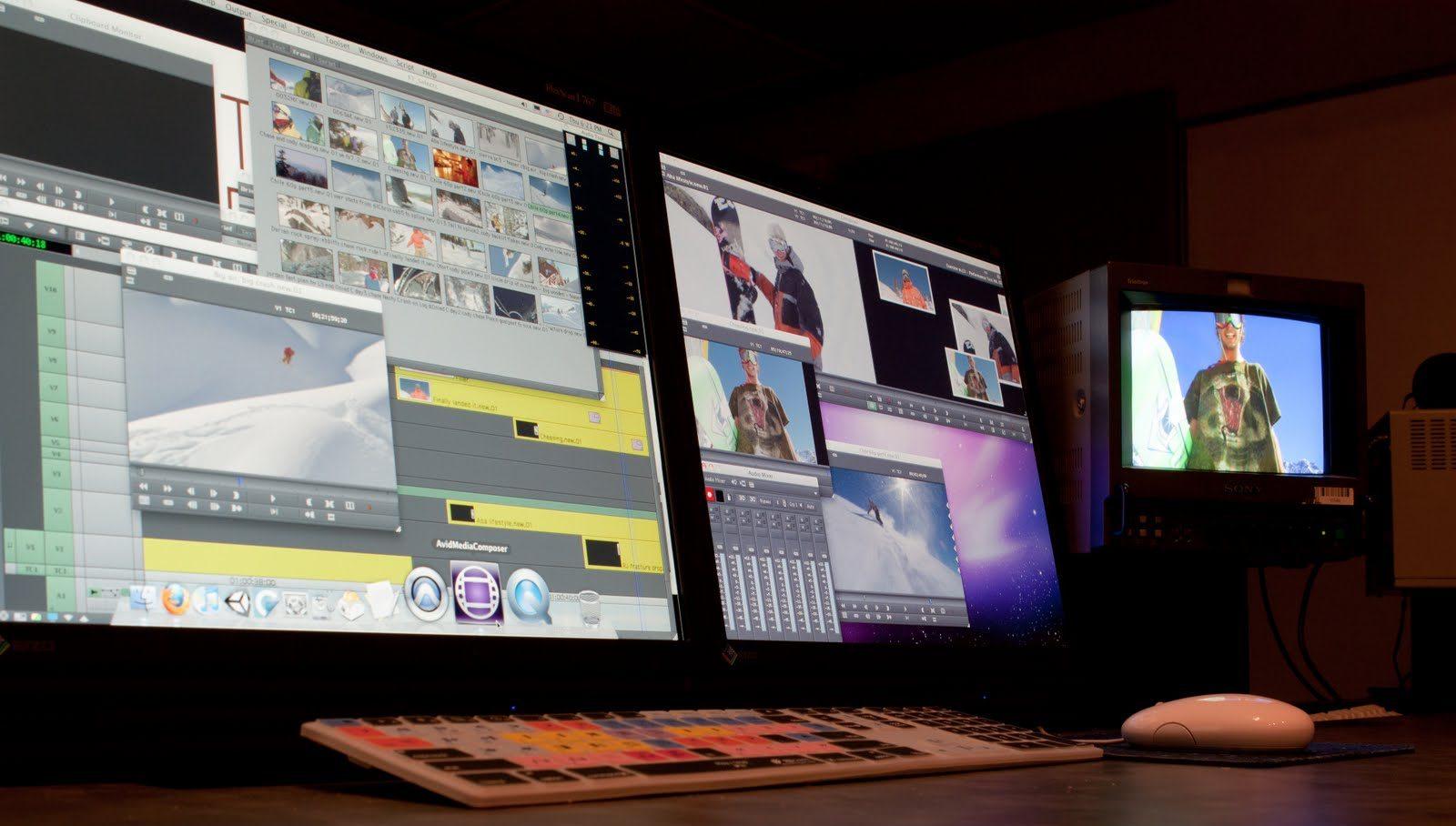 4. Disc-Jockey (DJ)
Are you crazy about parties, events and nightlife? This is a great career prospect for people that love finding new music and for those with a little skill in audio production.
Salary Range Per Month: N70,000 – N200,000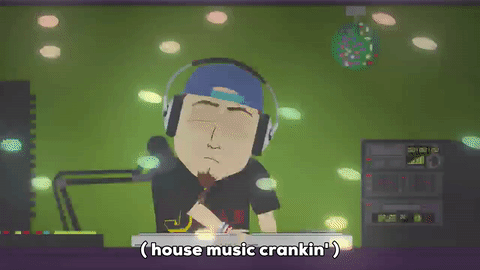 5. Event Planner
Do you have good organisational skills, are you a go getter and a problem solver, do you love going to events and parties then why not try your hand as an event planner.
Salary Range Per Month: N70,000 – N200,000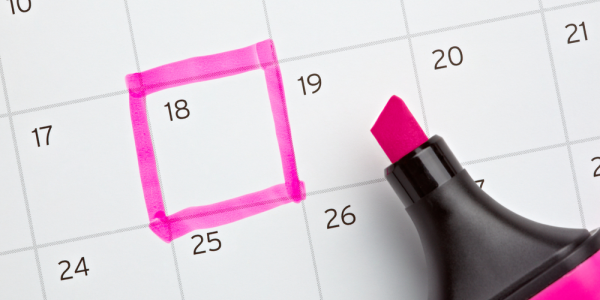 6. Marketter/Promoter
A promoters has to possess computer/social media, networking skills and other organisational skills. If you are strongly motivated, creative and innovative. Since this job is required in many activity fields, the qualifications are not so strict.
Salary Range Per Month: N70,000 – N150,000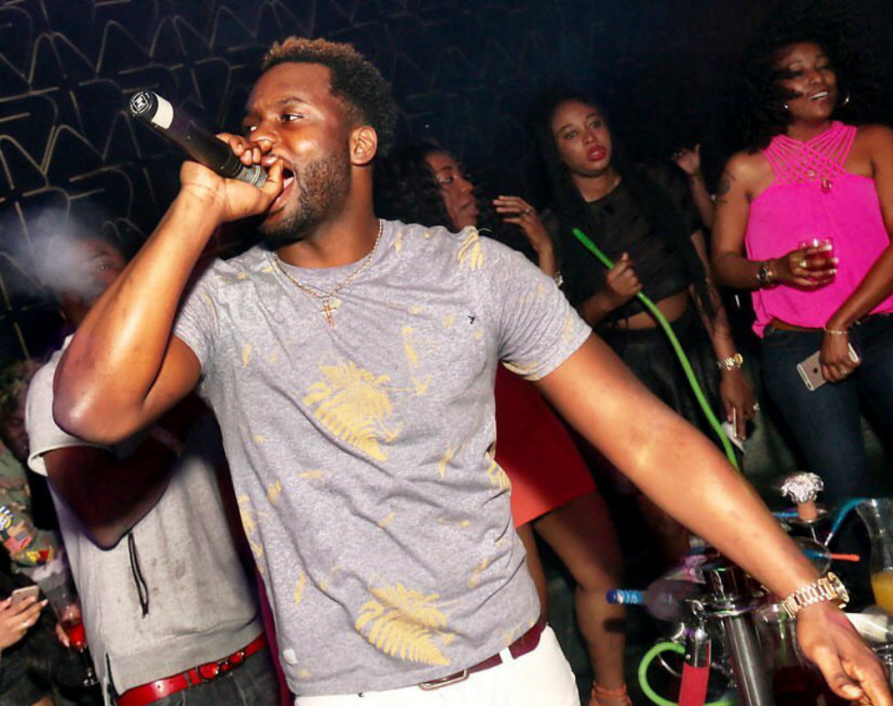 7. Producer
Producers can work in television, film and video industries. This job requires a keen attention to detail and an eye for quality. There are various technical, creative and administrative roles available to prospective producers.
Salary Range Per Month: N90,000 – N350,000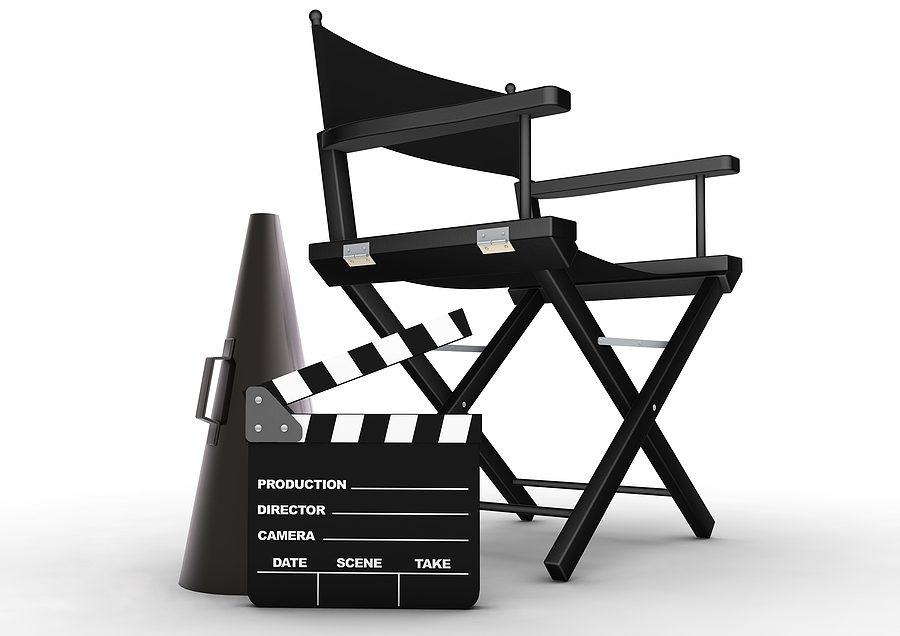 8. Music Teacher
If you perhaps play an instrument know how to play an instrument, or if you are technically skilled in audio production, or you can sing professionally… It is an excellent idea to consider coaching others, not only can you make money from this, it is also another way of networking while simultaneously honing your craft.
Salary Range Per Month: N60,000 – N150,000
9. Entertainment Lawyer
I don't have to tell you that you would most likely need a law degree for this. If you are like FALZTHEBAHDGUY and after you finish your degree you realise your passion is music, but you can't sing, rap or dance… Entertainment law is a great way to utilise your degree in drafting music contracts and agreements, as in-house council to a record label, private lawyer to artists, and today there are even more and more opportunities arising in music licensing.
Salary Range Per Month: N100,000 – N250,000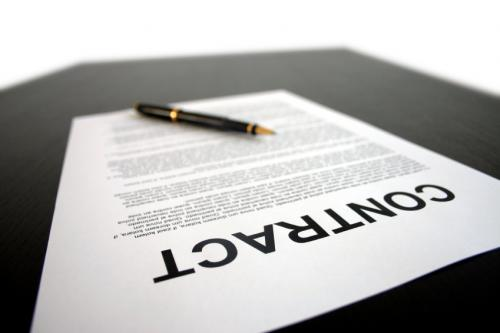 10. Studio Engineer
A person with skills in audio recording, editing, mixing and mastering, syncing, studio recording equipment, sound manipulation as well the ability to use Digital Audio Workspaces (DAWs) like Protools and Logic.
Salary Range Per Month: N70,000 – N150,000
GOOD LUCK!