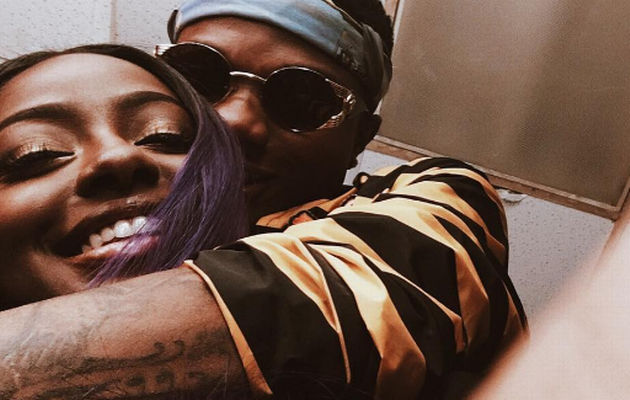 Much debate and speculation has taken place about the question of whether or not American singer and song writer Justine Skye is dating Nigerian Afropop sensation Wizkid.
It is no secret that only a few months ago Wizkid posted a rather cozy picture of himself and the beautiful Justine on his instagram, and then going a step further to disable the comments on the post… Perhaps to curb speculation? Or maybe he just didn't want to jinx his new found love. That didn't stop Justine Skye from returning the favour by also posting a picture of herself together with Wizkid on instagram, which she captioned "Baba Nla".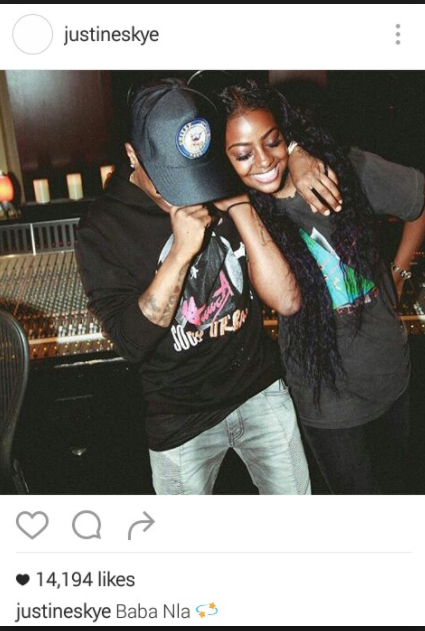 Several other pictures and instagram posts later, and neither Justine nor Wizkid have officially responded to the dating allegations, but it is quite evident that the two make beautiful music together. Wizkid really seems to be coming into his stride in the International scene, he delivered a short comfortable verse and compliments Justine nicely on this smash hit collaboration. Who knows what to expect next from the two stars, but in the mean time check out the video to their recent smash hit "U Don't Know".