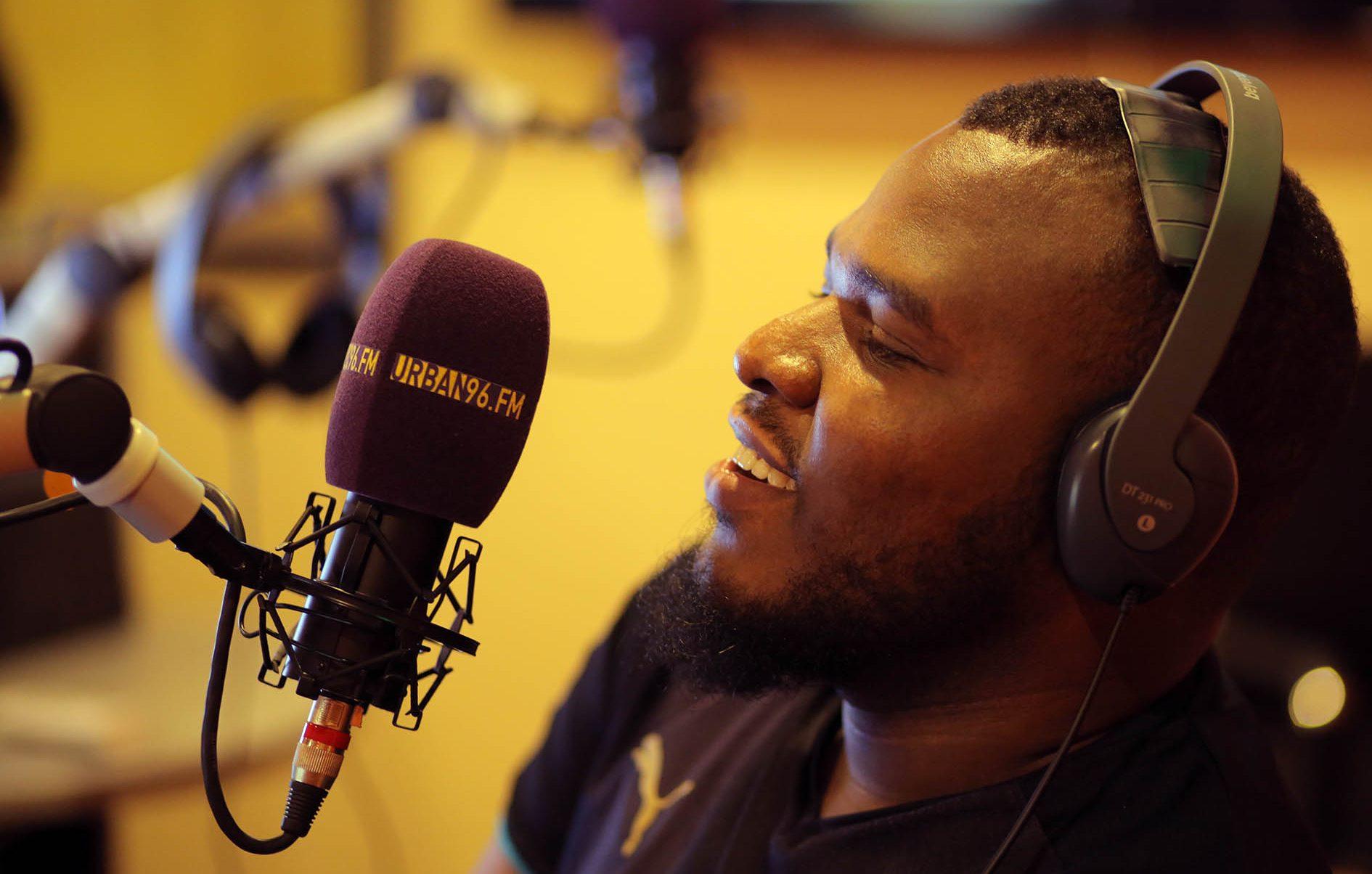 We got together with Urban 96.5fm presenter, Segun Emdin to discuss what it would take for an artist to get their music in proper rotation on the Nigerian Airwaves. Segun has been in the industry for some time, before his time at Urban fm he spent about 4 years at Beat 99.9fm, and the fact is he is actually one of those people your music would have to go through to get on air, so we thought we'd give you a little peak behind the vail through some of his insight.
In our conversation with Segun, he mentioned that on average radio stations in Nigeria get about 20-30 cd submissions a day, that is almost a thousand submissions a month, one would think that the main problem would be the lack of the motivation or time to get through them all, but Segun the first point he made was that the majority of the submissions these radio stations get are more often than not, poor quality materials.
QUALITY IS ABSOLUTELY KEY
If you radio play, the first thing you will need is a song… Obviously! You have to get objective opinions from professionals about your song to make sure that their are no production quality issues first and foremost, bad quality songs are unenjoyable to listen to even if the content of the song itself has potential. Music is an art, and despite the fact that appreciation for art is largely subjective, there is still a standard.
According to Segun:
"It's really quantity over quality. The music isn't good enough and there's too many of those out there. It's easy to get frustrated as an OAP trying to break new music when you've played 8 out of 10 CDs and they are just not good enough."
"The songs(station submissions) aren't even properly mixed and mastered."
So what happens if you submit your music to radio station and it actually gets played… We already mentioned that only reaching out to a single radio station most likely isn't the way to go. When you finally decide your music is good enough to share, you don't just drop your CD at radio stations and hope for the best, there is so much more to releasing music than that.
DO YOUR DUE DILIGENCE
If your song finally gets played on air, to ensure that the opportunity isn't wasted you also have to consider other things like your online presence, if someone hears your music on the radio it would be a shame to lose a fan because they can't find your music anywhere, it also helps to build a connection with the listeners, by giving the world more access to your life and music through social media, fans become invested in your art, it can spur them to do other things like request your song on their favourite radio stations.
In Segun's own words:
"The artist must capitalise on the little airplay they get and push for more airplay and plug it in to blogs as well."
The trick is not only to submit your good quality music to as many radio stations you can, you also have to make you that things like your personal website, social media accounts, and even youtube page are readily available so that can be accessible to your fans and other prospective listeners.
OAPs are constantly on the looking out for new music, if you've done your diligence, you might be surprised a radio presenter could discover your music with you personally submitting… Who knows, you could even get discovered by a Record Label, and when your song finally makes it to the radio, all your followers and fans are sure to support you.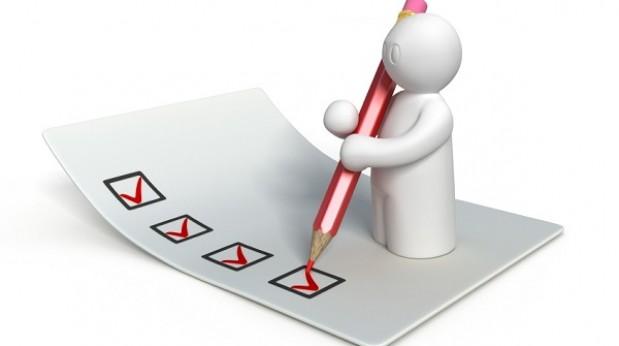 We continued by asking Segun one of the main recurring questions about getting airplay on Nigerian radio, which relates to whether or not money is actually required to  secure constant radio airplay and exactly how much is required…
He makes it clear that submitting your music at a radio station is generally free and that submissions by brand new artist do sometimes go on to make waves without the artist having to pay a dime to the radio stations. Segun also pointed out that this is Nigeria, and as sad it might be to admit, a lot of people do no do things above board.
The music industry also faces the same issues of corruption, several artists have recalled being asked for ridiculous sums of money in exchange for radio play, it is a widely practiced malpractice, which is the added reasons artists need to make sure other aspect of the music business has been adequately attended to.
MUSIC IS ALSO A BUSINESS
It is very important to remember, its called the "Music Business" for a reason. All the different facilities of industry's infrastructure and art need to properly interact together for artists to trend and become stars.
Although you might categorically not need money to submit your music to a radio station, it does cost money to get a song recorded and mixed and mastered properly, it costs money to build a personal website and official social media pages, and it costs even more to engage in all the various forms of promotion for your profile and content.
According to Segun:
"All I see is so many so called record labels with zero structure. Truth is there are maybe just 3 or 4 labels that actually function as a label should in Nigeria…
"Talent isn't enough."
"…An artist needs a team to handle other aspects of the music business, imaging, social media etc… Even if the artist isn't signed yet, they need to fully understand the business before getting it to it expecting to just blow out of nowhere. There's a bit of politics involved to be honest but I feel the quantity over quality factor gives room to such things."

Segun further urges new artists to have faith in the system, although here faith without work will get you nowhere fast. If you've submitted one song already, submit another, publicise you profile and personal pages, build relationships with relevant industry members, all that extra work is what gets your song on the radio and keeps it there.
Segun assures that all your effort will surely be rewarded….
 "For me personally, if I hear a song I like, I am playing it on radio. As with most presenters I know like Douglas and Kemismallz who play loads of underground stuff…
…at Beat fm, the 10 of the best songs picked out(station submissions) get played and listeners vote for their best. The song that wins gets regular rotation on the radio for a period of time, at urban we don't have any competitions now for upcoming artists but soon."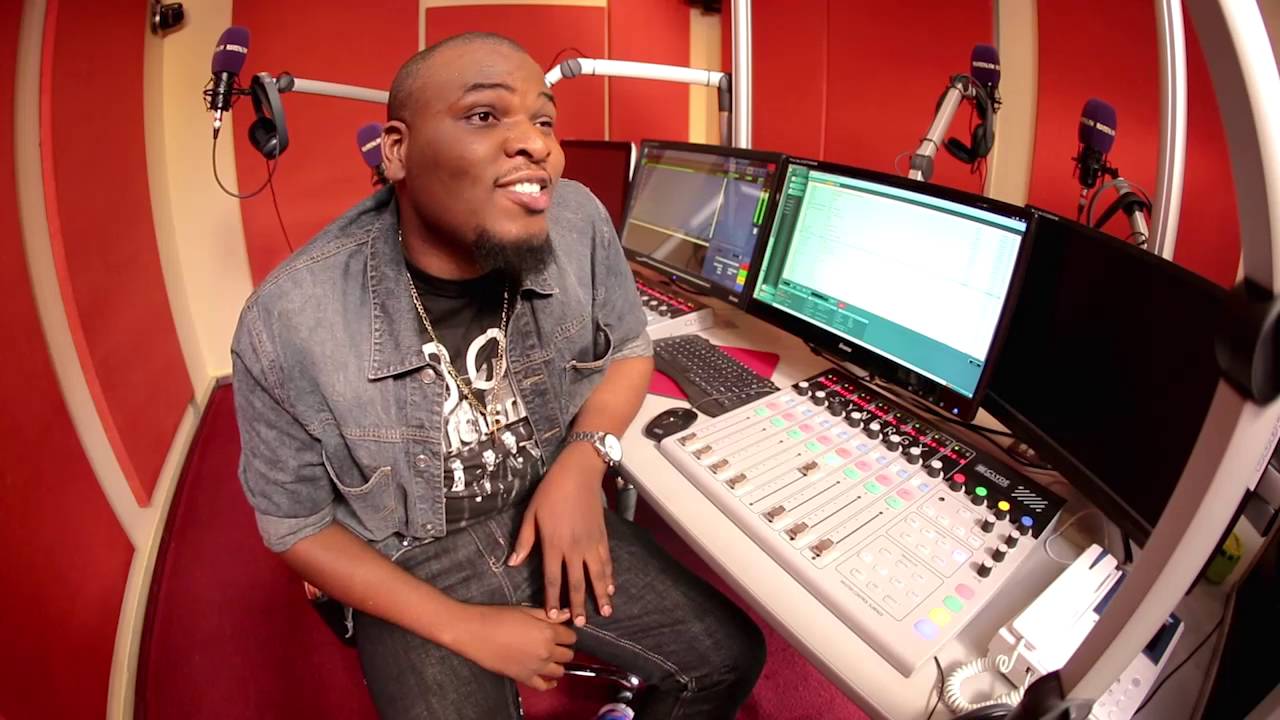 Artists need to treat their music more like careers and businesses because that is exactly what they are, and as much as passion and talent are a part of that process, proper planning and structure shouldn't be left out either, draw up a budget to know how much you have and exactly how you want to spend it, have an action plan that itemises your different targets within set time frames, figure out who and what you have or need in your team and network, set your specific goals for the different aspects of the business and work diligently until you begin to see those results.