World renowned fashion blogger and founder of The Fashion Bomb, Claire Sulmers, was the second speaker at Day 2 of the GTBank Fashion Weekend Masterclasses, sharing her various insights acquired from running one of foremost fashion and style blogs online today.
She gave a lot of general advice about the different aspects of blogging, she started off by stating that you have to figure out what your interest is and what you want to right about, according to Claire:
"Having a niche is extremely Important!"
Once you can carve out a corner in the market for yourself, then you have to figure out and strategically create a plan to supply the demand.
Claire Sulmers also gave a number of other tips about getting started blogging and about making money doing it. Here are some of those basic tips to help you get your start in the world of fashion blogging.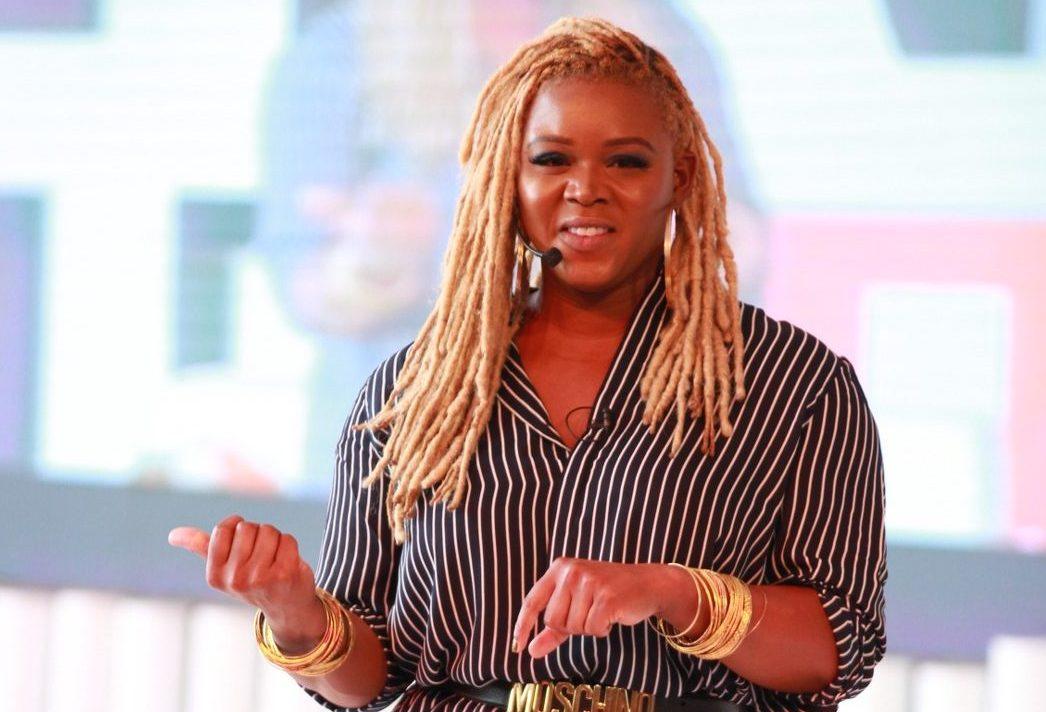 1. Update Regularly
Once you get your website up and running it is important to update regularly, according to Claire The Fashion Bomb updates its page at least 10 times a day. Also ensure that you are consistent with the updating of your site.
2. Quality Assured
Make sure you have good quality pictures on your website, and also that you check and double check your grammar, punctuations, and spelling… Remember that as a blogger you are essentially a writer, you always have to make sure all posts are properly proofed before uploaded.
3. SEO
Search Engine Optimisation is an important part of any site or online business. This refers to a method of increasing the amount of visitors to a website by improving online searchability. If you decide to  follow Claires advice, then you need to pick a great name that is easy to spell, ensure that your site pages are properly named, and always make sure you save pictures with the names of your article or website, or better still, pay for an SEO plugging on your website after conducting a little research of your own.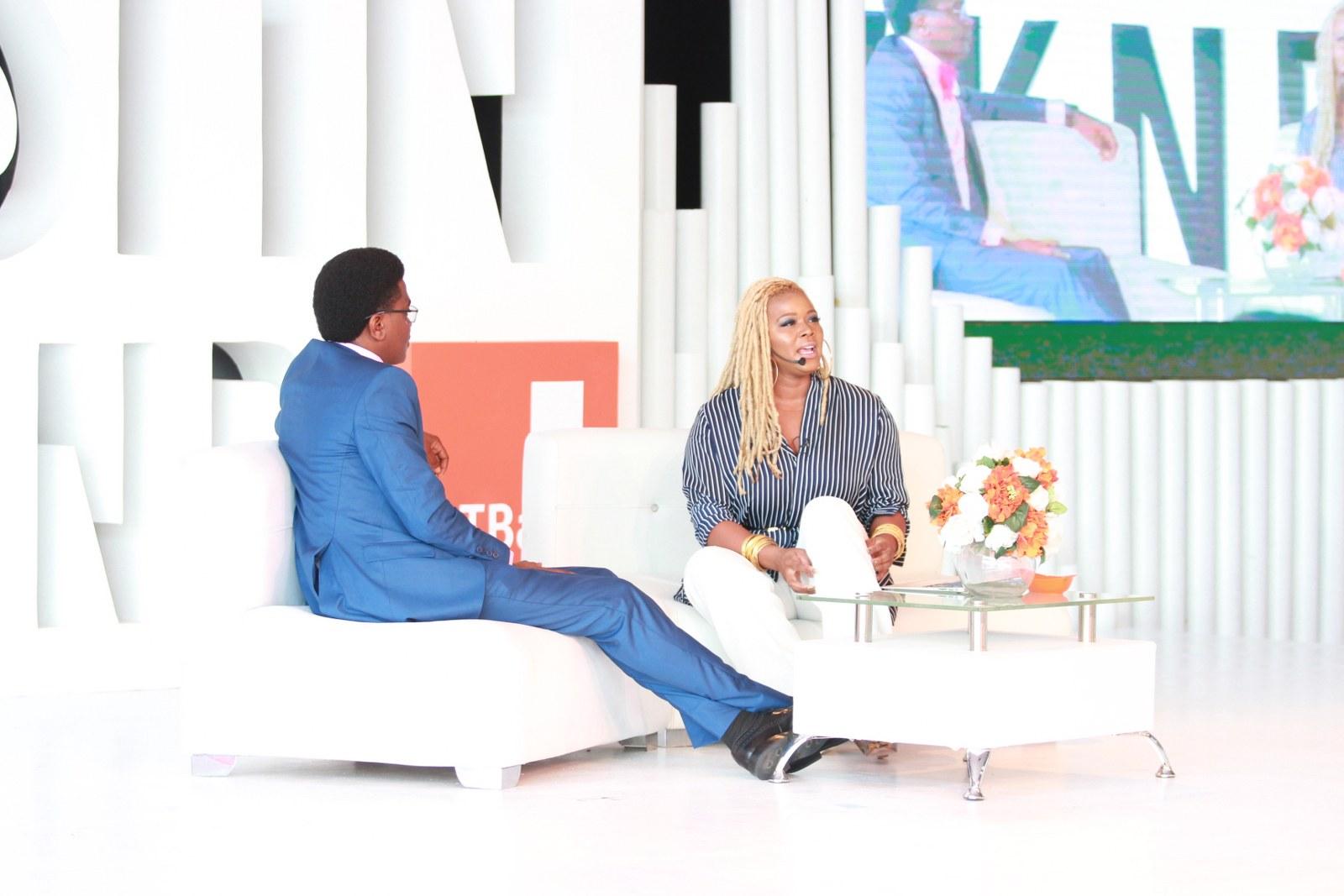 4. Creating Traffic
Ultimately what makes your website valuable would be the amount of visits, followers or subscribers that daily view or interact with your site.
Claire talks about starting up and having to go to events to take pictures of the attendants and then collecting their emails in order to send them their pictures later. She used this to build an email list for her site newsletter in the earlier days of her blogging career.
Another way of generating traffic is to have original content to start, relevant exclusive content is an excellent way to guarantee your blog or website continues to get as many views as it can.
5. Making Money
Once your page or website have amassed a decent amount of followers or subscribers, the next natural step is the desire for profitability. Claire's advice here is to first of all "Do It Because You Love It". She talked about how it took 4 years for her blog to start making money, and though it might not take as long for everyone, it is important to ensure that your passion can sustain and motivate you until you get your big break.
She also mentioned joining ad networks as well as putting up those affiliate links on your site. Also selling your own ads could be another way of making your website profitable i.e side bar and features, your website could also serve as a fashion brand ambassador, or you can even go as far as using other services like Google AdWord and AdSense to enable your website generate some kind of income stream.