Nothing says holiday season like over the top glittery nails. It's the one time you can probably get away with it and it will definitely get you in the mood for all the festivities. We love salons that aren't afraid to experiment with nail art, glitter and general over the top fabulousness.
These 5 nail bars in Lagos are our top picks to get your nails in the festive mood.
Scratch and Social (@scratchandsocial)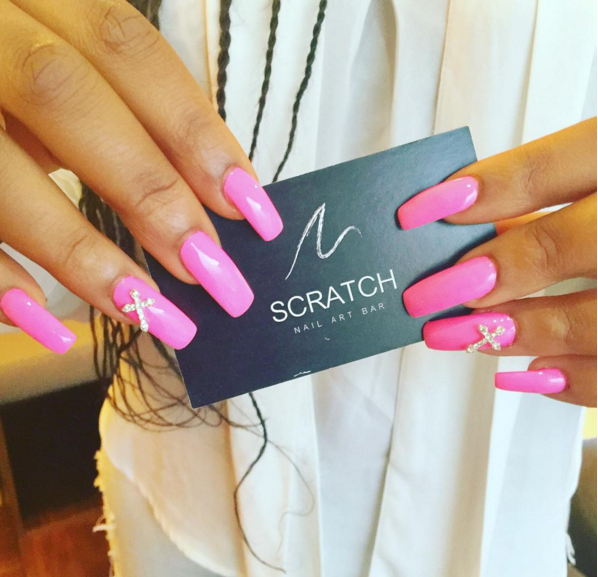 2) Vane Nail Studios (@vanenailbar)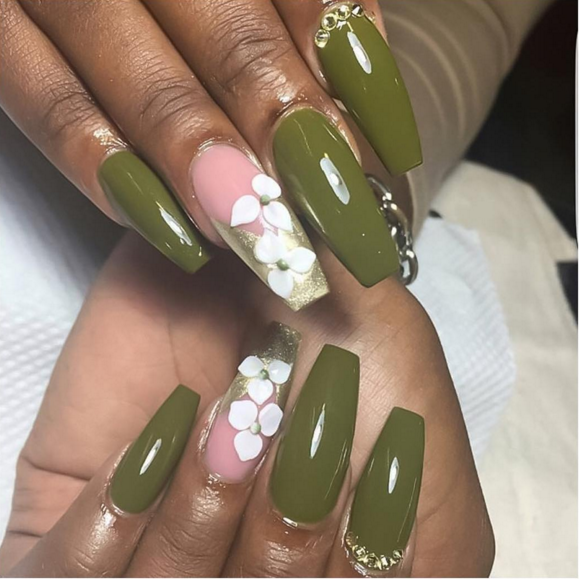 3) Wow Nails Lagos (@wownailslagos)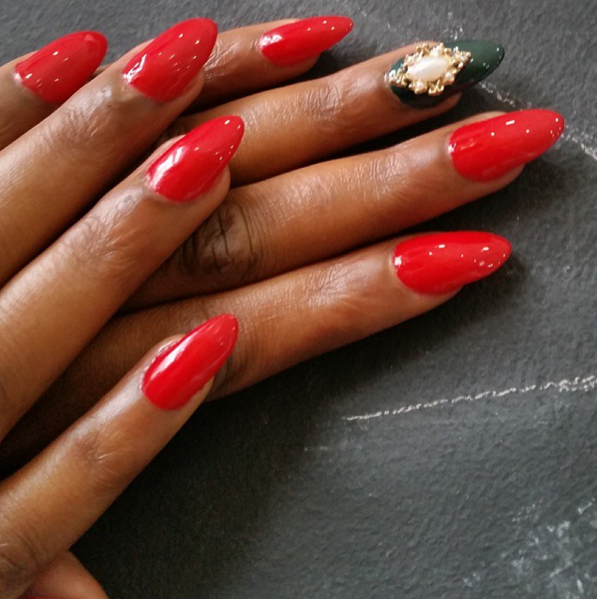 4) Jessica O Studios (@jessicaostudio)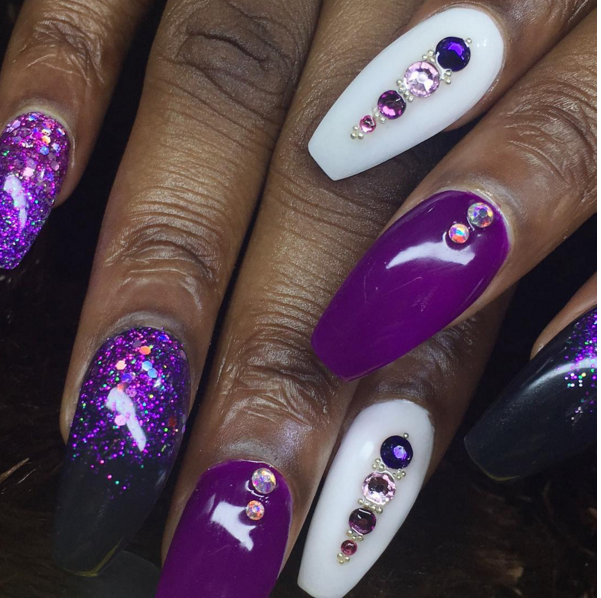 5) QM Nail Lounge (@qmnail.lounge)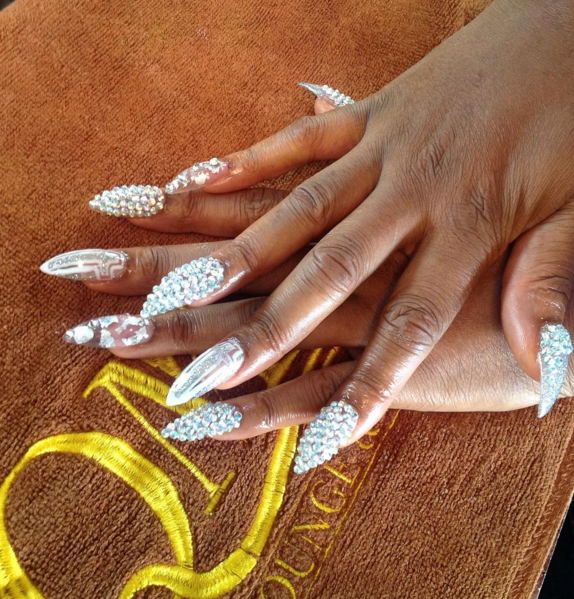 Go on, life is short – add some glitter in your life today.