You know how they say eyes are the window to the soul? Well with these lash extensions – that window gets a little larger. I'm not quite blessed with lashes – I've tried everything but somehow, I just can't get these babies to grow. I've used multiple brands – some good, some bad, some ugly and then along came LY Glam Lashes.n
This made in Nigeria brand is owned by Elizabeth Osho and if you know her, then you'll automatically see why a lash line is up her alley.
LY Glam lashes come in two ranges. The first is 100% human hair lashes which are natural, soft and wispy – you know that 'I'm not wearing any makeup but I still slay' kind of look – yeah.  The second range are 3D lashes which is a little bit more dramatic as they are thicker than the human hair lashes and they stand out more. If you like that dramatic makeup look or you're going to an event and want to look 'fleeky' then the 3d lashes are for you.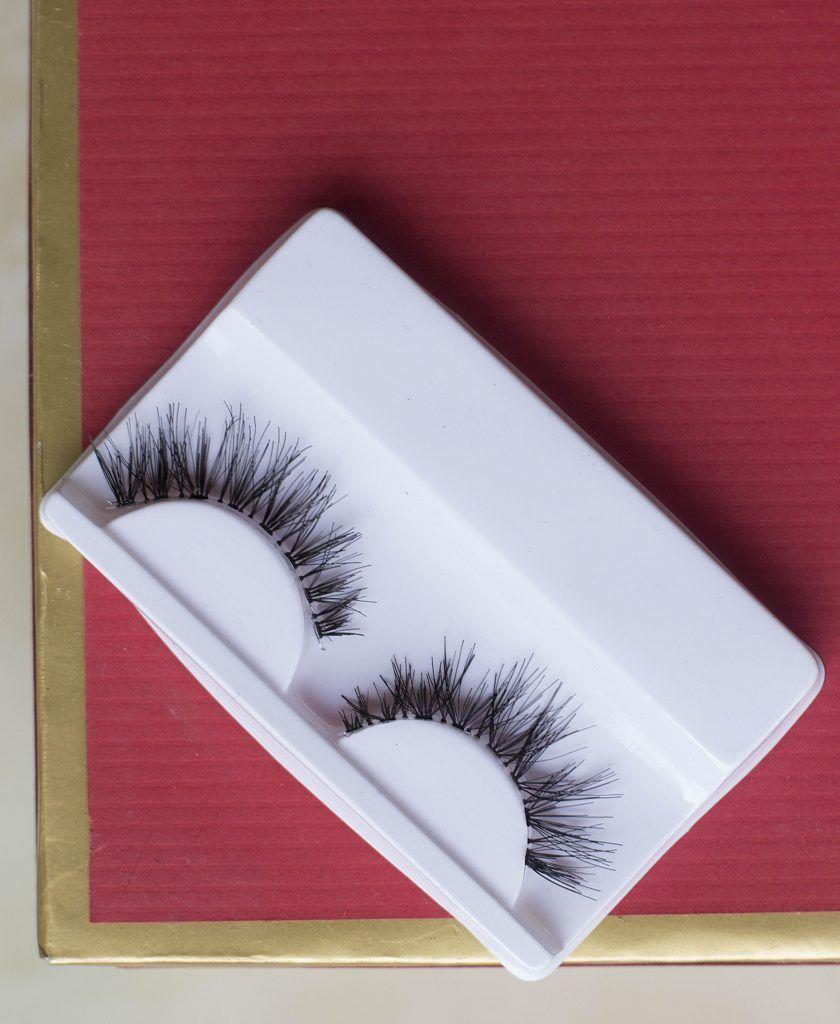 The reason I like these lashes is because the band isn't too thick. This helps the lashes to sit properly on your natural lash line and you don't get that obvious false lash look. I'll also recommend these lashes because of their durability. I have literally used my lashes multiple times and the LY Glam lashes for sure  a solid investment.