If you are like me and you love all things beauty, you need to make you way down to the GTBank Fashion Weekend to experience the best selection of African beauty brands.
From my personal fave, Kinky Apothecary to Hadi Naturals (they have the most yummy smelling deep conditioner) we have carefully selected beauty stores and products you should check out before the weekend is over.
Ajali Grapefruit Scrub and oils from Kinky Apothecary.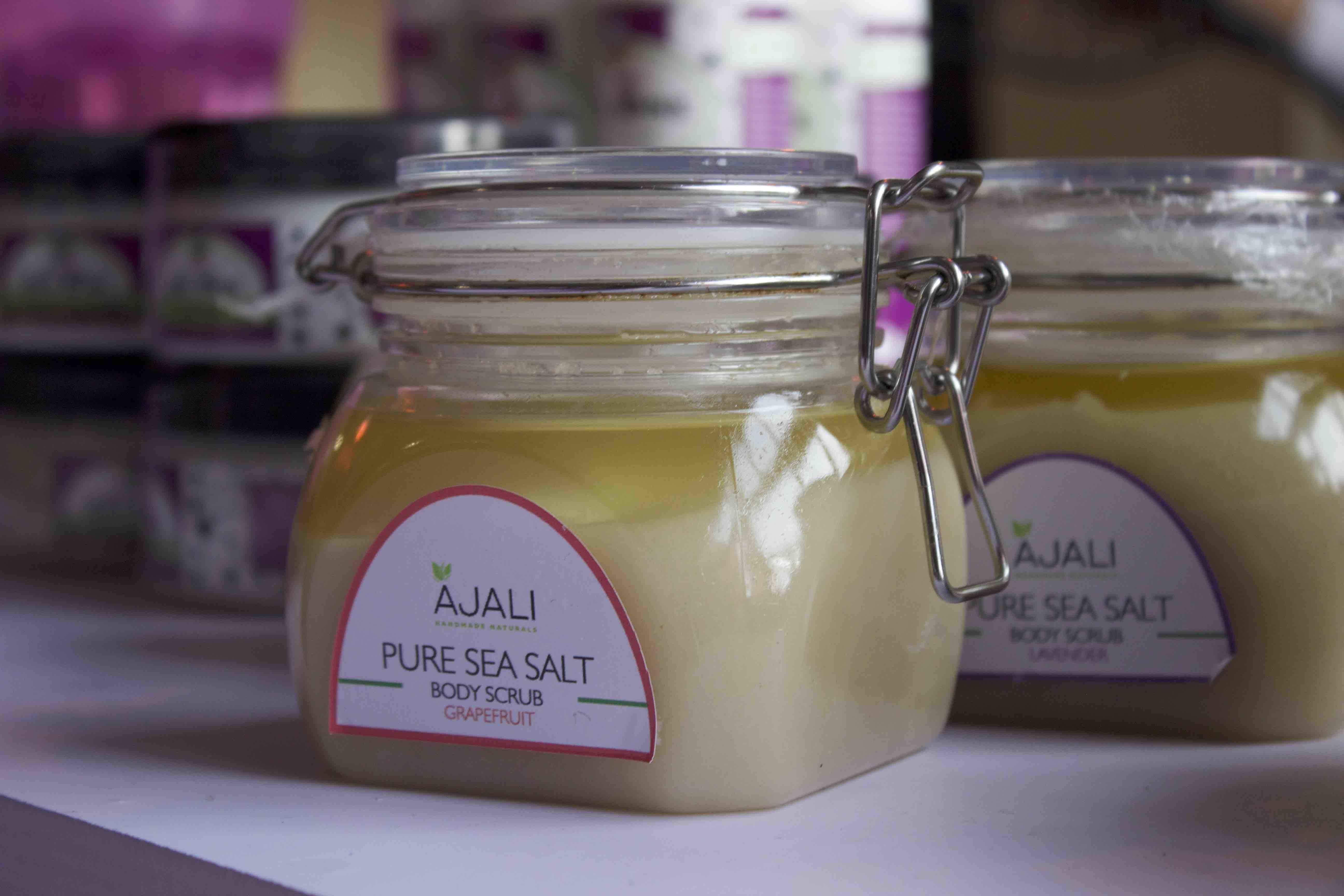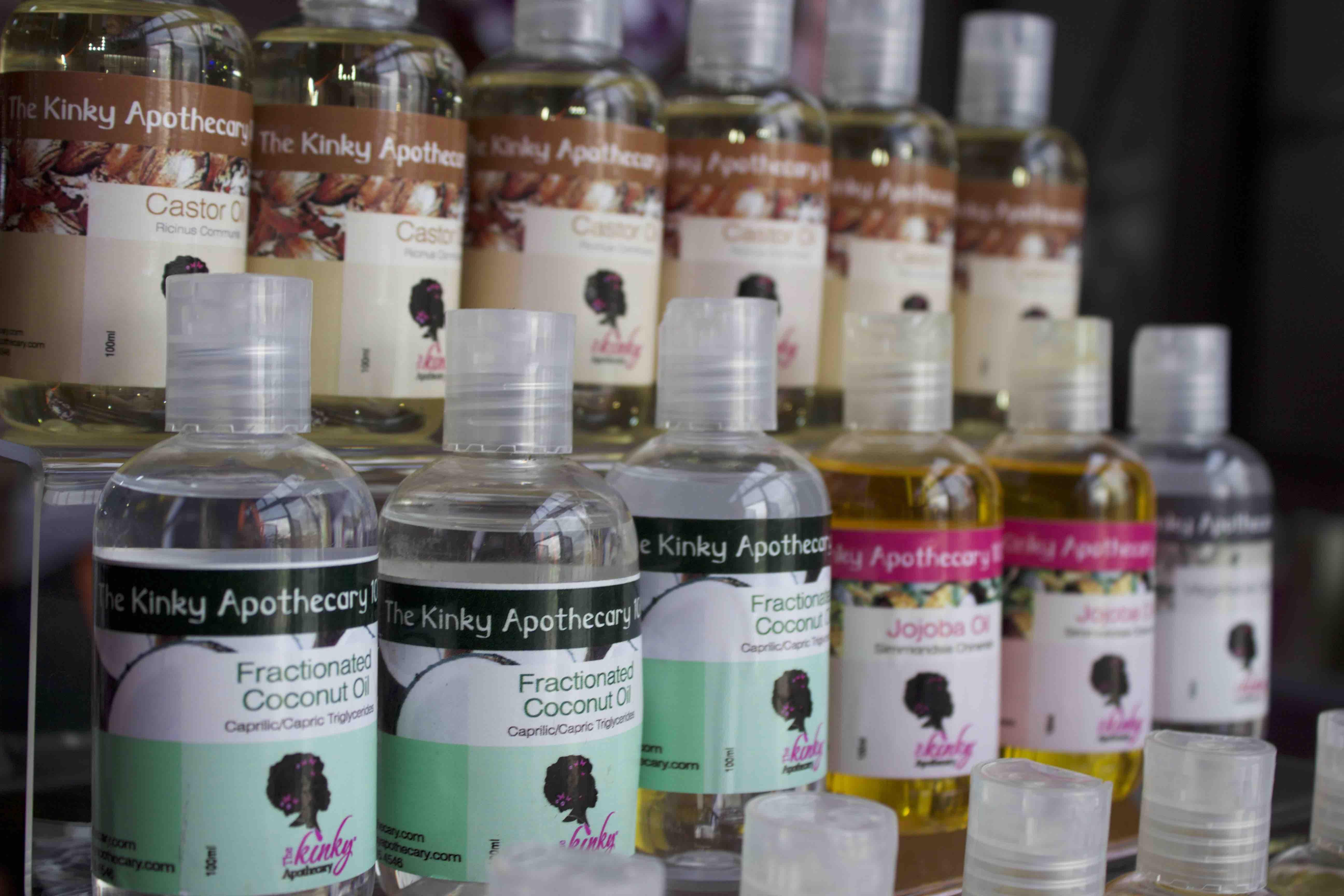 Hadi Natural range of  Aloe Vera Body Lotion and Shea Body Cream fulfills our beauty dreams. The brand stocks natural, organic, handmade products. Go green.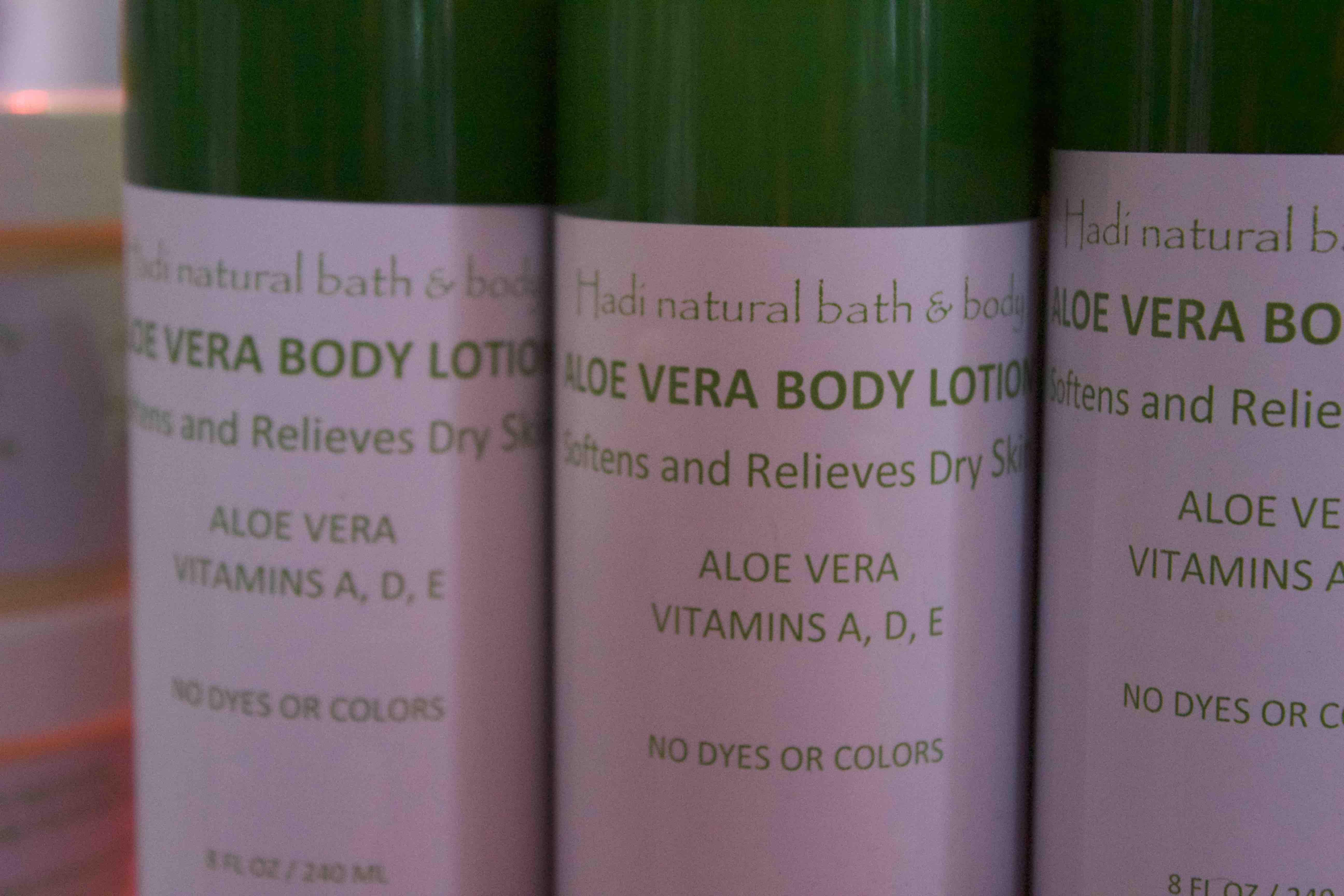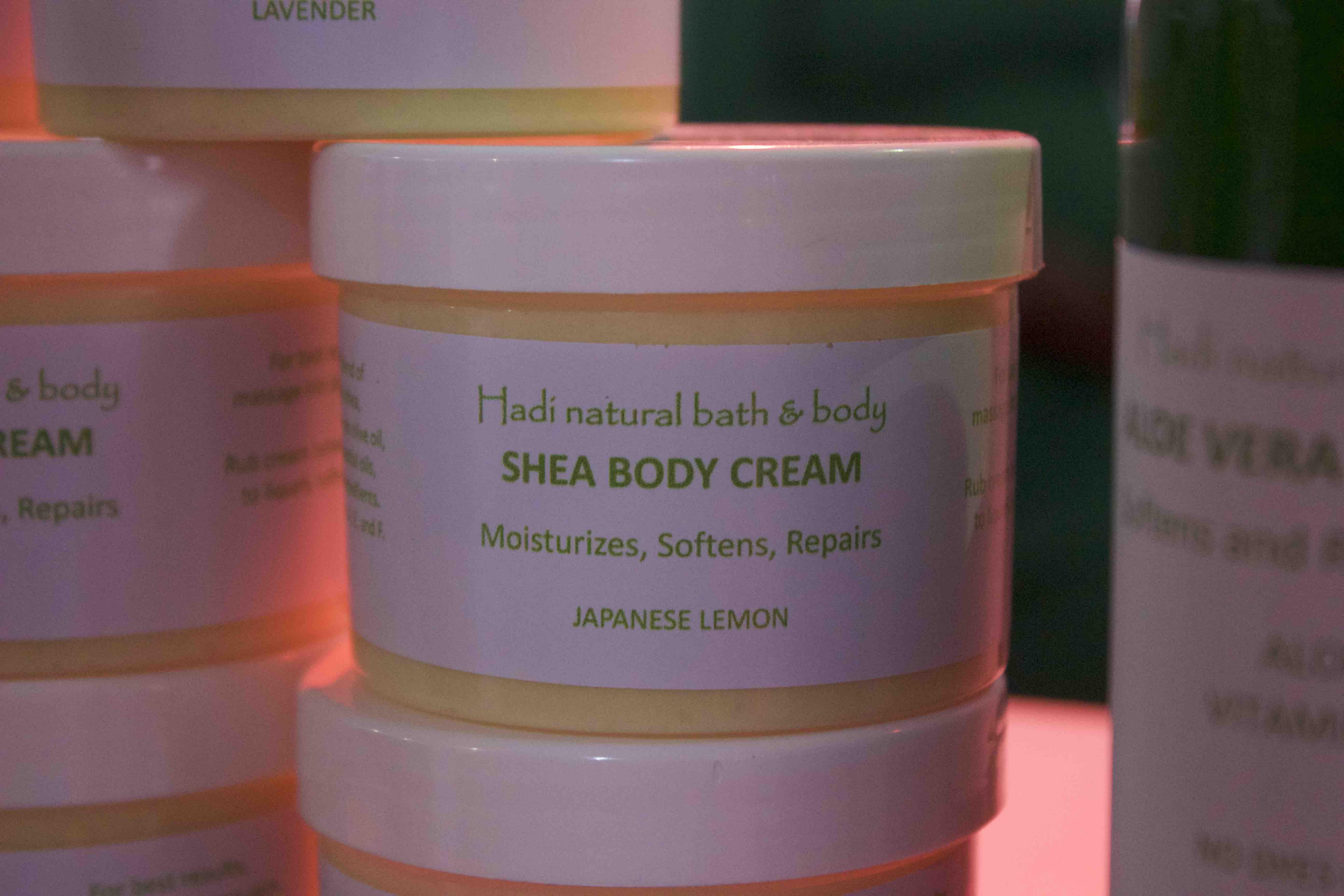 Olori Cosmetics' hair care product range.