So BarBar Lagos, our favourite barber shop and bar, had their one year anniversary this past Saturday/Sunday and it was as fun as we hoped it'd be. There was a little something for everybody, from the pop ups with Tokyo James, Vankara, Raya, the Weave Hat Co. and Maxivive for the fashion crowd, to the music from DJ Exclusive, Poe, DJ Yin, Wavos and Jazz for the music heads.
Plus they came clutch with the discounted haircuts for 1k (yeah we still can't believe that happened) and the amazing food for the foodie gang both on Saturday and at the brunch on Sunday. We're not surprised at how it went though because with this line-up they had it couldn't have been anything less than lit. Here are some pictures from the day, enjoy!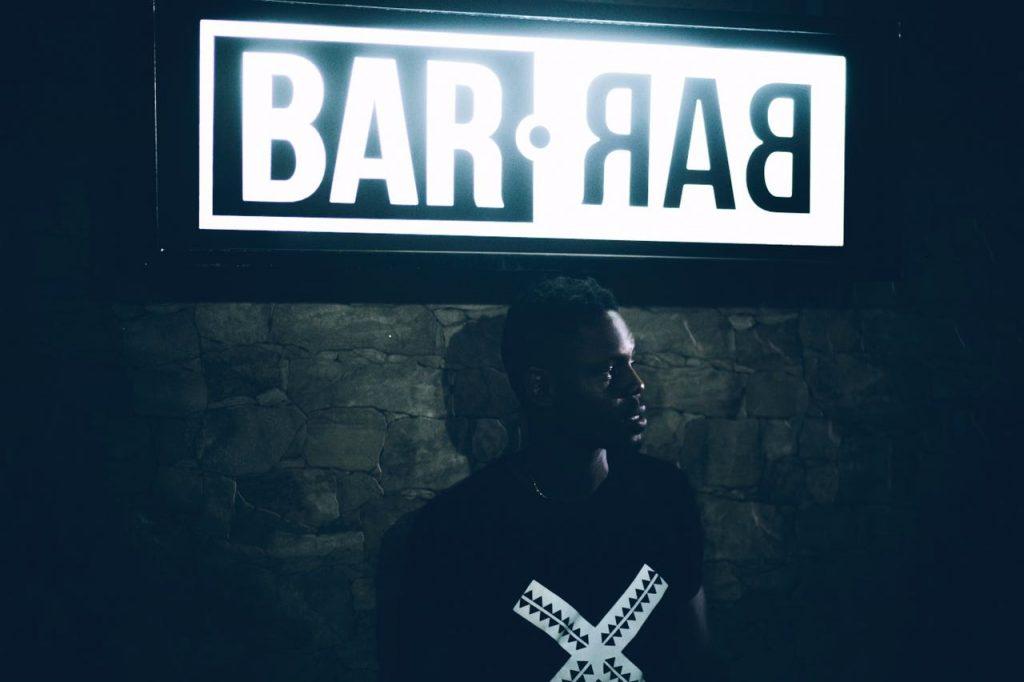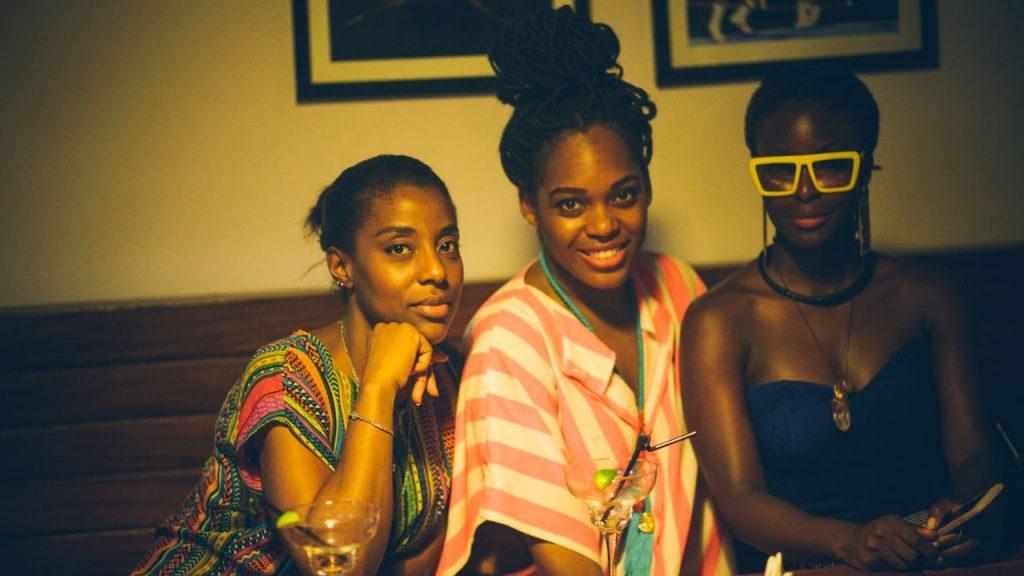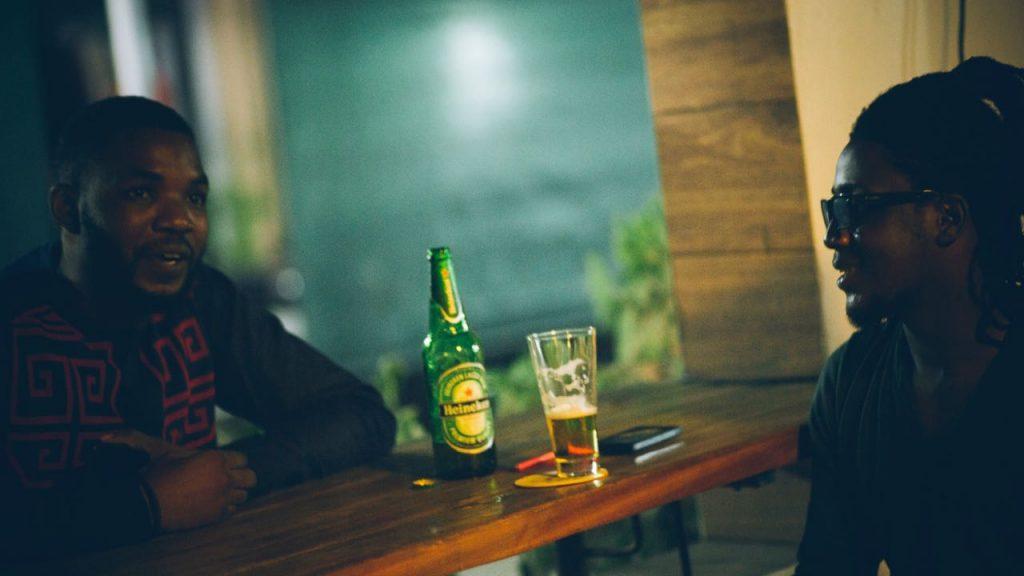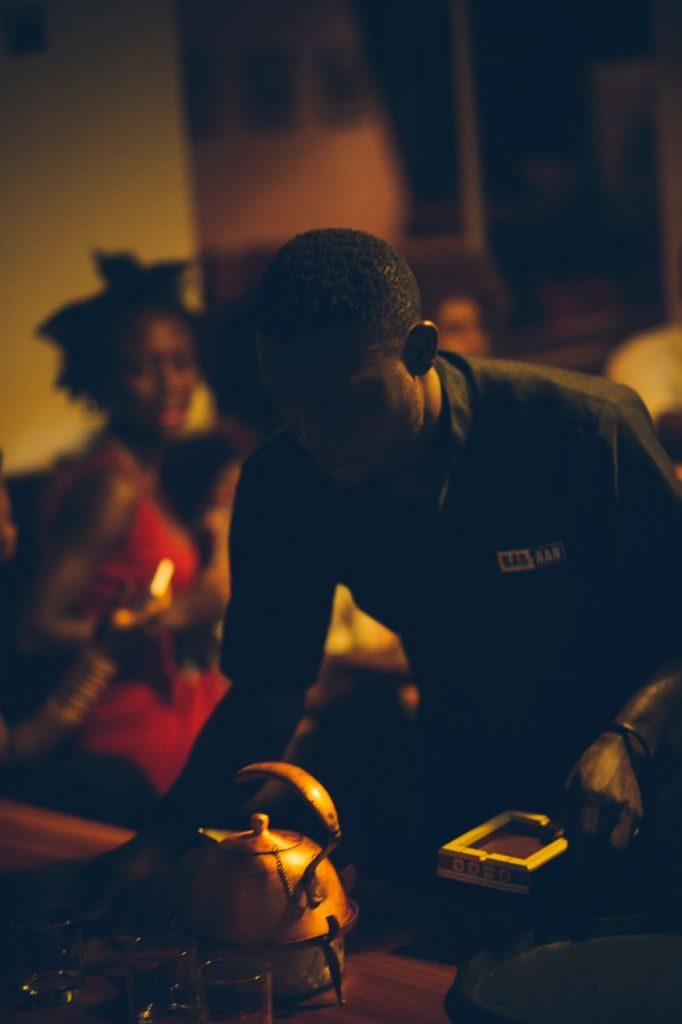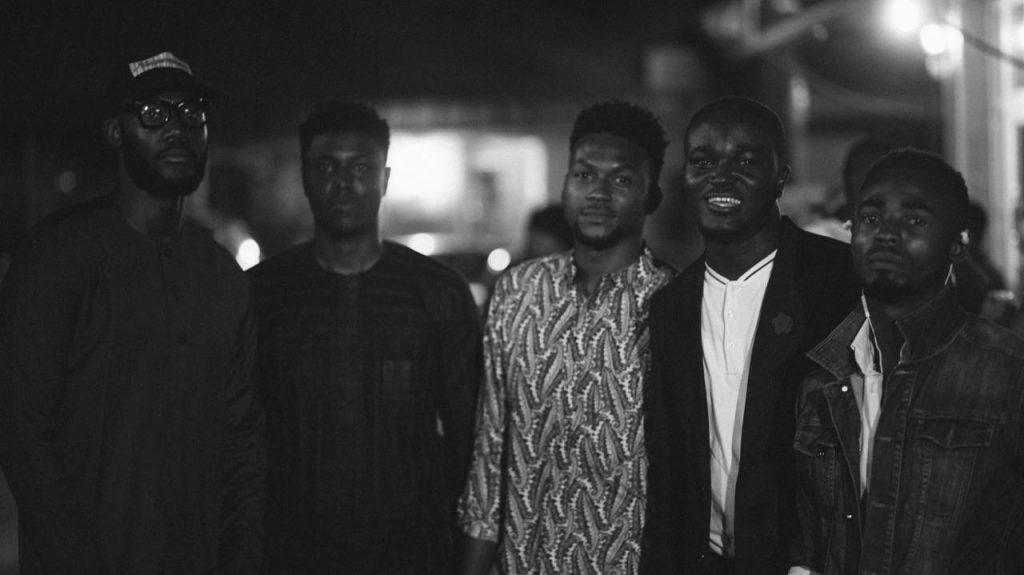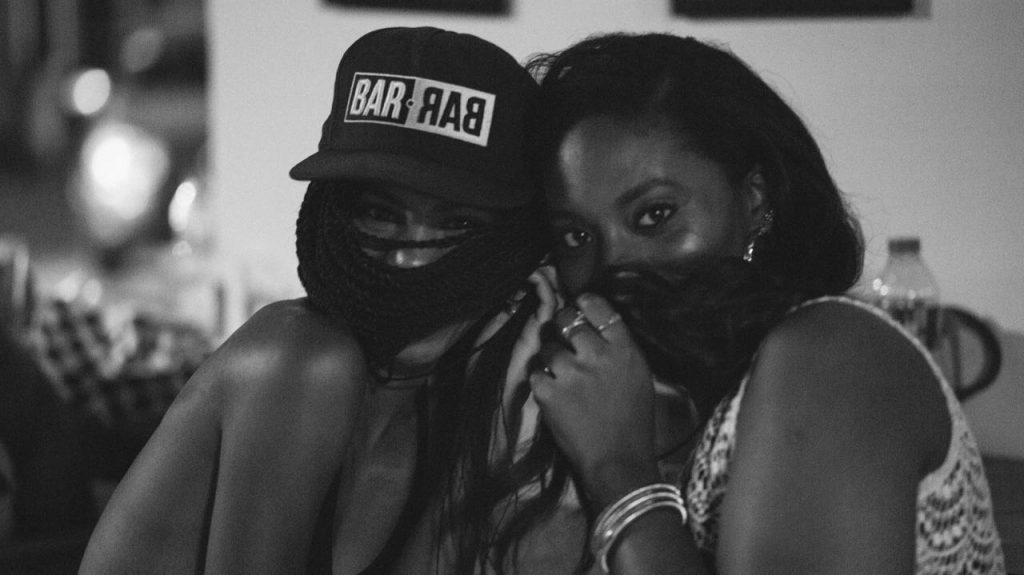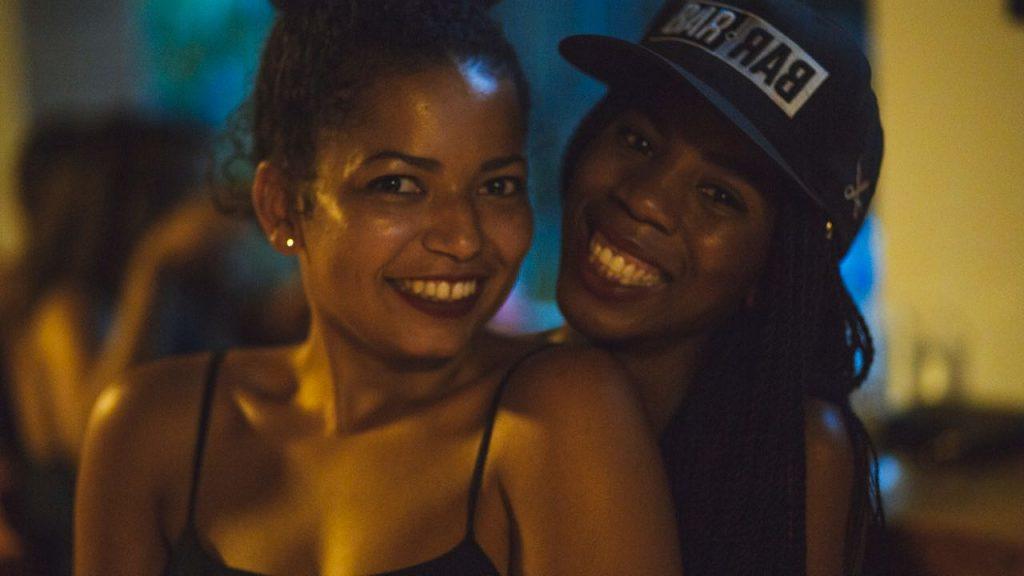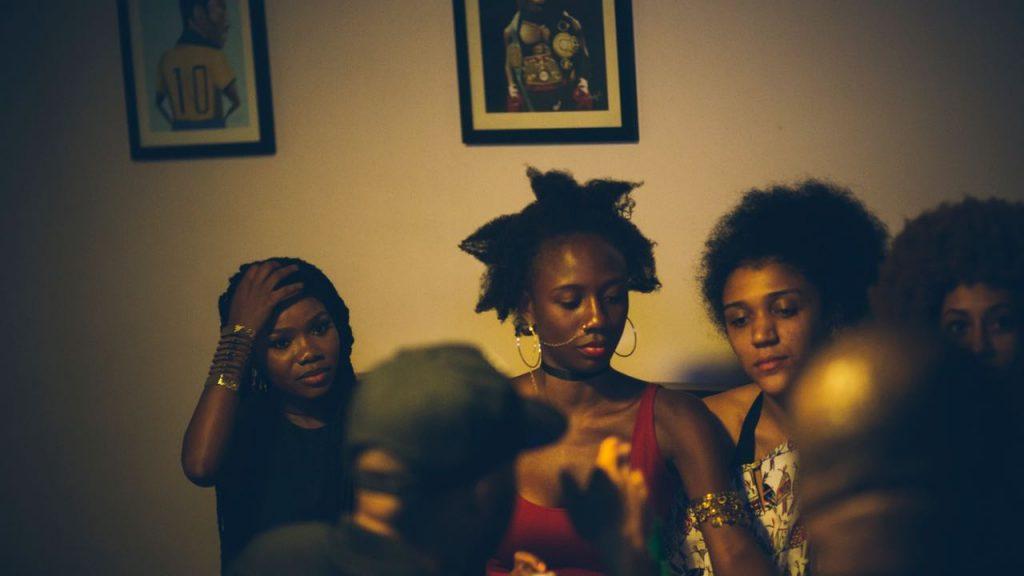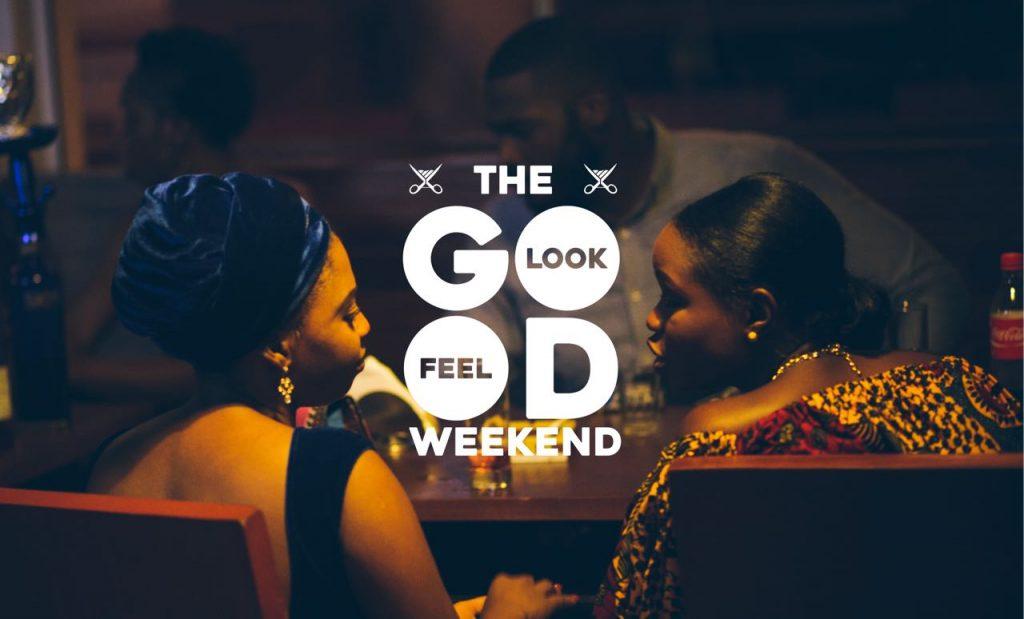 Photography by EC Okoigun (@mrxtpher)
There's also a video of the look good, feel good weekend for you to see how everything went down and make sure you don't miss out on the next event BarBar puts on. Watch below.