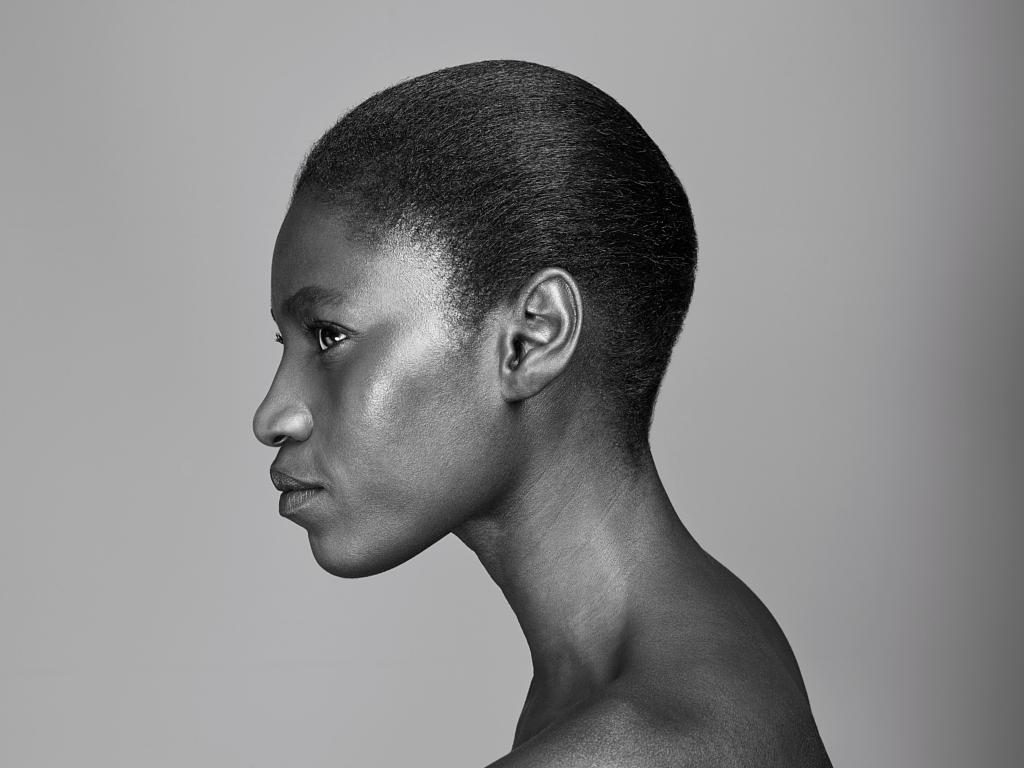 Rihanna may have come to the rescue for women of color with 40 shades of fenty beauty foundations, but we all can't deny that women of color are still somewhat neglected in the mainstream beauty industry, especially in the area of high end skin care solutions. While there has been so much hullabaloo about inclusivity in the beauty industry what with a majority of campaigns presently featuring black, hispanic and asian models, albinos even, there is still a lack of representation.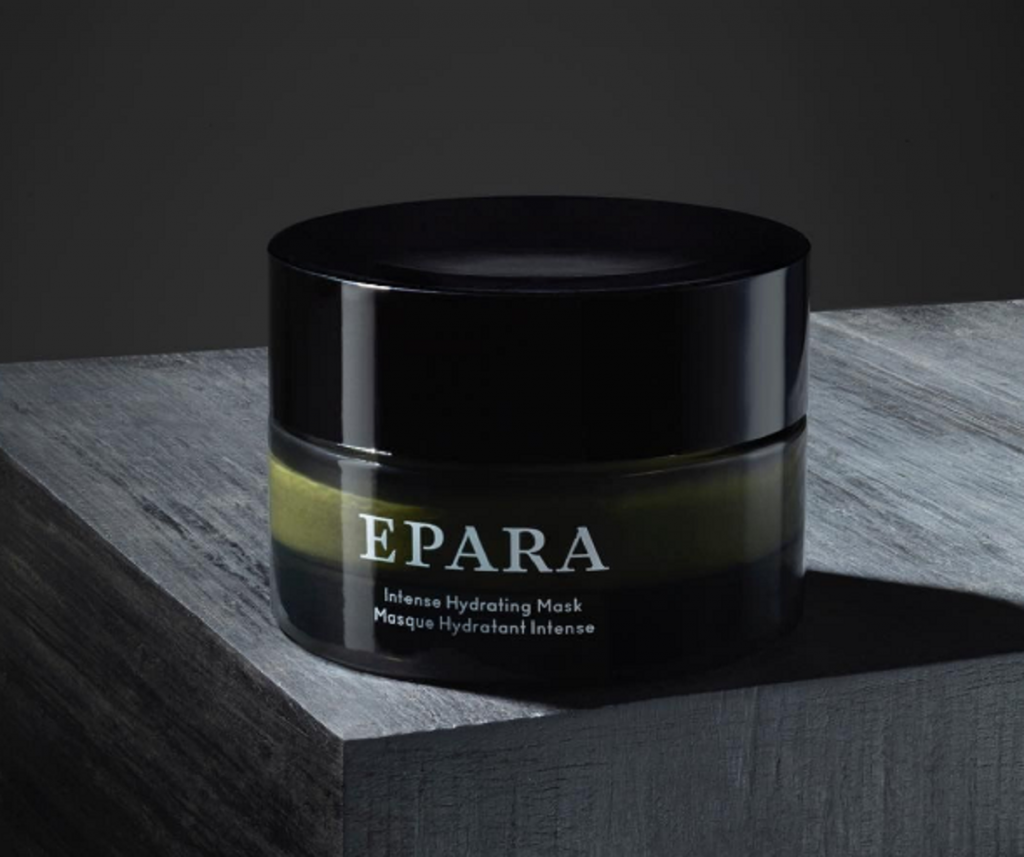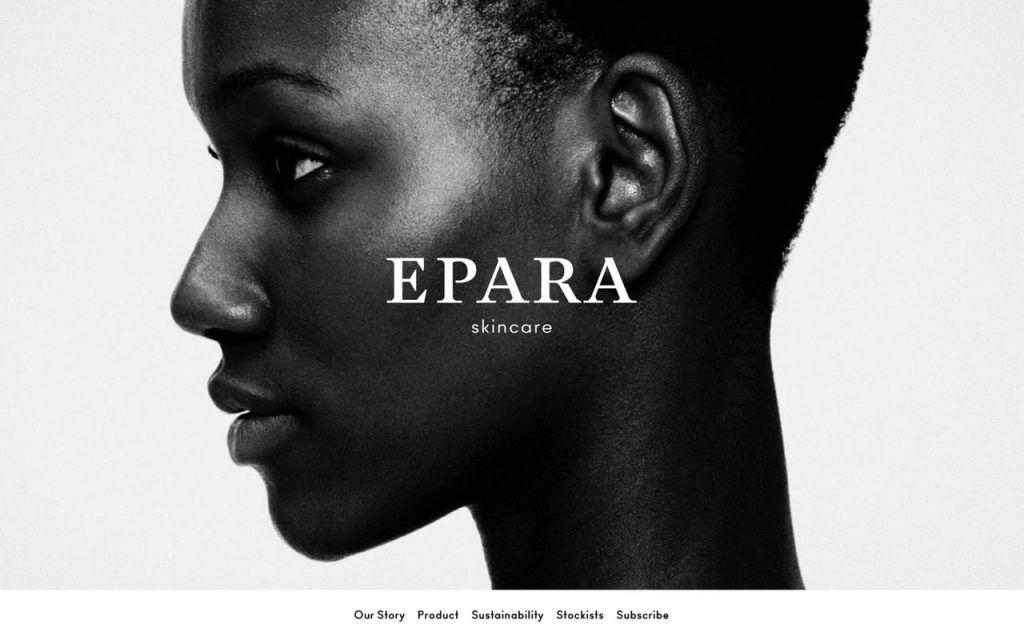 That's about to change though. Epara is a new skincare brand for black women which just launched. Positioning itself as an inclusive skin care line, Epara is a collection of unique skincare products handcrafted using organic African ingredients and precious botanical actives, essential oils and plant extracts, all blended to form products that cater specifically to the beauty needs of women of color.
The first of its kind, founded by Ozohu Adoh, the conception of Epara which translates to "Cocoon" in her native dialect of Ebira, was prompted by her personal experience in which she was lacking in high-end beauty product options as a black woman. As a result, Ozohu suffered from severe skin sensitivity and uneven skin tone condition.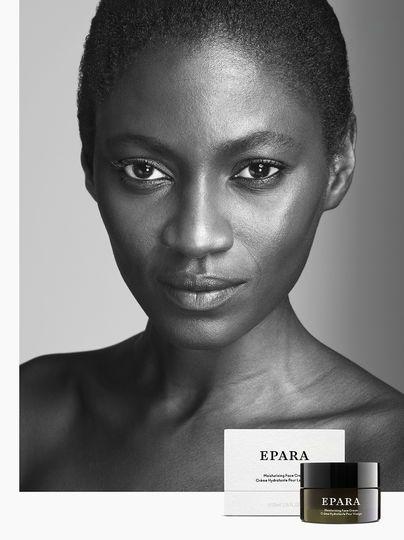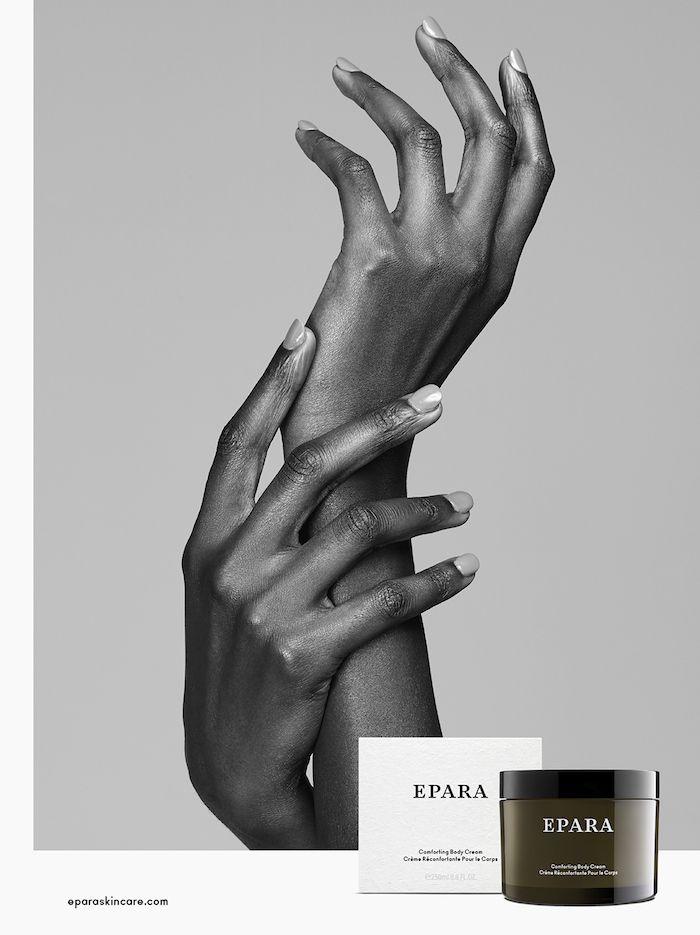 This led to her researching organic ingredients such as moringa oil, marula oil and shea butter, further going on to develop her own unique formulas which helped heal her skin condition. The premium skincare line now caters to women of color who face all sorts of skin issues. According to Ozohu, the aim is to make women of color look and feel amazing, to exude confidence as elegance starts from the skin.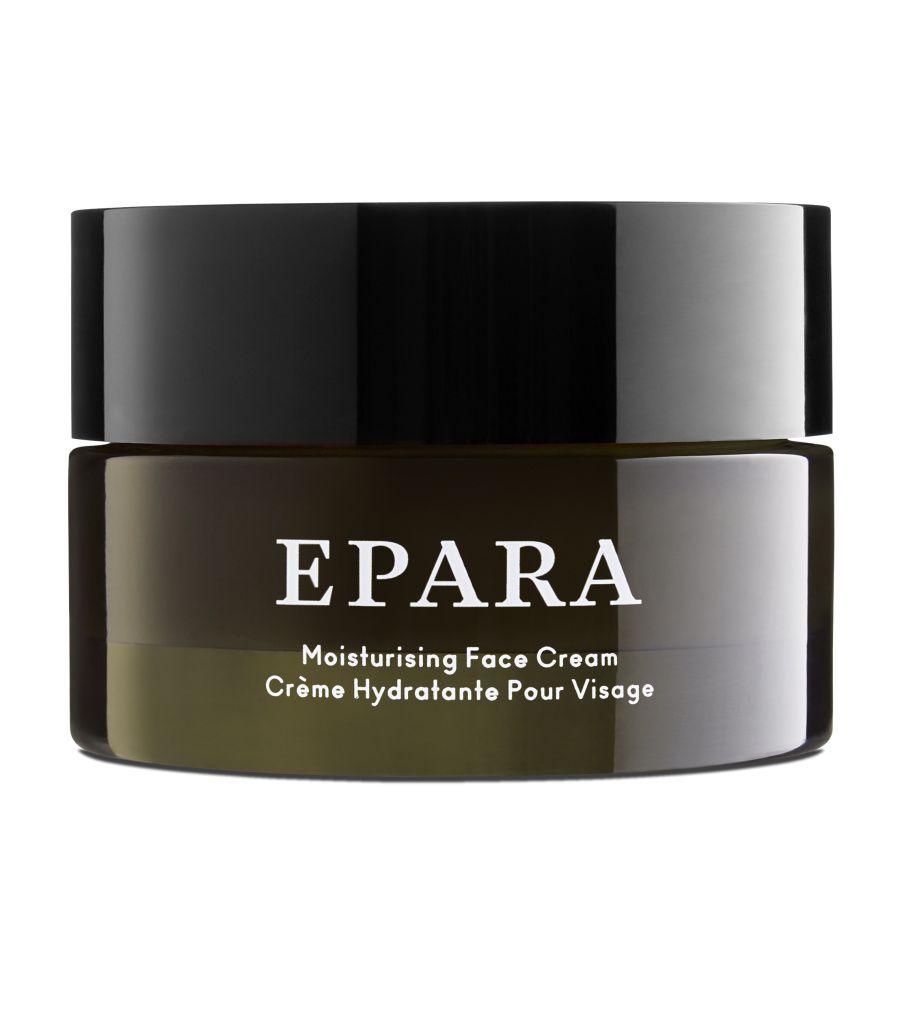 Epara launched with a  collection of 10 products including hydrating mists and masks, moisturizing face creams, eye serums, brightening night balms and cleansing oils, all of which contain unique ingredients like Moringa from Kenya, Marula from South Africa, Argan from Morocco and Shea from Ghana, and are all preferred for their healing, anti-oxidising and nurturing effects.
Now that we're spoilt for choice, what better way to treat ourselves this holiday? The Epara collection definitely makes it to the top of our christmas wish list.
---
Epara is available at Harrods, London  and Alara, Lagos.
Find EPARA on Instagram