The dollar has gone up and so has the price of your MAC makeup. Your favorite foundation is now triple the price and you come to the (heartbreaking) realization that you can no longer afford your makeup. I recently ran out of makeup on holiday and my pocket was in tears. Spending over N15,000 on a bottle of foundation seemed completely ridiculous, so I decided to suck it up and try my hand at some drug store brands.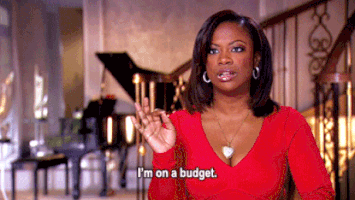 I tried one particular foundation and was impressed by the finish but I decided to give it a few hours. Sometimes, the make up can look perfect and then a few hours later, it melts off, becomes patchy or basically turns you into a green monster. Trust me, I've seen things in this life. Fast forward to eight hours later, my make up was still matte and I honestly could not see the difference between this foundation and my usual one – aside from the fact that my pocket had been doing back flips all day. The next day, I went to the drug store confidently with a basket in hand – I 'splurged' on color correctors, lipsticks, eye shadows and bronzers.
I realized that I was so used to these high-end brands like MAC and LANCOME that I failed to see that I was paying for the brand names as opposed to the actual products. There are many brands that do the exact same thing, at fractions of the costs and no one would ever be able to tell the difference.
Beauty blender – N5,000
VS 
Nuban beauty sponge – N2,000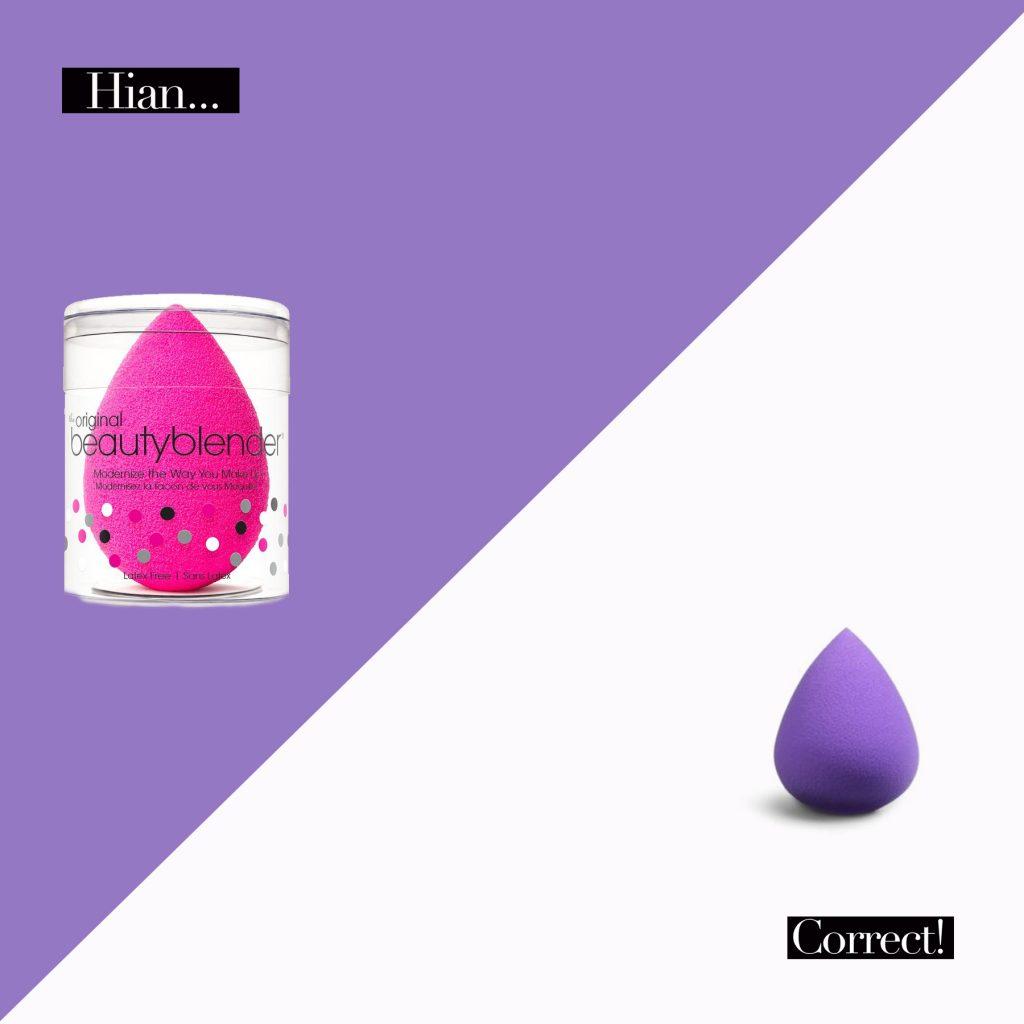 Becca Shimmering skin perfector – N8,000
VS
L'Oreal True Match Lumi – N3,500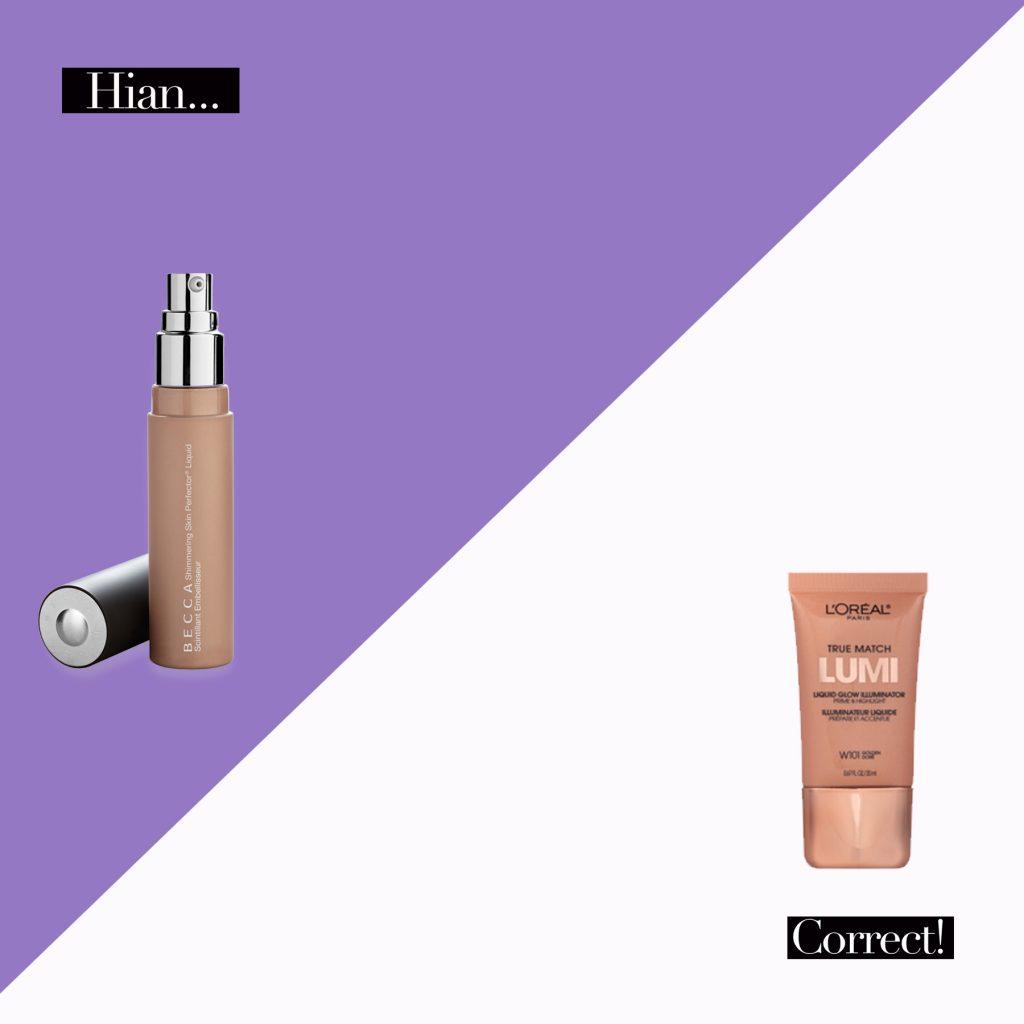 MAC Setting spray – N8,000
VS
Elf Makeup Mist – N3,500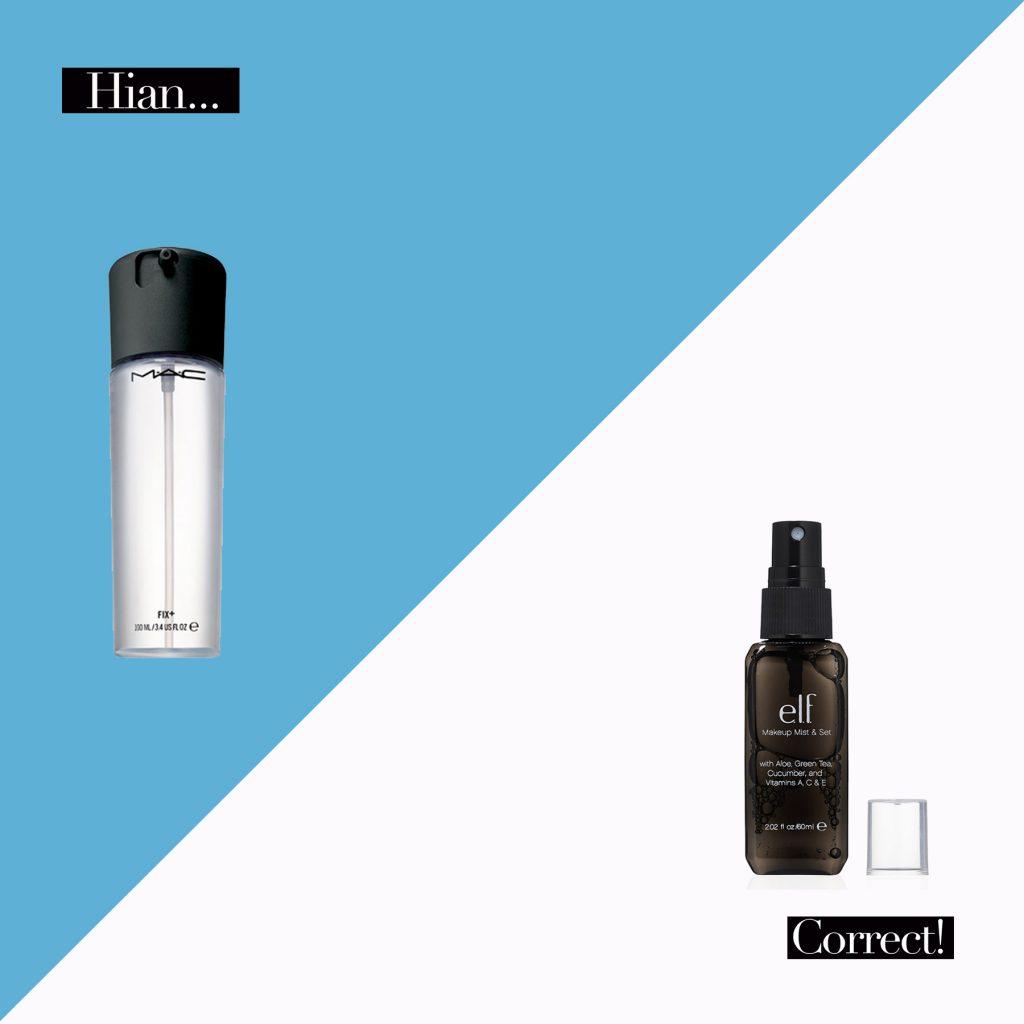 Too Faced 'Better than sex' mascara – N10,000
VS
Miss Manga mascara – N3,000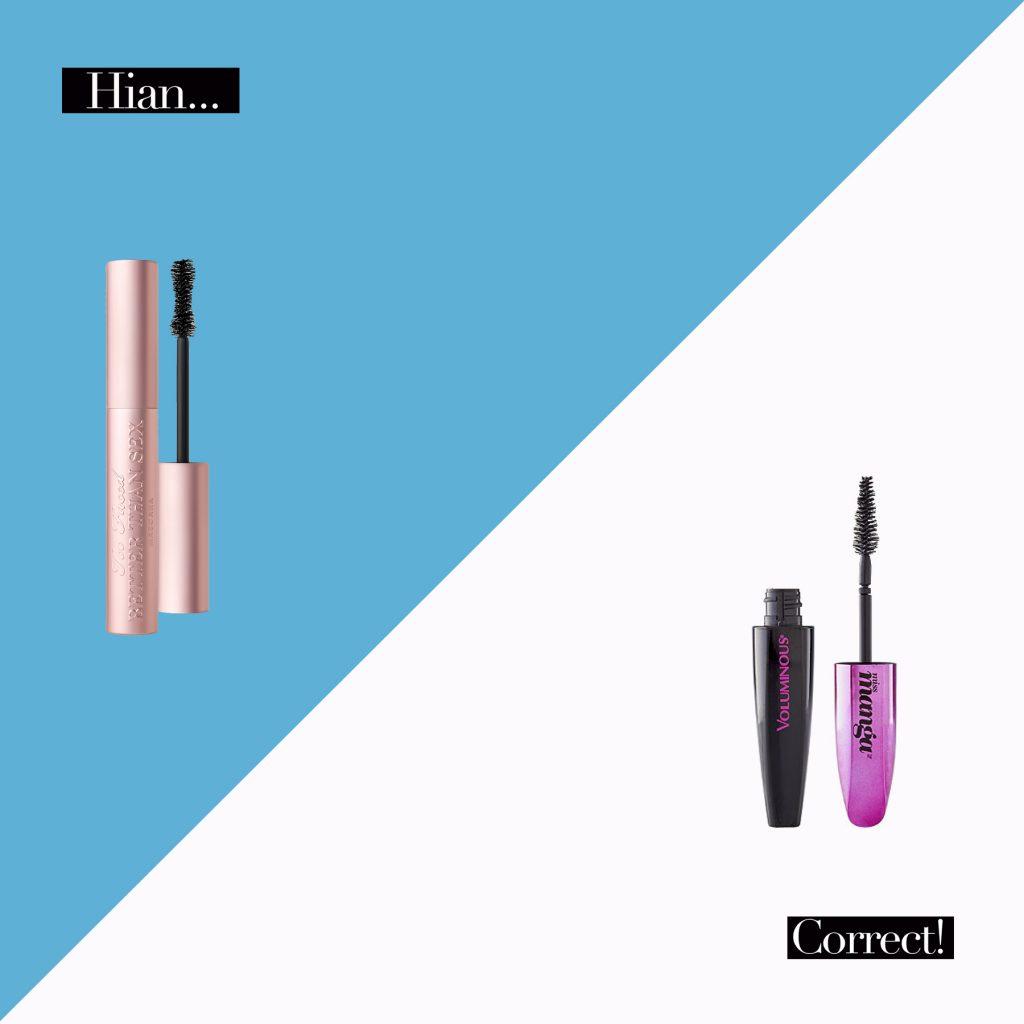 Anastasia Beverly Hills Contour Kit – N8,000
VS
Zaron Face Definer – N3,000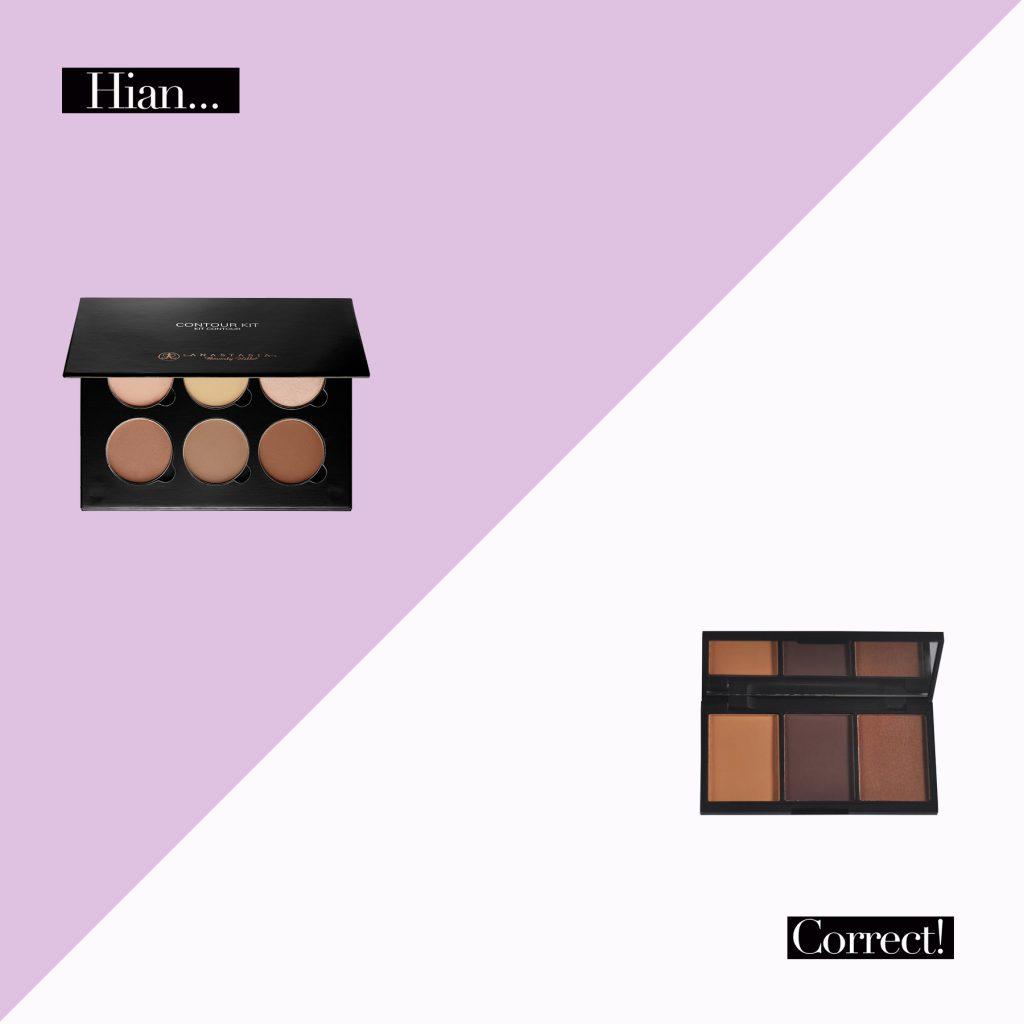 MAC 'Ruby Woo'- N5,000
VS
Wet n Wild 'Certainly Red'- N800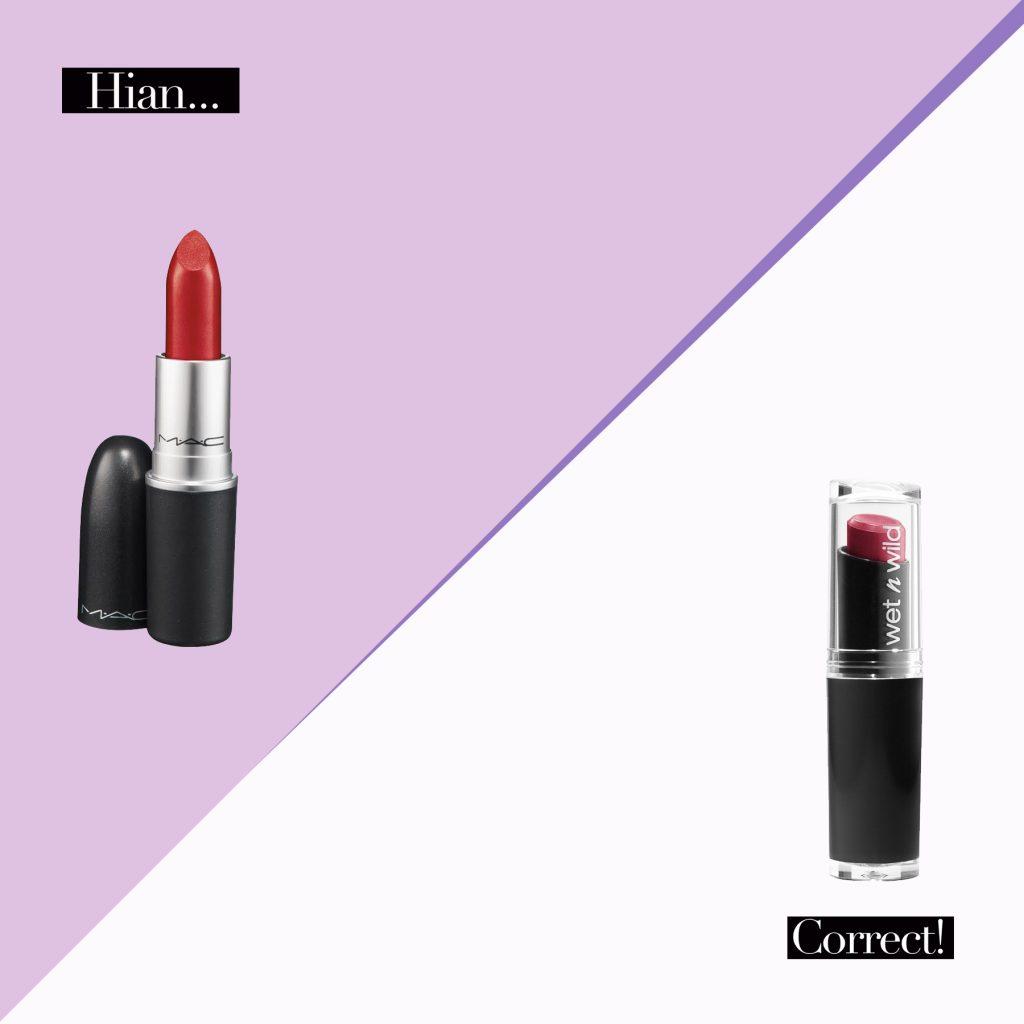 Anastasia Beverly Hills Dipbrow pomade – N7,500
VS
Colour Pop Brow color pots – N2,000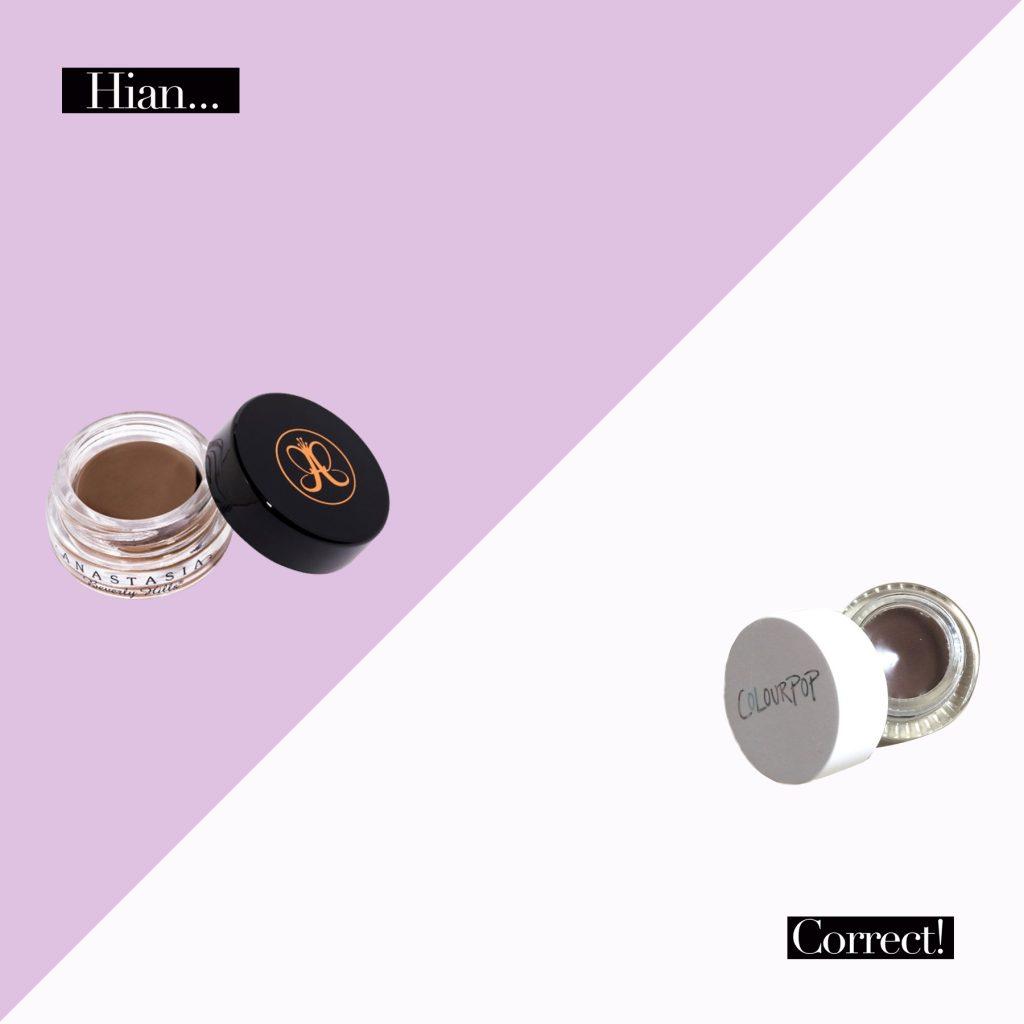 Becca Ever-Matte – N21,700
VS
No 7 Beautifully Matte – N7,000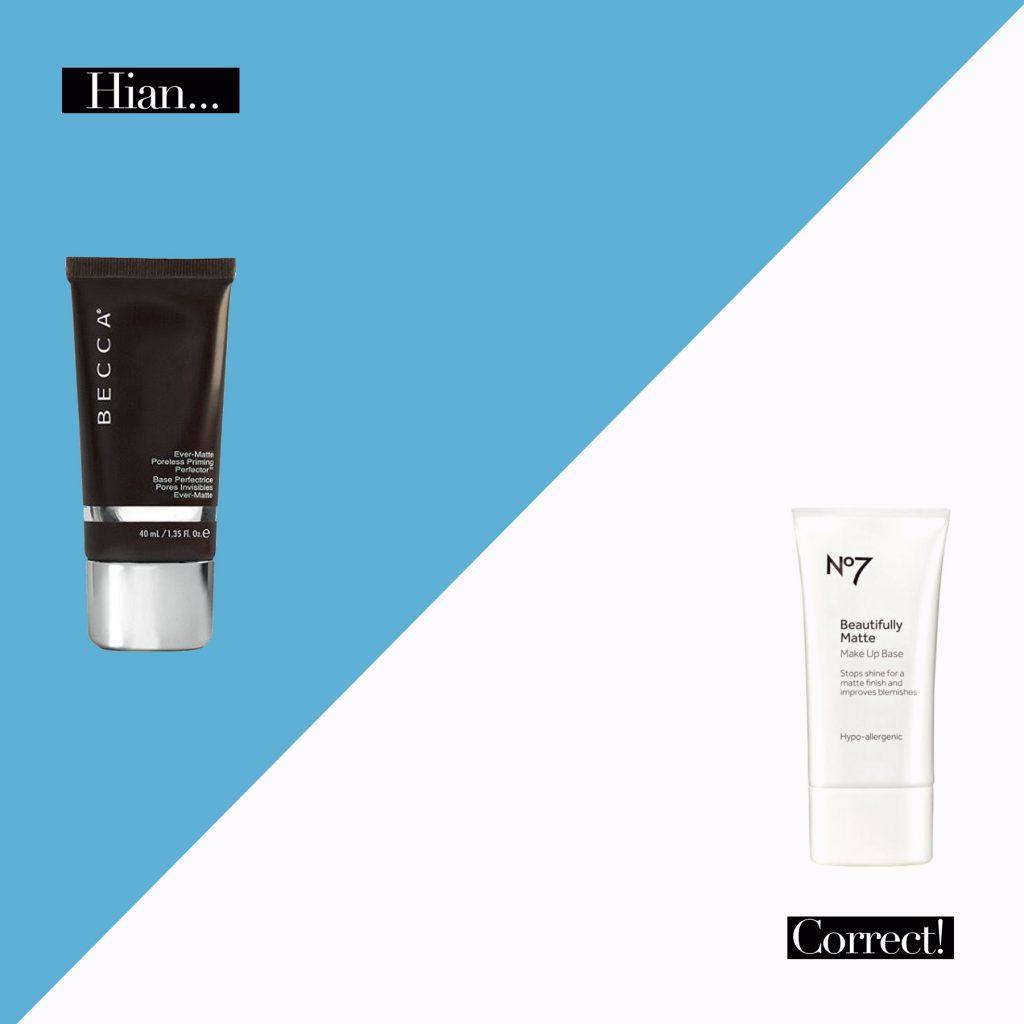 Smashbox Photo Finish – N10,000
VS
NYX Studio Photo-Loving primer – N4,500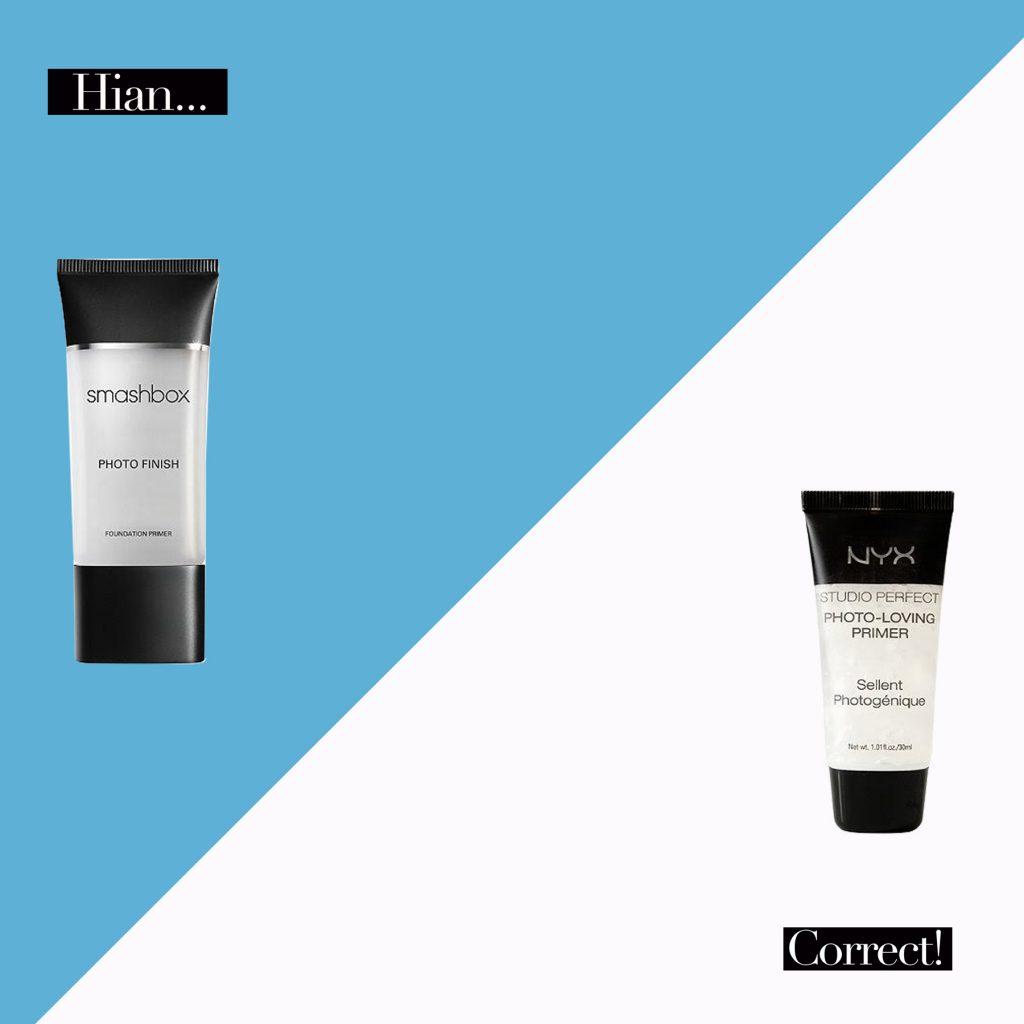 MAC Bare Minerals powder – N10,000
VS
Black Opal Finishing Powder – N2,000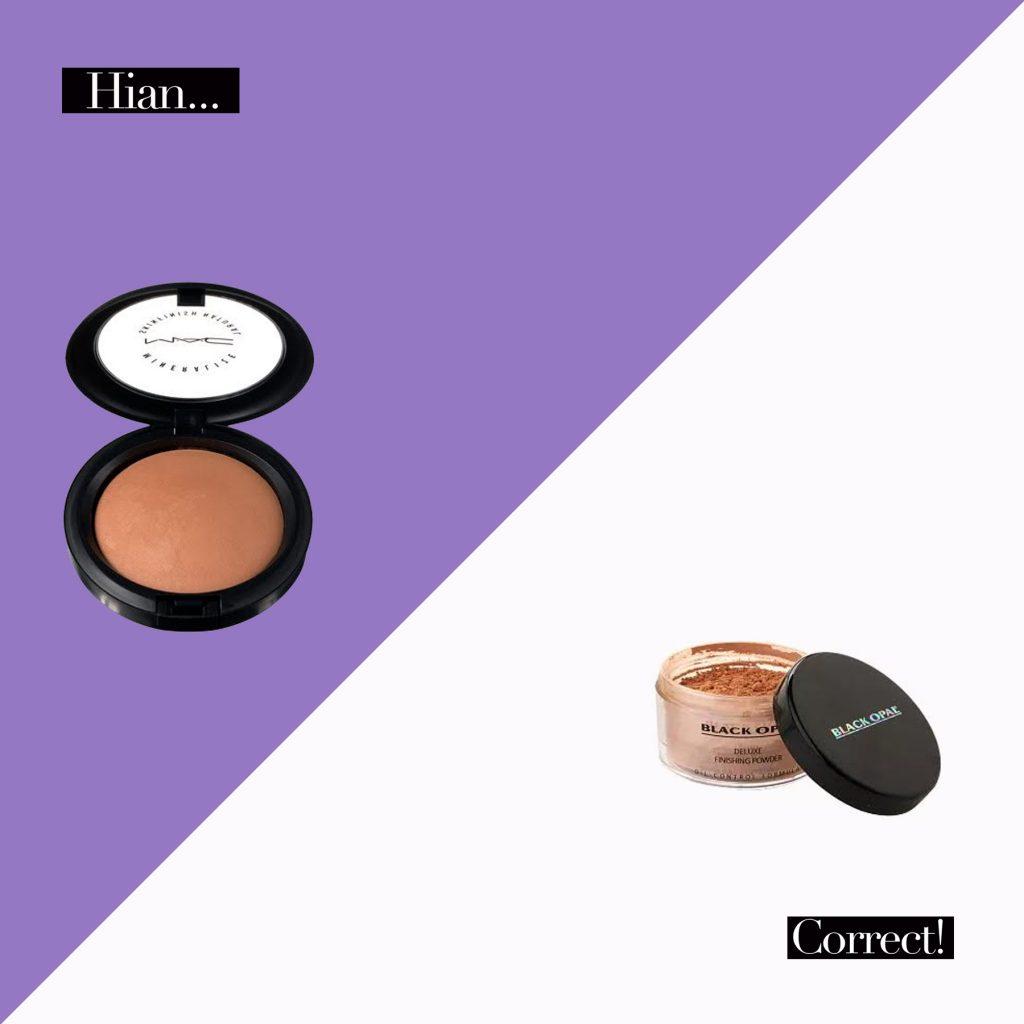 MAC Pro-Longwear concealer – 
VS
LA Girl Pro Concealer –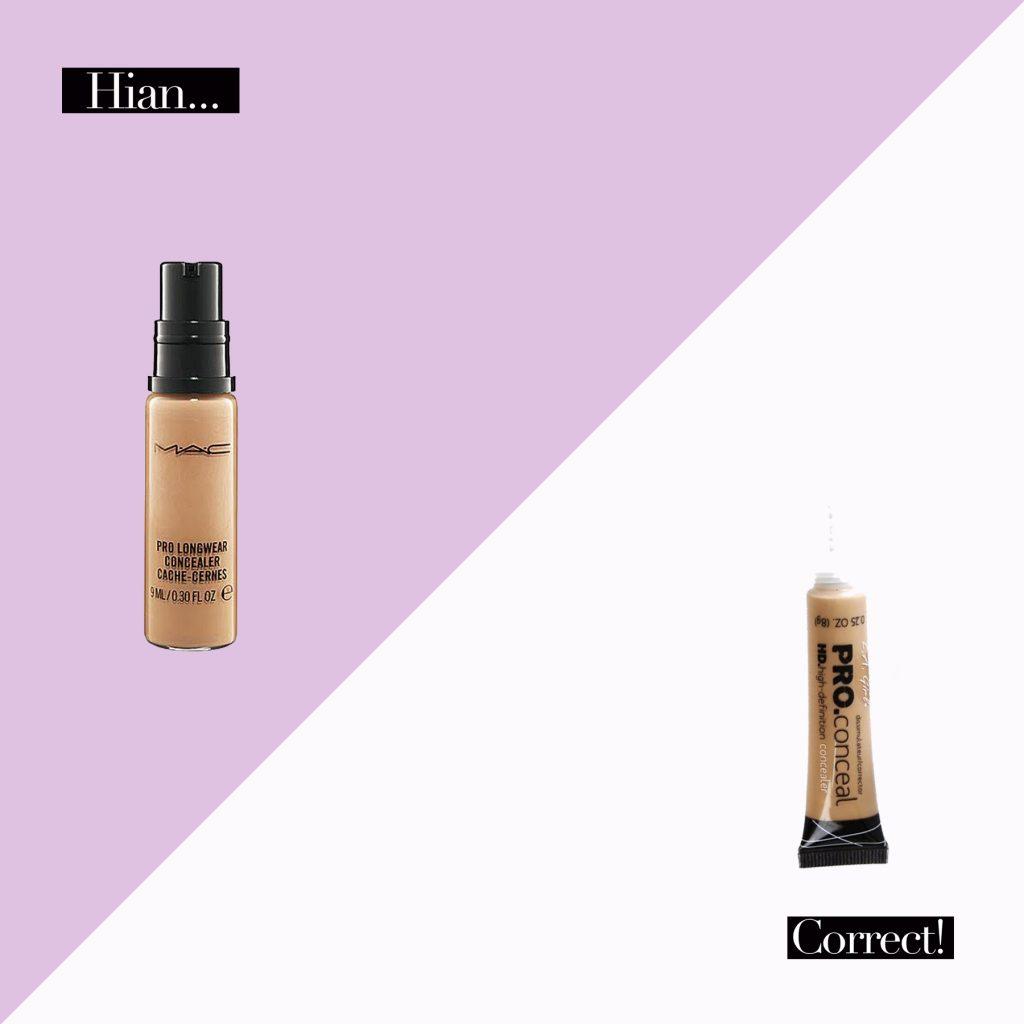 Black-Up Matifying foundation – N13,000
VS
Milani Conceal + Perfect foundation – N4,500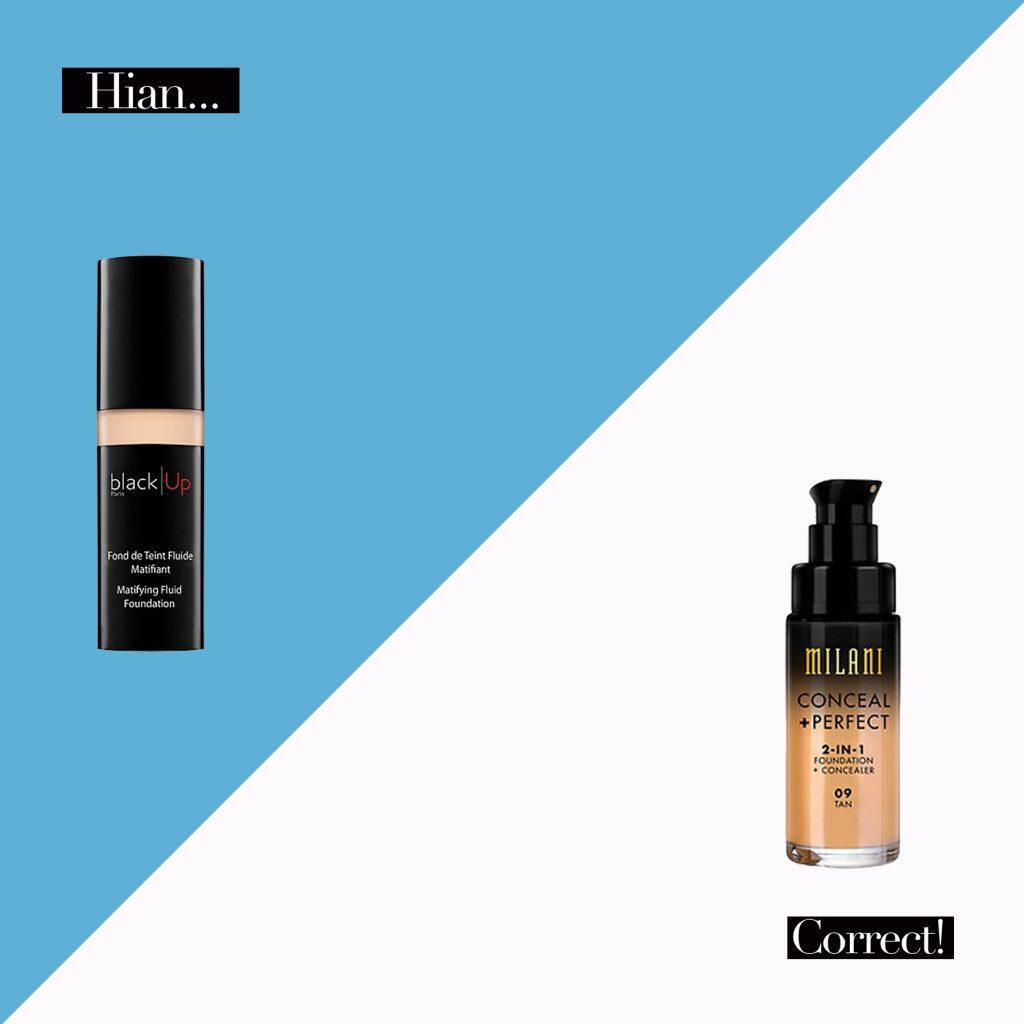 Lancome Tent Miracle foundation – N16,000
VS
Maybelline Fit Me foundation – N4,200