RSVP is a stylish restaurant in Victoria Island that arguably has the best cocktails in Lagos. It is one of those restaurants you go to, to forget you are in Nigeria. World class service, great food and great drinks is kind of hard to find so you cherish it when you can (and pretend you're on holiday). However, this week is very different from the usual 'RSVP vibe' because the moment you walk into the compound – you are hit with a burst of culture so eclectic you are not only reminded you are in Lagos, but you are proud to be in Lagos.
The minimal plain wall of the entrance to the Restaurant has been adorned with an installation of African masks and you instantly have to do the needful – take a picture for the gram because it is literally #selfiewall goals.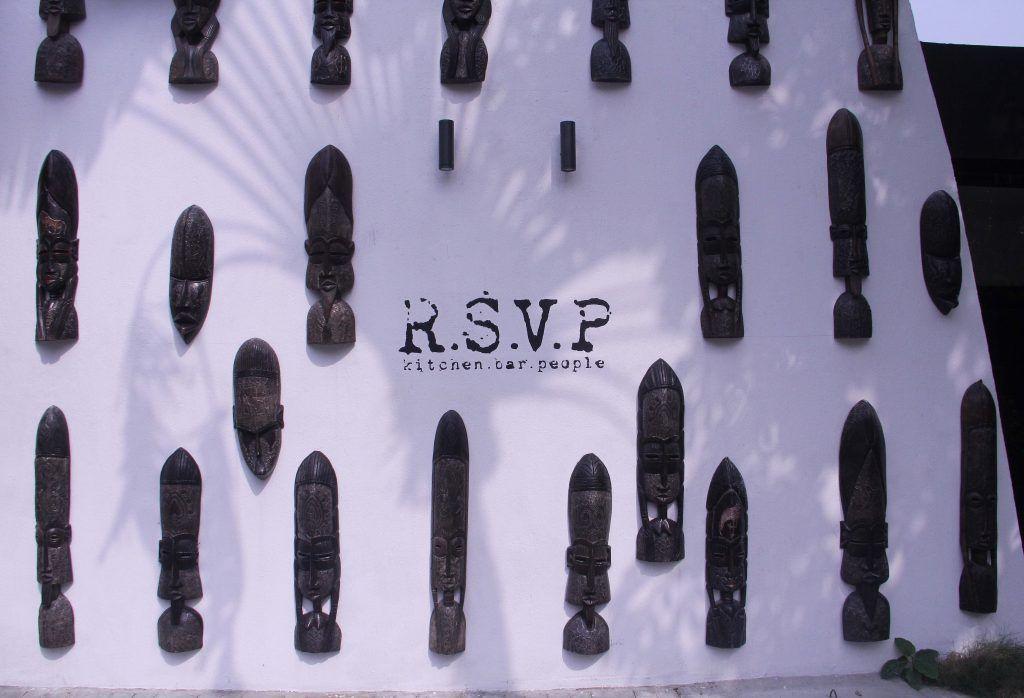 To the side of the compound, there is hut with a woman roasting peanuts for sale. Between the sweet smell of peanuts and the installation of masks – you know that something special is going on. It is Africa Heritage Week 2017 – a week, dedicated to celebrating African culture.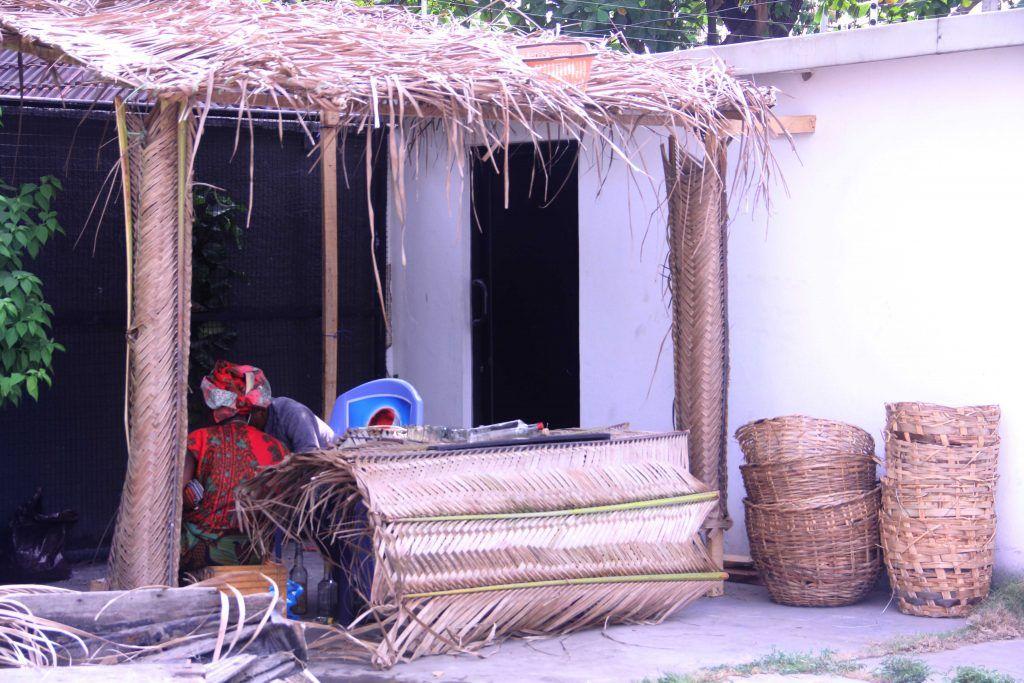 In a conversation with the owners of RSVP; Nahi & Mia, they said;
[epq-quote align="align-center"]RSVP is based in Nigeria, created in Nigeria for Nigerians. February is black history month, so we found it fitting to do an event to represent, celebrate and honor Africa in the best ways we know how. Fundamentally, the food – because we are restaurant. Secondly, art. From inception, RSVP has always been inclined toward art. Our interests, personally and professionally have always aligned with art. The third is music, which is also a form of art. Our poolside is playing a big role. We have the art exhibition by Art Twenty One going on and have guest performers lined up for this weekend.[/epq-quote]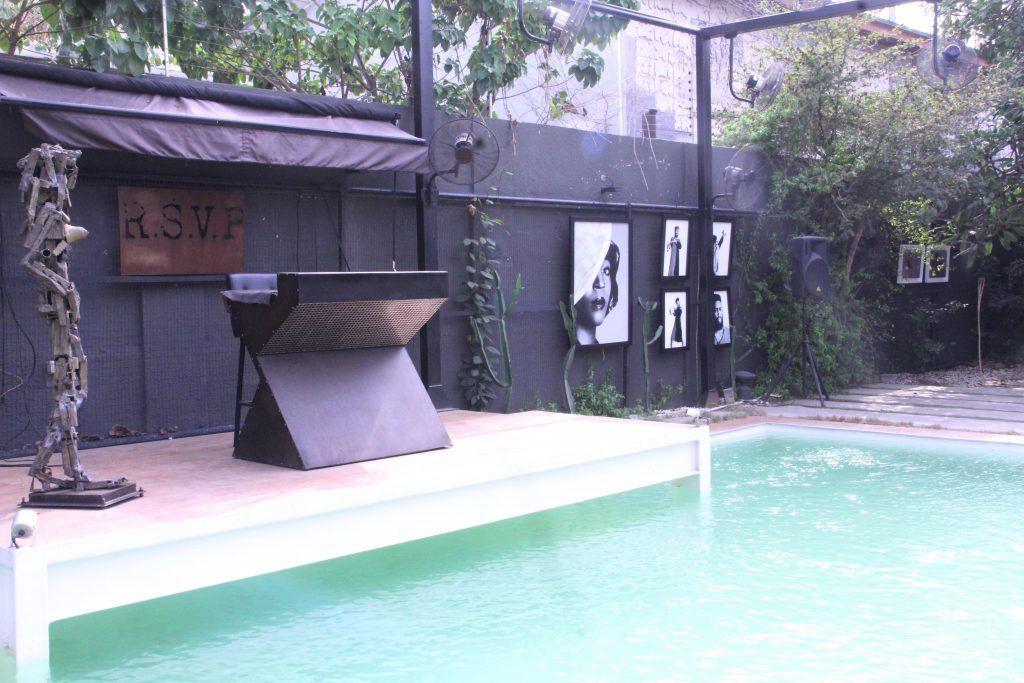 To ensure the event is a success, RSVP has collaborated with a few people; like Chef Michael Elegbede who is passionate about connecting with his roots with Nigerian cuisine. He has created a special menu which will be on all week.
Check out the specials. Yum.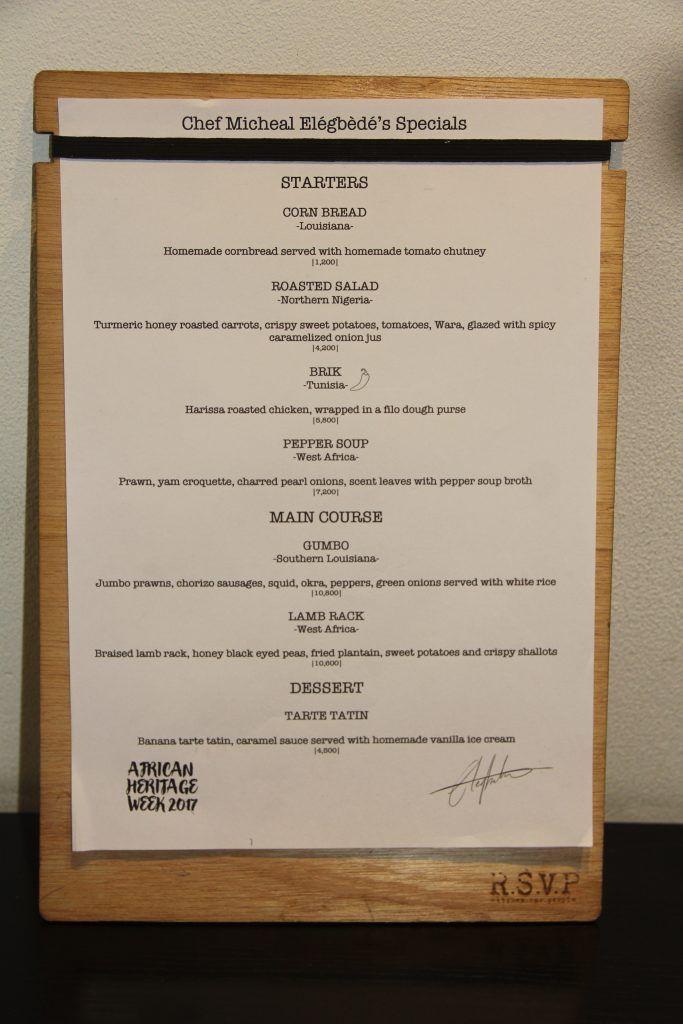 Another collaboration is with the gallery; Art Twenty one. The pop up exhibition features three brilliant artists; Abraham Oghobase, Namsa Leuba and Olu Amoda. Each artist have uniquely refreshing points of view and aesthetics but share a common thread that runs through all the works – Africa.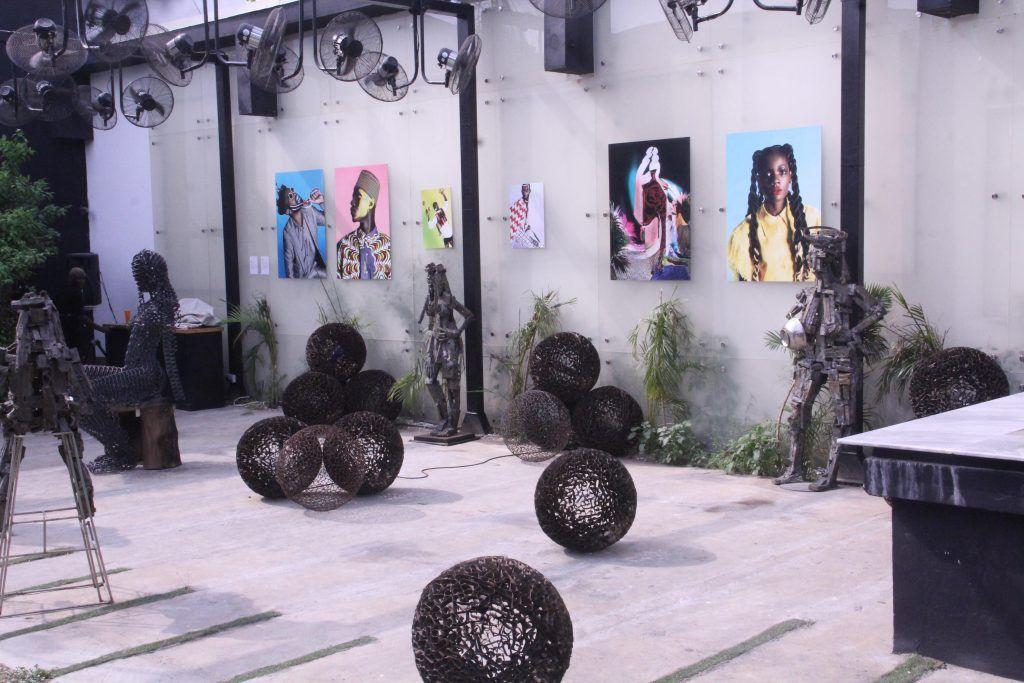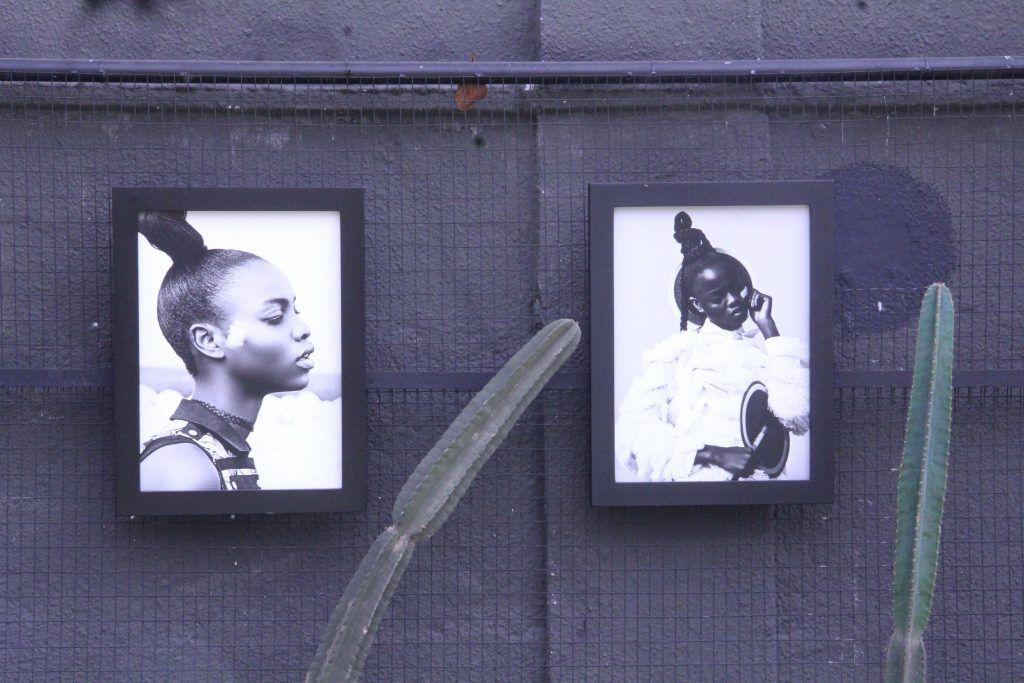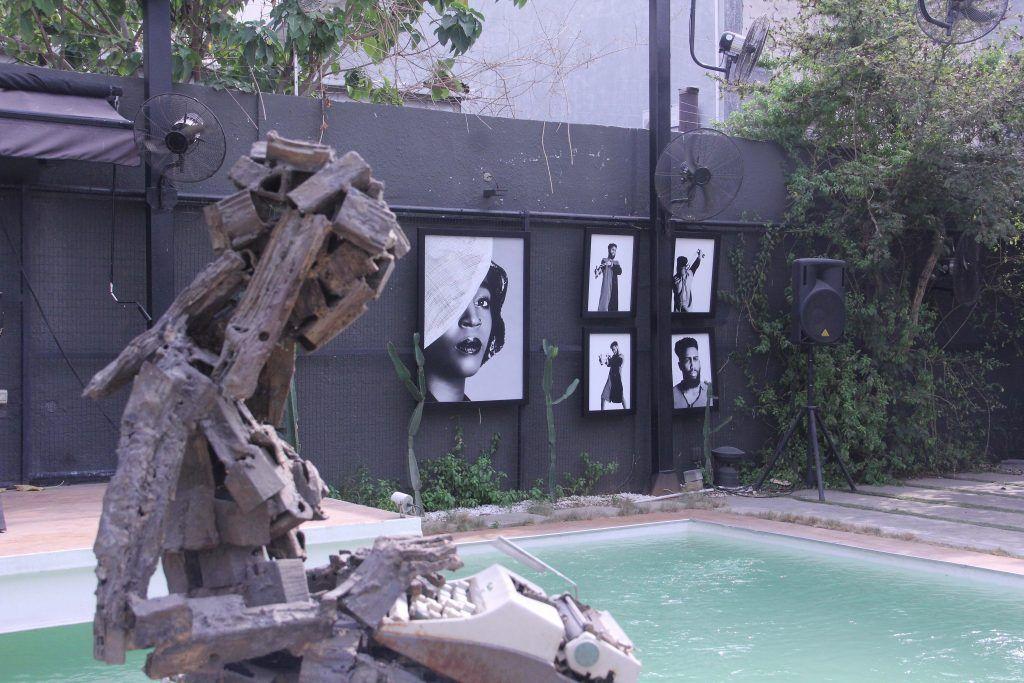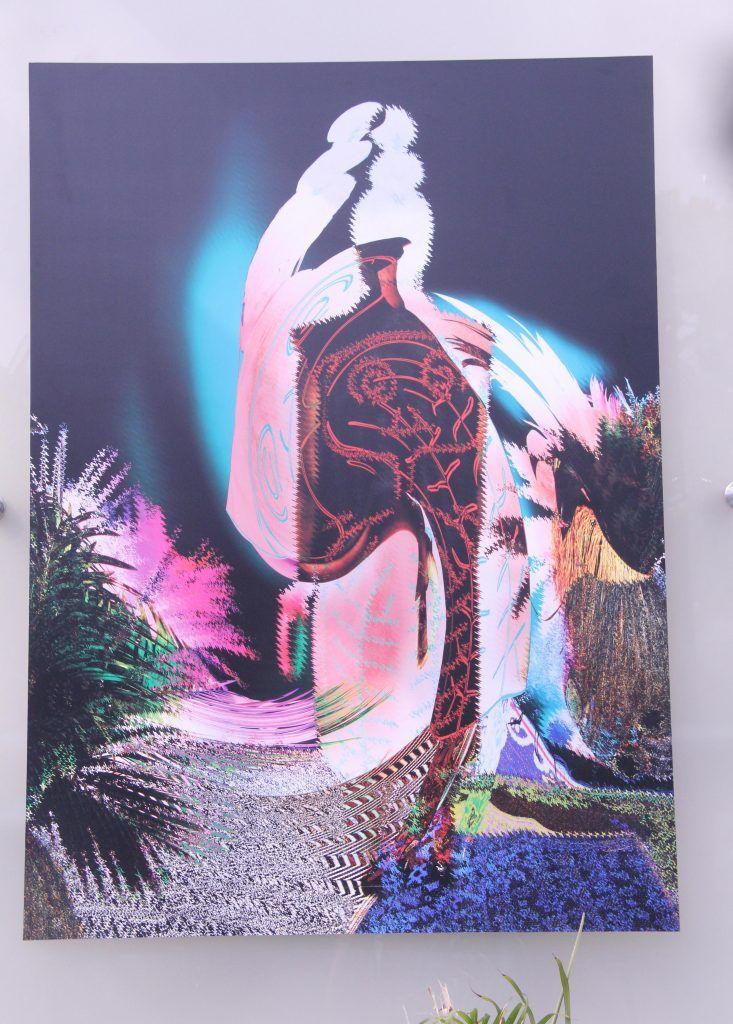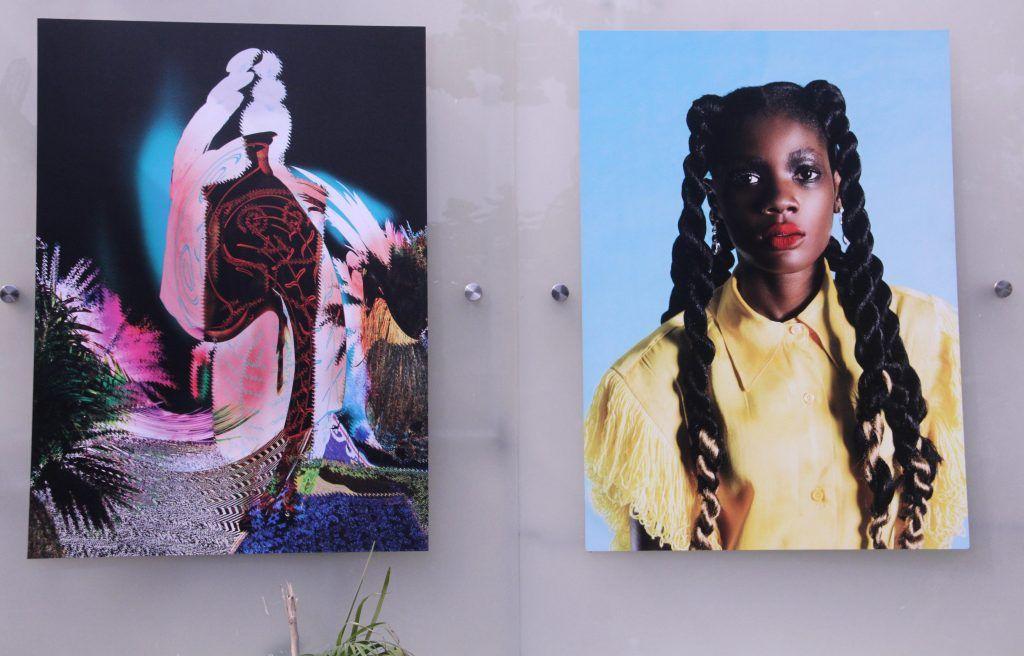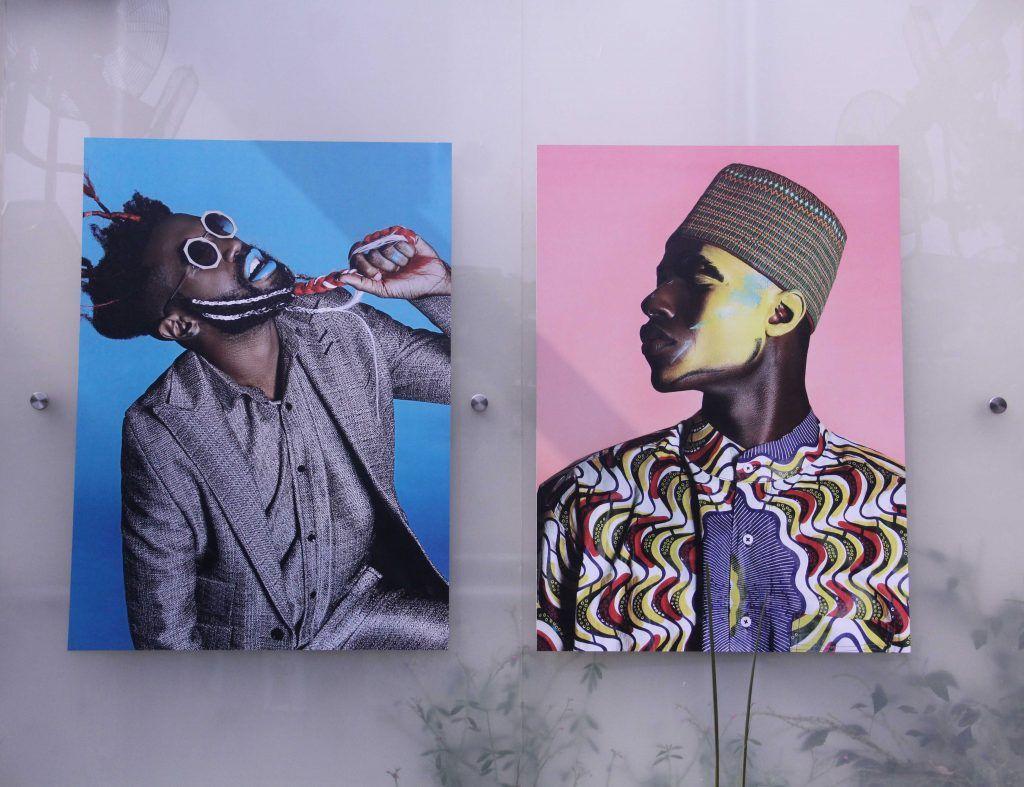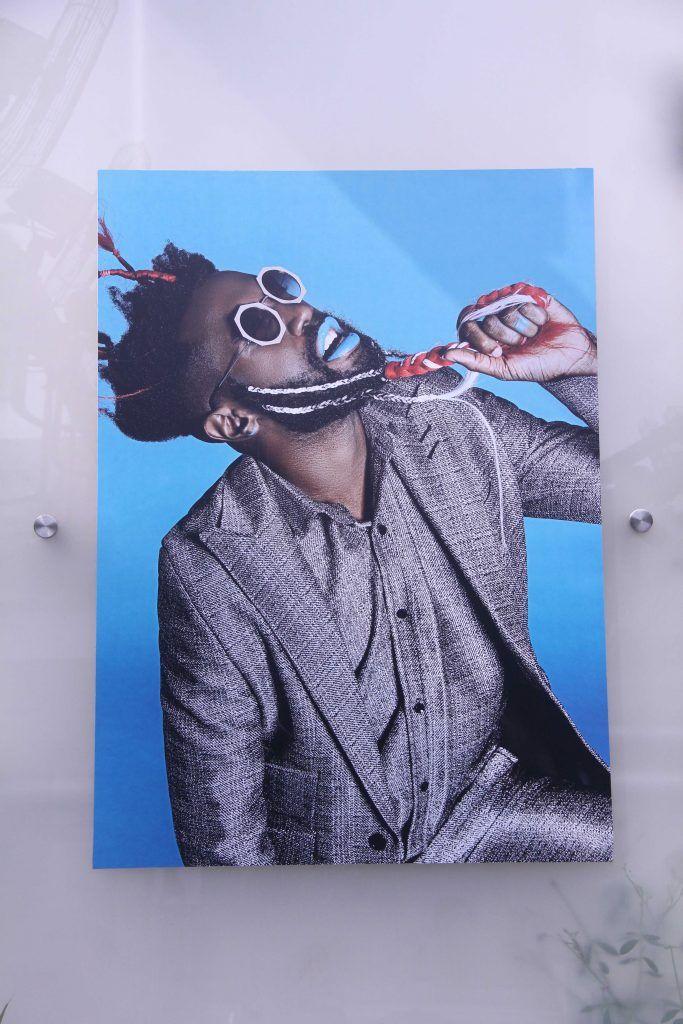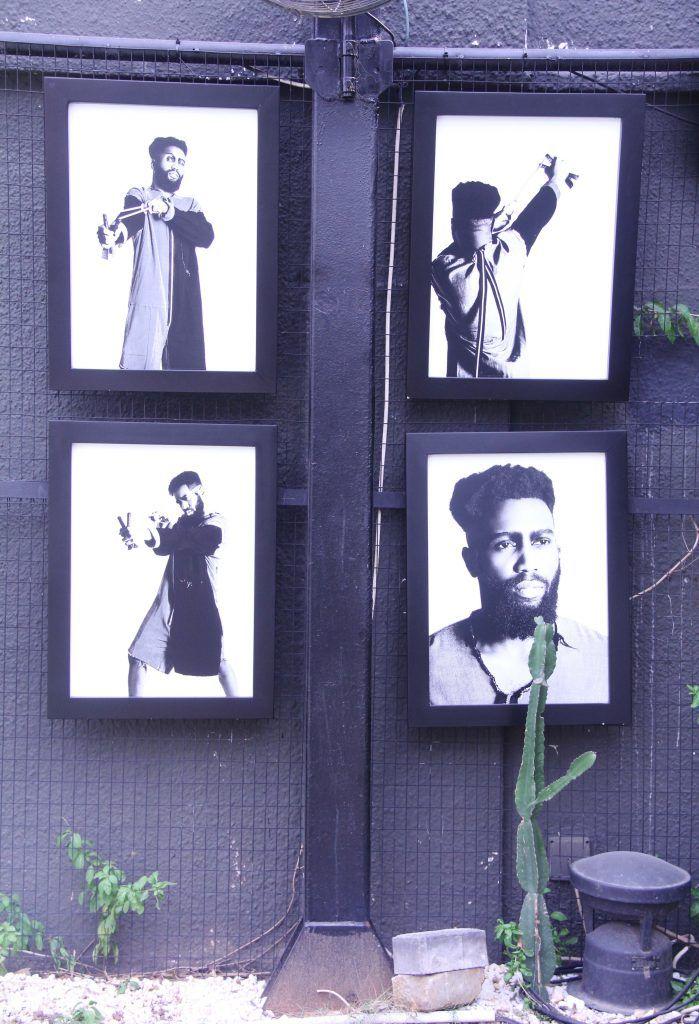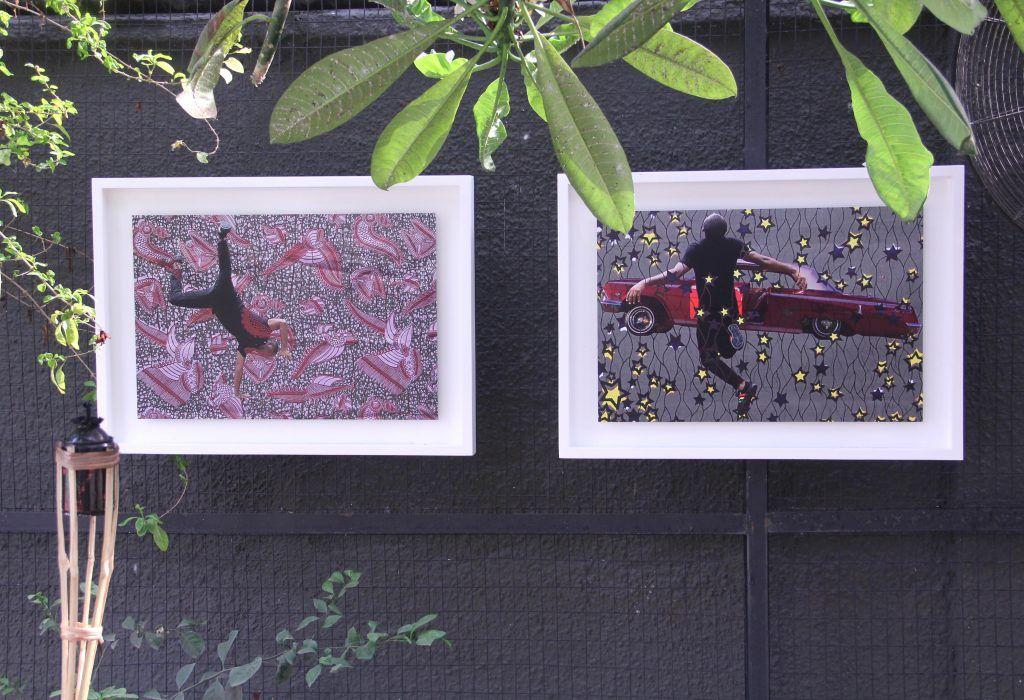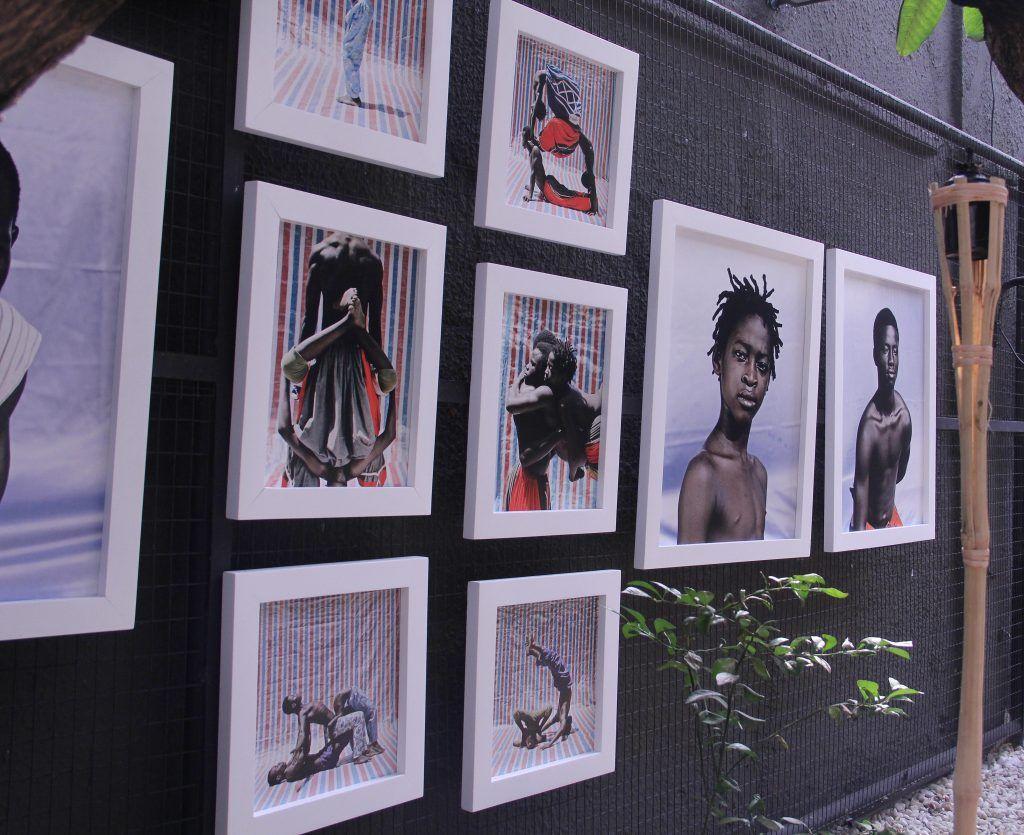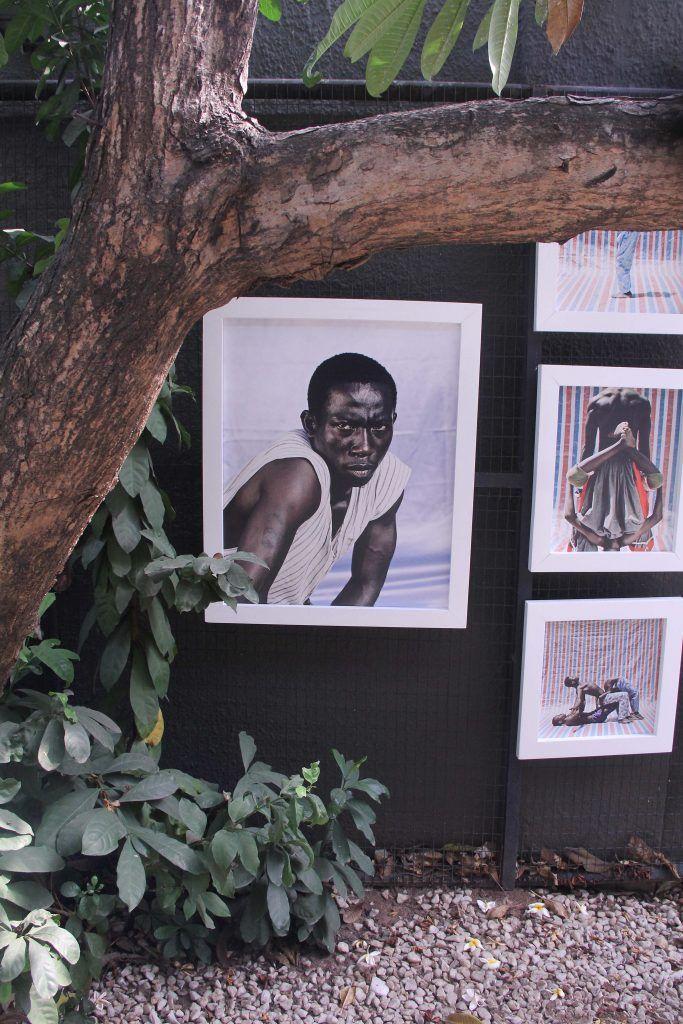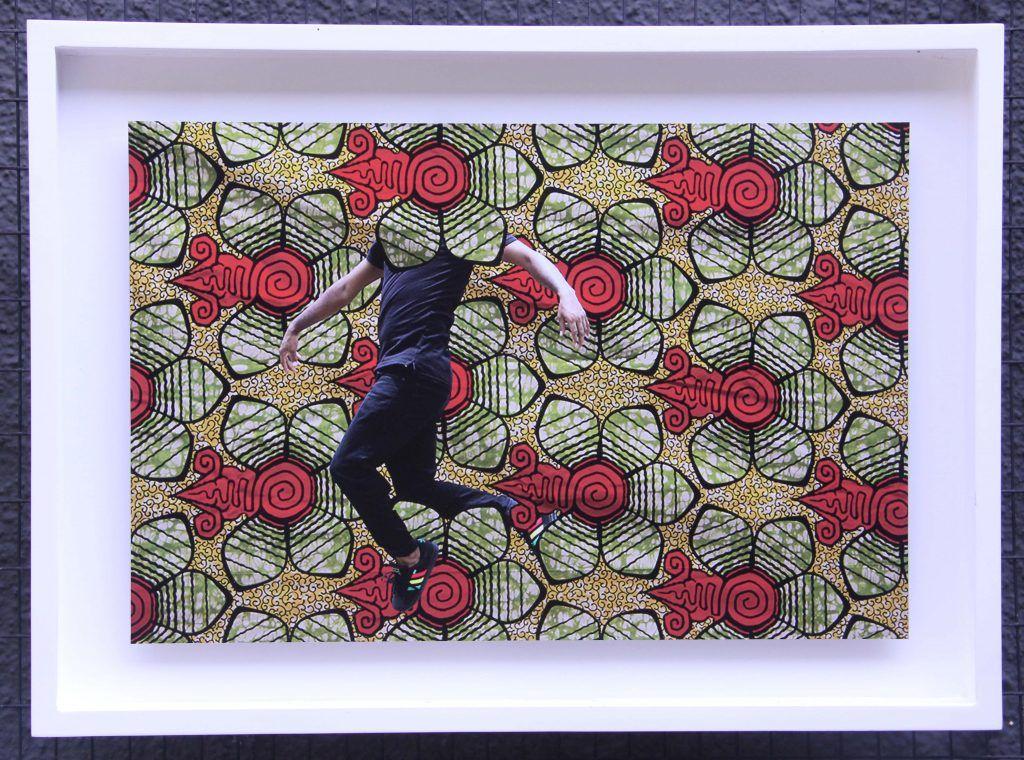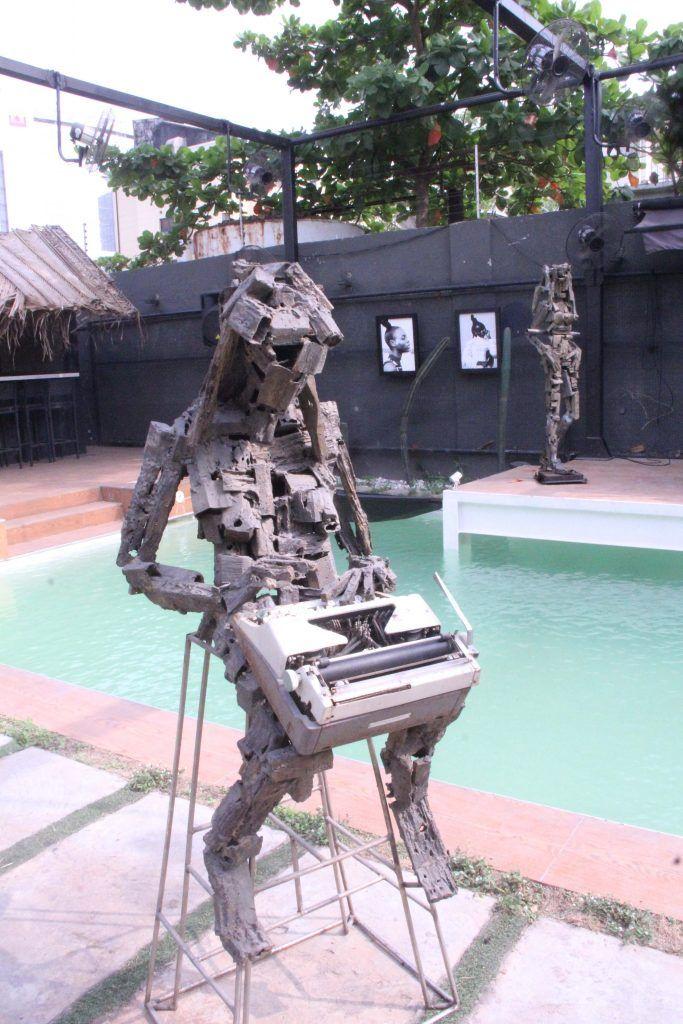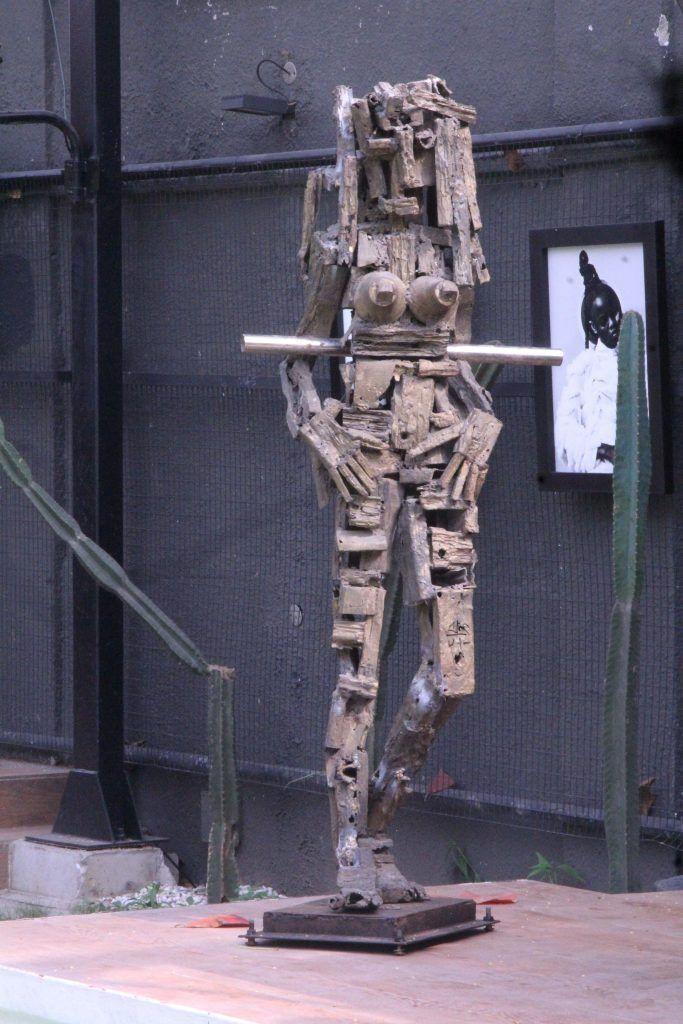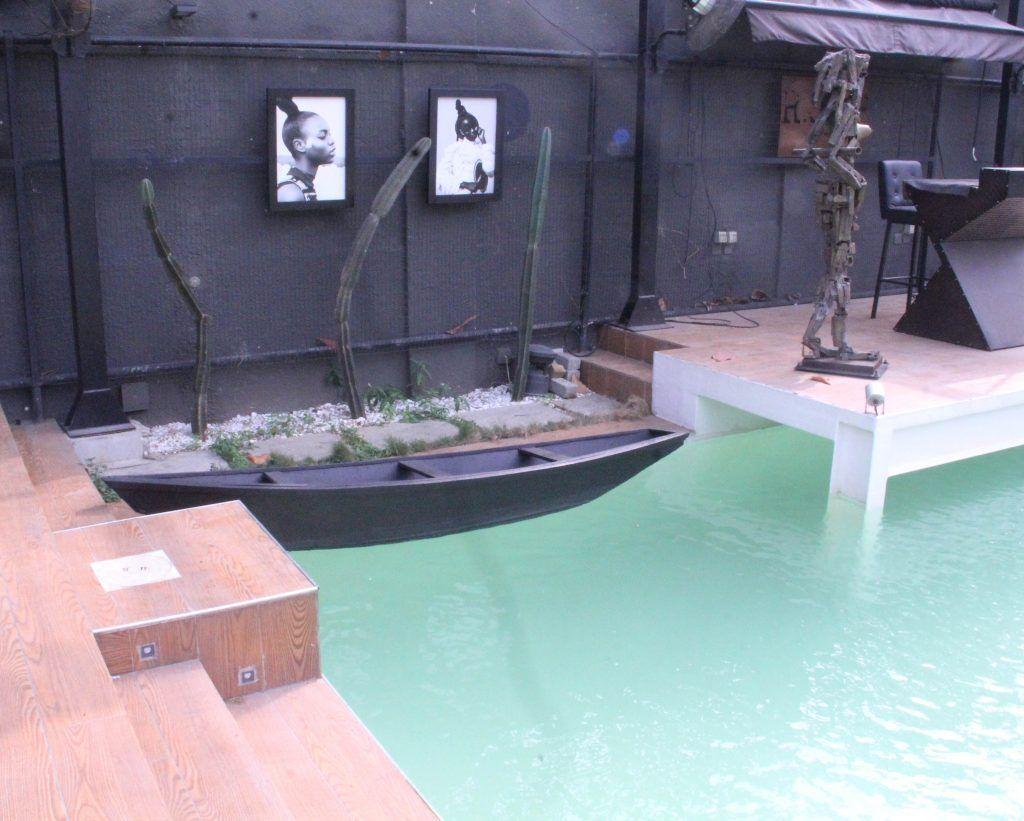 So, if you're looking for something to do this week that's different from the norm – we definitely recommend going to RSVP. It's a brilliant idea that aims to showcase our rich culture and people who have similar visions and it's important we support these kind of initiatives. Plus, it doesn't hurt that it's a pretty fabulous way to spend your evening.
For more information on Africa Heritage Week, check out RSVP on Instagram – here.
Photography by Doute Angel Adukeh