Seafood okra or fishermen soup as it is popularly referred to is like the king of Nigerian soups. There are books and poems dedicated to describing the feeling that accompanies each draw of the okra, the freshness of the fish and the beauty of the crabs and prawns that all come together to make this traditional dish. Restaurants like Yellow Chilli in Lagos have become famous just because of their signature seafood okra. It may come as a surprise but this dish is incredibly easy and can be made in under half an hour.
Lagos is blessed with a variety of fishing ports with an staggering amount of seafood. For this dish, we ventured to the fish market near Law School in Victoria Island, popularly referred to as the 'under bridge' fish market. At the market, you will find the freshest and largest prawns you have ever seen, red snapper, calamari, crabs and even octopus. If it lives in the sea, they have it for sale.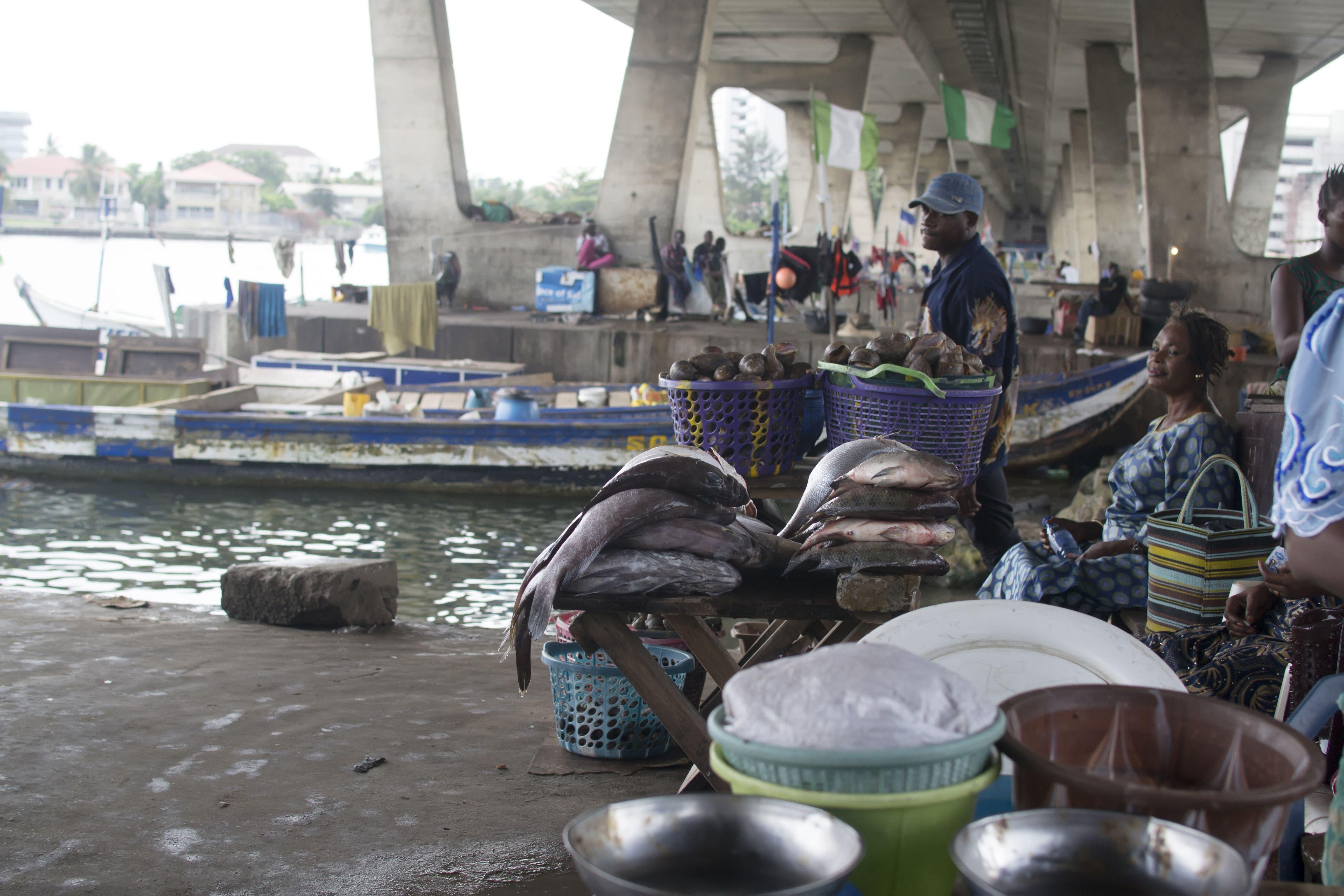 Law school Fish market, under Falomo bridge – Victoria Island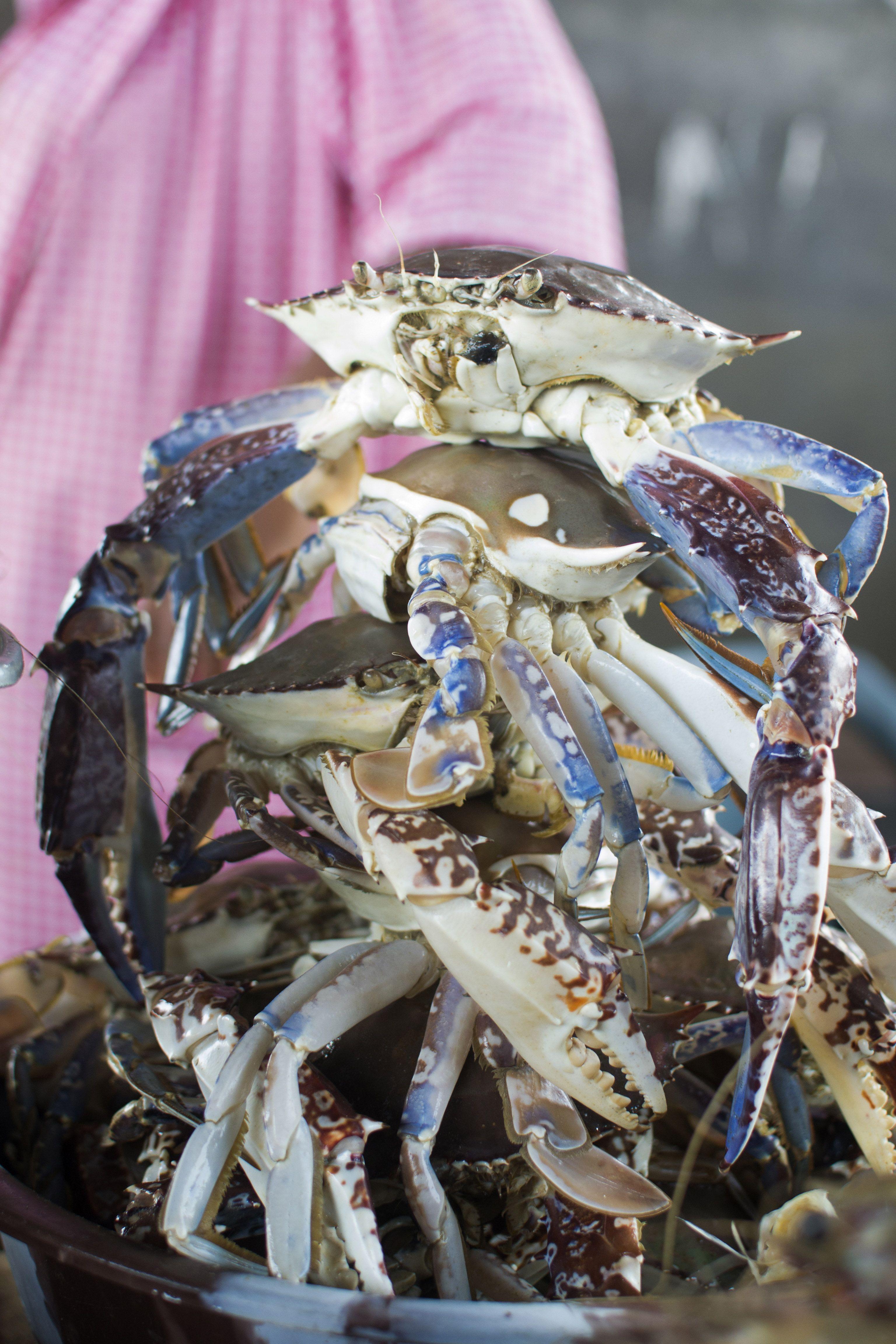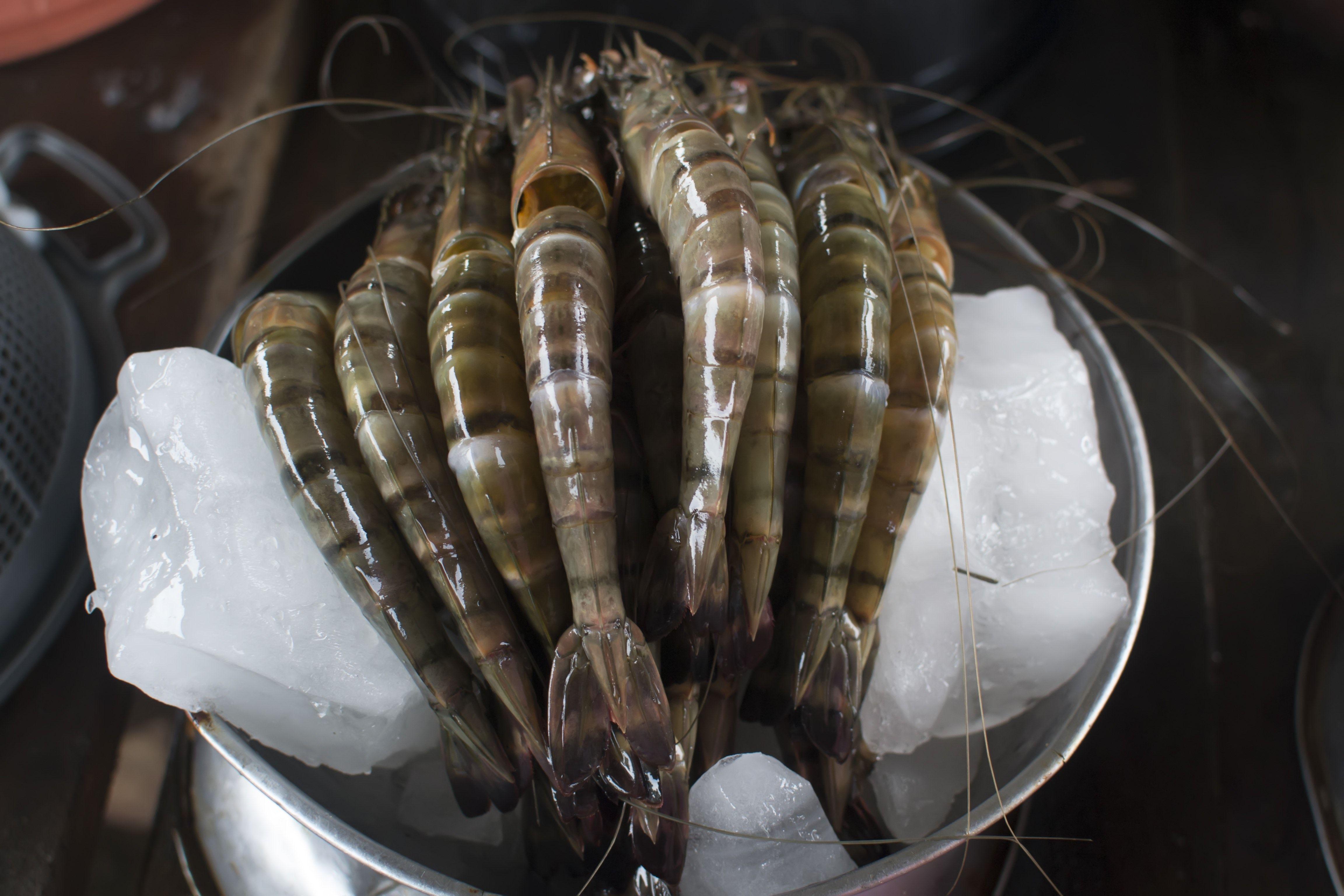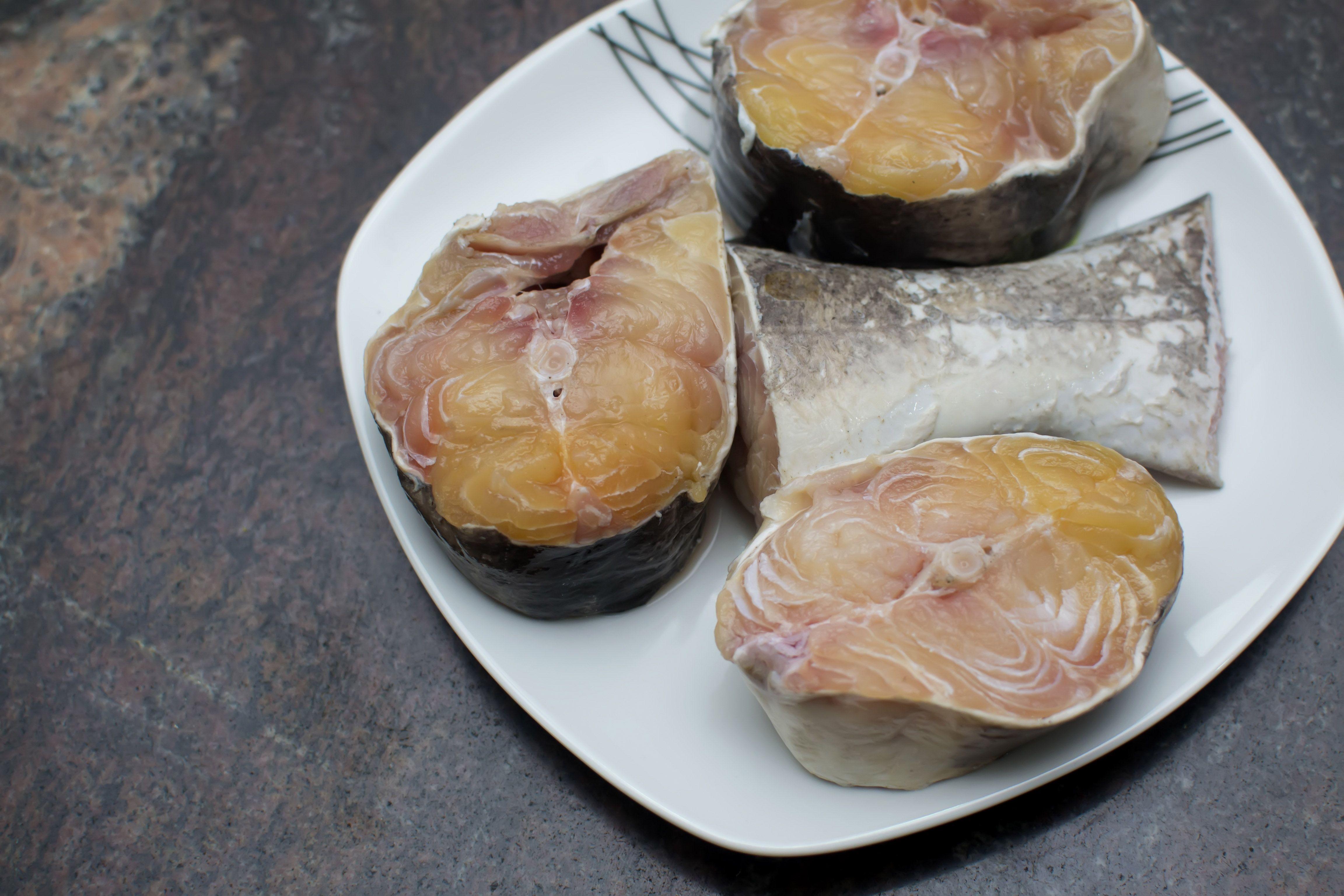 The great thing about this recipe is anything goes. If you like calamari for instance, it would work perfectly. For this recipe, we used prawns, crab and cat fish. Here's what you'll need.
Ingredients
Seafood of your choice
Onions 10g
Salt to taste
Seasoning cubes
Crayfish 60g
Fermented locust beans
Palm oil 80ml
Pepper (depends on how hot you like it)
2 medium sized tomatoes
Water 200ml

Preparation method
Wash your seafood properly
Season the seafood with seasoning cubes and salt in a stock pot
Allow to steam for 7 minutes. Put down.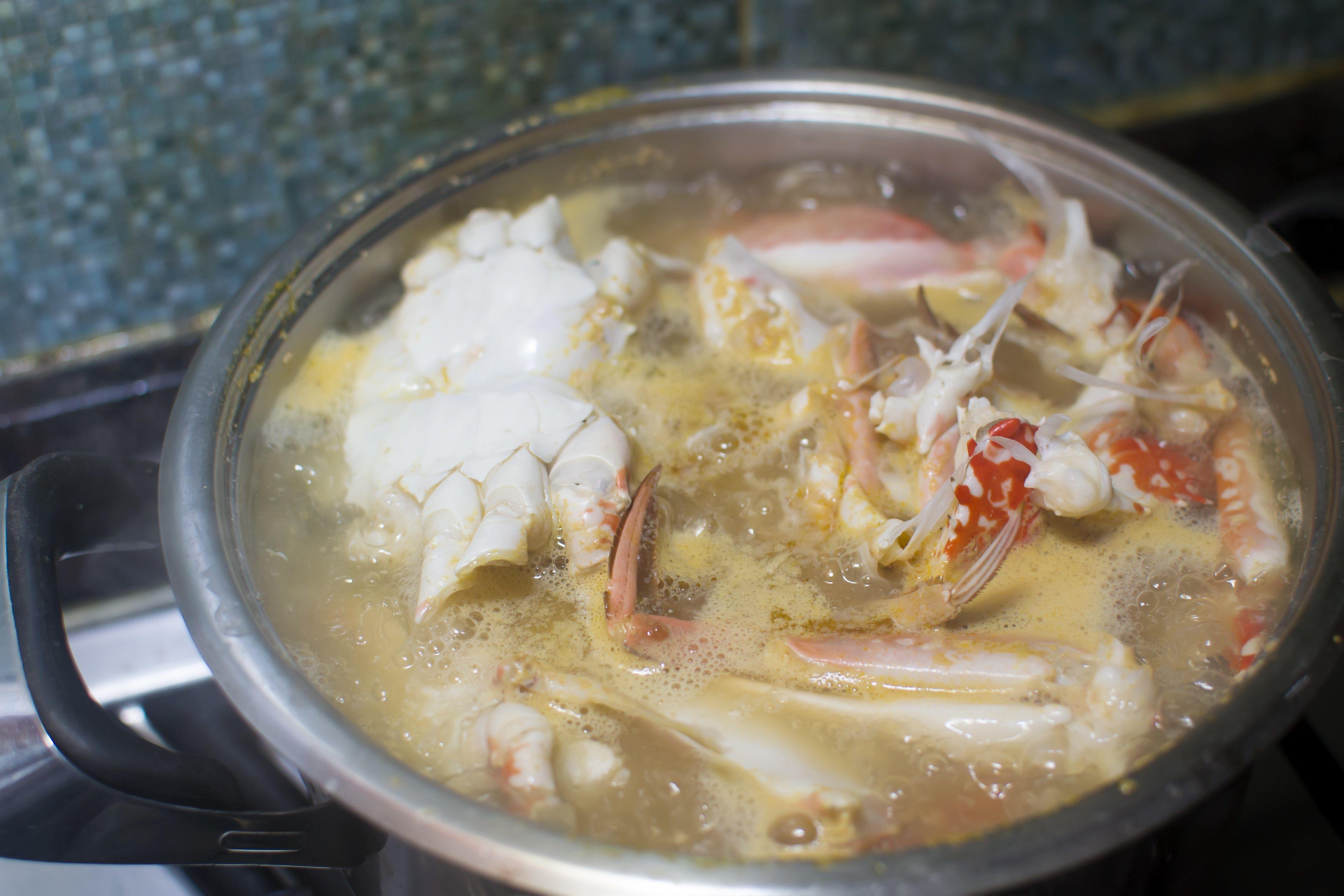 4. In another pot, put your palm oil and fry your chopped onions for a minute.
5. Add your blended tomatoes, pepper and crayfish. For a more authentic taste, add traditional okpai, otherwise known as locust beans. You can choose to blend in a blender or DIY with a mortar and pestle – whichever you prefer.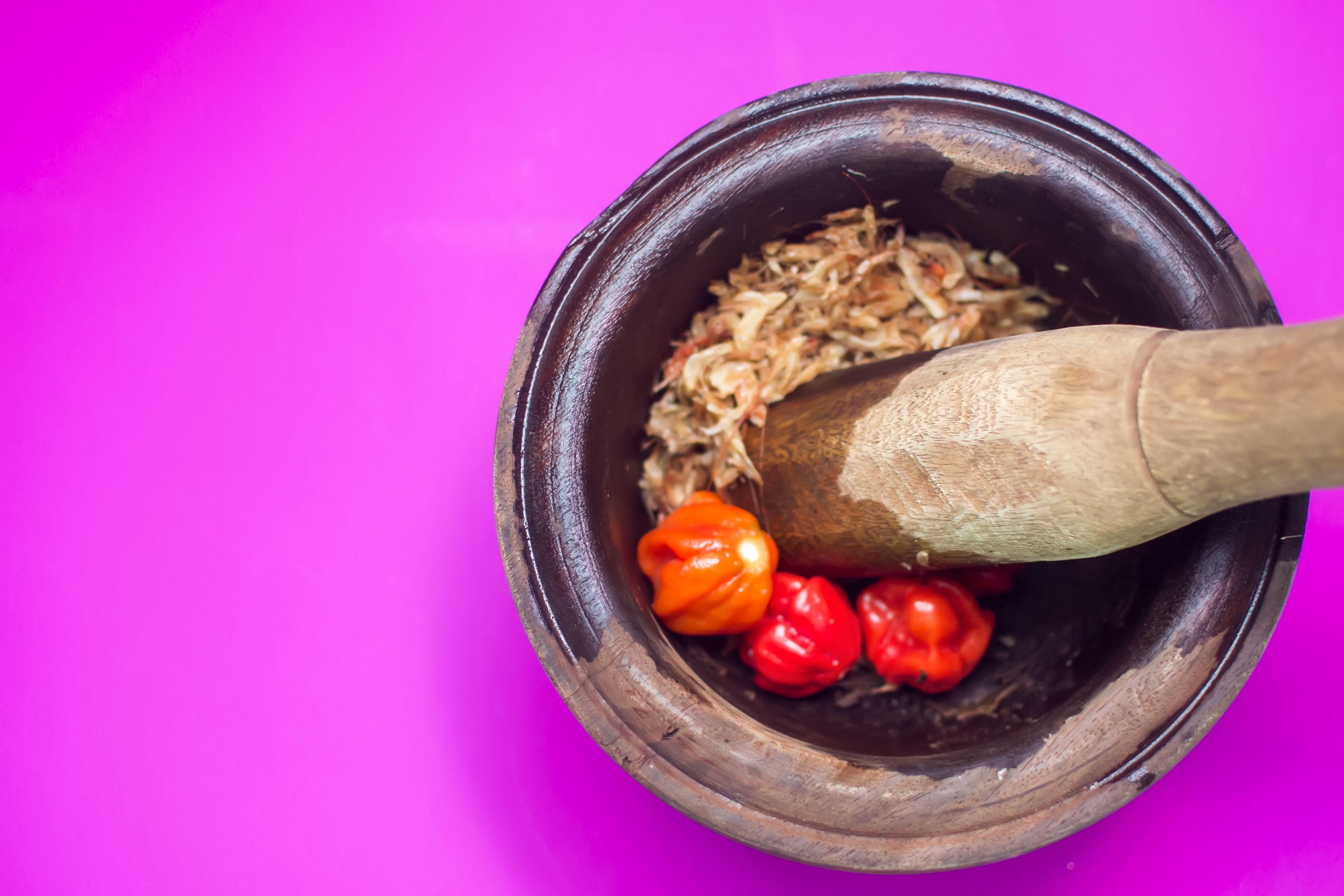 It should look like this when you add the blend into the palm oil.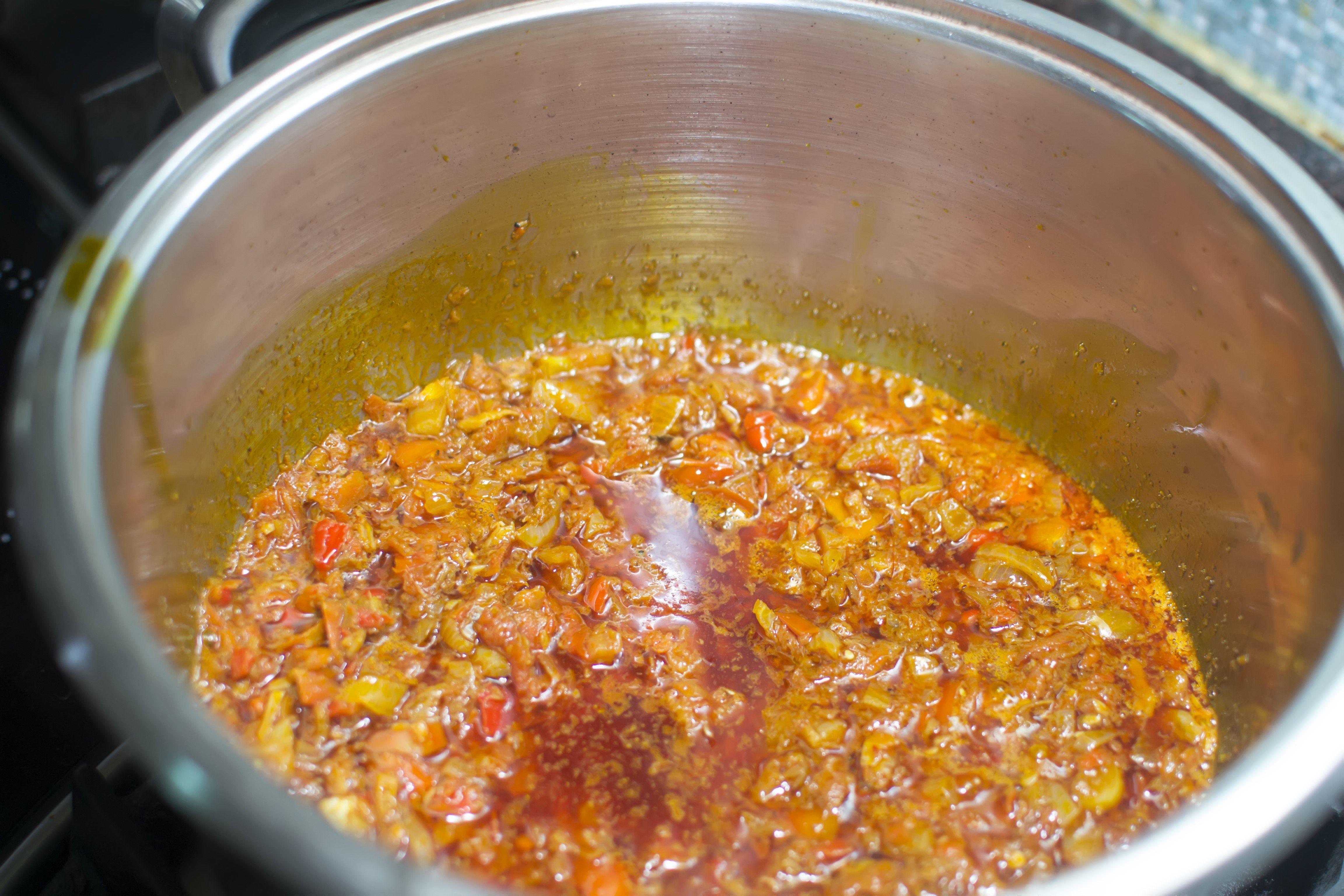 6. Allow to boil for 5 to 10 minutes or allow the water content to be reduced.
7. Add your seafood stock and your finely diced okra and boil for 5 minutes.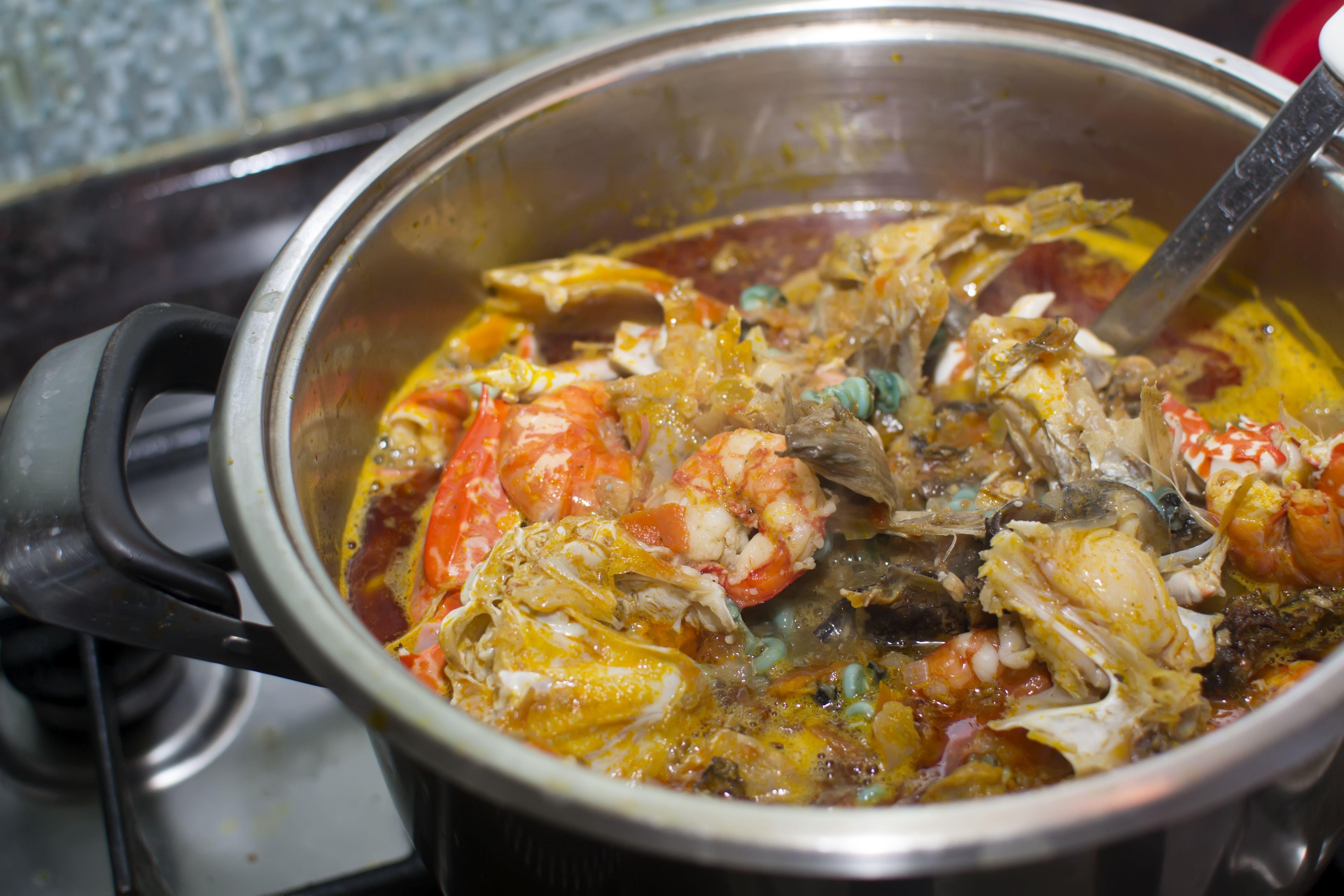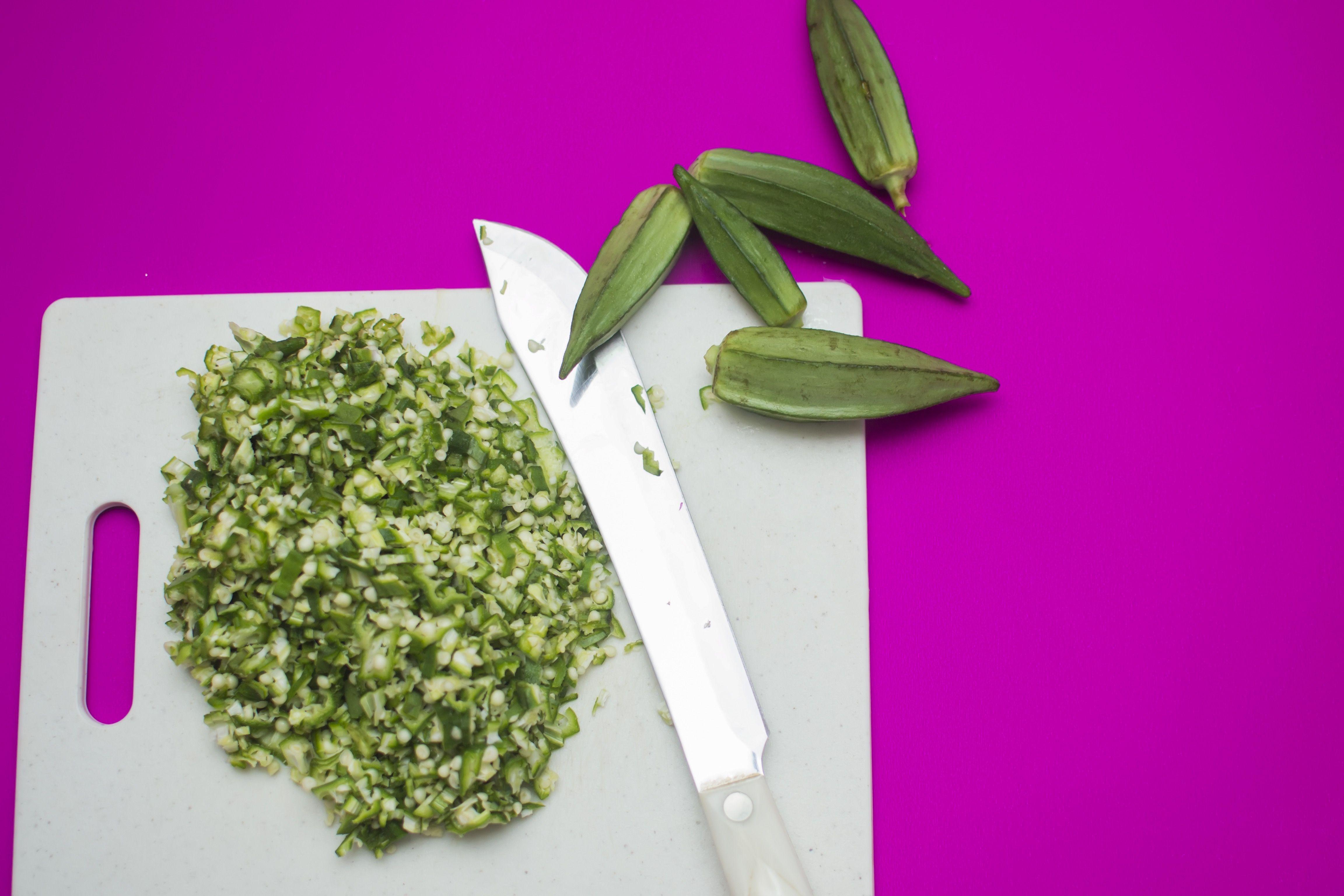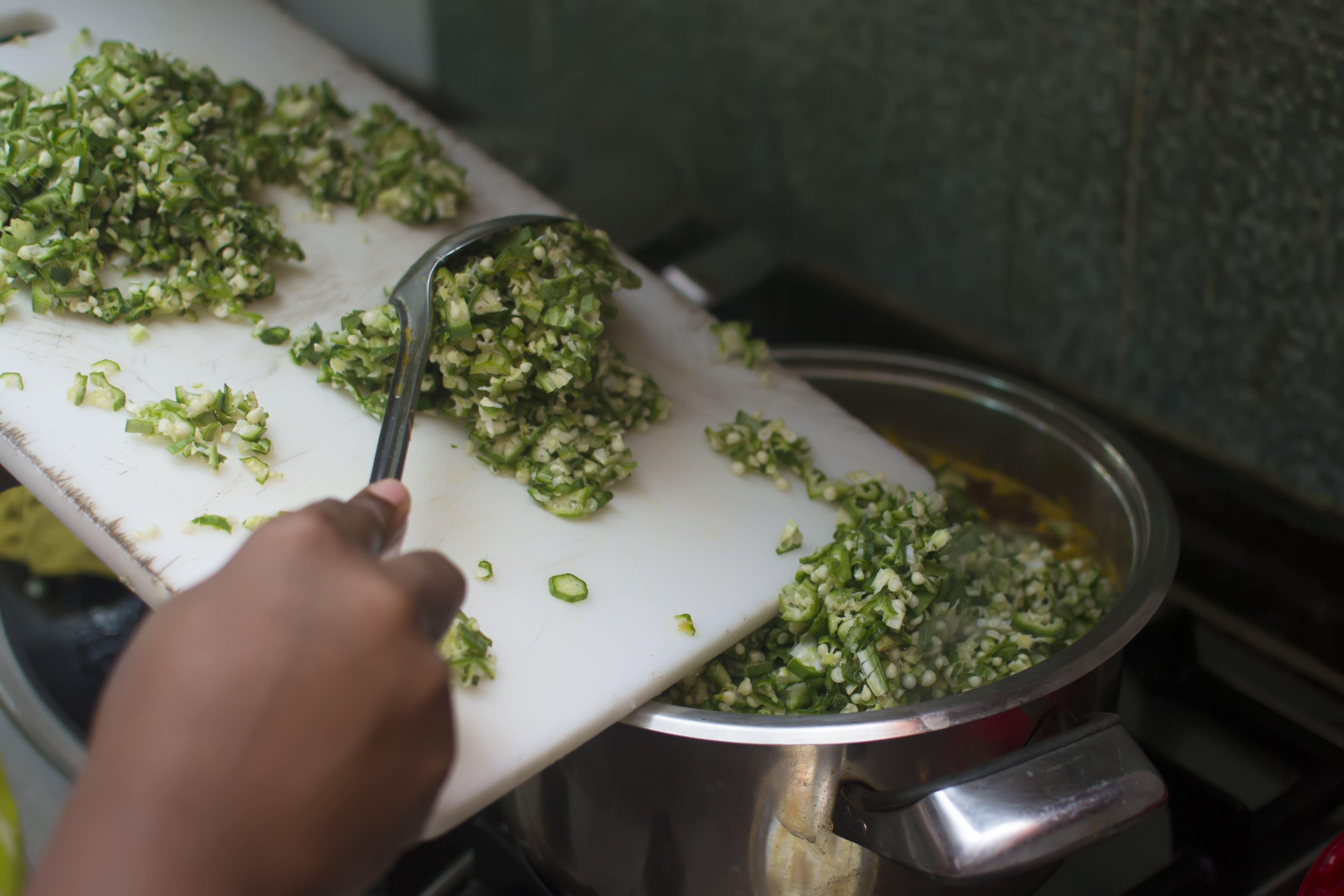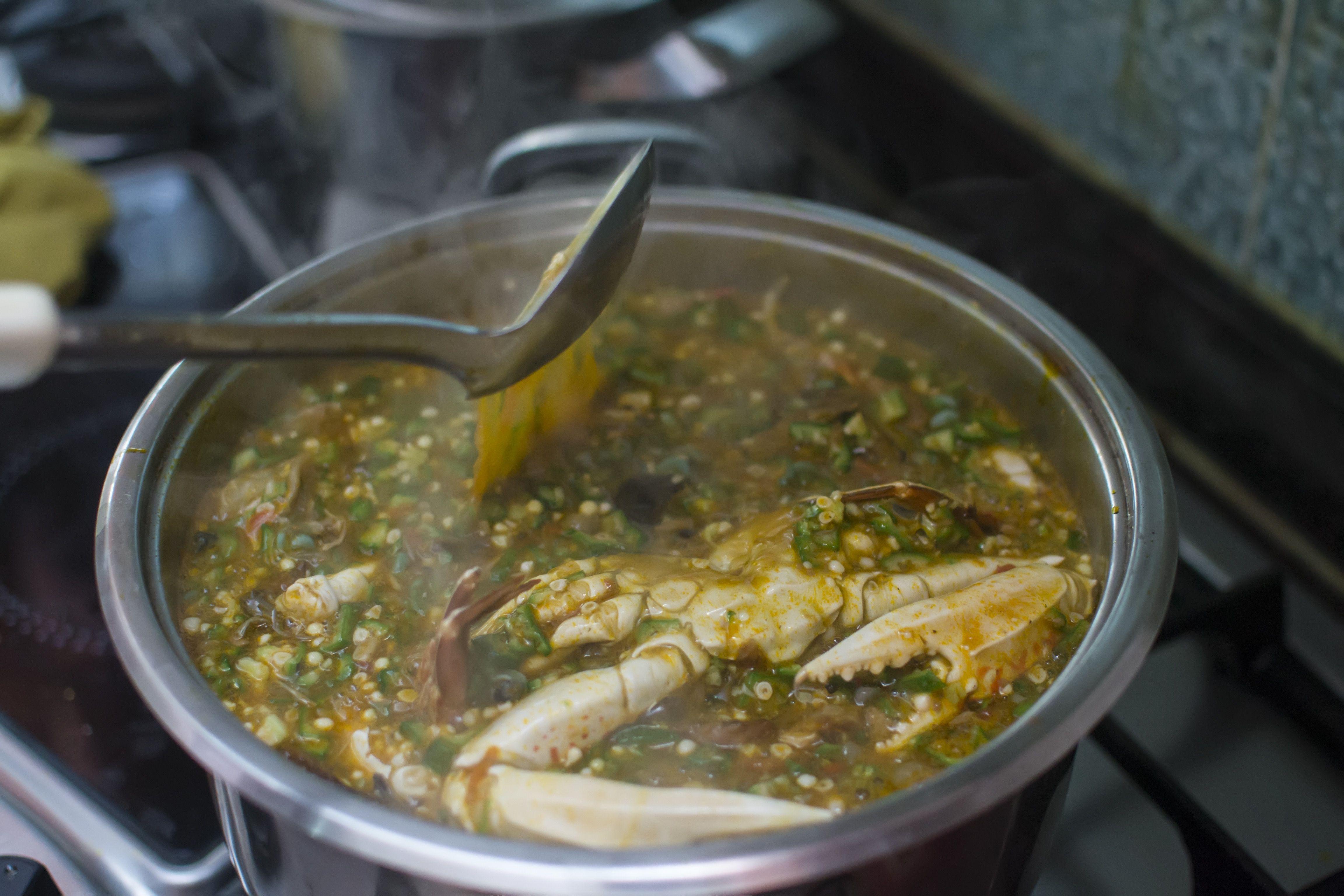 8. Add your fish and add salt to taste.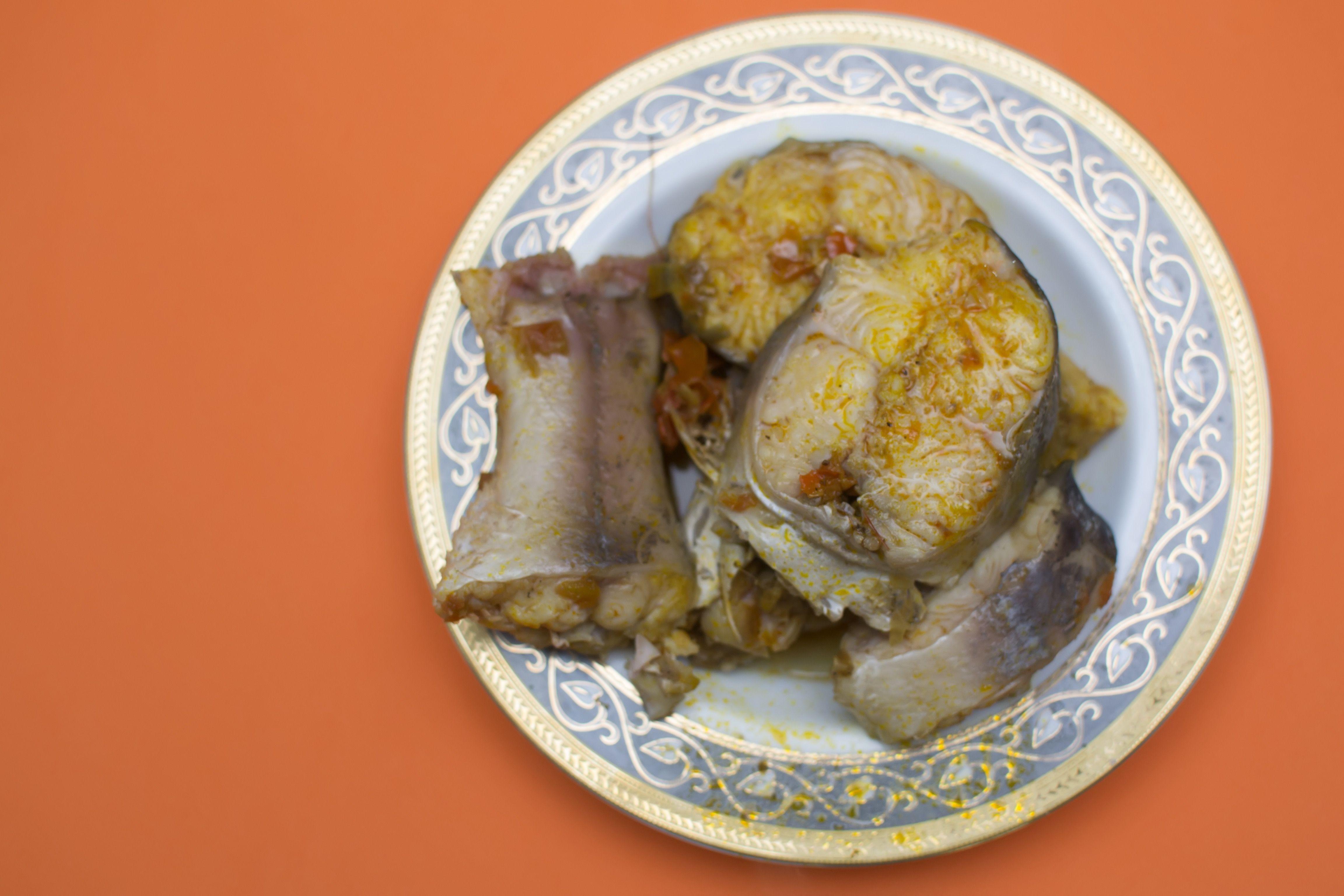 And voila…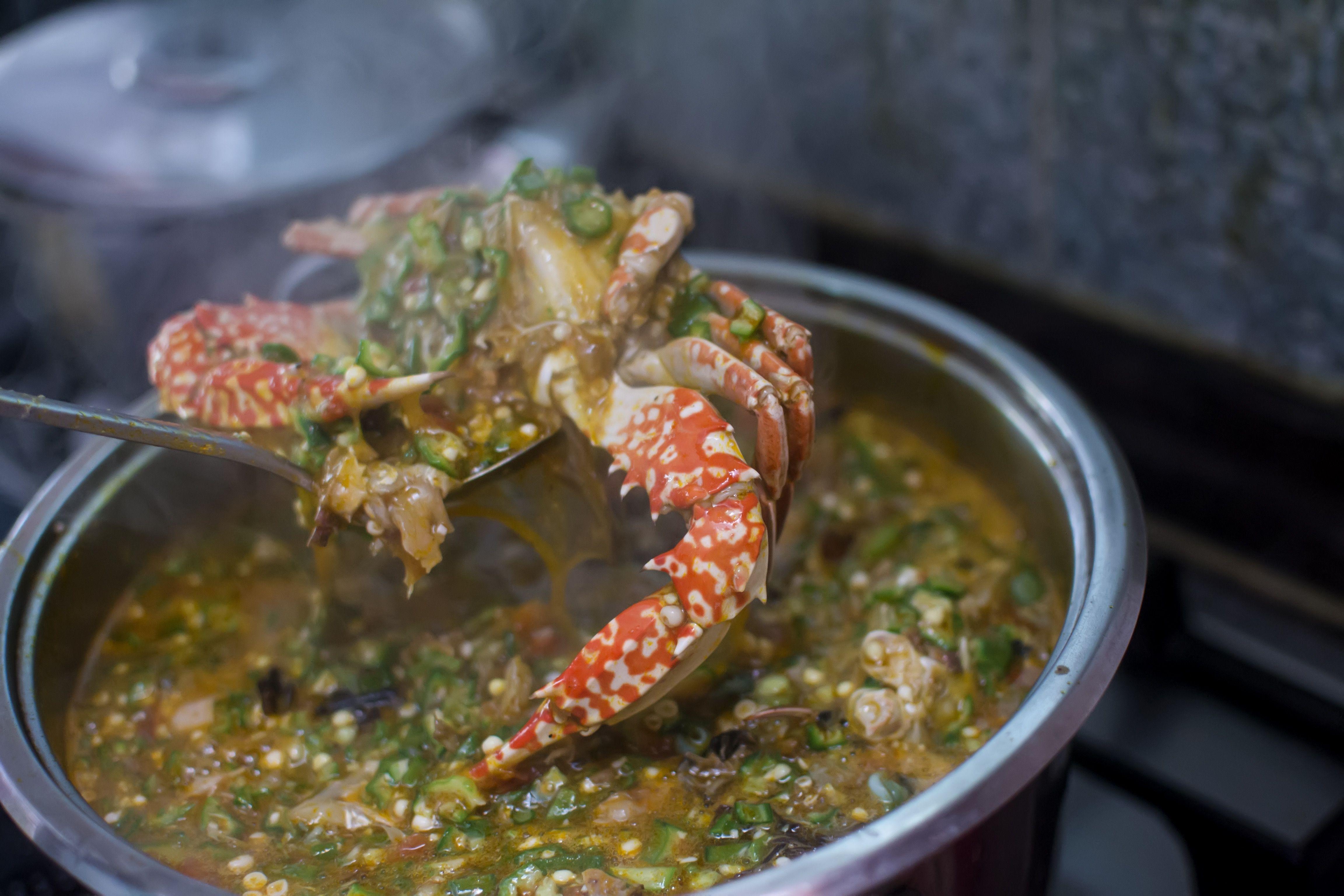 Serve with eba or pounded yam. You can also just enjoy it on its own because it is that good.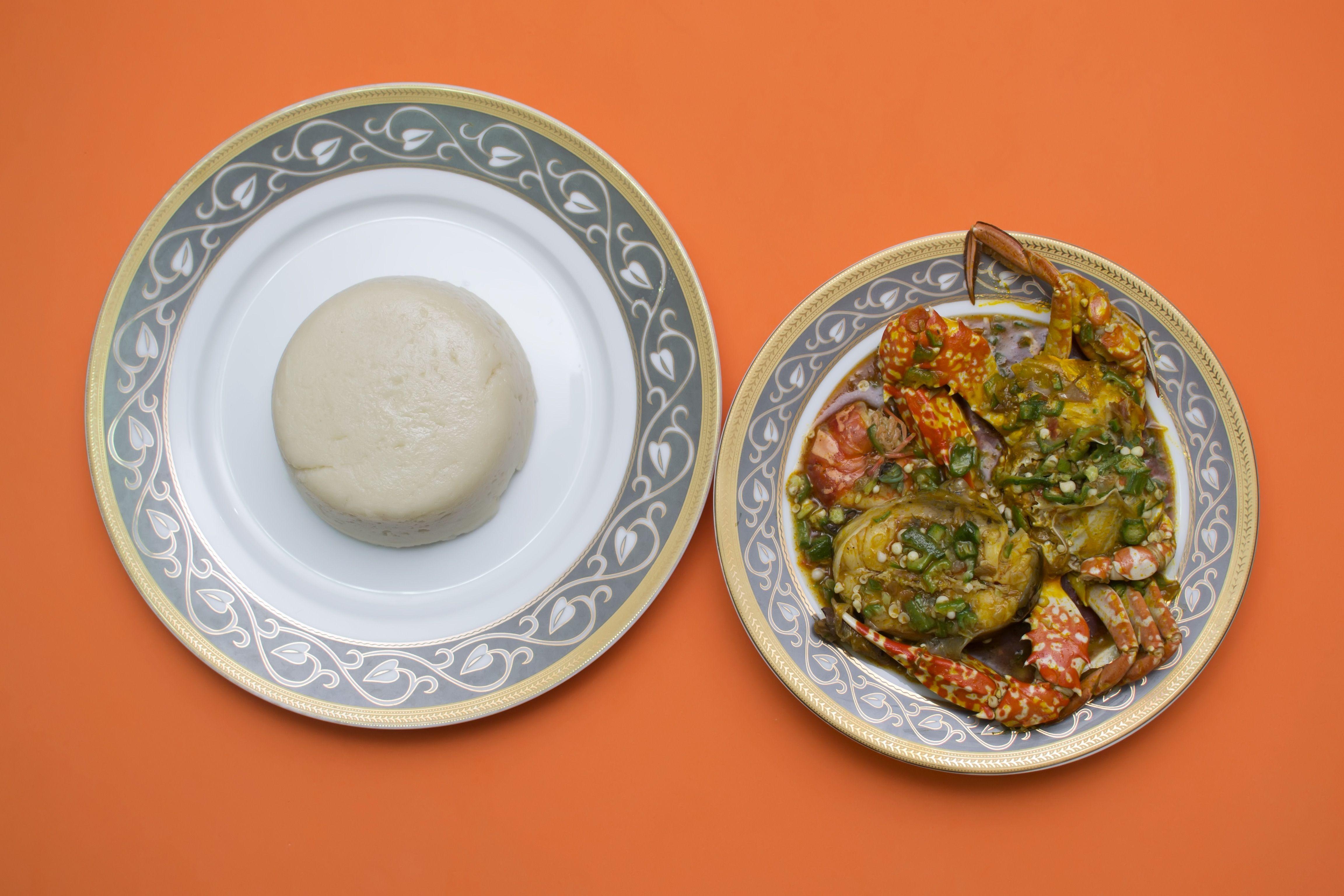 ---
Ndani Lifestyle photography – @olupitanolusanyaphotography
Dish prepared by – @africanfoodnetwork for Ndani Lifestyle