It's 2017 and let's be honest at this point, we all expected to be living like The Jetsons, with flying cars, robots to do your bidding and two-hour workdays two days a week but instead all we get are phones and laptops that get skinnier every year, annoying never ending Youtube ads and the death of vine.
So in the spirit of the future, we came up with seven apps we think should be created this new year to make our lives easier, at least until we get our flying cars.
1. Five – 0 Finder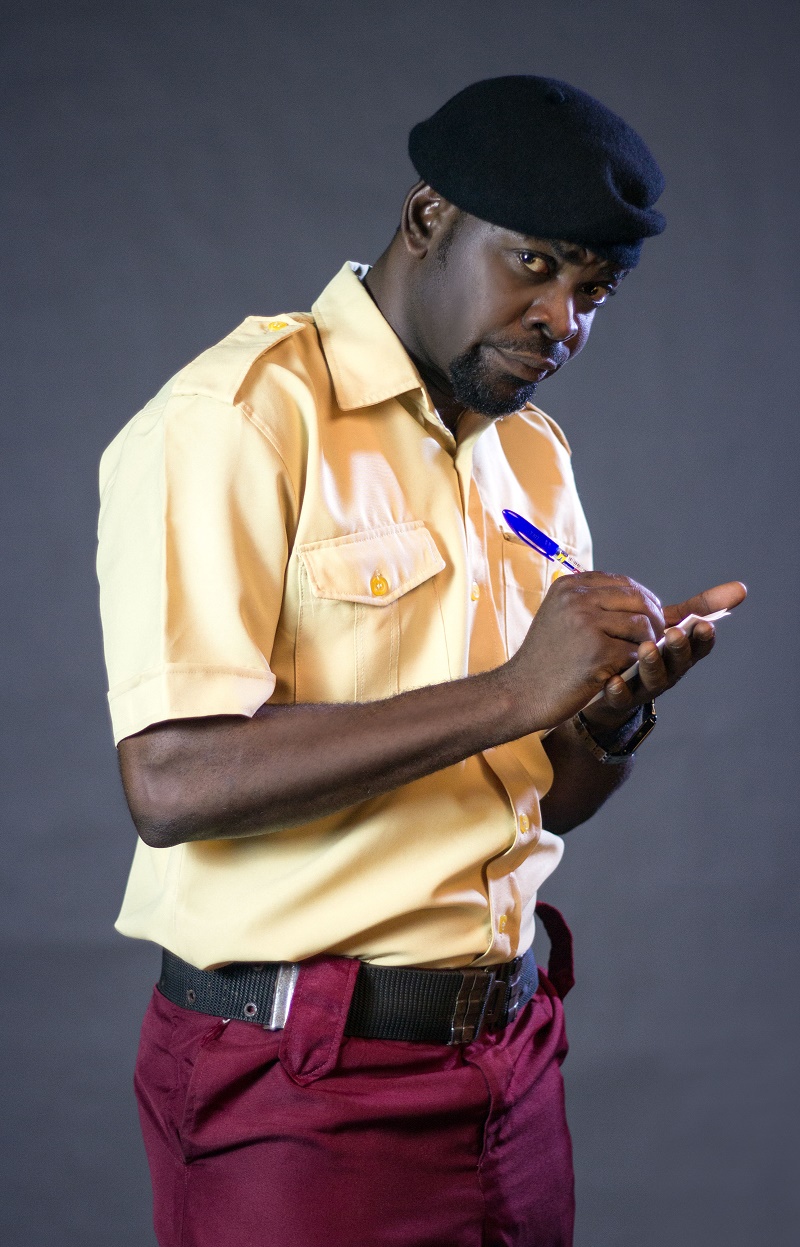 If anyone could create this, we would download this app in a heartbeat. An app that lets you know if there are any LASTMA, V.I.O or Police checkpoints within (maybe) a 25 mile radius? Sign us up!
2. Matched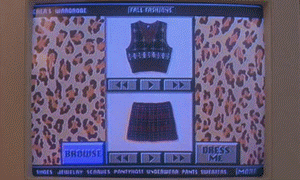 Since Cher used her computer to match her outfit patterns in the movie Clueless we've been hoping for the invention of this app. Lord knows how many fashion fails we'd be rescued from if developers would hurry up and create this already!
3. Captioner
https://www.instagram.com/p/BOznChvgdWK/?taken-by=theyellowoflagos
An app that gives you the perfect Instagram caption #Goals You'd never ever have to go through the horrendous struggle that is finding the perfect caption for your fabulous InstaPic.
4. Tattooed
Been thinking of getting a new, super cool, totally unique and perfectly ironic tattoo but need to know exactly how it'll look on your body? Then this right here is the app you need in your life well, at least until someone gets around to making it.
5. WhatScope
Move over Periscope and say hello to WhatScope, your WhatsApp group chat will be so very super lit if WhatsApp gets this new update/plugin?  Forget FaceTime which is apparently only for the elitist iPhone users, WhatScope whenever it's created will be for the masses and will be epic!
Grocer
An app that scans your grocery list and once you arrive at your grocery store tells you exactly where what you want is, so you don't have to spend the first hour wandering the aisles lost because all the signage is wack and literally does not help.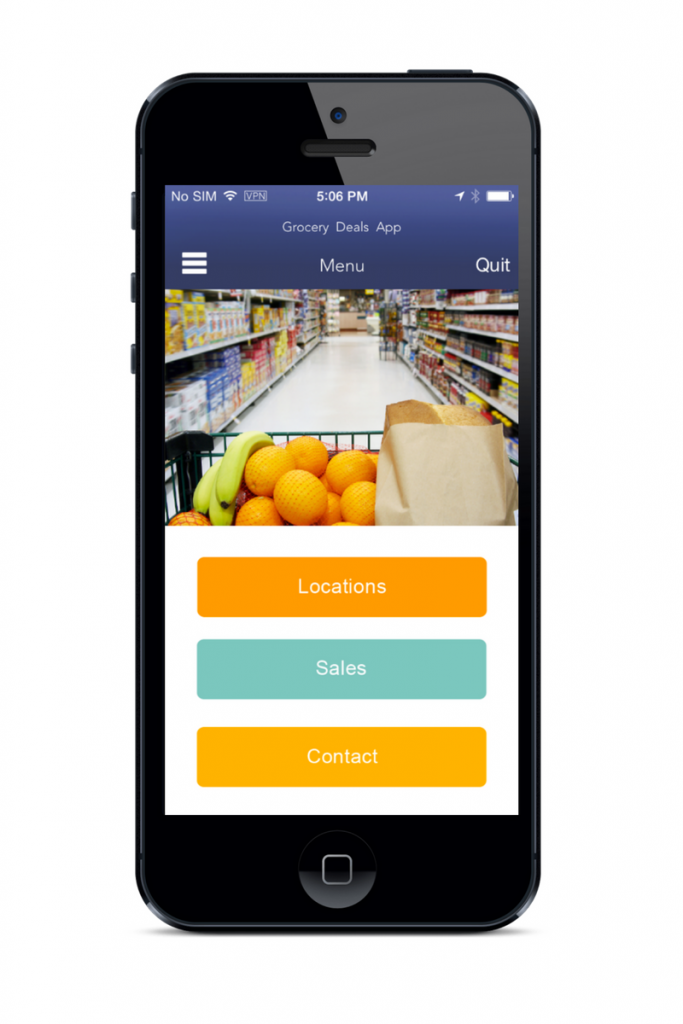 UberParker
Finding parking anywhere in the world is horrible, Lagos might legit be the worst of them all. If there was an app that provided info on free parking, not the kind that involves your car being towed the minute you look away or some guy jumping out of the bushes after you've finished doing all the parallel parking gymnastics saying "Aunty how far, na me dey in charge here, parking na 1,500"