The thrilling madness of the GTBank Fashion weekend officially begins tomorrow which means we all have limited time to wrap up preparations. From juggling multiple social media accounts to designer interviews to the actual runway reviews, managing oneself as an editor during the fashion weekend can become quite a chore. That's why, in order to help you avoid letting disorganization and logistic disorder get in the way of the actual fashion, we've put together a list  of 7 essential apps we think every editor should have, even better, in order of importance.  You're welcome.
Instagram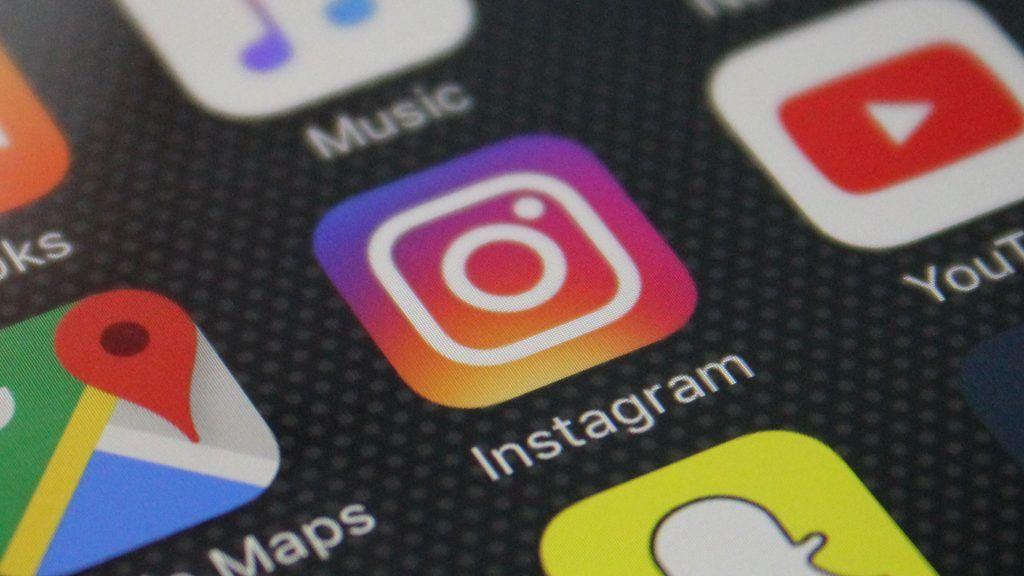 Snapchat sure, Periscope we've gotten over. It's all about Instagram these days.  You'll be needing this app for immediate, beautifully-filtered shots, interesting details, live streaming plus instant updates from other fashion insiders.
---
GT World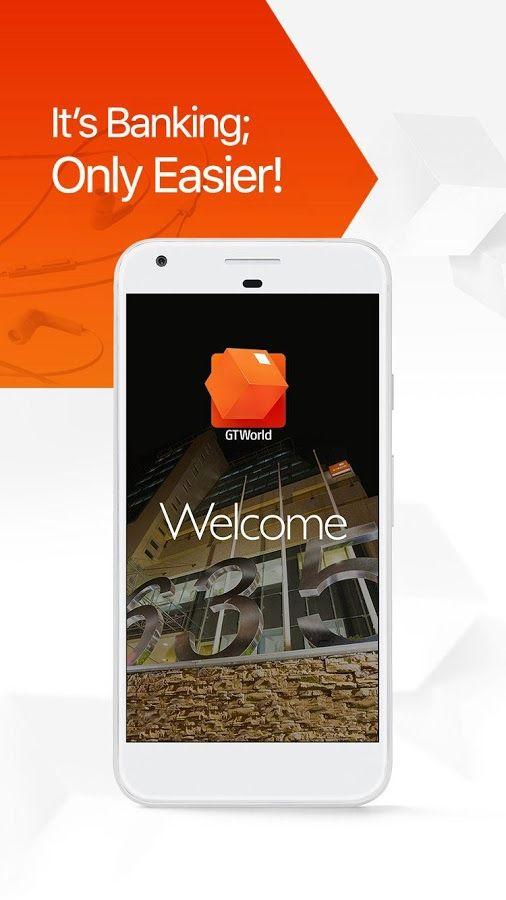 There'll be no need to make stops at the ATM machines to pay for your cabs and recharge your phones or at the POS terminals to shop from vendors at the fashion, this app will have your finances sorted for the weekend. One lessthing to worry about!
---
Hootsuite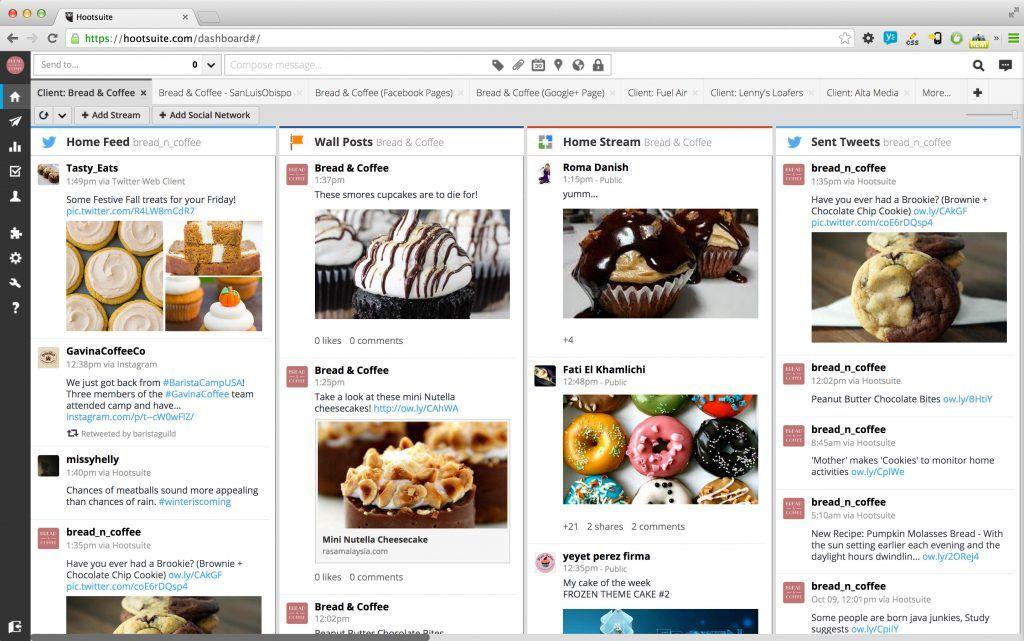 Dear editors, don't let those multiple social media accounts overwhelm you. The hootsuite app will make media updates faster and easier.
---
Shazam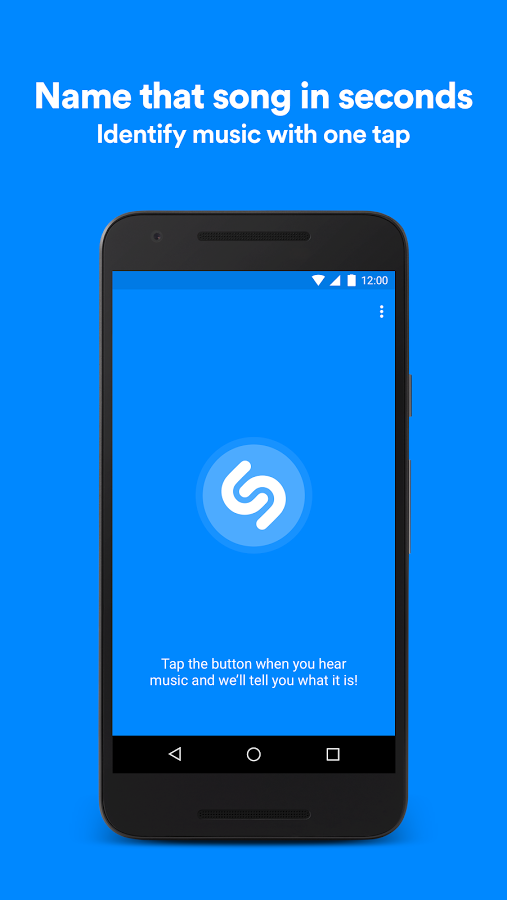 Always wishing you knew the song playing during a show? The Shazam app is IT. Just shazam the song and update your music library while you gawk at clothes you'd have to save up for months to afford.
---
Evernote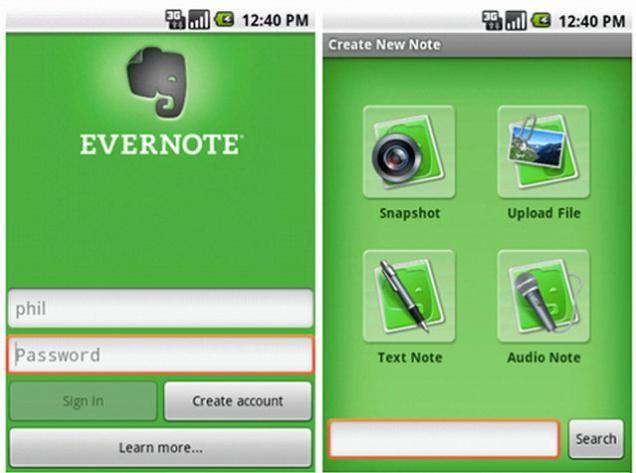 More than the average note-taking app, Evernote also allows you snap and save photos, bookmark webpages as well as share easily. This app is perfect for editors as you'll be able to take note of each collection with pictures for references.
---
Taxify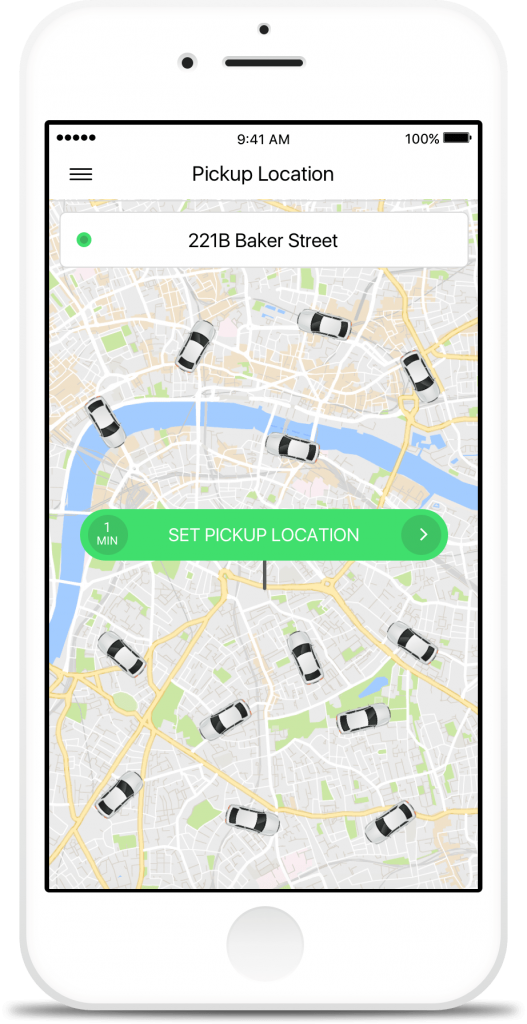 The last thing you want to worry about is finding a good parking spot. This app will help you navigate to and fro the Fashion weekend venue and beyond without breaking a sweat.
---
VSCO Cam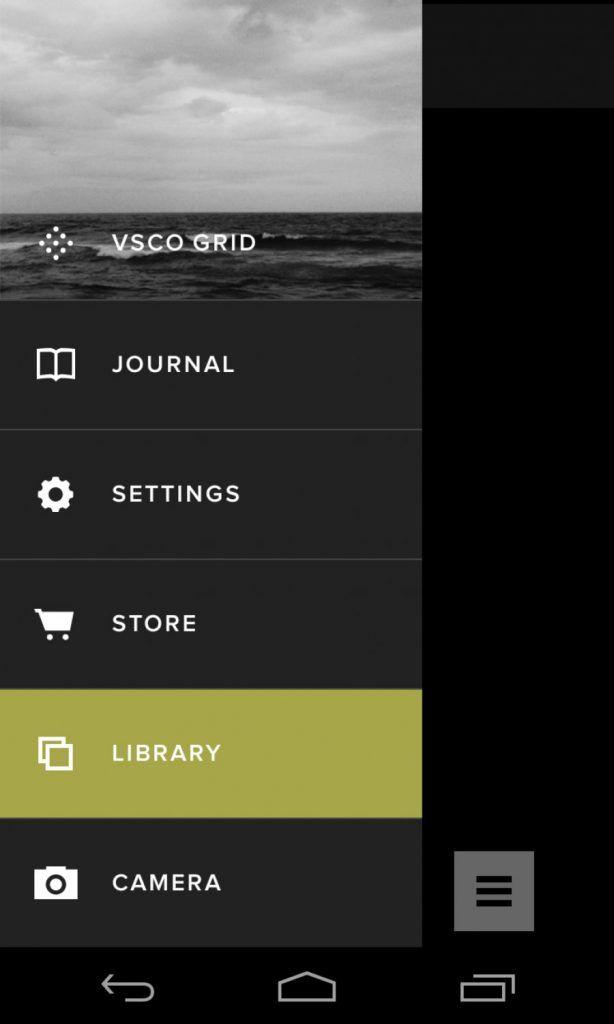 While VSCO may appear to have Instagram-like filters, the app's filters are more precise. Editors love this app as its lets you have control over just how filtered you want your images to look.
Best whip out those mini bags ladies, all you'll be needing this weekend are your phones!
---
The GTBank Fashion Weekend takes place on the 11th & 12th of November, 2017.
*Featured image credit – @designbyaikonik